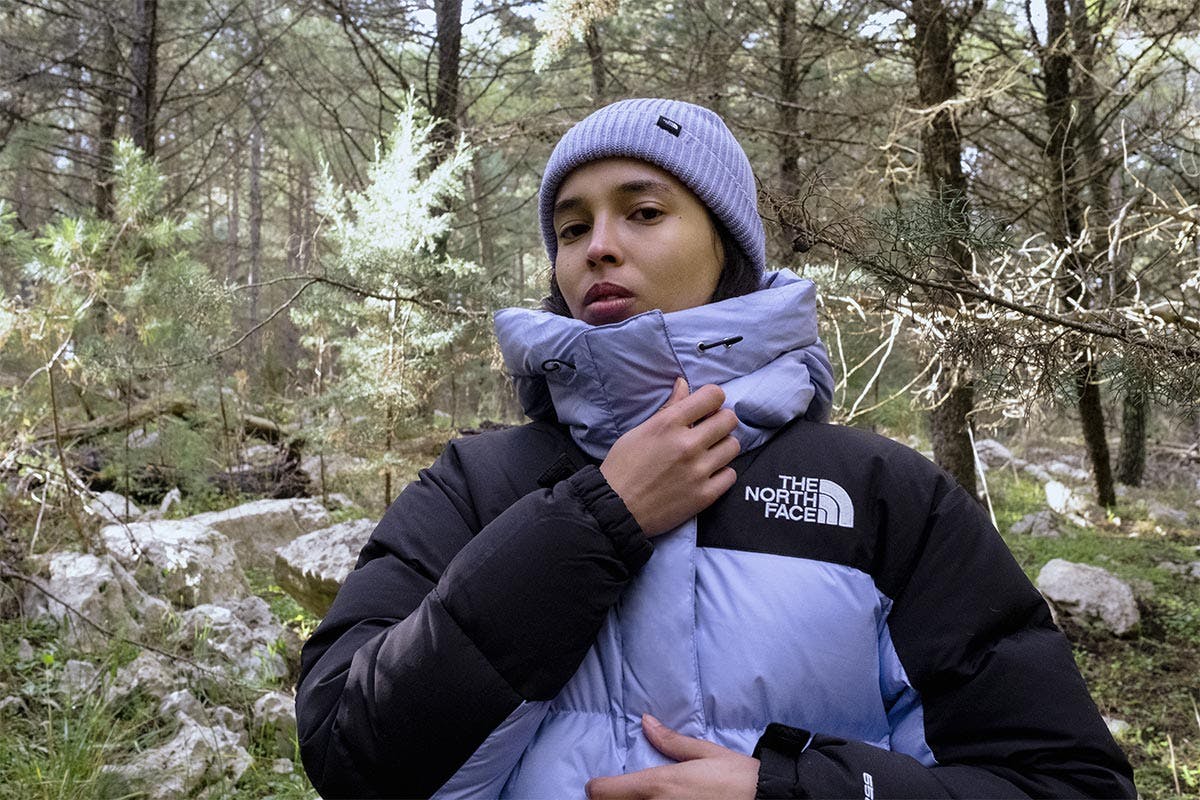 The recent release of The North Face's Metro Ex collection highlighted the brand's sartorial promise of producing durable outerwear with an exciting visual twist. In a similar vein, the brand has been gradually adding new iterations of some of its long-standing popular garments to its Icons of Exploration range, with two fresh designs just having been dropped.
Icons, inspired by the great outdoors and all things adventure, is in its fifth year of reintroducing items from its classic Expedition System with a refreshing contemporary approach and aesthetic revamp. The aim of Icons is to bring new energy to the well-known ethos of the brand that we know and love, whether it be through new colors and/or prints. The two new pieces that were recently released are in fact two of The North Face's trailblazing silhouettes – the Himalayan Parka and the Base Camp Duffel.
These products are critical elements of the quintessence of the brand and allow The North Face to leverage its heritage of on-mountain innovation to connect authentically with off-mountain culture. Almost always inspired by nature in unexpected ways, The North Face manages to find a great balance between advanced and protective technology and eye-catching design – quite frankly the perfect combination for those fashion-conscious explorers amongst us.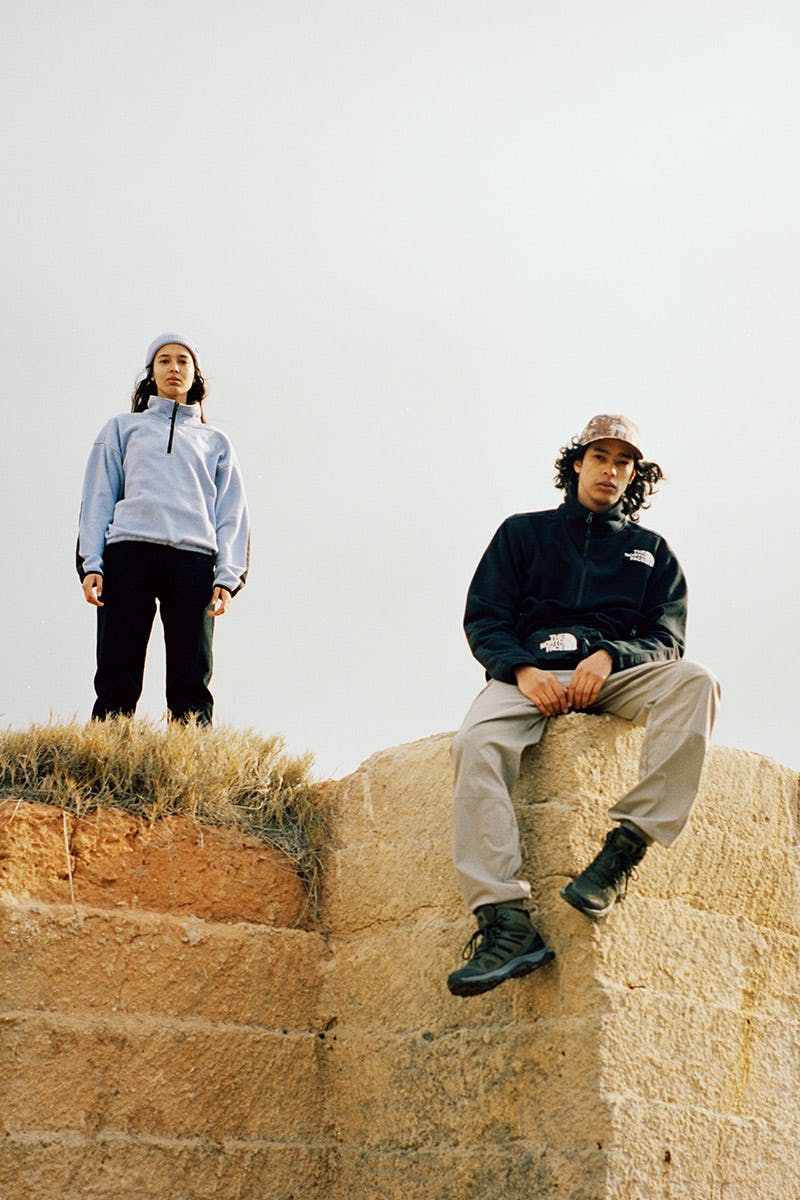 Synonymous with the 8000-meter peaks of Central Asia, The Himalayan Parka was originally created for The North Face athletes looking to climb higher and faster in some of the Earth's harshest and most testing conditions. Packed with 500-fill of responsibly sourced down, the Parka is crafted with original nylon ripstop fabric and wind-blocking technology to deliver next-level protection. From Everest's peaks to city streets, the ultra-warm jacket is steeped in true The North Face heritage and available now in new, seasonal colors of Sweet Lavender and a nature-inspired Kelp Tan Forest Floor print.
If you thought those shades were limited to just the Parka, then you're mistaken. The classic Base Camp Duffel, iconic for a multitude of reasons, is also available in both colorways. Setting the standard in style and expedition-tested durability since 1986, the duffel boasts several practical details like the weather-resistant zipper flap, padded handles, and adjustable, alpine-cut shoulder straps. Other accessories to complete your bold look include the Classic Tech Ball Cap and the Bozer Hip Pack to store your quick-access essentials whilst on the go. From the icy caps of the Himalayas and the rocky shores of Queensland to the lush green pastures of the English countryside and the vast forests of the Amazon, The North Face and its Icons collection are paradigmatic of quality outerwear that is guaranteed to keep you comfy and protected.
The Icons collection is available to buy now on https://www.thenorthface.co.uk/ and in select The North Face stores.