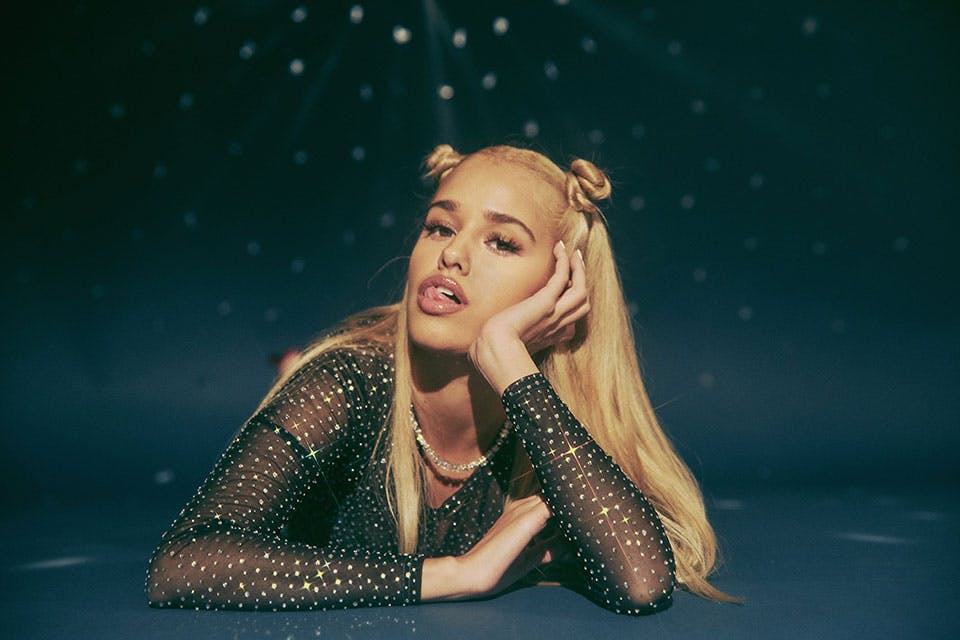 What's better than Tommy Genesis shutting it down for female empowerment? Why, Tommy Genesis shutting it down for for female empowerment with Charli XCX, of course! Remixing her track "100 Bad," Tommy makes a case for she and Charli being the bossest link up of the year. Give it a listen below.
"100 Bad" is set to appear on Tommy Genesis' hugely-anticipated debut album, expected to arrive later this year. Speaking on her collaboration with Charli, she says that "Charli is an amazing artist, she just gushes talent. After we made "Bricks" [for Assassination Nation], I sent her '100 Bad' because the song needed a new powerful force, and she absolutely killed it... She really did her thing."
Revisit Tommy's self-directed visual for "100 Bad" below.
In other news, Childish Gambino debuted new song "All Night" at the opening night of his 'This Is America' tour. Watch his set here.