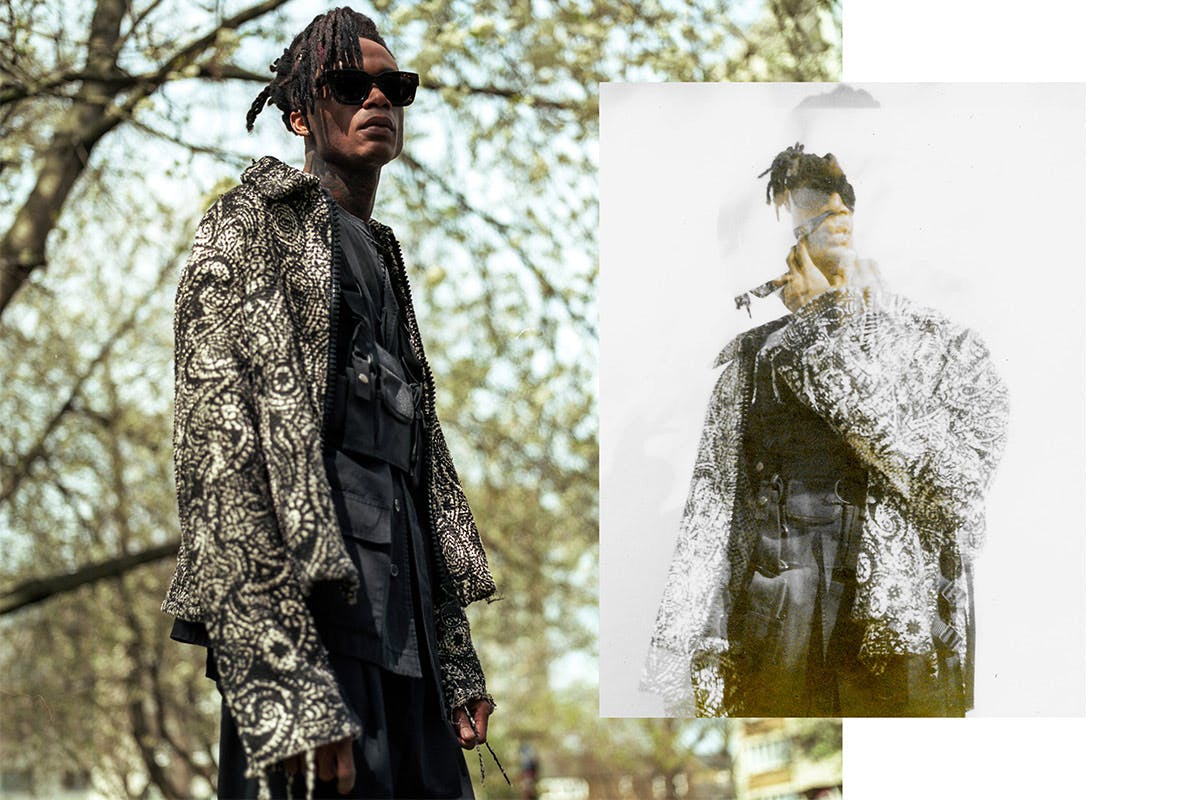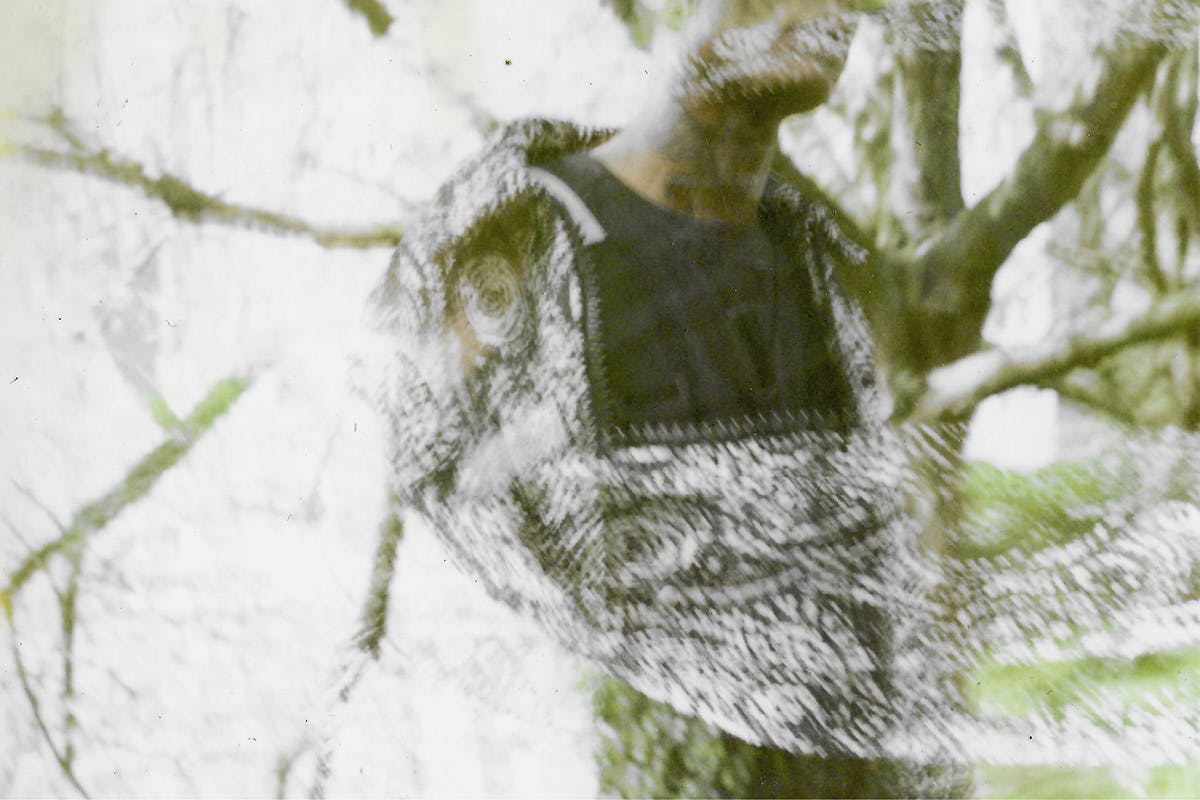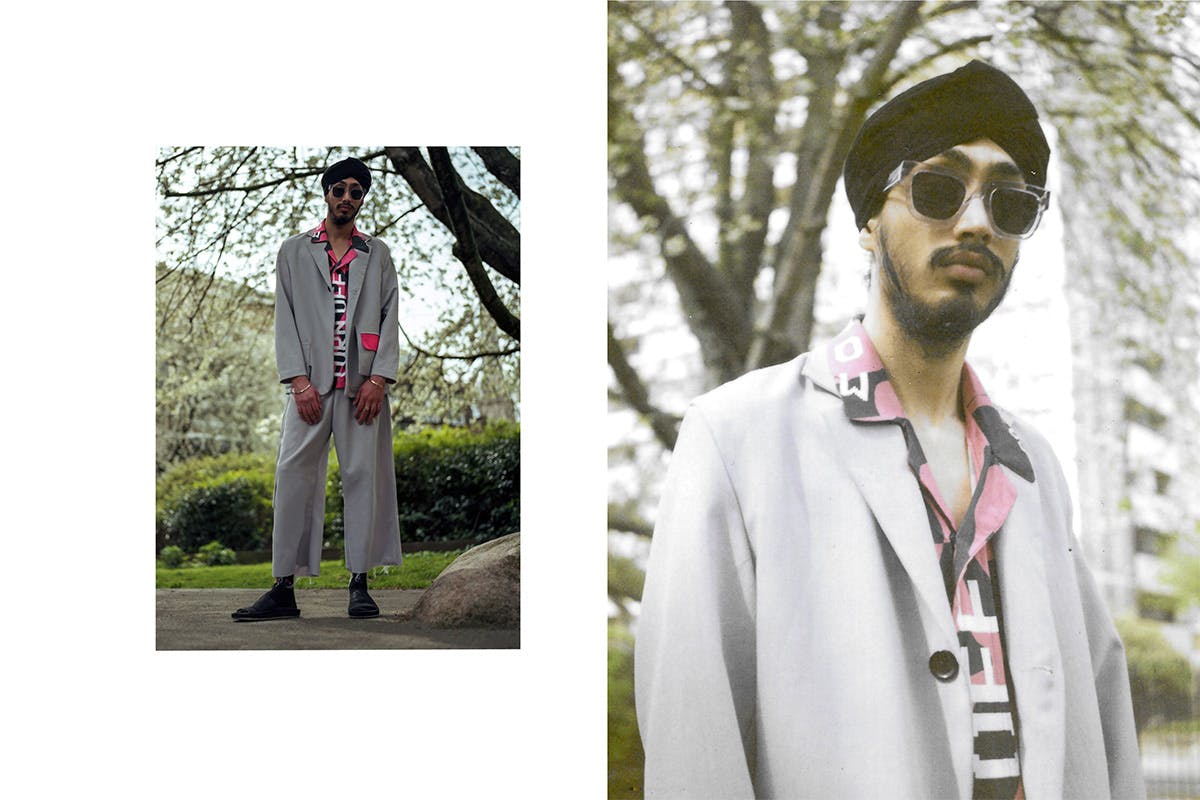 Brand: Tourne de Transmission
Season: Spring/Summer 2019
Key Pieces: The neon camp collar printed mesh shirt is a real standout.
Release Date: Available now
Editor's Notes: TDT's SS19 collection, "Ruins," is now available. The inspiration behind the collection is a cautionary tale of how historic civilizations have fallen, be it through "nature's shifting agenda, corruption of power, or pure ignorance."
The ancient city of Patara, located in modern-day Turkey, is the main inspiration for "Ruins." A once-thriving city and capital of the Lycian League, an ancient republic, it eventually collapsed due to the harbor silting up.
TDT traveled to visit the location of Patara, and reworked traditional Turkish hammam towels and patterned rugs into shirts and jackets. These traditional elements are in juxtaposition to TDT's own "interpretation of modernist tailoring and signature relaxed silhouettes."