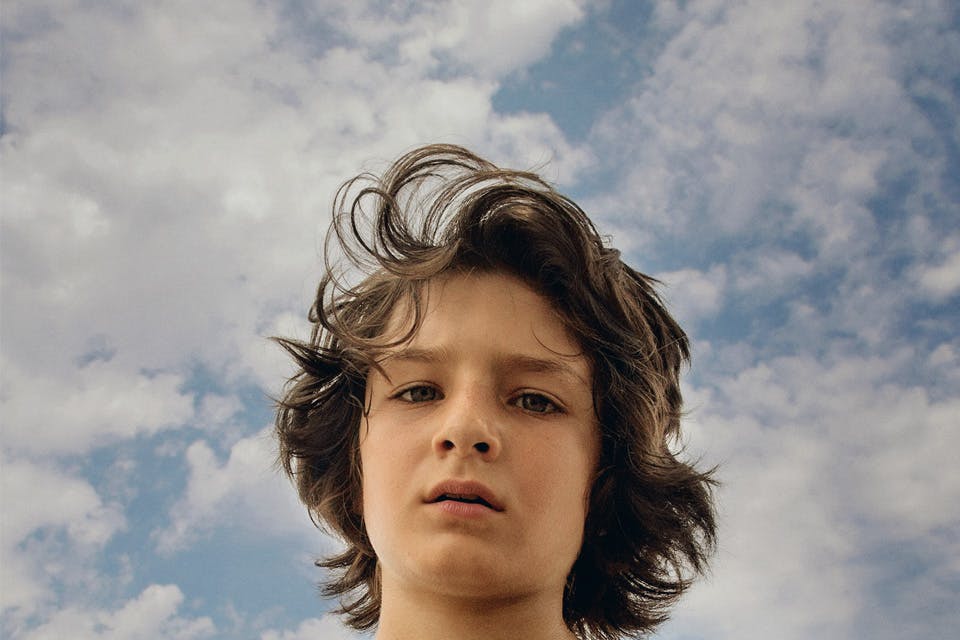 Trent Reznor and Atticus Ross composed the score for Jonah Hill's upcoming directorial debut, Mid90s, according to Film Music Reporter — giving us yet another reason to flock to theaters when the A24-distributed movie opens on October 19.
This isn't the first time the incredible composers have teamed up to pen a movie score. They worked with David Fincher on The Girl with the Dragon Tattoo and Gone Girl, and even bagged an Oscar for their musical magic on The Social Network.
Hill's Mid90s is a tribute to '90s skate culture and is stacked with references to movies that defined the era, such as Kids and Slacker. If you haven't caught the trailer yet, check it out below.
Are you hyped for Mid90s? Let us know your thoughts in the comments.
In other A24 movie news, Chance the Rapper stars in the trailer for new A24 pizza-themed horror, 'Slice.'