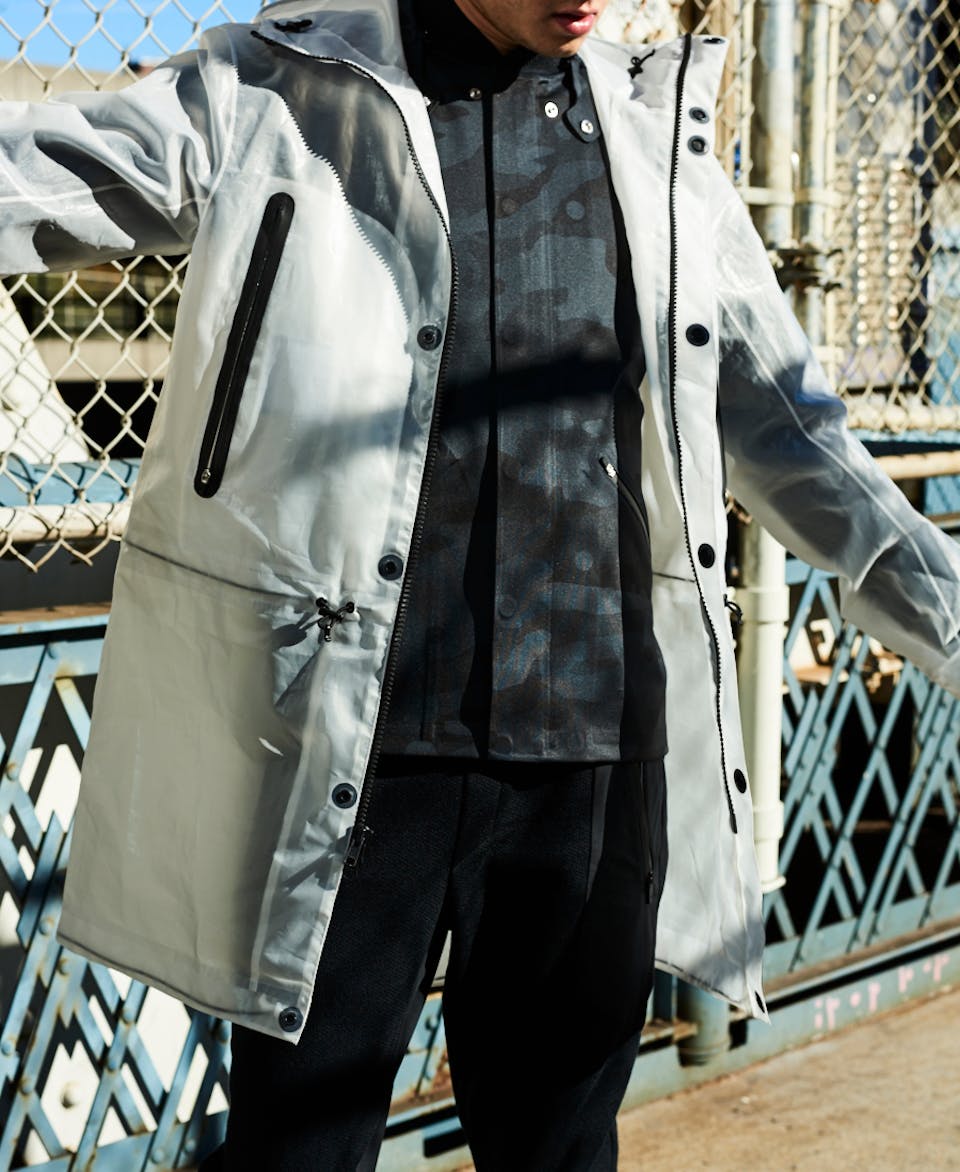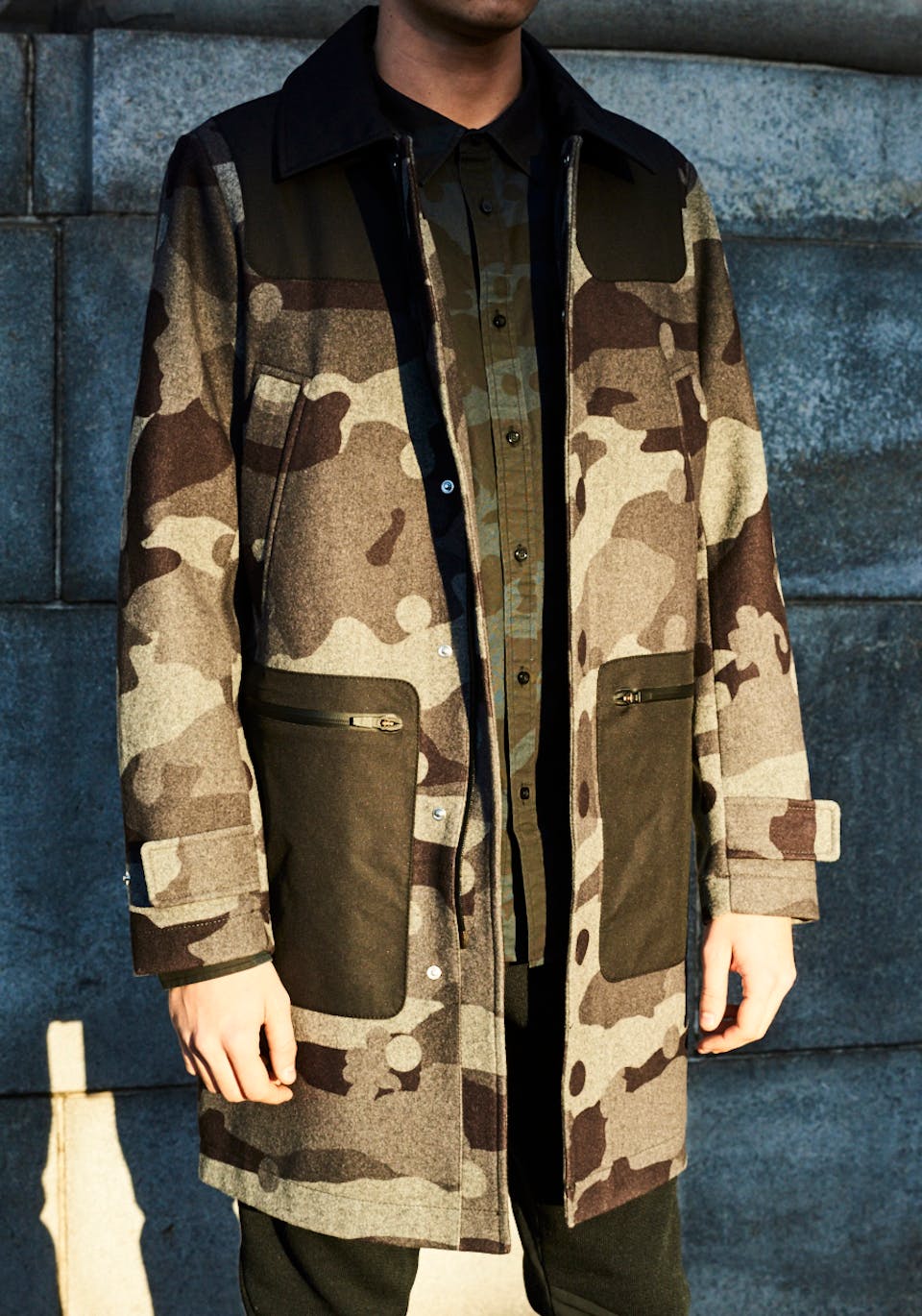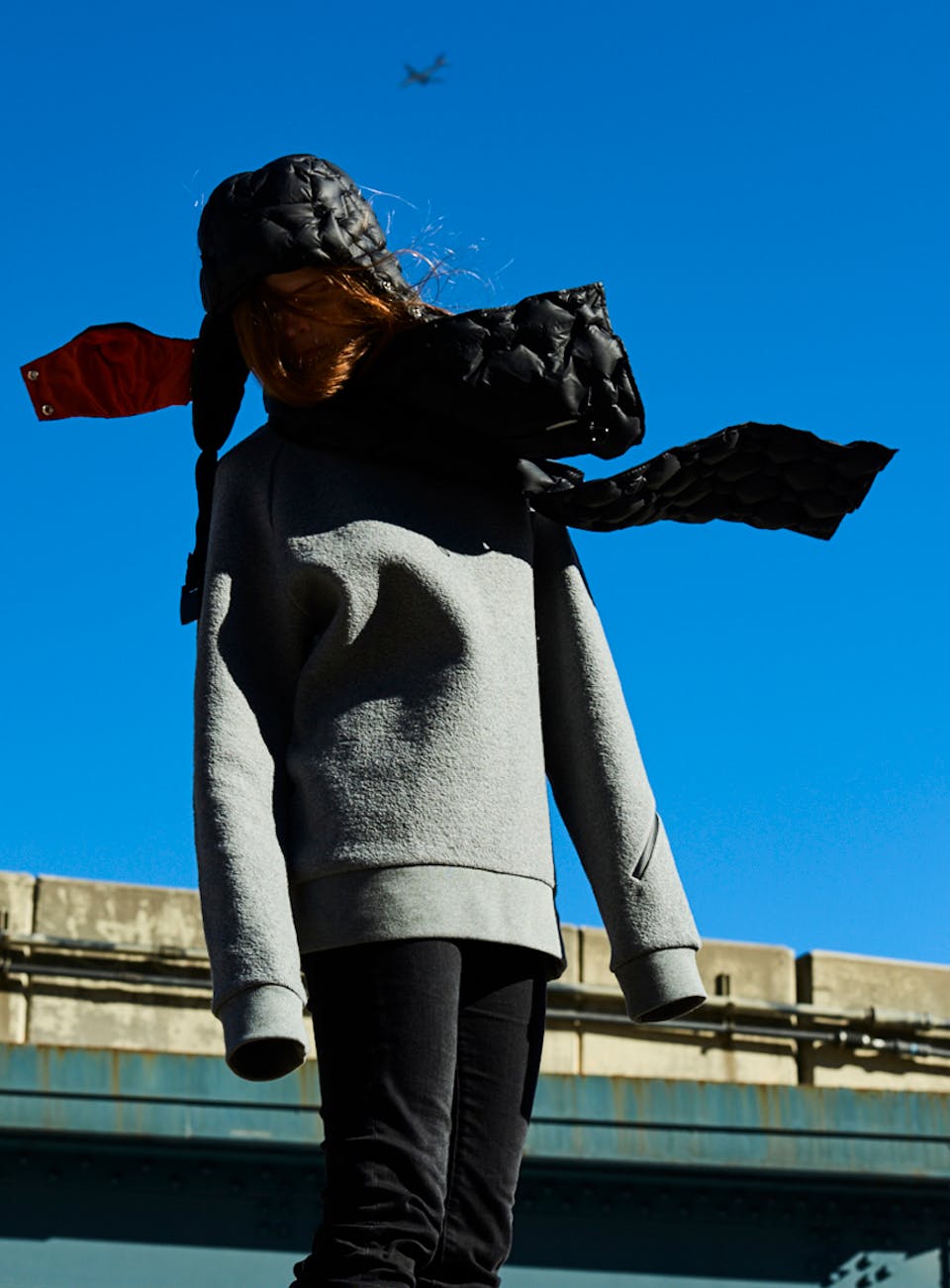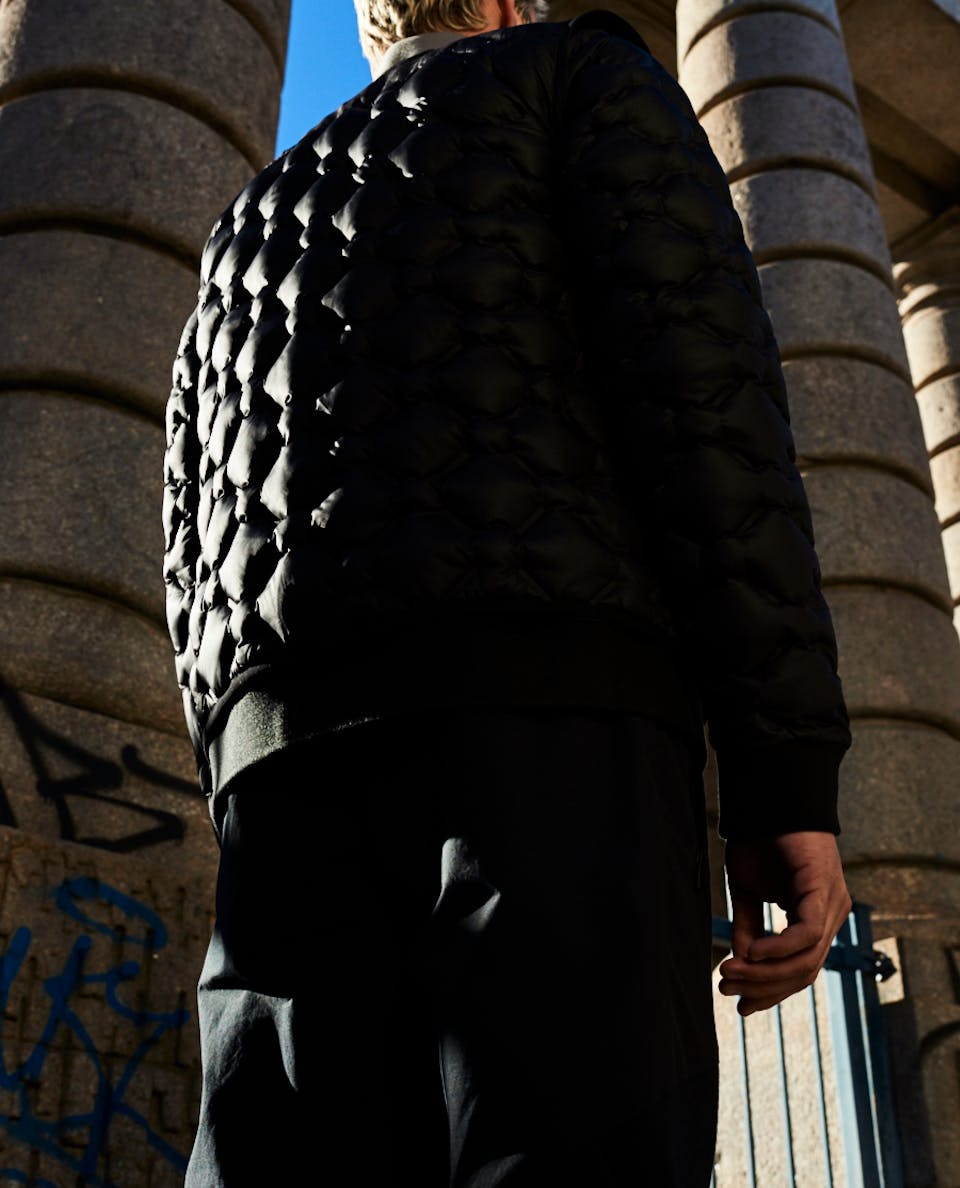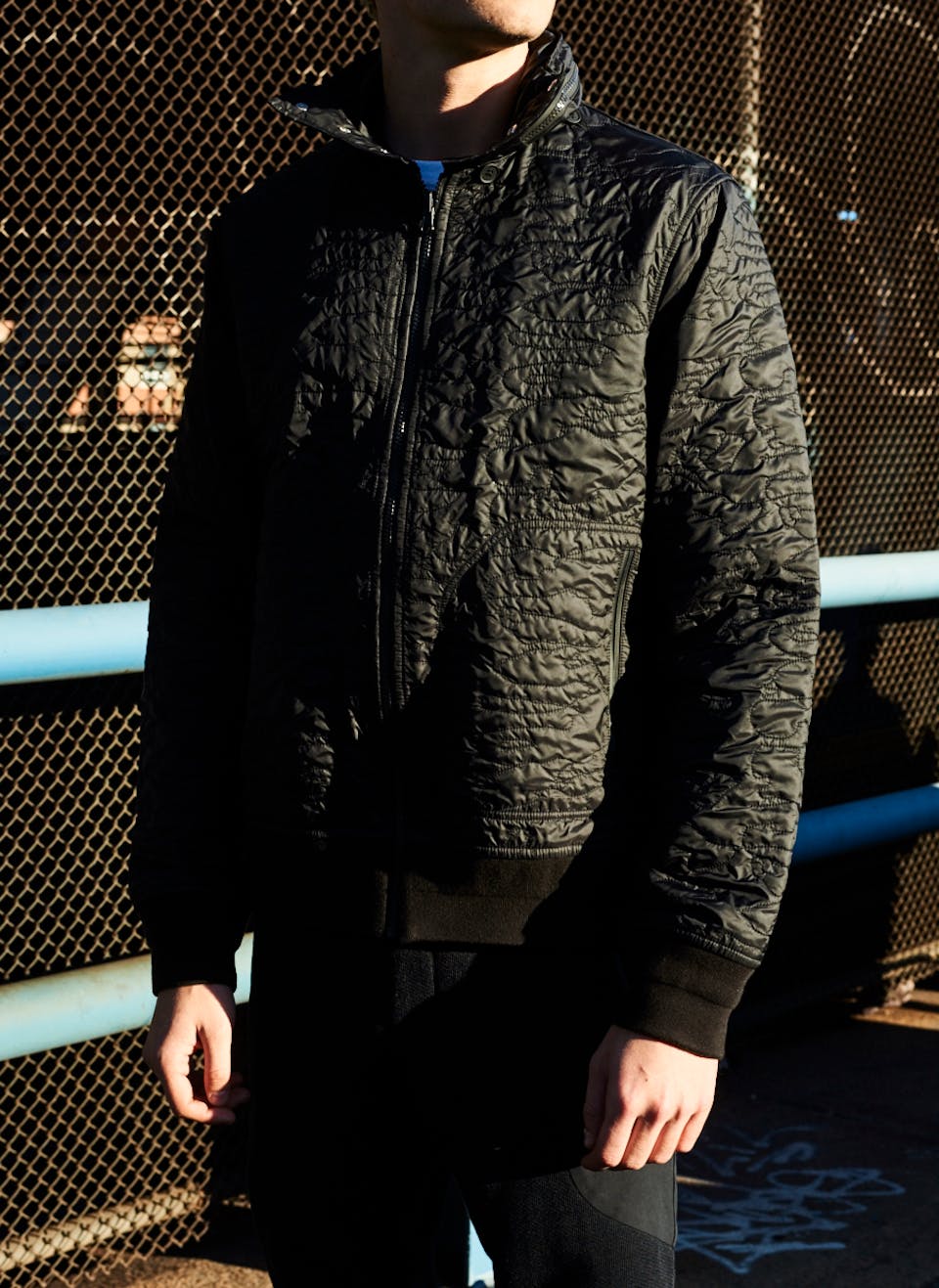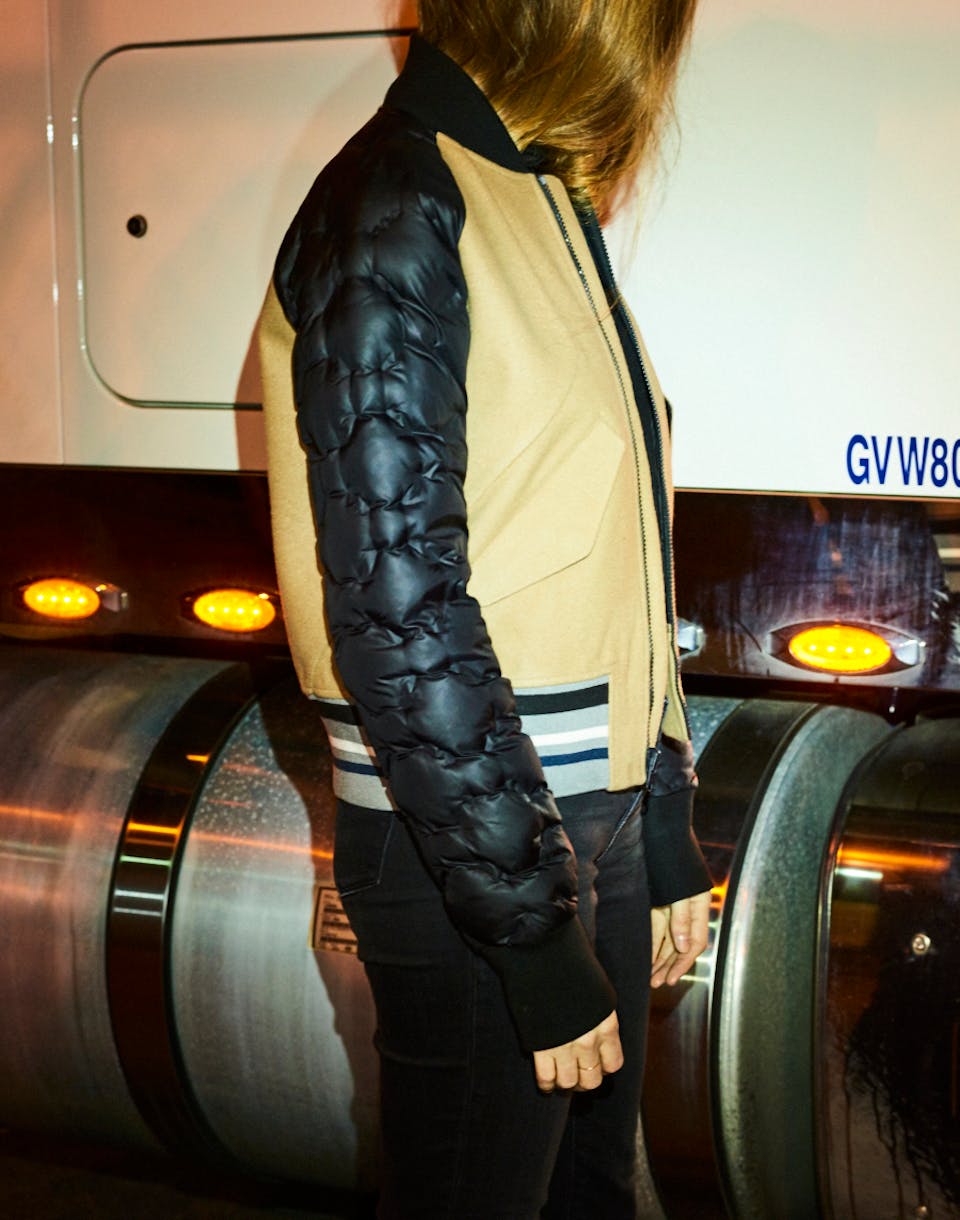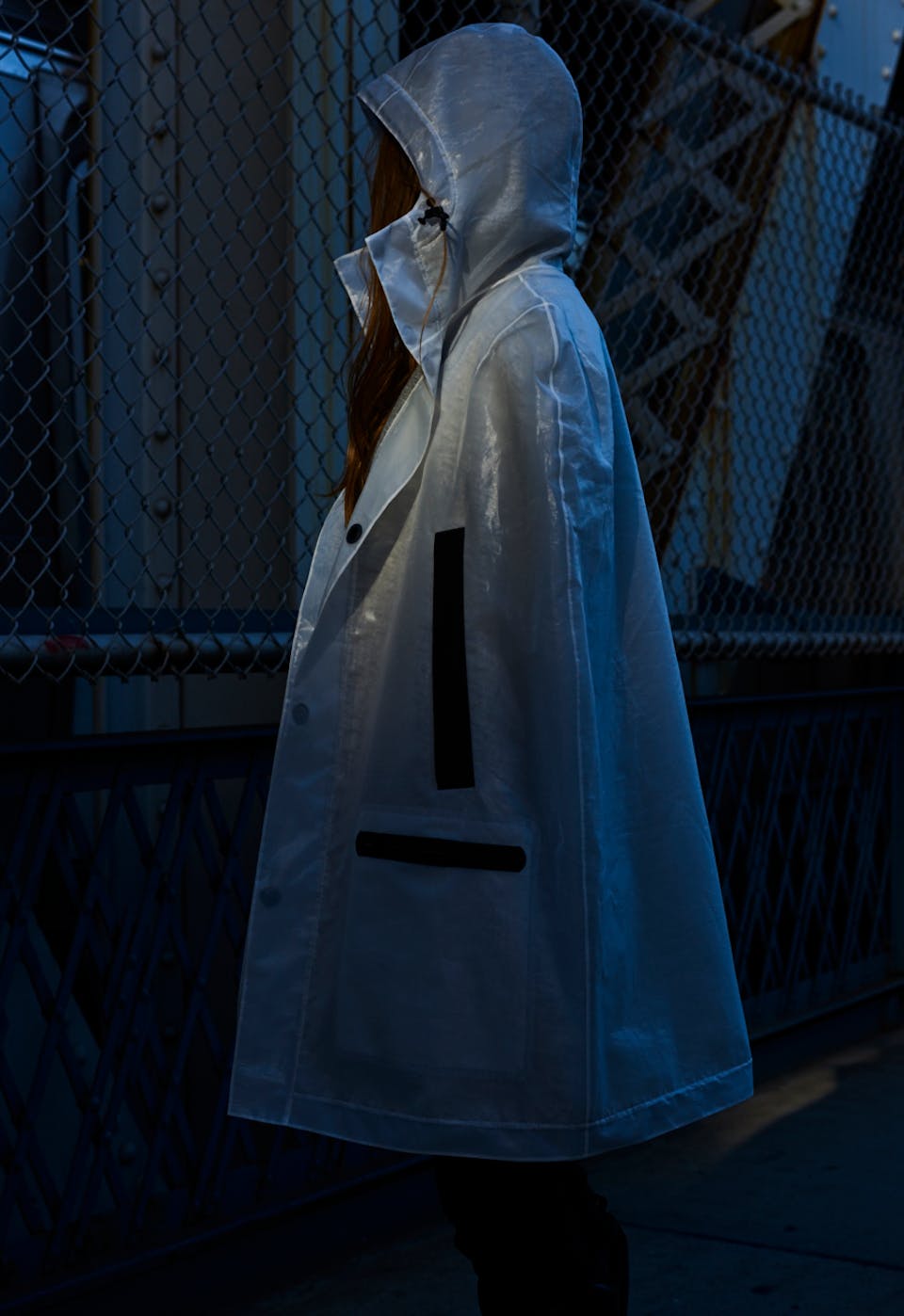 With Under Armour marking its turf in the incredibly competitive field (and incredibly contemporary) field of fashionably functional sportswear—tapping New York-based Belgian designer Tim Coppens as Executive Creative Director—UAS is easily one of the more innovative and exciting things to come out of the Baltimore-based label. As one of the more exclusive drops from the anticipated UAS Collection 01, the TC Select capsule represents some of the best Under Armour's latest endeavor has on offer.
Inspired by Coppens' own life in New York City, the TC Select capsule was built to handle all of the challenges of modern city life—while being inspired by the unconventional beauty that only cities like NYC can offer. Even the color palette takes cue from the city, with a blend of grays and blacks representing the monochromatic city skyline—mixed with pieces boasting streetlight-inspired orange hues. As the city literally goes from day-to-night, from morning gray skies to speckled skylines, expect the UAS TC Select pieces to do the same; smart clothing that works with your daily hustle, whether that's working in a white-collar high-rise, or simply dashing from subway to sidewalk.
While TC Select may represent a small part of the overall UAS selection, it's just another indication that both the exclusive capsule collection and the label at large are aiming to redefine what American sportswear is. As today's consumer often wears "sportswear" to do anything but play sports, UAS tackles that modern philosophy head on, providing consumers with athletically-facing technology on garments that are designed for daily life.
Key pieces include the Transparent Parka, which is constructed with water-resistant materials that cover both the exterior and pockets of the parka. With a classic fishtail design but featuring an adjustable elastic waist, this is updated design takes the familiar and turns it into a daily go-to. The capsule's bomber jacket boasts removable sleeves and hood, flipping into a vest for transition layering. But it wouldn't be a proper fall/winter selection without some heavyweight outerwear, and the Camo Coat fits the bill in more ways than one; a water-resistant wool means that wearers won't just be warm, but dry as well.
The TC Select pieces aren't just for the boys either, UAS has made sure the ladies have some key pieces as well. Take, for example, a wool bomber jacket with Sonic Welded sleeves (for free-flowing insulation), or the Transparent Cape—which promises a Merino wool interior and water-resistant pockets.
As this is one of the more exclusive selections from UAS, expect the stockists to be top-notch. Look out for small swaths of UAS Collection 01's TC Select pieces available at Barneys New York, Concepts, Politics, Crème 321, A Ma Maniere, Feature, and Xhibition starting on December 2, with the entire capsule (including all men's and women's items) available at UAS pop-up shop at 27 Mercer Street in New York City on the same day.