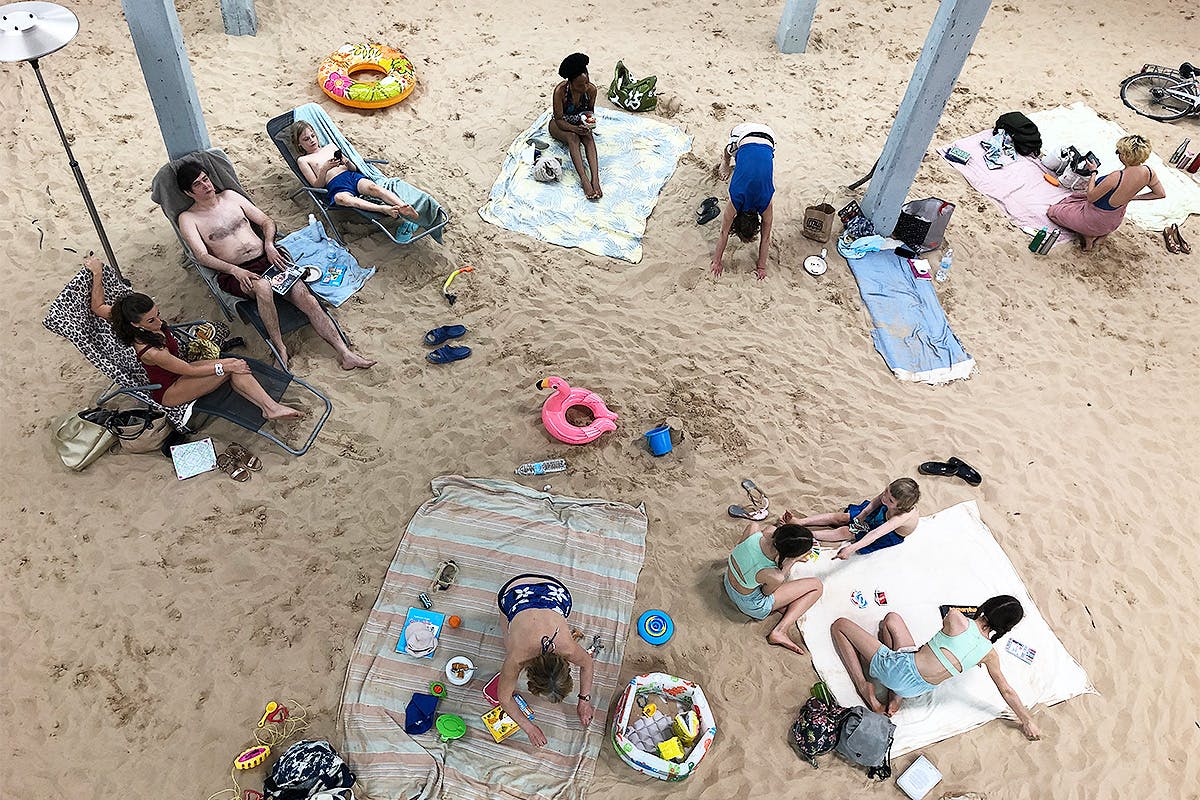 Now up to its 58th edition, the Venice Biennale started in 1895 as a world fair for contemporary art. Over the years, the organization has come to encompass six different artistic mediums — art, dance, theater, cinema, music, and architecture — but the Art Biennale, which opened this weekend, is the OG.
One overall curator is responsible for the two central pavilions, setting the direction of the whole event. For 2019, the honor has fallen to Ralph Rugoff, the New York-born director of London's Hayward Gallery. This year, Hayward has selected a theme inspired by a phrase erroneously attributed to an ancient Chinese curse: "May You Live in Interesting Times."
Exhibitions are broadly divided into works by individual artists and pavilions representing countries. There are 89 countries participating in 2019, although the exact numbers can be tricky to count. Pavilions belonging to Catalonia, Hong Kong, Macau, Scotland, Taiwan, Wales, and the international Roma community have been placed among 21 "collateral events" for political reasons, while this year Haiti and Venezuela still haven't opened their pavilions (both say theirs will open later this month).
In total, there are around 30 pavilions in Venice's Giardini, 25 in the Arsenale, 35 offsite dotted around the city, 21 collateral events, and more exhibitions scattered elsewhere running in parallel to the festival. Is it possible to see them all? Possibly if you have 10 days to spare. Luckily for you, we've selected the highlights so you can get straight to the best of this year's Venice Biennale.
DYSFUNCTIONAL: Carpenters Workshop Gallery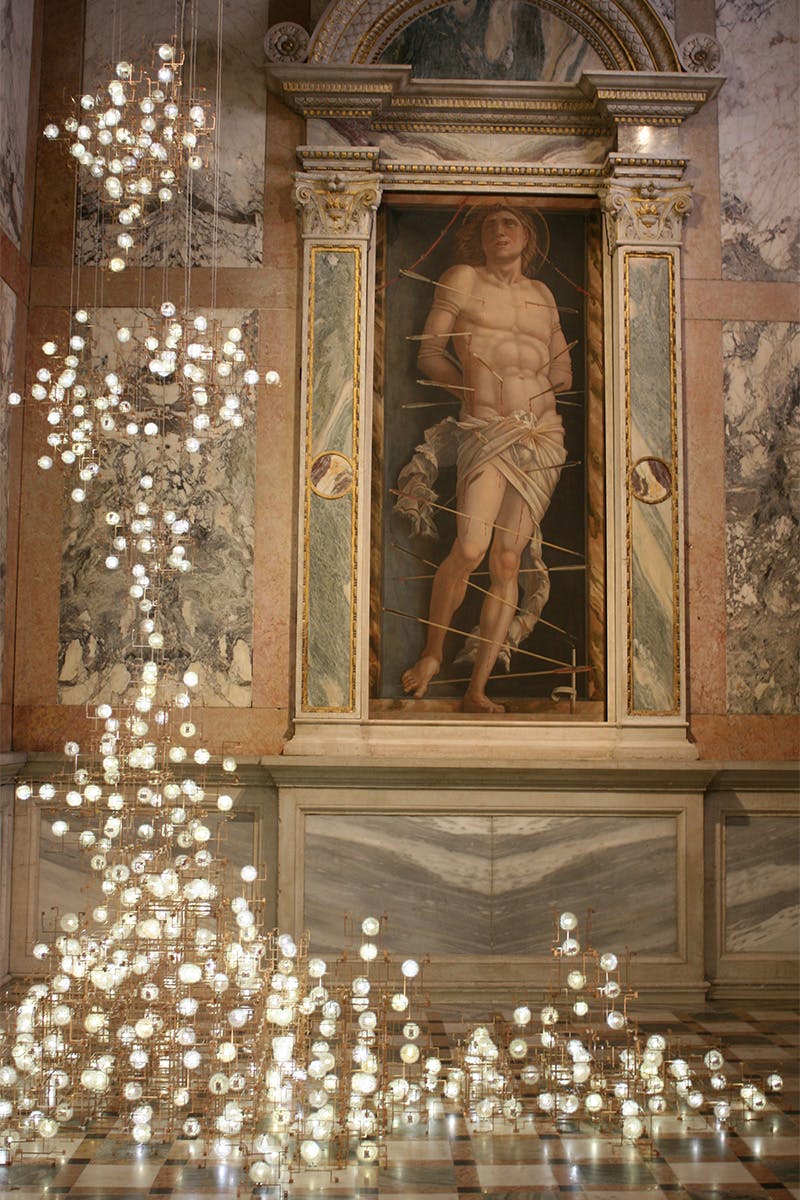 Galleria Giorgio Franchetti alla Ca' d'Oro, Cannaregio
Carpenters Workshop Gallery brings together 21 artists in one of Venice's most beautiful buildings (check out the mosaic floor at ground level). Highlights include Nacho Carbonell's dreamy "Light Mesh" series, Virgil Abloh's flood-inspired furniture, Dutch twins Jeroen and Joep Verhoeven's colorful prism-like glassworks that look like soap bubbles, and Maarten Baas' Real Time XL — The Artist, a video of a clock in which the artist rubs out the minute hand and redraws it in real time.
Lithuanian pavilion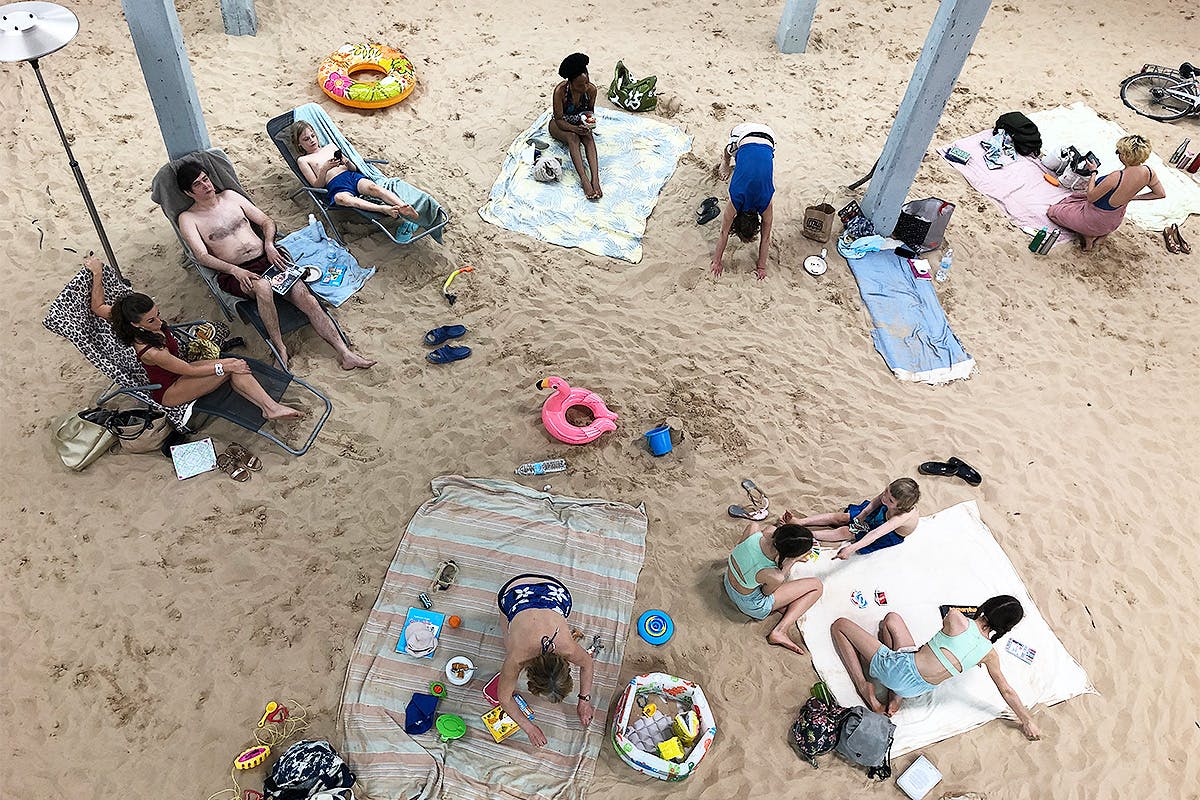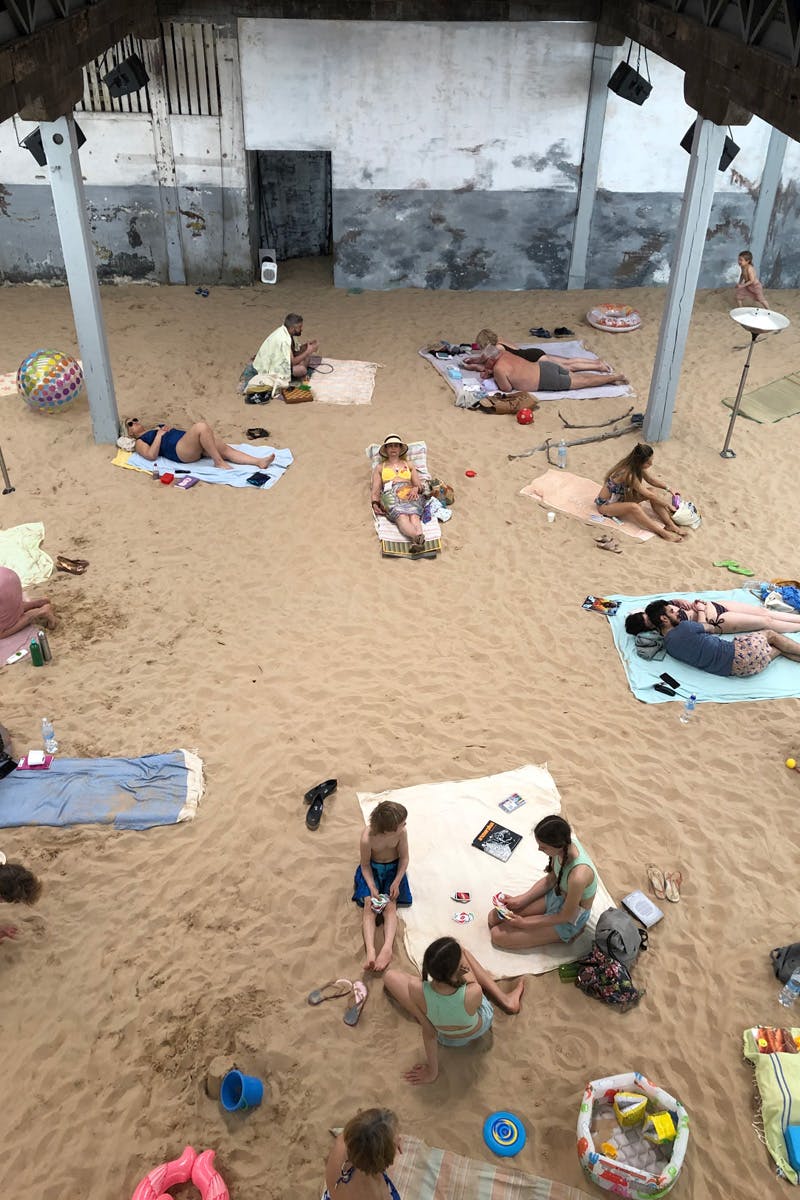 Campo della Celestia, Castello
Winner of this year's Golden Lion award for best pavilion, Lithuania's exhibit presents visitors with a beach scene complete with actors in swimwear, dogs running around, beach balls, and towels scattered everywhere. The people on the beach perform an opera by Rugilė Barzdžiukaitė, Vaiva Grainytė, and Lina Lapelytė about current ecological issues. Live performances only take place on Saturday, but for the rest of the week, visitors can view the set and listen to recordings or volunteer via the website to sit or lie on the beach.
GLASSTRESS
Fondazione Berengo Art Space, Campiello della Pescheria, Murano
Produced by Fondazione Berengo, the recurring GLASSTRESS exhibition pairs international artists with glass blowers from the beautiful Venetian island of Murano to create new glass artworks. This year's show celebrates 10 years of collaborations and features works by a impressive 58 artists, including Ai Weiwei, Laure Prouvost, Tony Cragg, José Parlá, Erwin Wurm, and Tracey Emin.
Russian pavilion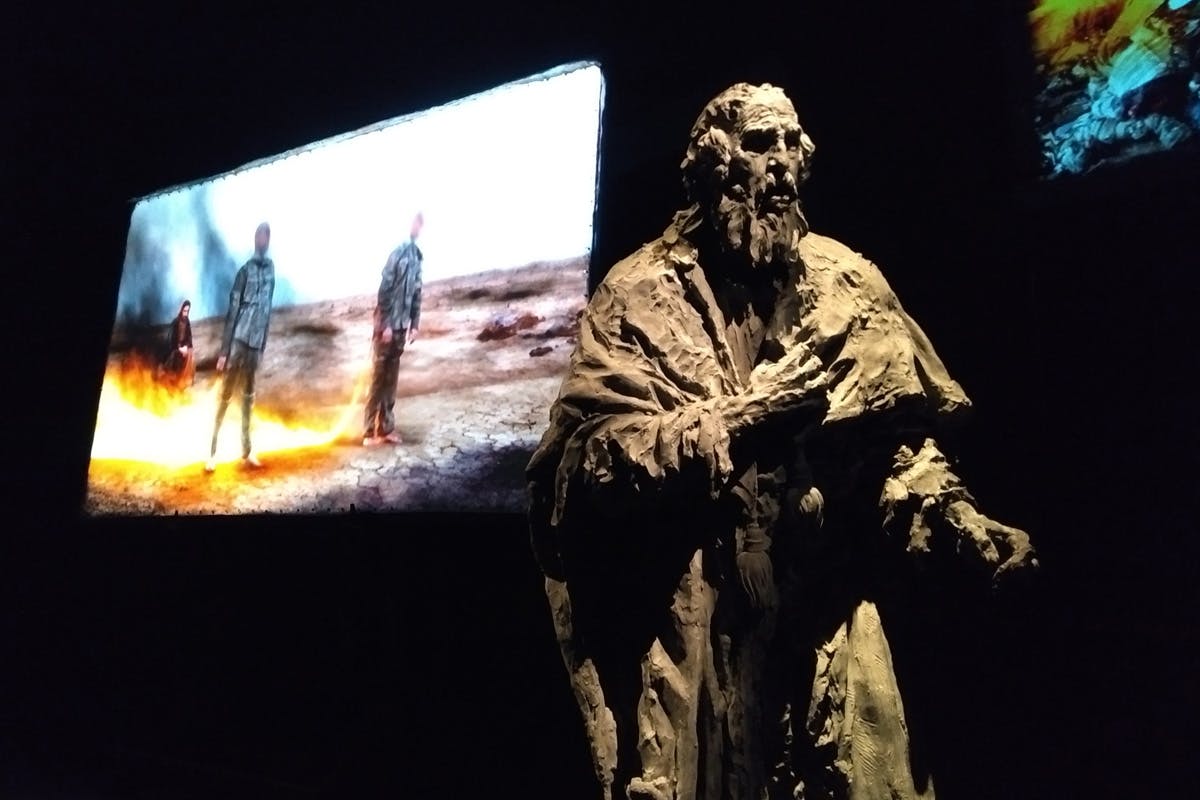 Giardini
Curated by Saint Petersburg's Hermitage Museum, this pavilion shows two sets of work. Upstairs, film director Alexander Sokurov takes inspiration from Rembrandt's Return of the Prodigal Son, while downstairs, viewers are treated to a mechanical feast by artist and set designer Alexander Shishkin-Hokusai.
AfriCOBRA: Nation Time
Ca' Faccanon, San Marco
This exhibition looks at works by the founders of influential Chicago black arts collective AfriCOBRA: Jeff Donaldson, Gerald Williams, Jae Jarrell, Wadsworth Jarrell, Barbara Jones-Hogu, Napoleon Jones-Henderson, and Nelson Stevens. Alongside the artists' work, visitors can also check out historic documentation and archival photographs from the '60s.
Danish pavilion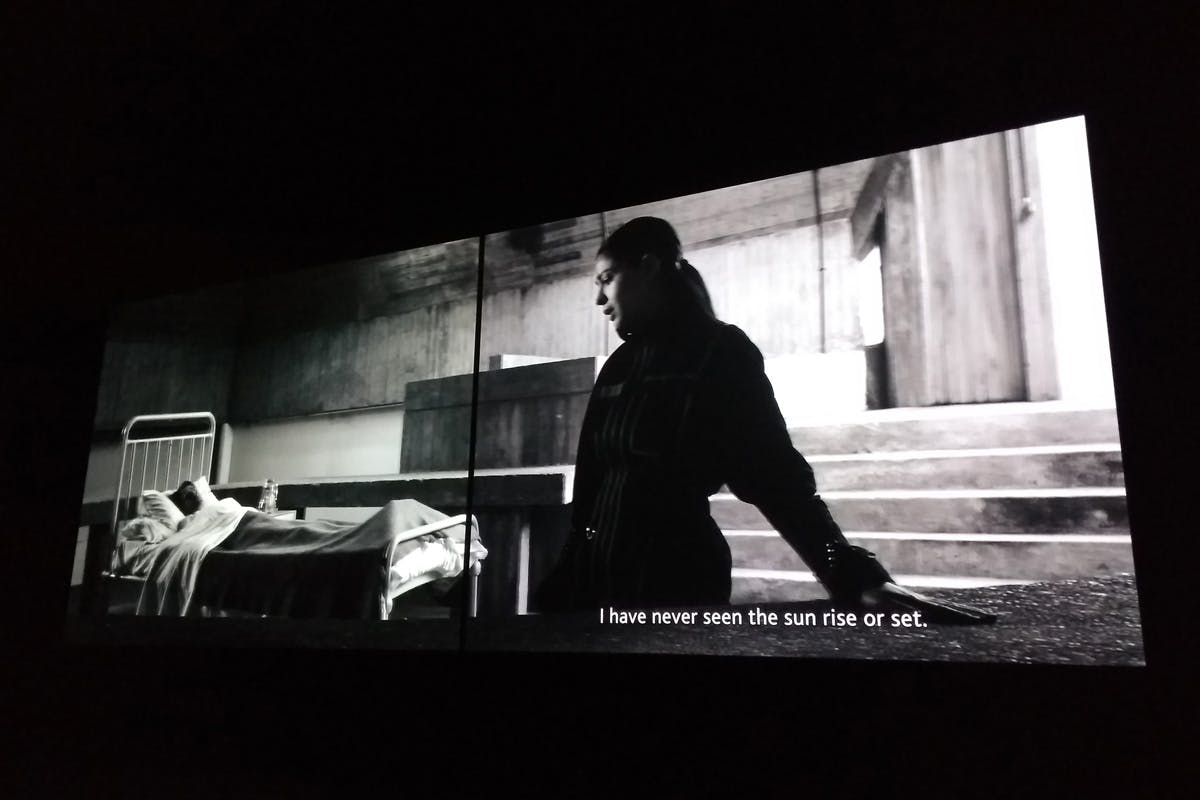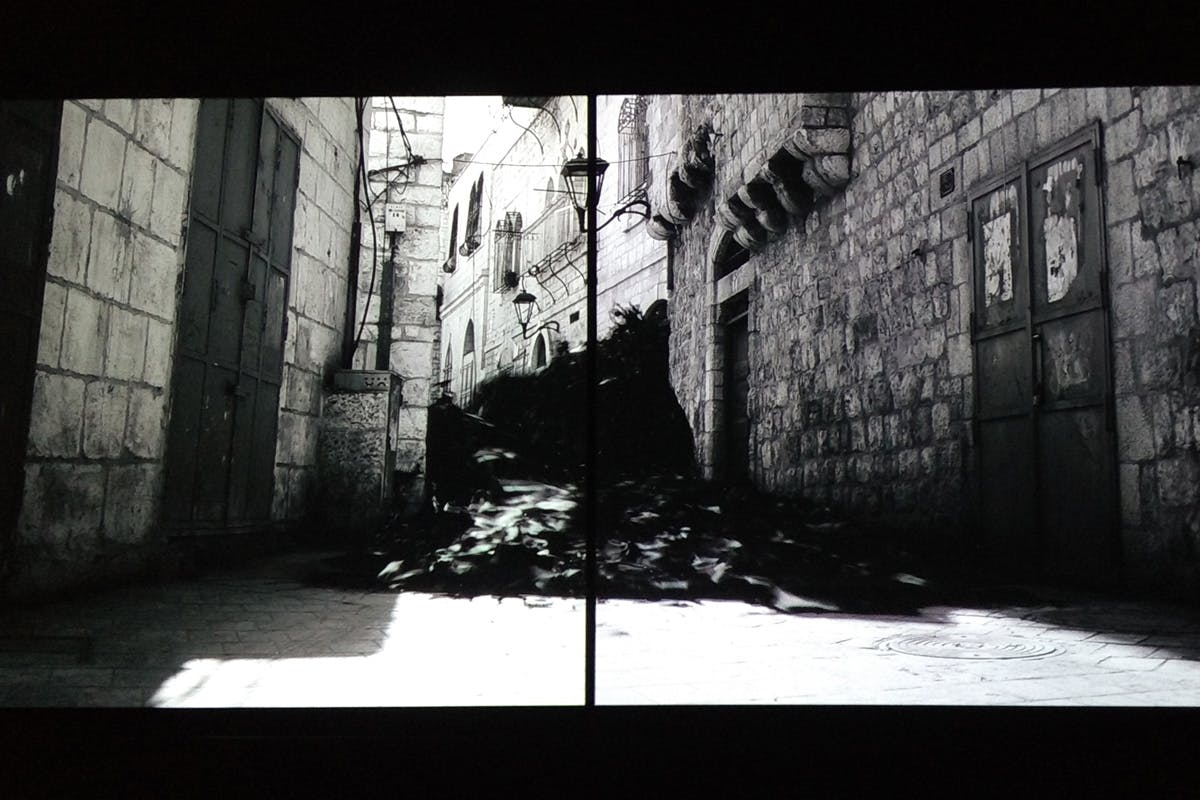 Giardini
Fans of Black Mirror will love this 30-minute video work by Danish-Palestinian artist Larissa Sansour. Her beautifully shot black-and-white sci-fi film is set in Bethlehem after an ecological disaster and looks at the relationship between a dying mother and her daughter.
Andorran pavilion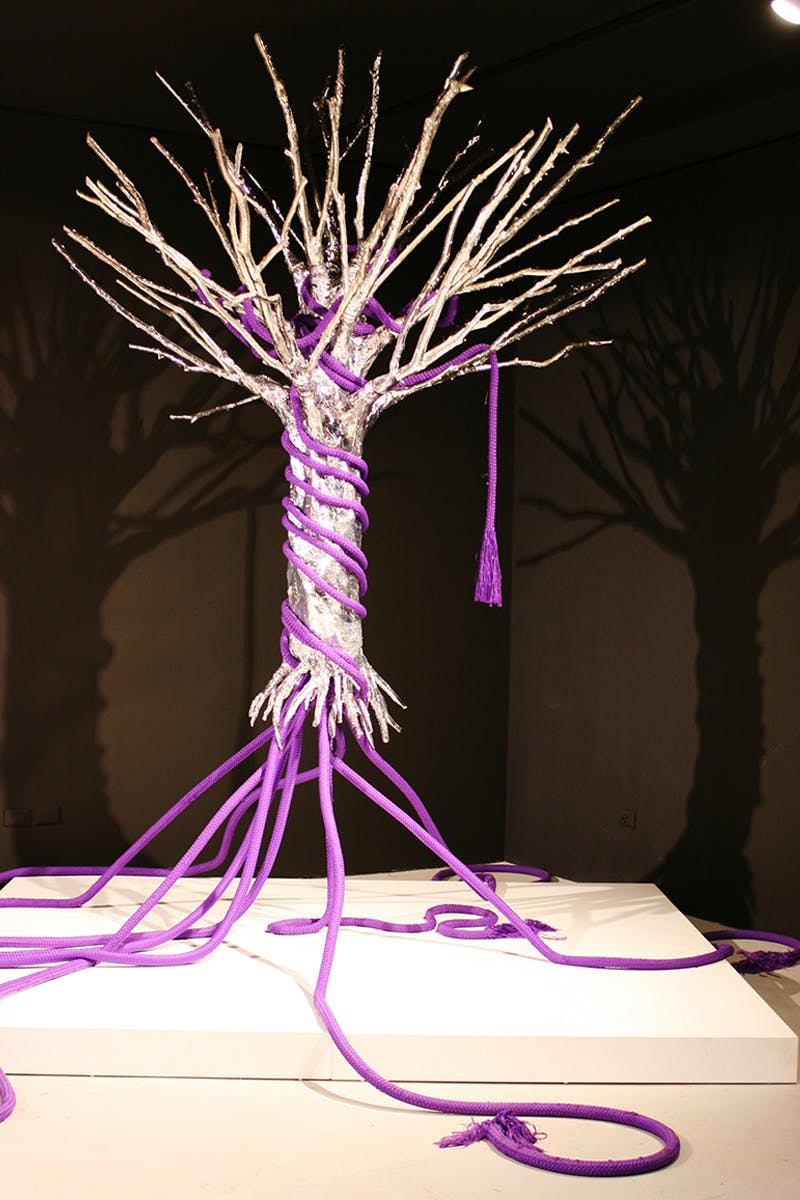 Istituto Santa Maria della Pietà, Castello
Gimme, gimme, gimme! Artist Philippe Shangti addresses contemporary consumerism with a satirical eye. A video work titled Prison for Spender Addict features three shopaholic characters in orange jumpsuits, while Shangti's Goddess of Oxygen portrait looks to a future in which life's greatest essential has been commodified.
Faurschou Foundation in Venice: Entropy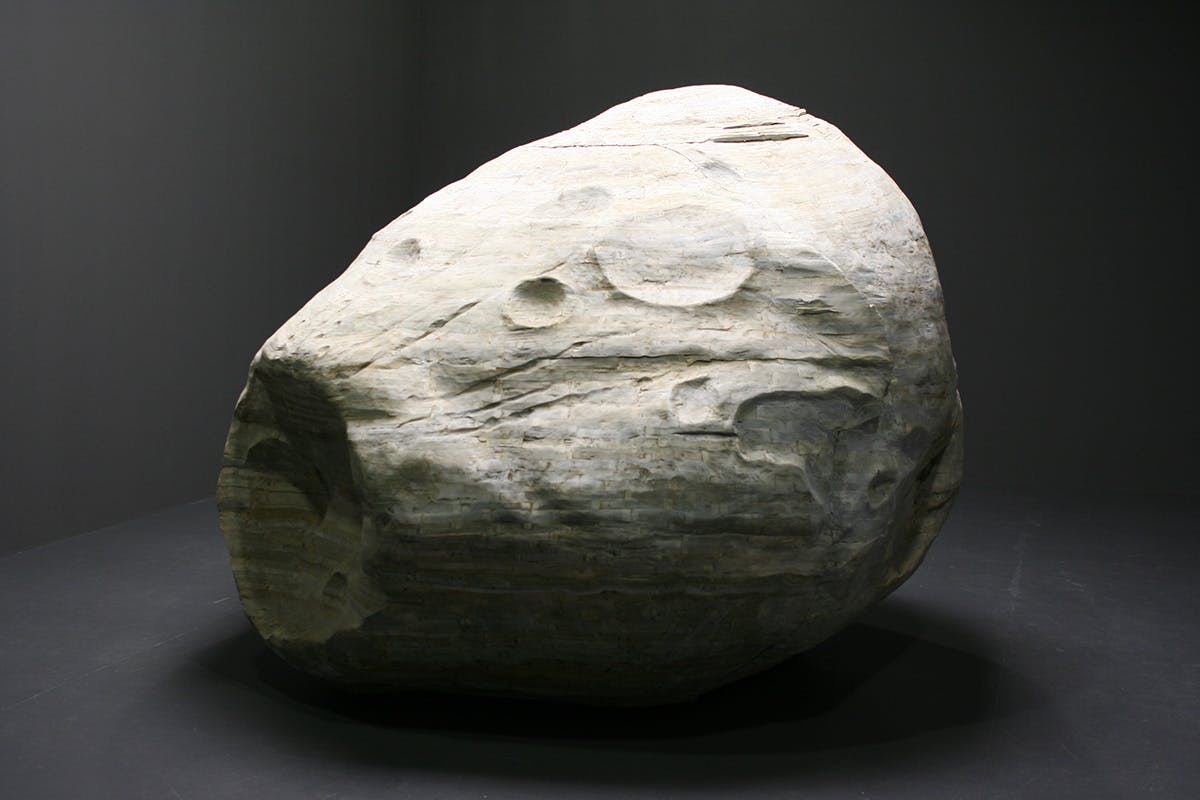 Fondazione Giorgio Cini, San Giorgio Maggiore Island
This group show by Chinese artists was first exhibited in Beijing in 2018. Of the seven artists He An, Liu Wei, Yang Fudong, Zhao Zhao, Sun Xun, Yu Ji, and Chen Tianzhuo, Liu Wei and Yu Ji also have work in Rugoff's curated central pavilions, so this is a great opportunity to see more of their work and that of their contemporaries.
Catalonia in Venice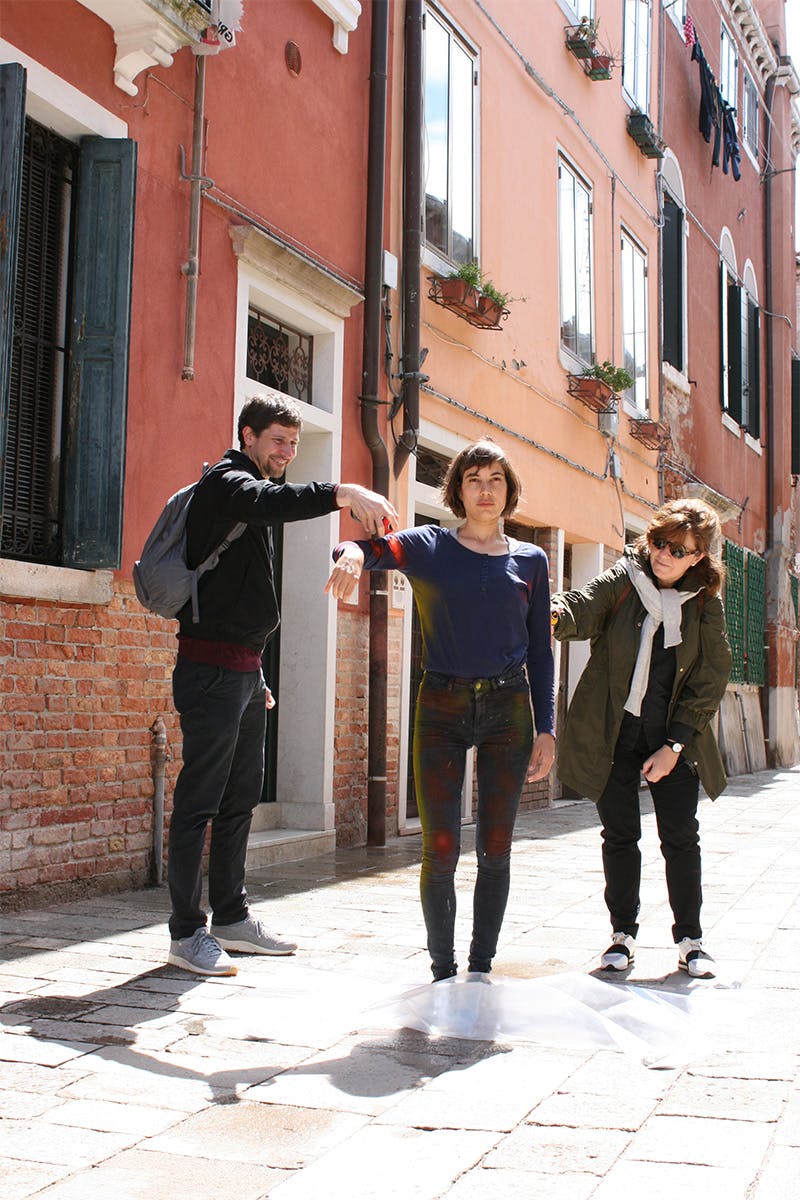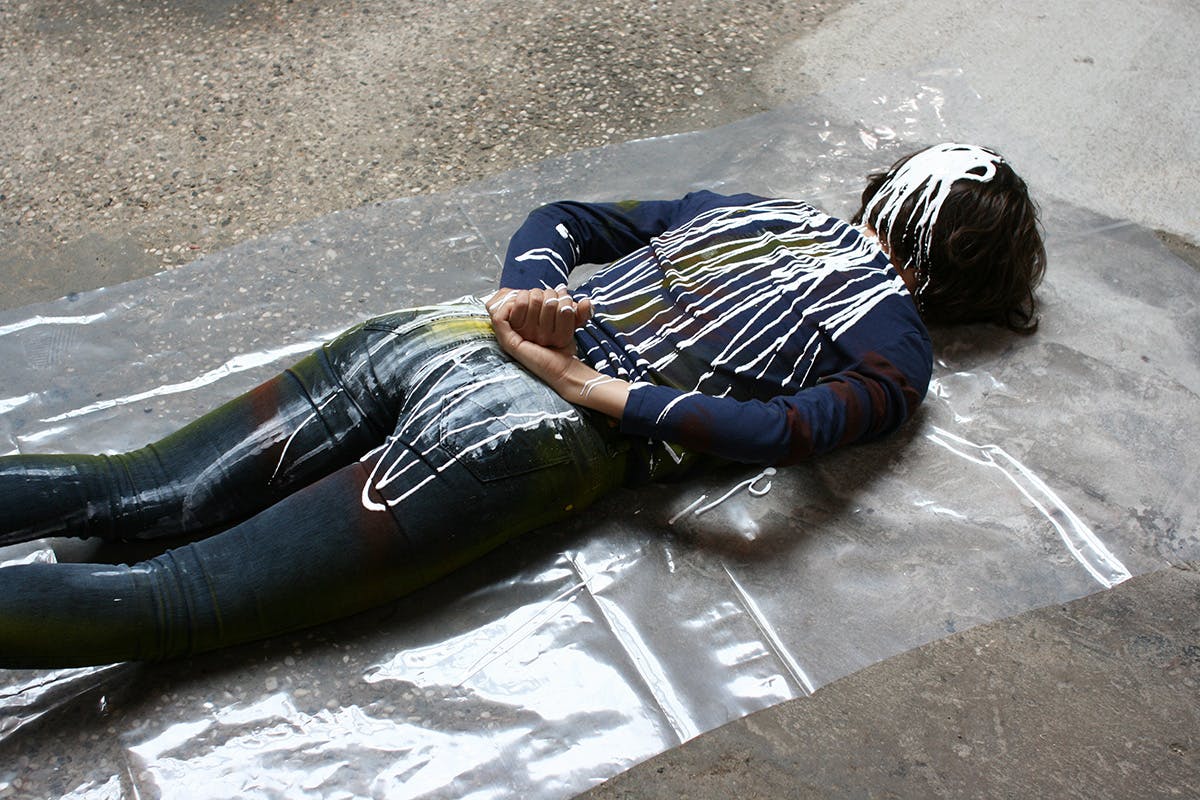 Calle Quintavalle, Castello
"To Lose Your Head (Idols)" is multi-artist show looking at the history of public statues and how they can be both venerated (such as political figures) and destroyed (the decapitation of the Saddam Hussein statue in Baghdad after the invasion of Iraq in 2003). The performance element is the highlight, with actress Marta Aguilar holding the pose of famous statues in Barcelona while artist Marcel Borràs describes their respective demises.
The Venice Biennale is open now and will run until November 24.