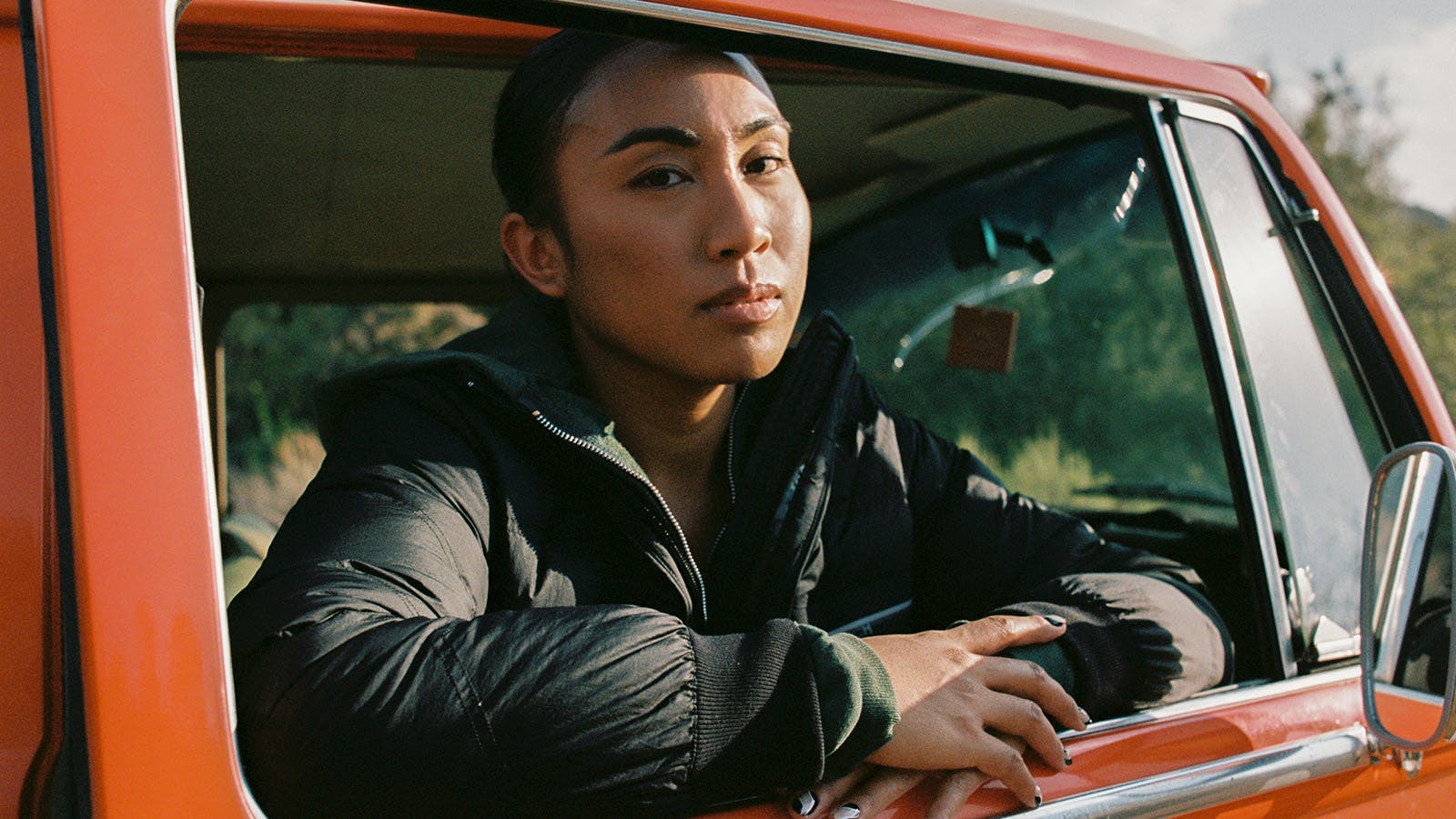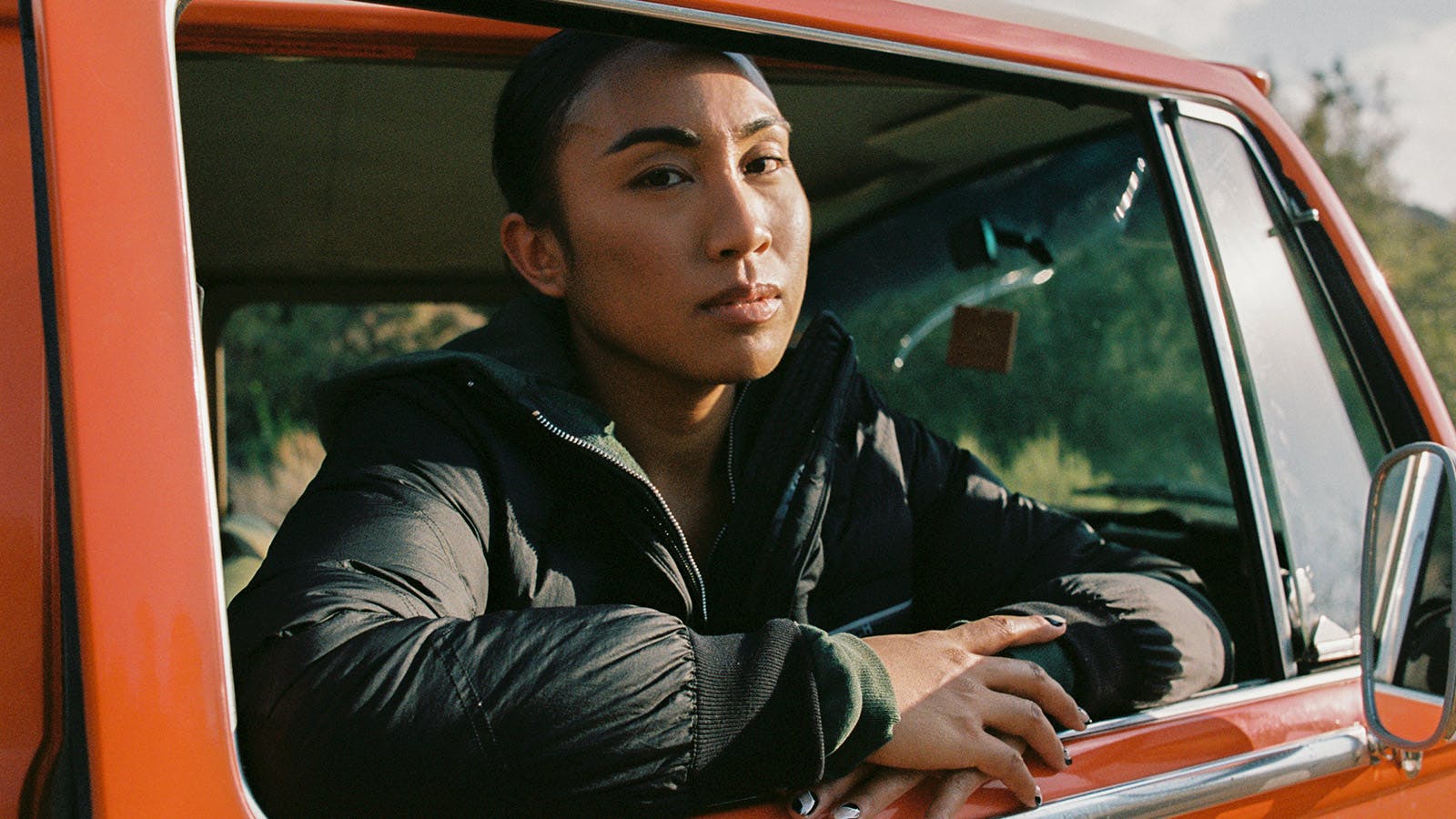 Photographer / Anthony Pham
As more of us spend an increasing amount of time indoors, we forget how healing and wonderful the great outdoors can really be.
Nature positively impacts our well-being and general mental and physical health in more ways than one. After unforeseen circumstances like the pandemic, and with the younger generation seemingly more tapped into the technological realm, time outdoors is becoming less of a habitual practice. With the daily nine to five work routine tying us to office desks or interior spaces, we lose the ability to connect with our surroundings — and it's time this started to change.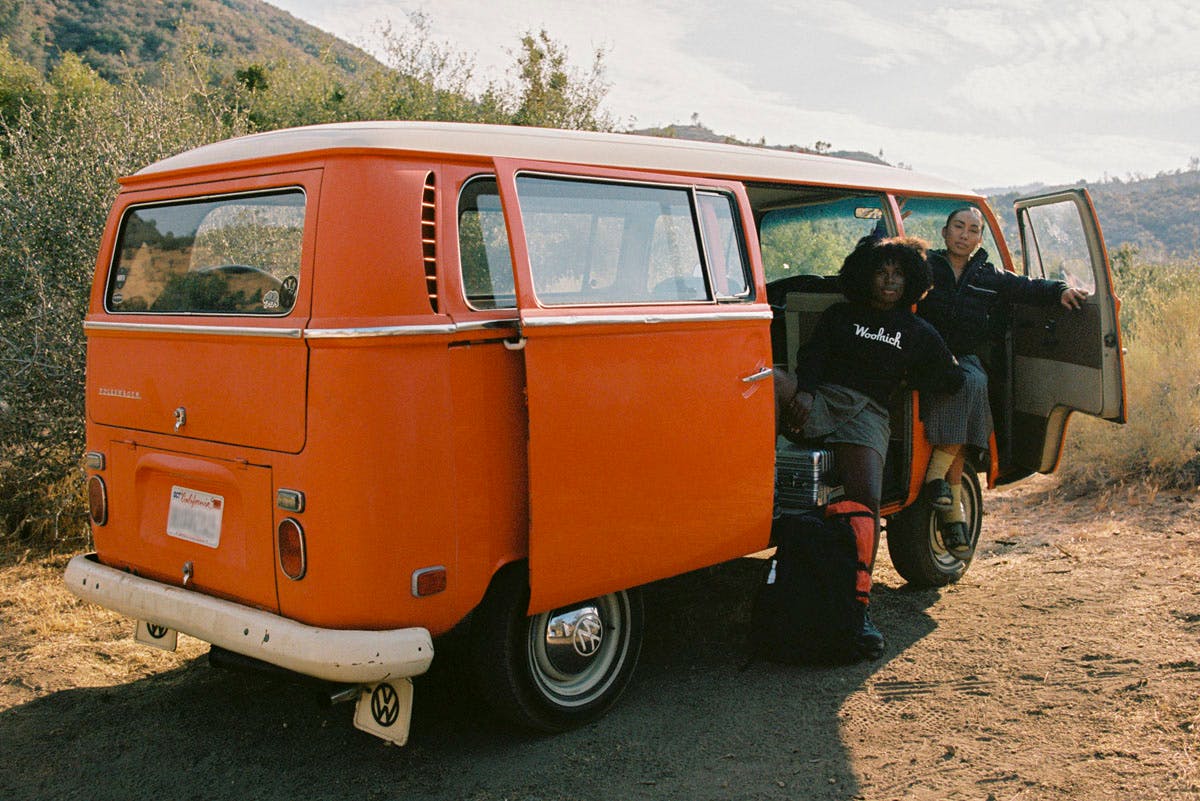 Making your own routine, carving your own path, and exploring the wonders of our planet are things that established outdoor brand Woolrich is an avid supporter of. After nearly 200 years of producing top-quality outerwear, Woolrich's quest to encourage activities out in nature forges ahead for the FW21 season. Whether it's venturing into the big cityscape of urban metropolises or trekking through outdoor terrains, come wind, rain, or shine, Woolrich wants you to experience the great outdoors.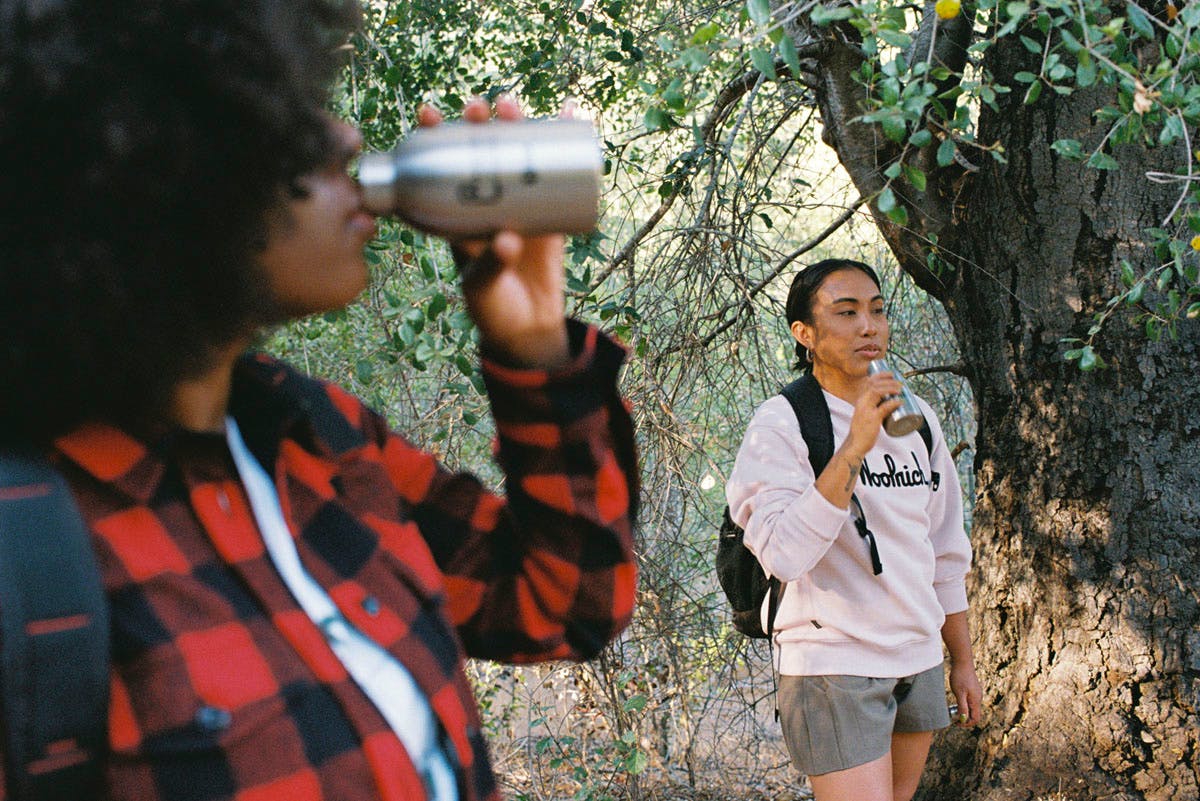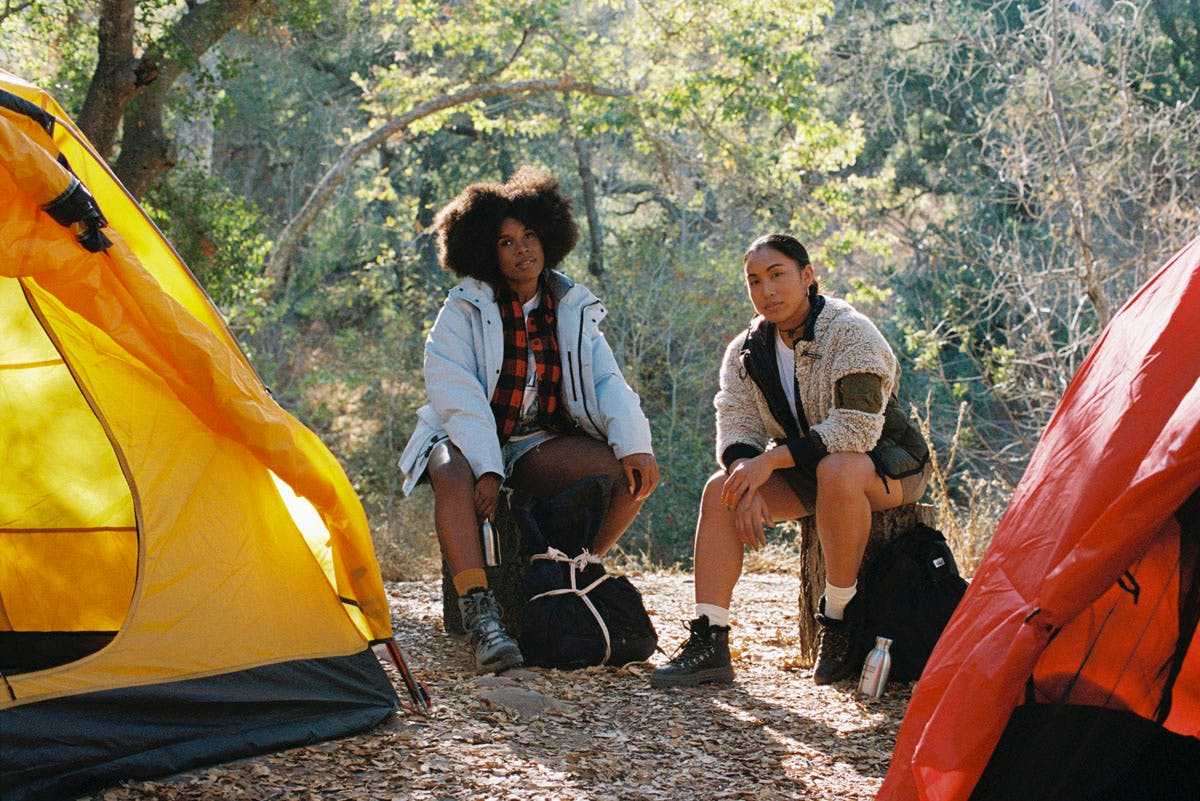 To show just how enjoyable time in nature can be, Woolrich teamed up with Highsnobiety to organize a true outdoor adventure for two young talents. Multi-hyphenate DJ, gamer, and podcast host NOODLES, and digital nomad Alyssa Gilbert, join forces in the beautiful foothills of the Sequoia National Forest outside Los Angeles.
The secluded location nestled amongst oaks and pines feels a million miles away from any form of civilization. Both Gilbert and NOODLES have contrasting relationships with nature and have experienced the outdoors to different extents. Check out what they learned from being in nature and how the outdoors impacted their mood and creativity in Misadventures in Nature, a film by Highsnobiety, below.
As a Filipino DJ from the Bay Area, NOODLES has spent most of her time involved in the nightlife scene but recently found herself getting out into nature more and more. A daily runner training for the LA marathon, NOODLES believes it's essential to develop outdoor habits and activities to maintain good mental health. "I think spending time in nature is important because we humans get so caught up in a work routine that we forget to pause. The outdoors and nature mean getting out of your comfort zone, and honestly, nothing compares to fresh air and natural sunlight," she says.
After packing up her static home office situation, self-proclaimed outdoor enthusiast Alyssa Gilbert took to the road in her van to explore what nature has to offer. Working remotely from her adventure vehicle, Gilbert has been traveling across the US since, connecting with and finding peace and community in her ever-changing surroundings. "Being out in nature is where I feel the most alive. I can always count on being outdoors to keep me grounded. My mind tends to wander into the future and worry about things I can't control. When I'm out in nature I reconnect with my inner child, my senses grow stronger and I can focus on the present," she explains. "But my ultimate mission is to empower women and people of color to explore all that nature has to offer. There are many barriers that keep people of color away from the outdoors. Representation is just one of those barriers and I hope to continue to redefine how Black people show up in nature."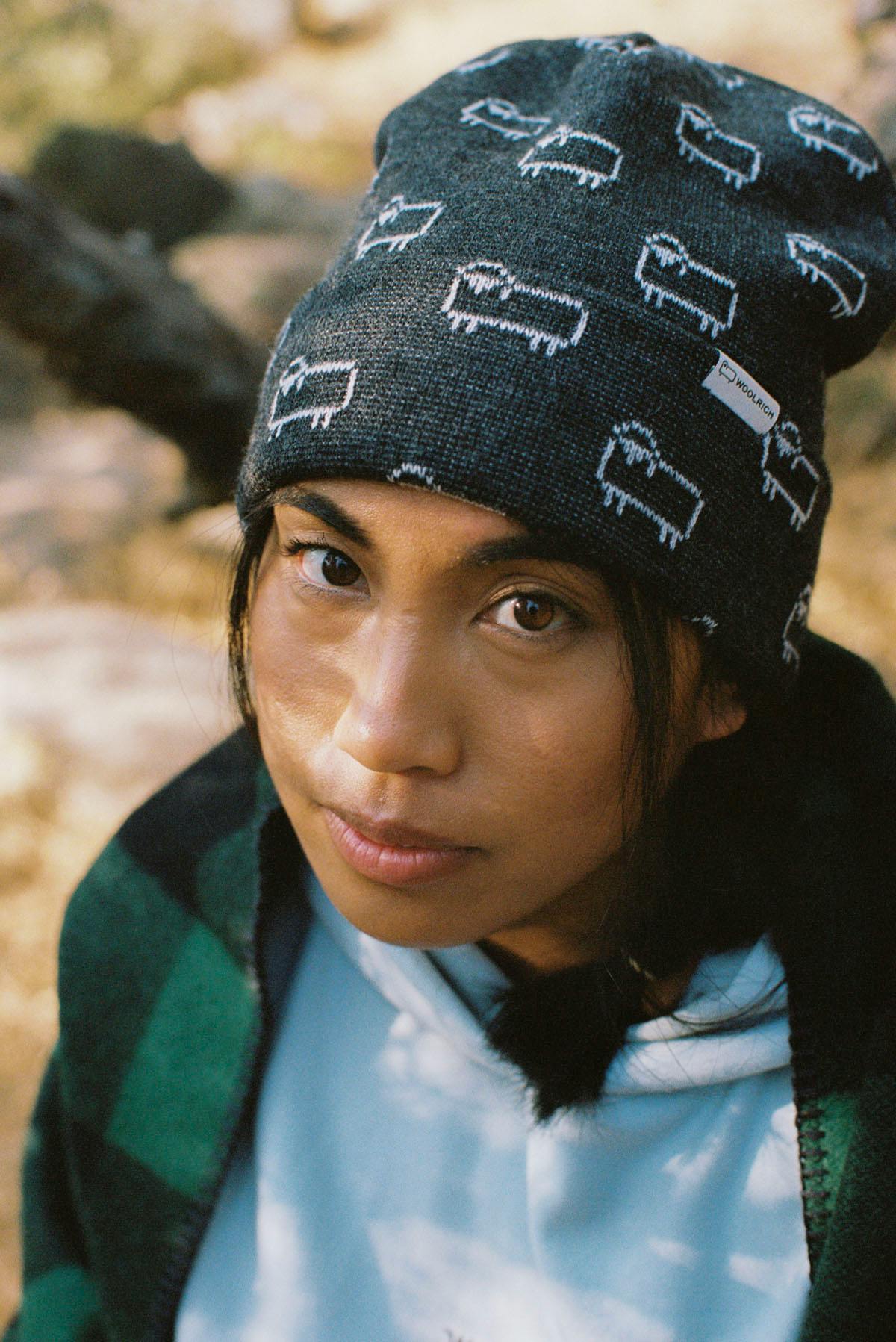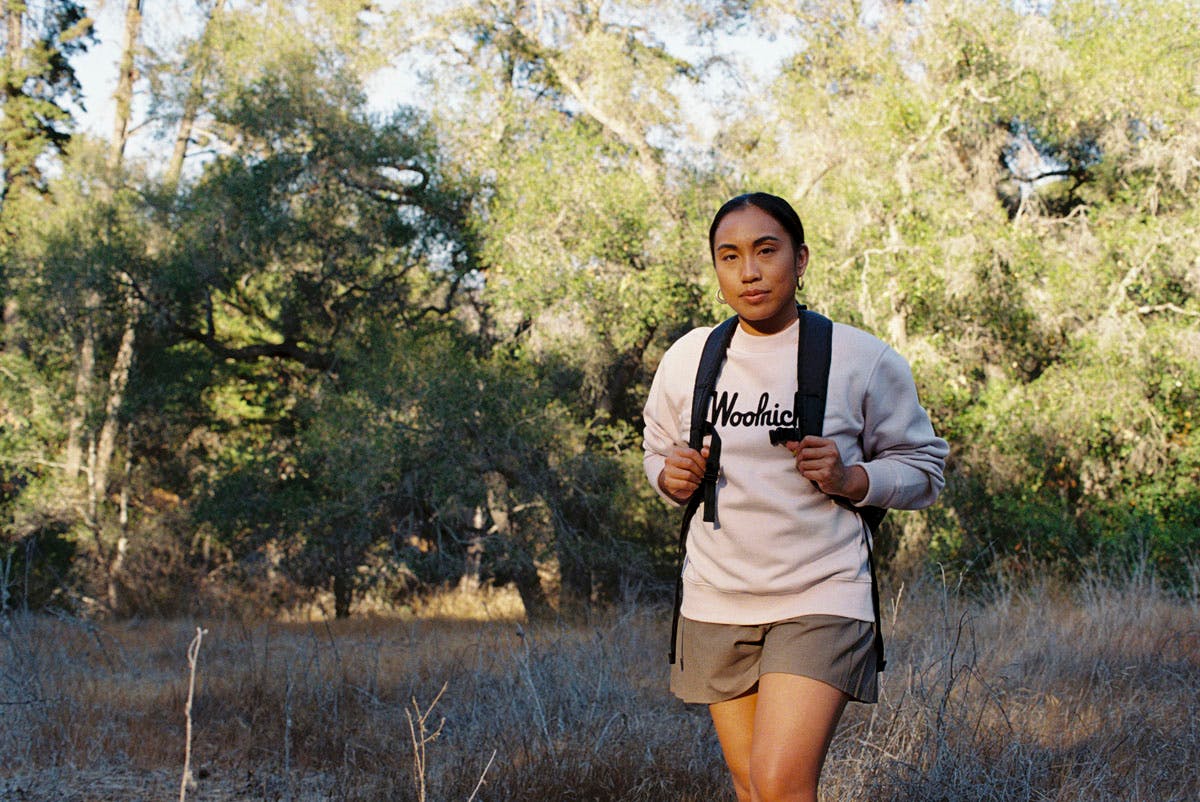 With a sharp focus on functionality, comfort, and versatility, the latest Woolrich collection looks to inspire wearers to pursue their goals regardless of what Mother Nature has in store. The connection between the brand's heritage and innovation can be seen through the aesthetics of the garments. From tailored silhouettes to contrasting cuts, the pieces aren't just stylish, but also offer protection against the elements thanks to the technical design and fabrics used.
"I prioritize comfort and simplicity whether I'm on or off the trail," says Gilbert. "For my adventures, I typically go with leggings and a breathable top, and depending on the weather, I'll add a flannel or windbreaker. Layering up is key. I love that Woolrich prides itself on sustainability and quality. Each piece from the FW21 collection was designed with functionality and comfort in mind. I can't wait to rock the garments during my adventures this winter. The Red Flannel is by far my favorite, it's a classic staple and super soft."
NOODLES comments on the experience and garments she wore during the expedition explaining how, "they were very cozy, yet durable to the point where they got the job done, no matter the circumstances. My favorite Woolrich piece was the beige sherpa zip-up jacket I wore in the final scene of our filming. I also learned some great outdoor skills, like using a rope and properly setting up a tent by myself — and what poison oak looks like! Getting to sleep on native land is very moving and inspiring when dazing off under the stars."
Shop the full Woolrich collection here.