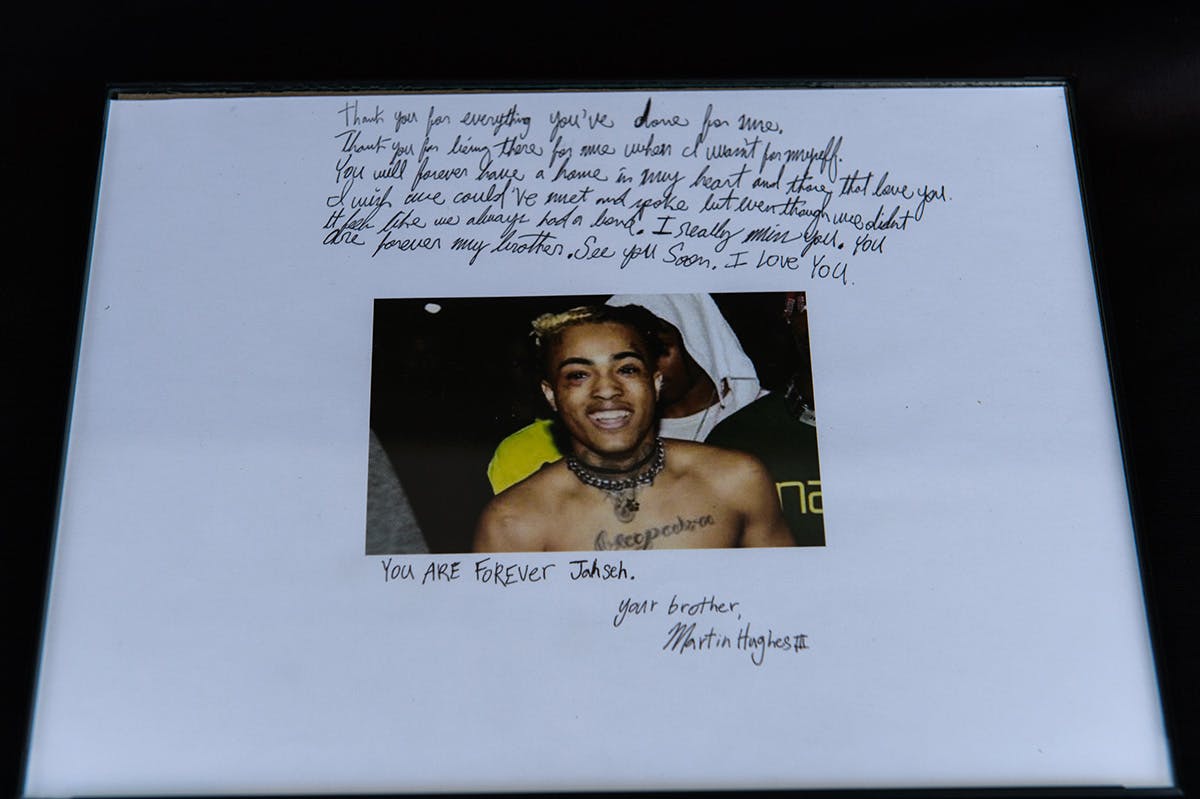 Before he was shot and killed in Florida on June 18, XXXTentacion had signed a $10 million deal with record label and distributor Empire for his next album, according to The New York Times. The NYT report cites three sources who were apparently briefed on the deal's terms.
Ghazi Shami, the founder of Empire, which released and distributed XXXTentacion's first album 17, told NYT that "a significant amount of material" has been recorded for the record but didn't comment on the size of the deal. The posthumous third album isn't expected to drop until at least October due to a clause in the artist's previous record deal that made Caroline, a unit of Universal Music Group, the distributor of his second album, 2018's ?.
The release will no doubt contribute to the controversial rapper's posthumous rise in popularity. XXXTentacion's weekly streams have quadrupled in number since his death. This comes in the wake of a short ban from Spotify playlists before his death under the site's "hate conduct" policy — a move that banned his music in light of the abuse accusations the rapper was facing at the time. XXXTentacion's track "SAD!" has been played almost 384 million times on the streaming platform alone.
Are you curious about XXXTentacion's next album? Let us know in the comments.
Next, Justin Bieber is reportedly engaged to Hailey Baldwin.