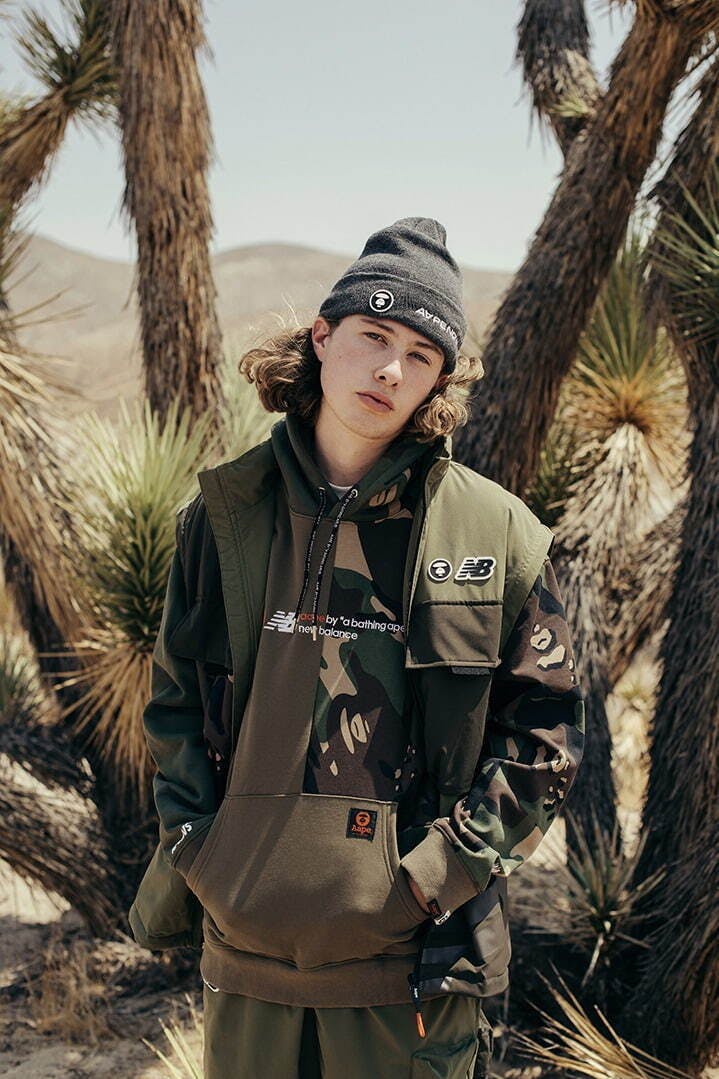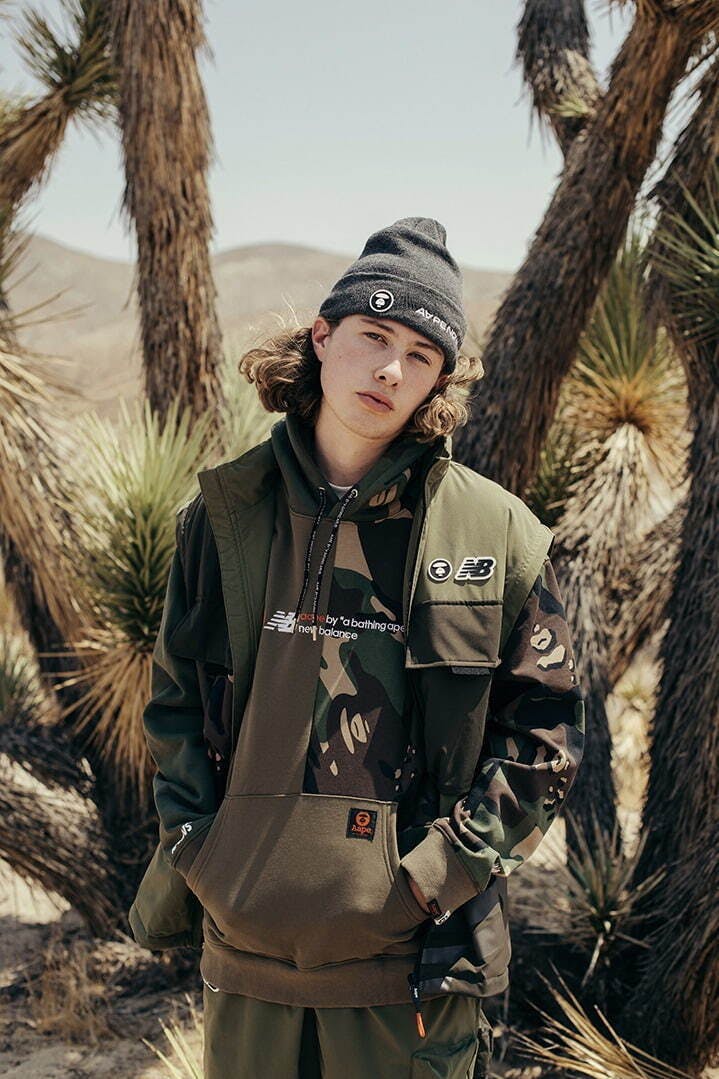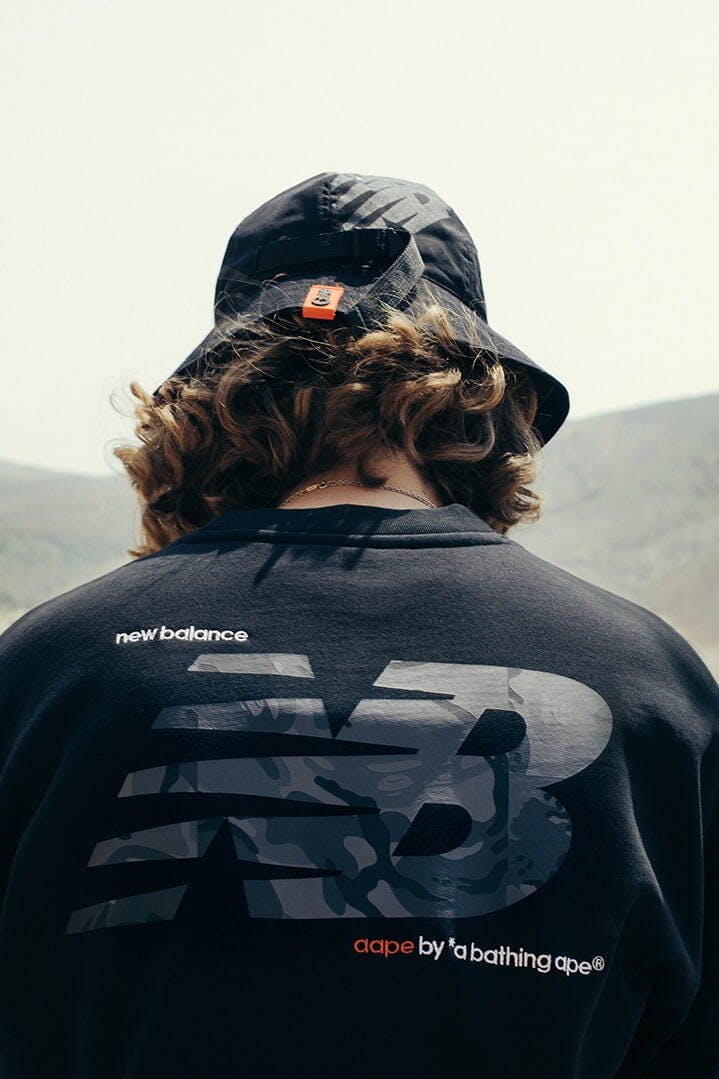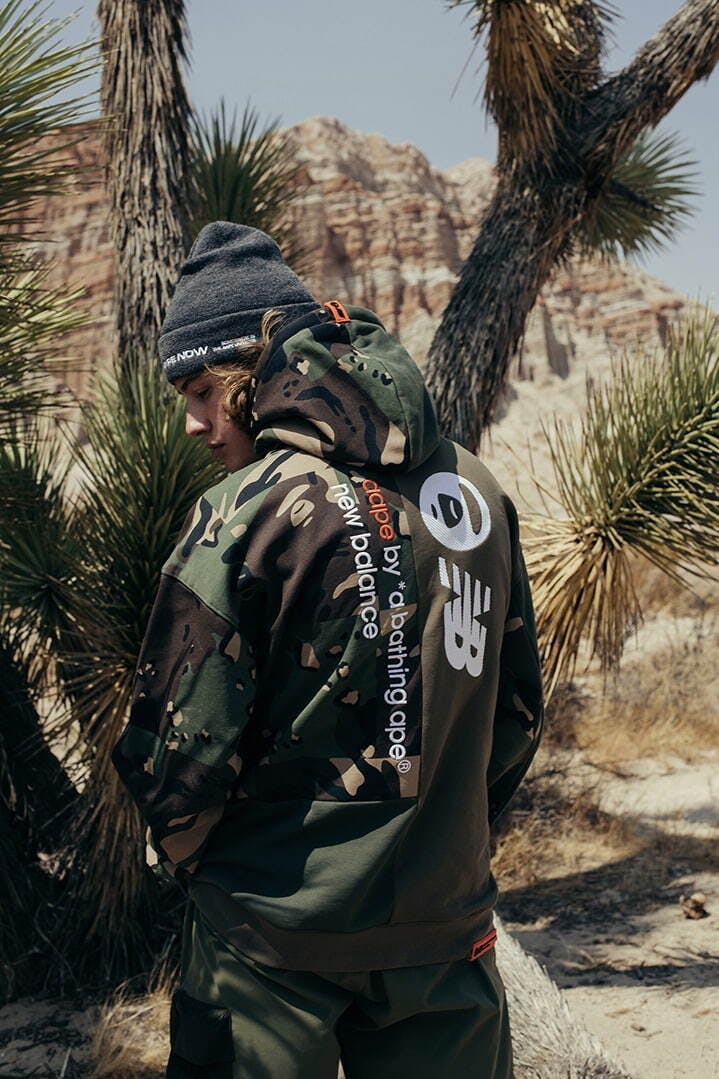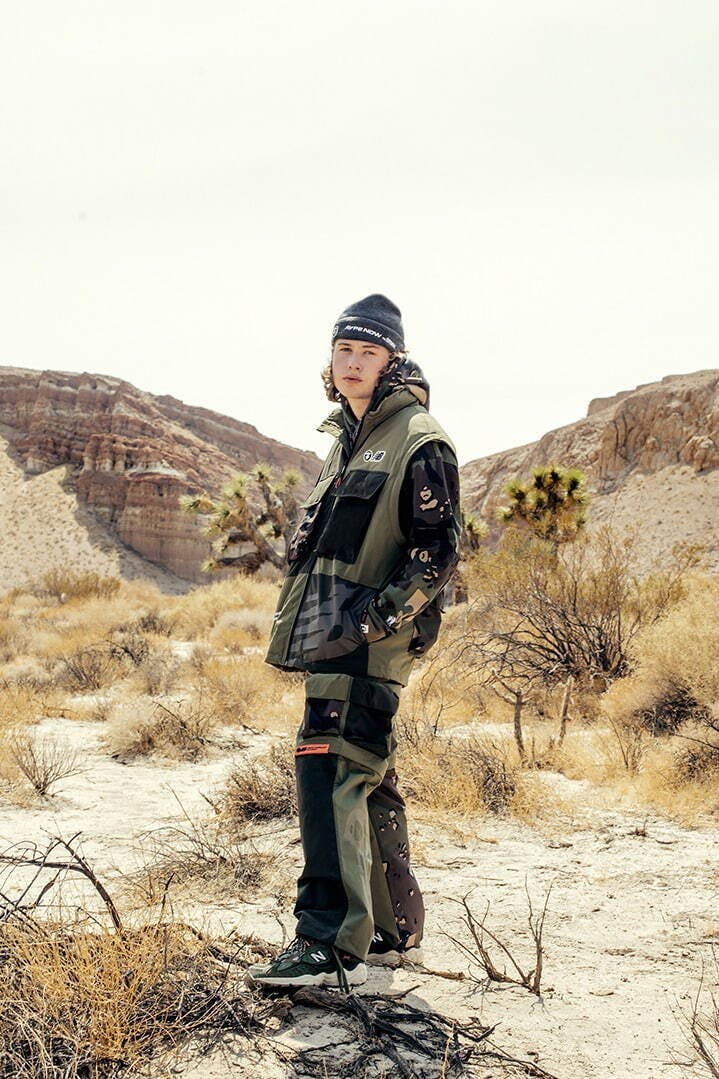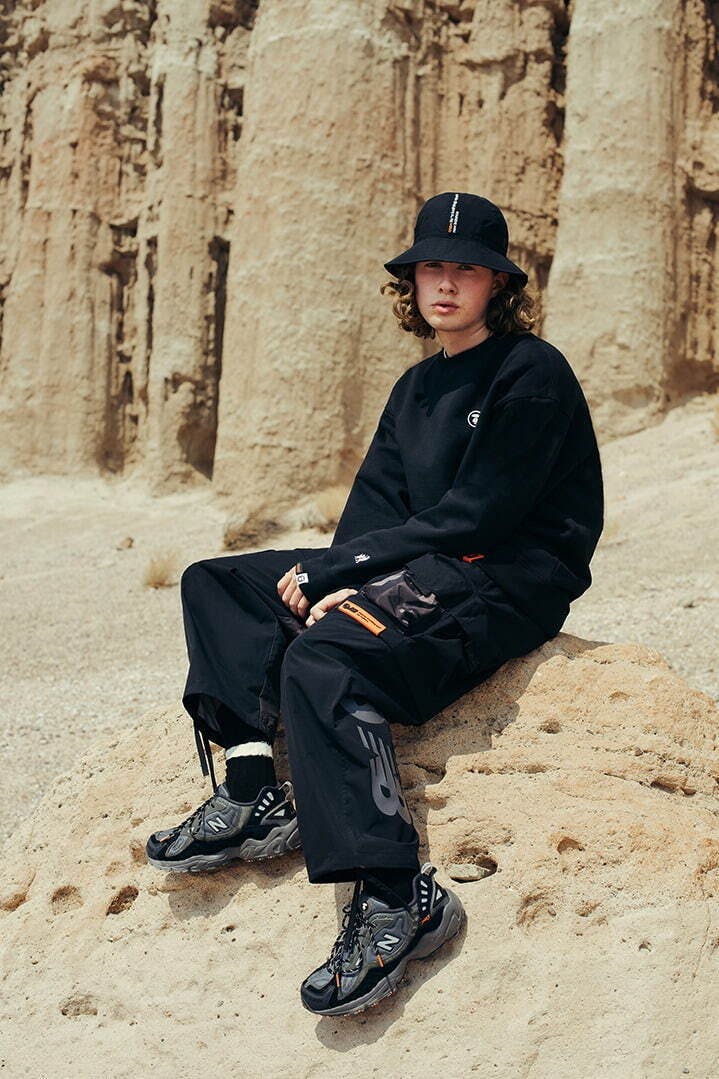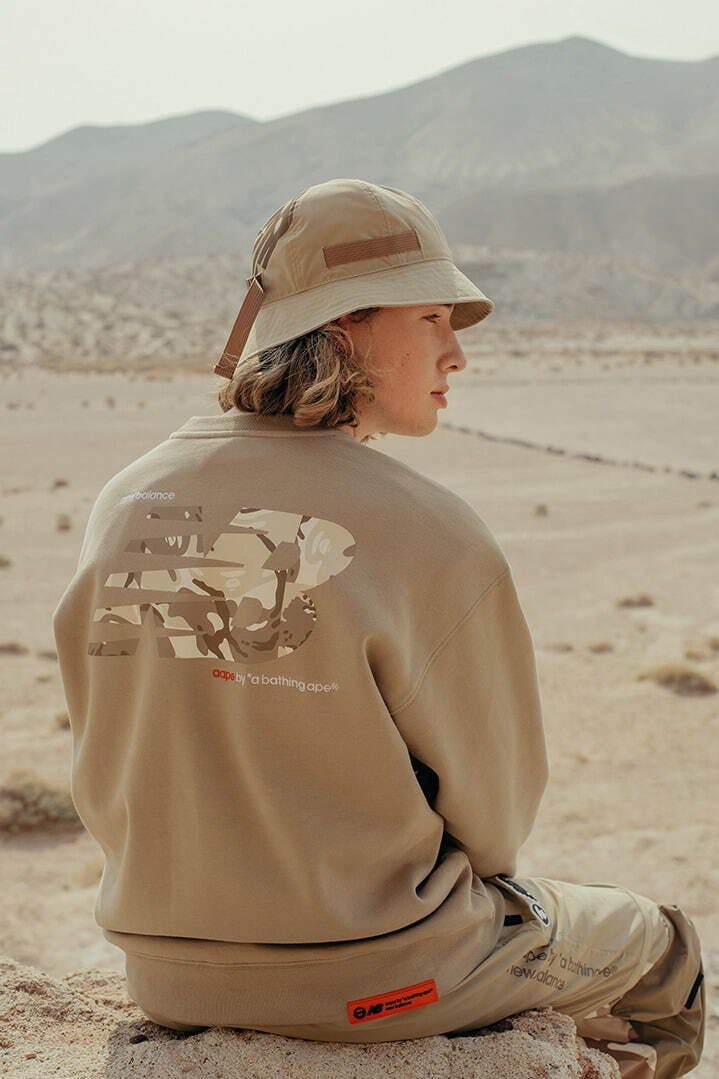 Camouflage season is back thanks toAAPE x New Balance, and thanks to the collection's stacked lineup, there's no shortage of options. 
We're starting to lose count of all of these New Balance collaborations. Releases have been coming in thick and fast, and so say there's something for everyone would be an understatement. Between Run The Boroughs, The Basement, and many more, NB might be taking the sneaker crown this year, and we're not complaining. 
Next in line is AAPE by A Bathing Ape. You'd be right to expect camouflage when you red AAPE, A Bathing Ape, or BAPE. The brand family's signature, any collaboration under the imprint wouldn't feel right without a dose of its monkey-filled camo print, and this upcoming New Balance collection has plenty of it.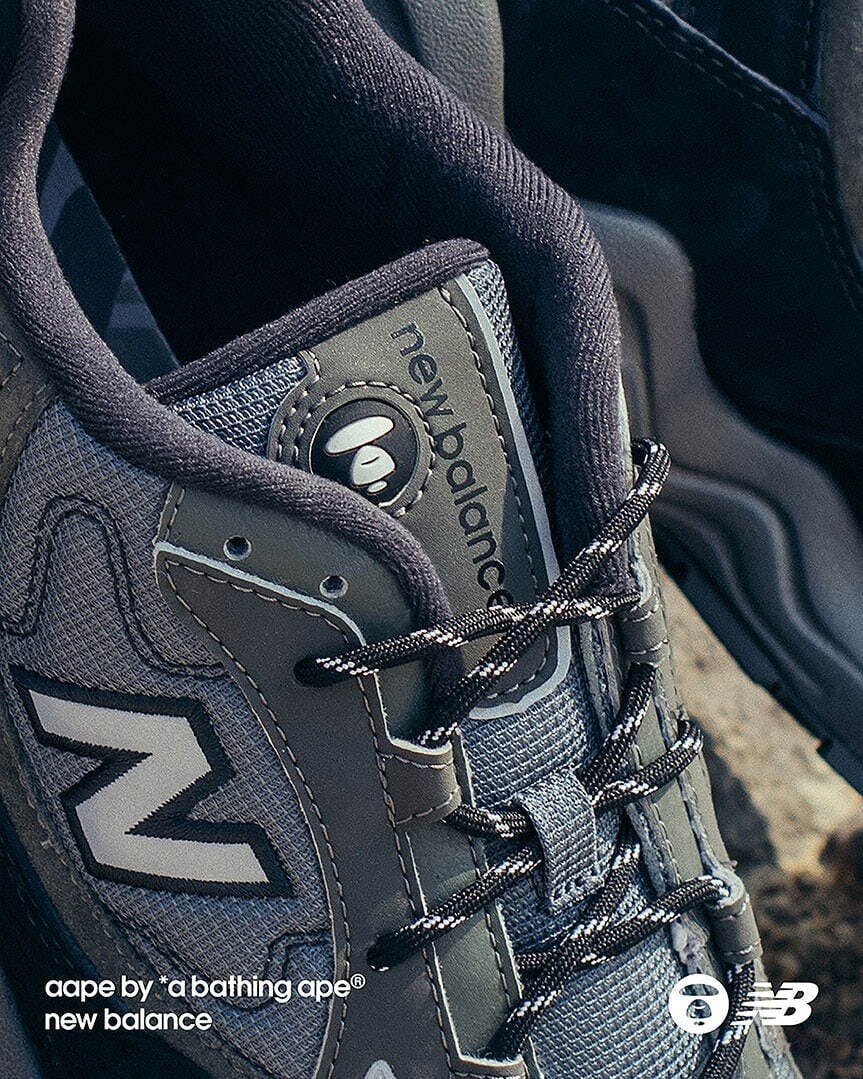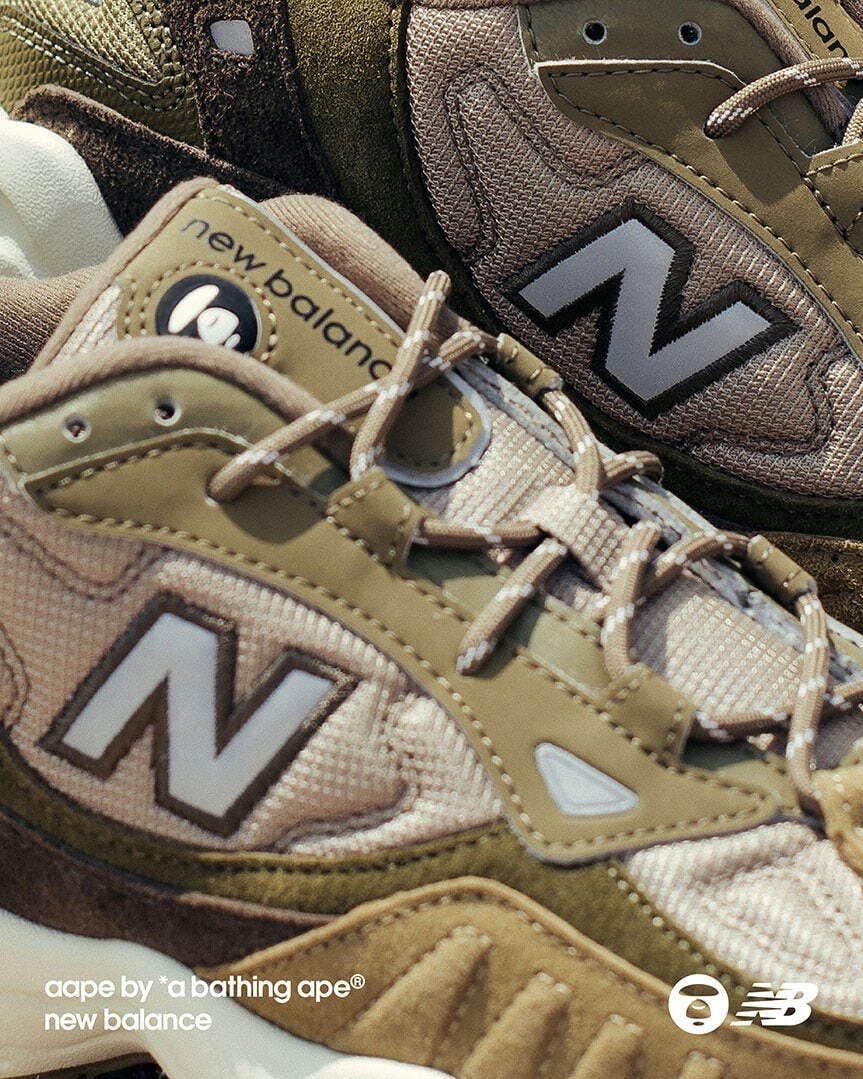 Unlike a majority of the New Balance collaborations we've been privy to throughout the year, this one has more to offer than just sneakers. 
The collaborative collection is equal parts military and streetwear, as the iconic camo is matched with a palette of green, beige, and black. As to not go all the way BAPE, the print applications are spliced into a patchwork style that maintains some subtly. The resulting street uniform consists of a matching jacket and pants, hoodie, sweatshirt, socks, and bucket hat.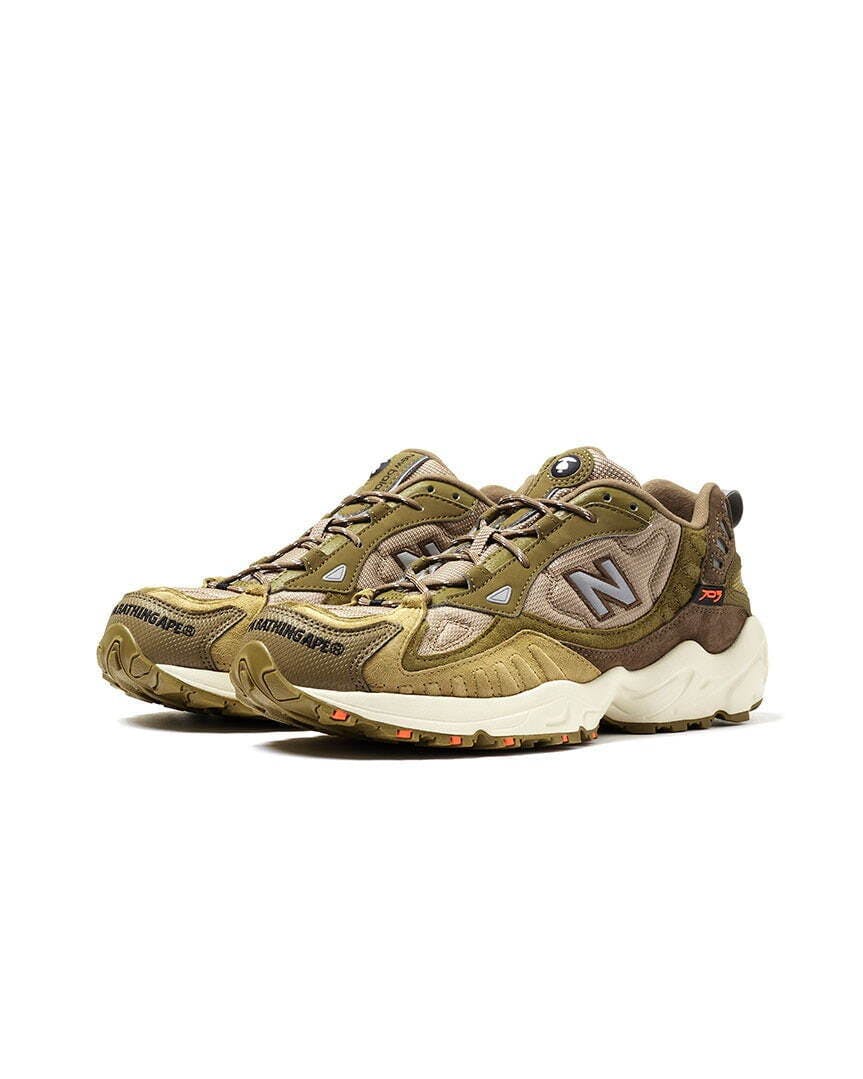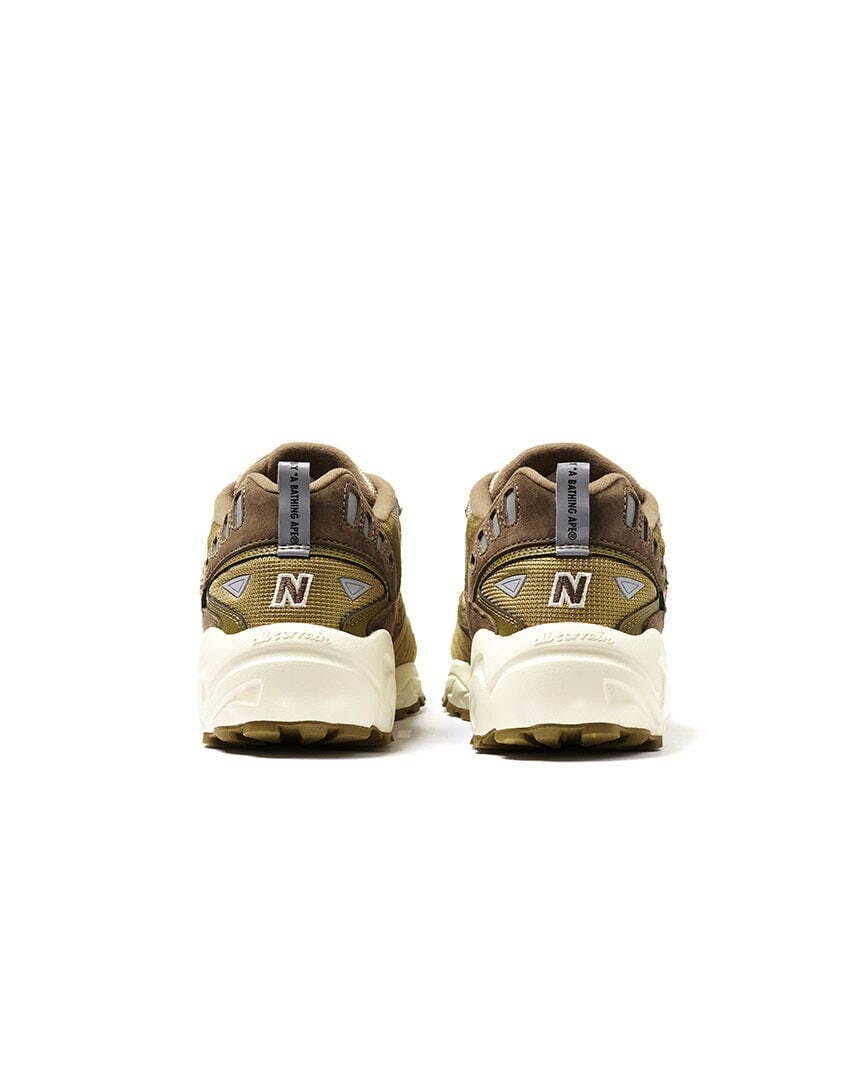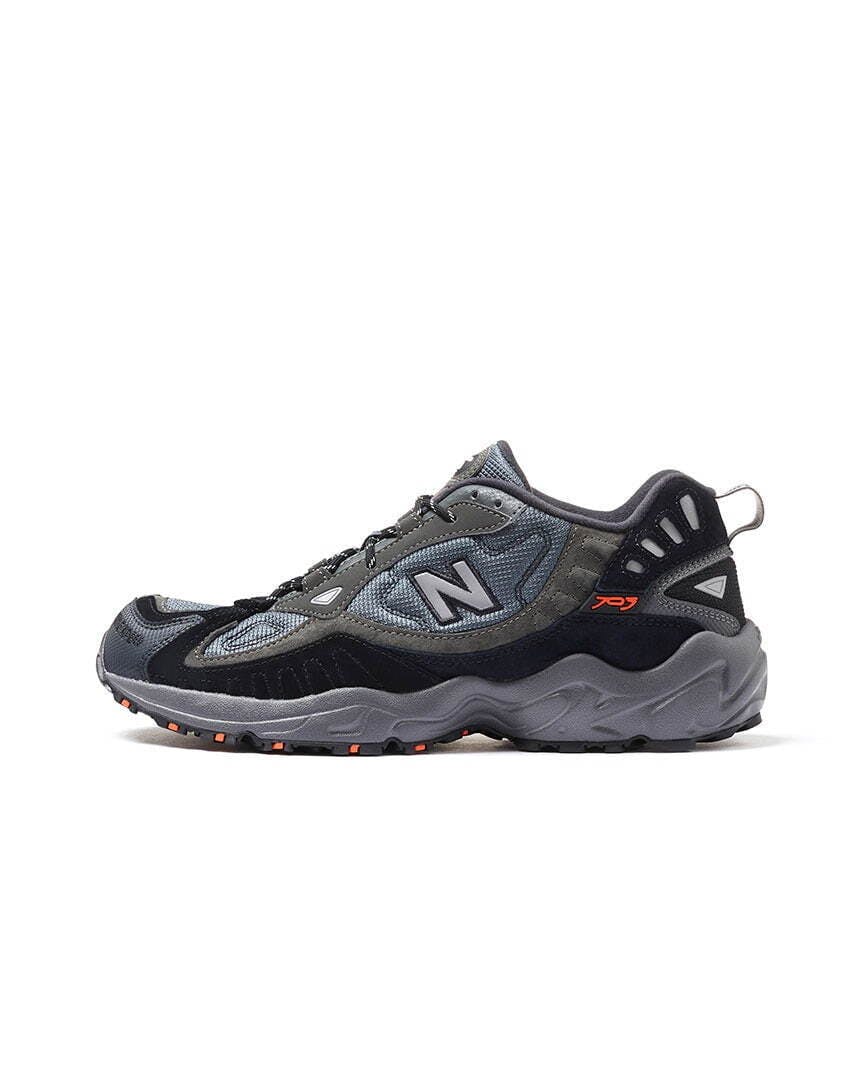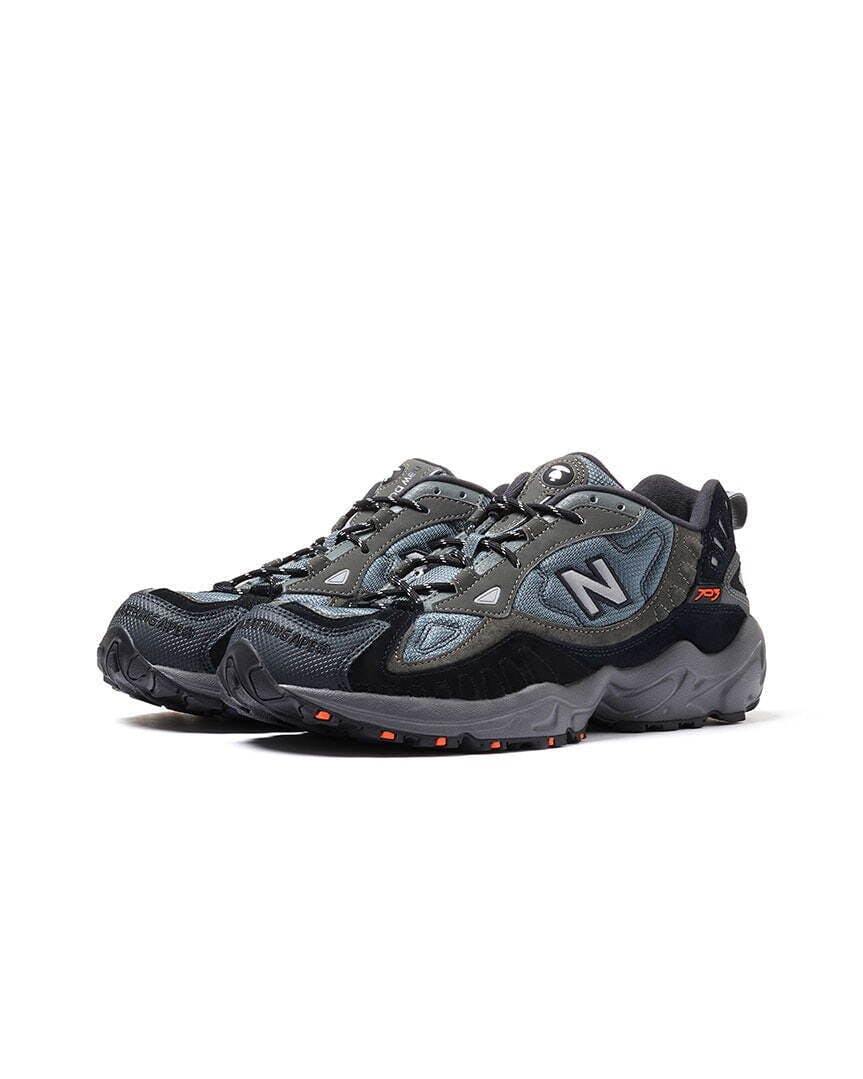 Of course, the main draw of anything with New Balance's fingerprints on it is the footwear. Front and center is the 703, featuring a mixed fabrication of leather, suede, and mesh. Bold AAPE branding hits sit at the tongue and toe, while NB iconography decorates the heel. The shoe is finished in two colorways, black and khaki, to match the apparel lineup.
You can shop the AAPE x New Balance collection via AAPE's Japanese storefronts from September 25.