The adidas Superstar truly lives up to its name. While the low-top sneaker was first manufactured back in 1969, its influence and popularity have remained unwavering throughout the current culture.
Although initially intended for use as a basketball sneaker, the Superstar quickly transcended its utility purpose, being adopted by individuals in rebellious groups like hip-hop and breakdancing, giving the sneaker an entirely new identity through style.
Its signifying all-leather upper and rubber shell-toe has made the Superstar one of the brand's most recognizable silhouettes. However, its deep roots in counter-culture scenes and recent pervasiveness throughout streetwear have solidified the sneaker as an icon in the shoe game.
Inspired by the Superstar's ability to stay adaptable to those who live life on the edge, we teamed up with adidas to uncover and elevate underground superstars throughout Atlanta. A well-known hub for creativity and emerging talent, ATL has been the home to impressive talents by the likes of André 3000, Spike Lee, and Future – and its current scene proves that the city is still teeming with untapped talent.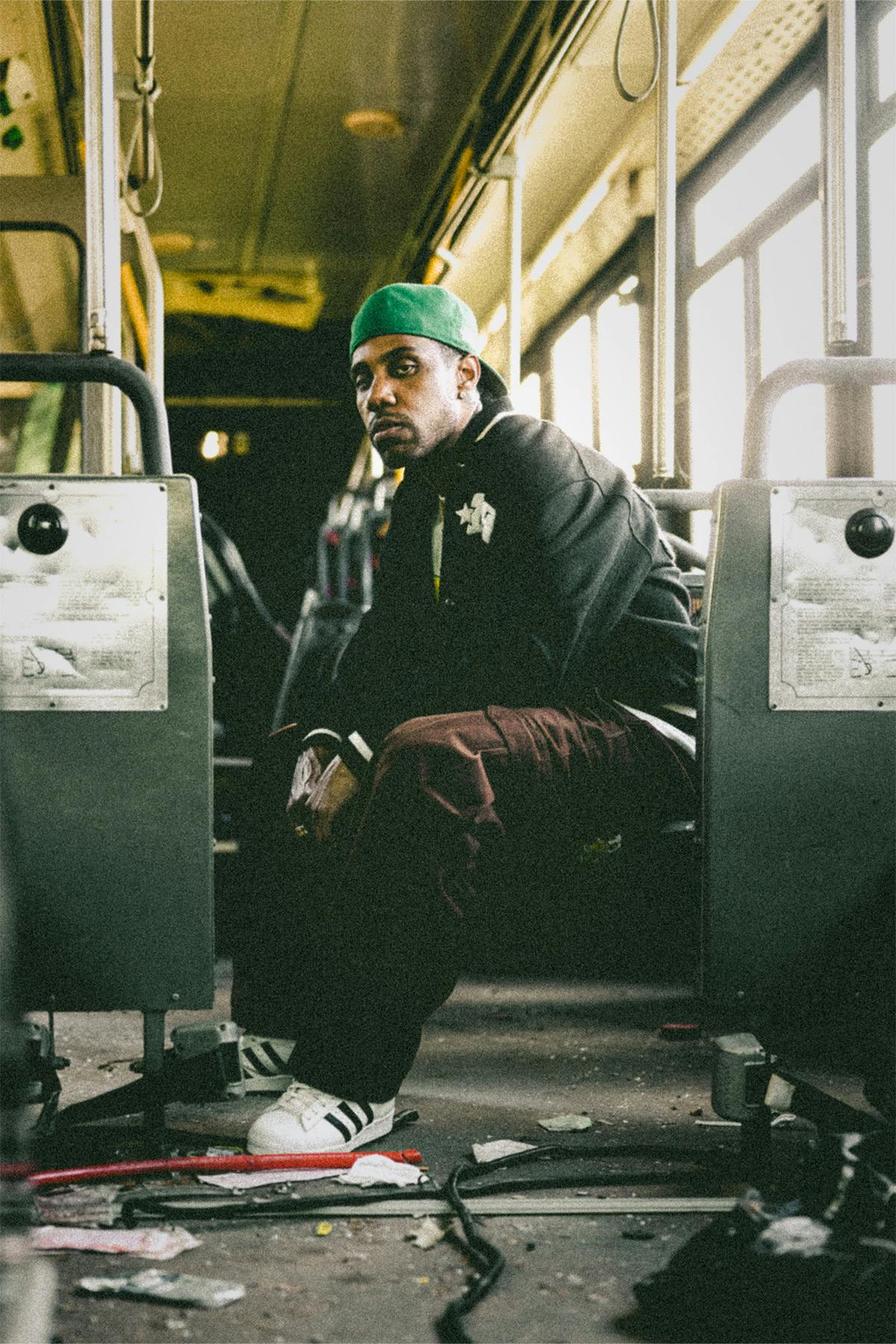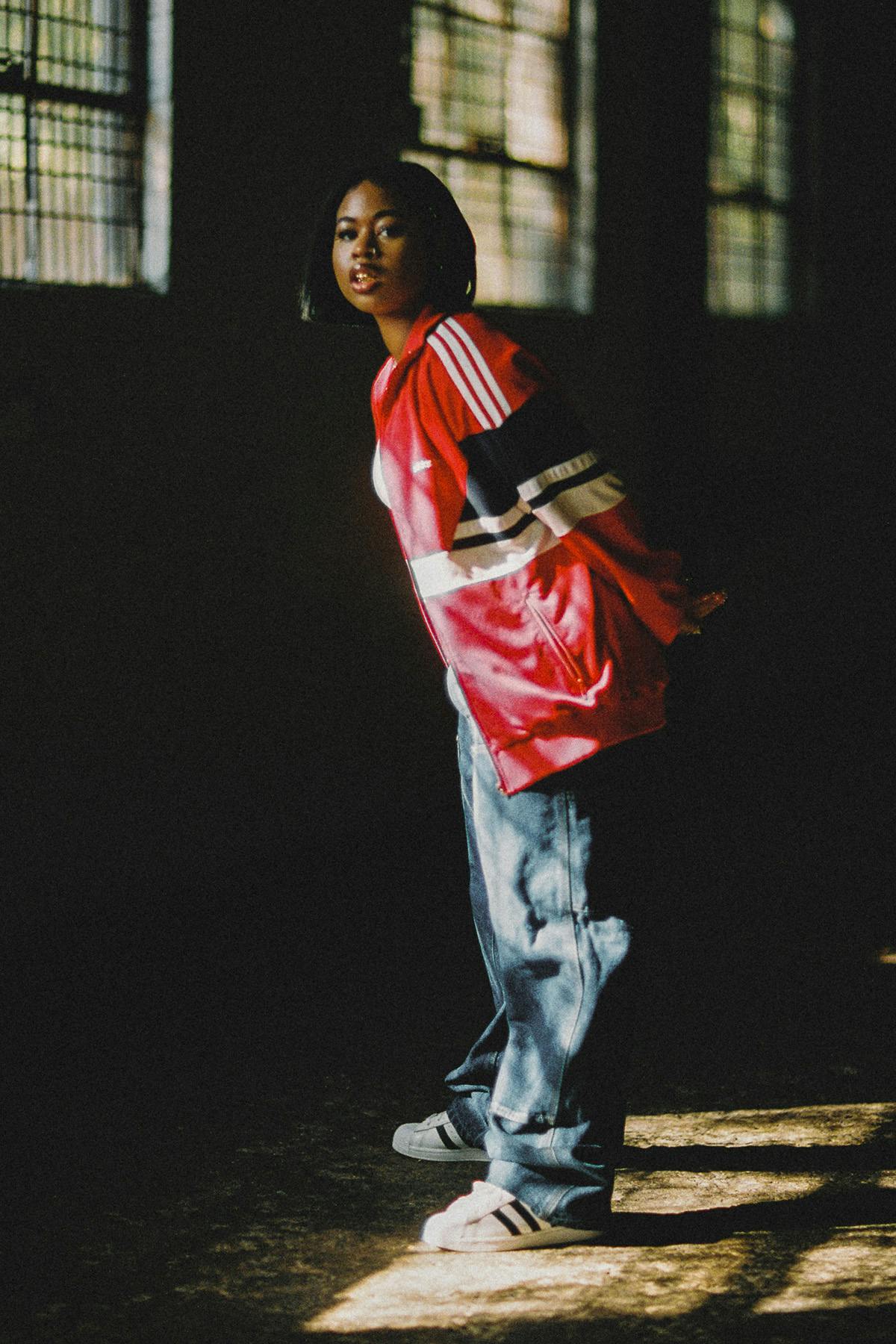 In our ongoing series, we will spotlight talent in ATL from local legends to neighborhood staples that support similar movements related to the Superstar's OG reputation in today's communities. With the guidance of various talent in ATL as well as our three featured artists – musician Father, the collective behind Stratosphere Skateboards, and artist Reese LaFlare – we will be hitting the streets of Atlanta to host meetups that will highlight Atlanta's widely celebrated culture.
All curating community-based collectives in Atlanta, our talent gives a unique perspective into the underground creative scene. Father owns Awful Records, an independent label founded by him and his friends to encourage artists in the area to retain rights to their art. Stratosphere Skateboards, Atlanta's oldest skate shop, is operated by skater Thomas Taylor and gives fellow athletes an authentic, local spot for mingling and shopping. Reese LaFlare is Atlanta's own pro-skater-turned-rapper. Having collaborated with Georgia-based artists like Gunna and Young Thug, LaFlare is representative of a distinctive sound which the city has become synonymous with.
Showing off their city, all kicking it in the Superstar, of course, our underground superstars will take us through their favorite hometown spots, shed light on their local communities, and share their unique perspectives as to what gives ATL's counter-culture scene its renowned reputation.
Plan on being in ATL anytime soon? Join us by downloading the adidas Confirmed app to sign up to join in on the meetup moments and learn more about our underground superstars.