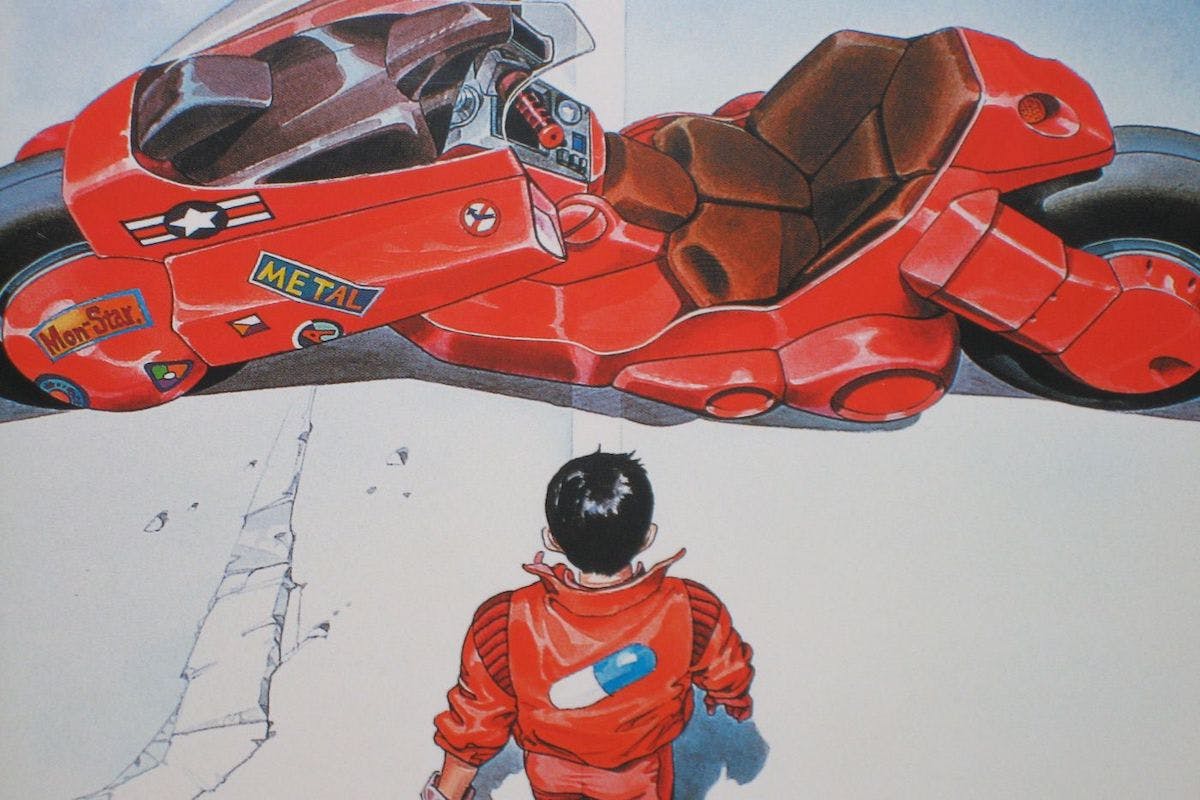 Akira fans are about to have it all. In addition to the live-action adaptation already in the works, creator Katsuhiro Otomo has announced a new anime series to supplement his iconic 1988 film. This won't be a sequel, but rather a deeper dive into the original manga, according to Anime News Network. Without the limited runtime of a movie, it'll be able to tell Otomo's story in full. A short teaser was shown at the Anime Expo, but Otomo says the series is still in development.
In addition, the OG Akira film will also get a a 4K remaster dropping on blu-ray April 24, 2020 in Japan, with a Western release to follow.
The live-action Akira, produced by Leonardo DiCaprio, is slated to release May 21 2021. It'll be a slight departure from its source material, moving from Tokyo to New York City. Kaneda will also be a bartender instead of a member of a motorcycle gang, and Tetsuo will be his brother instead of his best friend.
No release date has been announced for the new series, but stay tuned for new updates.