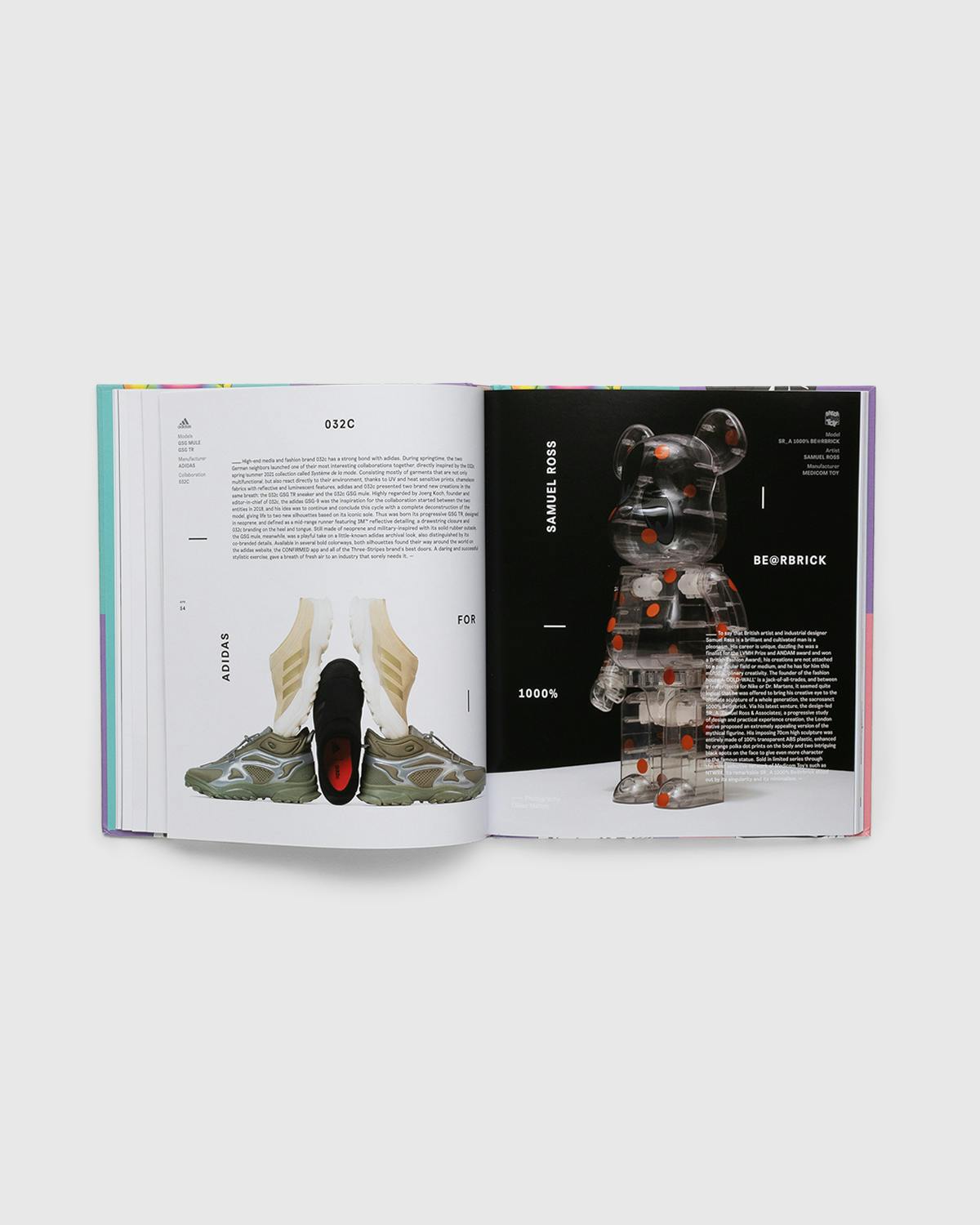 For better or worse, NFTs and in particular the celebrity-favored Bored Apes, took over the collective imagination in 2021. Now, Streetwear's de facto documentarian Michael Dupouy has encapsulated that moment in the latest version of his iconic All Gone. As Dupouy puts it: "Bored Apes are THE graphic symbol of 2021, and they will remain in the collective imagination for eternity, as a marker of this era."⁠
Basically the bible of streetwear, the book documents the best limited-edition releases of the last year. From the coveted Birkenstock x Stüssy clogs to Supreme Dunk Low, and of course the aforementioned NFTs, the book may bring back painful memories of taking Ls, but it also serves as a time capsule for the culture.
Arriving in three editions, each with a different cover art from Bored Ape Yacht Club, the release is available now at Highsnobiety Shop. But move quick, the drop is sold out in most retailers and is already listed for higher than retail over on StockX. Don't say we didn't warn you.
⁠