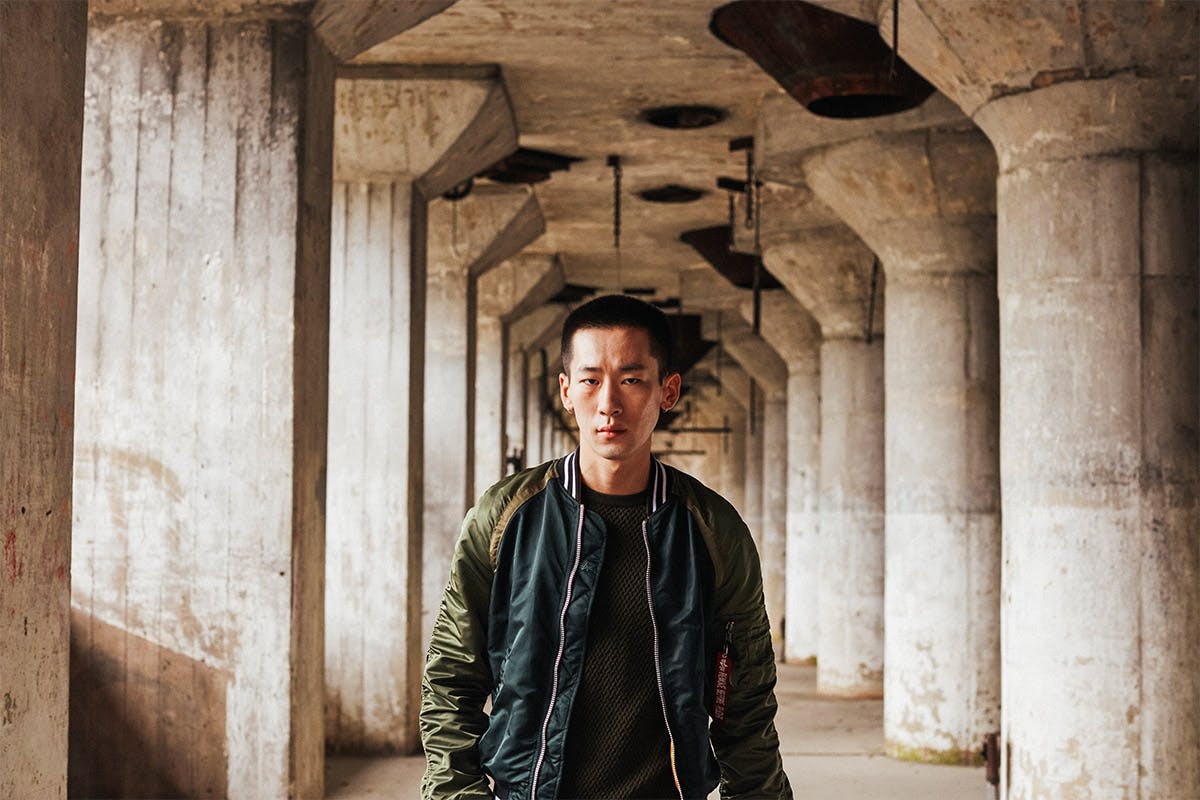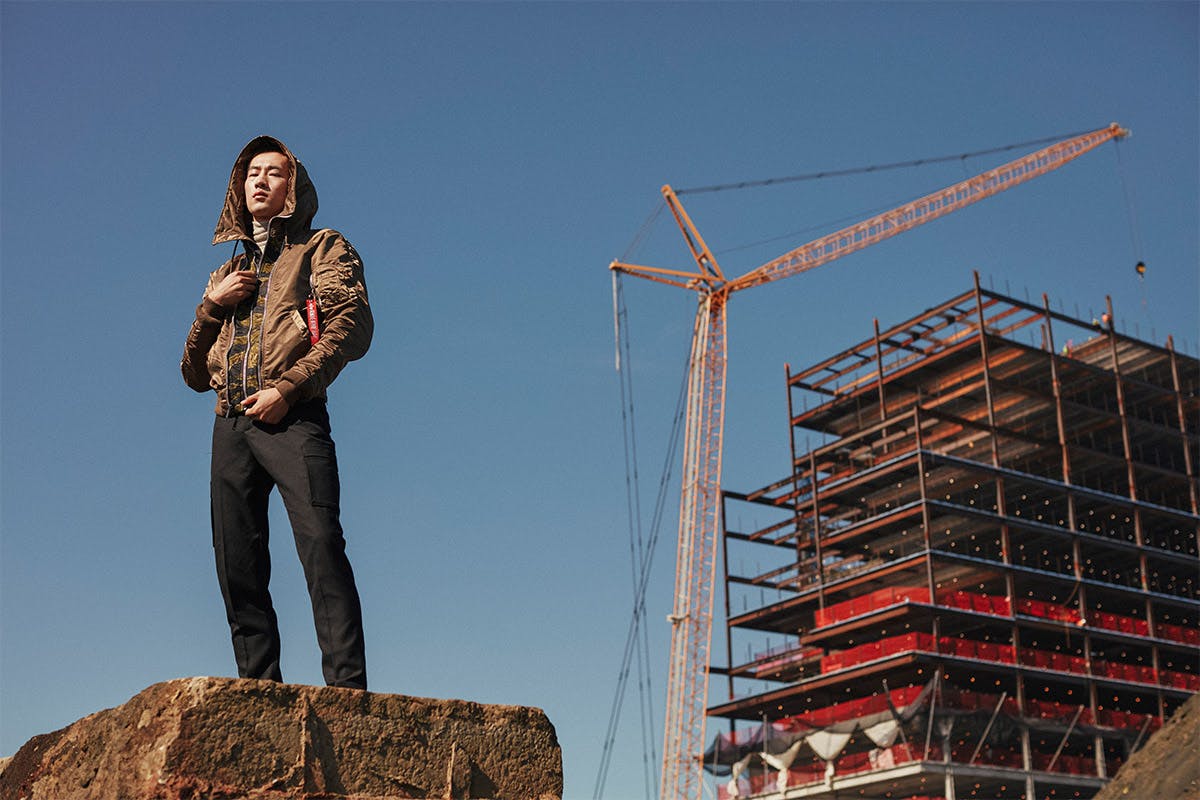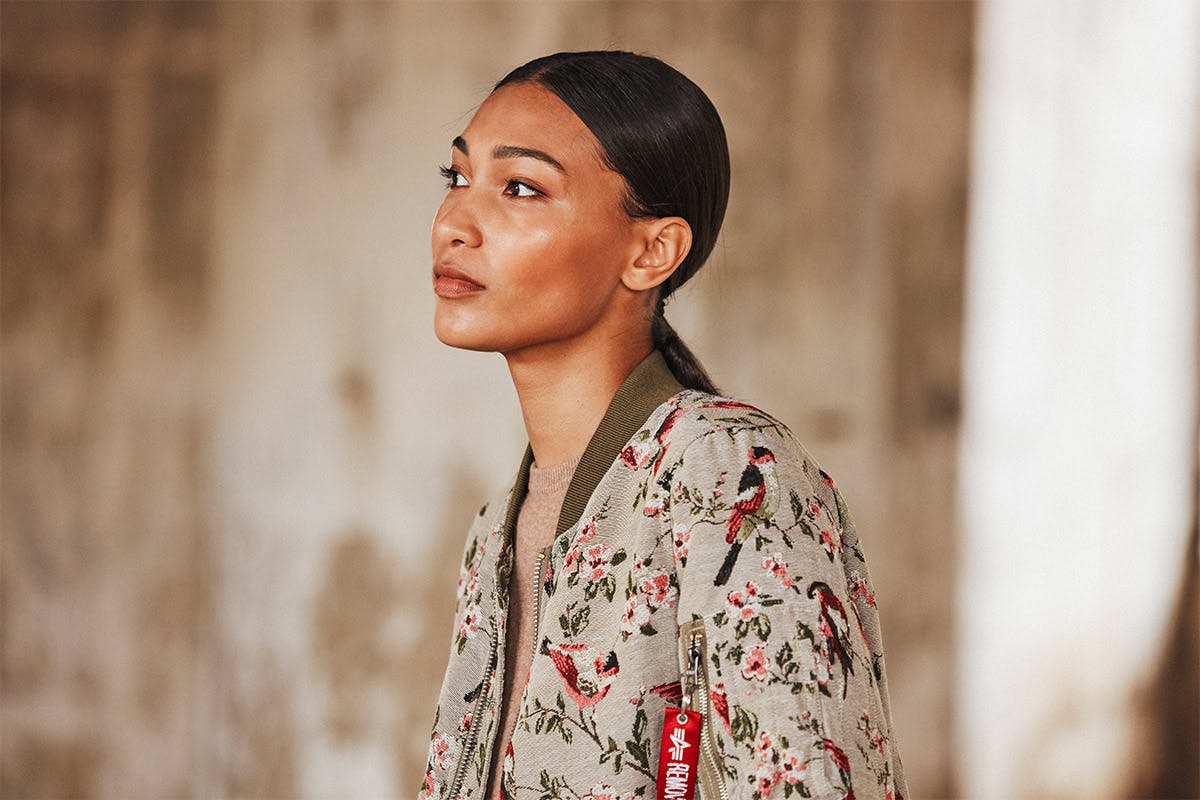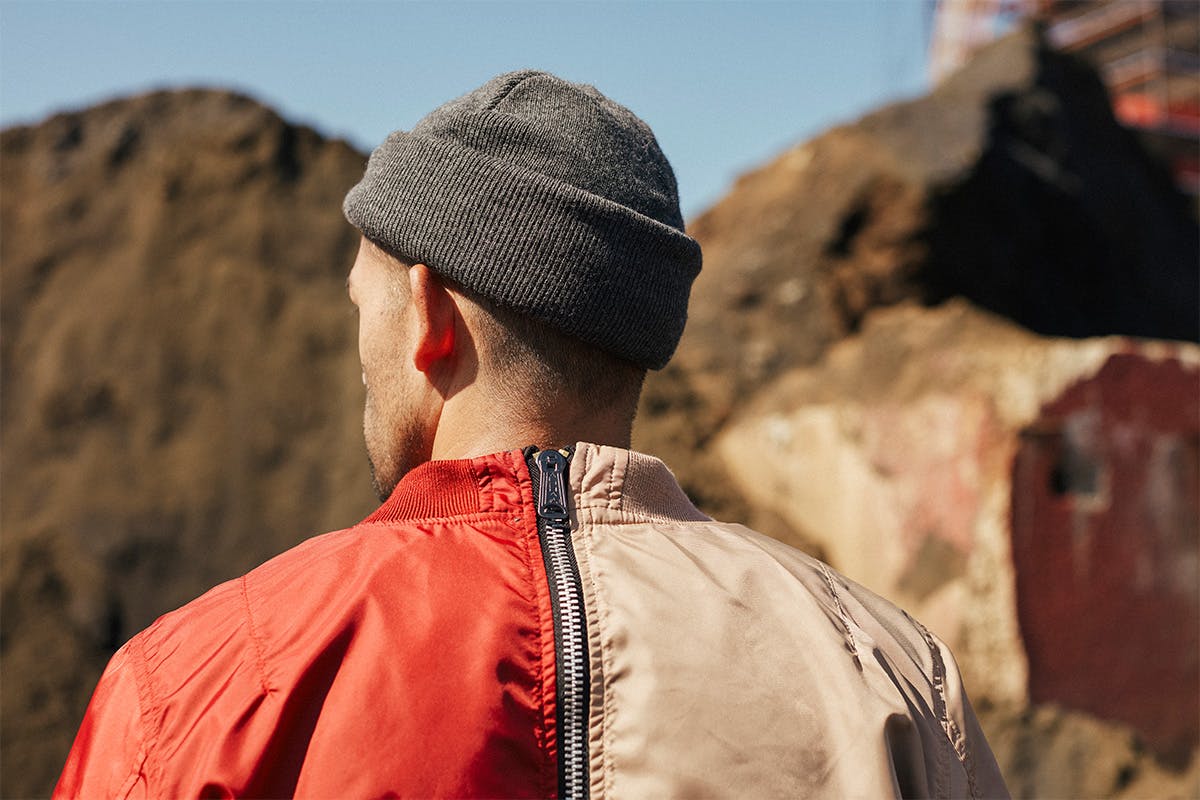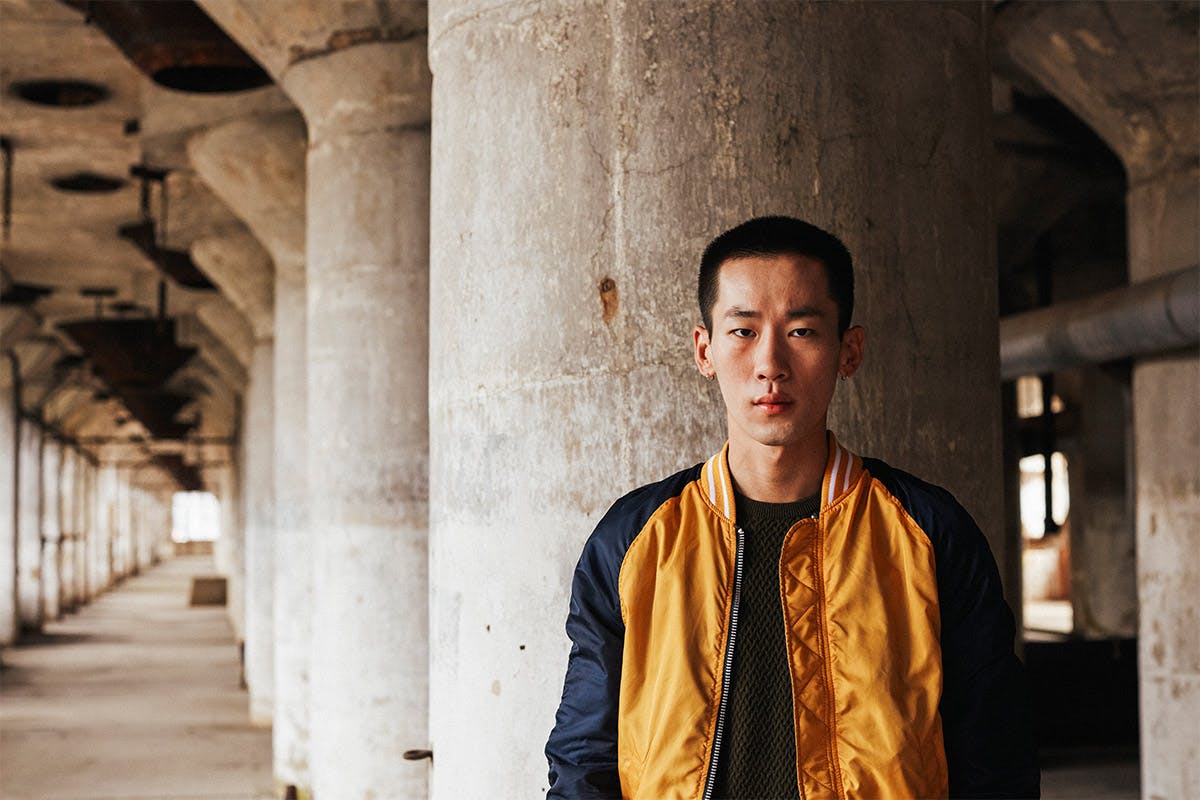 For Alpha Industries' first drop of its Fall/Winter 2018 collection, the American heritage brand takes cues from military forces around the globe for a truly international take on its legendary outerwear.
Using the concept of multilateral military exercises where forces from allied nations come together to exchange knowledge and information, Alpha Industries' seasonal concept of exploration is reflected in a range of new and reimagined styles from around the world.
The first of three drops features field coats, parkas, and utility and field jackets all updated with edgy details for a more modern interpretation on traditional military staples. The N-2B Zips Parka features a nylon lining and shell along with tiger camo paneling details on the front for a stylish take on the cold-weather classic.
One of the crazier styles from the collection is the L-2B Hybrid Flight Jacket which combines two different colorways and fuses them together with a zipper going down the back transforming it into a real flex piece.
Rounding out the drop is the Alpha Coaches Jacket featuring water-resistant nylon and an oversized Alpha logo on the back. Check out the full drop above, available now at AlphaIndustries.com.