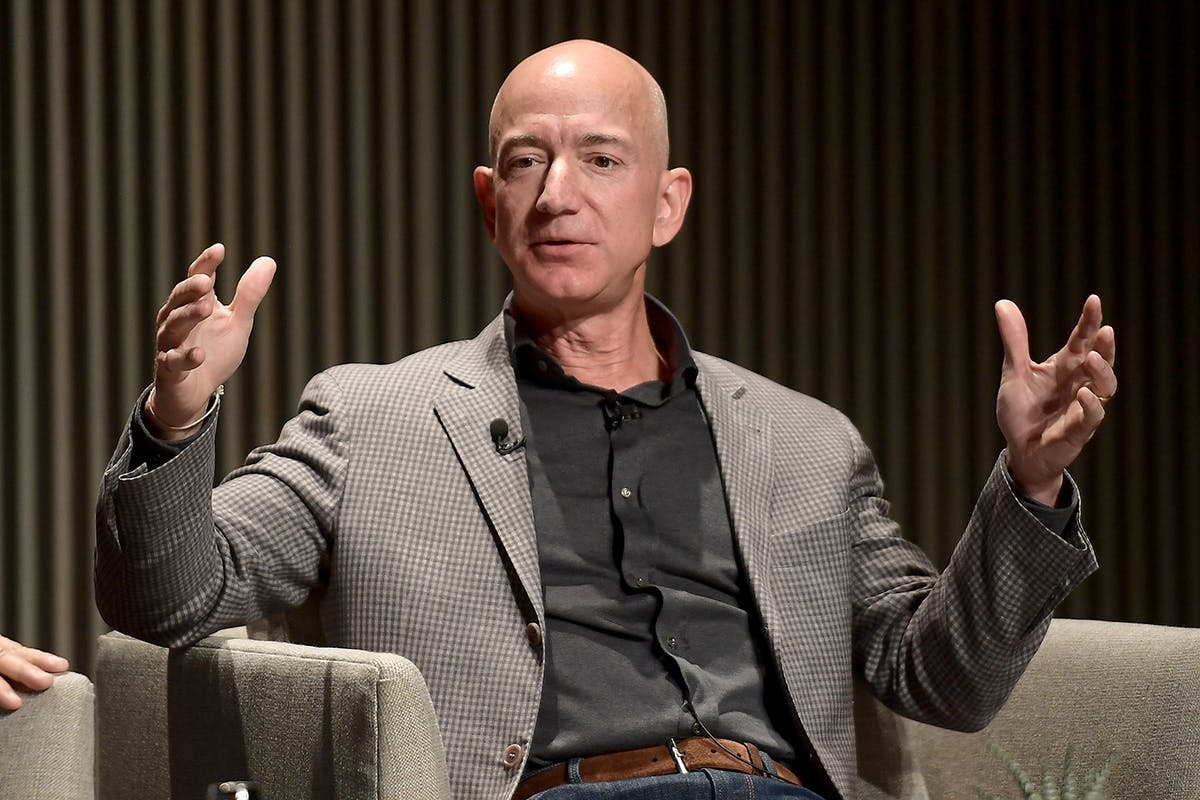 Back in 2018, Jeff Bezos pledged $2 billion to combat homelessness. Now, Amazon is taking things a step further by opening a homeless shelter inside its Seattle headquarters.
According to Business Insider, the space will be the largest family shelter in the state of Washington, housing 275 people per night. The shelter will include individual and private rooms for families, as well as an industrial kitchen that is expected to produce 600,000 meals each year. Furthermore, the space will be outfitted with beds and blankets for 400 families per year.
Amazon's homeless shelter is scheduled to open in the first quarter of the year. The tech company has partnered with a nonprofit, Mary's Place, for the venture, as Mary's Place opened a shelter at a Travelodge hotel on Amazon's campus in 2016. Amazon has vowed to pay for the nonprofit's utilities, maintenance, and security for as long as it's needed.
"It's not one entity that's going to solve this [urban homelessness]," executive director of Mary's Place, Marty Hartman, told Business Insider. "It's not on corporations. It's not on congregations. It's not on government. It's not on foundations. It's all of us working together."
TechCrunch points out that King County, where Seattle is located, is currently home to 12,500 homeless individuals. Amazon hopes to aid at least a fraction of the area's homeless population with its new homeless shelter.