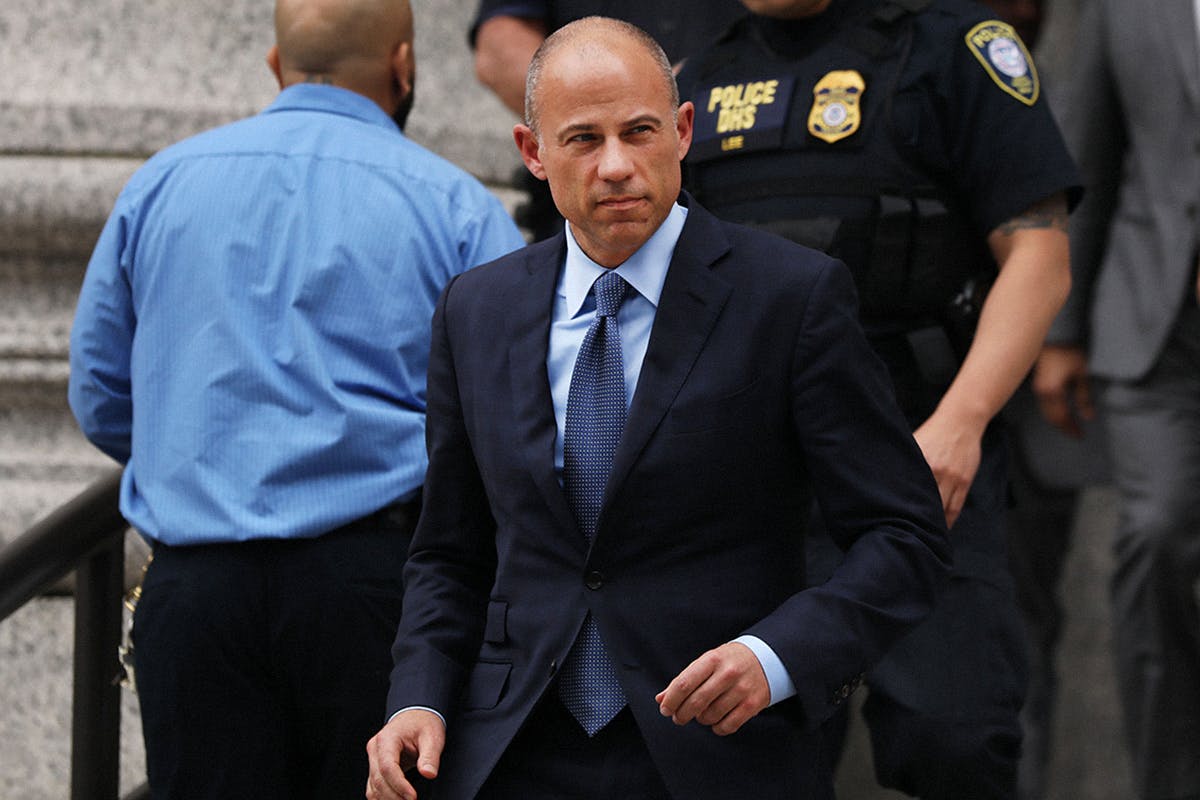 Disgraced lawyer Michael Avenatti will face two and a half years in prison for attempting to extort up to $25m from Nike.
Avenatti (one-time attorney to Stormy Daniels, who, unbelievably, was being touted as a presidential candidate in some quarters just a few years ago) was convicted in February 2020 of trying to extort more than $20 million from the sportswear giant, but his sentencing was delayed because of the coronavirus pandemic. He claimed to Nike that his allegations would "take $10bn off your client's" stock market capitalization and that he was "not fucking around with this."
"Mr Avenatti's conduct was outrageous," said judge Paul Gardephe, adding that Avenatti had "become drunk on the power of his platform, or what he perceived the power of his platform to be." A rich white lawyer abusing his position, who would have thought it?!
"Mr. Avenatti's conduct was outrageous," continued Gardephe. "He hijacked his client's claims, and he used those claims to further his own agenda, which was to extort millions of dollars from Nike for himself."
"I betrayed my own values, my friends, my family and myself," said Avenatti, who reportedly sobbed in court as a world's smallest violin played. "I, and I alone, have destroyed my career, my relationships, my life." His remorseful behavior and words — sincere or not — seem to have worked given the sentencing is fairly lenient. Prosecutors were looking for eight years jail time, while it's not uncommon for cases involving less money often result in longer sentences.
But Avenatti's legal woes are only just beginning. The attorney faces three more fraud trials, including charges that he cheated former client, Daniels, out of $300,000 from her book deal. Good luck with that.