Ahead of Bang & Olufsen's anticipated collaboration with Matthew Williams' 1017 ALYX 9SM, we had the opportunity to tour the brand's headquarters in Struer, Denmark, and learn more about its meticulous production process.
Otherwise, and more affectionately known as "The Farm," the Bang & Olufsen HQ is a shining example of Danish architectural mastery, regarded worlds over for its innovative ventilation system. Harnessing natural airflow wherever possible, cutting-edge mechanics ensure ventilation remains unaffected even at times when natural wind and convection pressure are not enough. Through the incorporation of such hybrid technology, designer Jan Sondergaard of KHR Architects was able to craft a truly unique space to house the manufacturing of an equally unique product.
As we progressed through the three-story building, it soon became evident that the space was filled to the brim with top-of-the-line technology, all expertly calibrated to ensure everything is accounted for, down to the very last millimeter. With precision lasers monitoring each step of the process, each Bang & Olufsen product is quality assured, and testament to the honed artistry of the brand.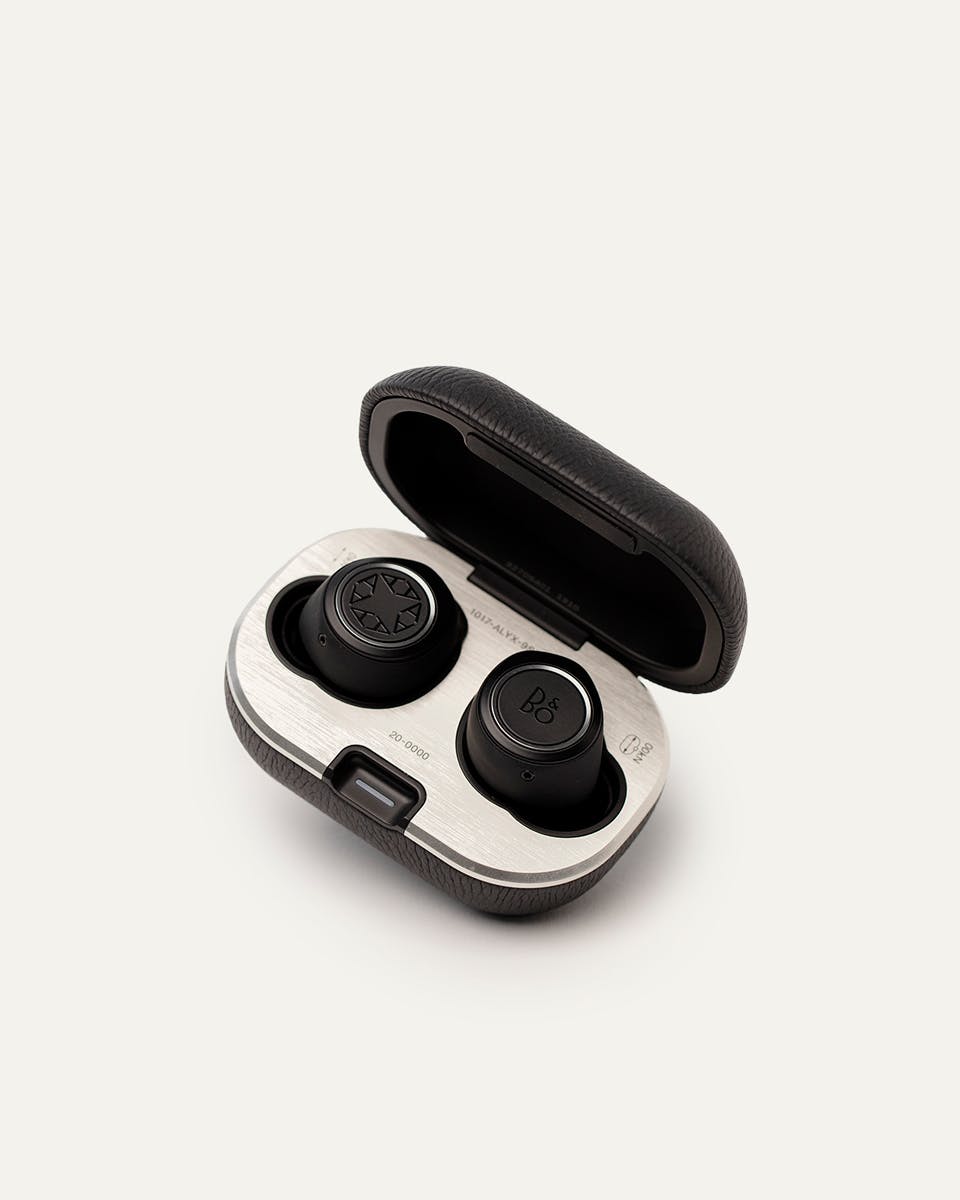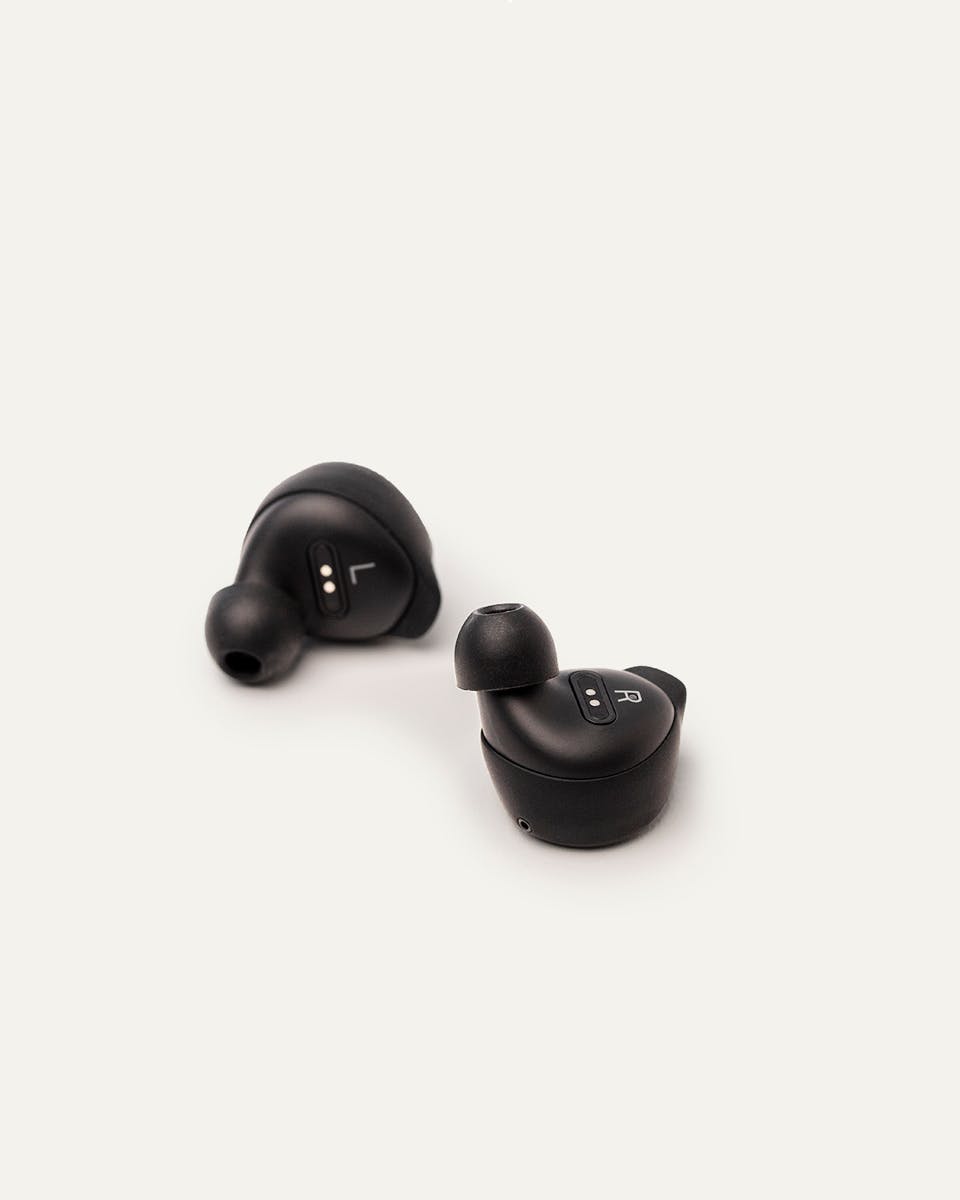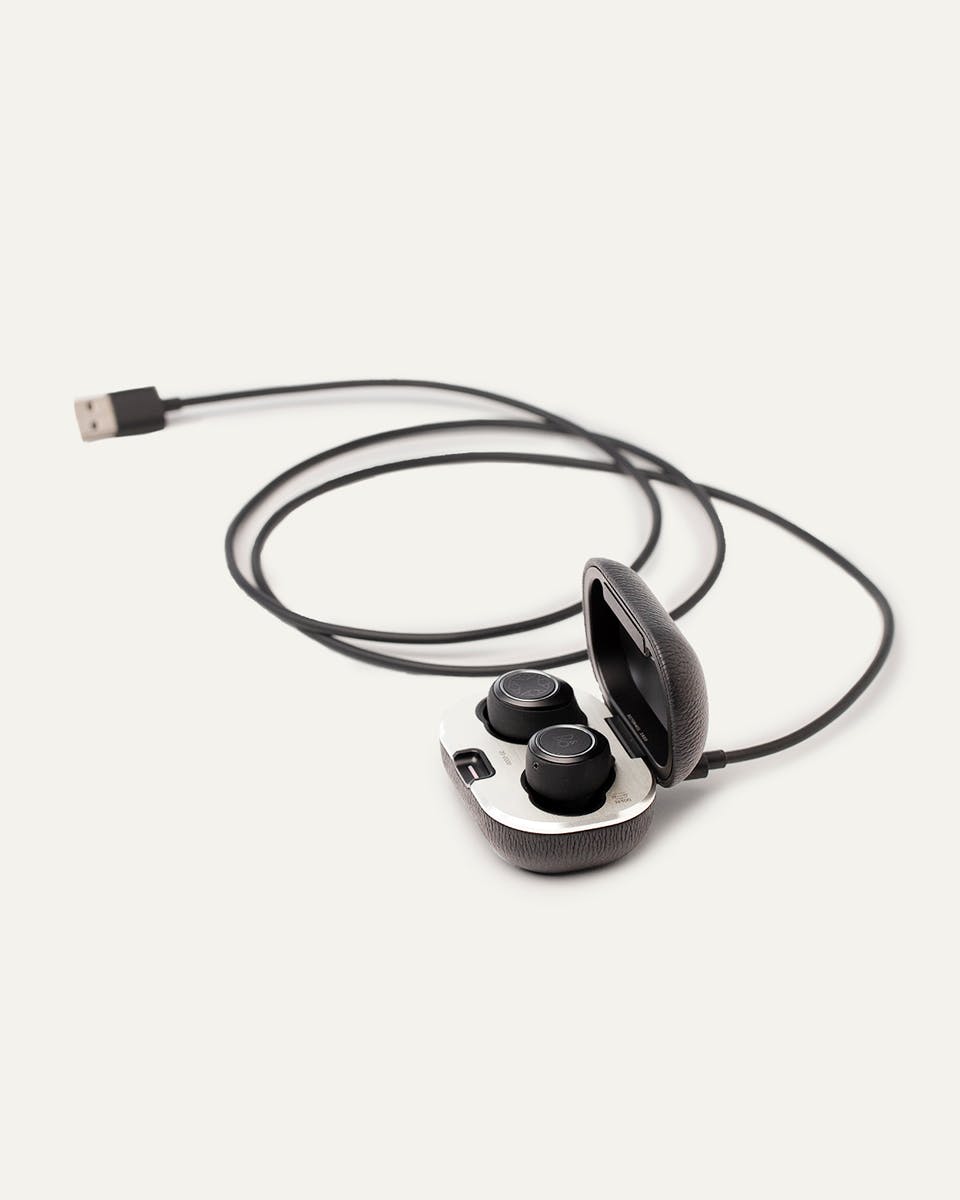 Choosing to partner up with Matthew Williams -- one of contemporary fashion's leading figureheads -- the methodologies and detail fanaticism key to his own brand 1017 ALYX 9SM draw parallels to many of Bang & Olufsen's core ideals.
The resulting 1017 ALYX 9SM BEOPLAY E8 MOTION headphone set will be pre-launching on the Highsnobiety Shop from January 13. They will also be available to purchase at The Co.lab, a first-of-its-kind retail concept presented by Highsnobiety in the Selfridges Corner Store, London. Hit the button below to explore the collaborative product ahead of its official release.