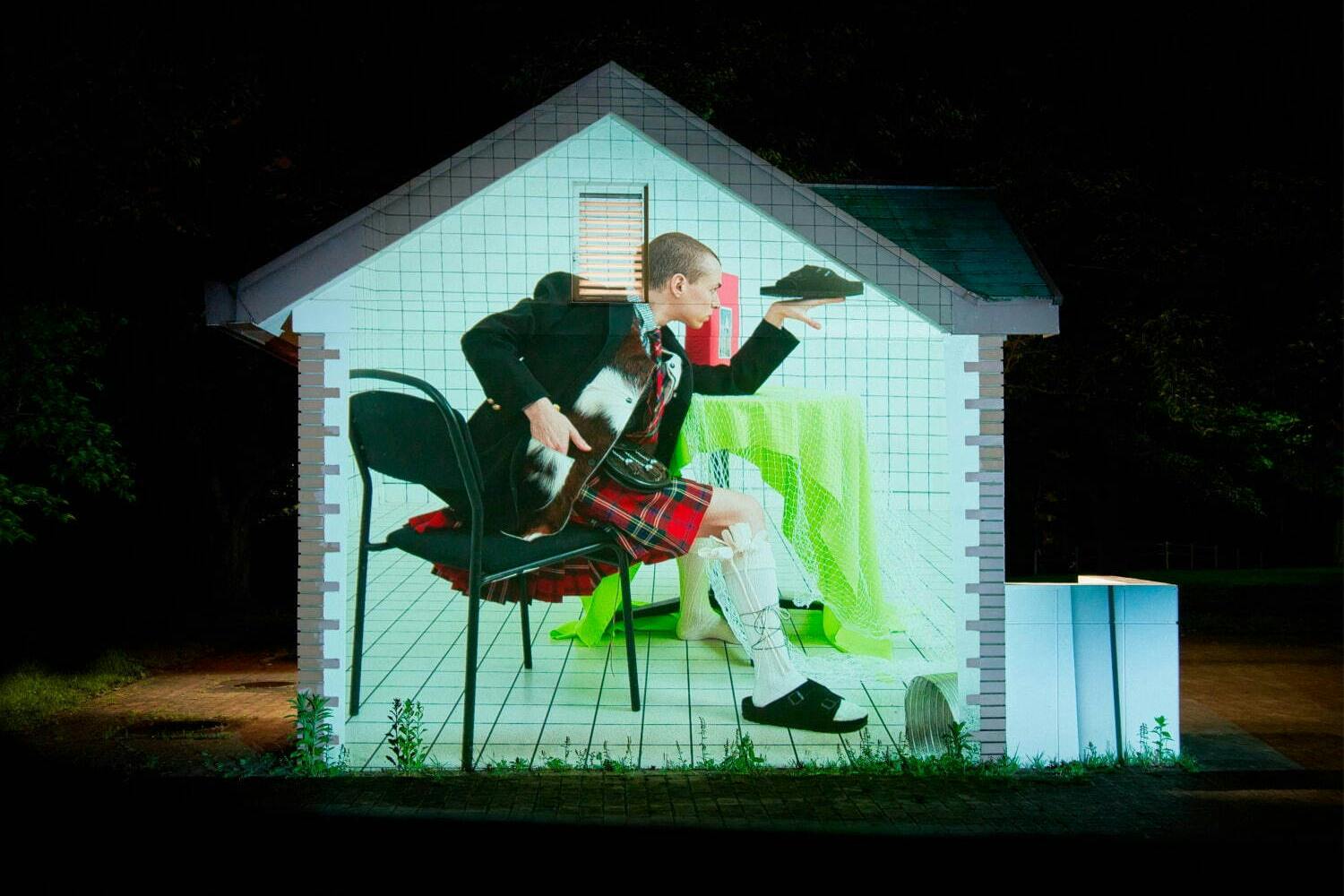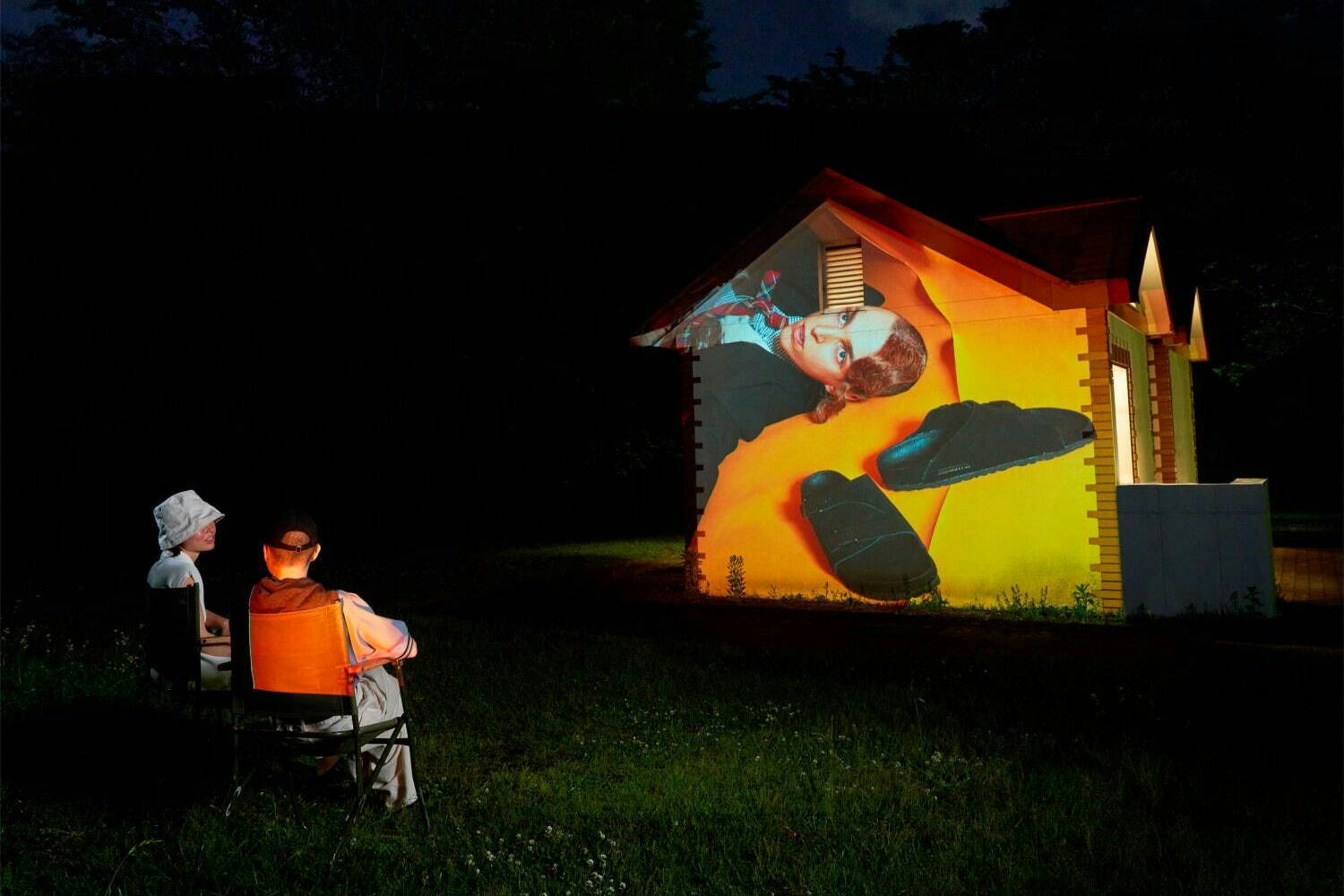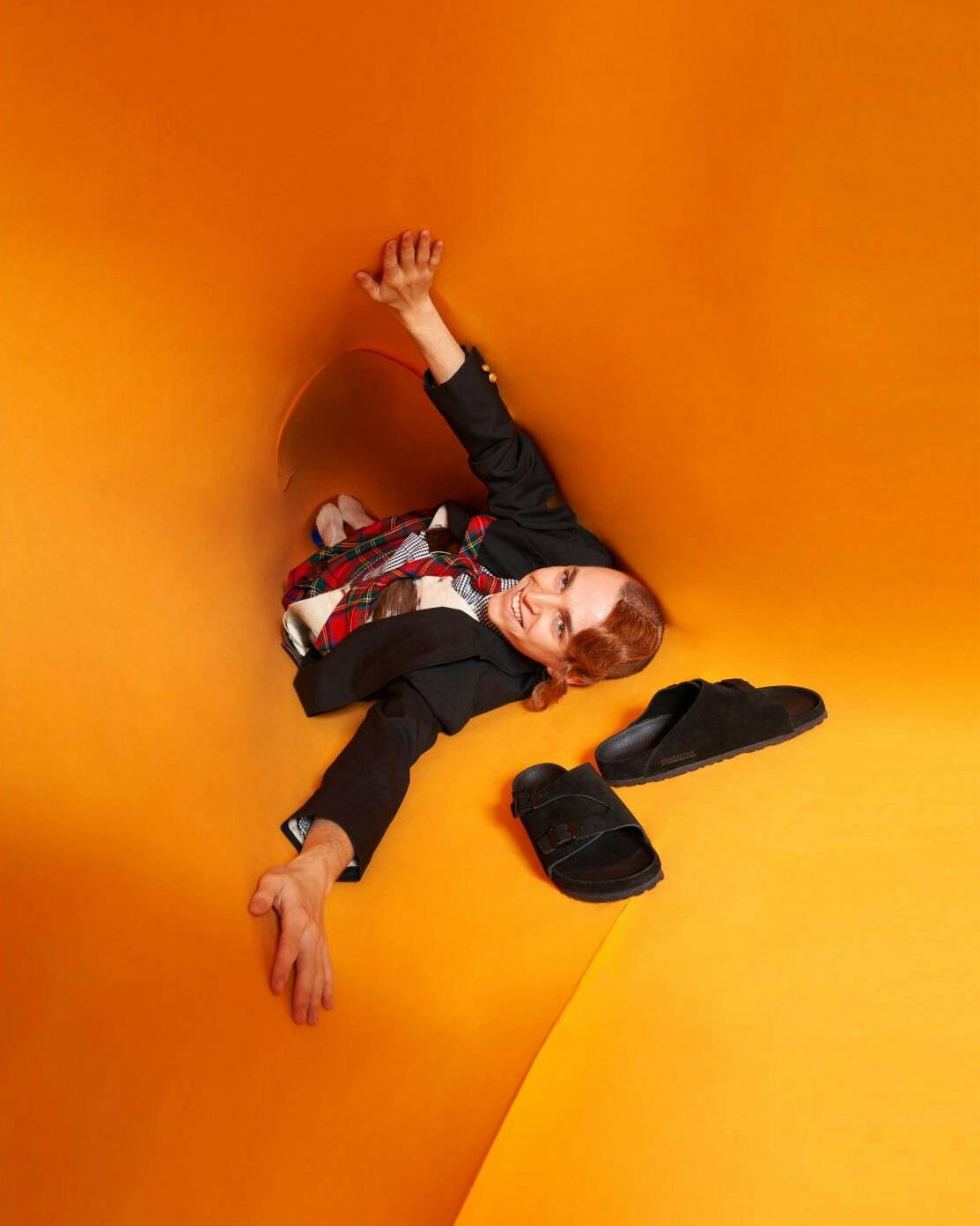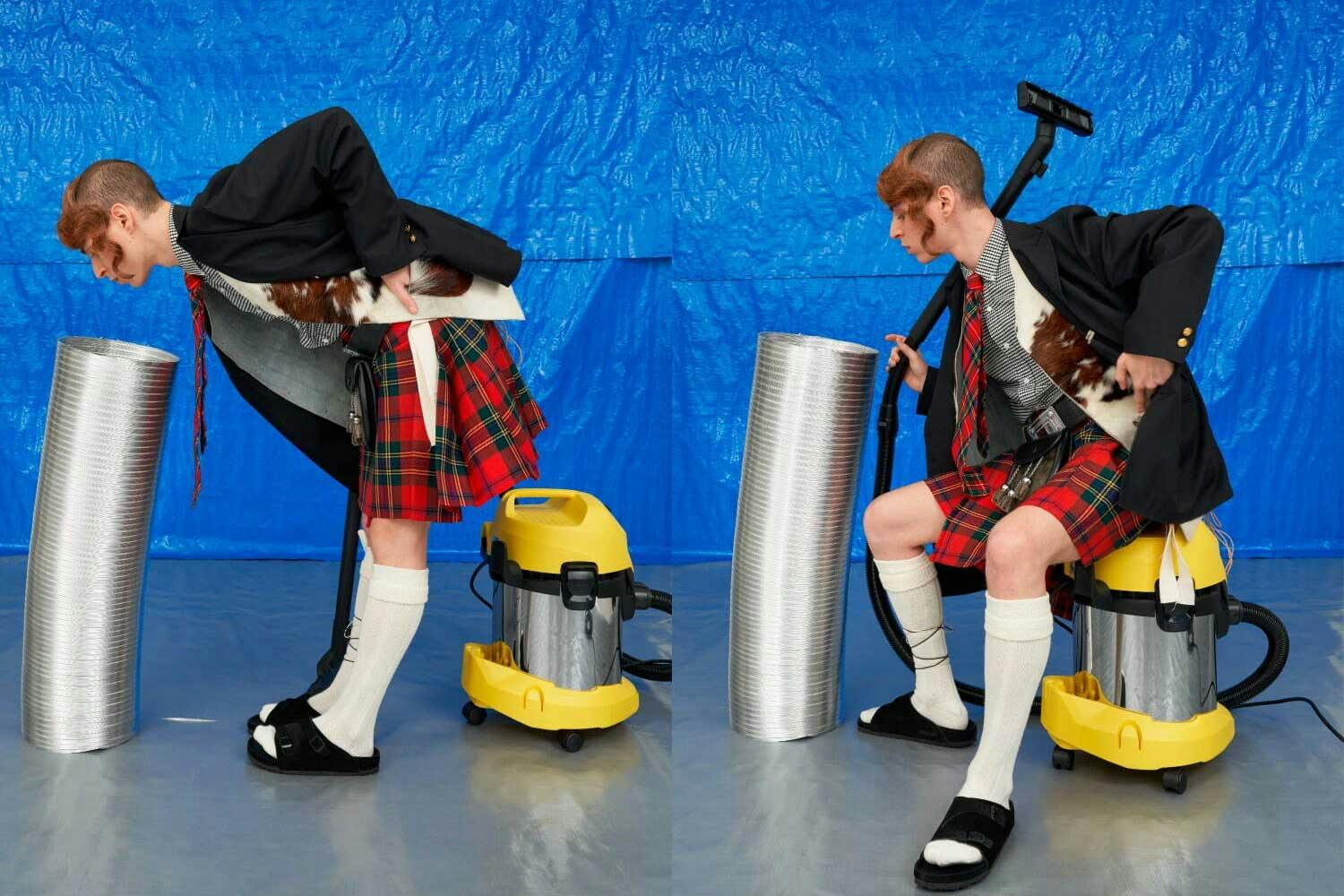 I'm a big fan of Birkenstock, which I've verbalized many times in recent history. Hence why, rather than chastise BEAMS for creating a fairly normal pair of collaborative sandals, I'm applauding. Literally. I'm standing up and clapping right now.
Seriously, though, I do like BEAMS' very boring Birkenstocks a lot. You can't go wrong with basically any Birk but the Zurich is a silhouette I hold near and dear to my heart (my own pair is about three years old or so now) and, despite the actual shape of the shoe being obscured by its tonal look, the end result is quite handsome.
BEAMS points out on that it's uncommon to see the Zurich in black suede and with a microfiber suede footbed, which is true as far as I can tell. The Zurich is already a pretty niche style rendered irrelevant to the general public by the Velcro-laden Kyoto, so to see it get murdered-out is doubly rare indeed.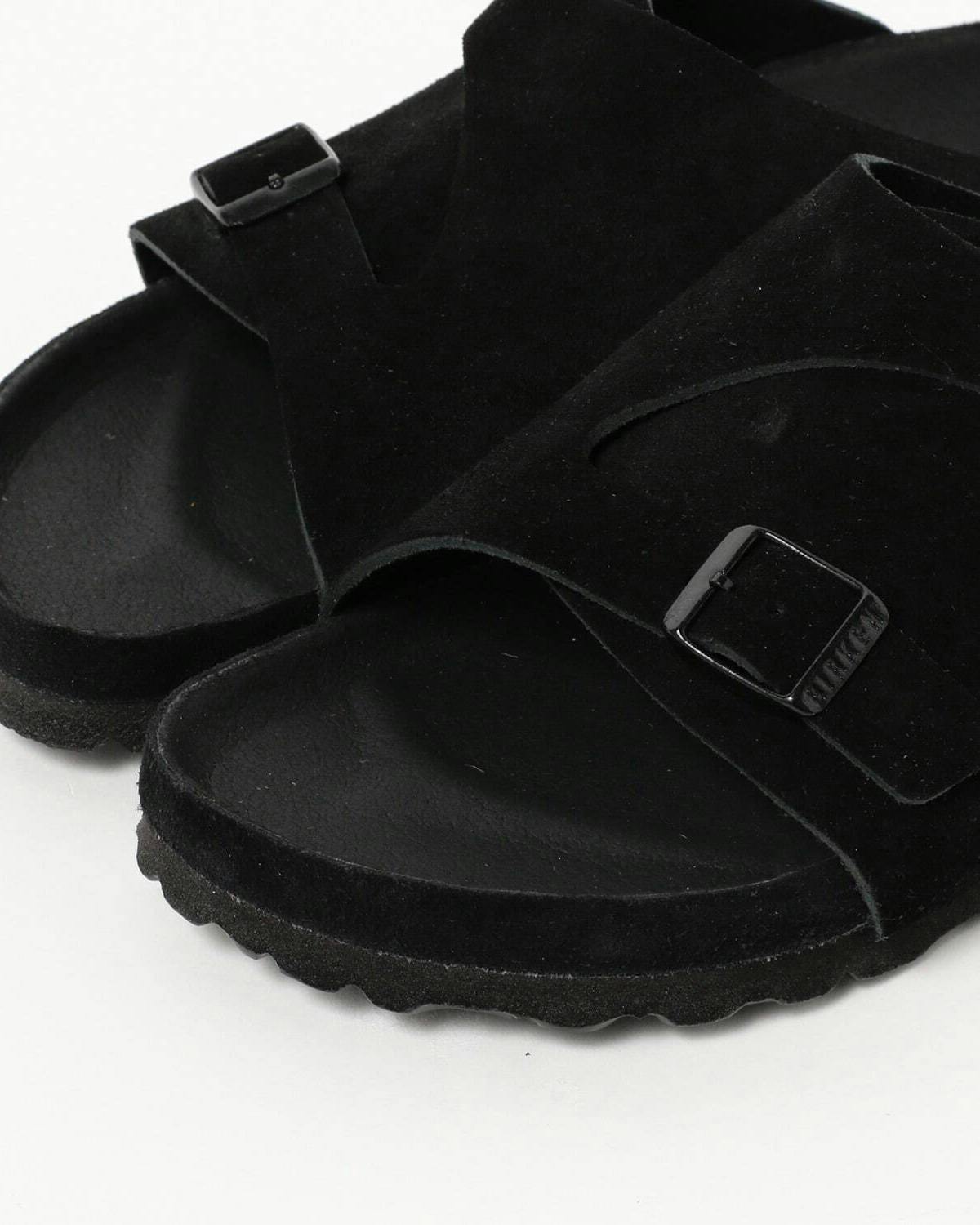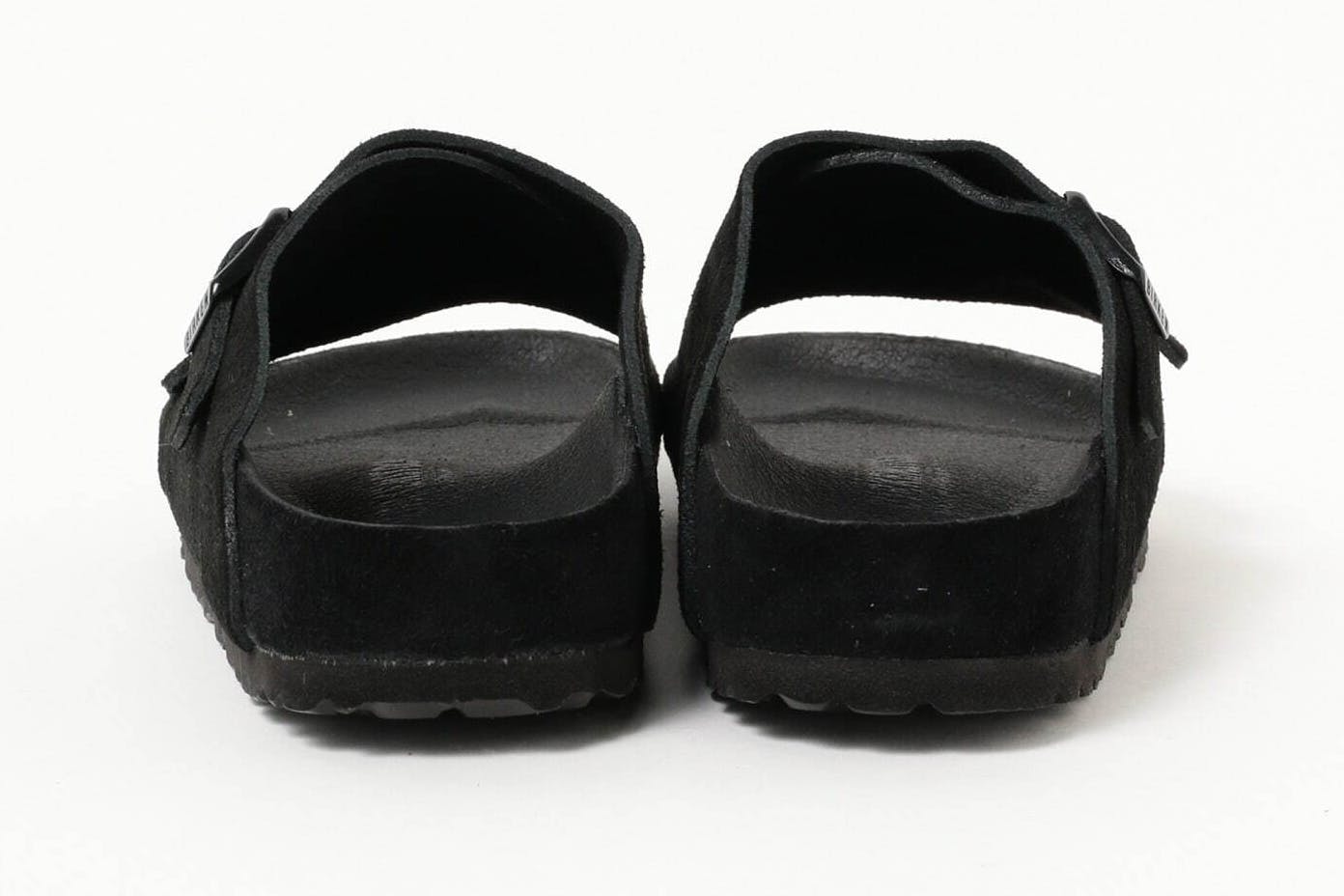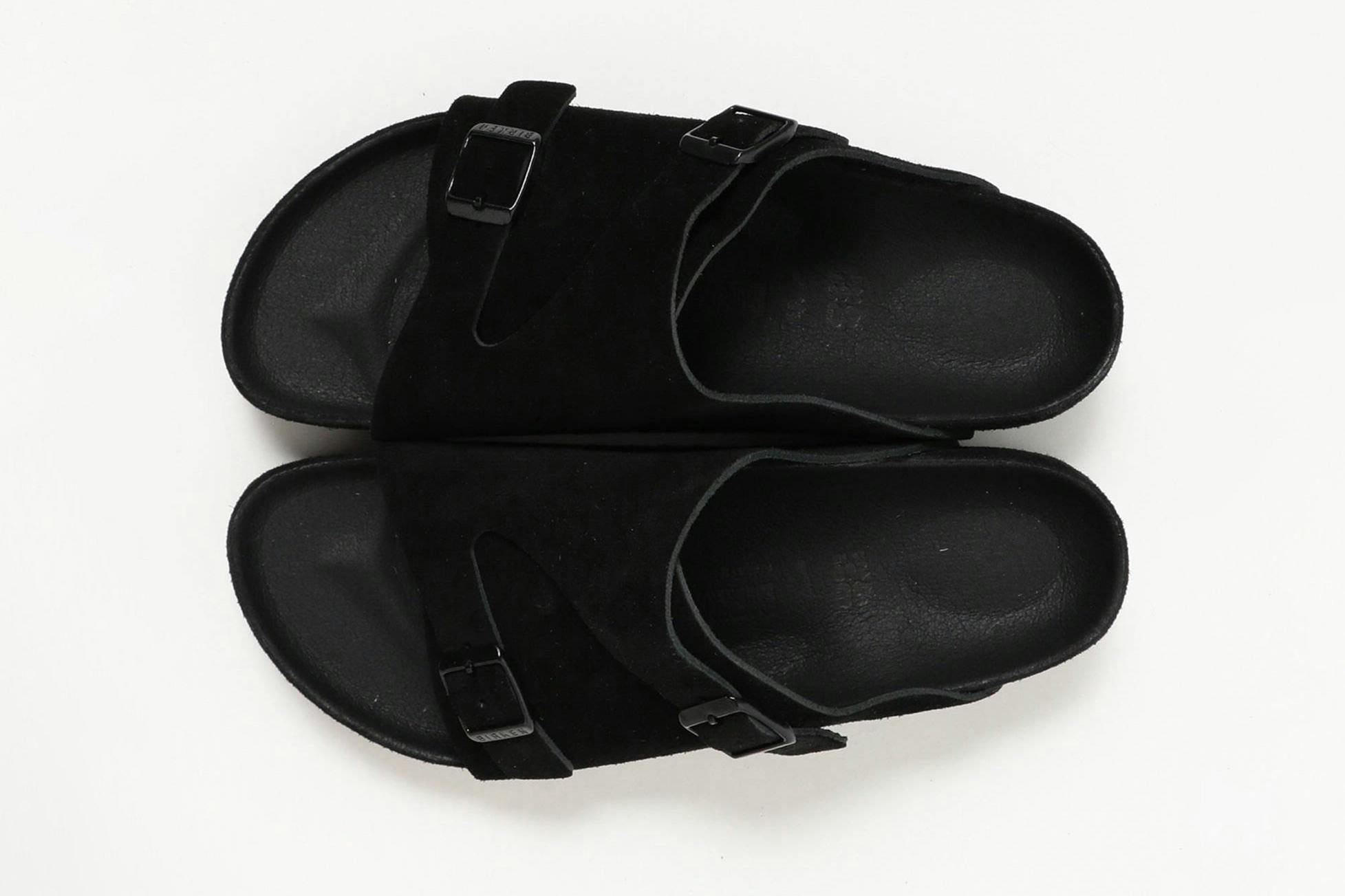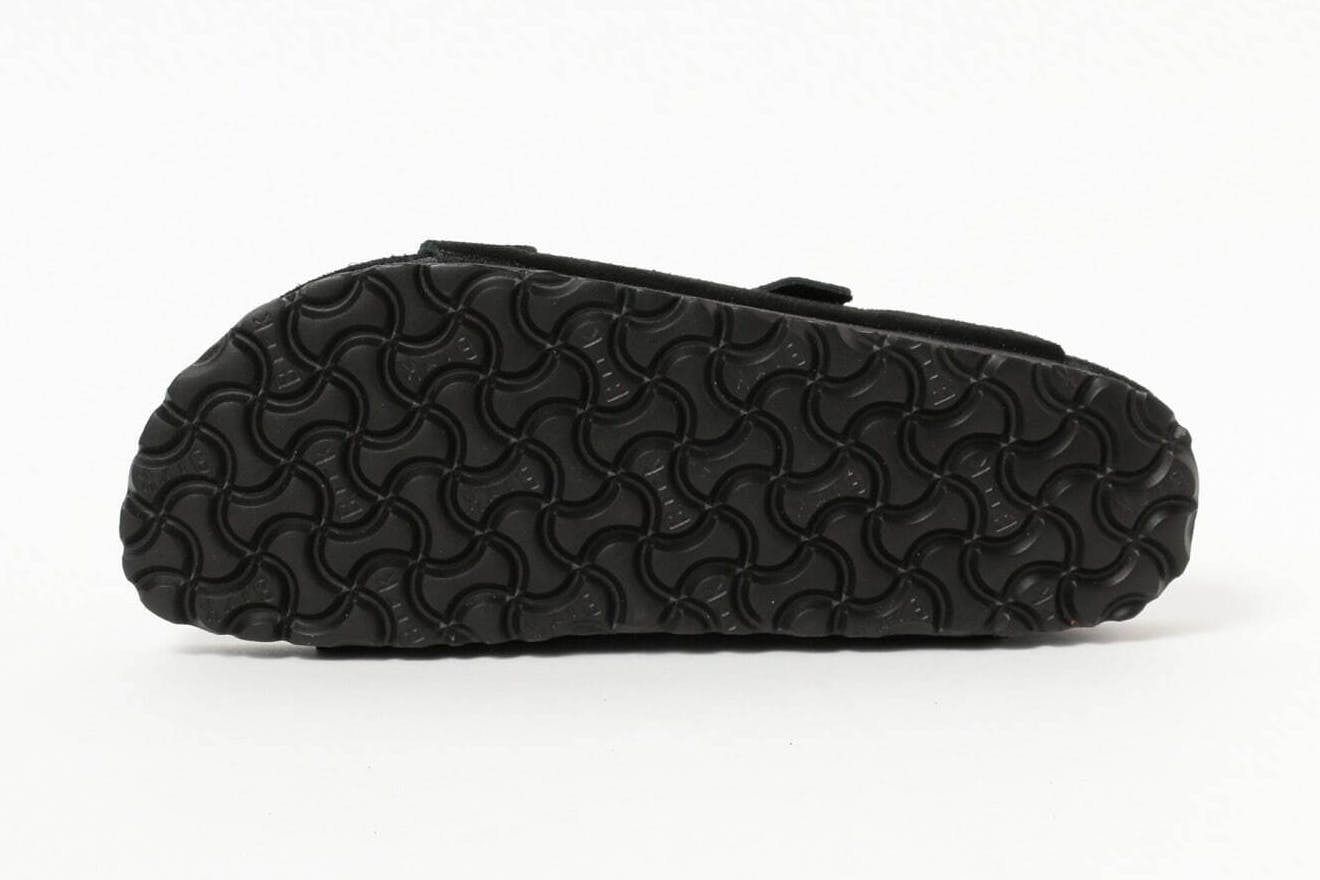 Available on BEAMS' web store June 24 for ¥23,100 (about $176), the BEAMS x Birkenstock Zurich follows in the footsteps (no pun intended!) of UNITED ARROWS' super simple Birkenstock Arizona, another nearly all-black shoe that would hardly garner even a raised eyebrow from the average passersby.
Which is all just fine to me, again, because you can't go wrong with really any Birk in my book.
These basic-ass Birks are coming on the heels (pun intended again) of some far more adventurous sandals created by Ader ERROR and Manolo Blahnik, so should you crave crazier summer shoes, that option is also there.
But BEAMS tends to prefer simpler stuff, anyhow. Just look at its previous Birkenstock Arizonas and Bostons, or even the GORE-TEX Clarks that BEAMS drops nearly every winter.
Single-tone shoes that emphasize form and function over fashion, that's the BEAMS way. And I'm along for the ride.