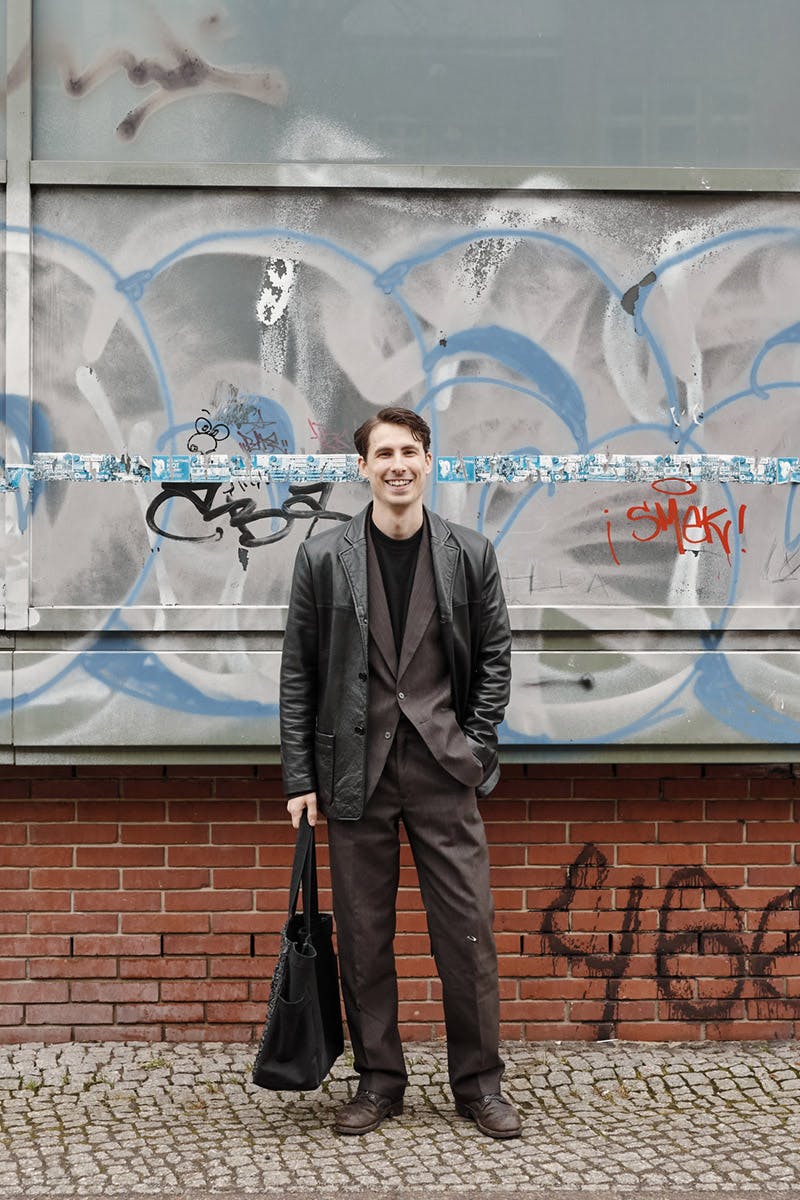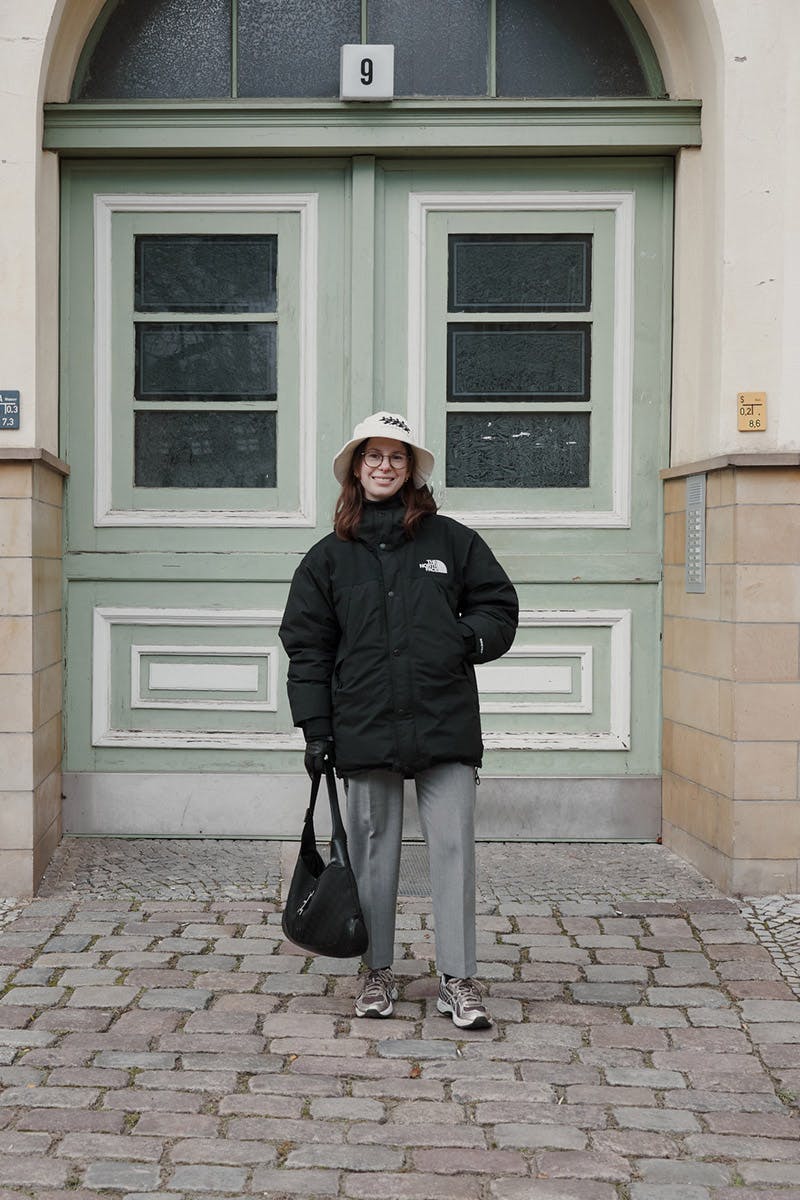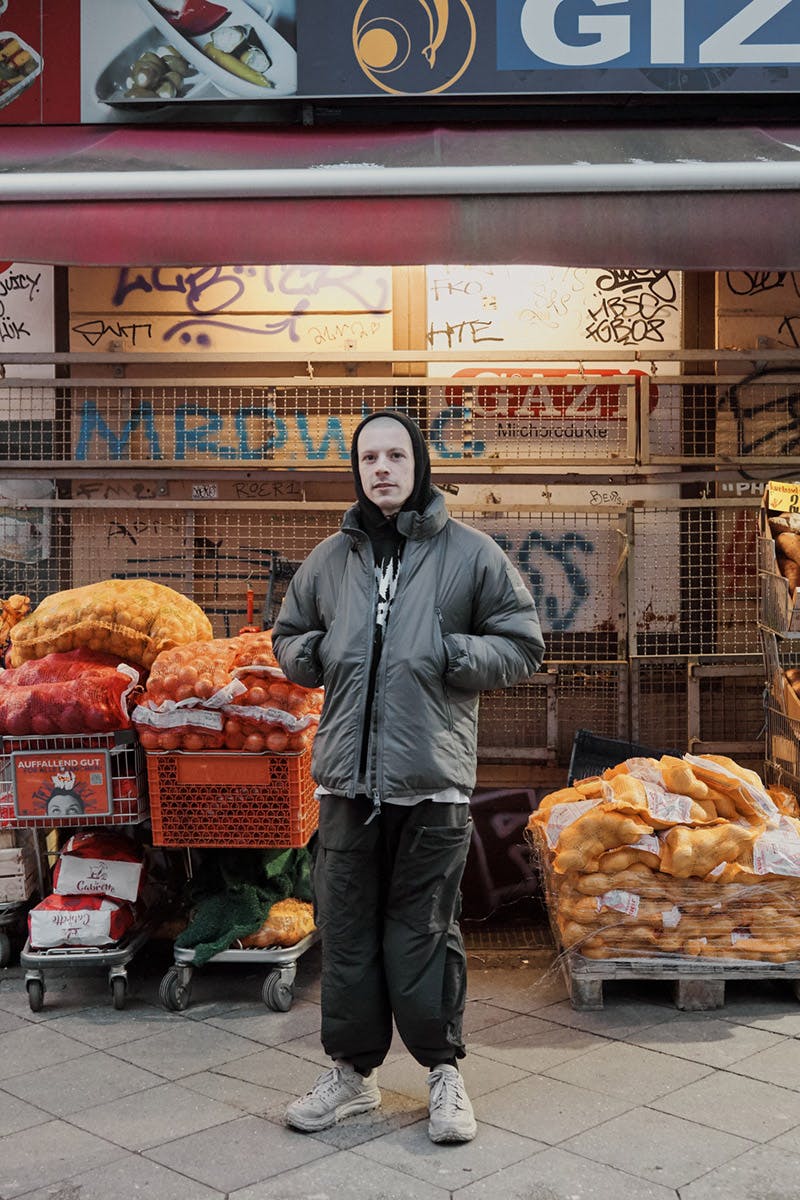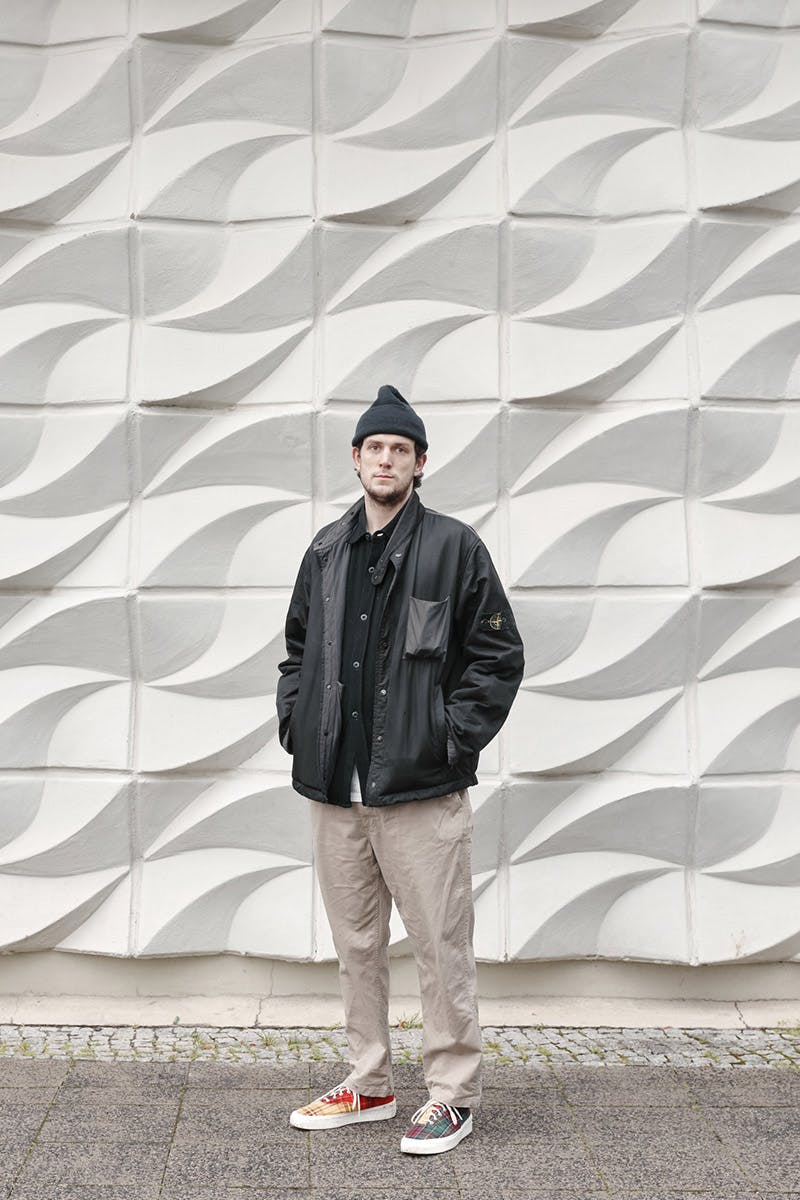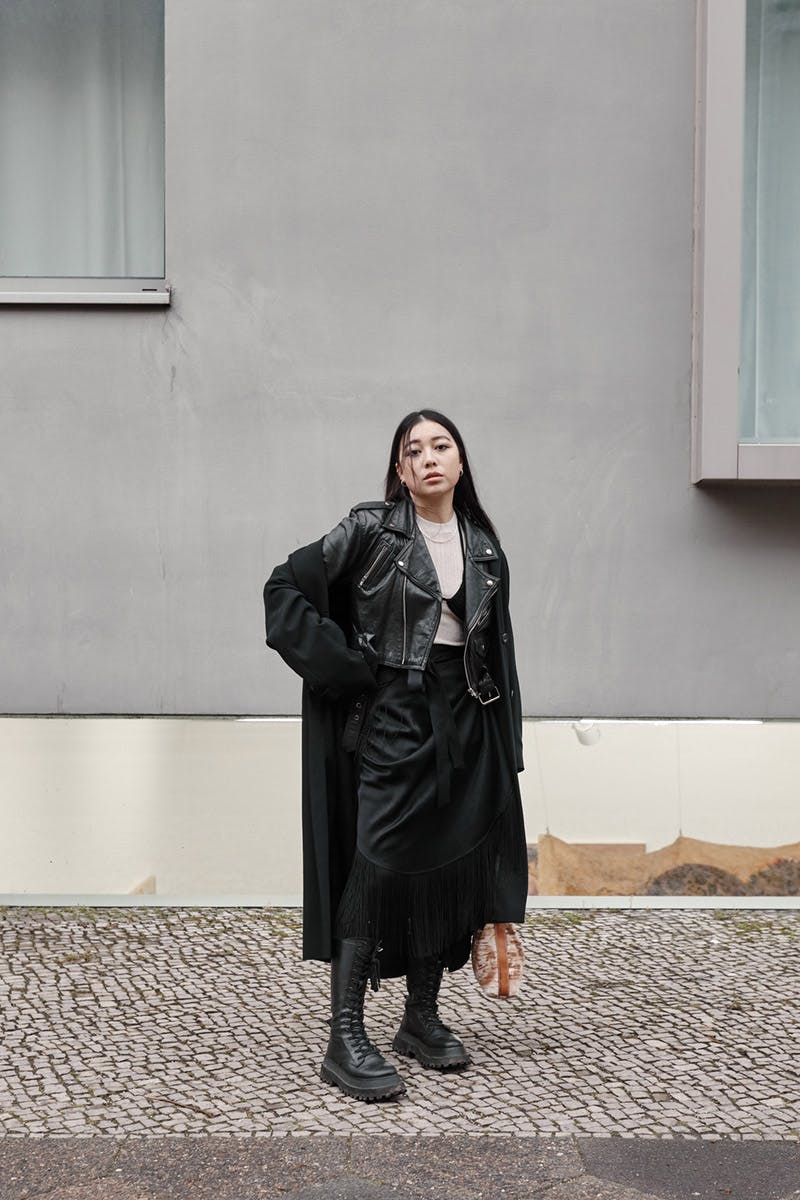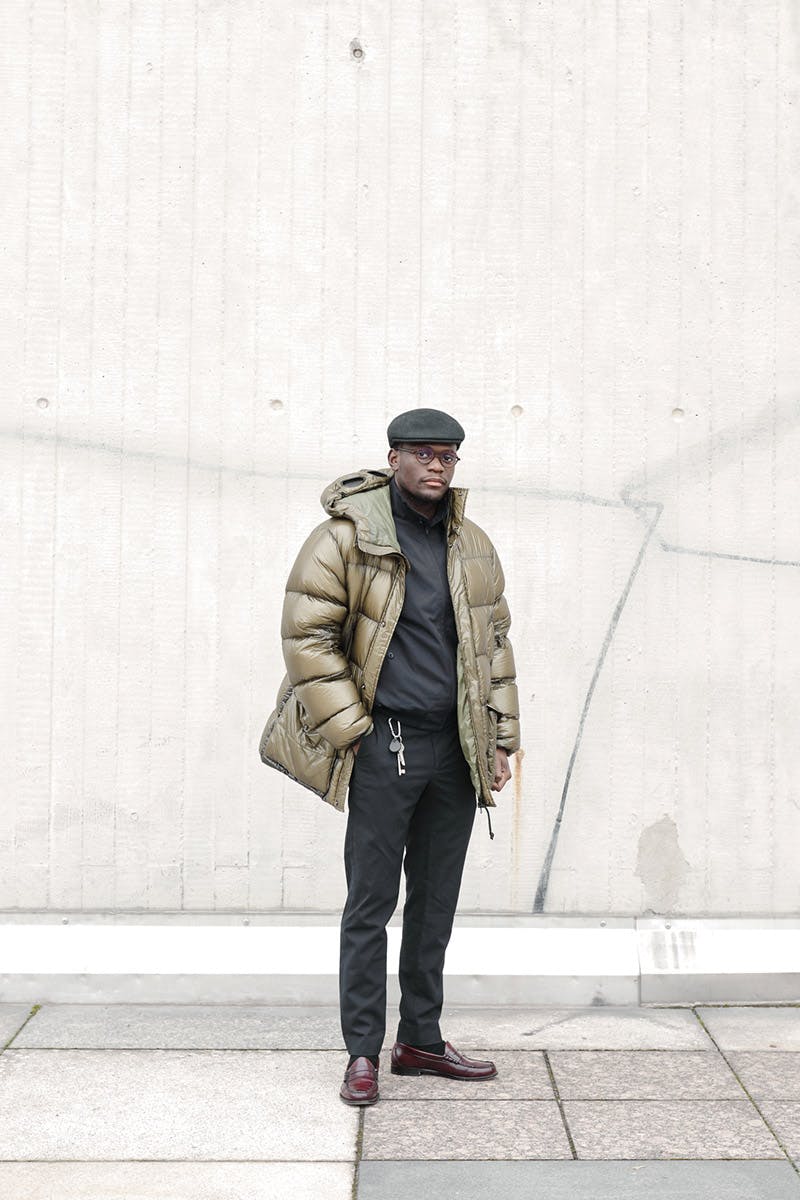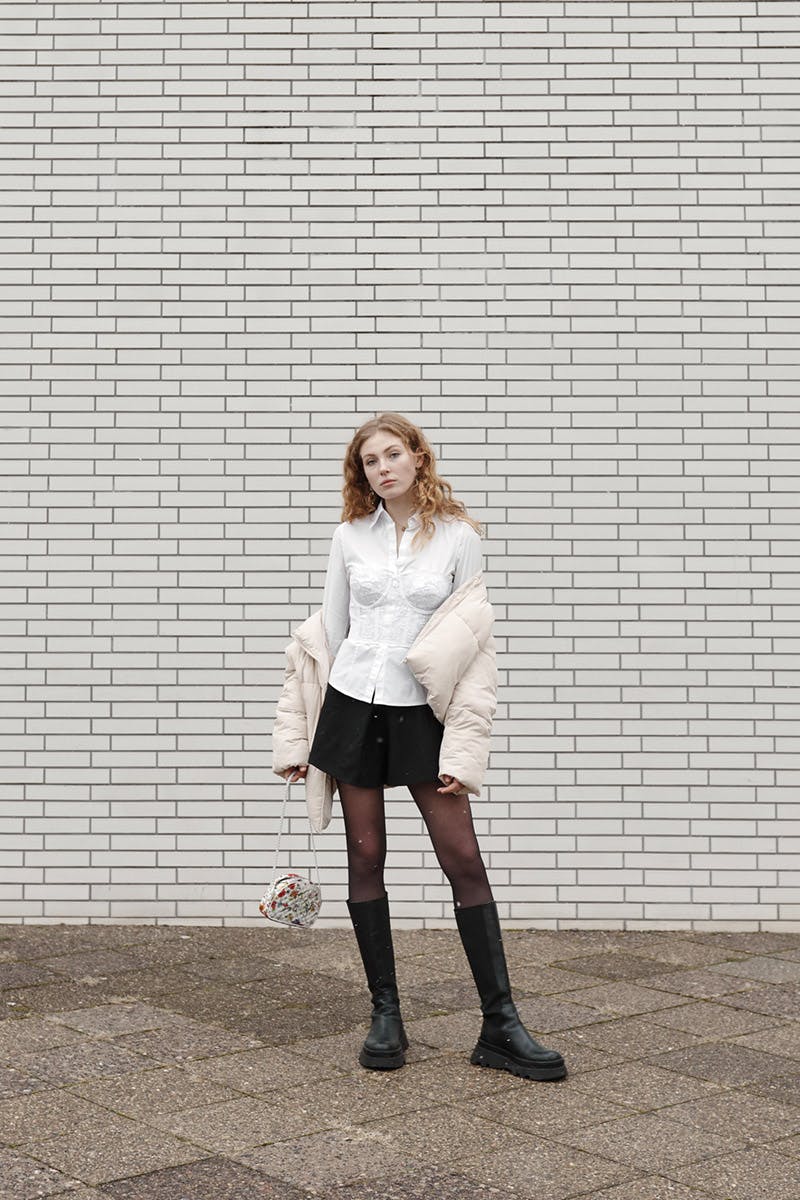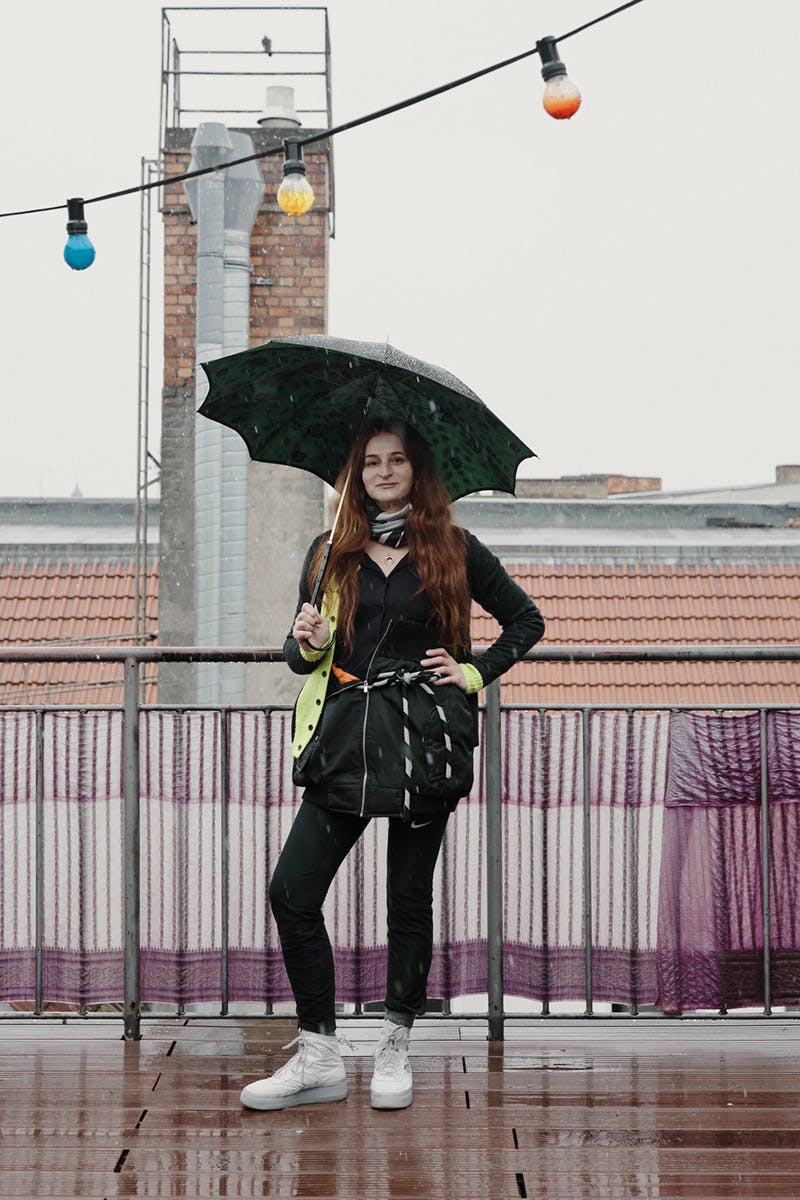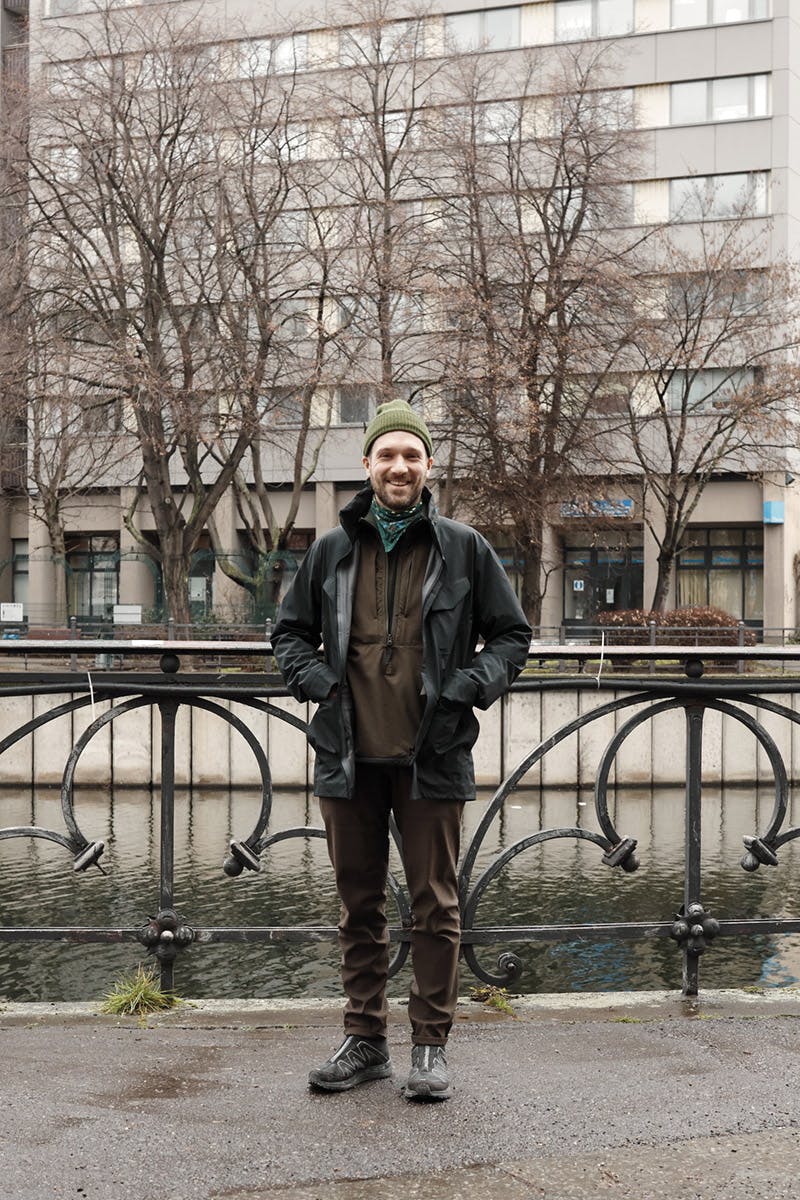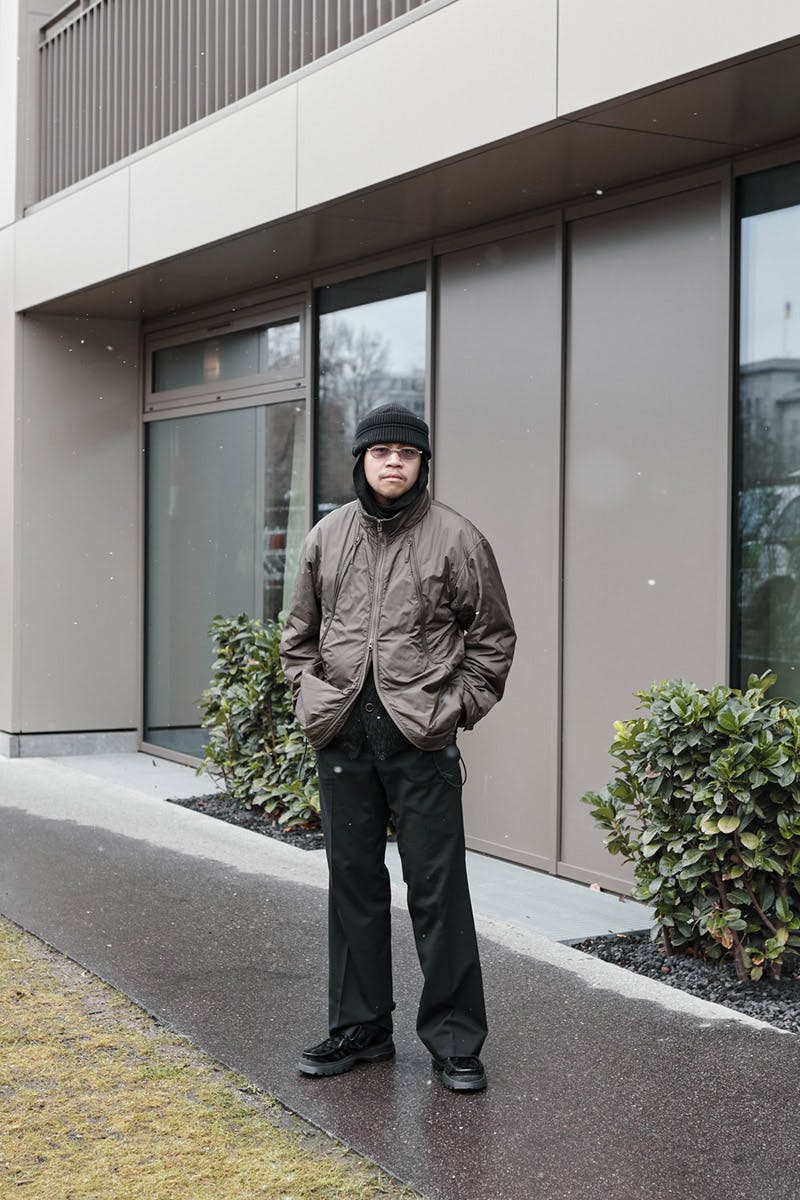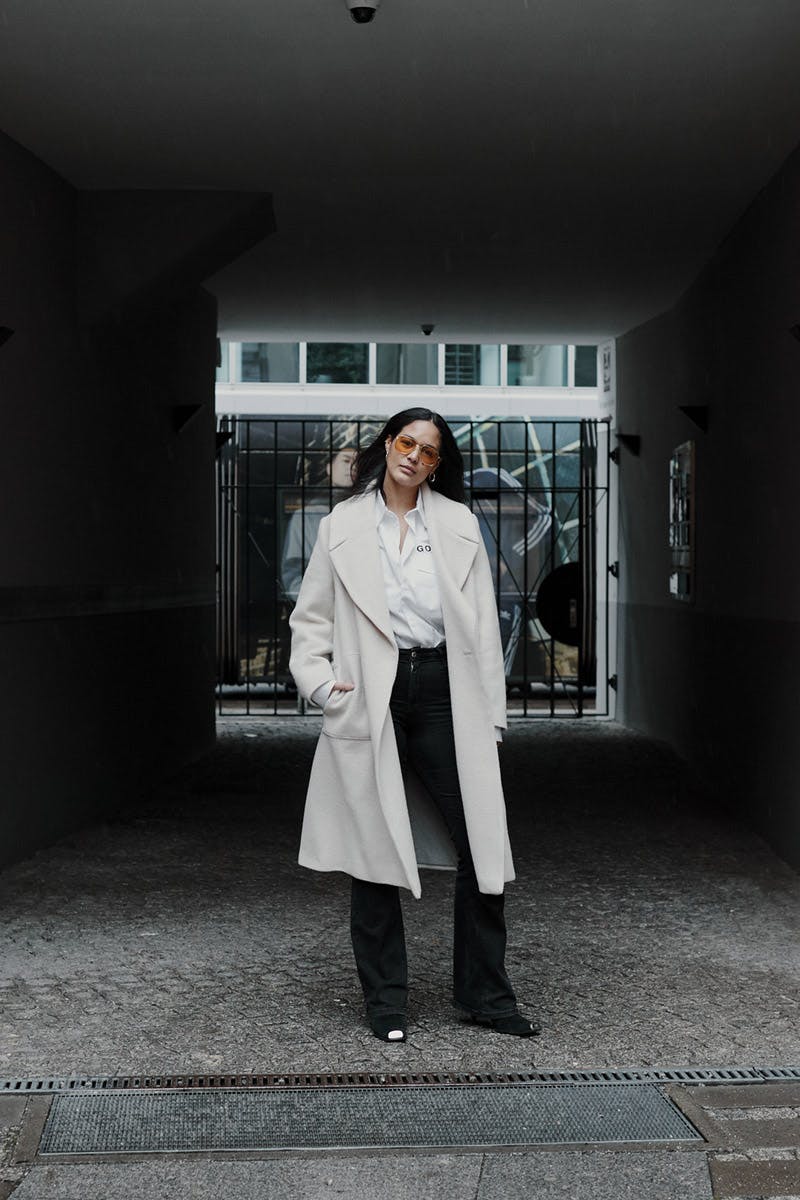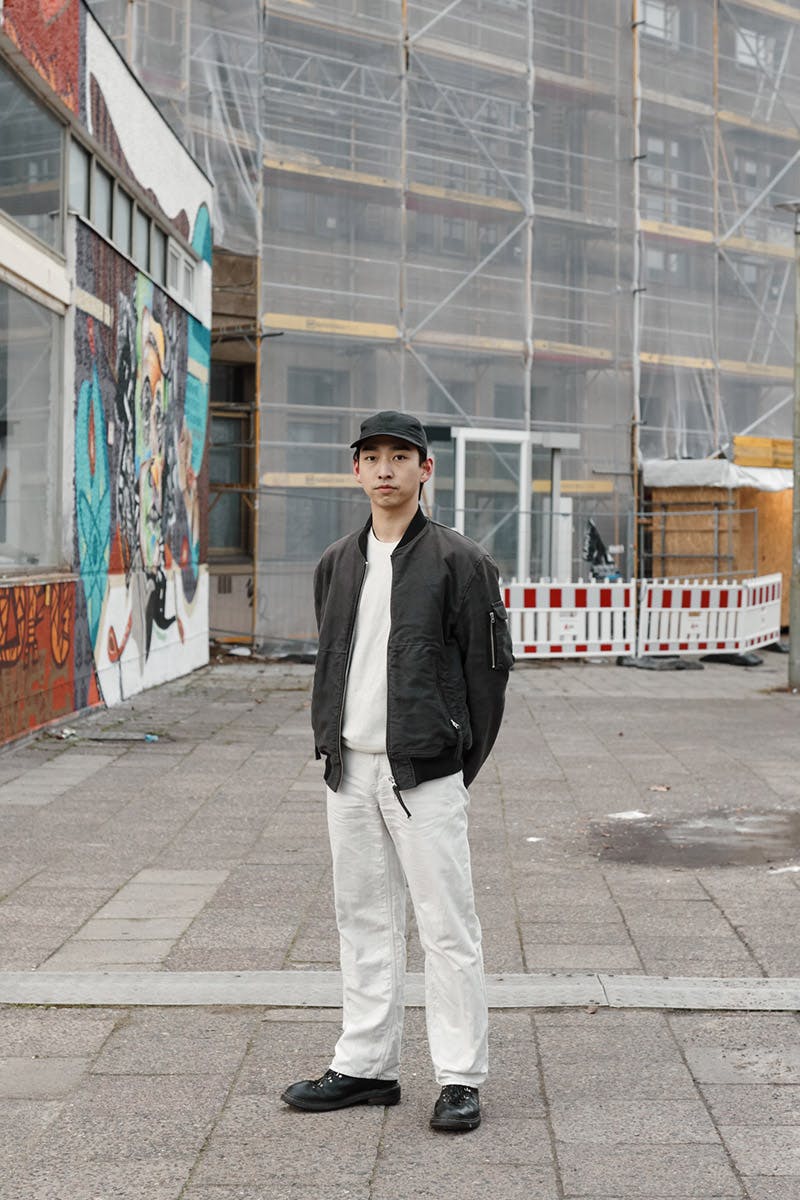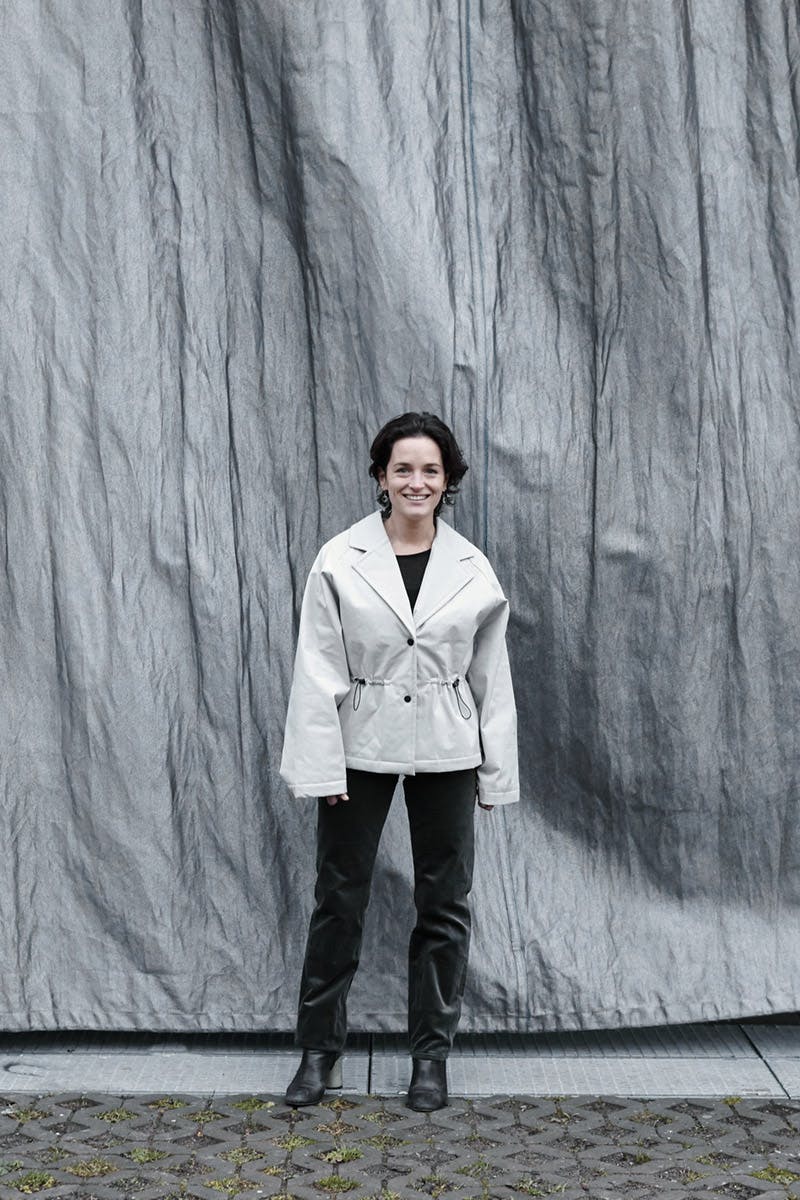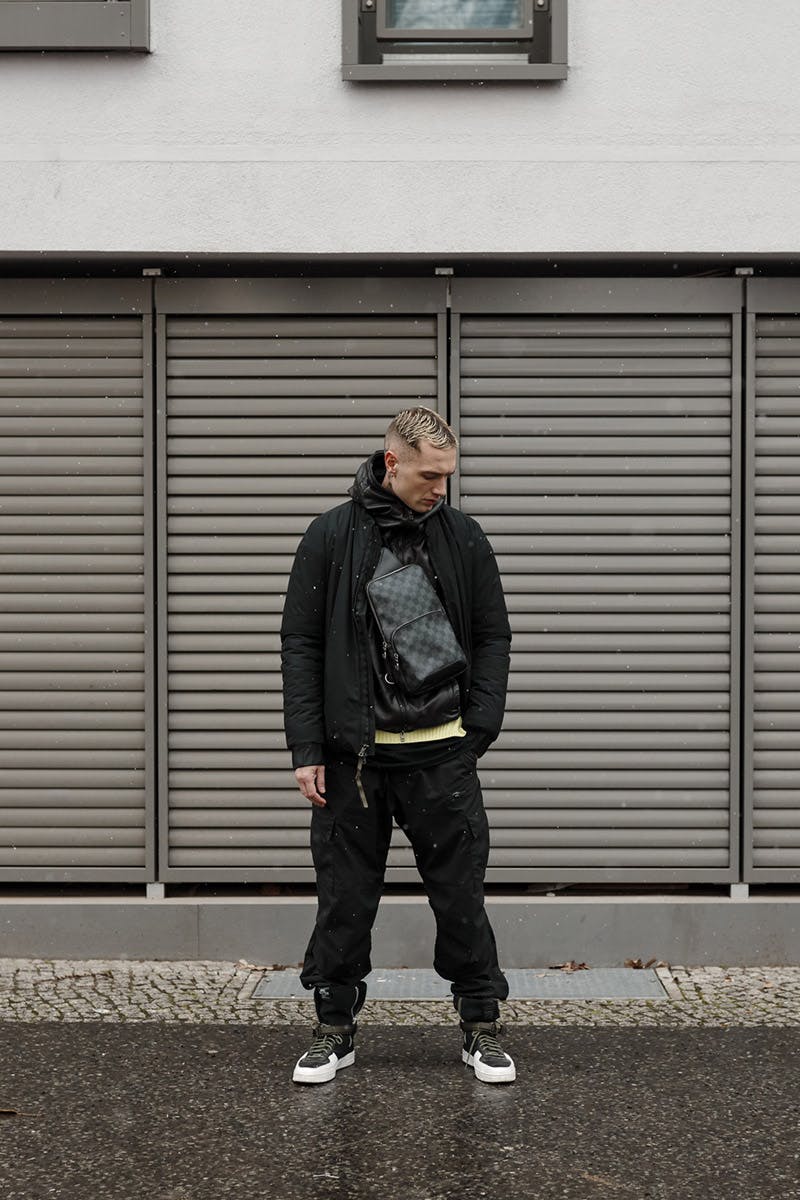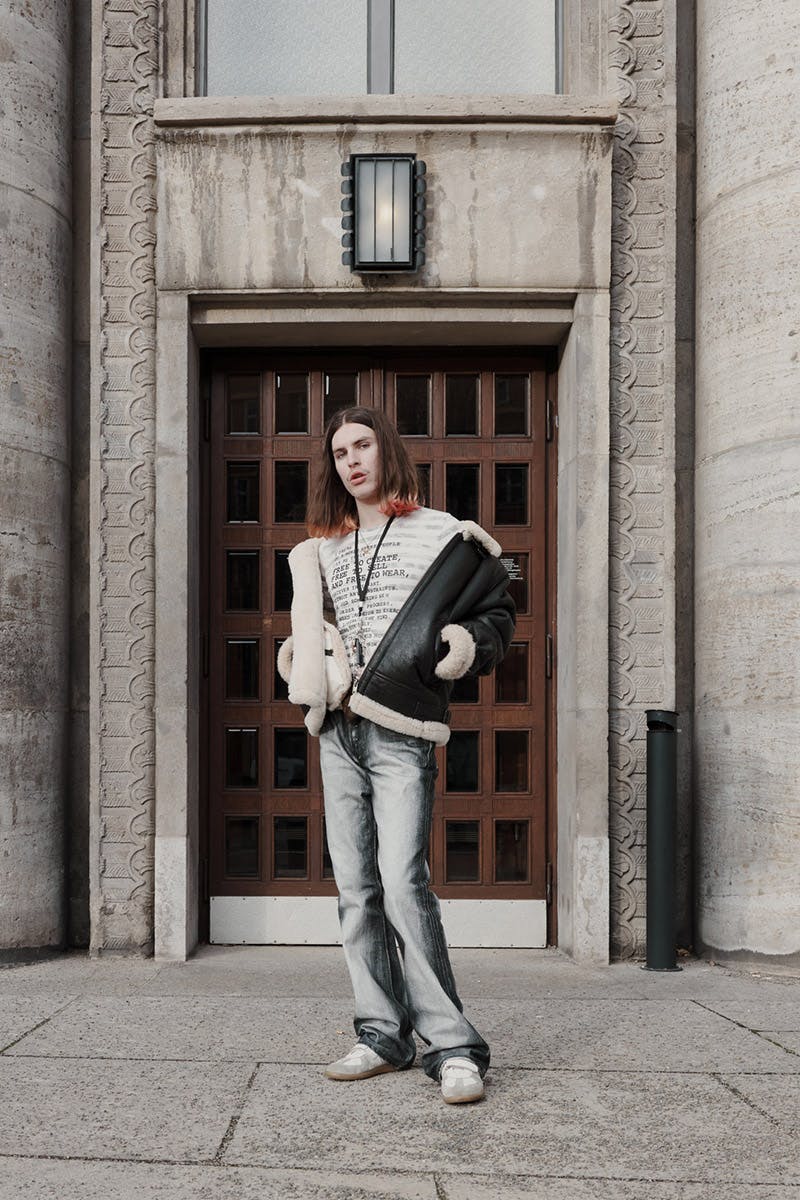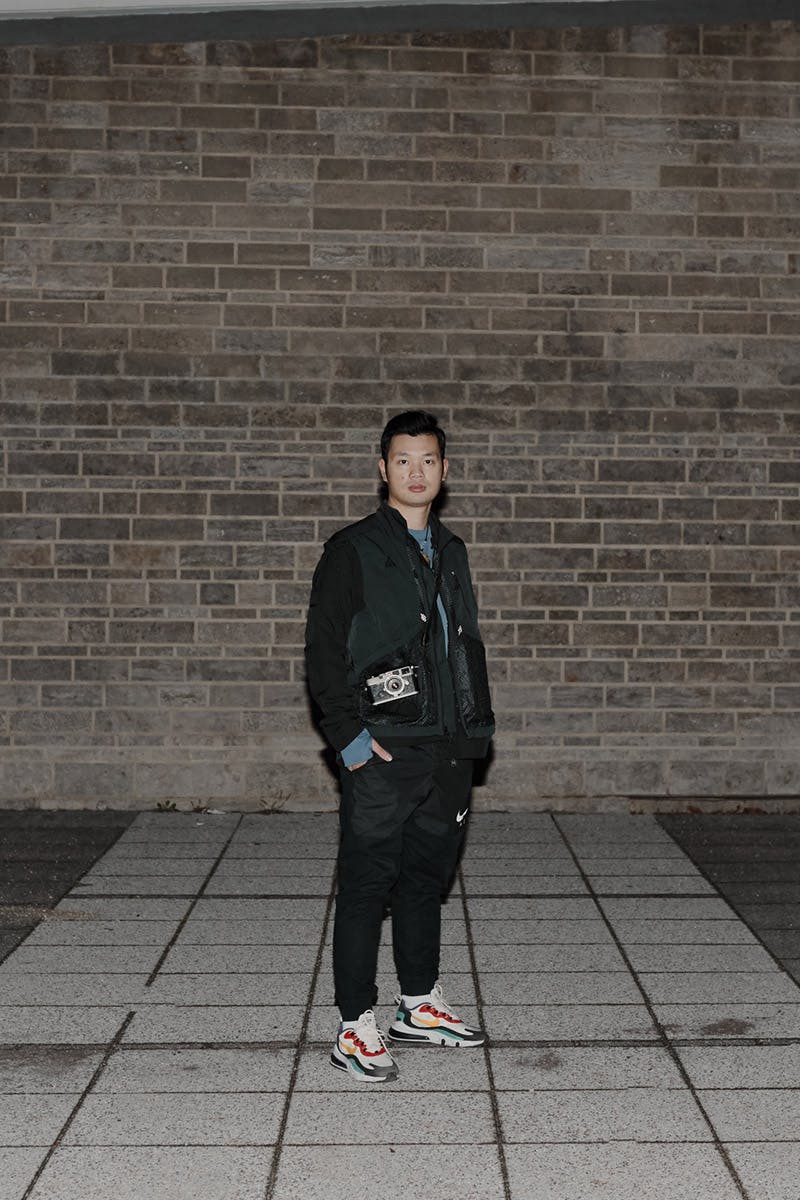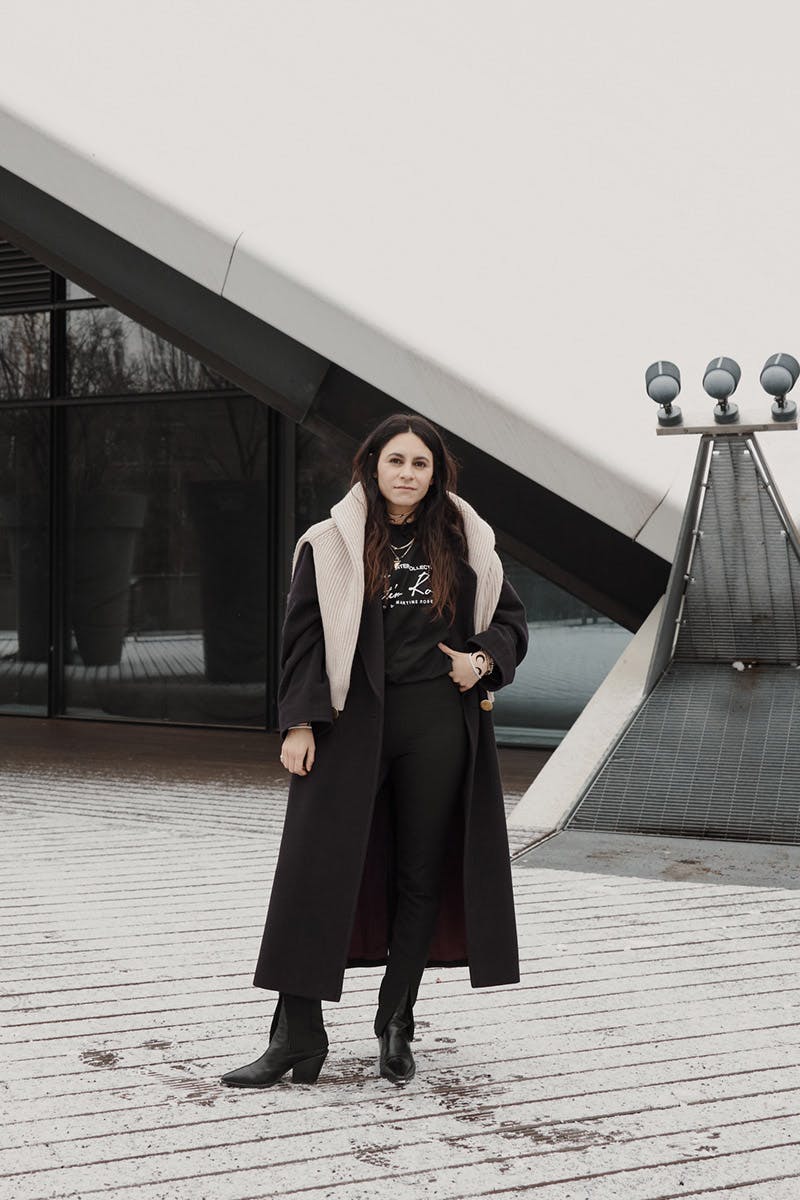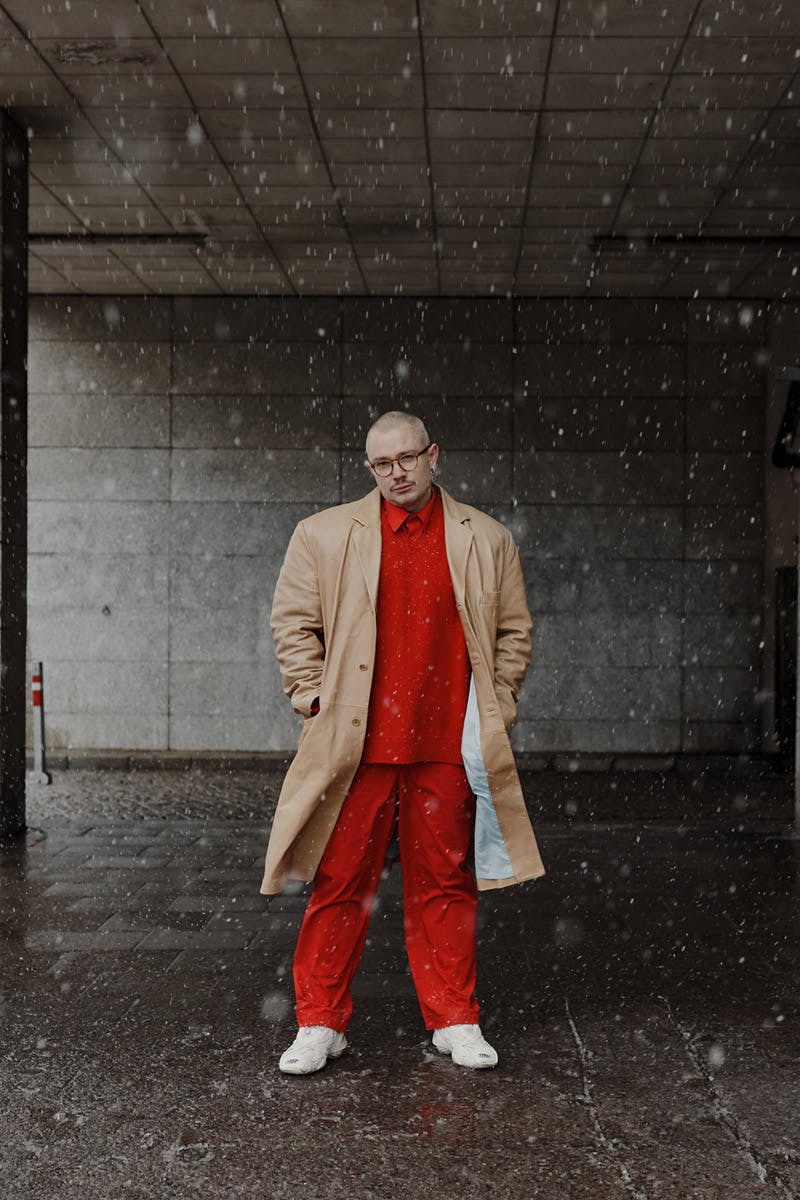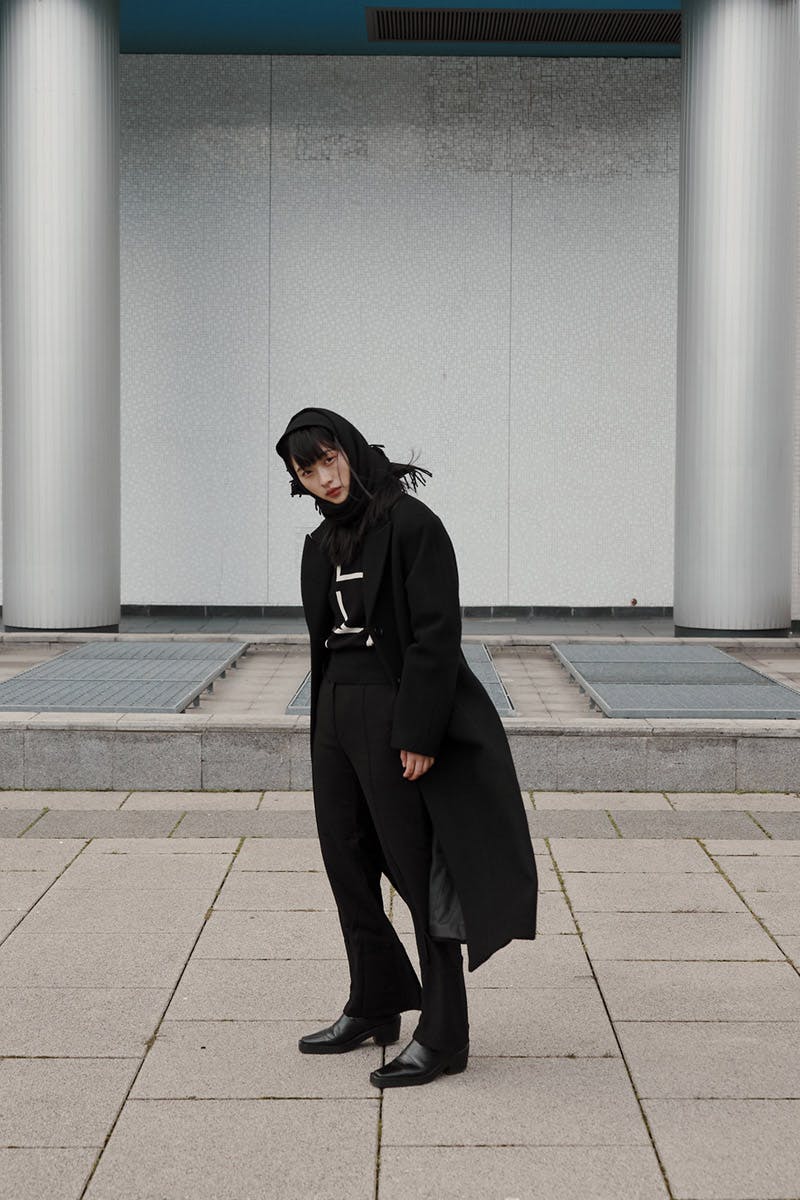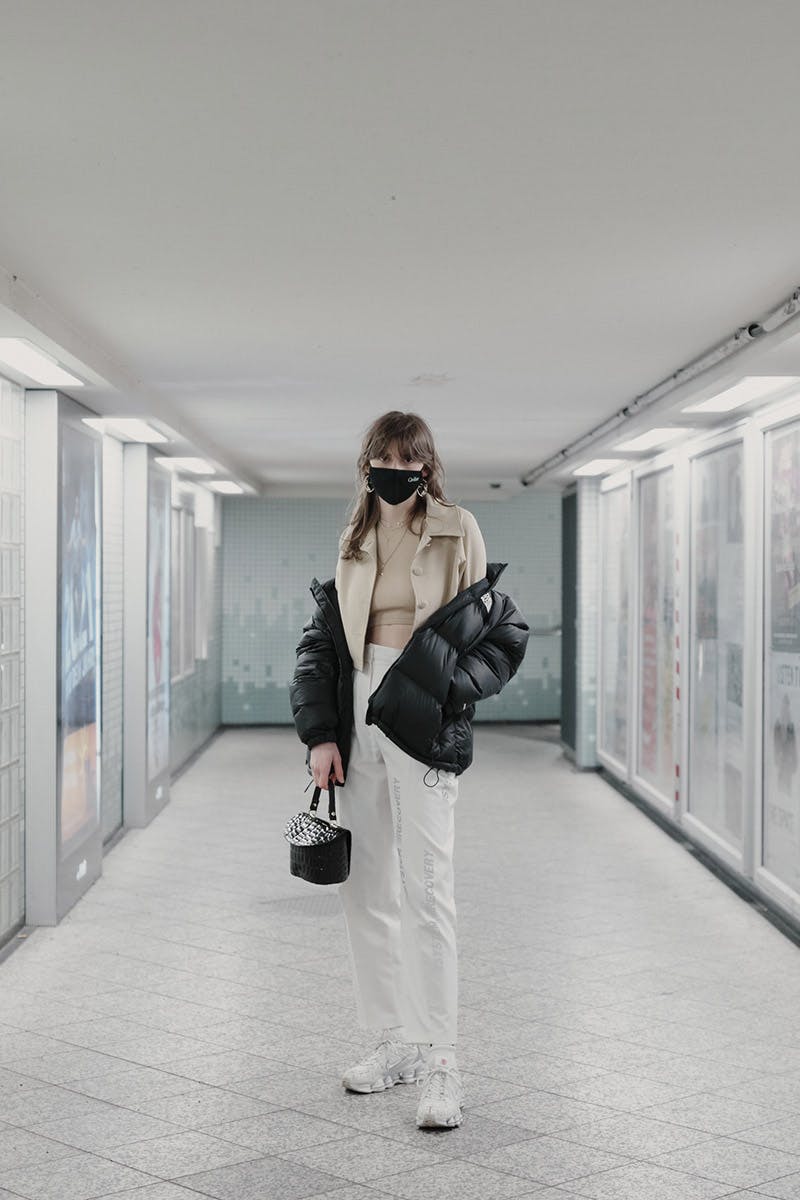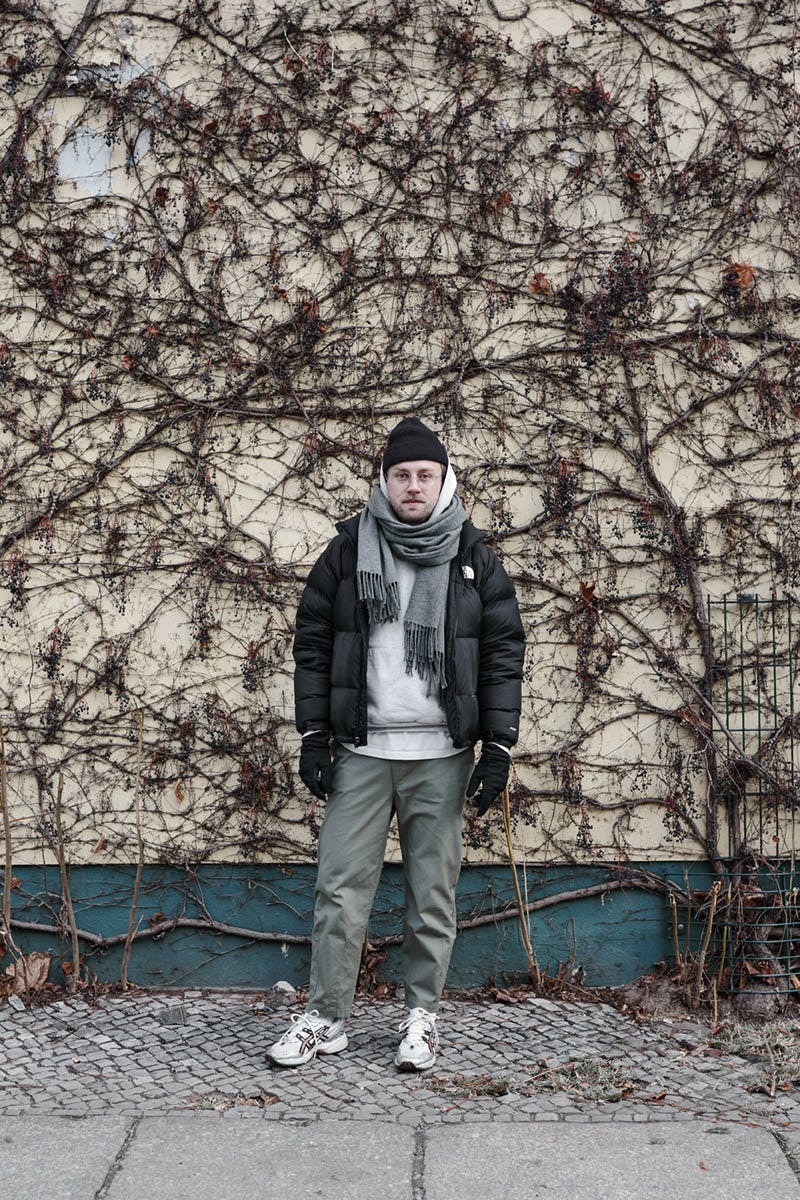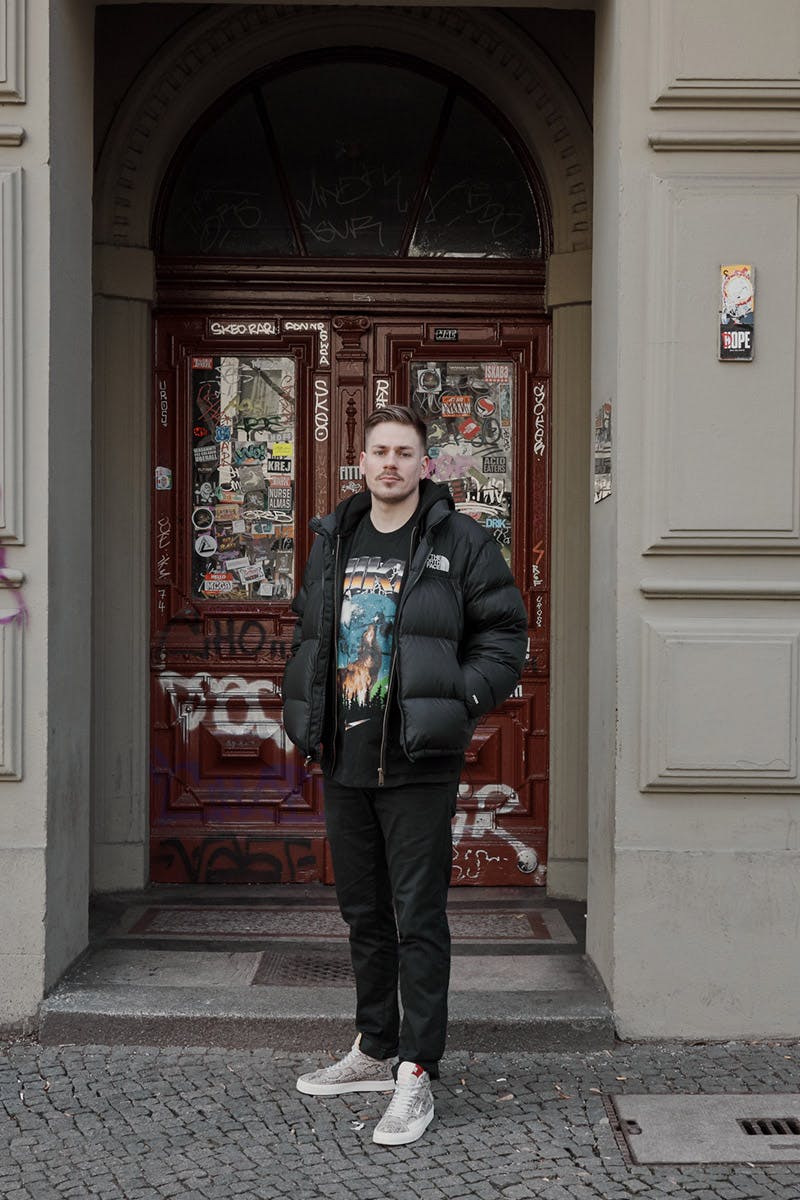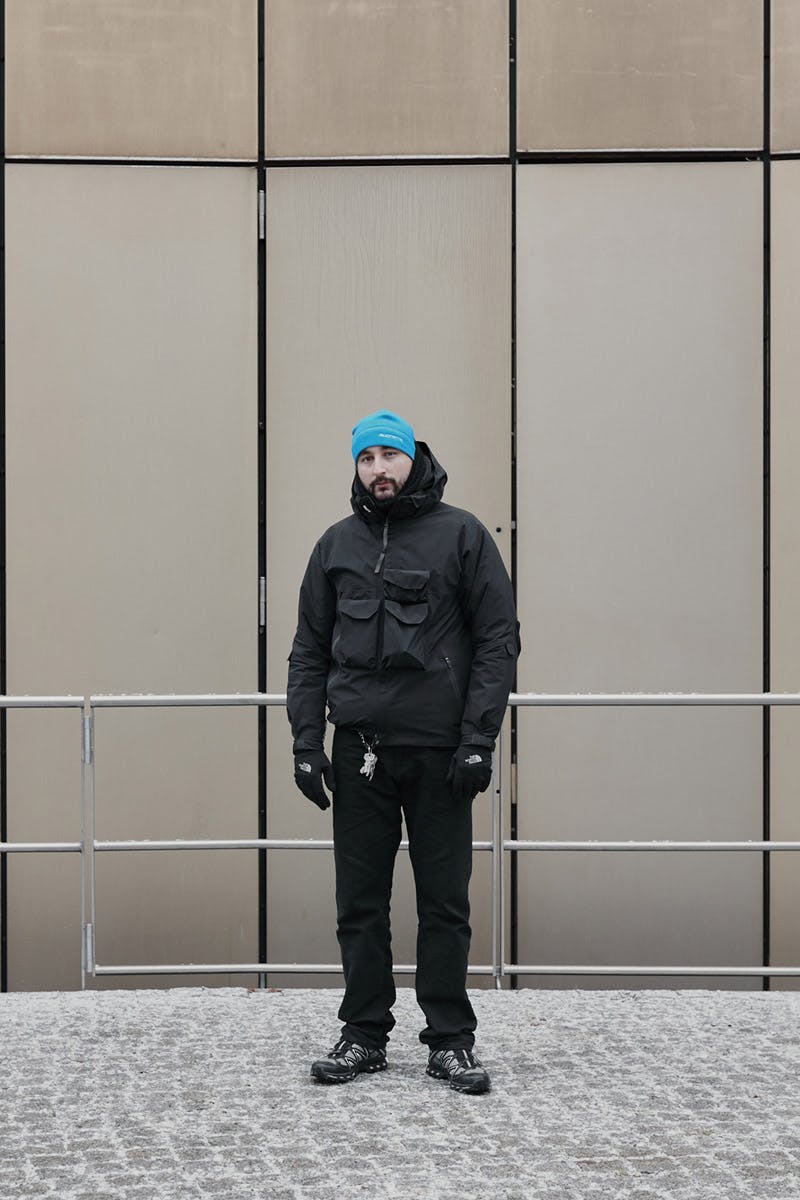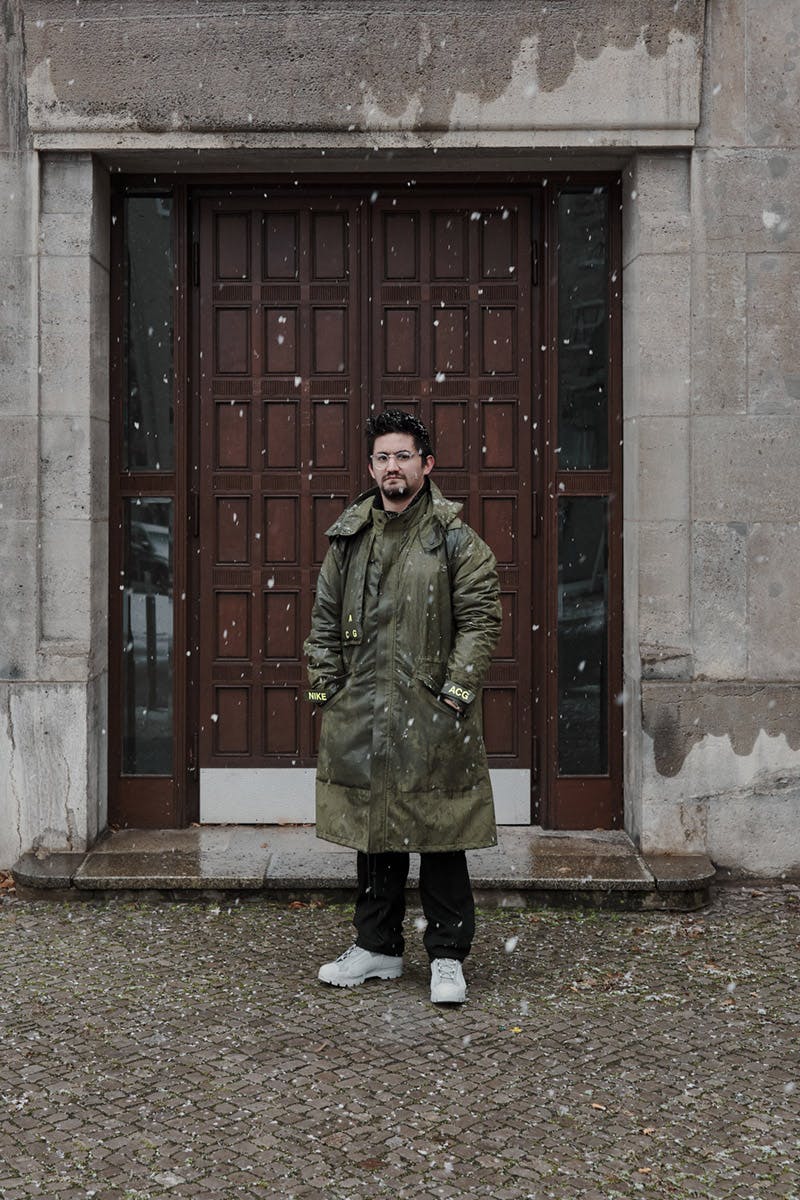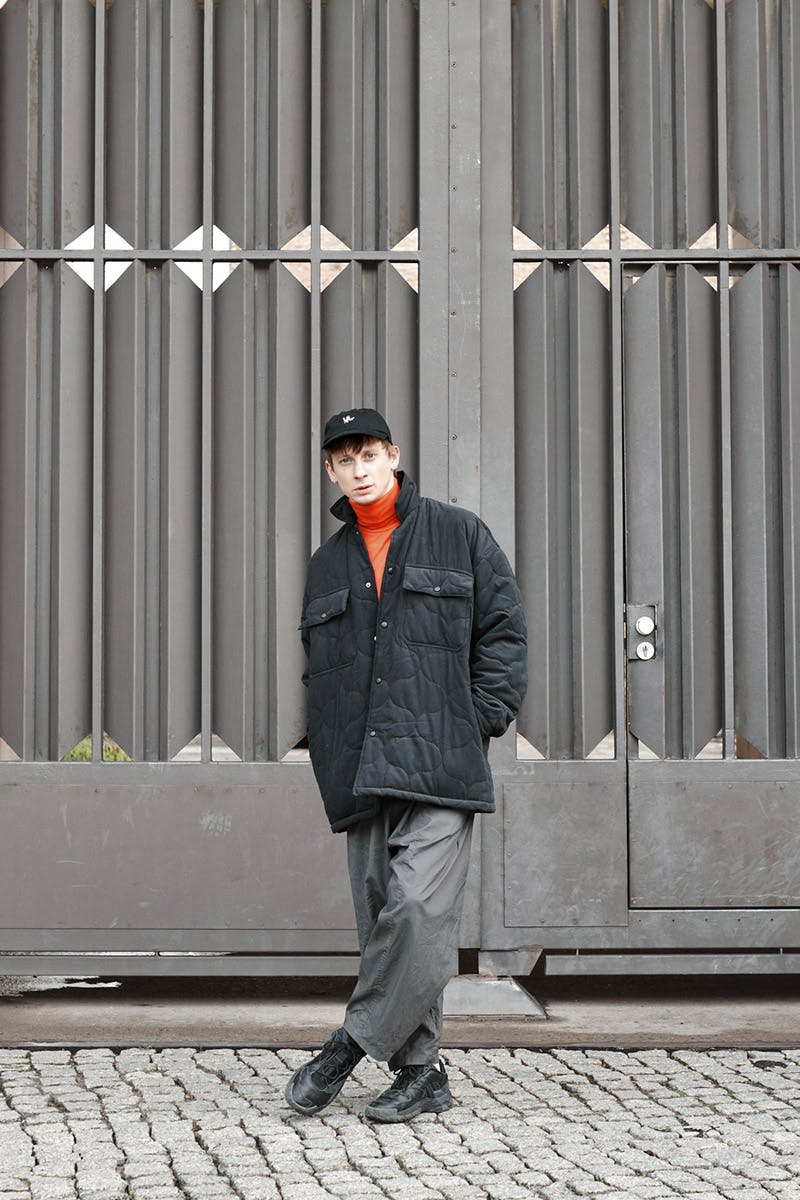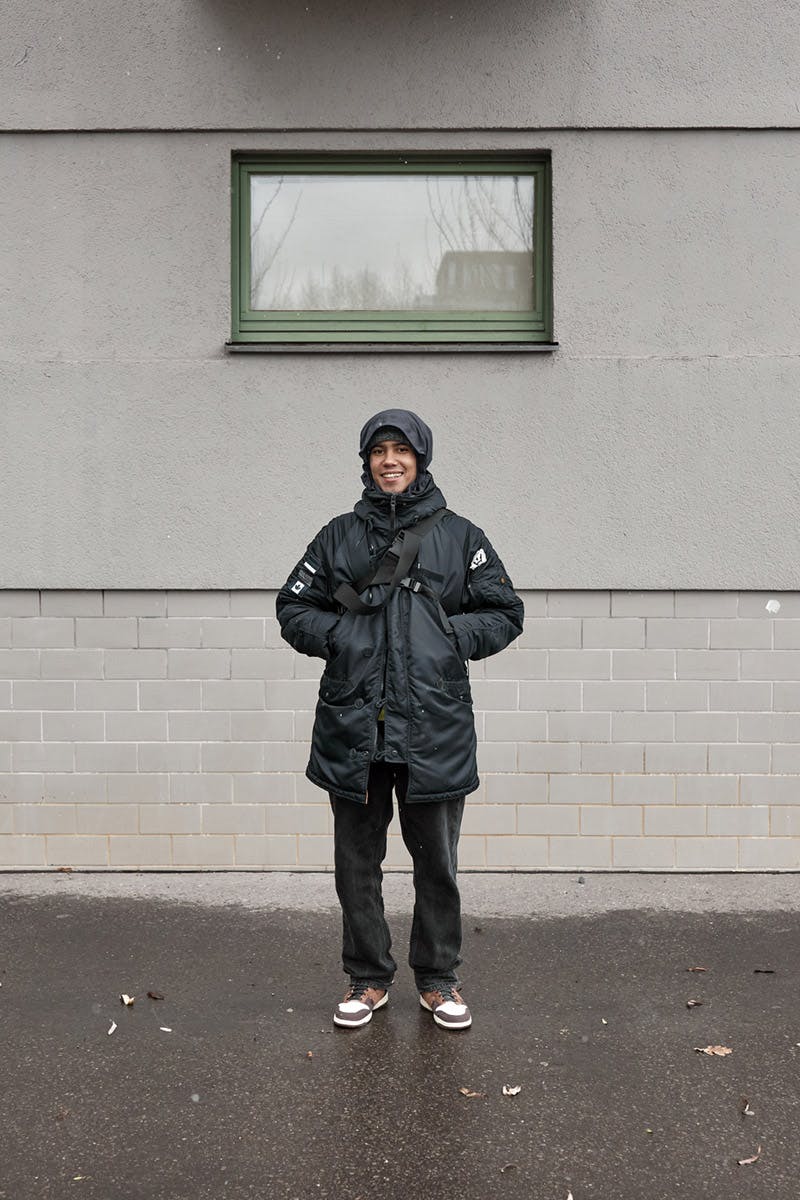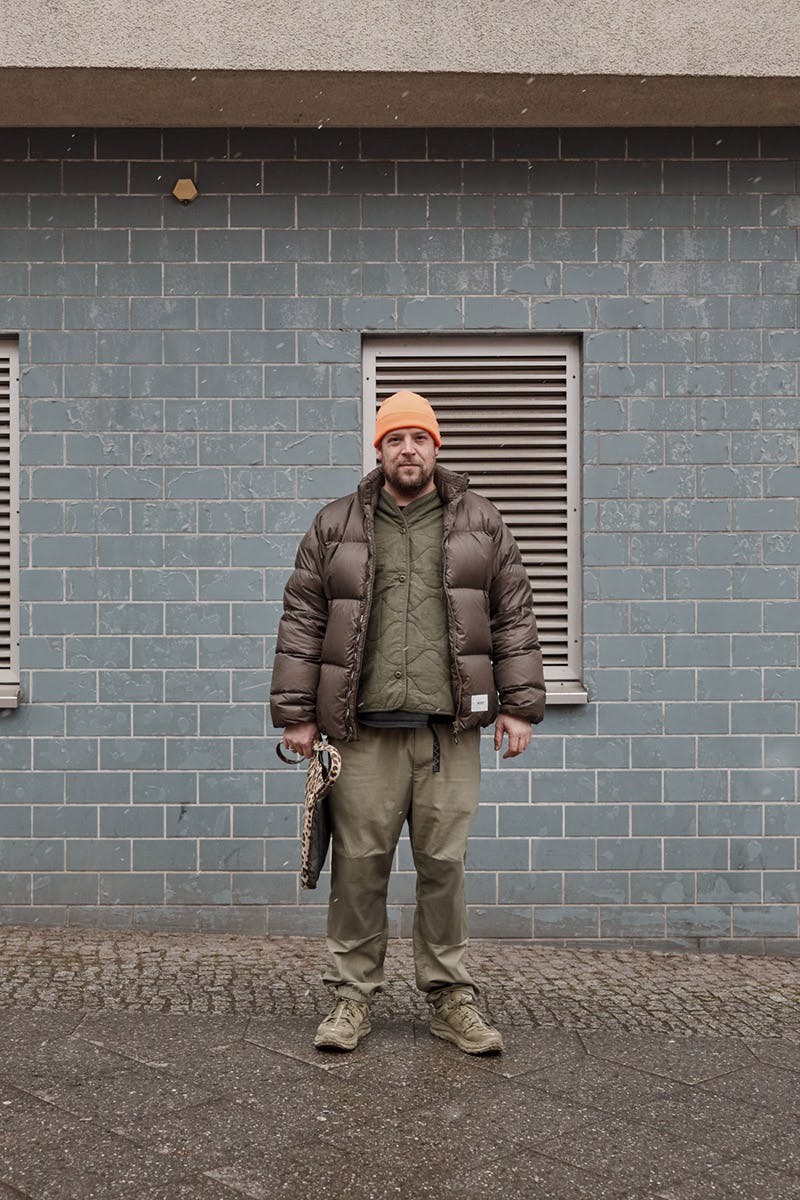 This piece appears as part of "BERLIN, BERLIN" — a weekend-long virtual celebration of the city. Head here to see the full series.
Is there a distinct Berlin way of dressing? Creative agency Beinghunted asks the question in their new photo project: 100 images of Berliners during lockdown, serving as a time capsule for the style of our current moment. It's part anthropology, and part commemoration to a time in the city where the streets were absent of tourists, and for the first time in a while, you could see what actual Berliners were wearing.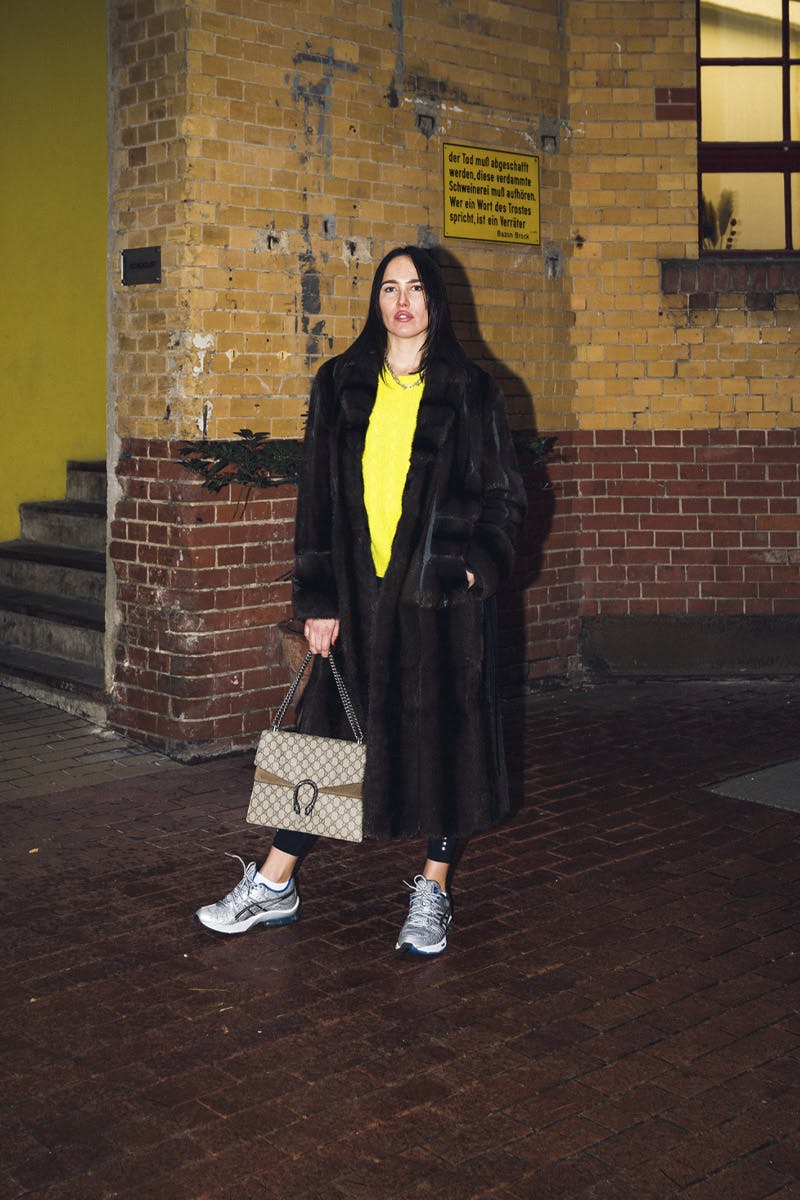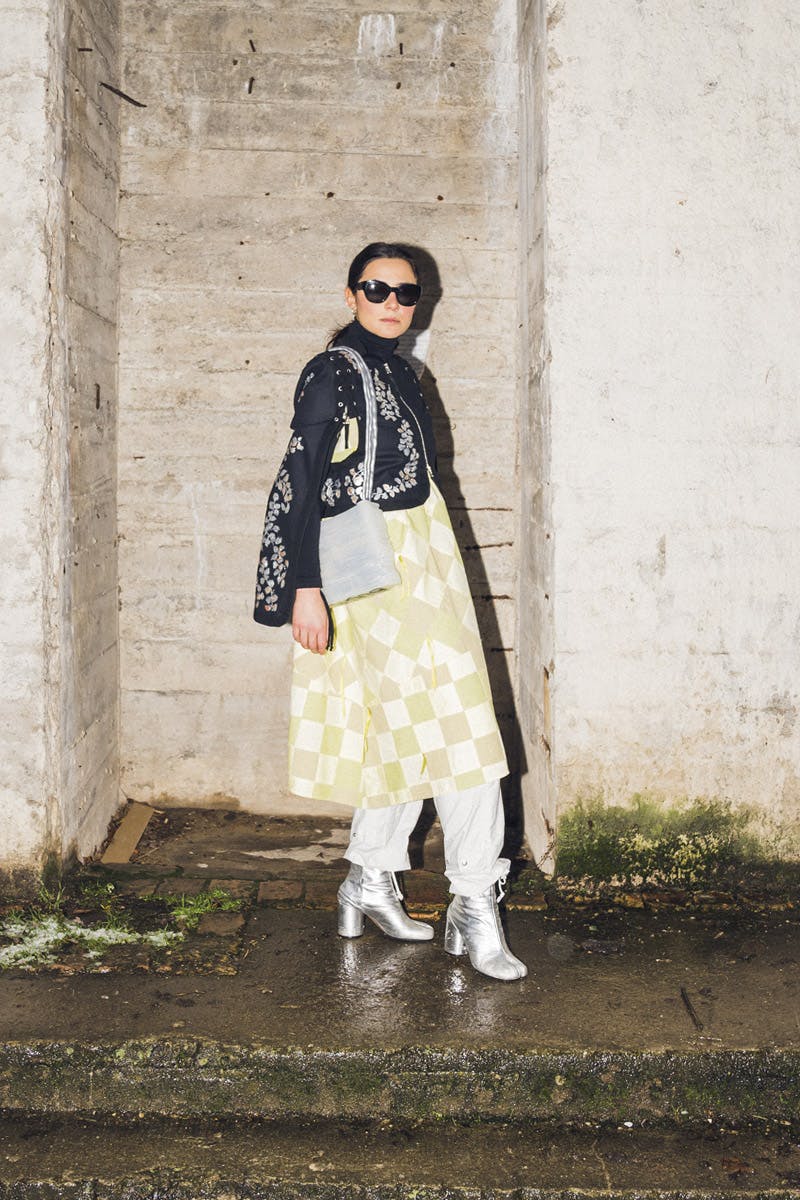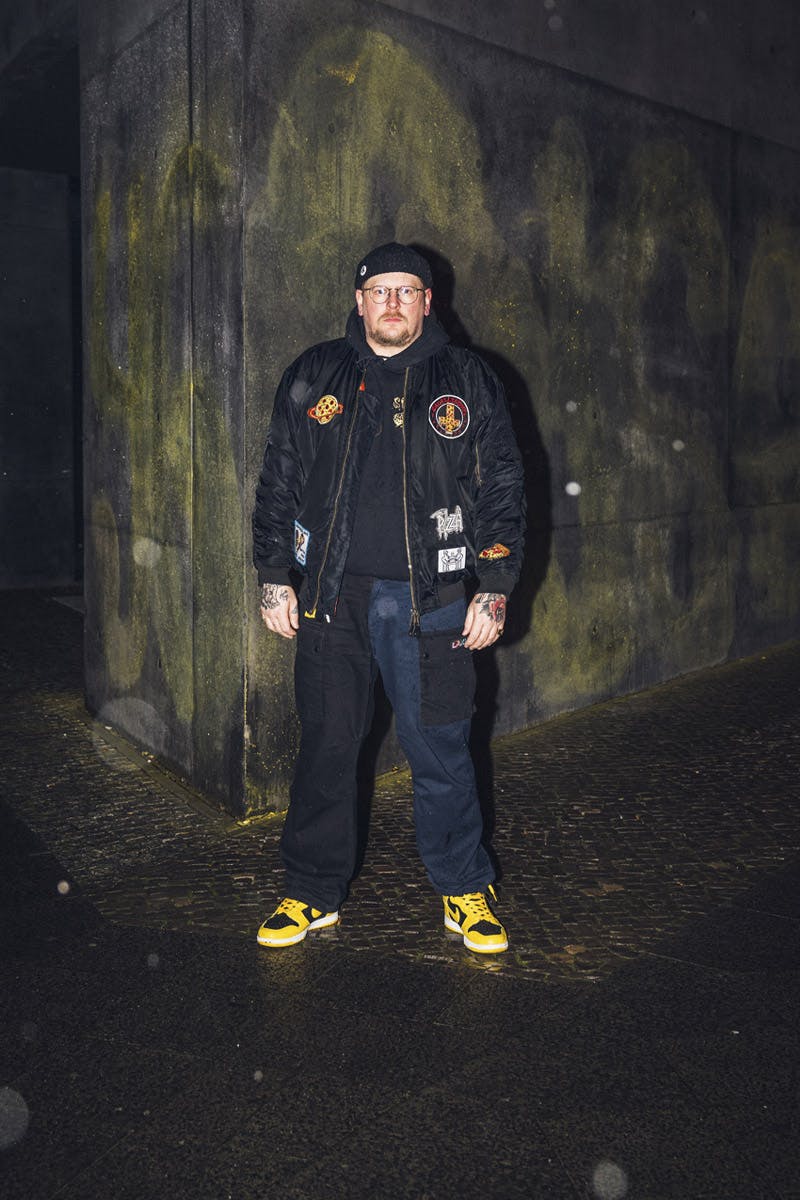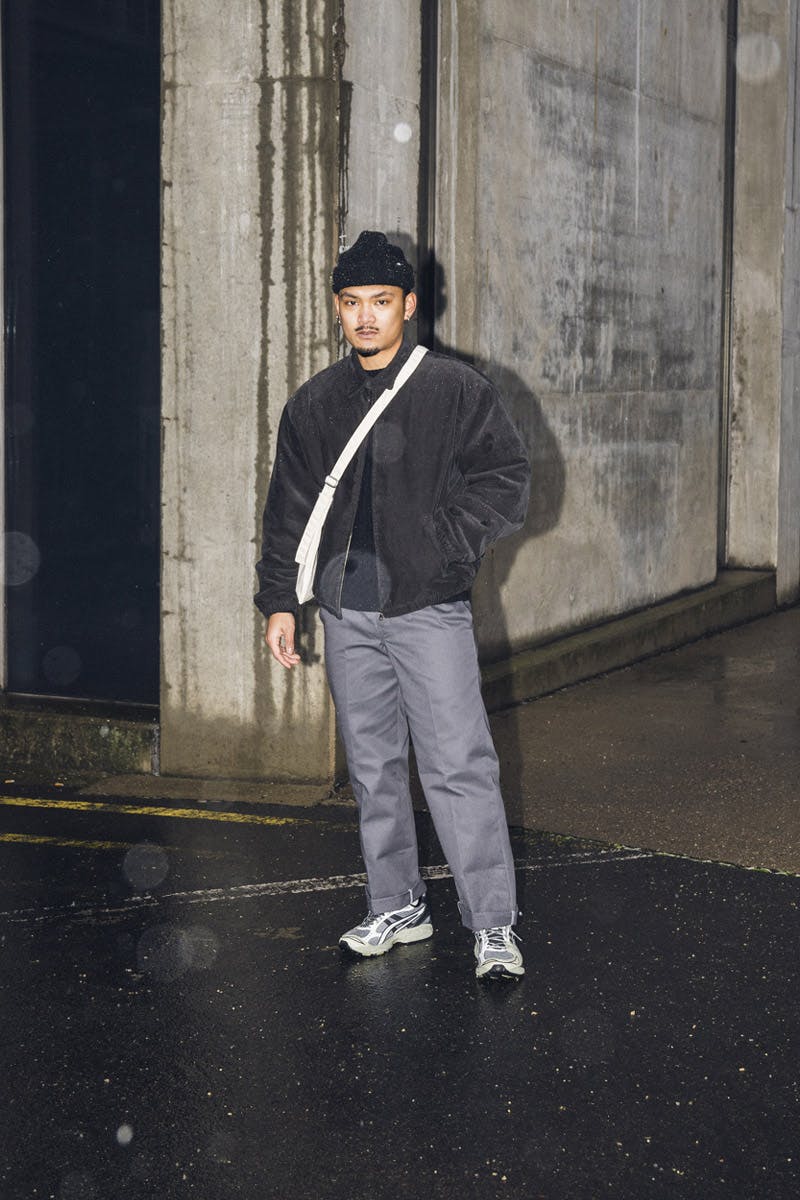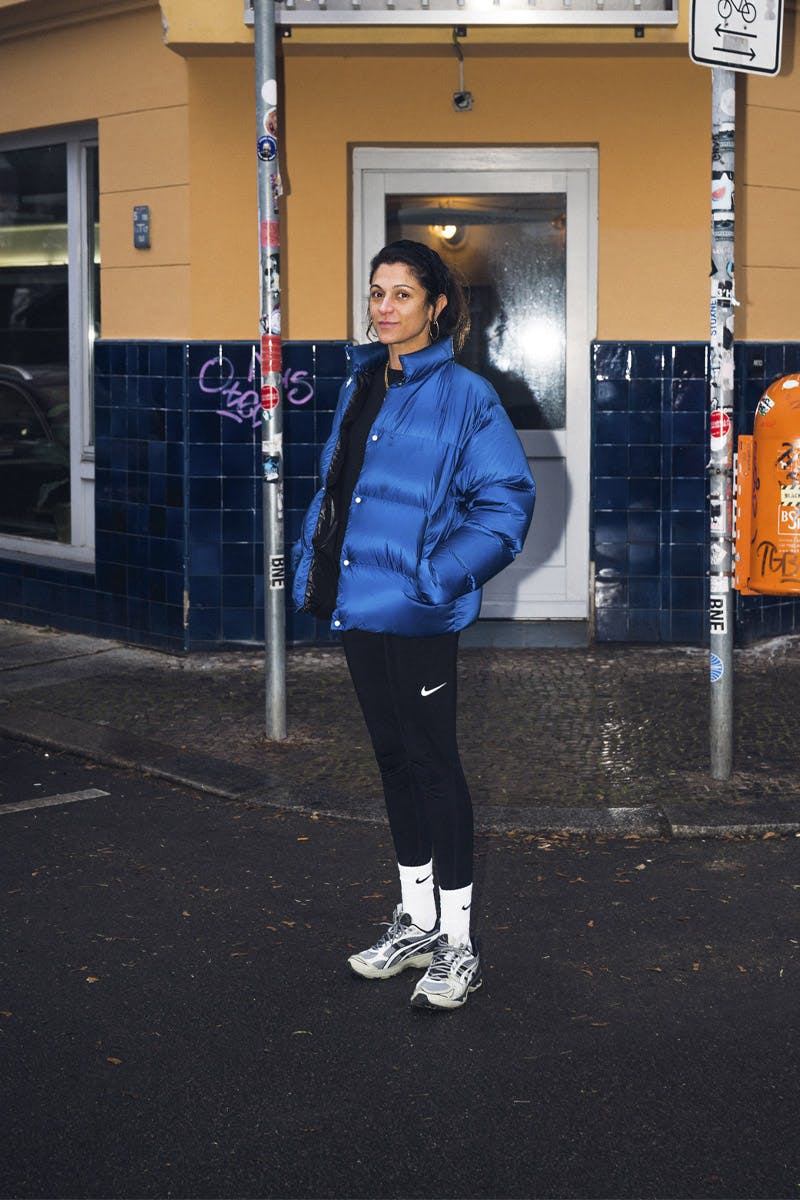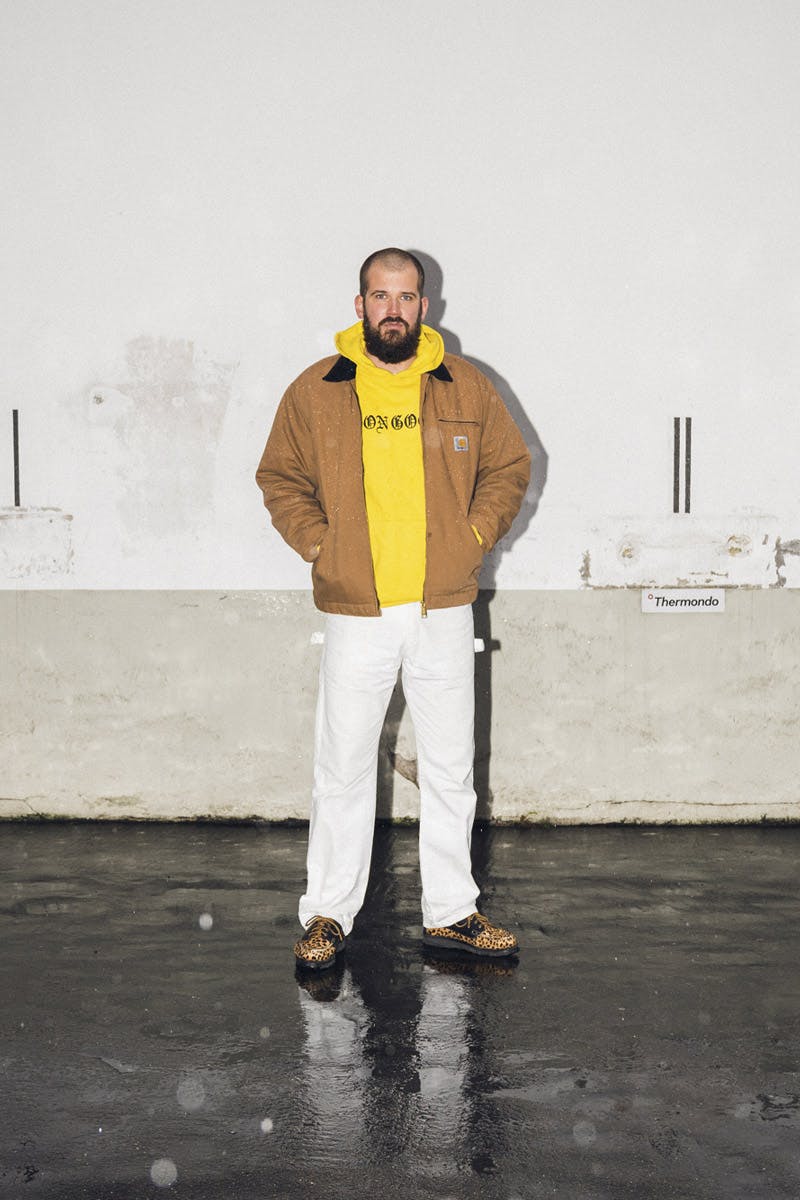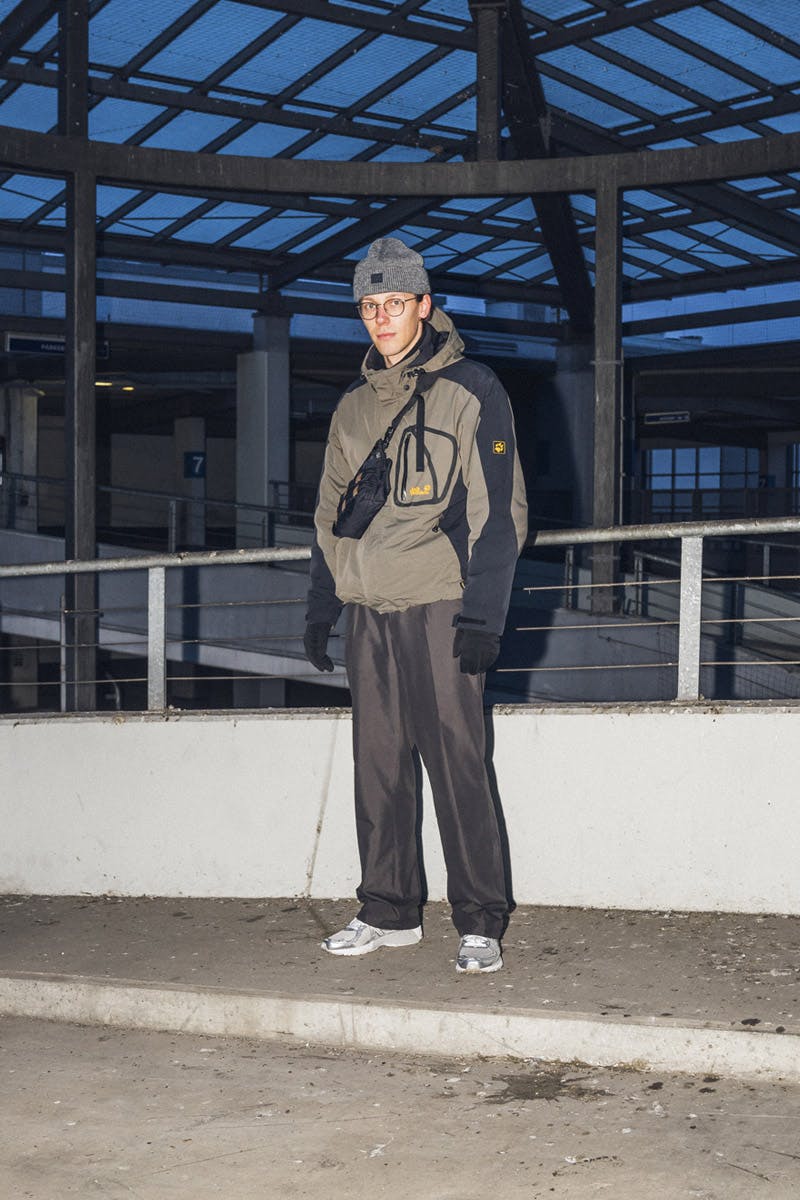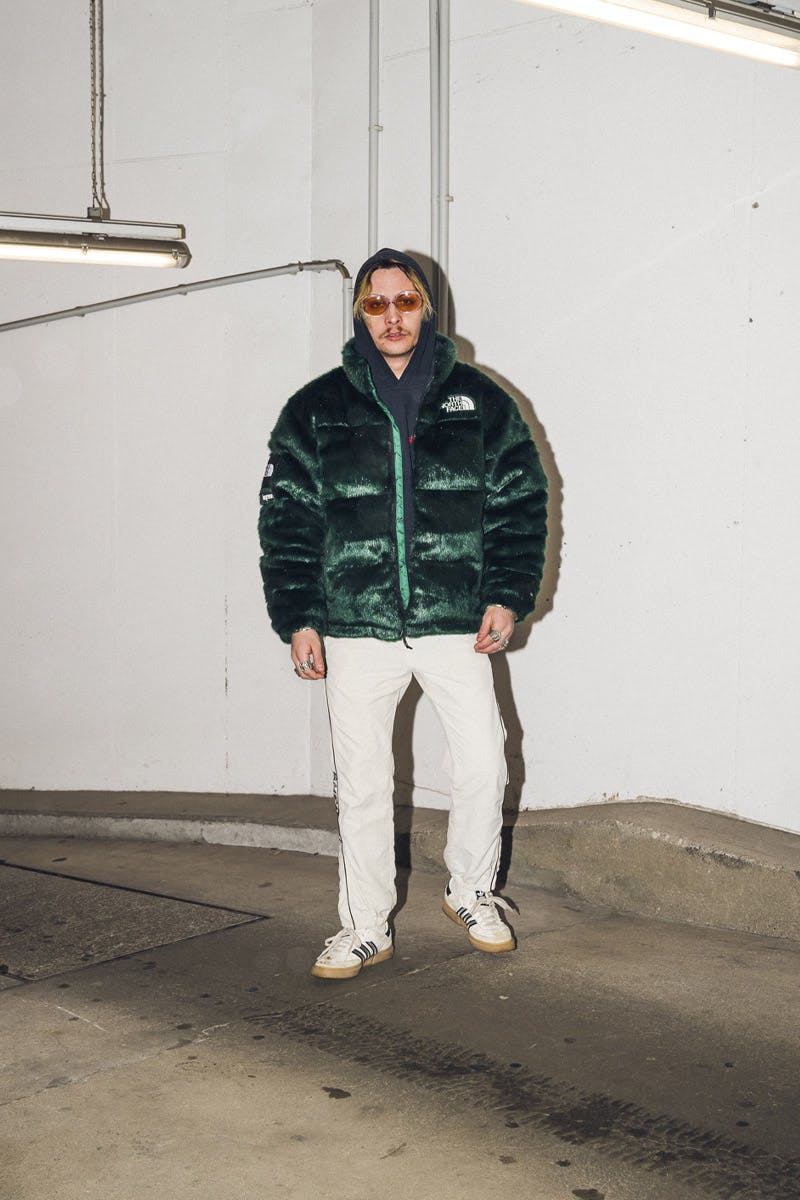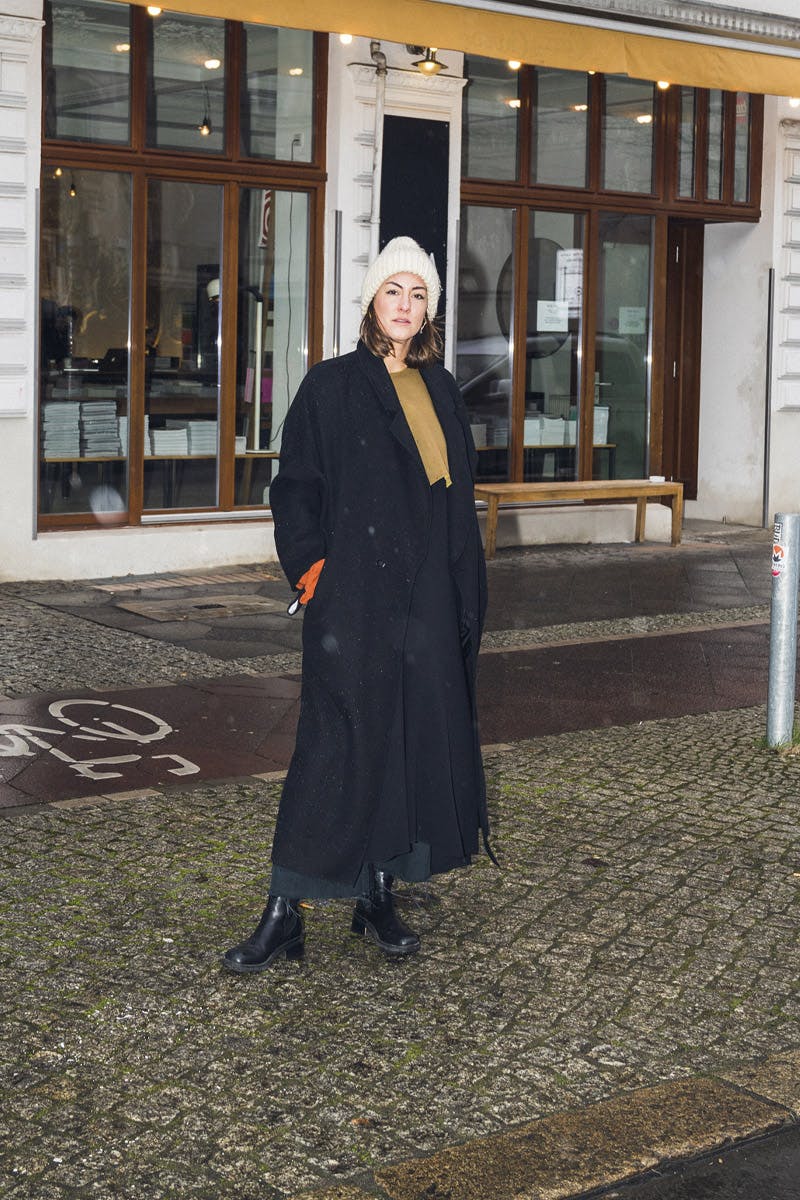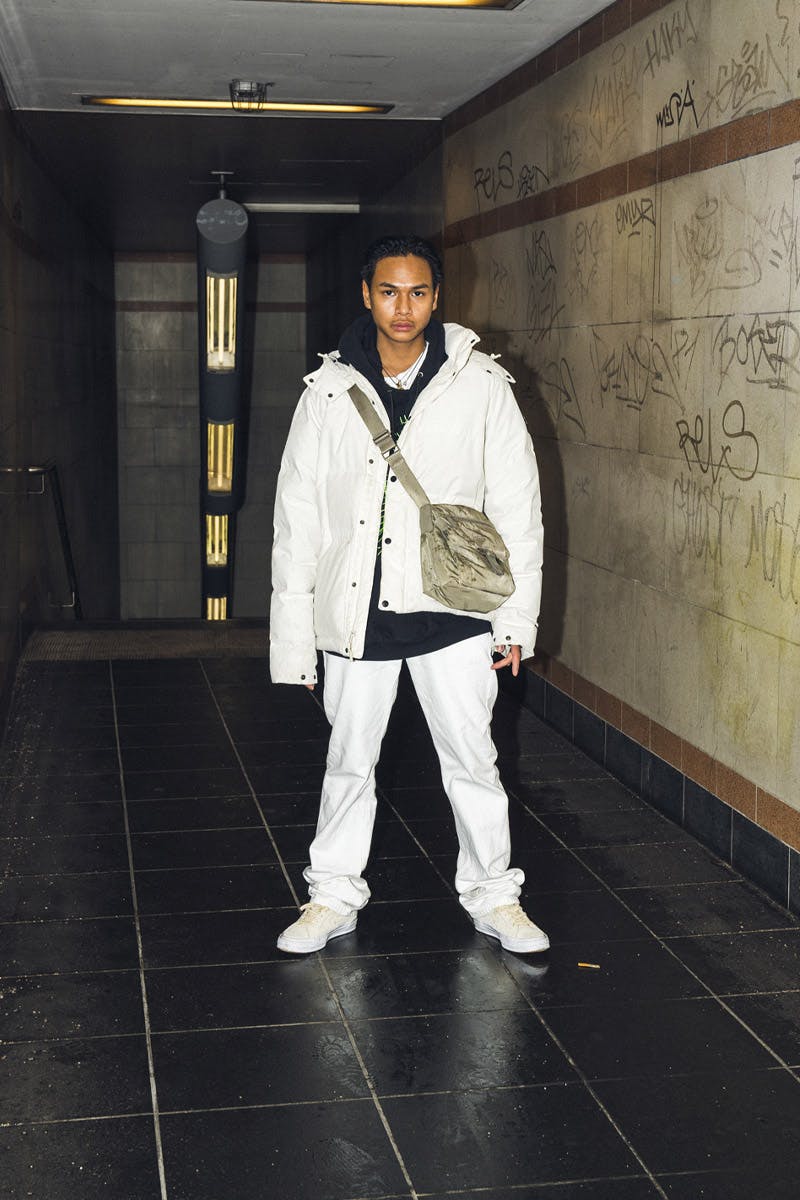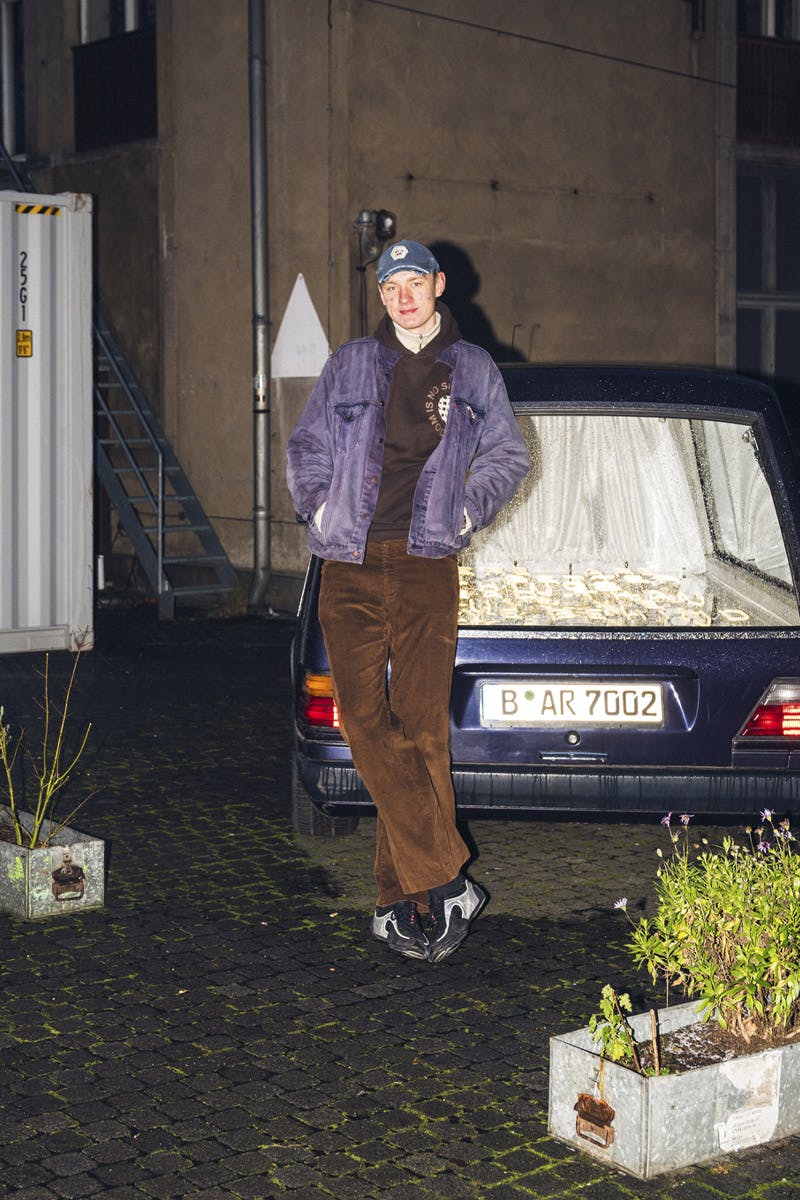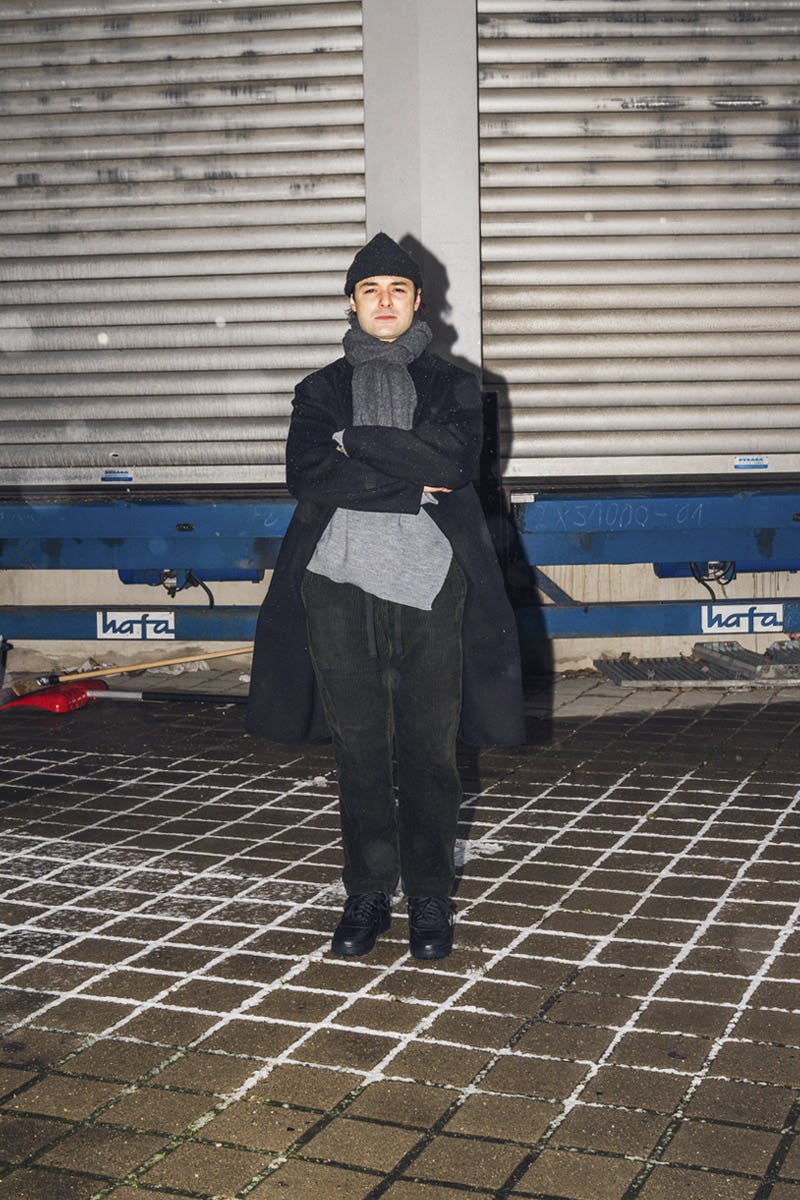 Beinghunted, which celebrates its 20th anniversary this year, commissioned four Berlin-based photographers — Kane Holz, Julia Schoierer, Jorge Alvarado, and Roberto Brundo —to document the city's residents in some of their everyday outfits in street-style photographs around Berlin. The idea was to capture a typical day in the city, not necessarily the standout outfits (though there are certainly stunners in the photos) but the clothes that get you through the week. "That is what we wanted to convey with this project. To show people in Berlin in their daily outfits. A 'real' fashion week with 'real' people. The style of Berlin in its purest sense," says Jörg Haas, the founder of Beinghunted.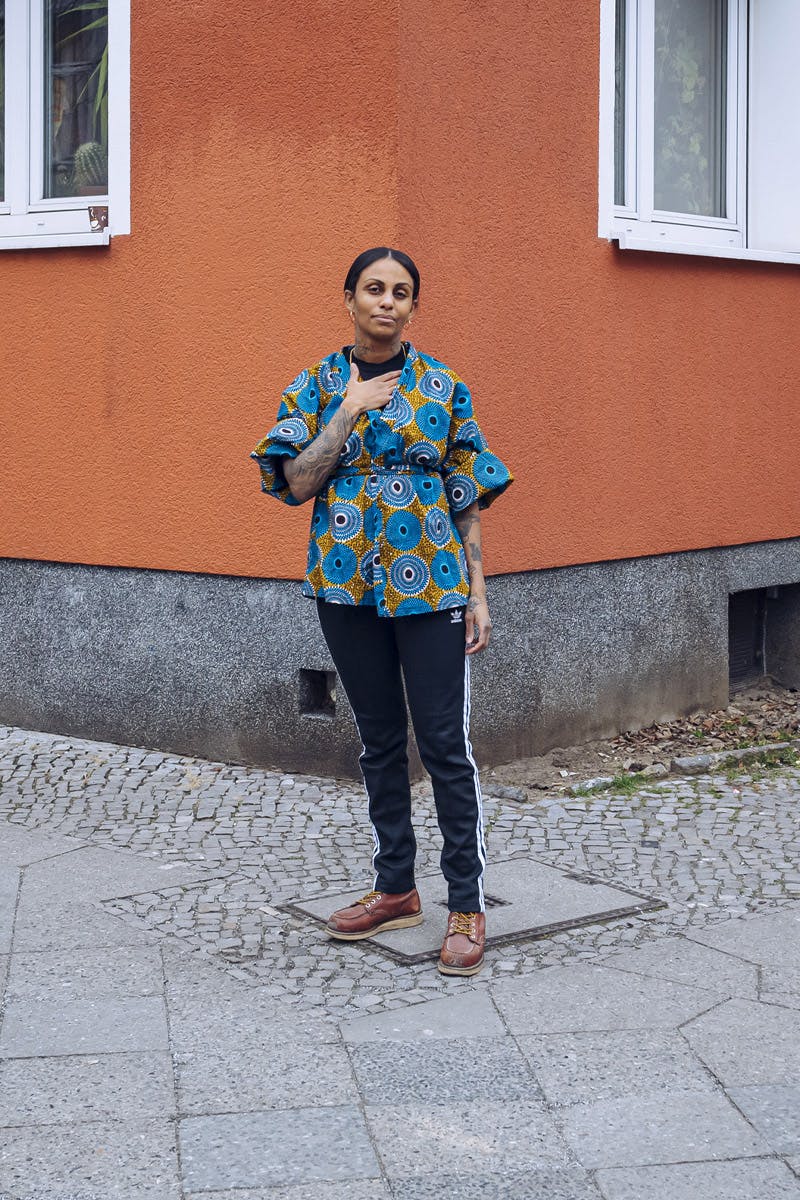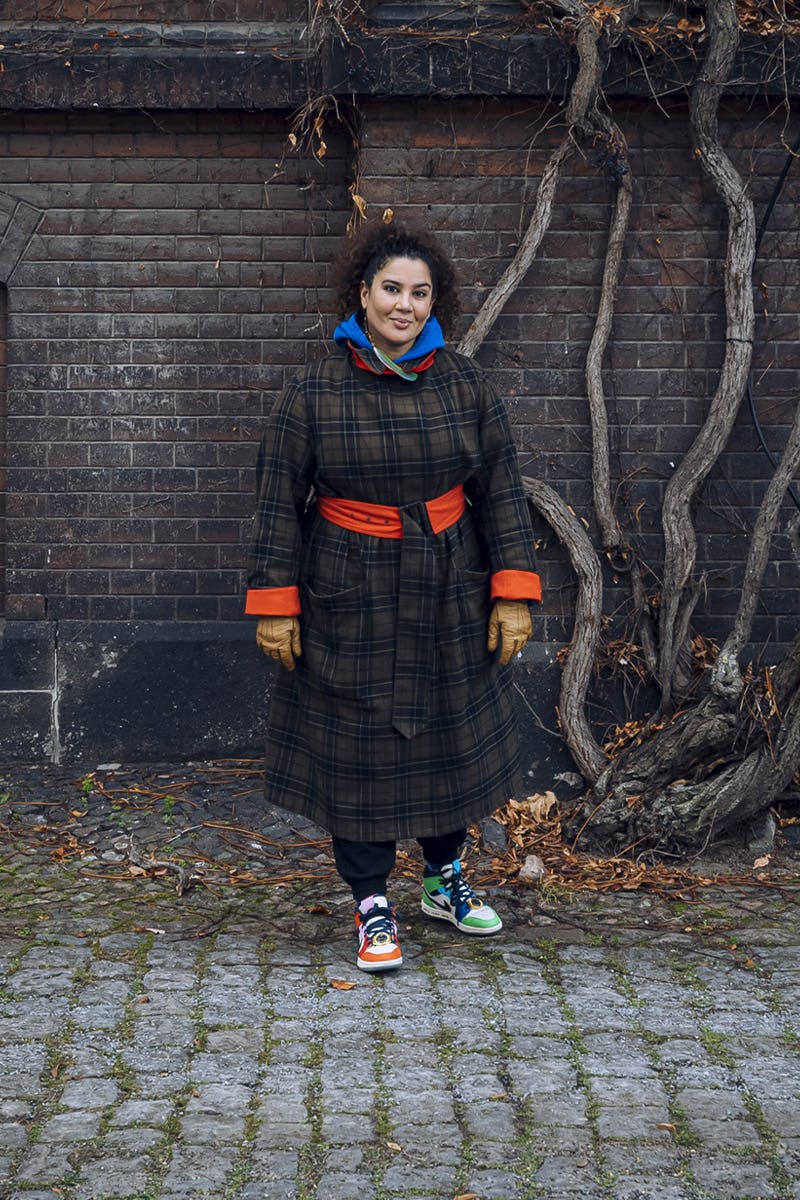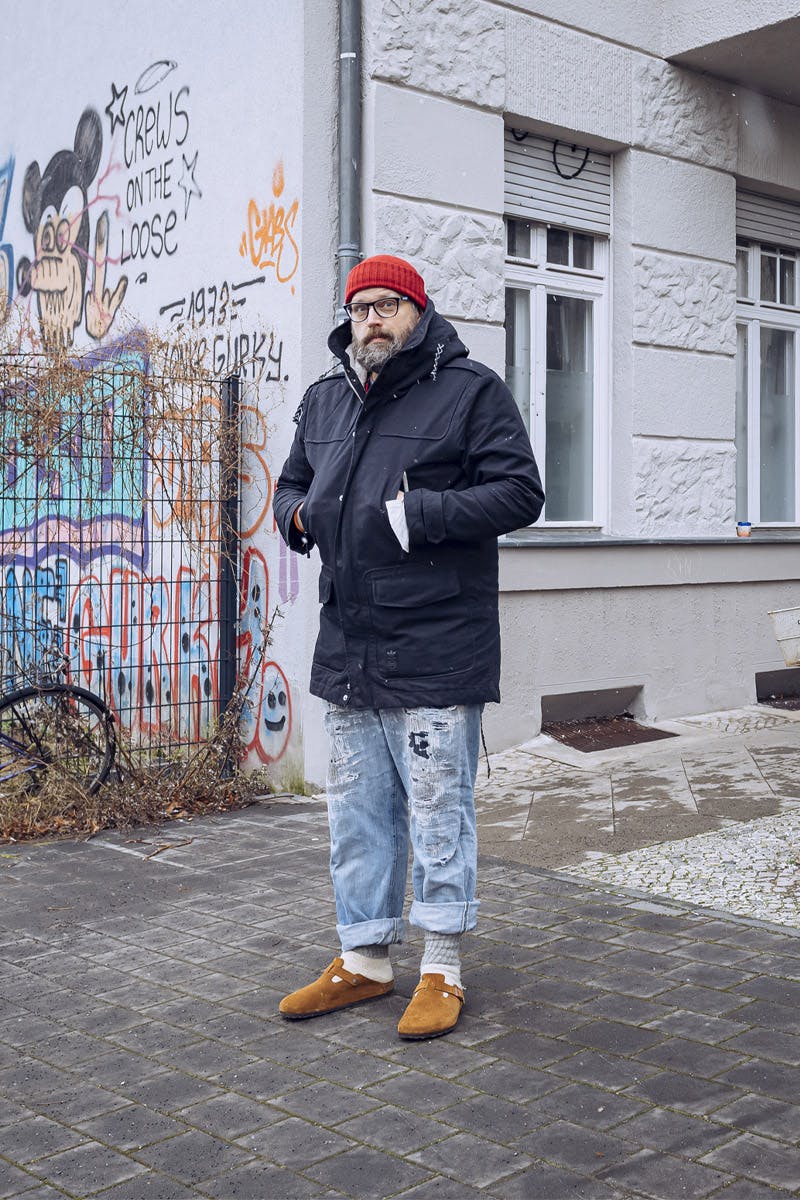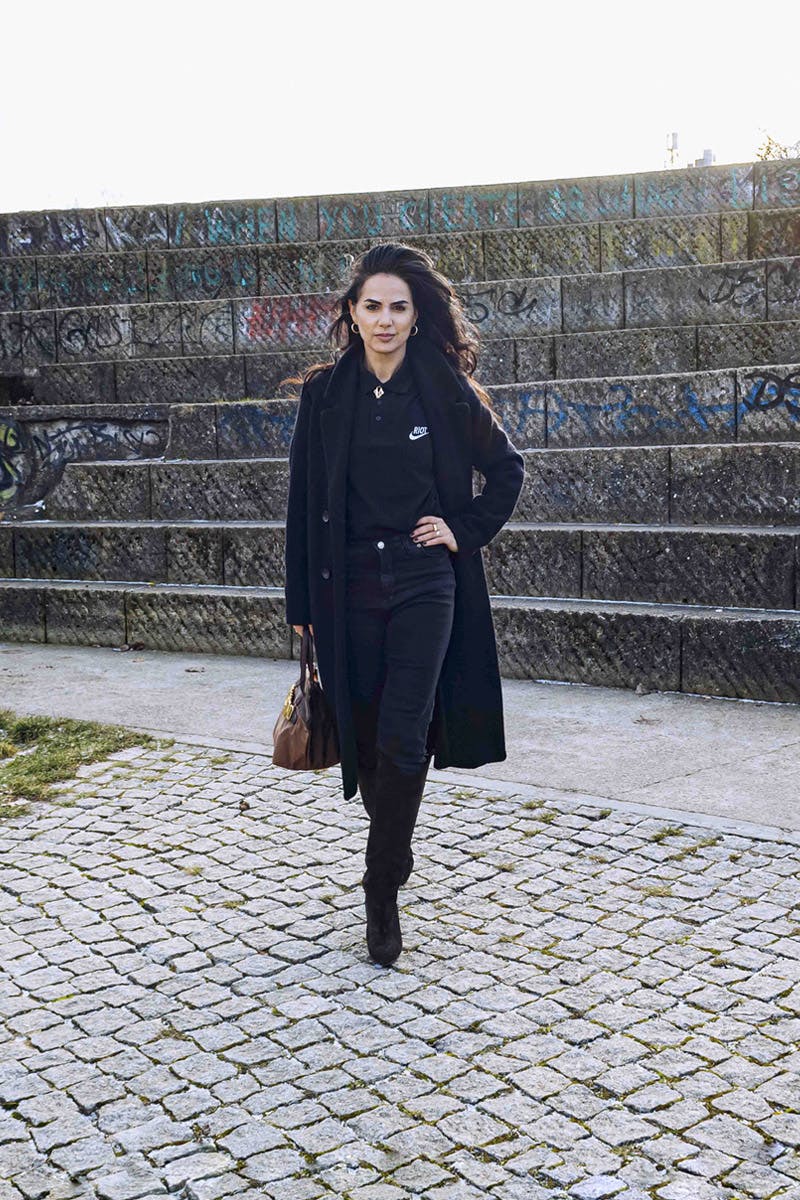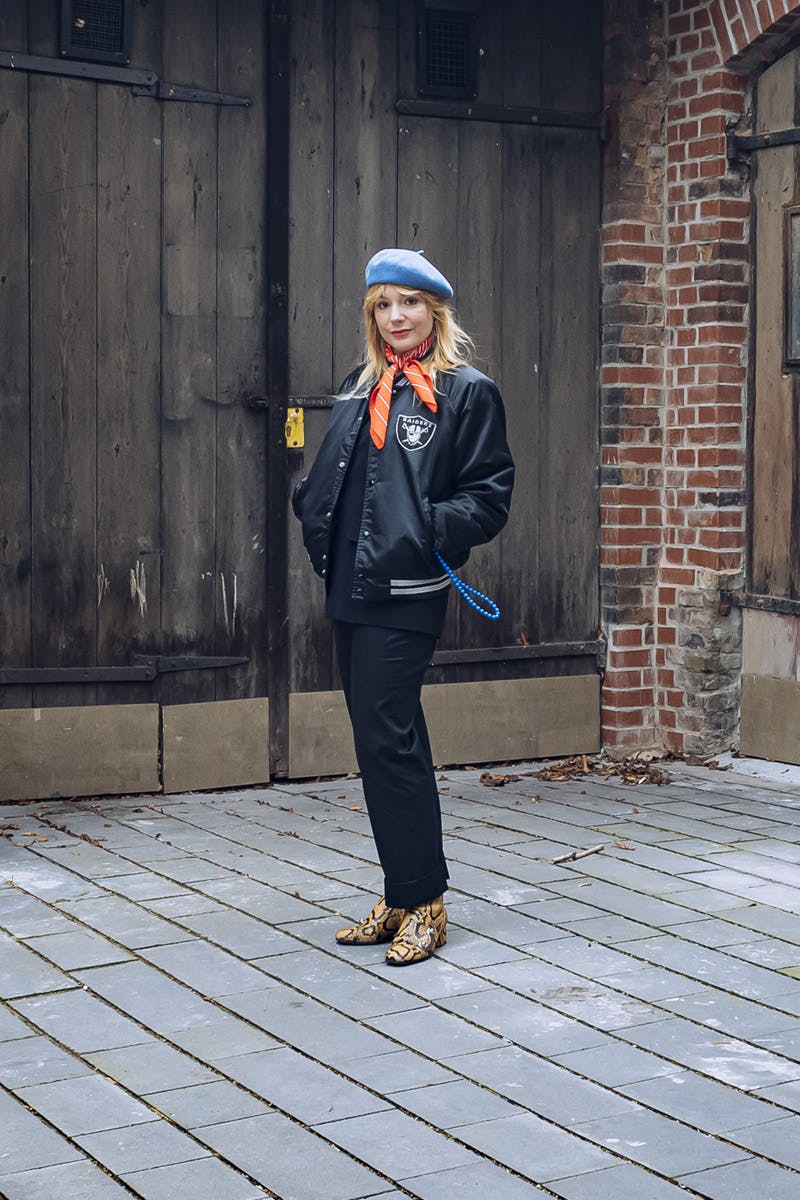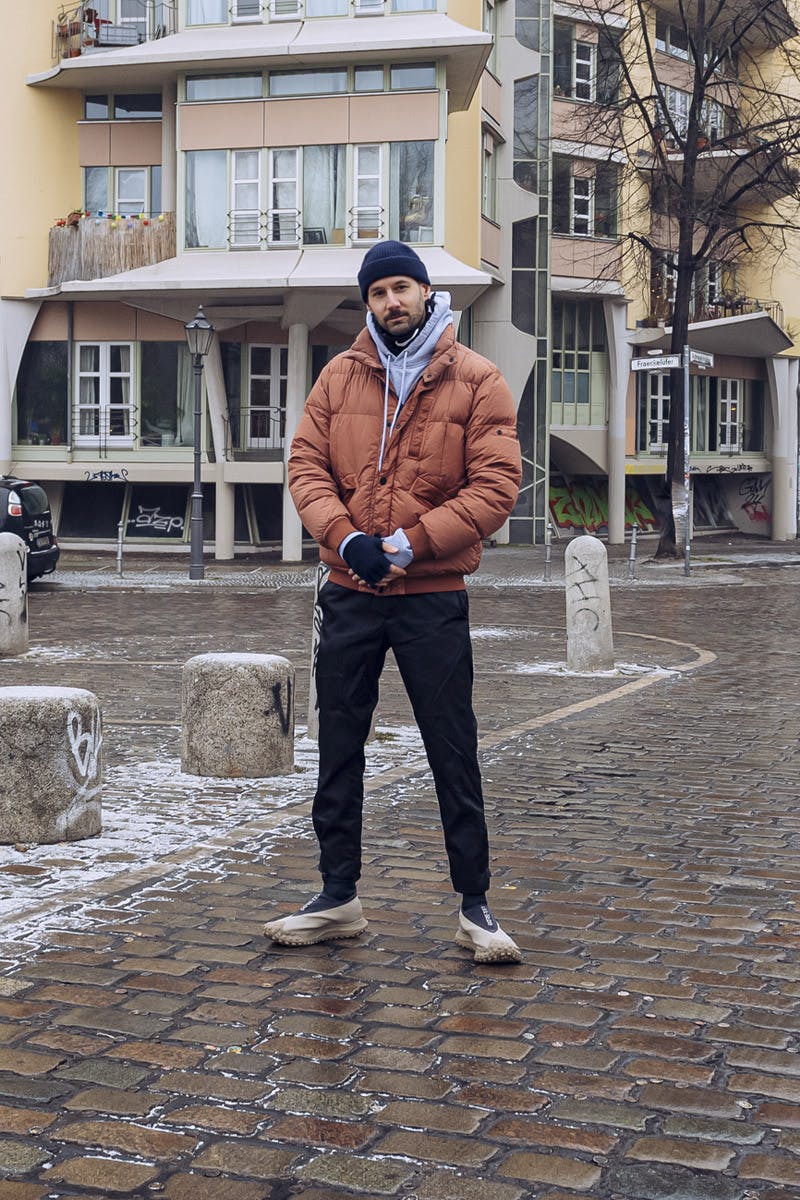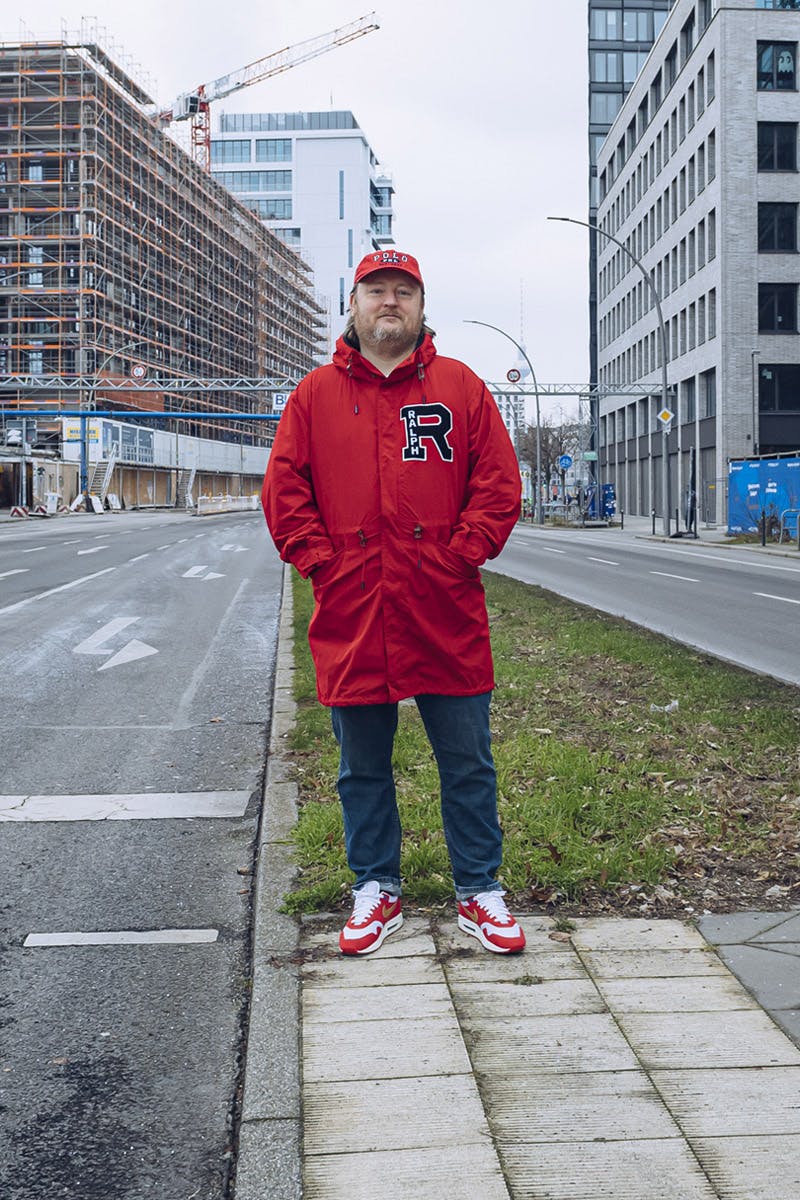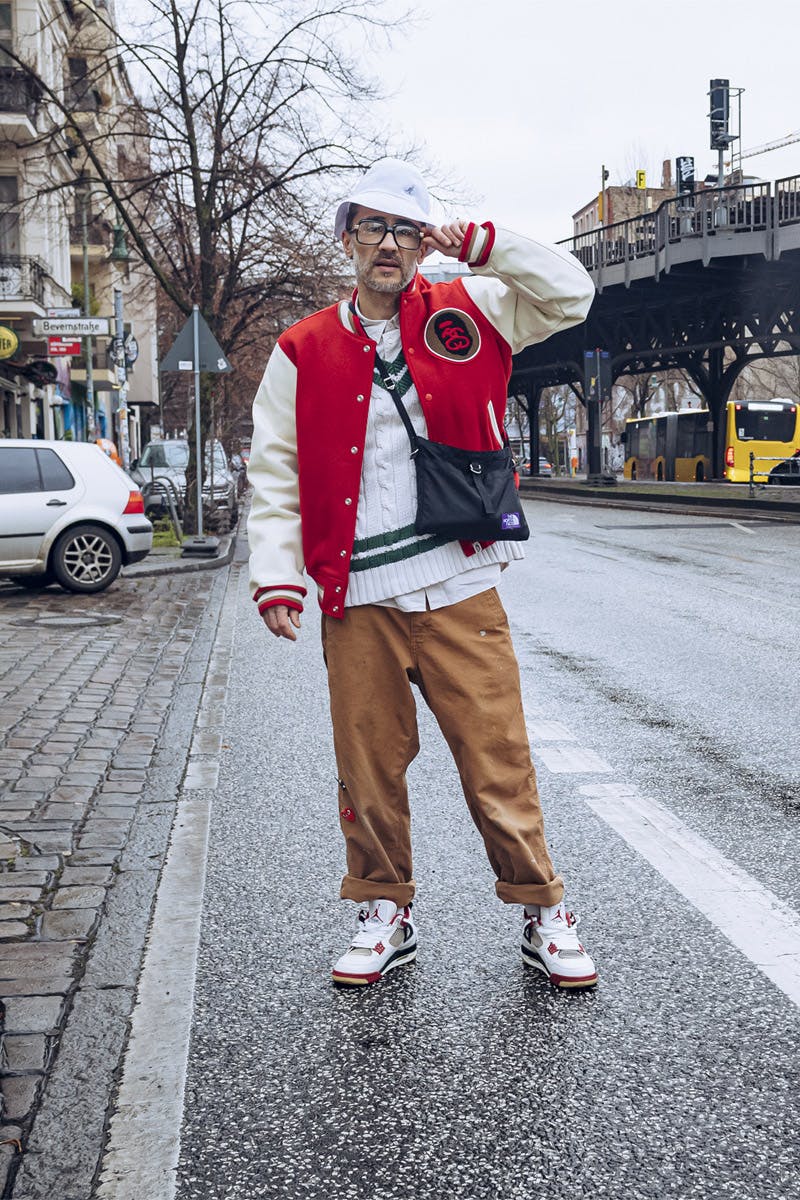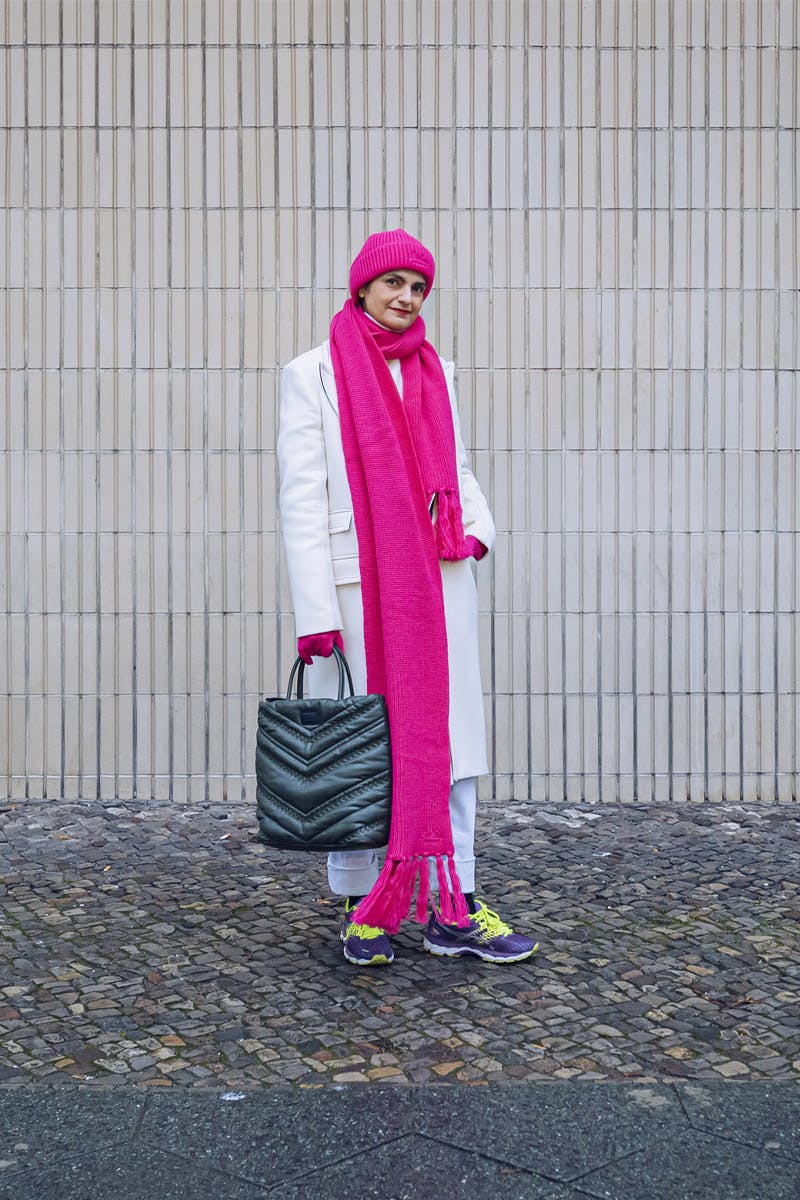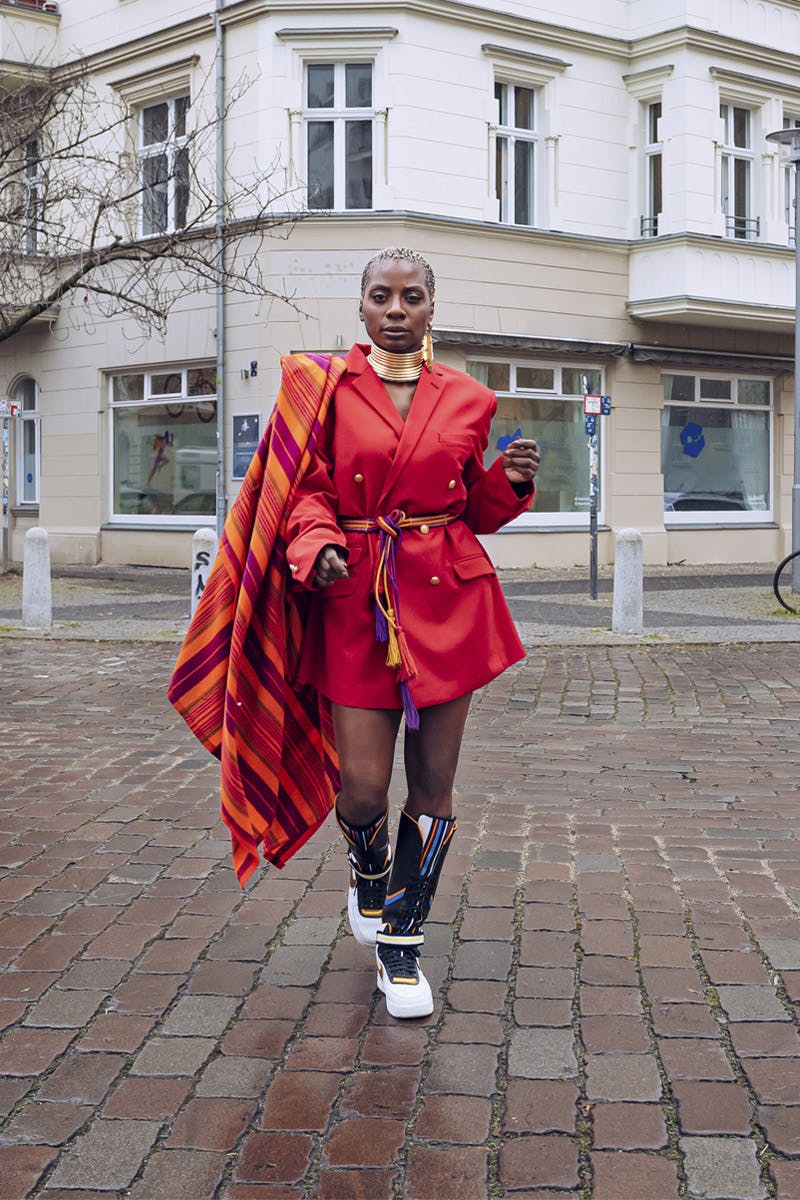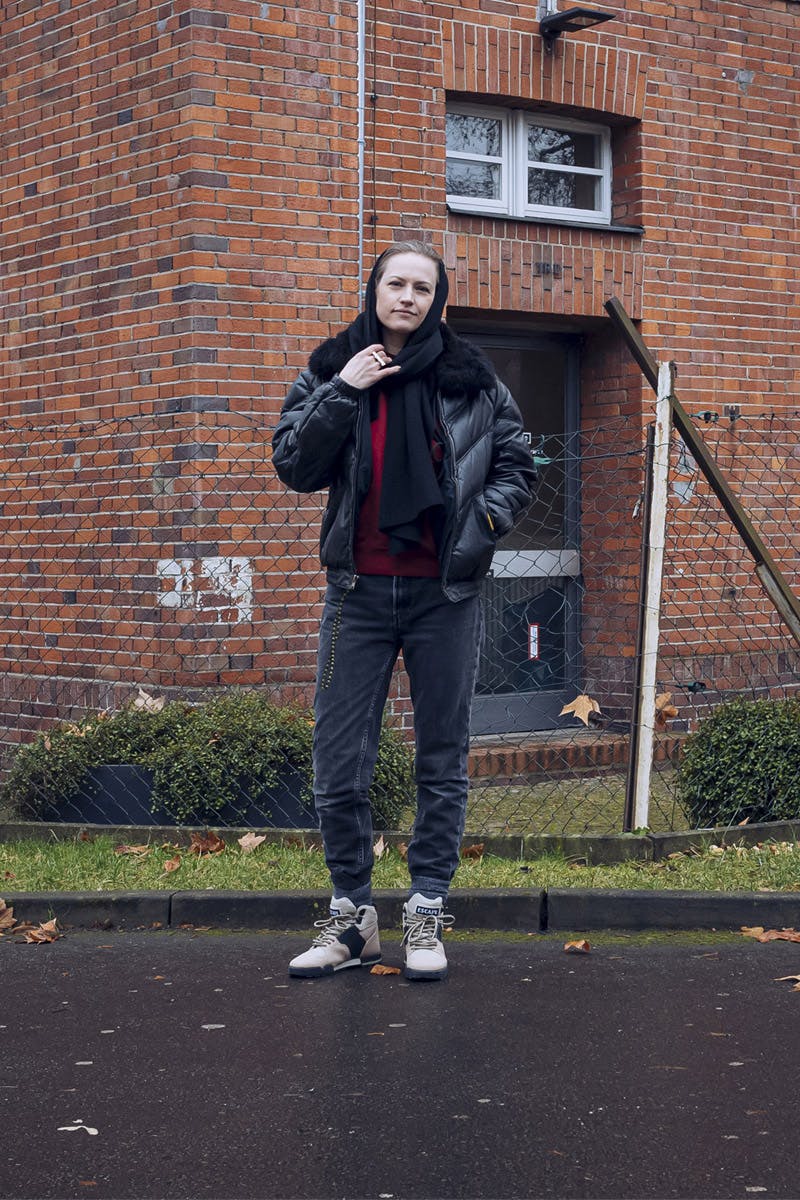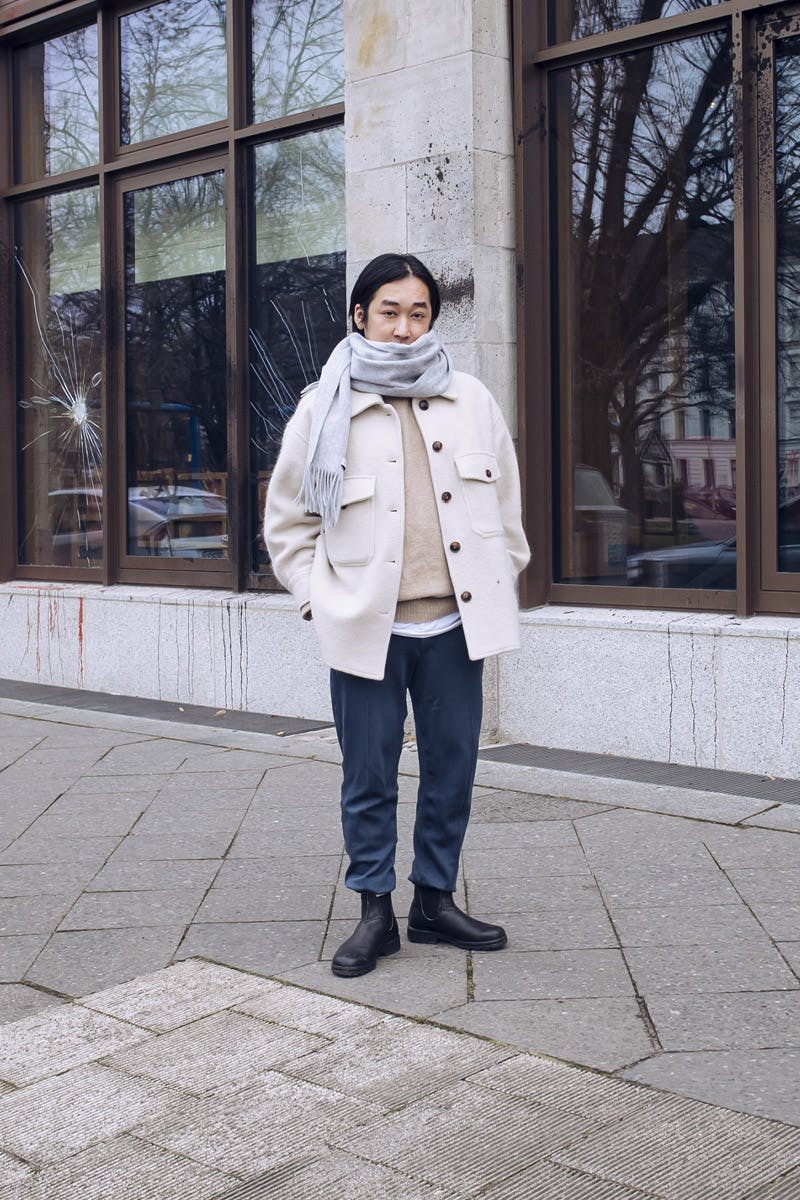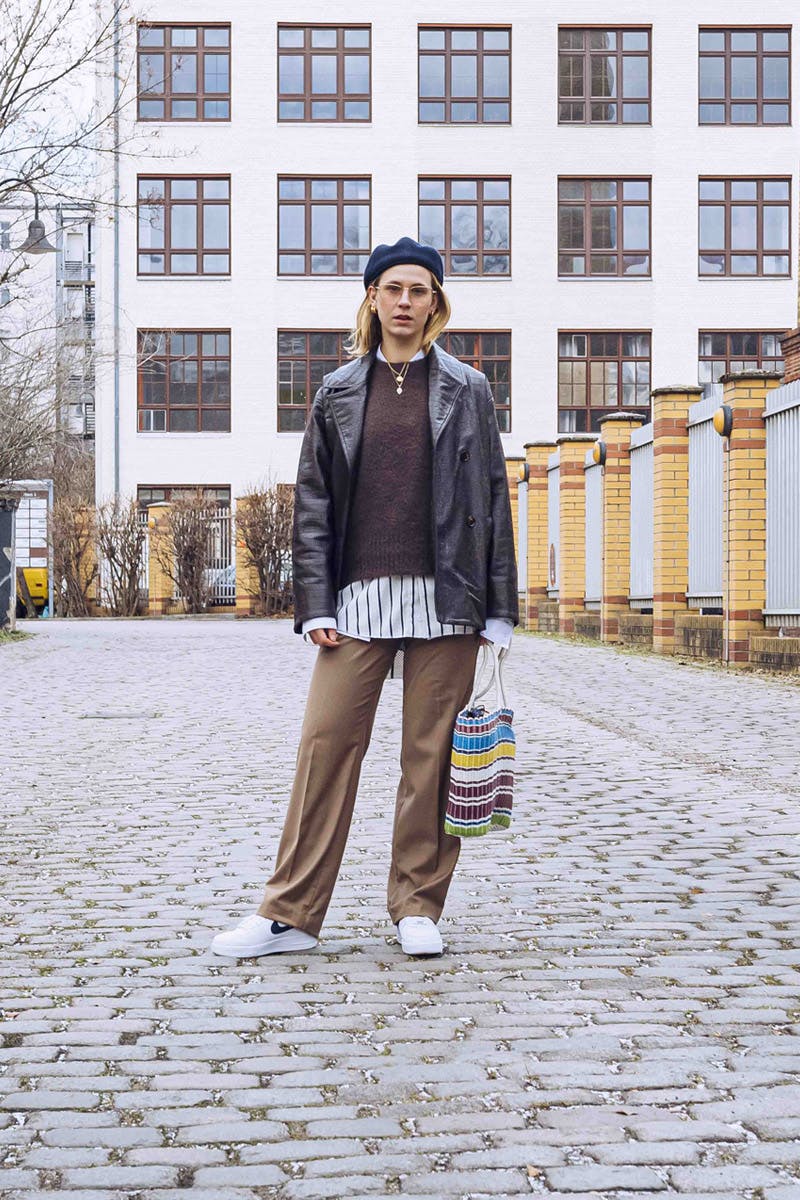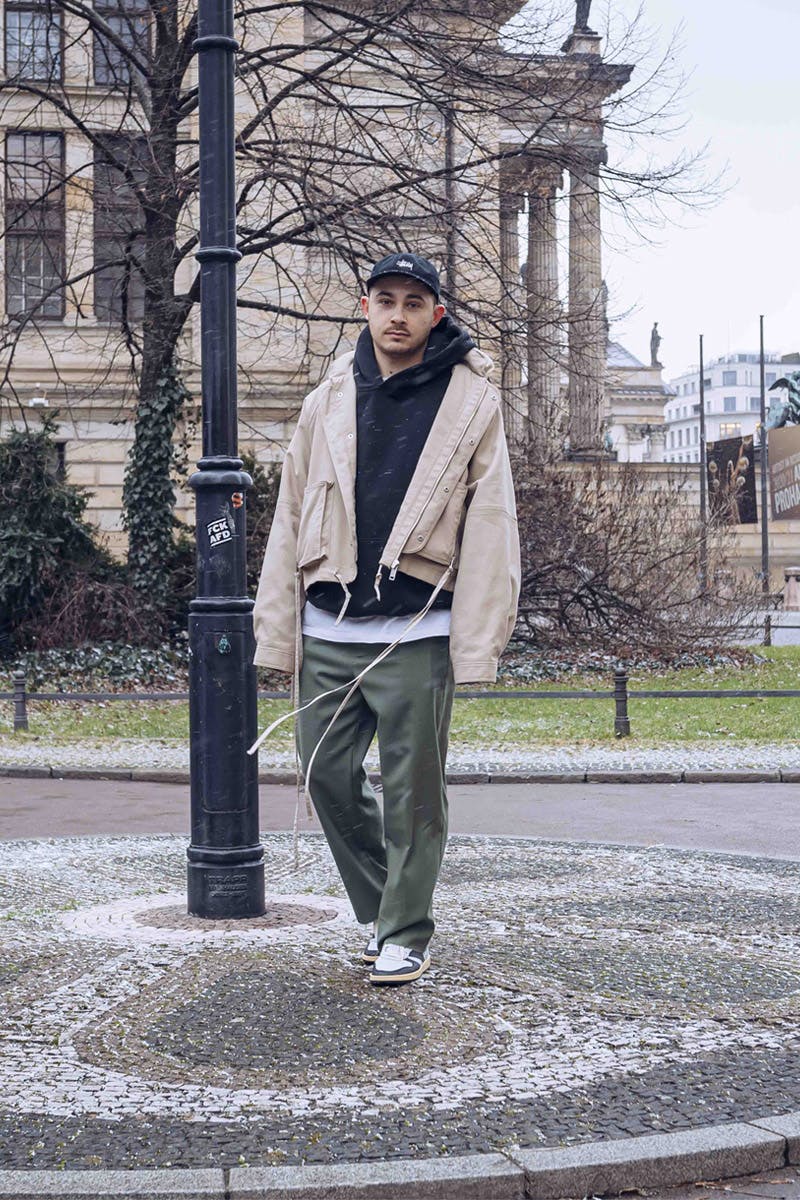 On display are all the usual suspects with notable surprises: athleisure, beanies, a fur coat with trainers, snakeskin boots, a metal tee under a North Face Nuptse, and that all-black trench look. The style is practical and functional with flashes of personality—drawn from a collage of the city's diverse subcultures and communities. Club meets tech. Home office in the front, yoga studio in the back.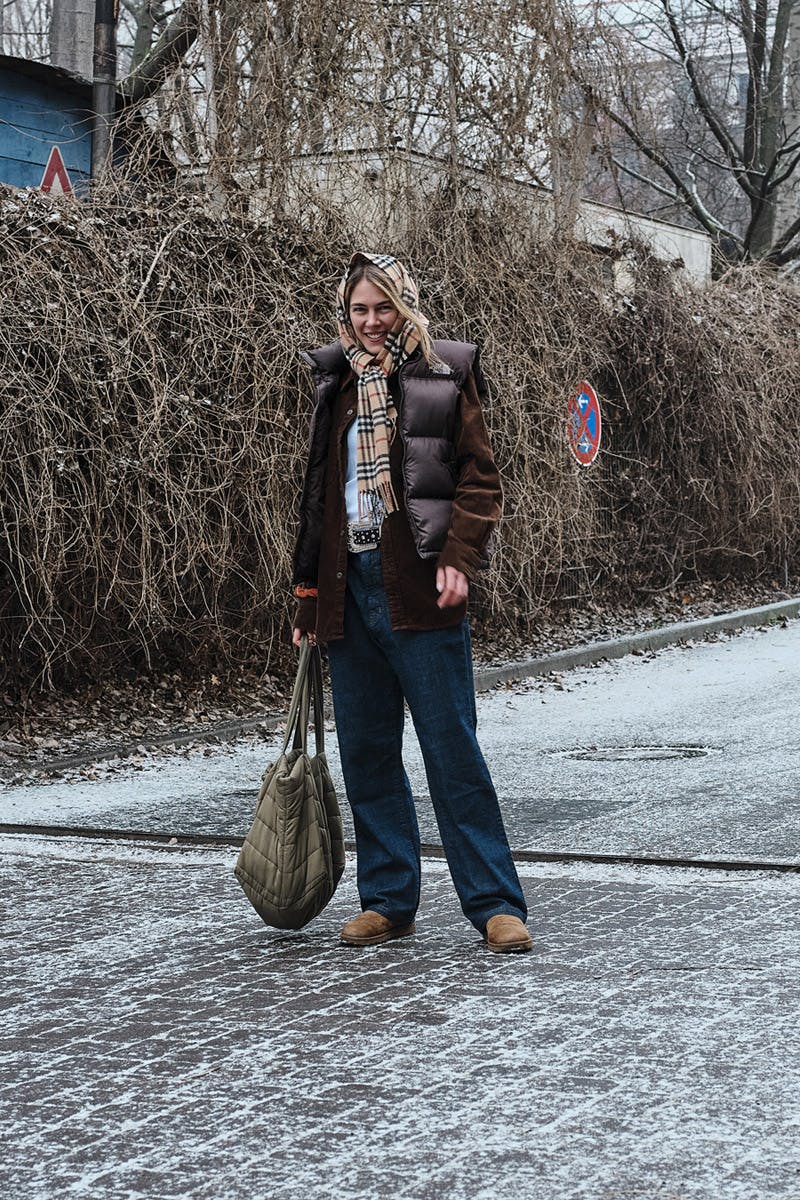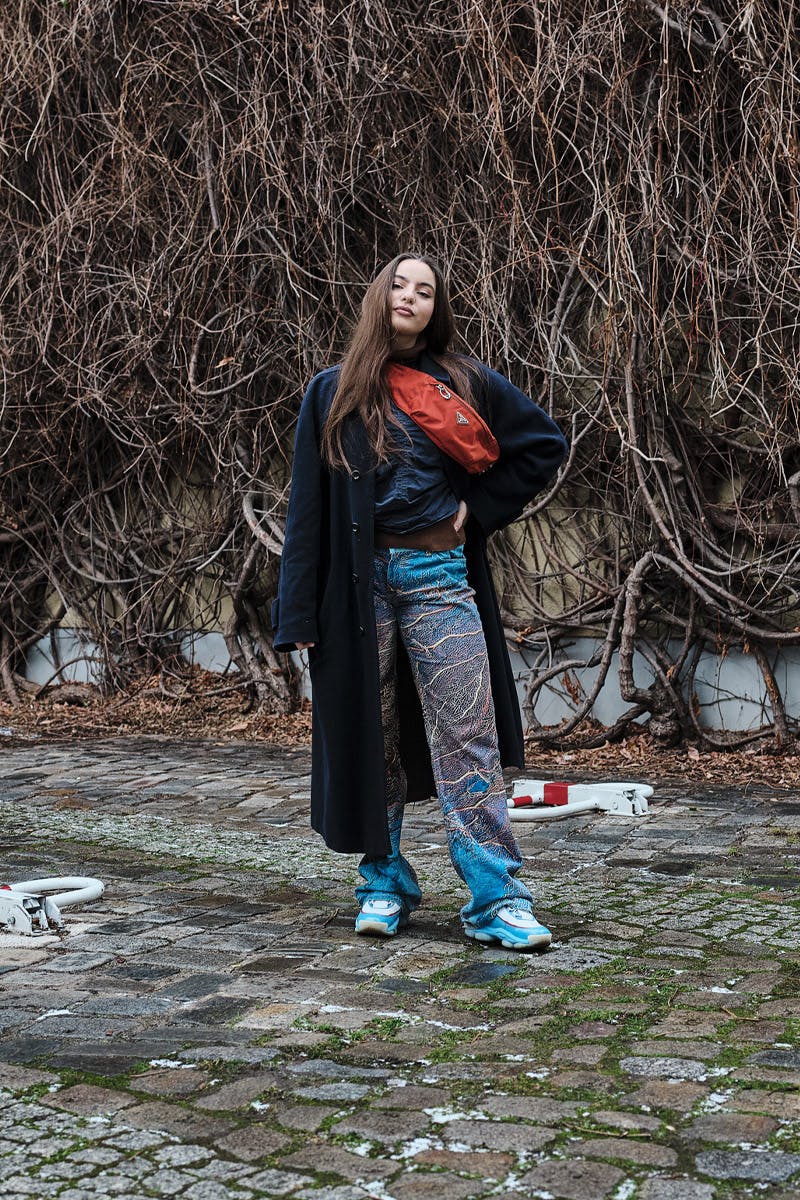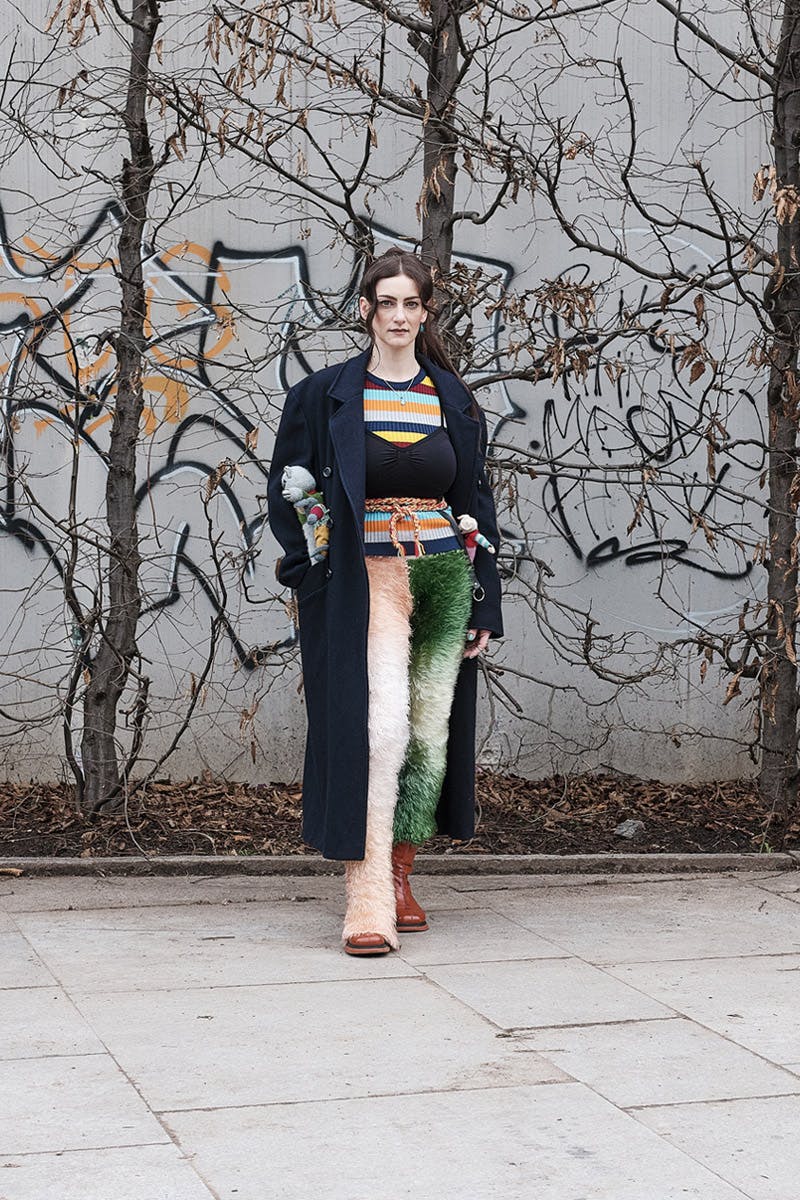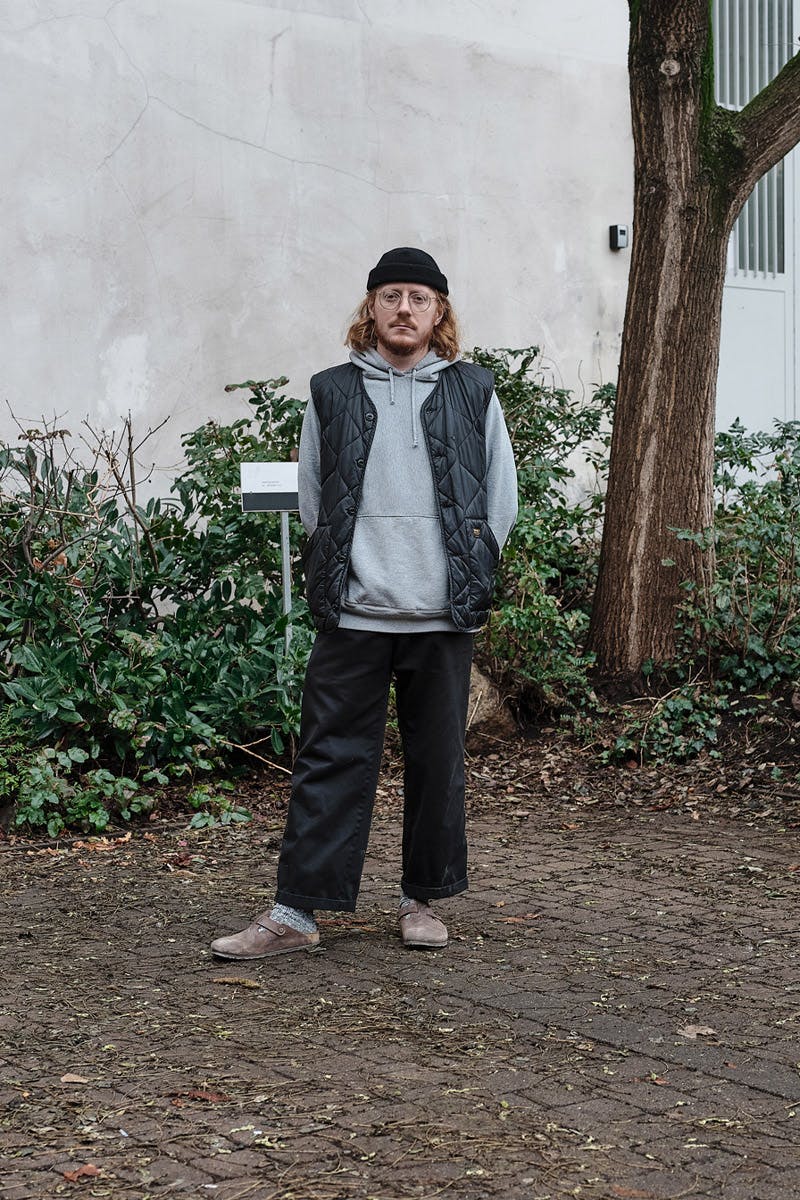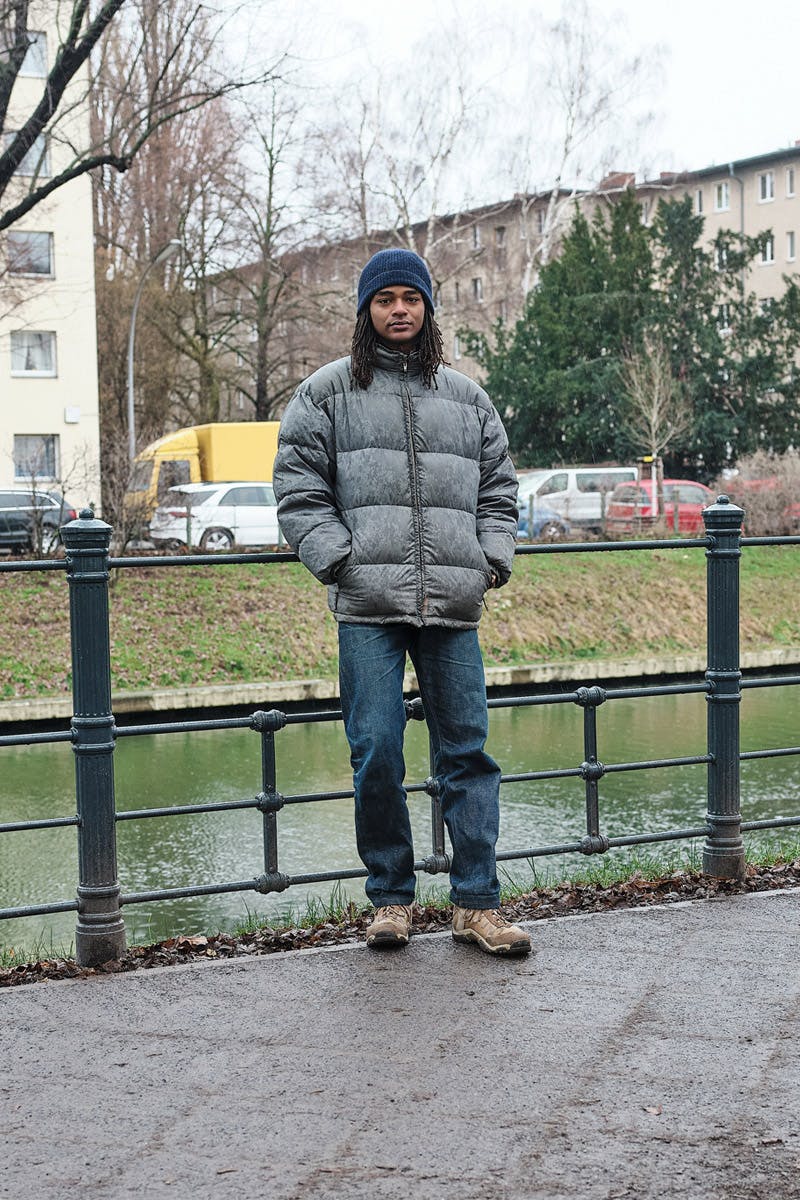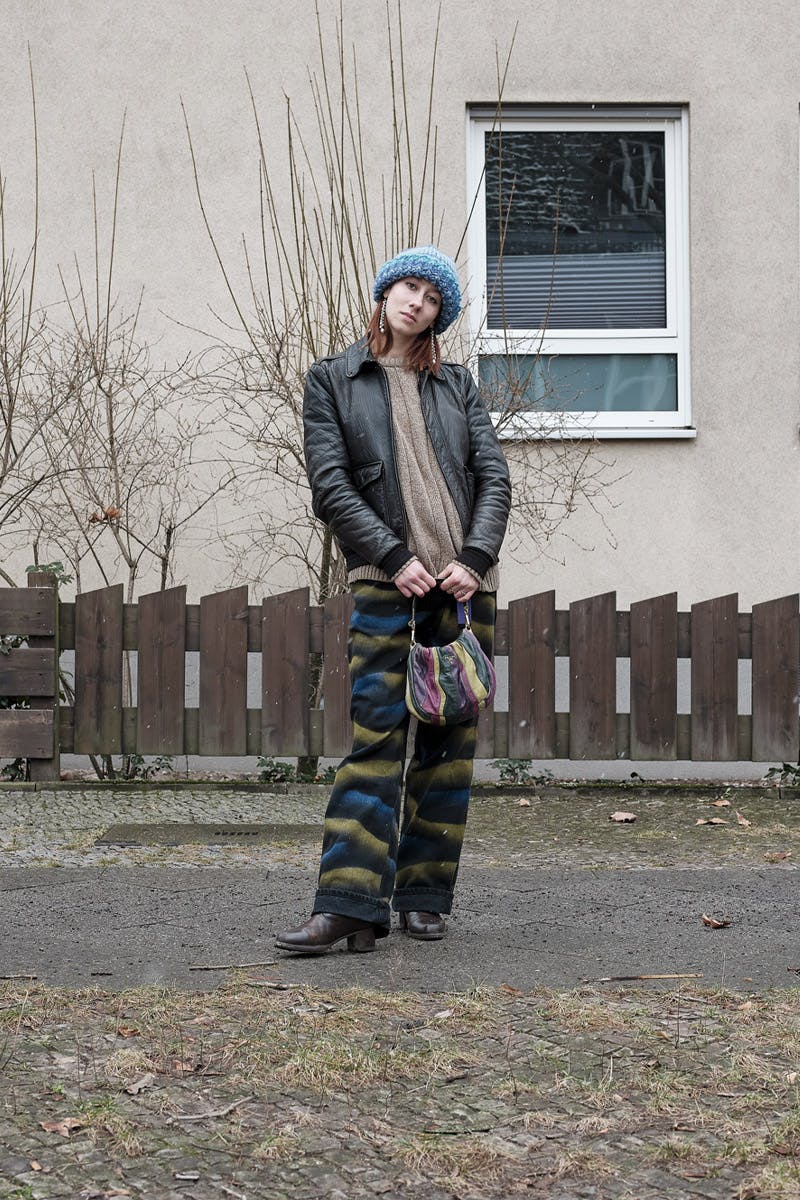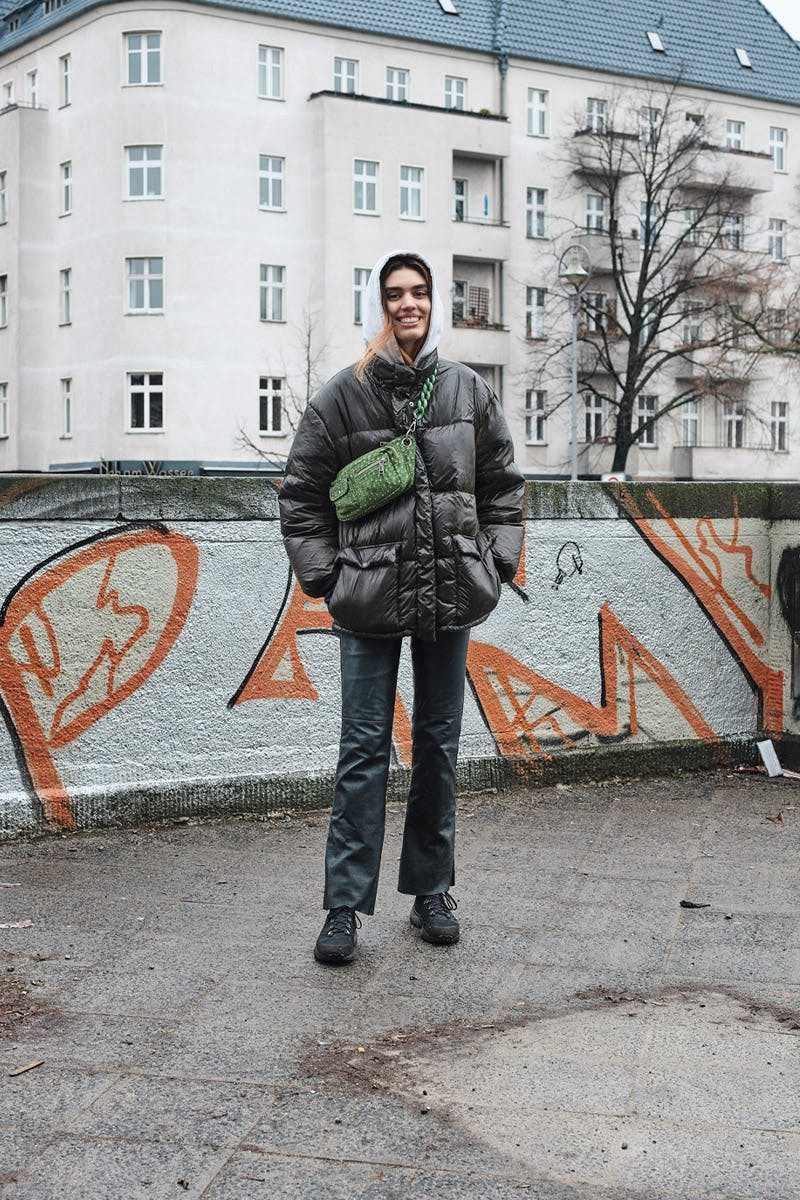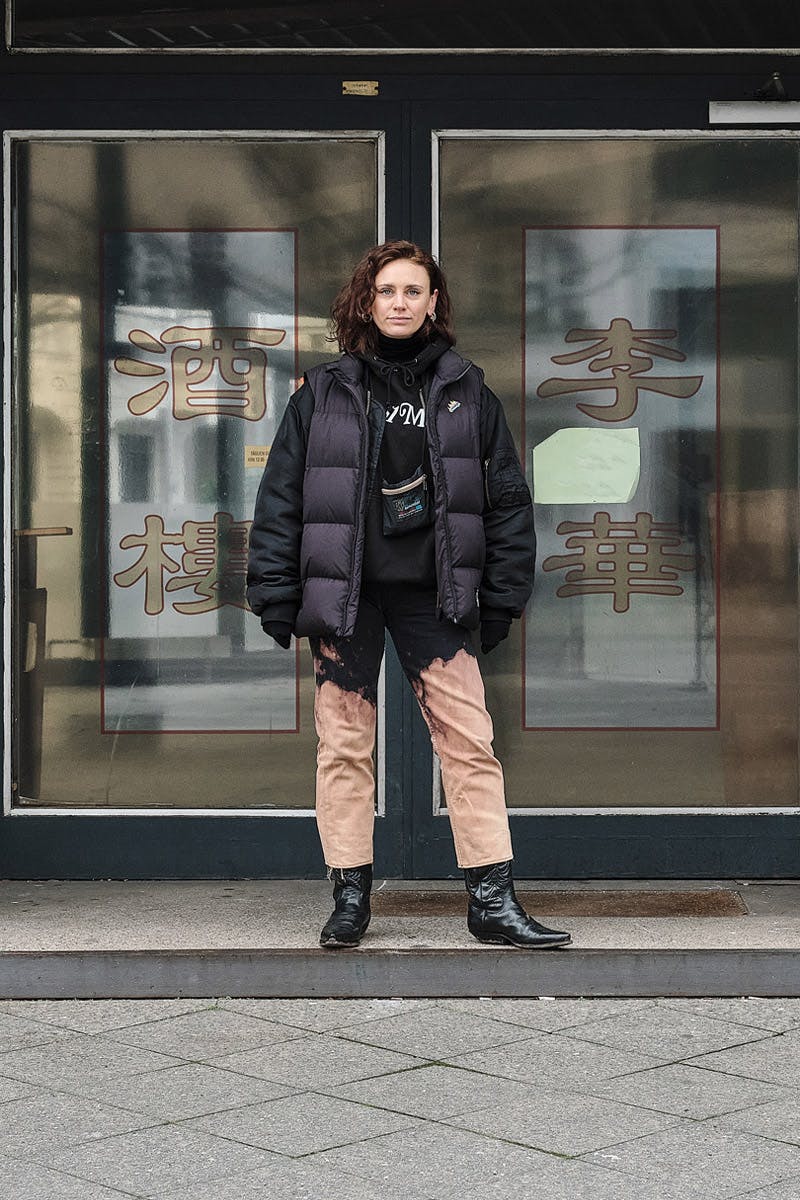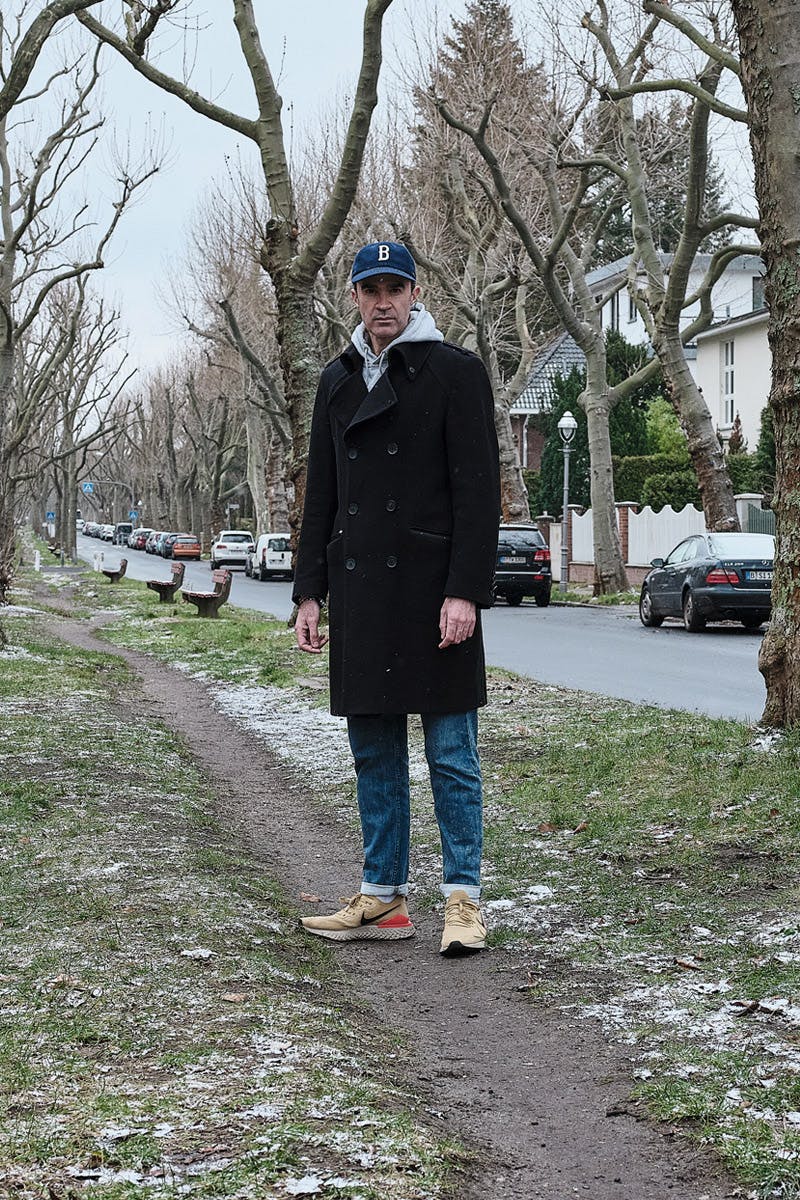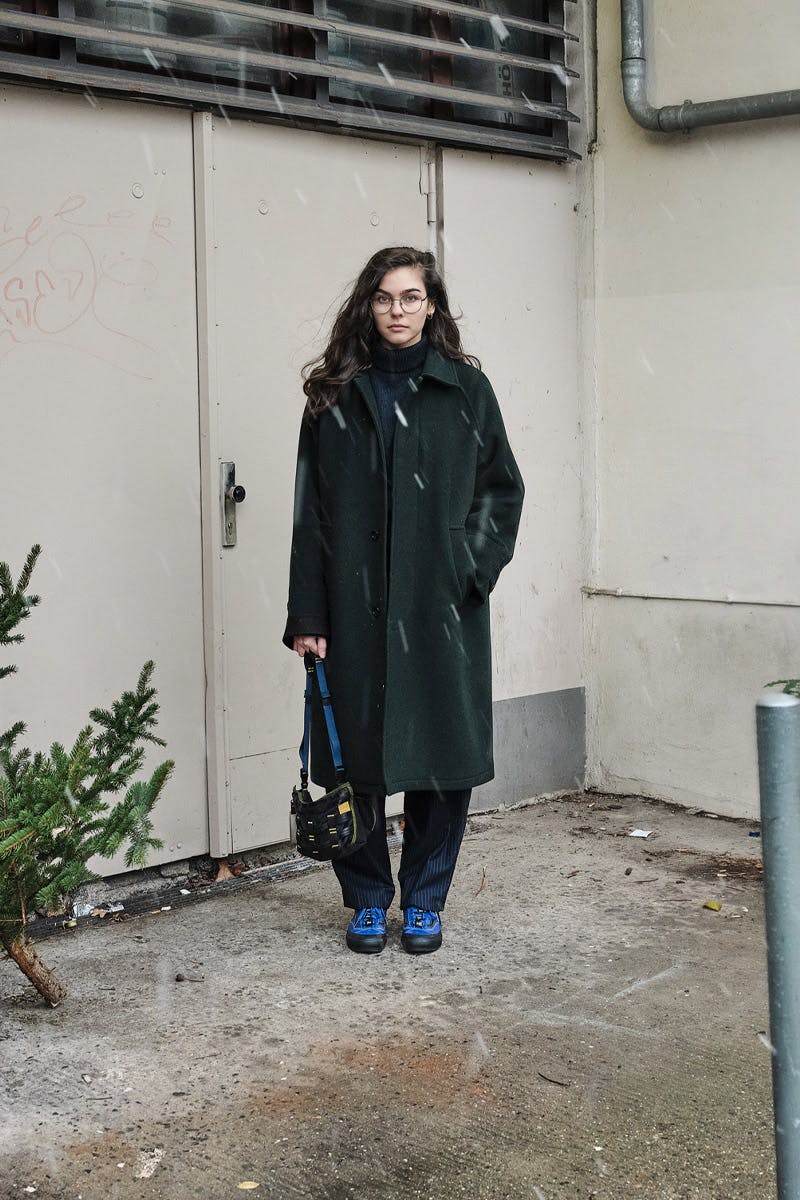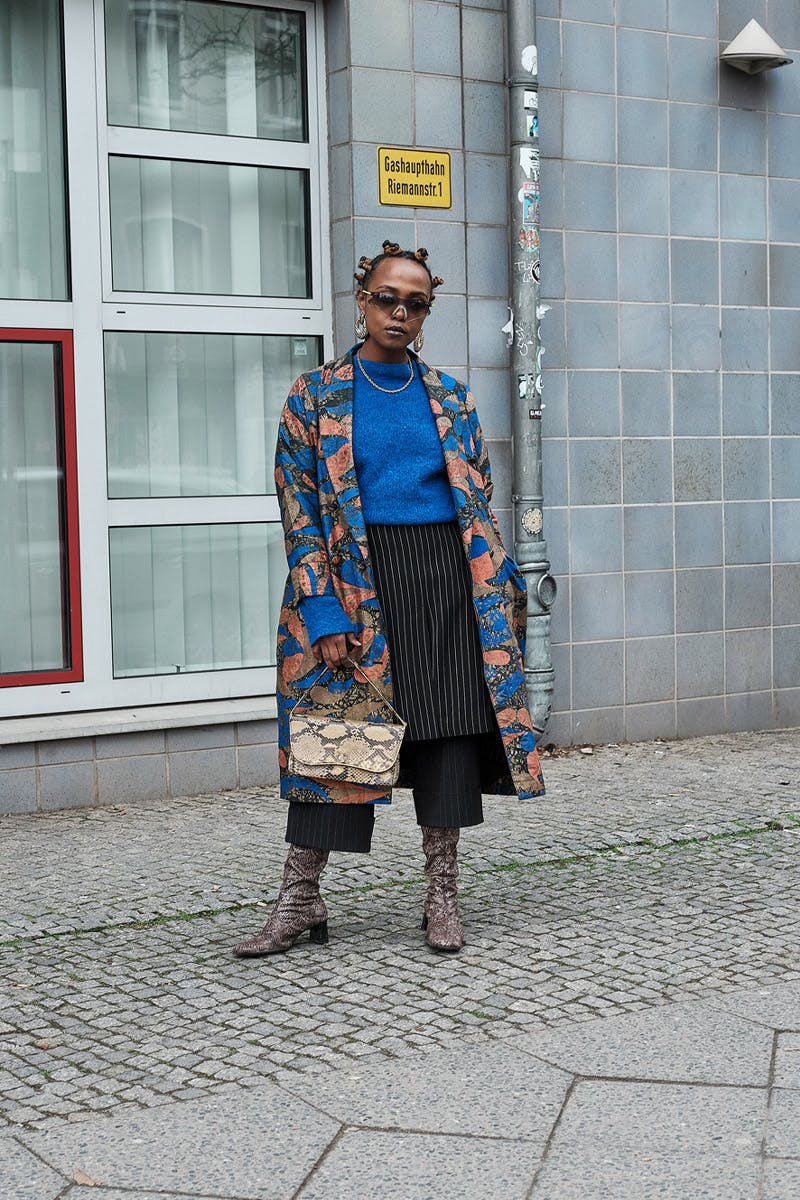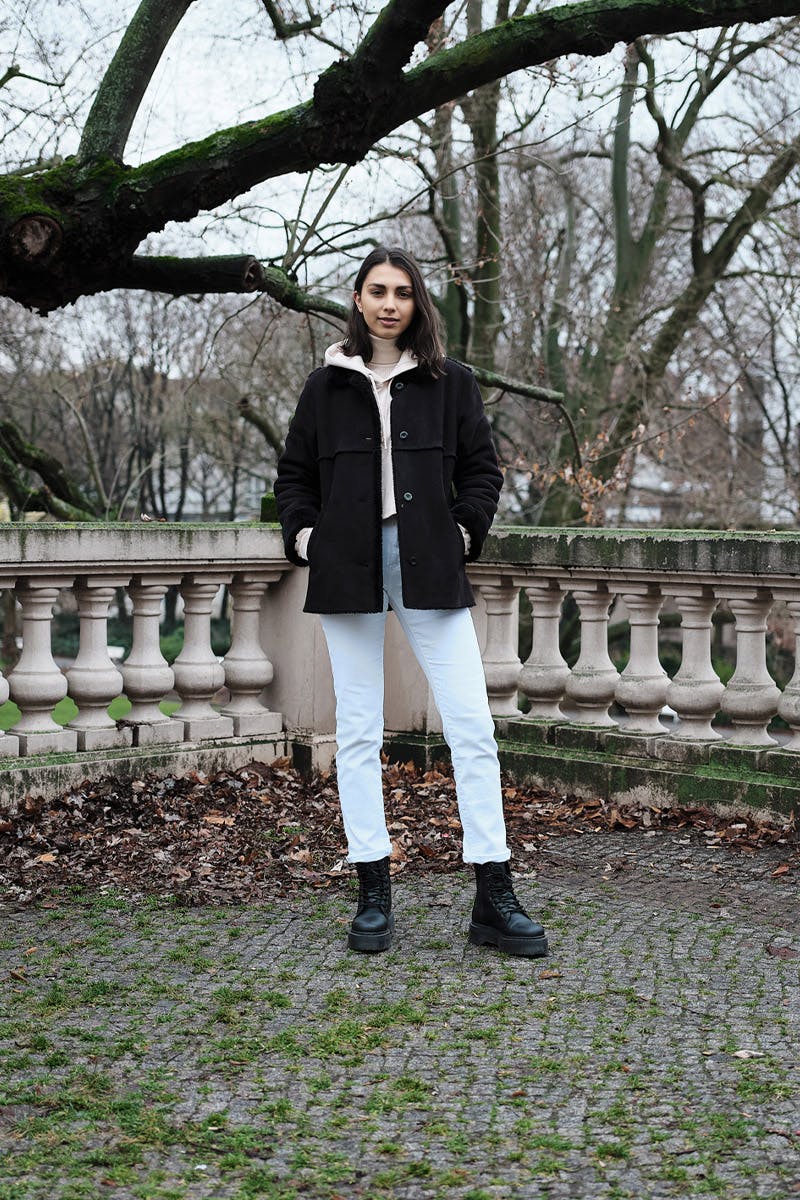 The project is open to all Berlin residents to submit their favorite everyday outfit to the project. Haas goes on, "We are interested in seeing what people look like when they step outside, even more so now, when we can't meet or see each other in person."
Take a look at the photos here, and submit your own by using the hashtag #berlinfits on Instagram and tagging Beinghunted and Highsnobiety