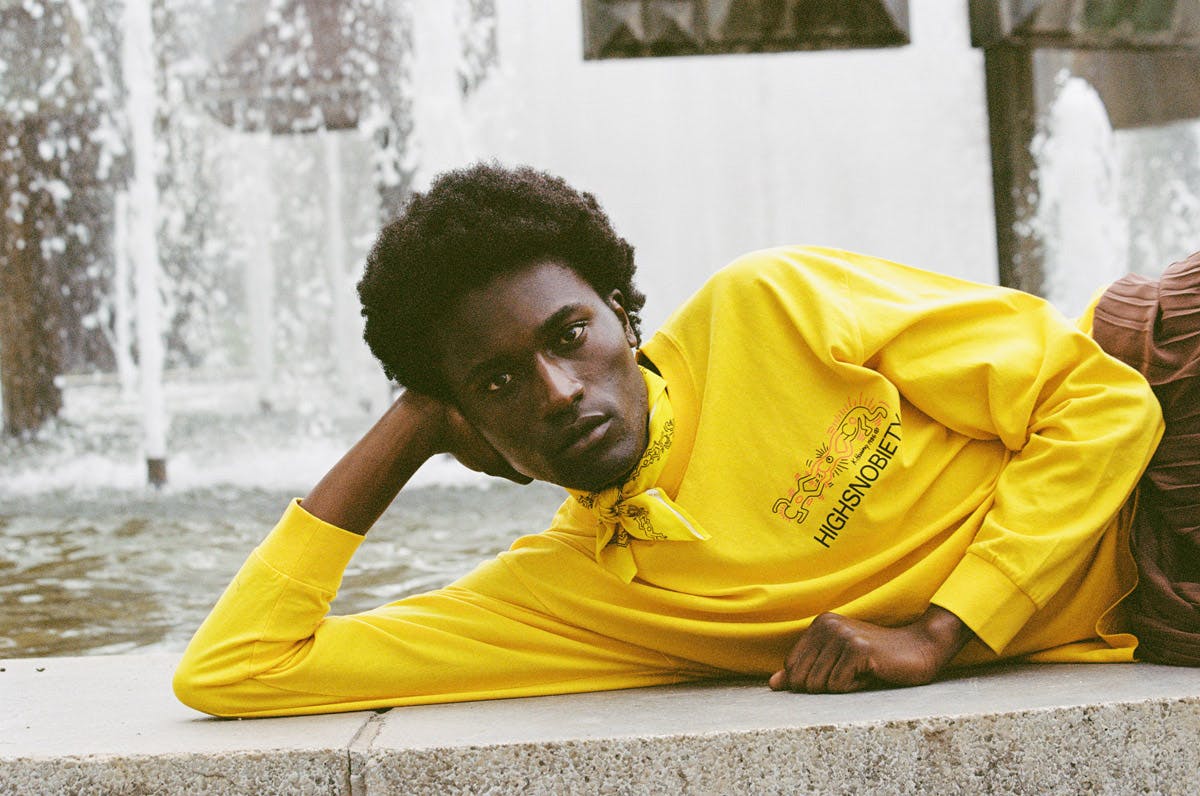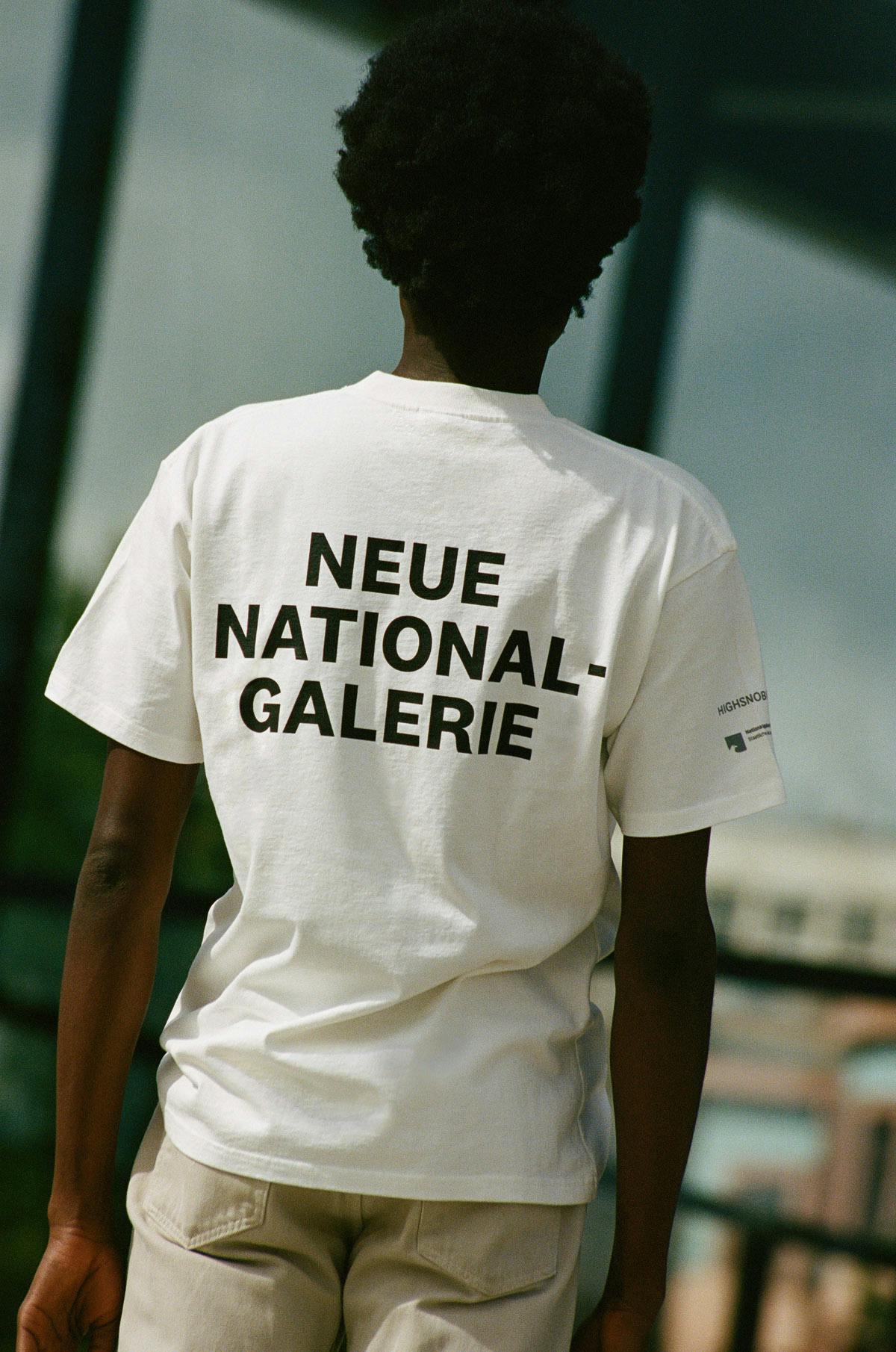 Brand: Highsnobiety
Key Pieces: Prove your a real Mies fan with out Neue Nationalgalerie collab, while our vintage Alpha Industries vintage MA-1 jacket will have you looking like a Berlin local, wherever you are.
Release Date: September 7
Buy: Highsnobiety Shop
Editor's Notes: We're dropping a range of collaborative and in-house merch to mark the second edition of BERLIN, BERLIN — a week-long celebration of creativity in the city that Highsnobiety calls home. Shot on location around the city, the lookbook showcases our collection — think hoodies, T-shirts, and a vintage Alpha Industries jacket.
The BERLIN, BERLIN collection also includes two collaborations. The first is with the iconic Neue Nationalgalerie, which — as all architect fans will know — was one of Ludwig Mies van der Rohe's last projects. We teamed up with the newly reopened gallery to translate Mies van der Rohe's modernist masterpiece onto streetwear staples.
Finally, we worked with the Keith Haring Foundation to pay homage to Berlin Wall Mural, one of the artist's most impactful works — and one he risked his life trying to complete. You may have seen Keith Haring collaborations before, but this work and collaboration is uniquely Berlin.