The backbone to any city's culture, museums (and art galleries) are those one-stop shops for when you're feeling culturally underfed. They're always there to fill the void of what to do when you're bored and, if you're temporarily in town, all the more reason to see what it is that's made the city, and its people and culture your visiting, what it is.
Of course, it is, therefore, a criminally huge understatement to say that London has some of the best art galleries and museums on the planet. London is home to some of the world's first institutions devoted to scientific and historical documentation. Being a former imperial capital has also meant some of the world's finest treasures are — rightly or wrongly — situated here as well. But on the flip side to the old guard, there's also adventurous new museums that are cropping up all the time devoted to new concepts, new cultural markers, or new modes of thinking.
All of this means that even if you only see barely half of one single location in this guide, you're still gonna leave with a bigger brain and more conversation points than your mates for the bar bants later on. We asked HS friend and banging contributing photographer James Pearson-Howes to make sense of it all and give us his list of the essential museums to see in London. Also, with most museums in the UK being publically funded, most of these are completely free to enter.
The major museum in Britain for everything natural history, the huge and imposing Victorian building lies in South Kensington in London's West, situated on Exhibition Road right next to two other major museums. What information it doesn't have on plants, insects, minerals, dinosaurs, or animals is, basically, not worth knowing.
"I guess for me it's more nostalgic. I remember going there as a five-year-old kid. The grandeur of it, the bones, the smell — it's all very distinctive."
A smaller one than the above, "this is still another brilliant natural history museum and it also has an amazing aquarium and gardens attached," explains Pearson-Howes. Located in south London in Forest Hill, it's also known as housing the UK's best display of stuffed animals. Which is cool.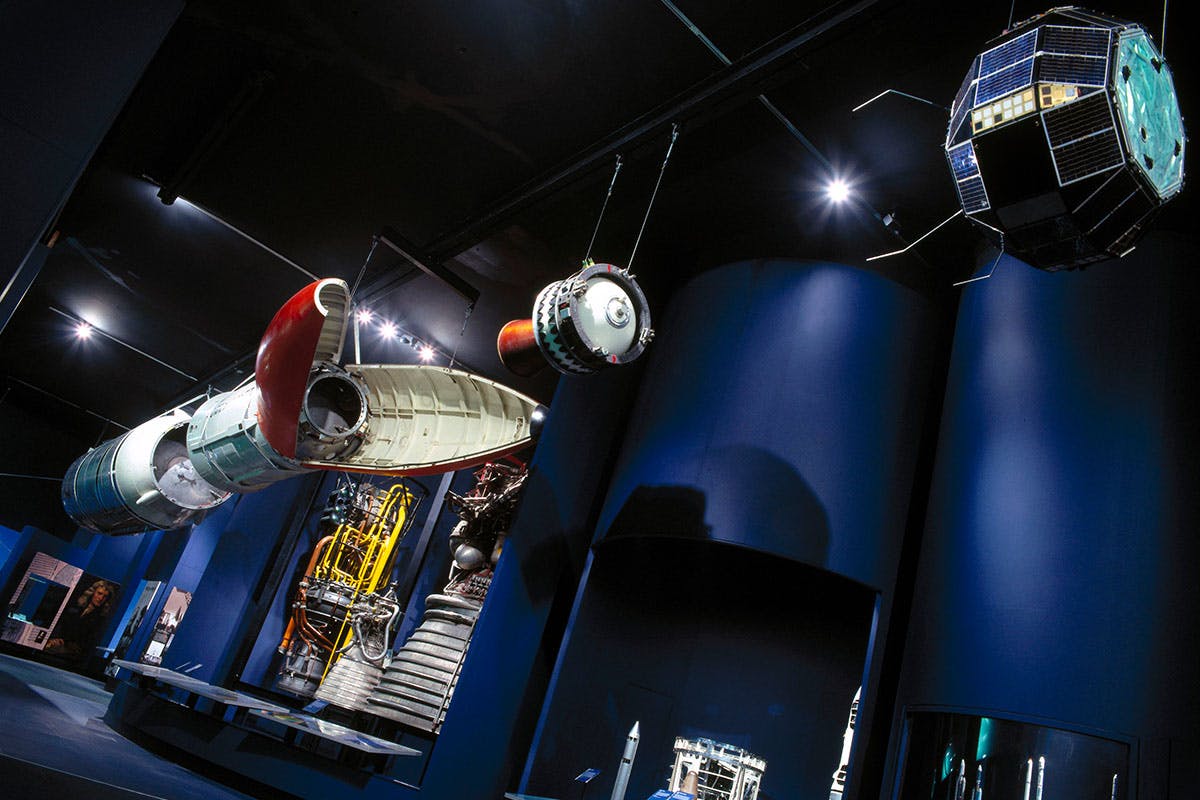 "Not only because of the science here, but also because it just has some great talks like the recent 'Gathered Leaves' lecture from photographer Alex Soth as part of the Science Museum's Media Space. The Museum always has quite unusual exhibitions on as well thanks to the wild Henry Wellcome collections. Their institute of sexology was brilliant as well."
Another one located in West London, the Design Museum is arguably the world's leading museum devoted to contemporary design in every form, from architecture and fashion to graphics, product and industrial design. This year, the place won European Museum of the year. "It's also housed in a stunning new building. Again, they also have an amazing garden around the corner — a Japanese garden, which is definitely worth a visit."
"The final one is the British Folk Museum, or to give it its official title, The Museum of British Folklore. It's not a physical museum yet, but Simon Costin is trying to make that happen at the moment. I spent seven years documenting British folk customs all around England, and this is a great museum that's been up to support British folklore tradition." The museum does host roving events and exhibitions, which you can check out here.
Highsnobiety's global team has gathered together the best City Experiences from London, Berlin, and New York. Click here to explore more and keep it locked for our guide to the city's best art galleries, coming soon.
Editor's notes: Quotes have been edited for clarity.