Cam Hicks finessed his way from Virginia to New York City as a young kid with a keen eye. He left a boring-but-lucrative job at an IT company to pursue his dream of being a photographer. Since then, he's shot campaigns for cult menswear labels like Engineered Garments and conceptual fashion brands like WARDROBE.NYC.
The latter got him linked with Christine Centenera, a lauded stylist who happens to be Virgil Abloh's pick to style his Louis Vuitton men's collections. Hicks and Abloh met when the bold young photographer shot his shot on WhatsApp, leading to a face-to-face meeting in Europe. Hicks eventually started shooting Off-White™ shows in 2017, before making it known he wanted to be a part of Abloh's Vuitton debut a year later.
For the Porch is Cam Hicks' first tome, a visual journey of a kid hustling his way from the DMV all the way to the most exclusive doors at Louis Vuitton's atelier. The book was originally supposed to release earlier this year, but was pushed back due to the Covid-19 pandemic. Now Dover Street Market New York will be releasing a limited number of signed copies on their e-shop on May 5, along with an exclusive T-shirt. A wider release will follow from Paradigm Publishing on May 6.
Before the book comes out, Cam Hicks talks about overcoming these unforeseen circumstances, the state of fashion photography, and how it's still possible for young talent to pursue a creative career path even during these trying times. His secret is a simple one: Hard work says much more than Instagram clout.
Initially, you were going to launch your book right before the Covid-19 pandemic hit. Your trajectory's been on the rise for a minute, and I'm sure it was frustrating to have all that progress halted instantly.
The quarantine officially started a week before the original release date. Initially I was frustrated, upset, and just kept asking why? Of all times, why would the first global pandemic of my lifetime to happen right now?
But the more I thought about it, the more I did what I usually do. My dad always told me: If the plan's changed, you gotta switch it up and deal with it. Knowing that everybody is going through the same situation brought me back down to earth. Now we're in a situation where everybody's at home, they're tired of hearing about coronavirus, they want some inspiration and something to look at. I feel like it gives the book an even better chance to flourish once people get the tangible product.
How's the work situation shifted for you?
I went from getting consistent work to questioning when it might potentially come. When the quarantine first started I was like: "All right, I'm going to take a step back." I wanted to get some personal projects done that I'd been wanting to do for a while. Things I put on the back burner or procrastinated.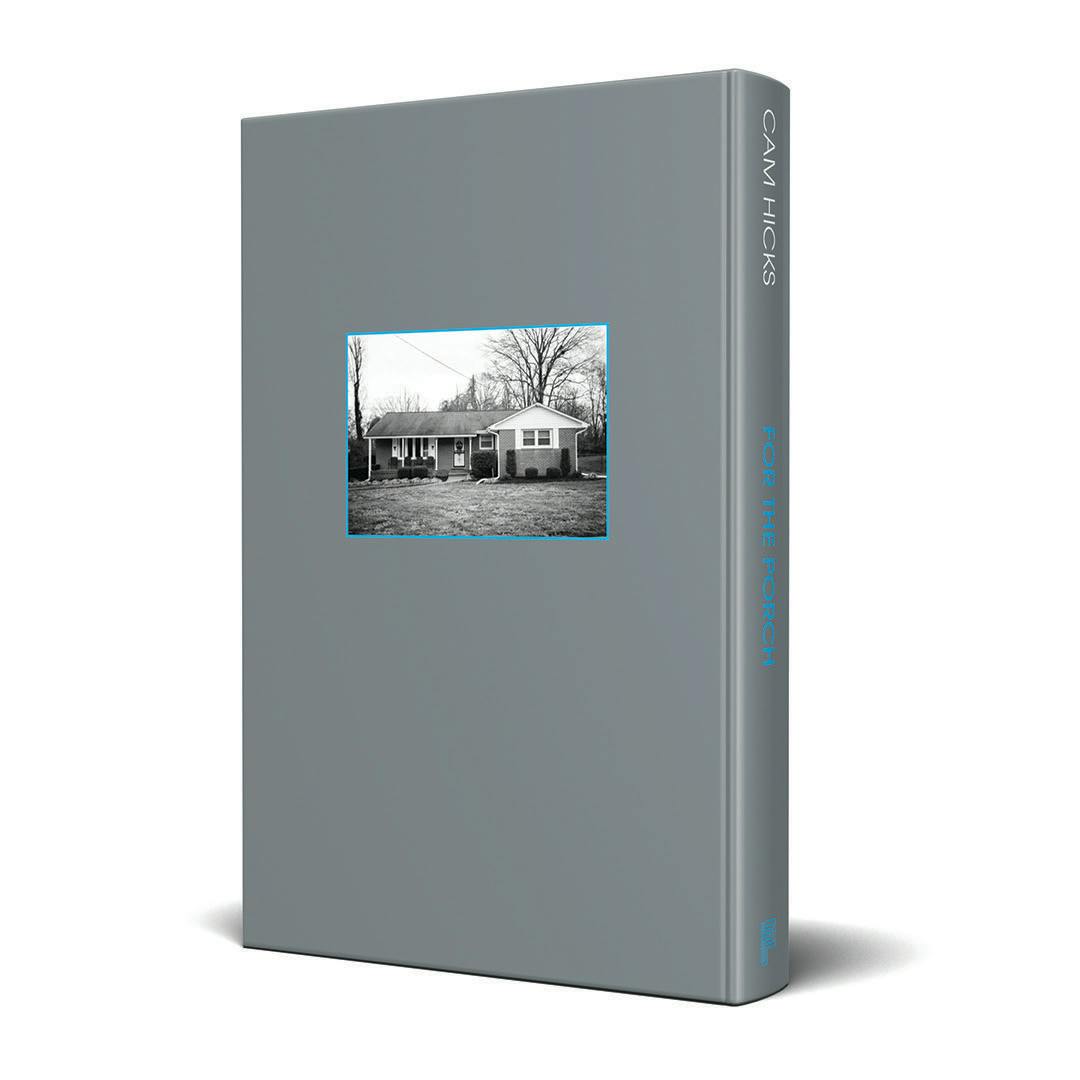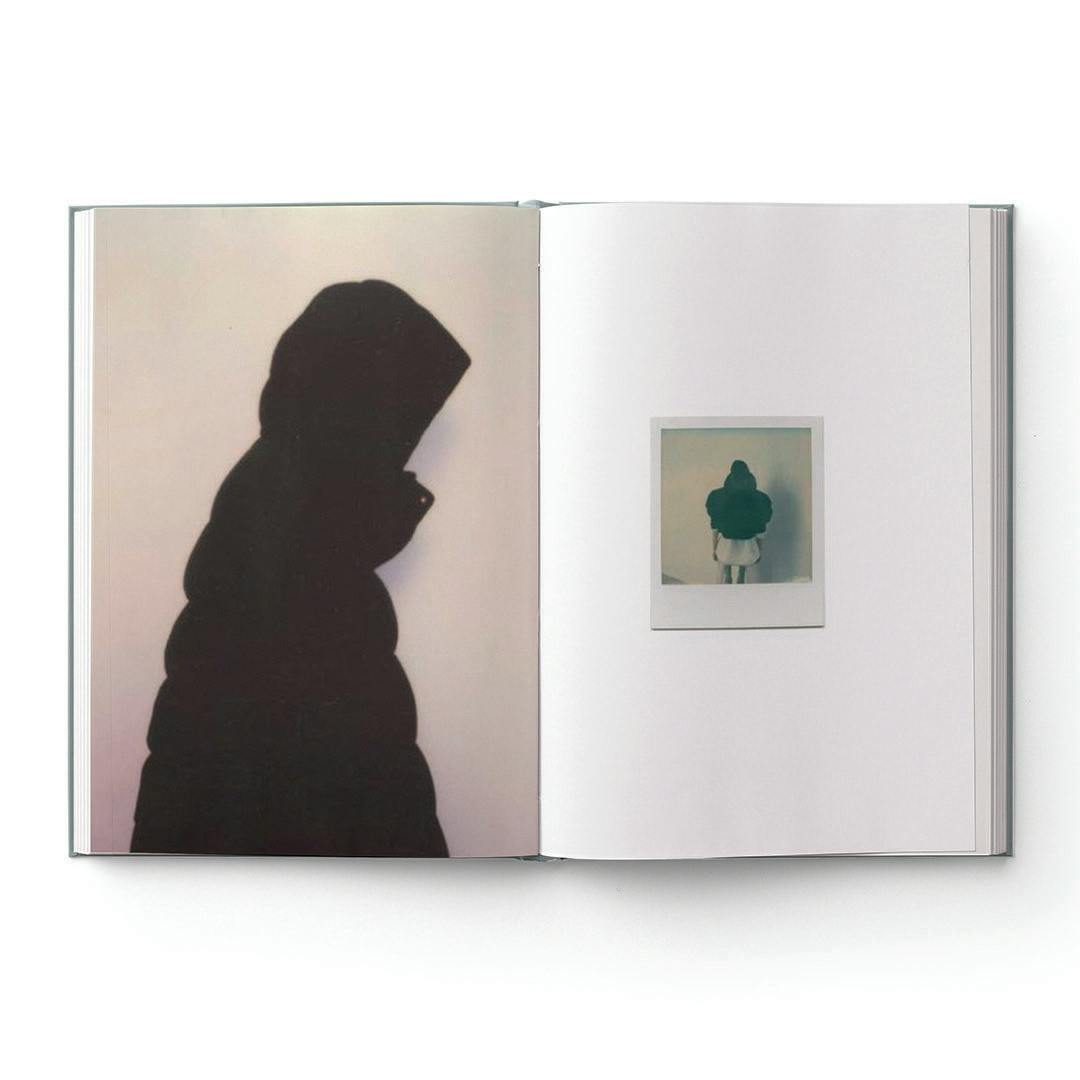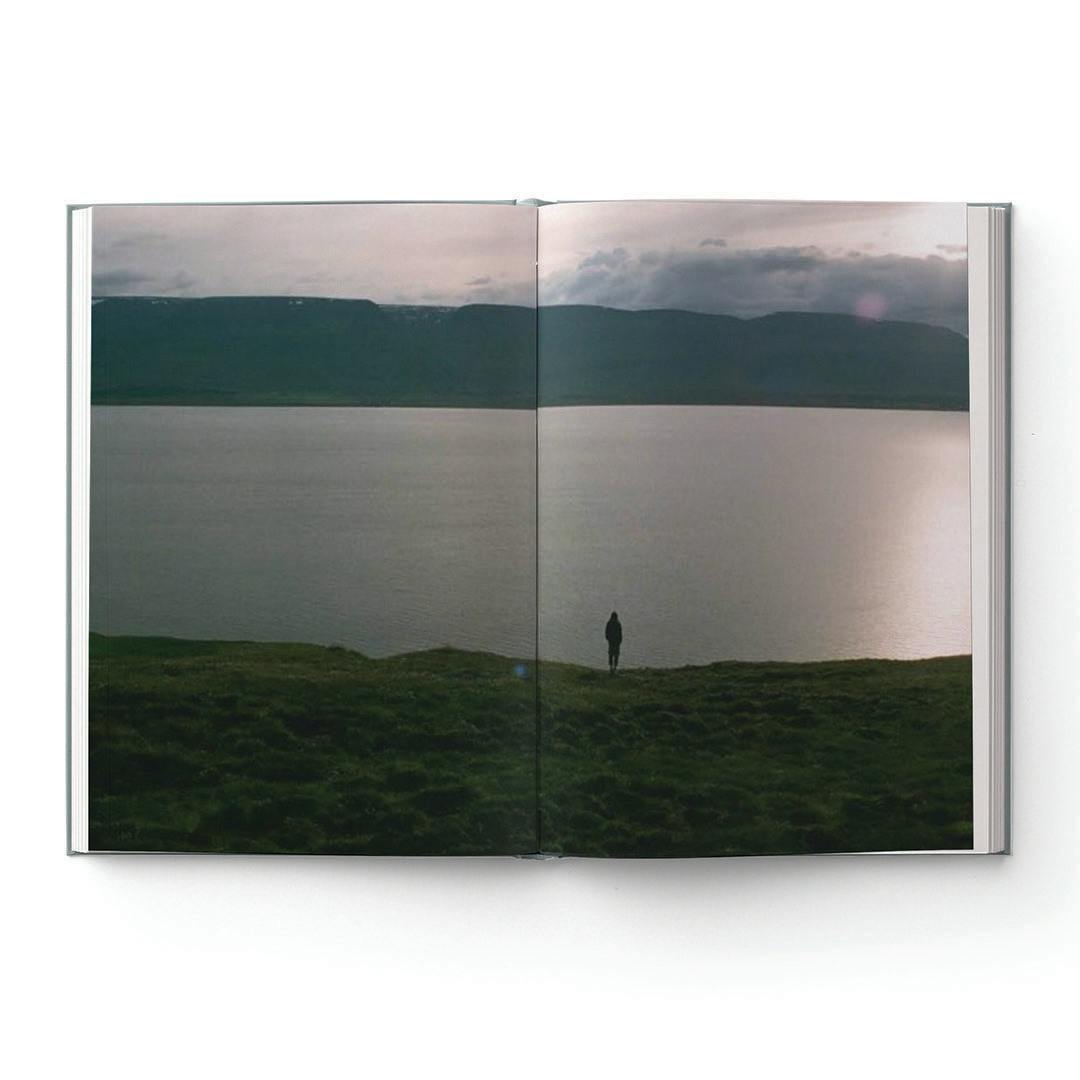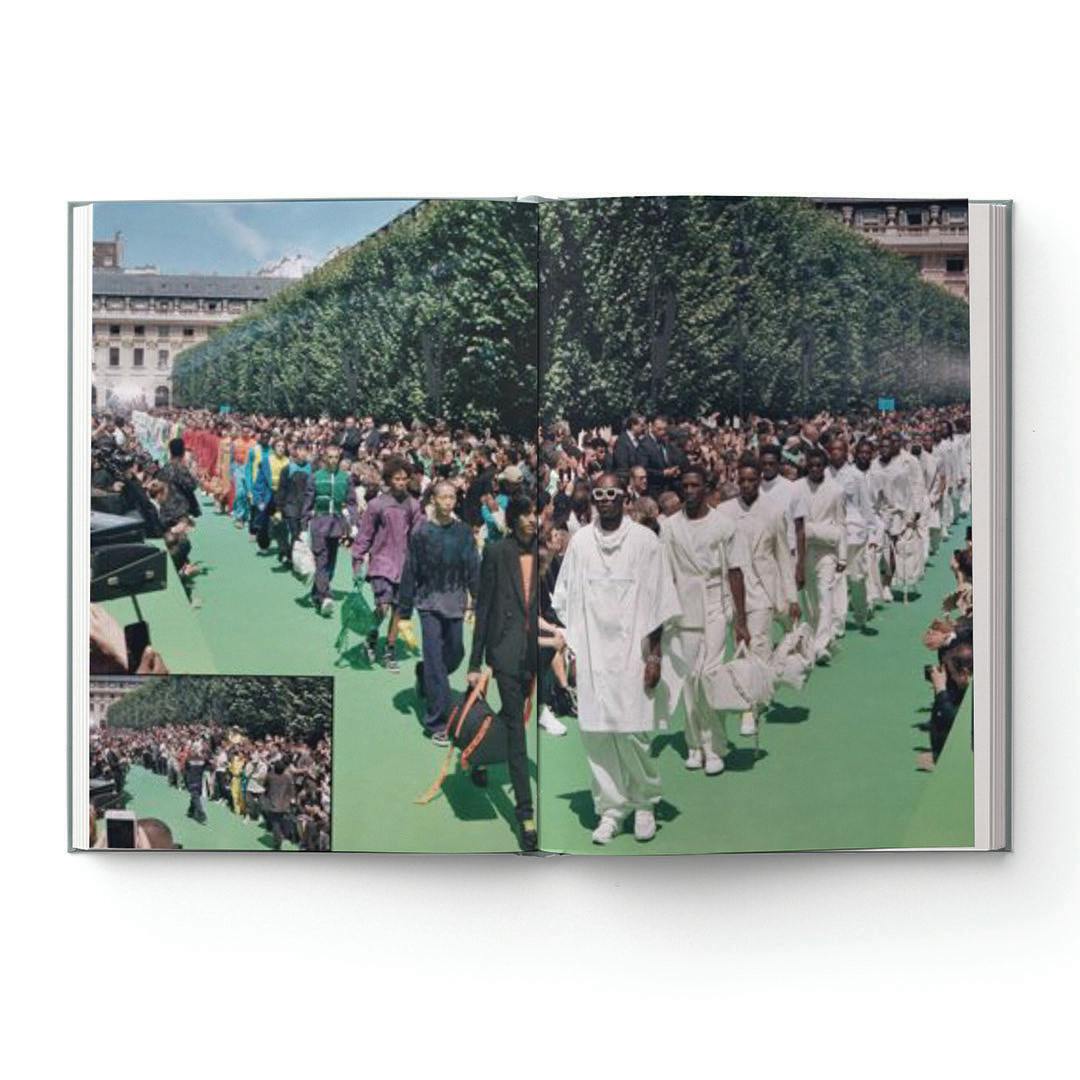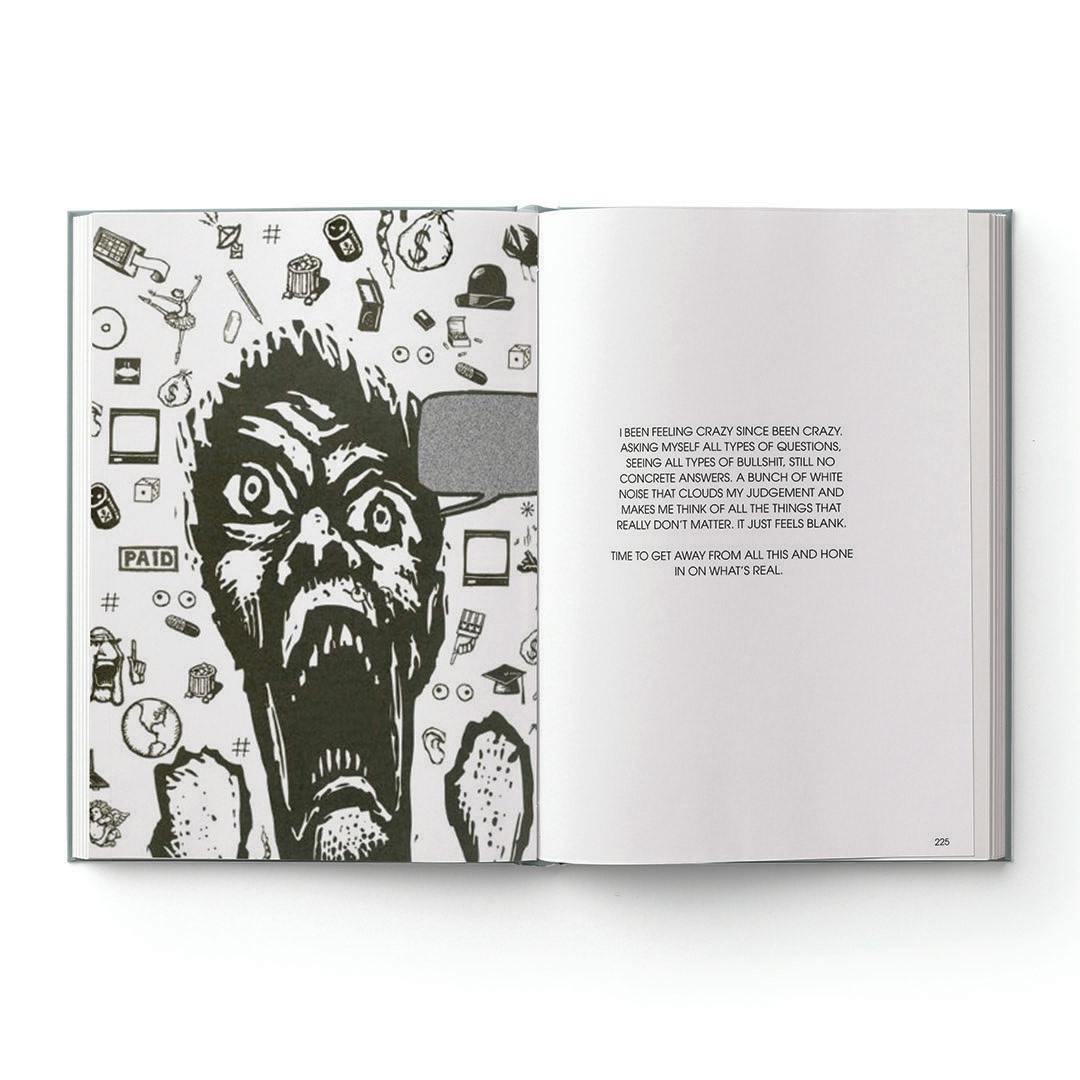 Fashion and editorial photography are in a radically different place right now. Are you thinking about ways you can adapt to the changes in the industry?
Fashion and photography are the first two things that a lot of people knew me for early on in my career. I'll always love fashion; I'll always want to be involved in it, but I want to try to transcend and see if I can bring my creative talents to music and content creation as a whole, something that relates more to overall issues beyond the novelty of fashion.
When we're in situations like this, clothes don't necessarily matter. I've been wearing the same outfit for pretty much a month. It sucks that I don't have the chance to do the shoots that I loved to do in the past, but it also makes me think: "In this new world we're going to see whenever quarantine is over, how do I play into that?'"
I think any type of photography or content that I make moving forward is going to have underlying themes that relate to people as a whole, rather than just showing off flashy products and getting people to buy stuff.
One of my favorite images in the book is your hand tattoo that reads "FREE THE WORLD." It means something so much different right now.  Is there a deeper story behind that?
I'm glad that you brought up the "FREE THE WORLD" page because before coronavirus happened, I had another page in the book that was my favorite. But then that one — which is the same picture that's going to be used for the Dover Street Market T-shirt — hit way harder for me.
Originally when I got that tattoo, it just meant I came from  a family that had certain standards for my career and my life, and I didn't want to do those things. "FREE THE WORLD" meant defying expectations and doing what you want.
I feel like that also ties in with the meaning behind For the Porch, which you also have tattooed on your hand.
I was born in Silver Spring, Maryland. A lot of my family is from D.C. When I was five or six, we moved to Virginia. I guess that's the highest part of what people consider the South — it's not technically the South, but it has southern tendencies.
I'd always see the older generation sitting on the porch drinking a beer, talking about all these memories of the past. They had me come over and teach me lessons based off their experiences. Since I went on a path that nobody in my immediate family understood, I see everything I do now in the same way.
I took the jump to come to New York to try to get what I wanted out of life. When all is said and done, I'm going back to the DMV and talking to my family and their kids. I'm passing on those same memories, just in a different way — my way.
Before you took the plunge, you had a nine-to-five working for an IT company. But I feel people are more afraid to chase dreams if they have something stable right now. It's an even bigger risk to gamble on yourself. 
I was making great money working in that cubicle, but I was hating my life. In my soul I didn't really feel happy. As I look back on moving out to New York with no money, to hitting up Virgil Abloh via WhatsApp to photograph Louis Vuitton, I started realizing it's not really a risk depending on how much faith you have in yourself and your craft. Just like sports, if you work hard enough and practice you can get there.
There's a lot of nuance and behind-the-scenes stuff that happens in our industries. I watched an interview a while back with John C. Jay. The number one thing that he recommended to any kid that wanted to become a creative director is just "work hard." That will never go away, pandemic or not. As long as you're here and you can work towards some type of craft, I feel like it's not necessarily a risk, it's how bad you want it.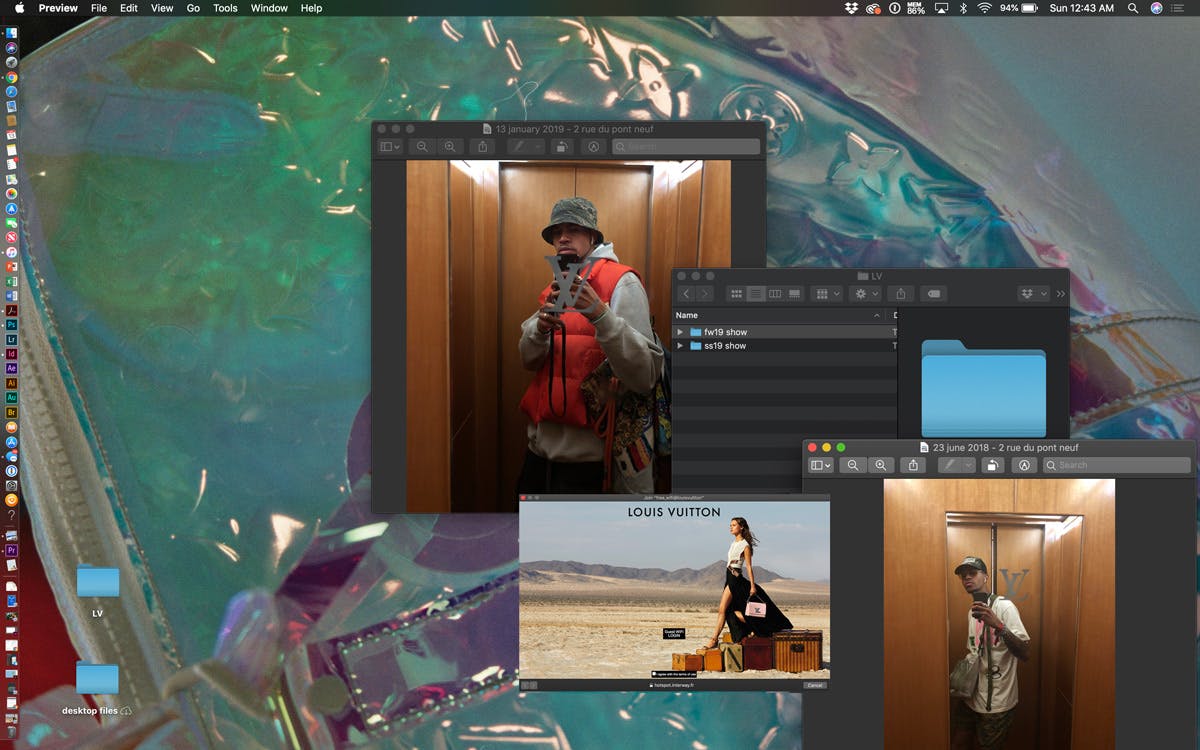 Most of your career is more about shooting your shot as opposed to building clout on social media. You got in with Virgil Abloh and started shooting campaigns without a "K" at the end of your Instagram follower count. You've gotten further by being a real part of a community and contributing to the conversation.
I made a packet for the book release that contains the story of The Tortoise and the Hare. That's one of the most important parts to me. I came out to New York to intern with Cornerstone and The Fader, and I hung out with the A$AP Mob, then went to working with Virgil and meeting all these new people, just growing my network steadily.
I'd get frustrated sometimes like: "When is my time going to come?" But it was always about staying patient and doing it my way. That's a concept that I feel is hard for a lot of kids to grasp now. Everybody sees Instagram and in their eyes, they see people move up so fast. They're always putting stuff out; they're always on stories; they're always creating content. I don't think that's what kids should look at and ask, "Damn, how do I do this?" It's not a step-by-step process on how to make it, because everybody is different.
I know my pace. I know deep down what I provide to the culture and I don't need all the immediate accolades that a lot of people feel like they need to keep going. My accolades are myself. I think back to that corporate job, when I was driving an hour and 30 minutes to work somewhere I didn't love, Anything I've done in past three years was way better, and I'm way happier from that. At the end of the day, I know I'm making good work, so I want to just keep making it until people catch on.
Do you have any personal rules or creative guidelines?
It's written in one of the pages of the book, but I always say: "All your wins don't need promo." I think that's a big thing for people nowadays. Everybody feels like they need to voice what they're doing all the time. I get frustrated when I see creatives say "coming soon" or "got this on the way."
You don't need to put that pressure on yourself. It's good to have personal deadlines, but good projects sometimes take a long time. If it takes longer than what you planned in your head, there's nothing wrong with that. To make your best stuff, sometimes you just need to go into the cave and create.