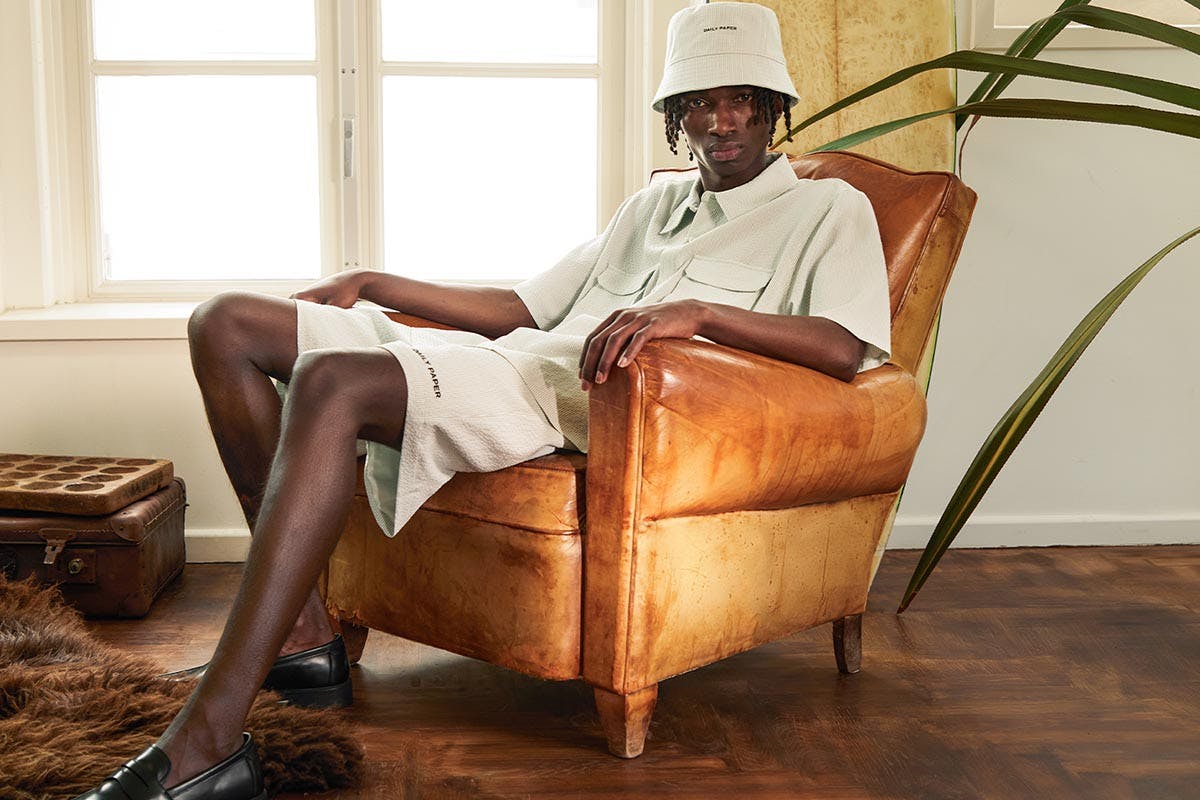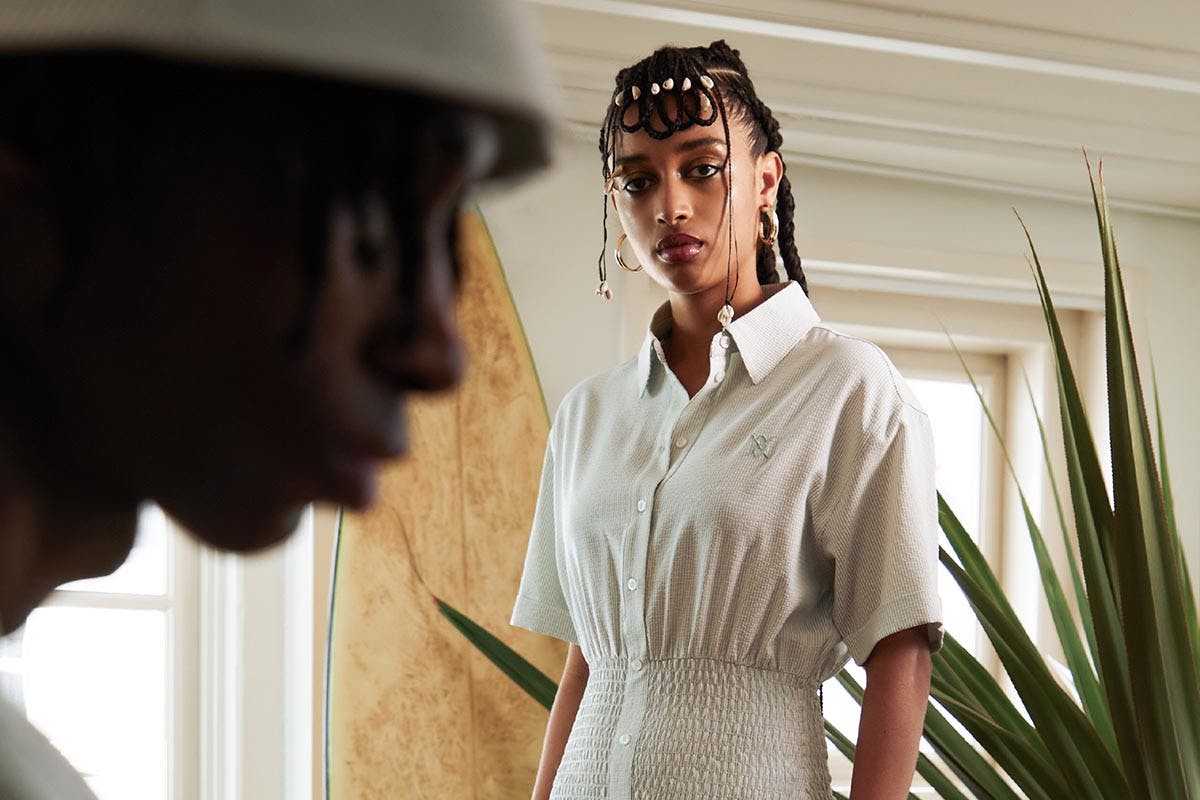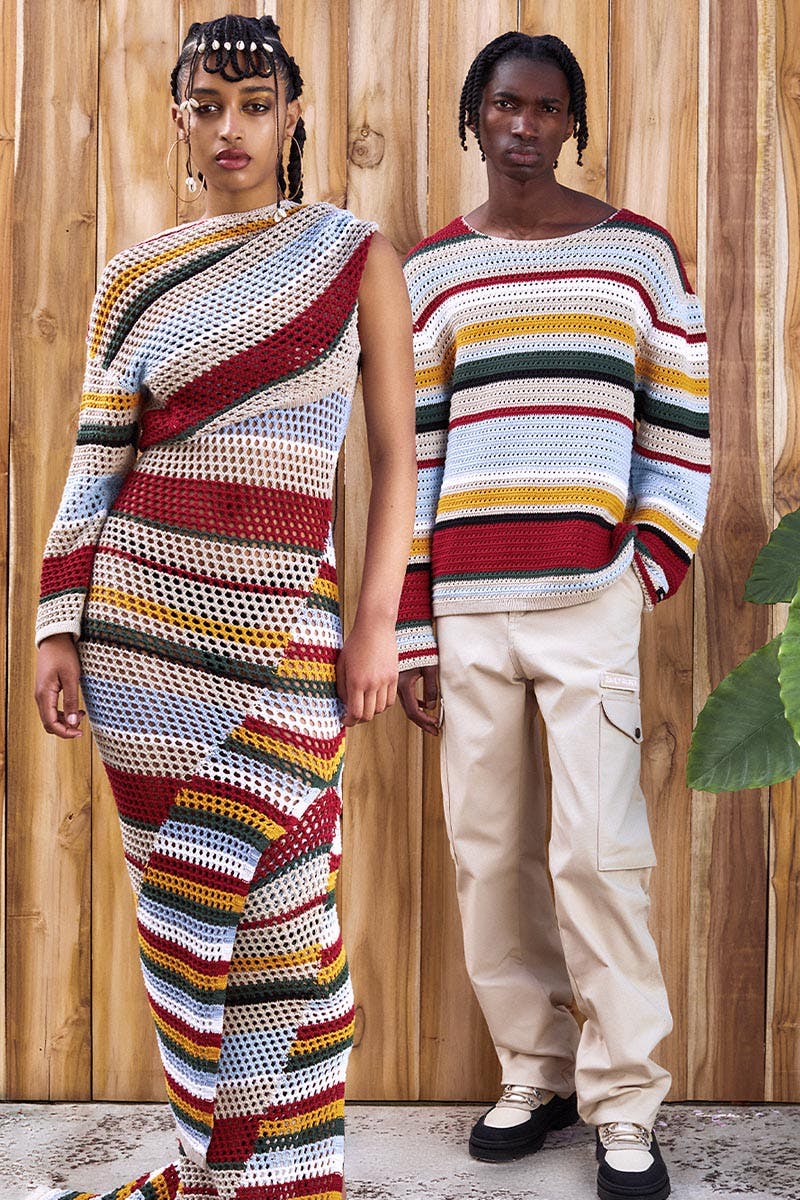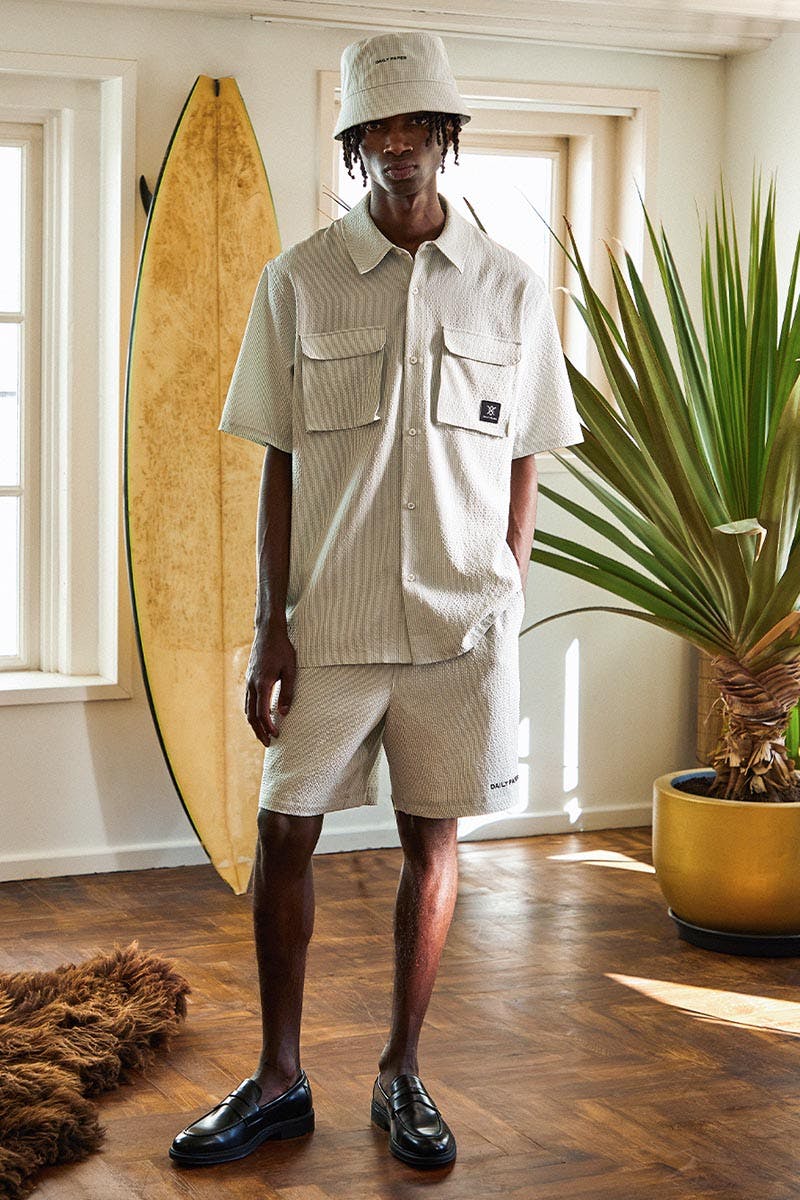 Daily Paper is hotting up the streets in the approach to summer with the introduction of warming palettes as part of its Spring/Summer 2022 Resort collection lookbook.
We're officially four weeks away from summer, and for my fellow Brits, that means we're finally getting an injection of sunshine and temperatures in the high 20s – and the spring thunderstorms that follow closely behind. If you're anything like me, you're probably bumbling around to try and get your summer wardrobe in order in the hopes that the weather doesn't catch you off guard. Again.
With Spring/Summer 2022 collections filling shelves (or entering sales as the industry's attention slowly shifts to Autumn/Winter 2022), there's plenty to choose from as is, but that doesn't mean the season is over with just yet.
Enter Resort collections. Nestled in this short period between spring and summer, resort collections are best known for their holiday-ready apparel and accessory options, complete with plenty of short sleeves, lightweight fabrications, and all of the shorts you could dream of.
Daily Paper's efforts are not different. For its SS22 Resort collection, the brand's founders look to heritage colors from within the Ghanaian, Moroccan and Somali flags and incorporate them into crochet styles, swimwear, and core staples.
With that comes a warming palette that ranges from beige through yellow and into red, blue, green, and white. These renders are then applied to cargo sets, classic shirts, bucket hats, biker shorts, knee-length playsuits, cardigans, cotton beach bags, and plenty more.
There's plenty to be digested, so dig into the lookbook and prepare for the collection's release via Daily Paper on May 20.