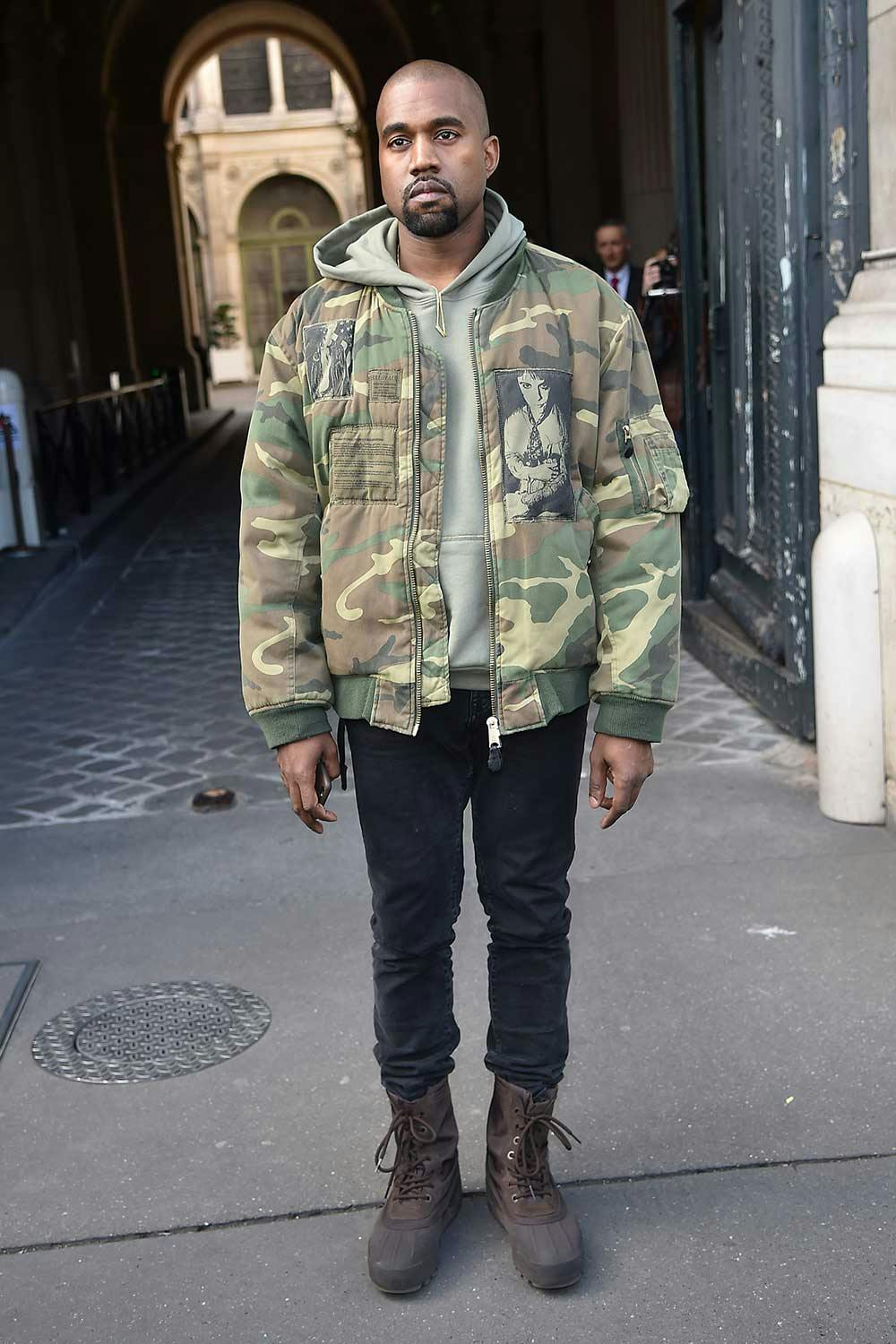 Even if you don't know the name David Casavant, you've definitely seen a famous person wearing clothing from his archive. Rihanna, Pharrell, Lorde, Paul McCartney (!), Kendrick Lamar, Justin Bieber, Lady Gaga, Dua Lipa... the list goes on and on, influencing countless young archivists in Casavant's wake.
And, yes, Casavant's clients also include Kanye West, pictured above wearing one of the collector's $47,000 Raf Simons bombers. While pair are currently embroiled in a legal row — "just a formality," according to Casavant — all seems to be forgiven.
"Ye is a good person," the collector told Highsnobiety. "I'm sure they'll pay soon."
But Kanye's unreliability ain't the point of bringing up Casavant's vast archive.
The reason for the season is that Dover Street Market New York is hosting the first-ever sale from the David Casavant Archive, wherein the public will be granted a rare opportunity to shop Casavant's painstakingly curated clothing.
On August 5, the same day that the retailer debuts the biannual renewal it undergoes each season, it'll offer 26 pieces from Casavant's collection.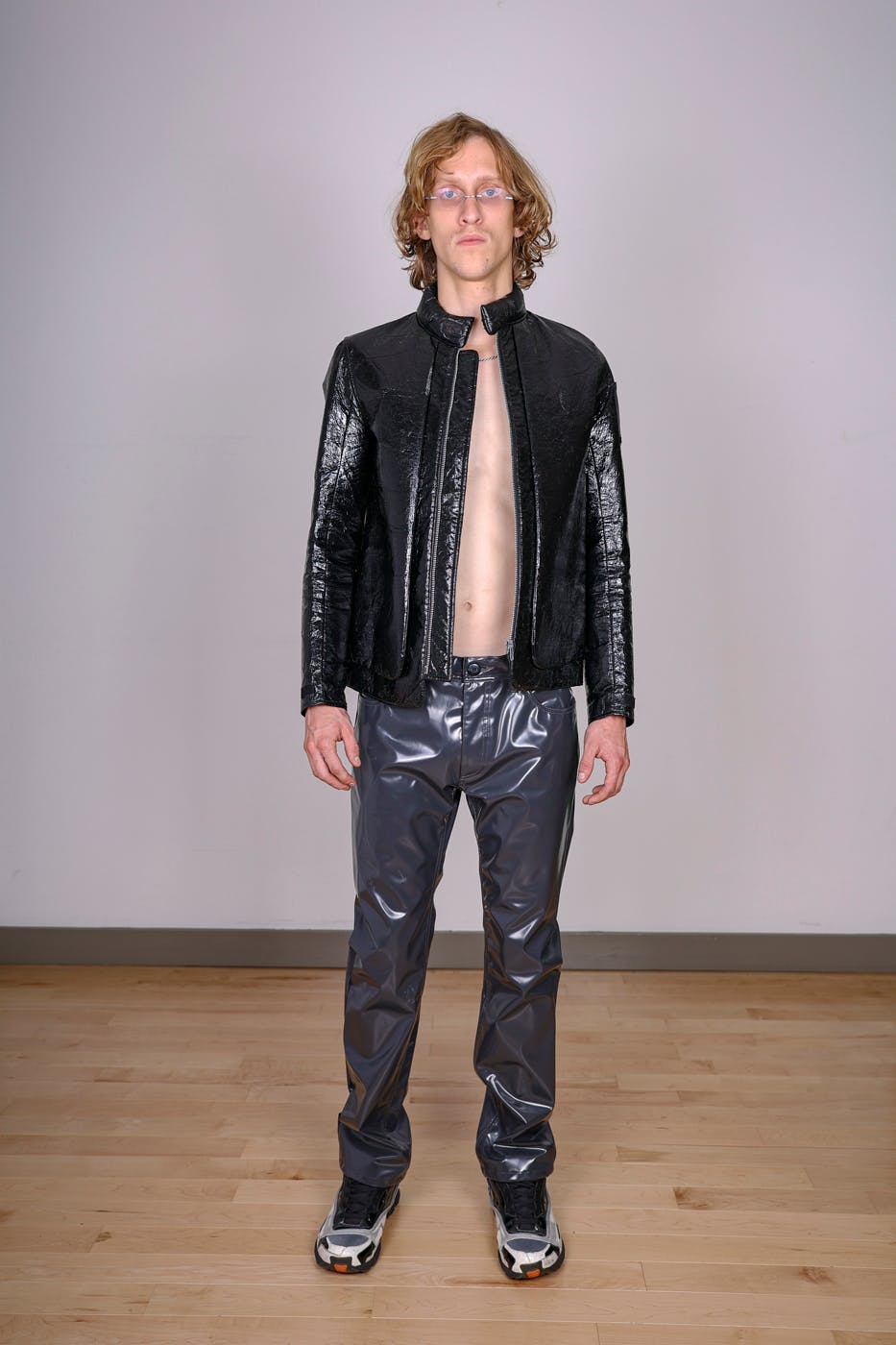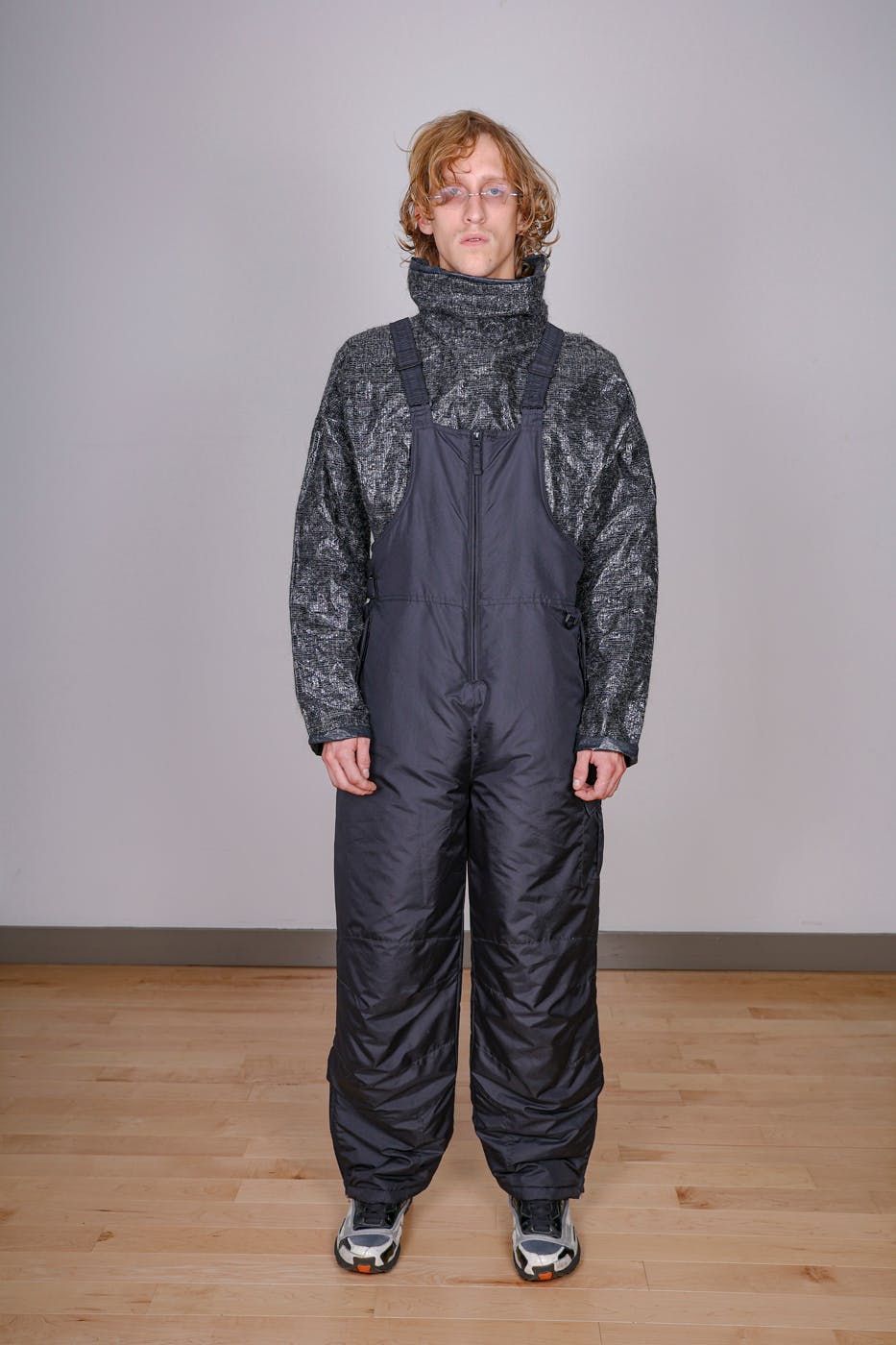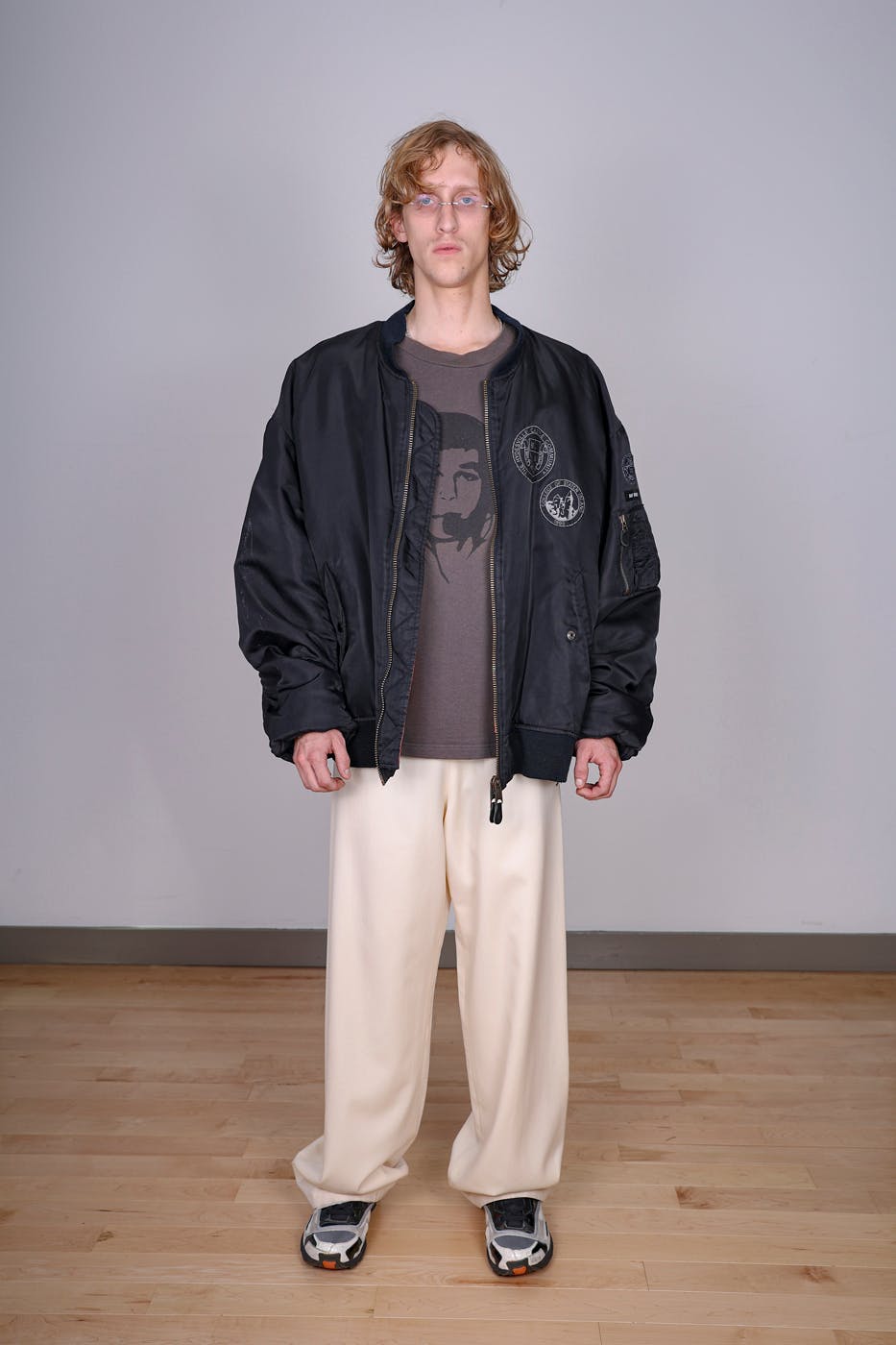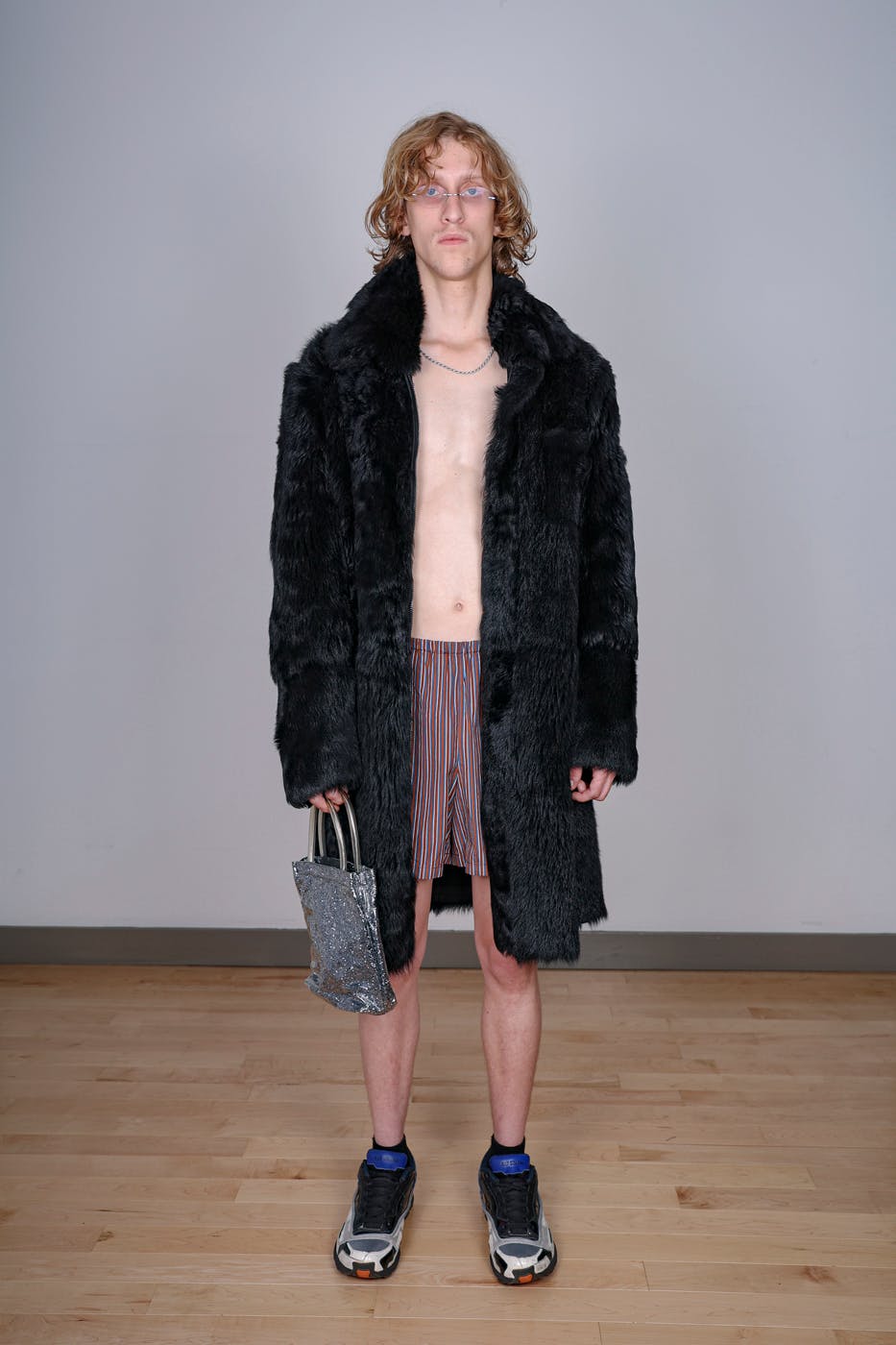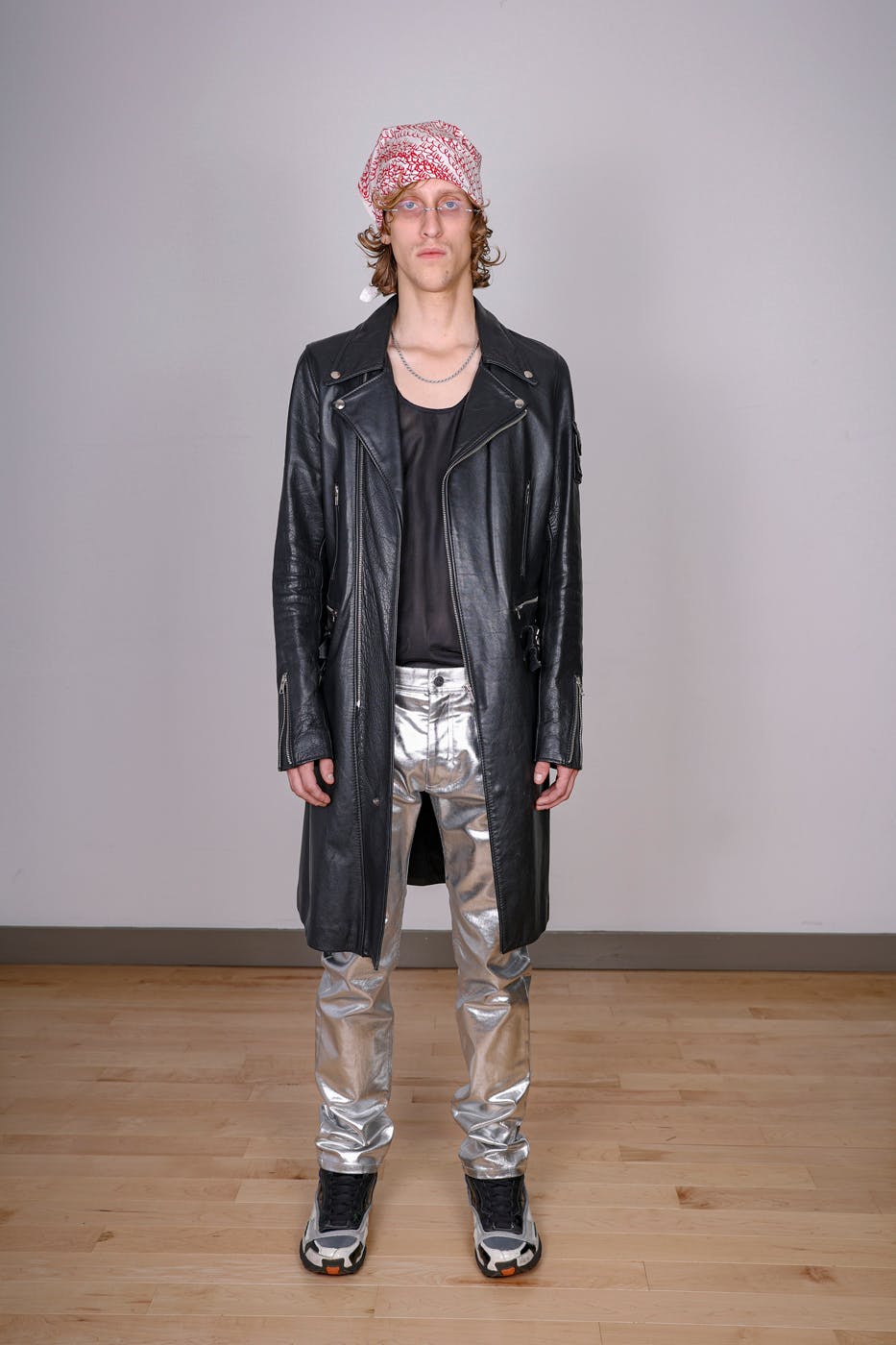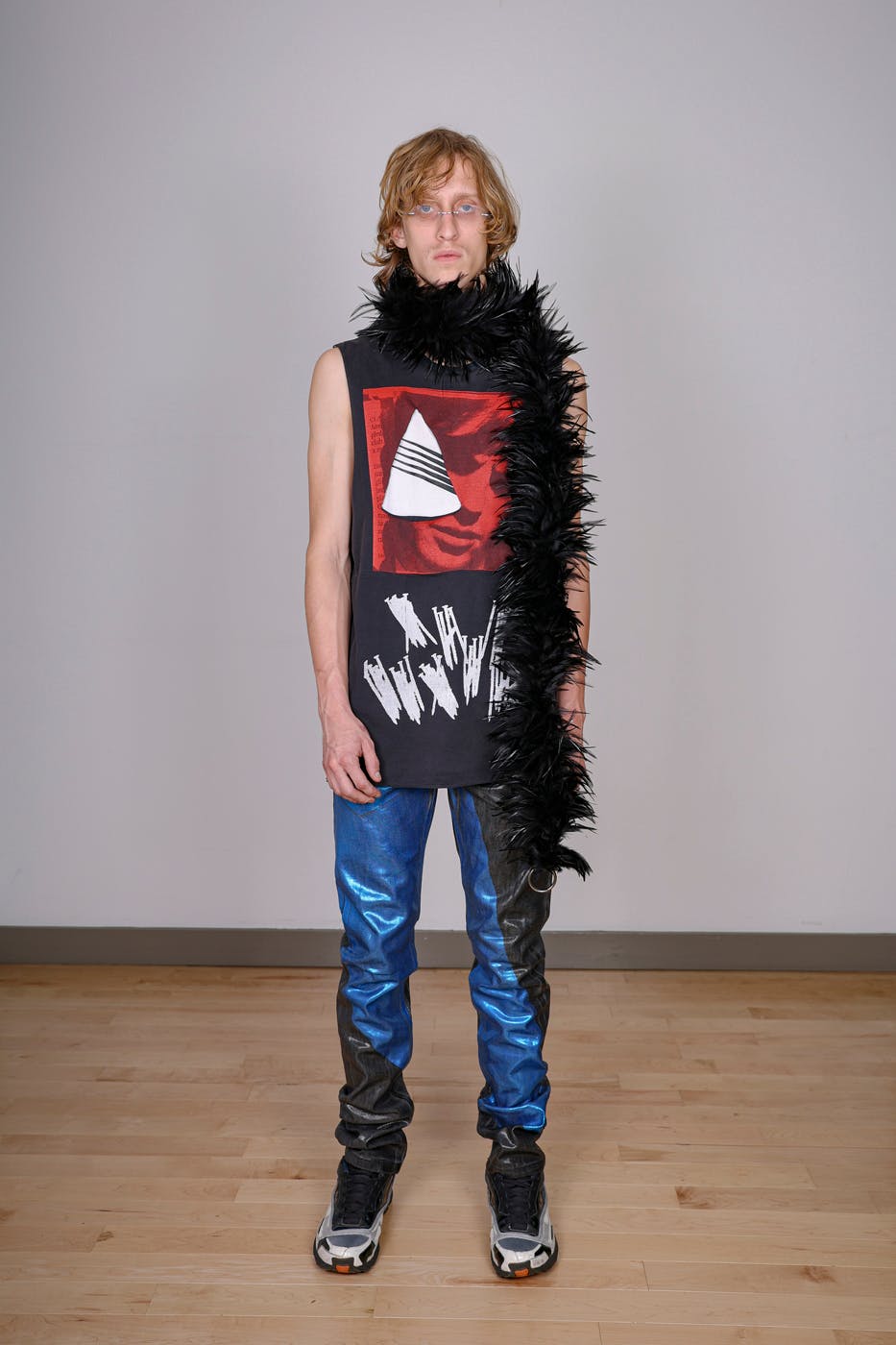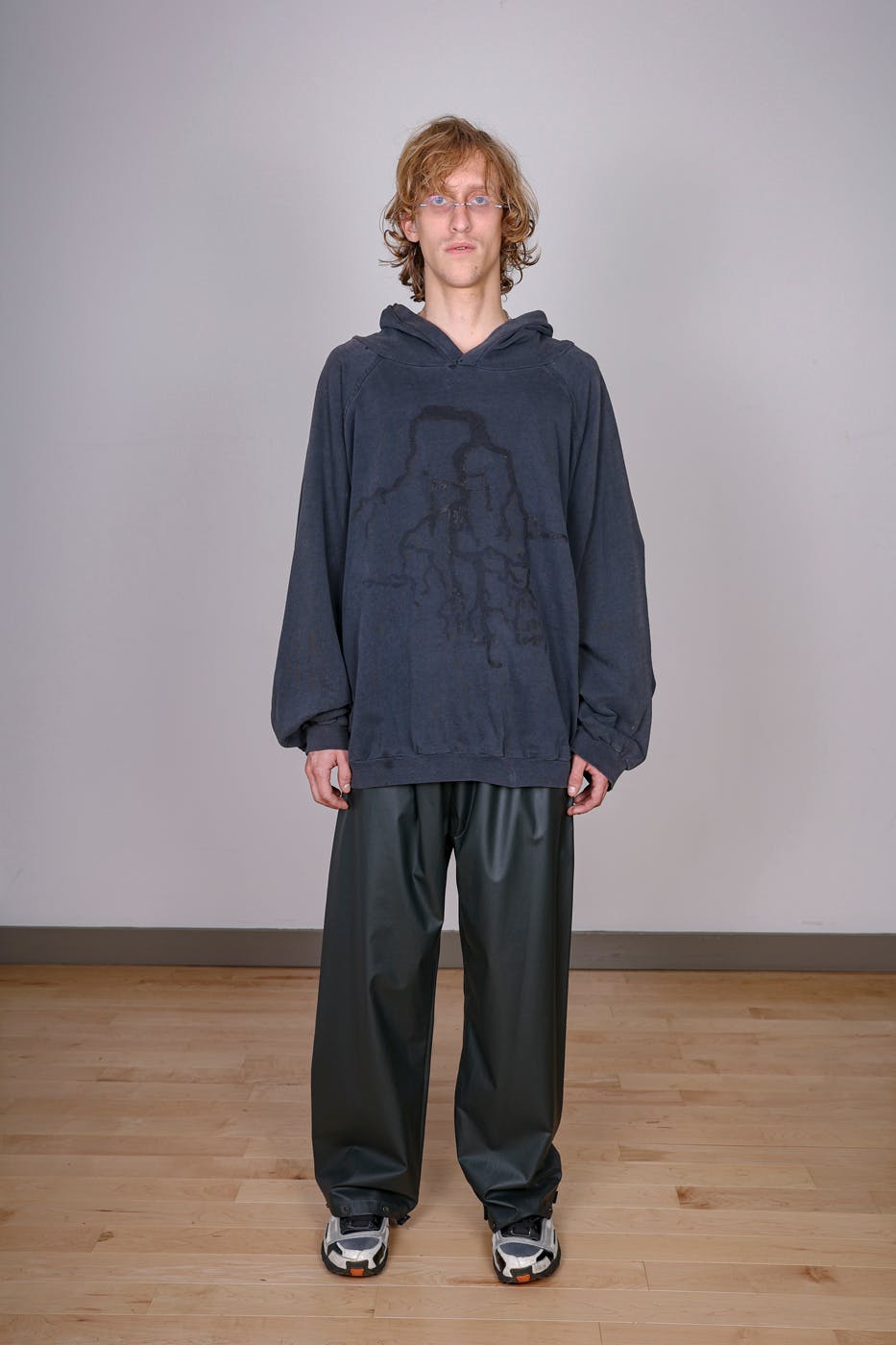 Specifically, the offering comprises coveted garments from Prada, Raf Simons — including goods from Simons' tenure at Calvin Klein and Jil Sander — and Casavant's signature Helmut Lang stash. Vintage goods will also be on hand, reflective of Casavant's taste reaching beyond apparel fitted with a designer's label.
He described the curation as "a mix of greatest hits from my archive and a mix of high and low — museum-level, rare Raf Simons pieces mixed with generic old vintage pieces."
"I've always received a lot of requests from the public to sell," Casavant added. "I've had some of my pieces since I was 13 years old and they are all very personal to me. I don't feel the need to be able to brag about having kept them all when I'm 90."
Every item will include a commemorative David Casavant Archive label sewn alongside the original tag ("you could easily cut it out if you really wanted," Casavant clarified), as well as a special hangtag denoting the garment's release date and memorable moments from its past — including the famous folks who previously wore it.
These marks also denote the authenticity of Casavant's designer wares.
"Pieces in my archive have a reputation for being authentic," explained Casavant. "I collected almost all of them before fakes of this kind were even made. There are a lot of Raf fakes now so if you get it from my archive and it has my labels, this adds a layer of authenticity and even more value."
Ranging in price from $150 to $13,000, there ought to be something here for everyone — plus more to come.
"I want to build upon this for sure," Casavant said. "Dover Street Market has been a great collaborator in order to do this. I thought I would begin this as e-commerce for a few years and then realized I wanted it to be something in store, where you would have to physically go there to buy it."
A suitable entrance into the retail realm for the man who basically wrote the book on collecting clothing.