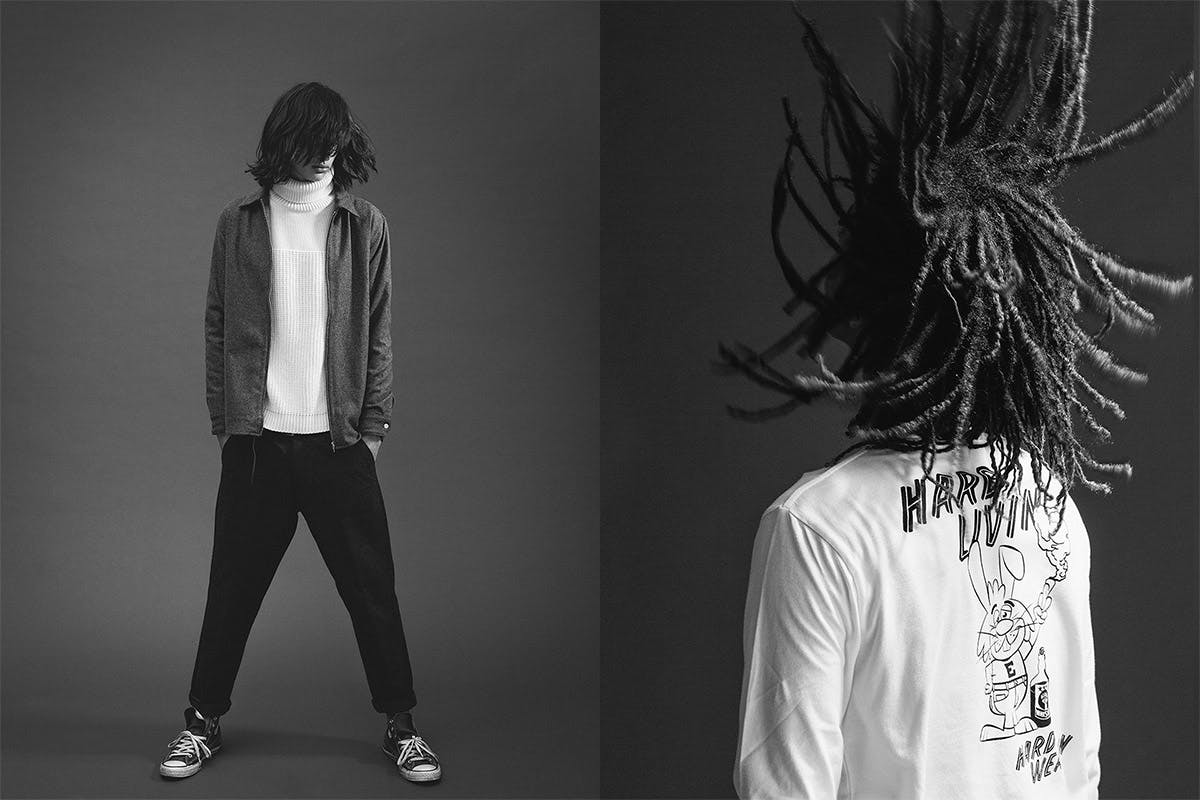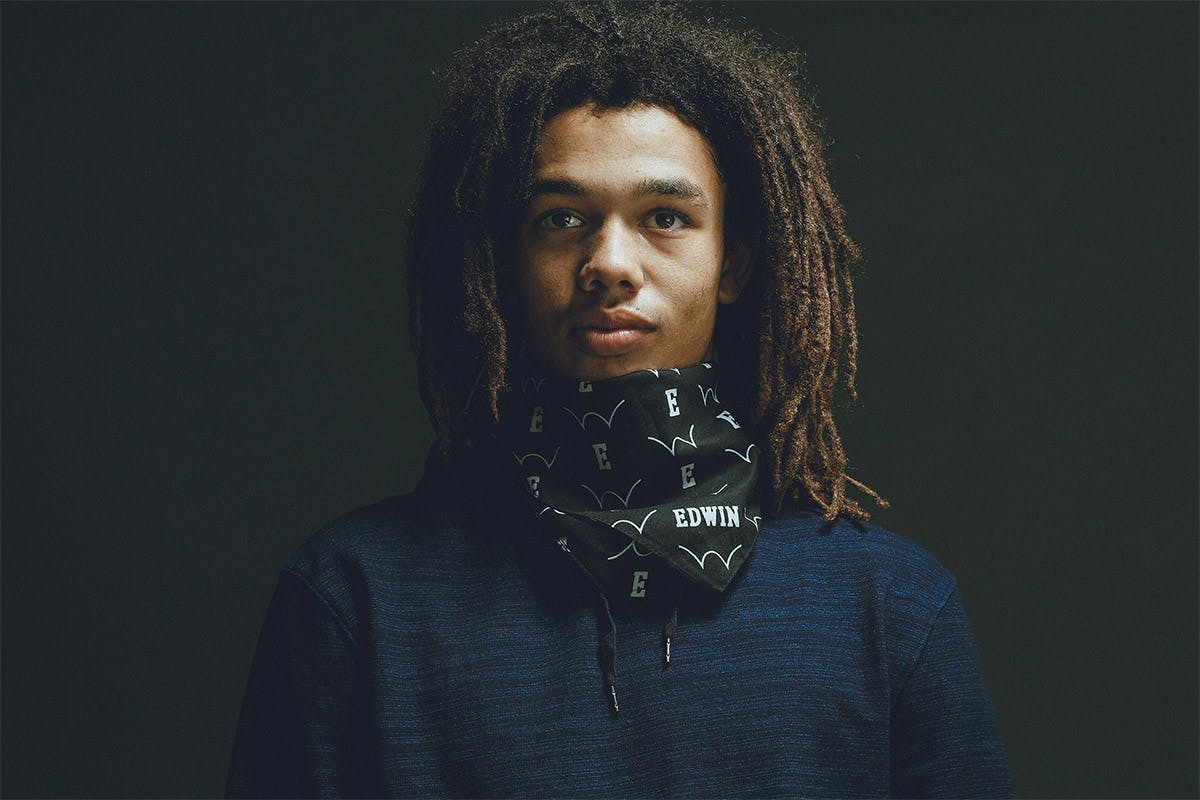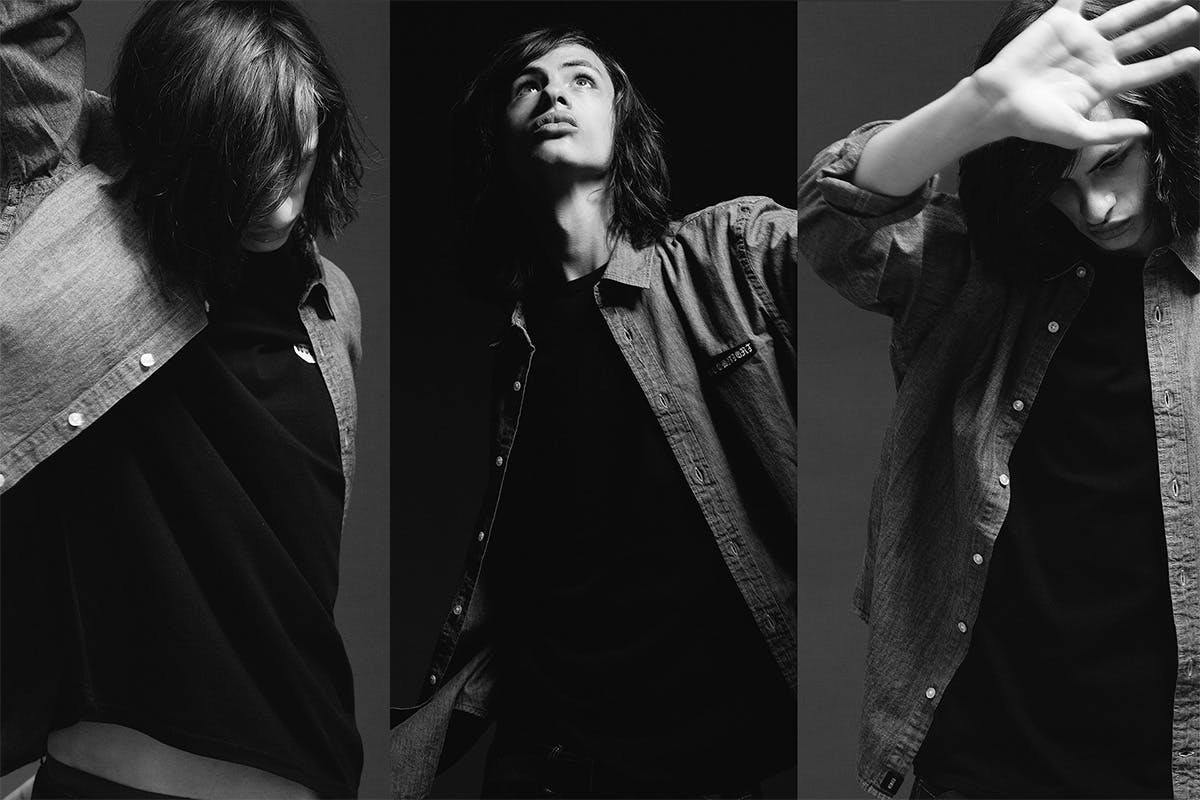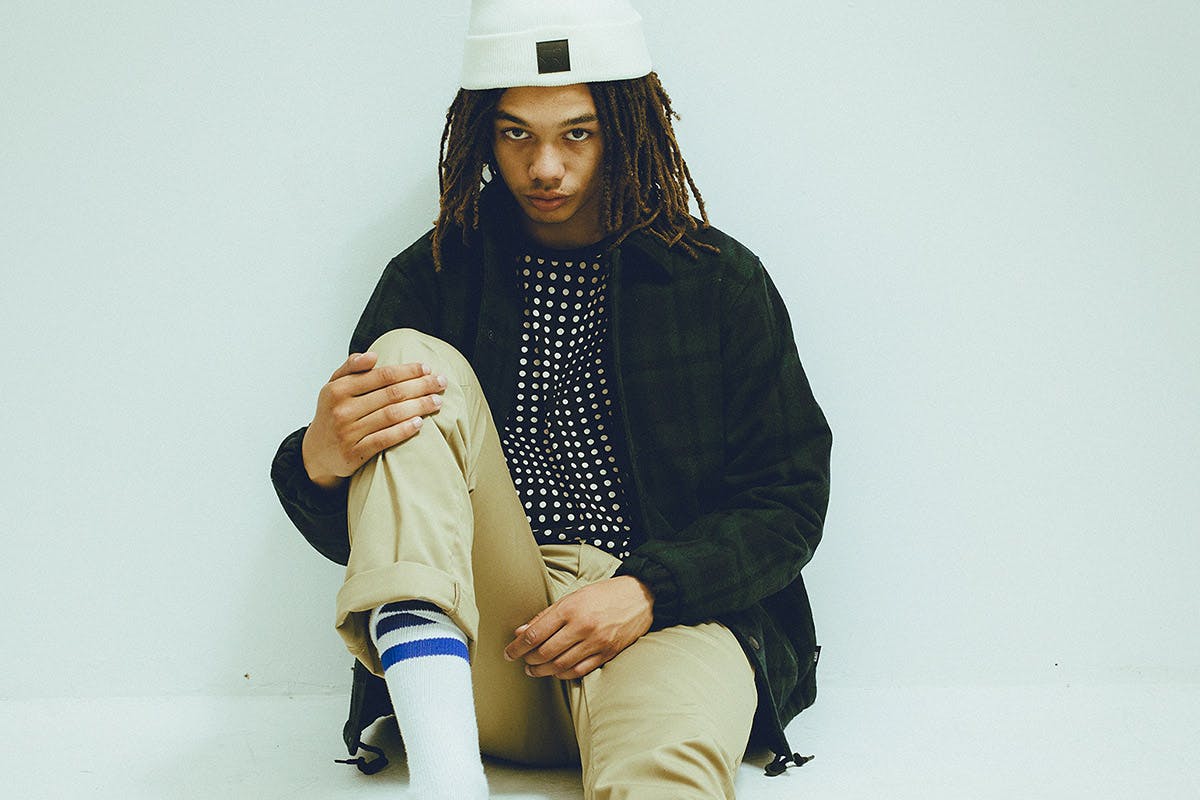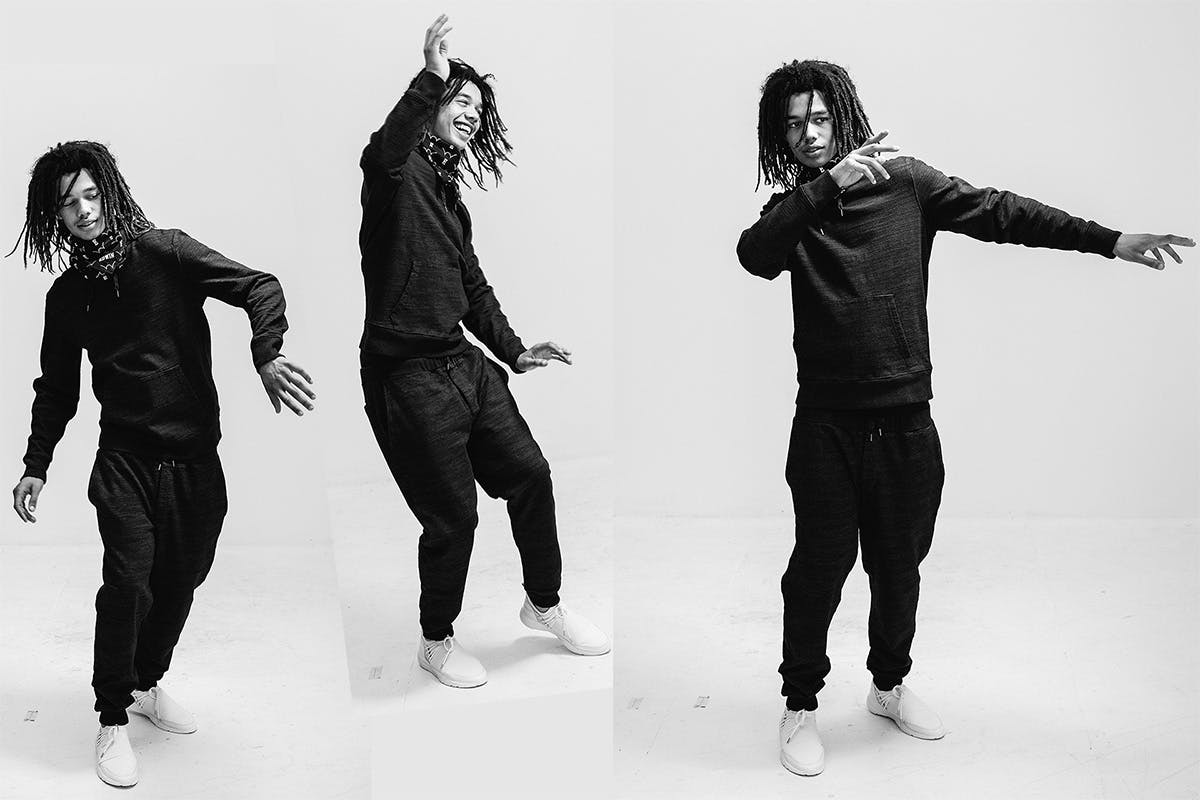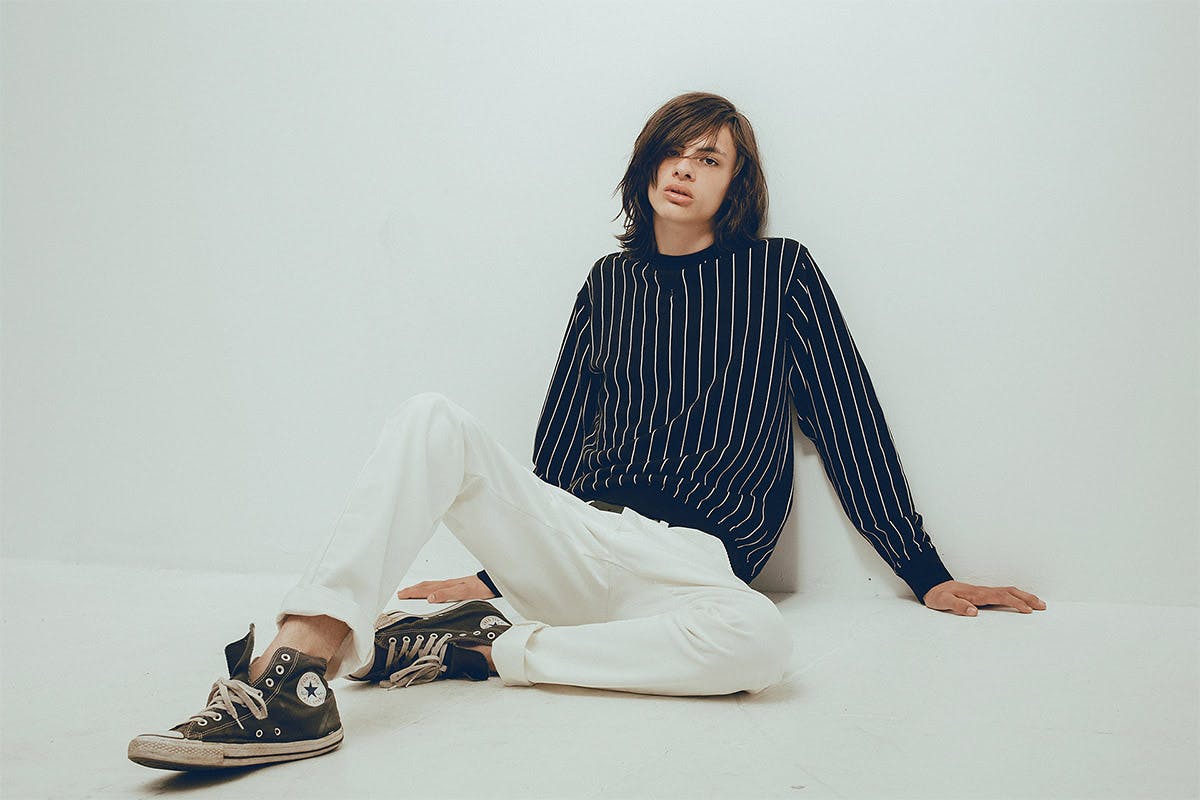 Amongst other things, youth cultures comprise future fashion designers, music artists, and technological innovators; young people are shaping the future and from an increasingly young age, they have a voice. Therefore, it's important brands embrace younger generations to stay relevant.
Japanese denim specialist EDWIN has grown to recognize this; speaking to Oliver Drewes, EDWIN Europe's Creative Director, he revealed, "We live today, we believe in the youth and we are interested in youth culture." Inspired by this concept, our latest editorial shoot questions whether youth cultures are a new generation of slackers or future trendsetters.
It's not enough to observe—"Who can know the heart of youth but youth itself?" wrote Patti Smith in Just Kids—EDWIN remains relevant by immersing itself in contemporary cultures. The key to creating rather than imitating what's "cool" is involving the trendsetters. Identifying the desire for well-produced, no-nonsense, functional clothing, the brand's Fall/Winter 2016 line takes an uncluttered approach and reworks original EDWIN styles without compromising on material quality.
Check out our interpretation of EDWIN's youthful new direction above and shop online now via the link below.
Catch more of EDWIN's Fall/Winter 2016 collection here.