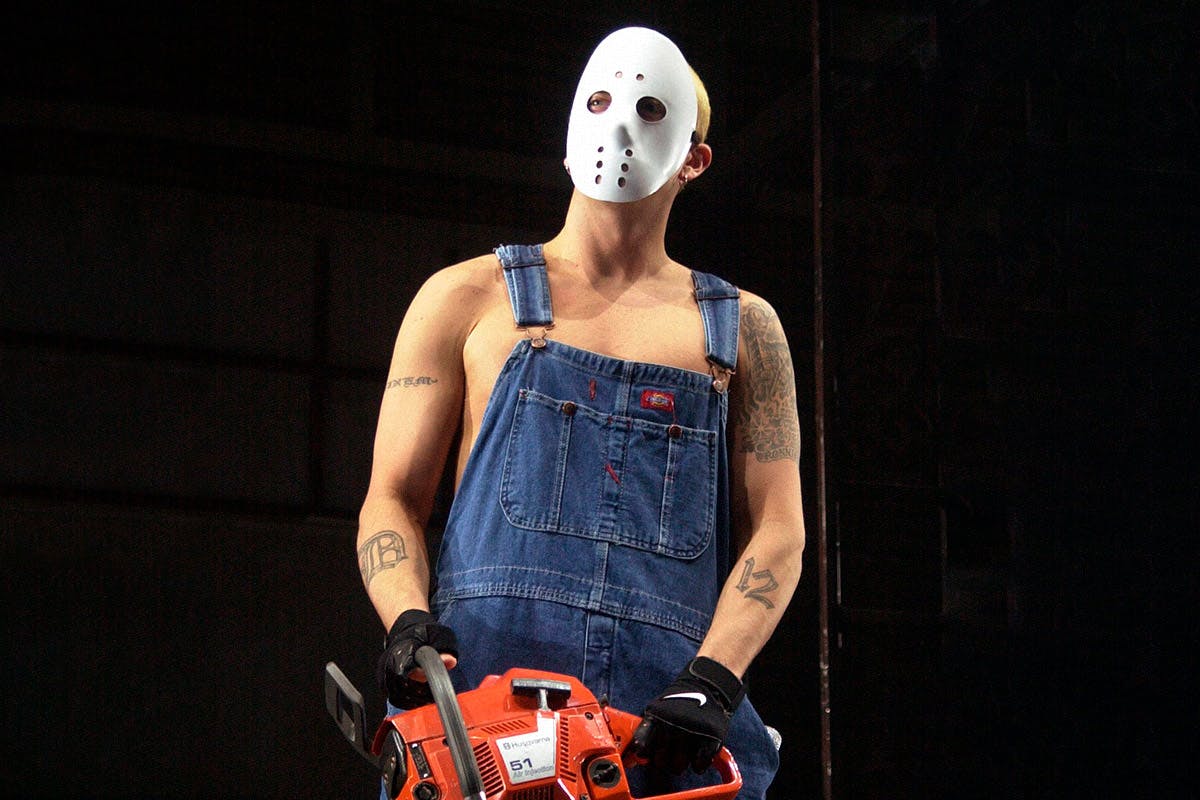 The NFT hype is so big that it seems everyone is trying to get a slice of the pie, even Eminem, whose first NFT drop is now open for bidding on Nifty Gateway. The collection is part of a digital event dubbed "Shady Con" and includes a variety of Eminem-approved NFT collectibles.
The drop was apparently inspired by Em's passion for vintage toys, comic books, and trading cards that trace back to his childhood days.
"I've been collecting since I was a kid, everything from comic books to baseball cards to toys, as well as every rap album on cassette I could get my hands on," said Eminem.  "Not much has changed for me as an adult. I've attempted to re-create some of those collections from that time in my life, and I know I'm not alone.  I wanted to give this drop the same vibe of, 'Oh, man I gotta get just that one or maybe even the whole set!'  It's been a lot of fun coming up with ideas from my own collecting passion."
Open editions include an NFT digital figurine of Eminem that comes with a visor, mic, and towel. The Slim Shady figurine arrives with its own mask and chainsaw, while the Marshall Mathers iteration includes a walkman, a notepad, and a bowl of "mom's spaghetti."
The drop also includes an original instrumental beat produced by Eminem himself, specifically for this release. Bidding on "STANS' REVENGE" by Eminem is currently set at $41,600 with ten hours remaining. Check it out below.