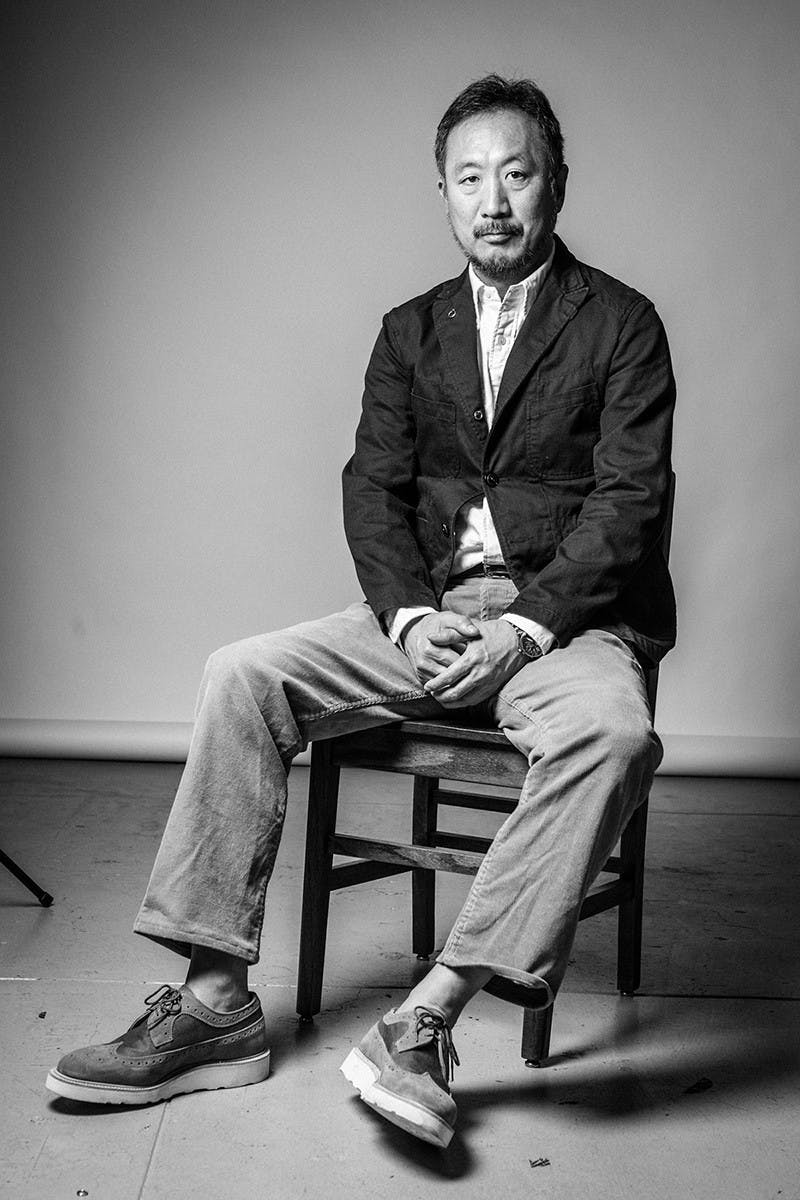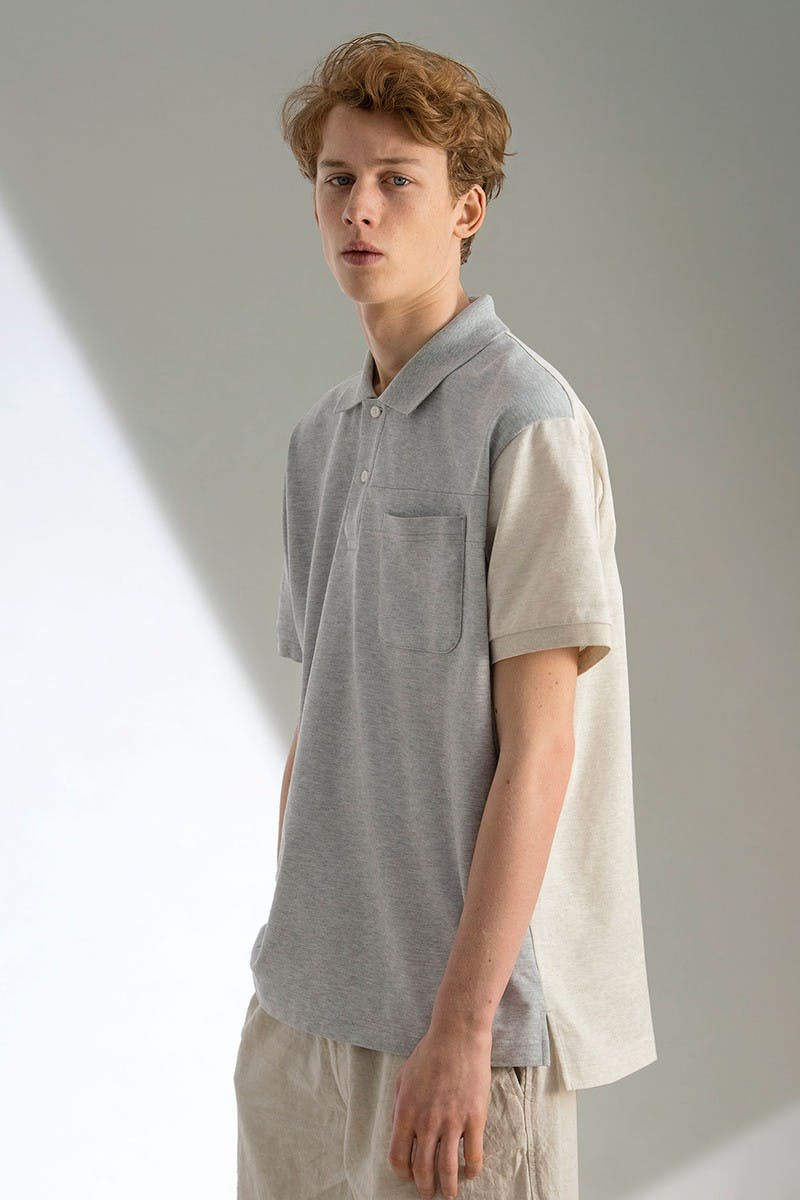 Engineered Garments is your favorite menswear editor's favorite menswear brand. The New York-born label has quietly built a global following for its approach to classic sportswear and tailored staples. Founder Daiki Suzuki is a detail-oriented enthusiast for Americana and British tailoring alike, and the subtle twists he adds on everything from sport coats to button-down shirts elevate them from everyday pieces to low-key fashion grails.
But what EG absolutely nails is a knack for making clothes that are somehow both extremely wearable and statement-making at the same time. The brand's recent collaboration with Japanese retailer Uniqlo hit stores this week. Consisting of several polo shirts, it brings together the respective strengths of both labels.
For Uniqlo, that means warm weather-appropriate menswear that isn't just affordable, but remains relatively trendproof. For Engineered Garments, it's an opportunity to take their keen eye for detail and slightly askew approach to everyday clothing to a much wider platform.
We got the chance to catch up with designer and founder Daiki Suzuki in the brand's Long Island City-based office, a locale that also serves as an inspiration for Engineered Garments' Spring/Summer 2019 collection and a few of the reimagined polo shirts that comprise the Uniqlo collaboration. Here, Suzuki explains why it made sense to work with Uniqlo and what interests him the most about working with other partners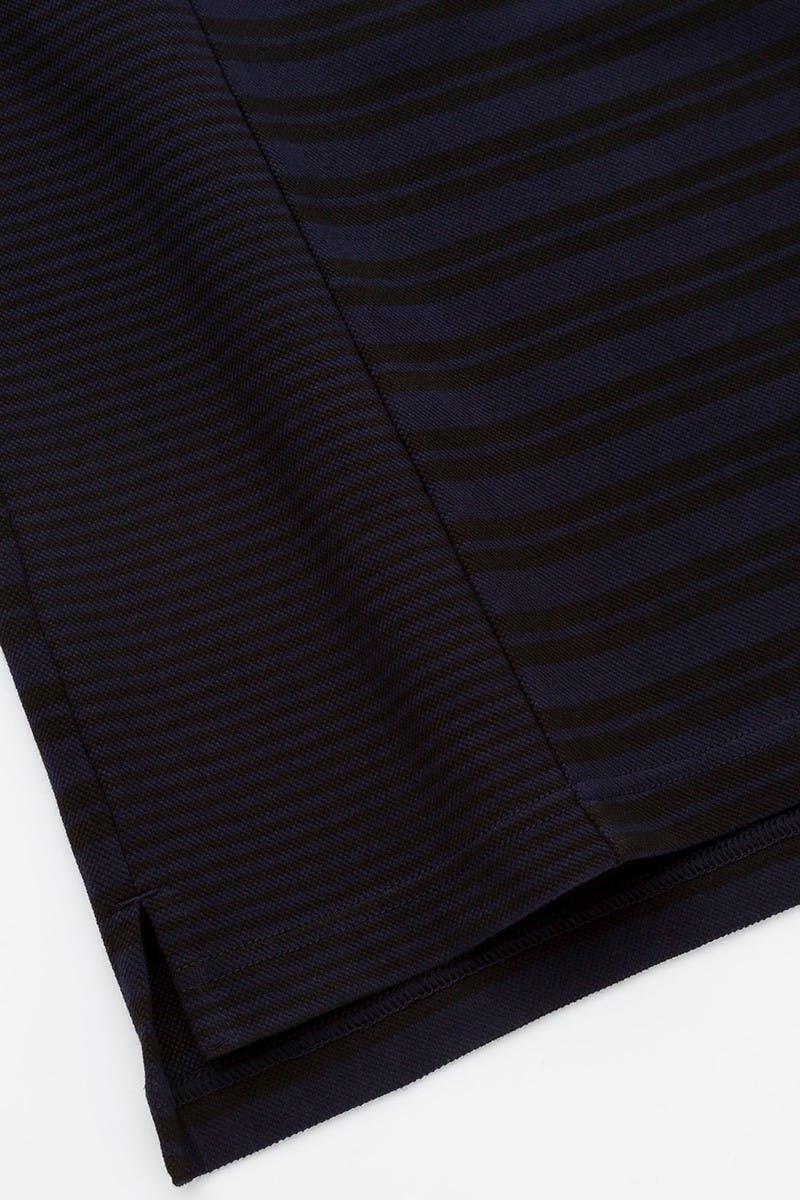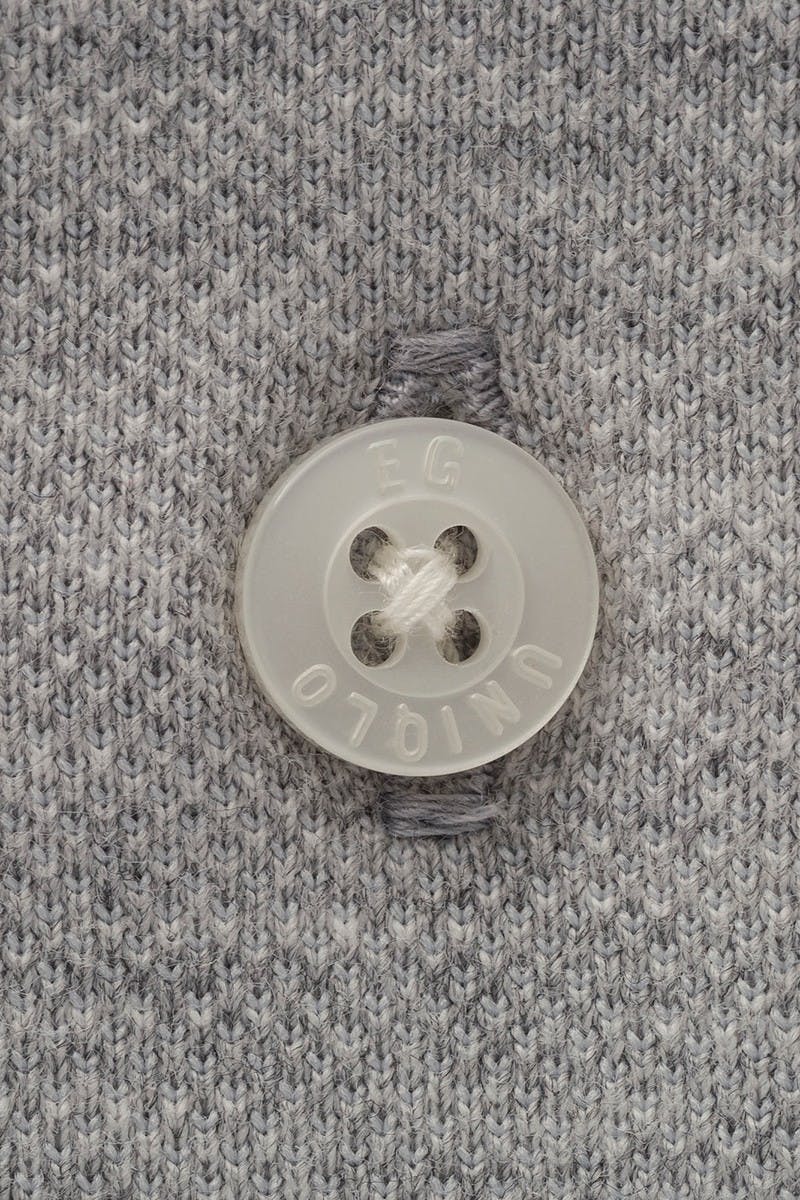 What made Uniqlo an interesting partner to work with?
It wasn't necessarily Uniqlo at first, but more so the people who are on their team—Yuki Katsuta and Takahiro Kinoshita, who are long time friends. I thought it would be an interesting thing to do and see what it was like to be in the marketplace that Uniqlo resides in.
EG has a reverence for classic American and British sportswear staples, why choose the polo shirt for this collab?
Actually, Uniqlo approached me with the polo specifically. It's one of the items that performs really well for them in June, start of the summer.
Engineered Garments is known for taking recognizable silhouettes and adding a signature twist. The patchwork and polka dot patterns are very EG. There's also a new oversized polo with a single-button camp collar. Are there parallels between the collab and the main line?
For EG, the collection fluctuates every season, as much as it does not look that way from afar. The fit of course, constantly changes every season. I have been working on an oversized fit now for a few seasons, so it was only a natural extension for this project to reflect the mode and mood of our mainline collection.
In the past year, EG has worked with partners like Barbour, Hoka One One, Vans, and Post-Imperial. What attracts you to the partners you choose to work with?
A few different things. Do I love the project? Do I love the brand history and policies? And do I like the people involved? But more so, if the idea is there. The idea is really something that is core, and how it fits with the current story in place with the collection, but also in general.
 The Engineered Garments x Uniqlo collaboration is available now on uniqlo.com. The shirts are $29.90 each. Check out the full Engineered Garments x Uniqlo polo shirt collection below: