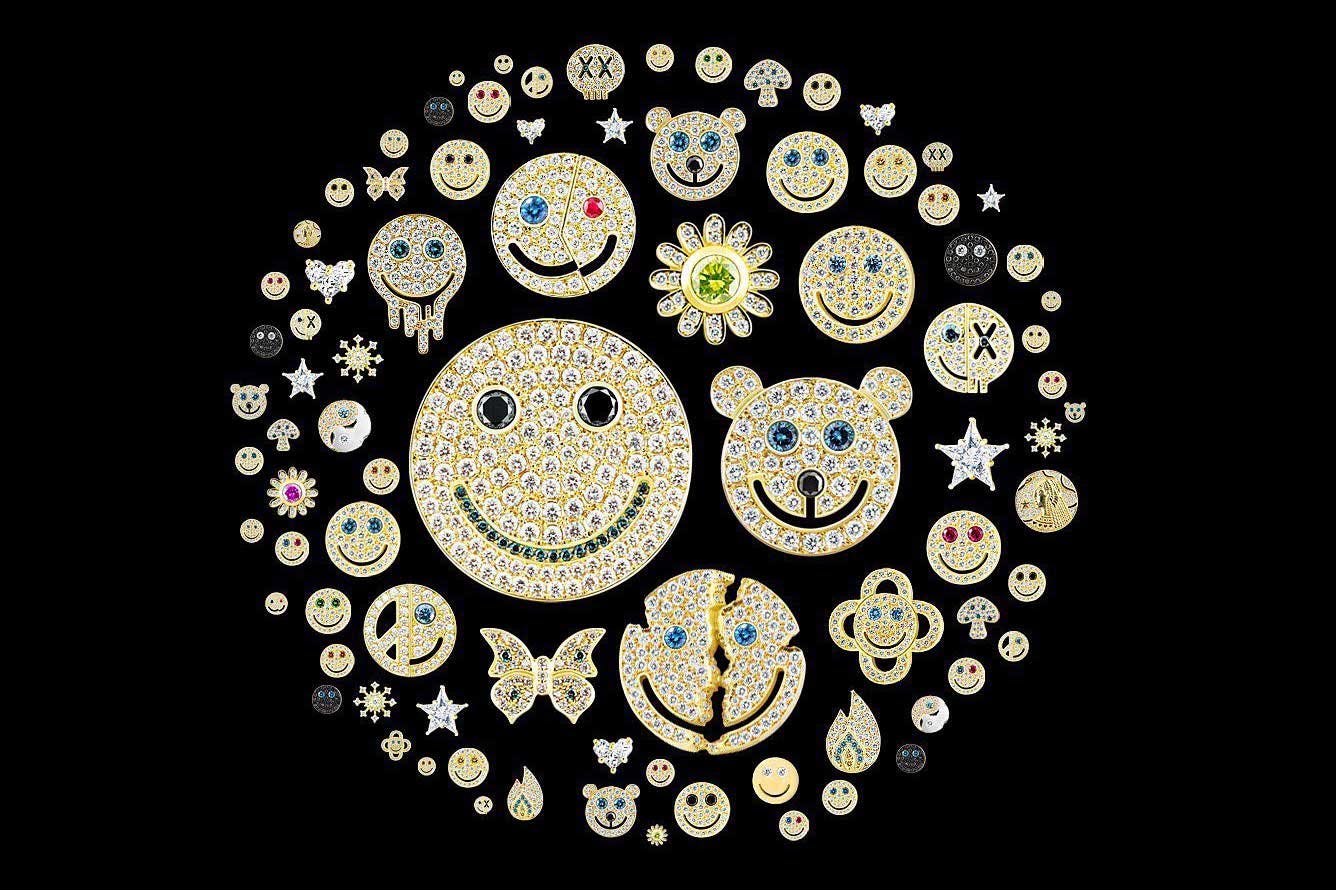 On October 11, Tokyo-based jewelry studio EYEFUNNY unveiled its first NFT collection, Smiley Gold.
If the brand's iconic 'smiley face' looks familiar, it's because the status symbol has been worn by the likes of J Balvin, Travis Scott, Daniel Arsham, and Don C. Founded in 2005 by Yoichi "Jury" Kawamura, EYEFUNNY has an 'IYKYK status' amongst jewelry enthusiasts and streetwear aficionados alike.
However, in speaking with Kawamura, he emphasized that a core goal of his NFT collection is to expand EYEFUNNY's community beyond these niche pockets.
"Web3 is a good tool to expose our creativity and vision to a new market around the globe," the designer told Highsnobiety. "We've been selling our jewelry exclusively in Japan, but we get a lot of DMs for orders from all over the world. That's why we started making Smiley Gold as an NFT collection."
Working with Tokyo-based web3 studio Aww Inc on the collection, the NFTs are 1,152 images featuring hyper-realistic 3D models of that instantly recognizable 'smiley face', which include 12 eye colors and 8 faces.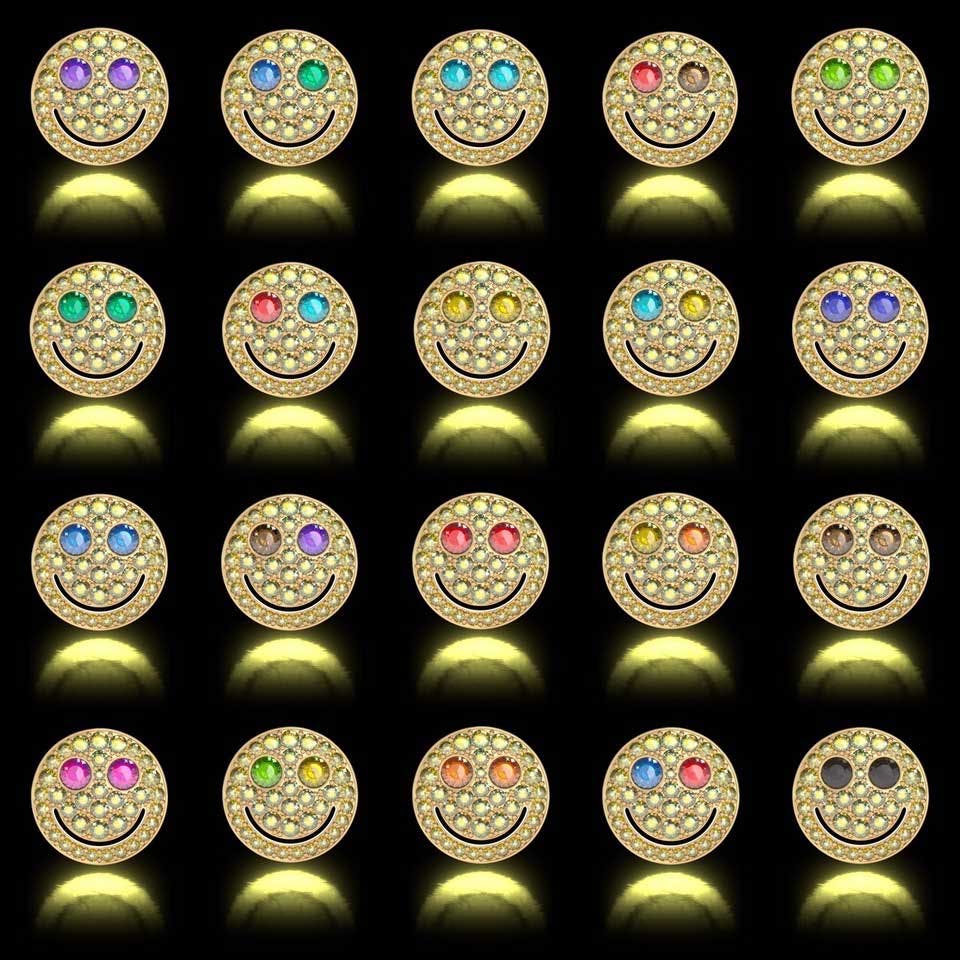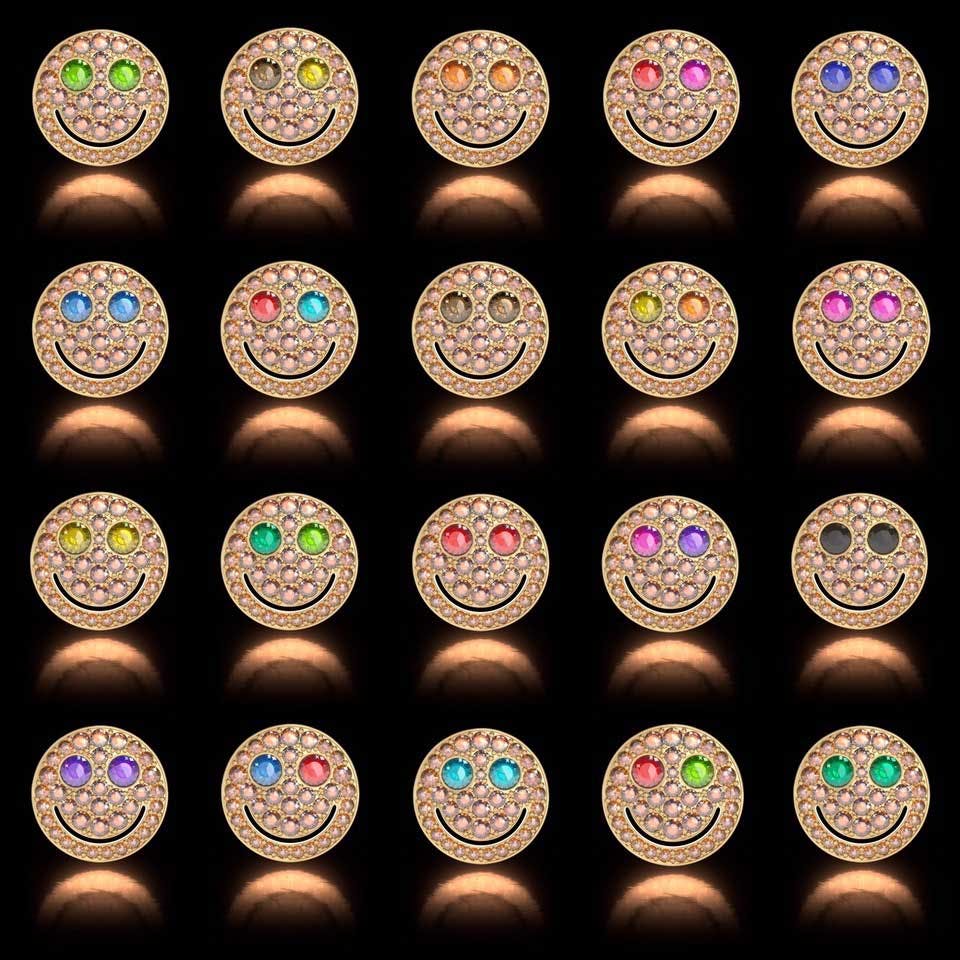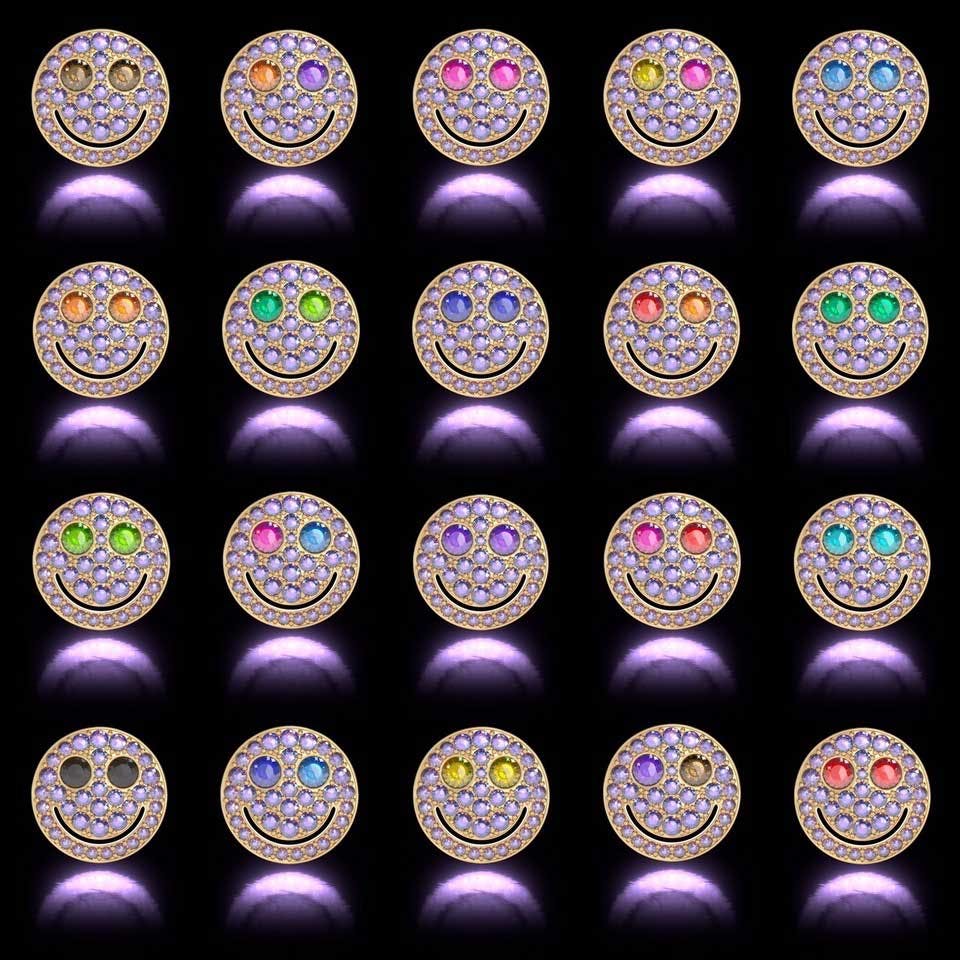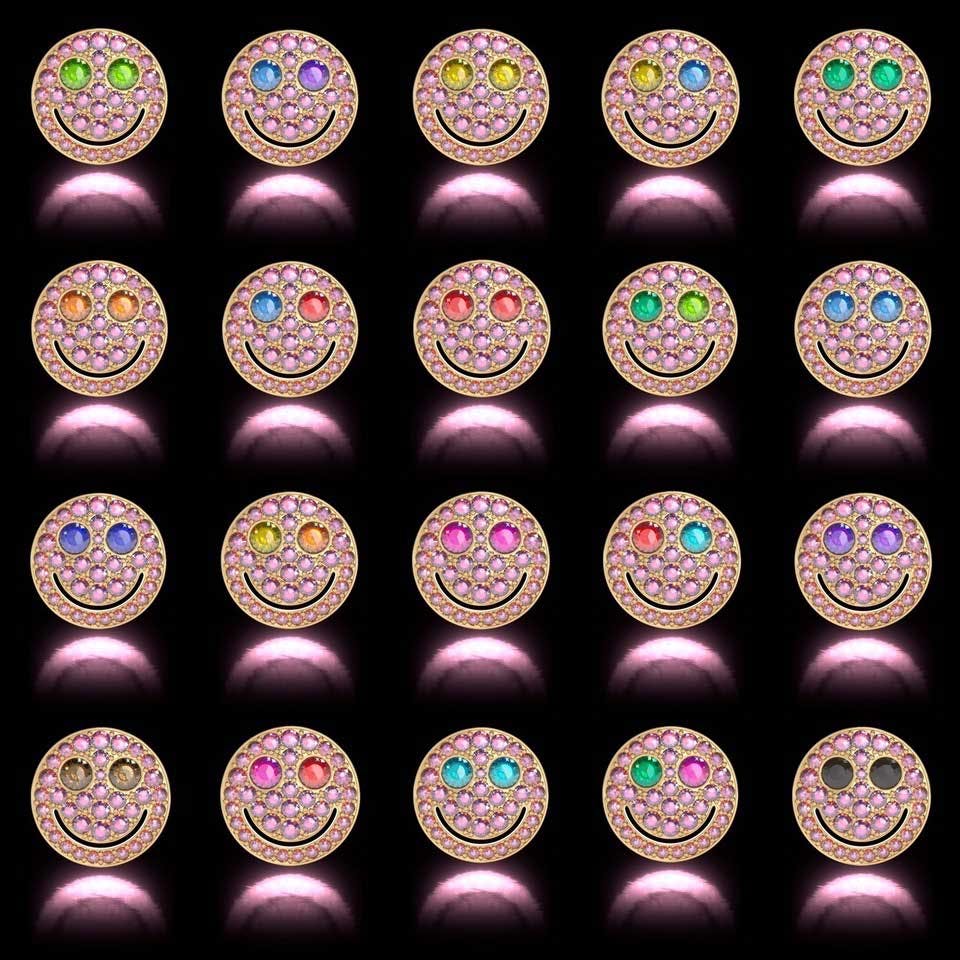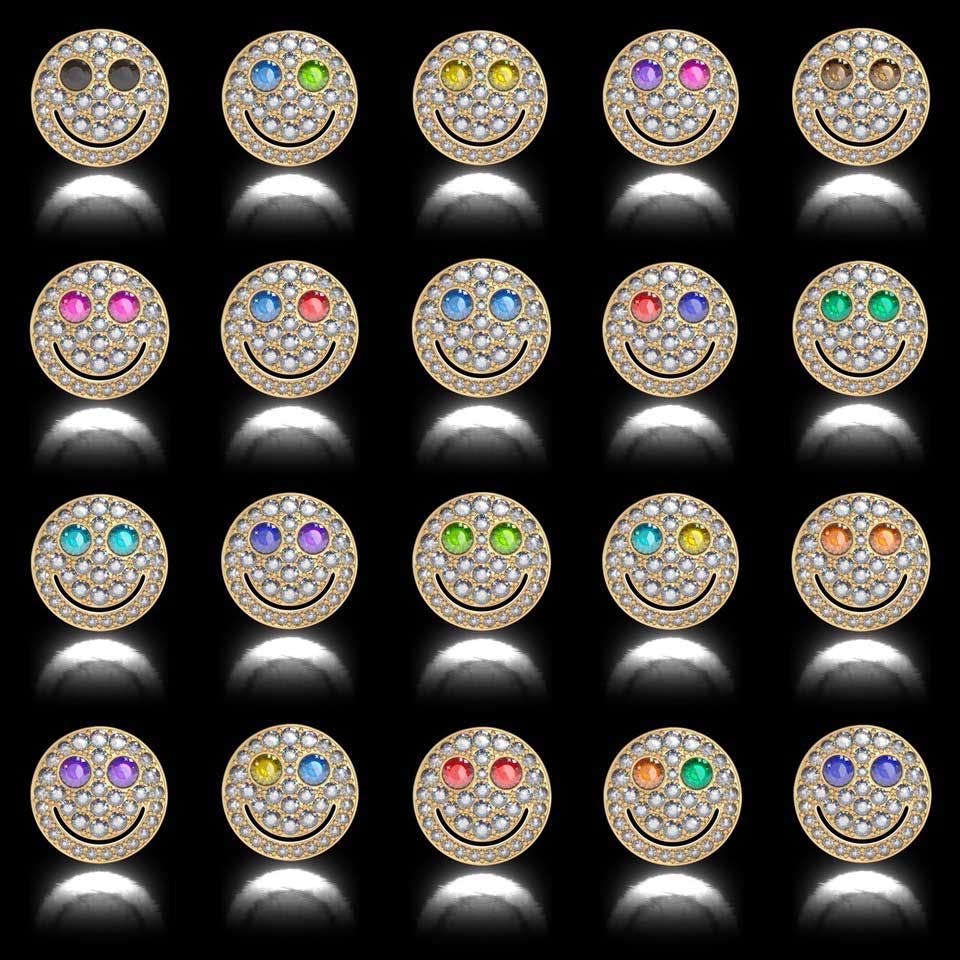 The allowlist opens on November 1 at 0.15 ETH; followed by the public sale on November 3 at 0.3 ETH on the Smiley Gold website. With prices that're far more affordable than EYEFUNNY's real-life jewelry, this is a great entry point for people looking to join the brand's exclusive community, no trip to Japan necessary.
In our conversation, though, Kawamura noted that though the Smiley Gold experience is digital, he does hope that people will "come to Japan and see our stores, our jewelry. That's our vision".
In looking at inspiration from web3, he credits Bored Ape Yacht Club, CryptoPunks, and Doodles for hosting communities that "share the same vision and have fun," which he hopes Smiley Gold similarly embodies.
"We plan to make something fun, we want to reach new audiences and eventually give them physical pieces."
The timeline for physical drops is still up in the air but, in the meantime, collectors are in for a rare treat. As a sought-after jewelry maker, Kawamura knows how hard it is to find "pink and blue diamonds." in real life. However, his NFTs make that kind of organic exclusivity accessible.
As companies like Tiffany tie their NFTs to one-of-a-kind jewelry (specifically, to CryptoPunk holders with a spare $50,000), Kawamura learned how to foster a community that starts low, then gradually builds in exclusivity. Or, in other words, $300 NFTs that may generate a lot of extras down the road if you HODL.