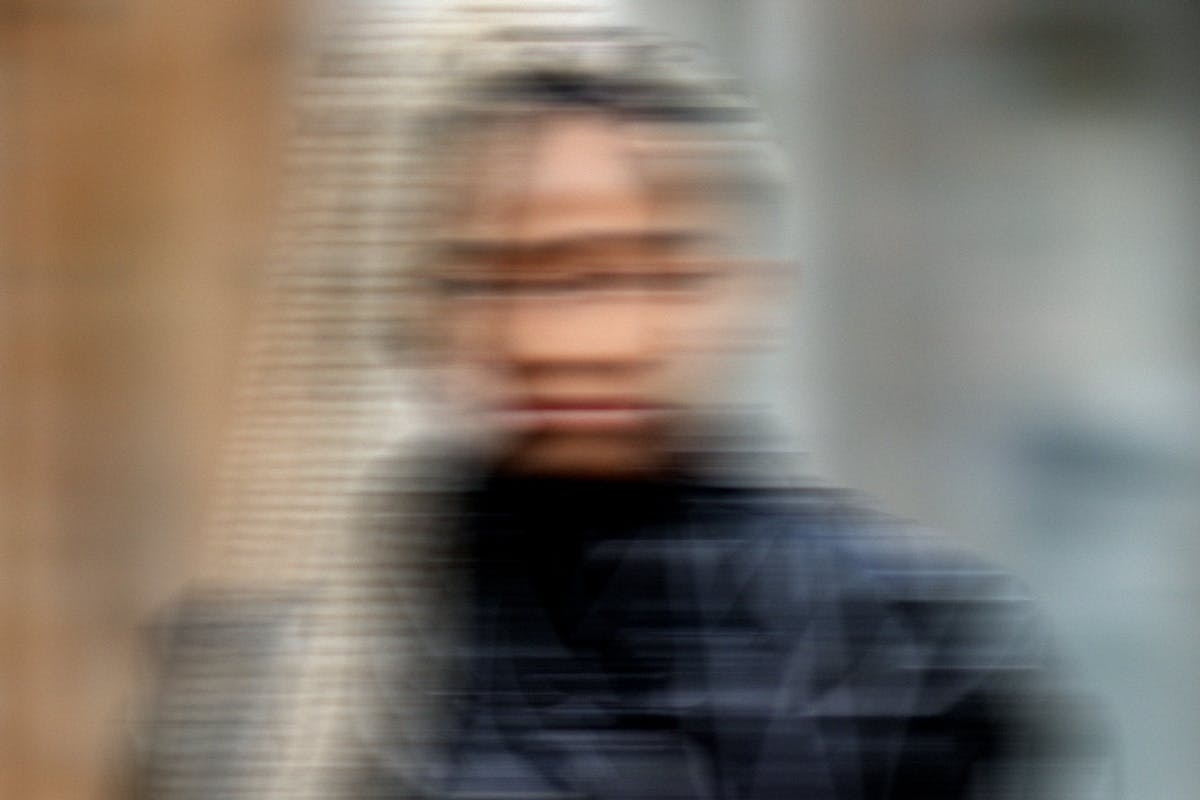 This piece appears as part of our initiative on Identity & Representation, a six-month-long project highlighting different facets of identity and how they shape the practices, conventions, and conversations happening in the Highsnobiety world. Head here for the full series.
On Fashioning Identity, Highsnobiety's new podcast series, we examine how fashion intersects with identity. Every month, writer and host Sachin Bhola talks to some of the most inspiring people in the industry, alongside the voices of today's youth, about a different subject centered around identity and representation. From gender to sexuality to race to socio-economic status to much more, Highsnobiety shines a light on marginalized voices in street culture.
On this episode, we investigate the relationship people with disabilities have with fashion and why they're so invisible in the industry. To begin, Bhola speaks to Stephanie Thomas, the founder and CEO of Cur8able, a company that specializes in dressing with disabilities. Thomas provides a snapshot of the role clothing played for people with disabilities in the past and then discusses the challenges they face in participating in fashion today. She also offers advice on how the industry can better serve the market, which includes a discussion on the appropriate language to use.
Next, Jian DeLeon, Highsnobiety's editorial director, speaks to Bradley Carbone. After a snowboarding accident, Carbone was left requiring the use of a wheelchair for the rest of his life. Currently working on skateboarding magazine Sneeze, and as a former adidas trend marketing manager, Carbone talks about how media and streetwear can provide a community for people with disabilities.
Bhola then sits down with Quin Lewis, who works for the state department in Washington D.C. by day and is a fashion enthusiast off duty. He shares his story about an accident that left him with a prosthetic leg and gives advice to both the industry and to people with disabilities on how to move forward.
This episode of Fashioning Identity sheds light on the identities and experiences of people living with disabilities, surveys the fashion industry's relationship to them, and more. Listen above or on Apple Podcasts, Spotify, Stitcher, or any of your favorite podcast apps.
ICYMI: On our last episode, Bobby Hundreds, Chris Gibbs, and more discuss fashion and race. Listen to Fashioning Identity: Race here.