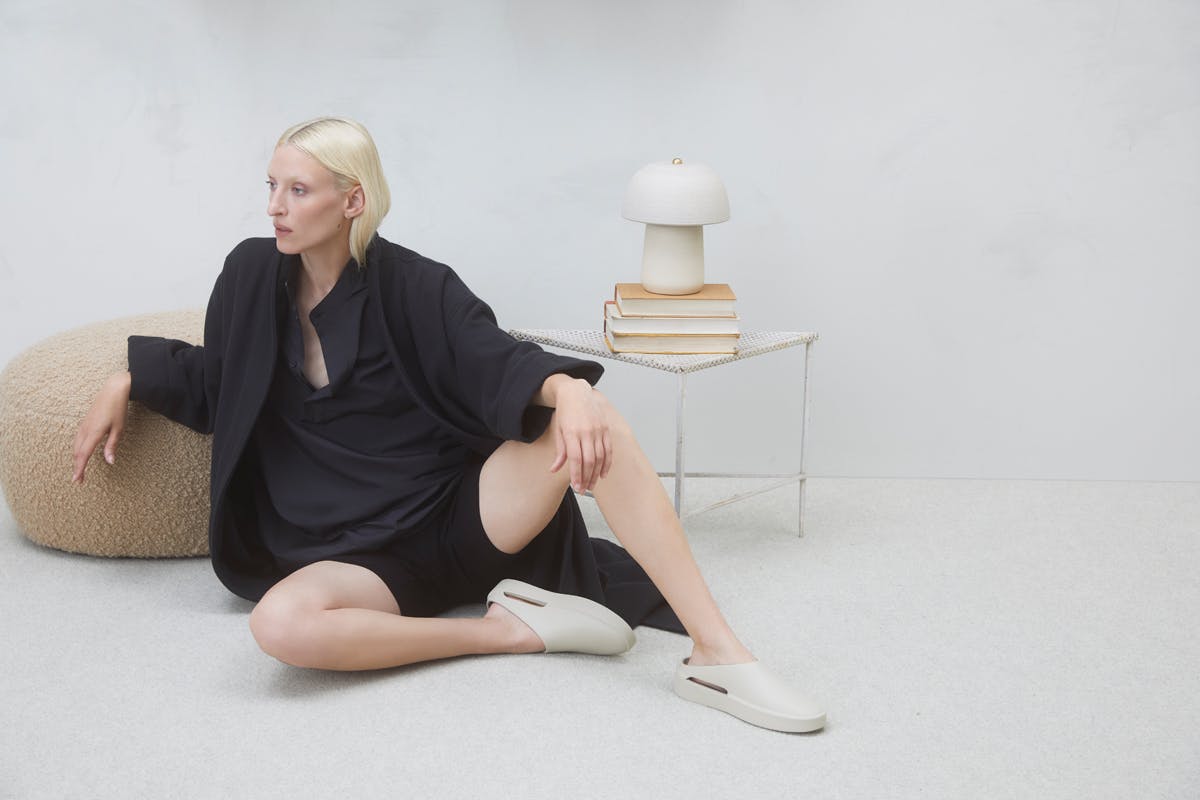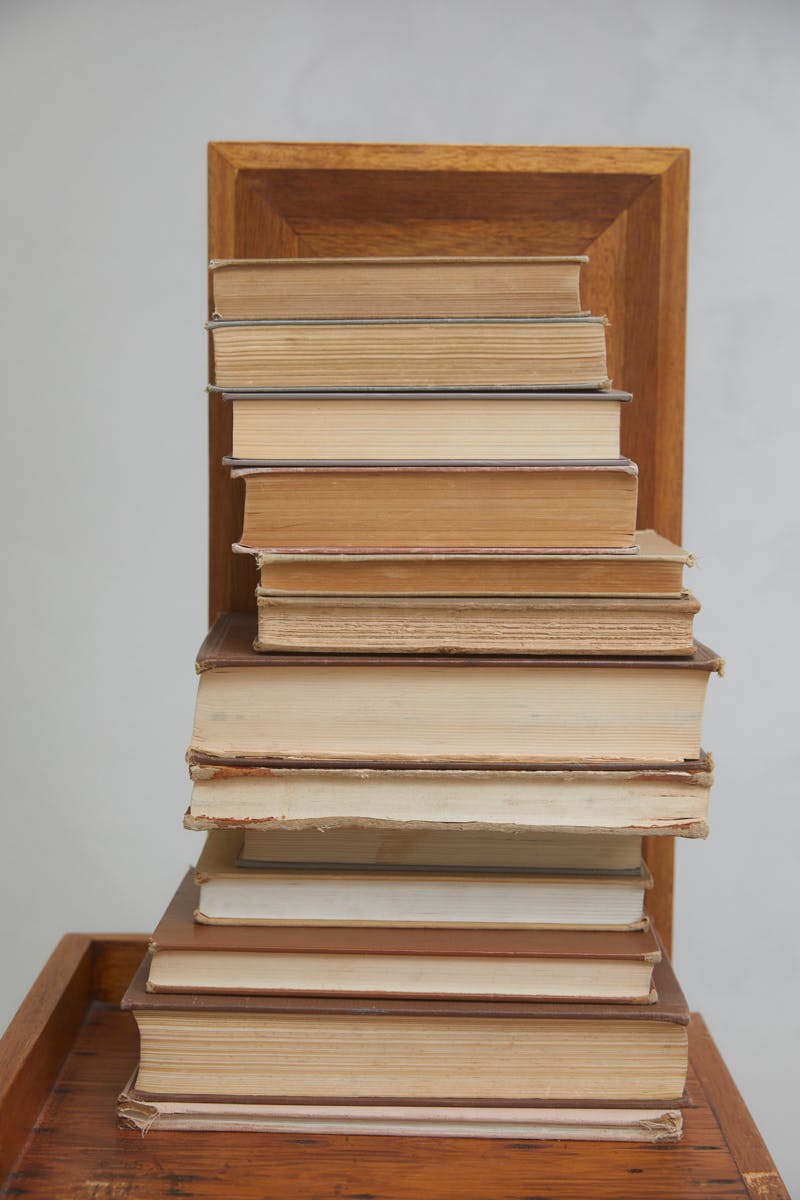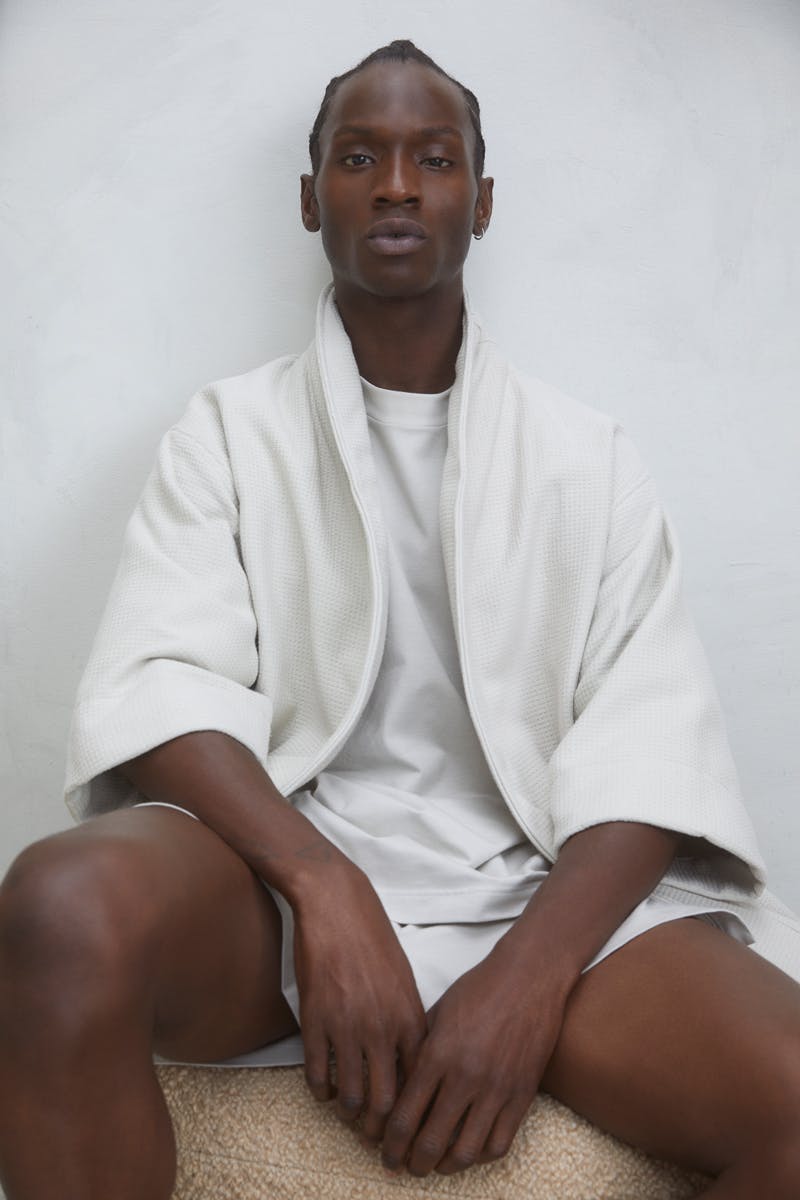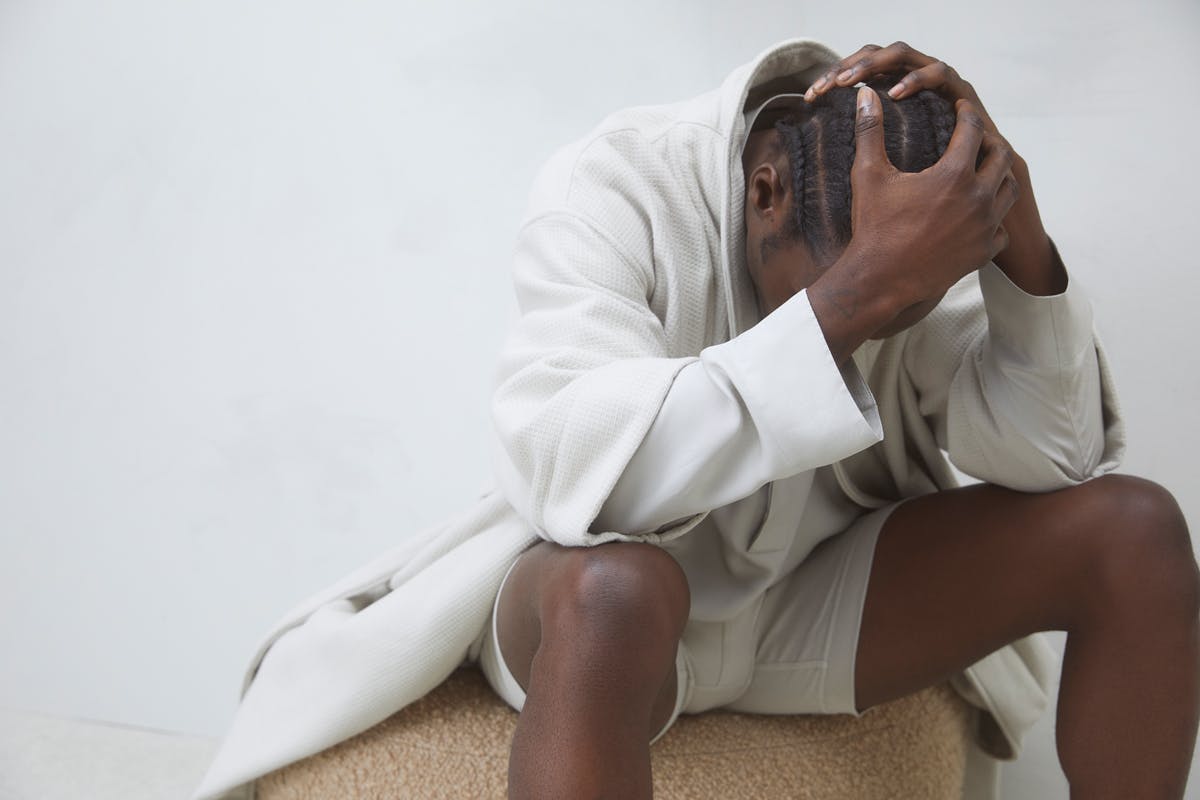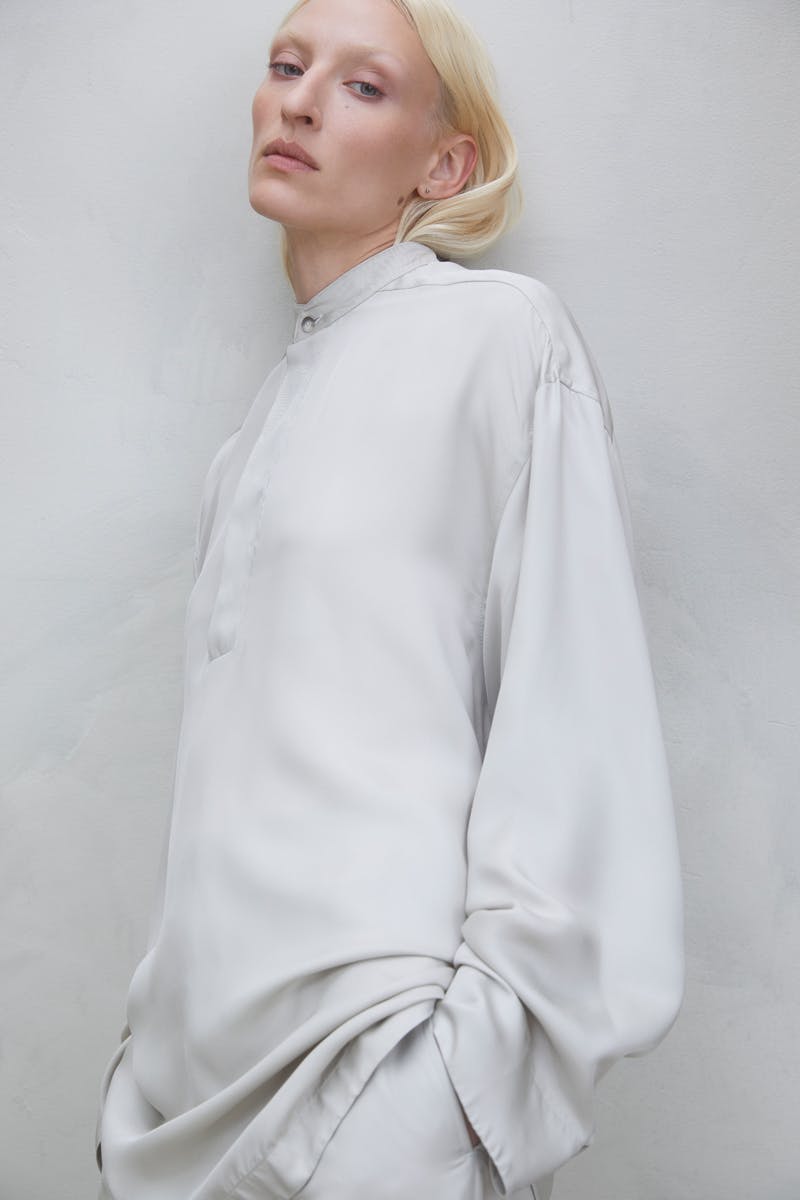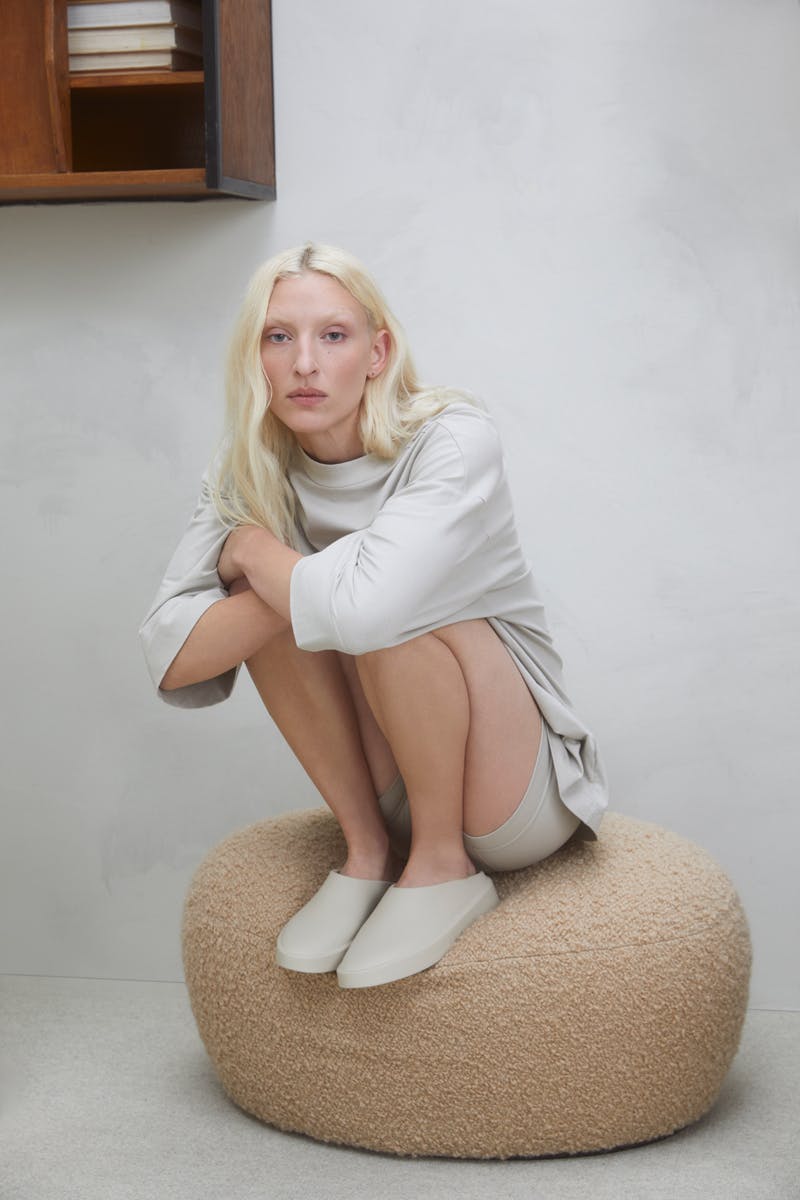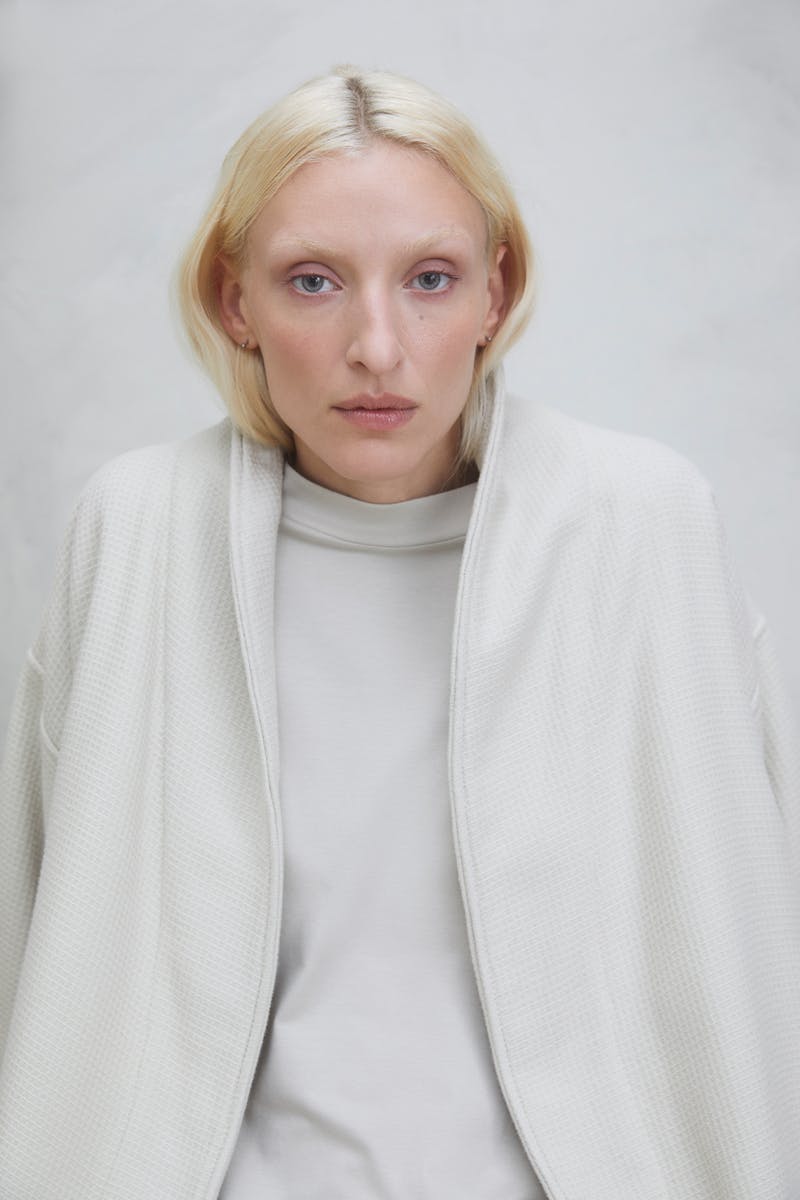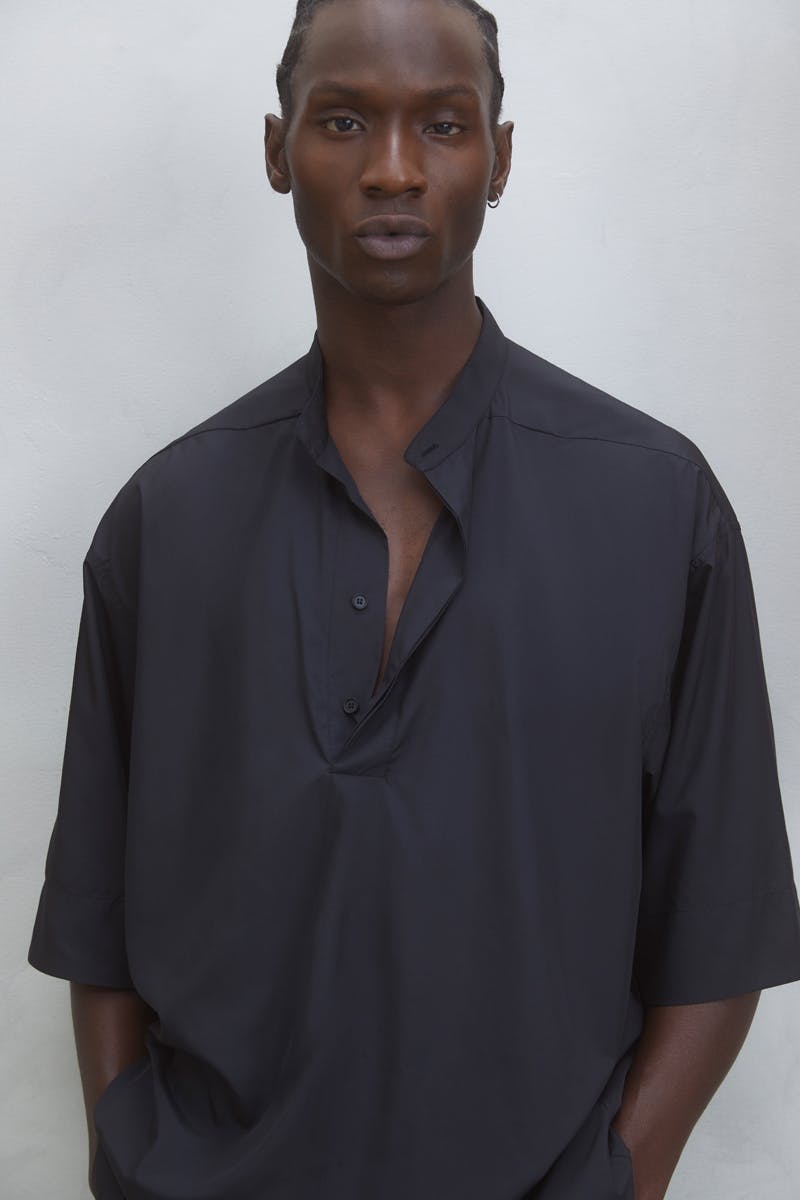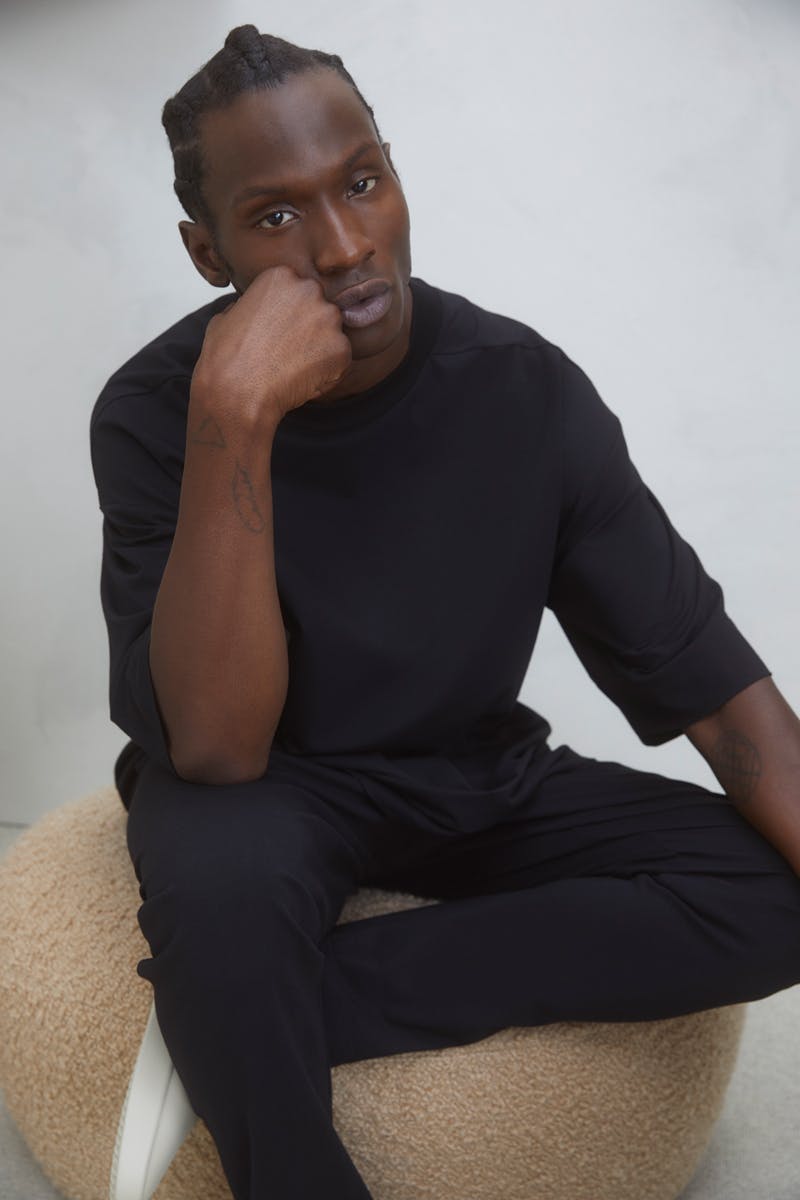 Time to upgrade your tired Christmas PJs: Fear of God is finally entering the lifestyle market with its Home collection, a selection of elegant homeware and complementary wearables.
Fear of God Home, which is available at Just One Eye now but officially launches November 26 on Fear of God's website and globally on December 3, takes the Californian label's luxuriously loungey appeal to the living room.
Though FoG's signature sweats and hoodies are already well-suited for hanging out at home, Fear of God Home amps the refined, louche attitude up to 11.
The debut FoG Home line represents an easy transition for fans, easing them into the at-home mentality with a selection of opulent cozy staples, though you can expect Home to really live up to its name with future drops of living space accouterments.
These include Italian waffle knit robes, cotton and silk sleepwear, and what the brand describes as "the perfect set of boxer briefs," a two-pack of logoed stretch cotton undies. Finally, you can rep FoG head-to-toe!
Appropriately, this initial Home offering is realized in "Cement" and black shades, muted tones that neatly match Fear of God's existing palette.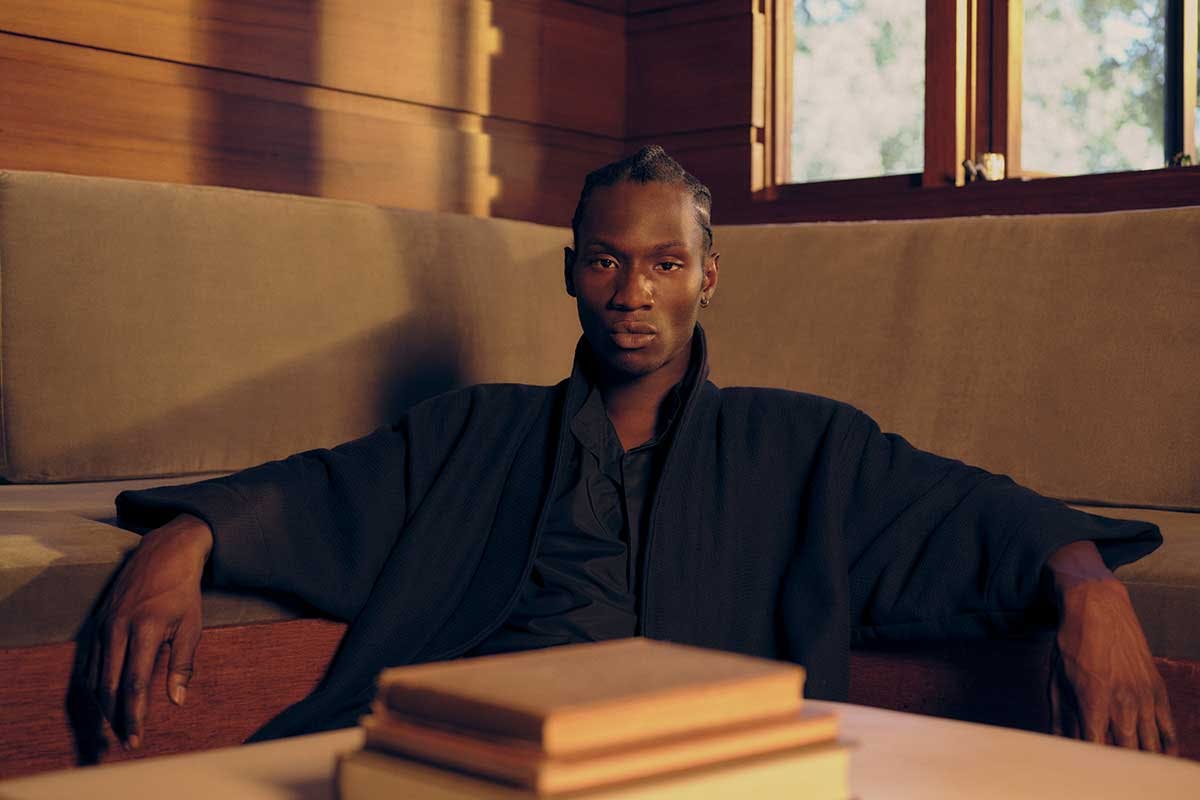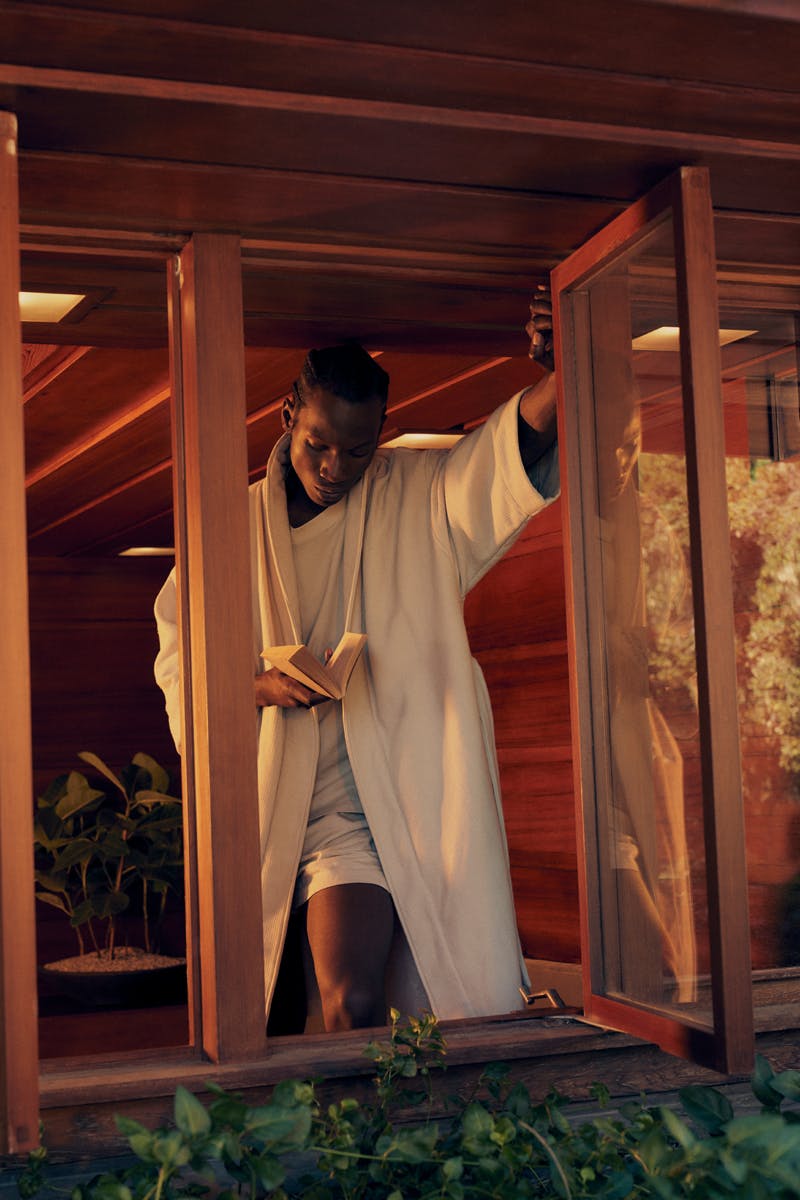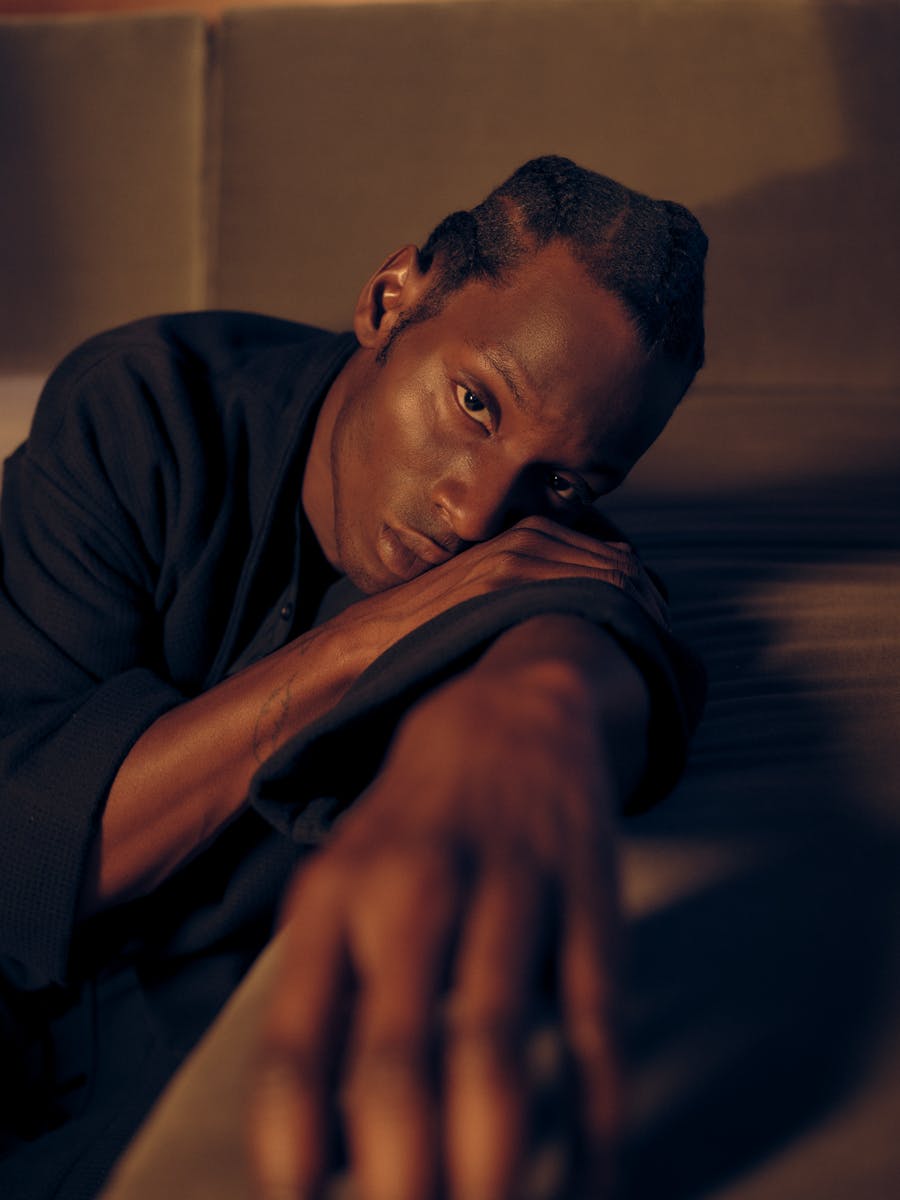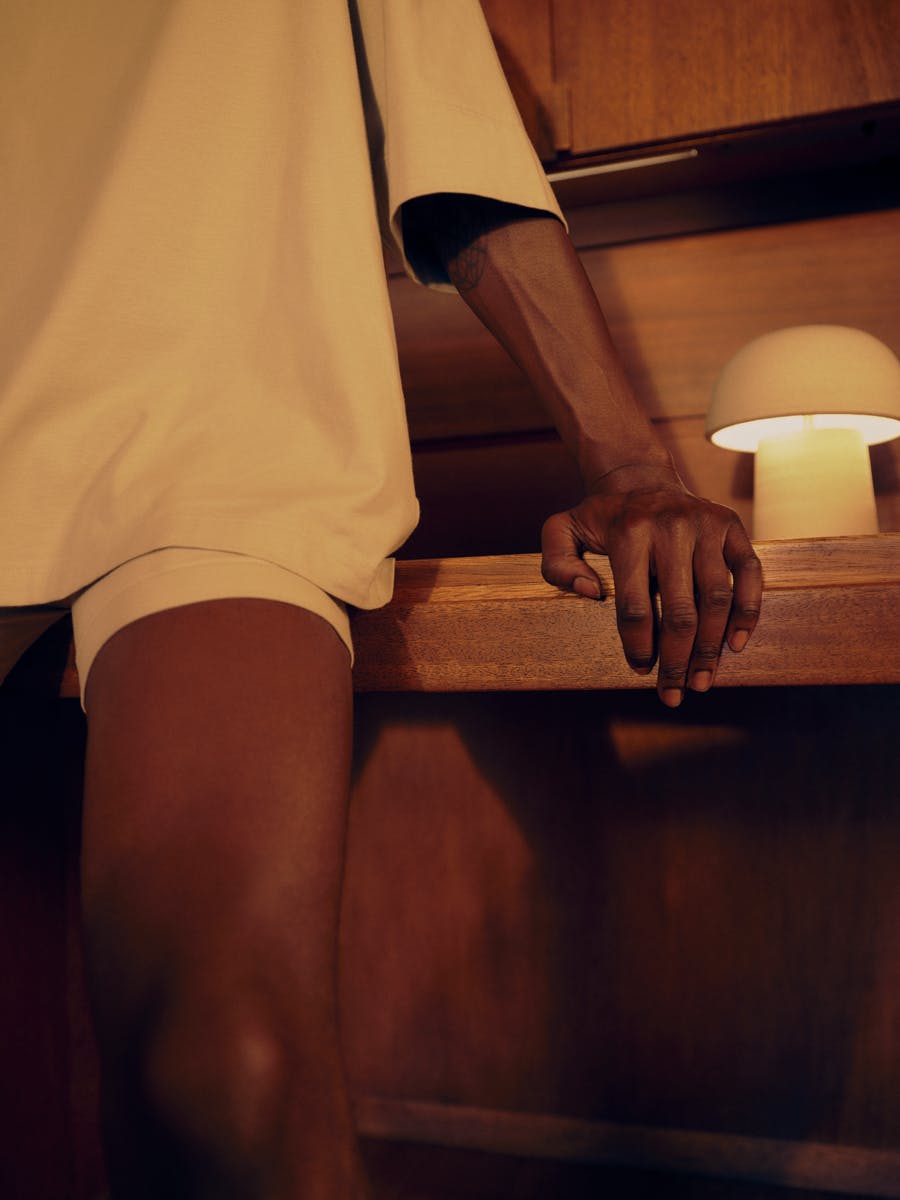 Jerry Lorenzo exclusively spoke with us about Fear of God Home, touching on the project's roots and future.
Why launch Home and this loungewear collection now?
As my life evolves, our interest in new categories expands simultaneously. After recently purchasing my first house and spending more time with my family at home I naturally identified holes in the marketplace. More importantly it sparked a creative fire to solve and fill those very holes with solutions through the Fear of God lens.
How does Home represent Fear of God's larger vision?
Home provides a clear picture of the backdrop, atmosphere and environment where many Fear of God ideas are birthed.
What can we expect from Home in the future?
Home represents all things that speak to the environment of home... from fragrance to candles, that we are releasing very soon, followed by home accessories such as cashmere blankets, a coffee table book with Rizzoli and eventually furniture.