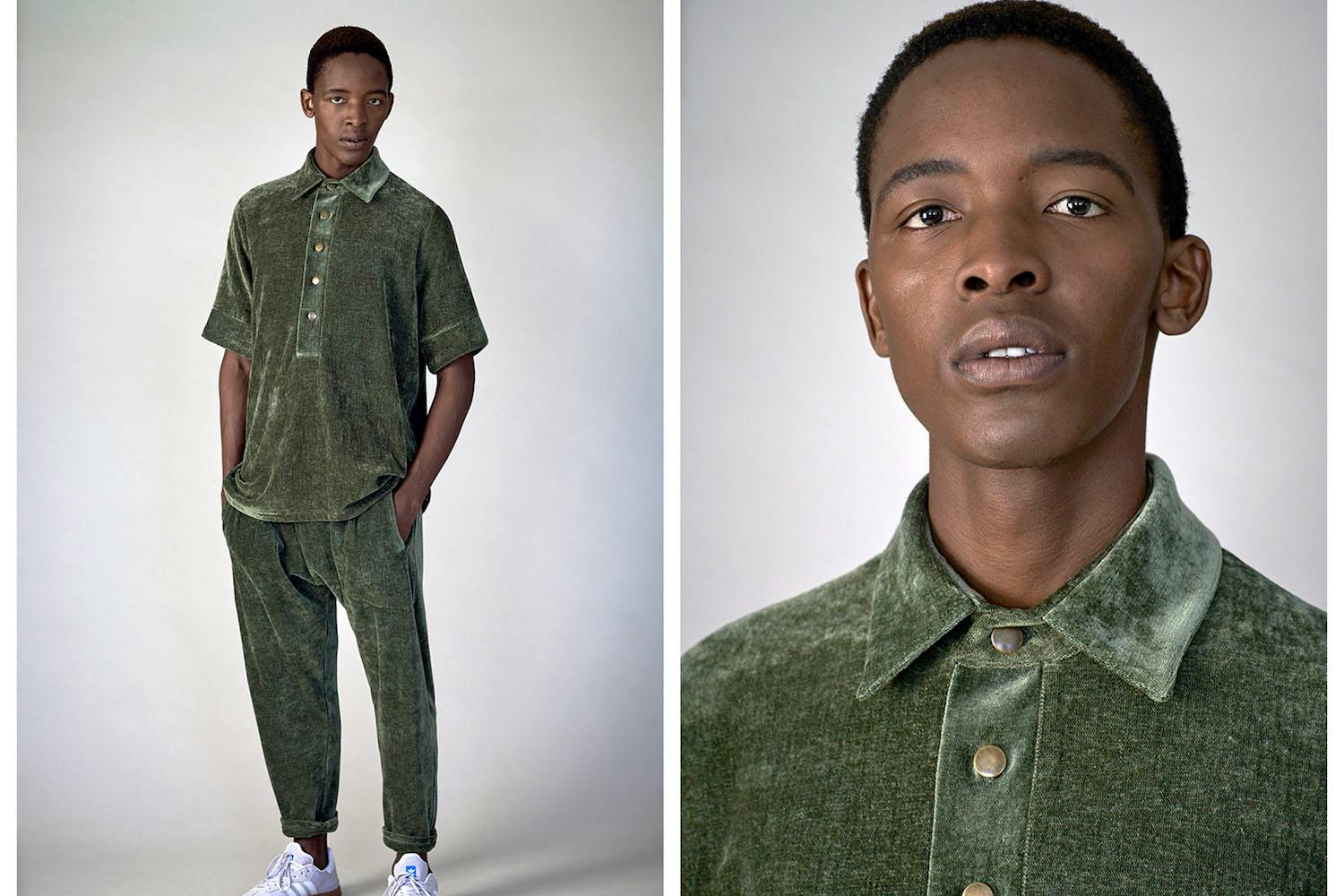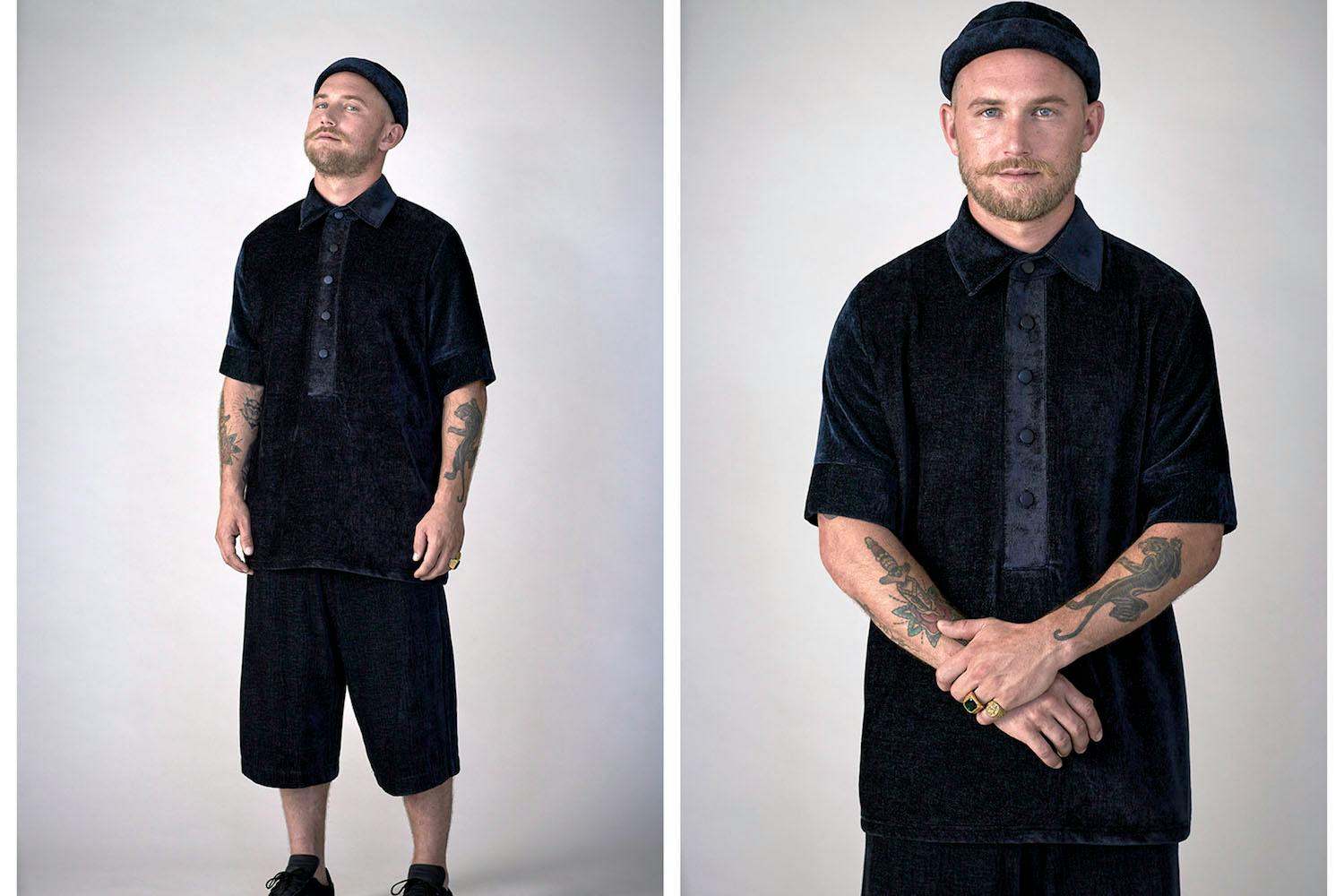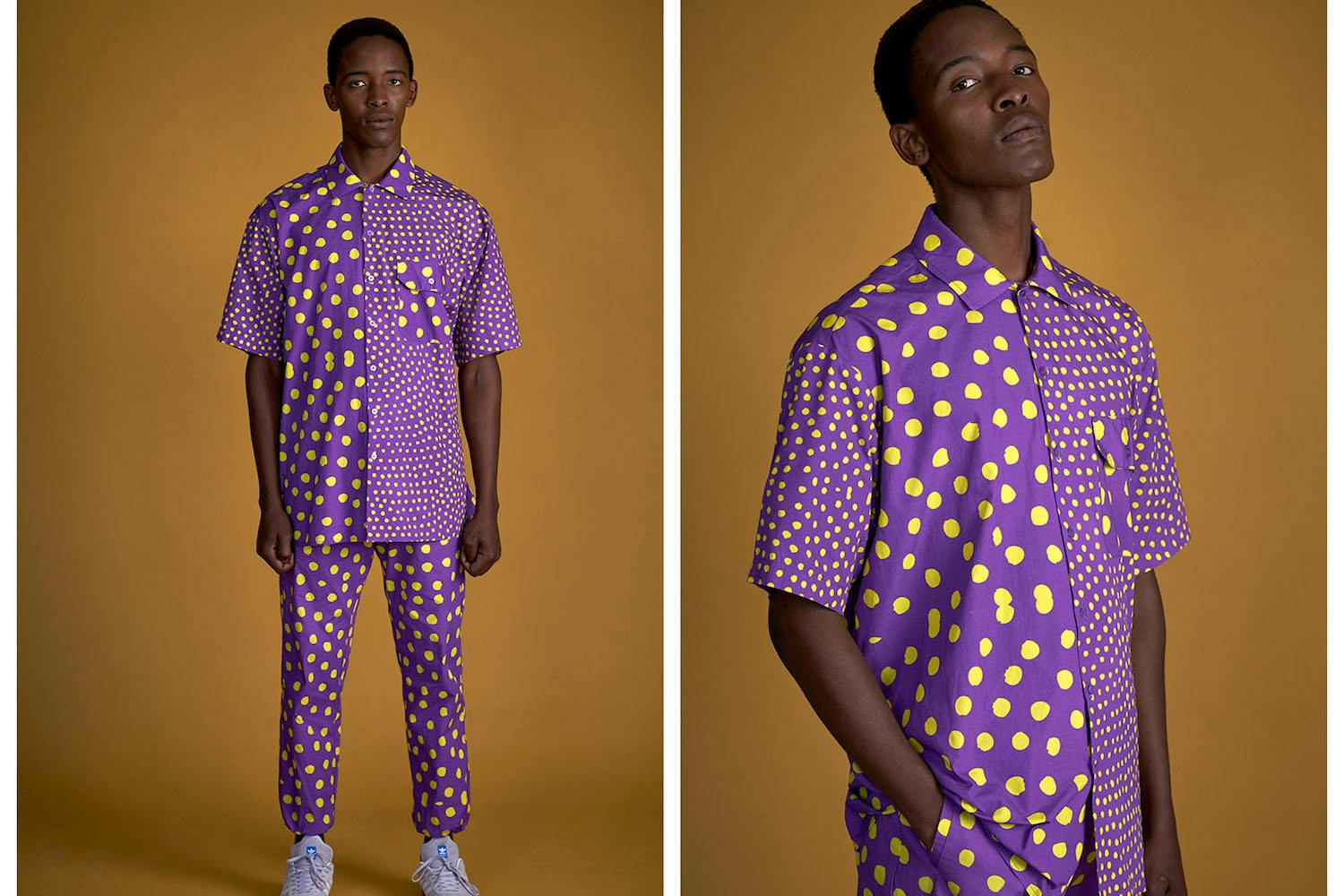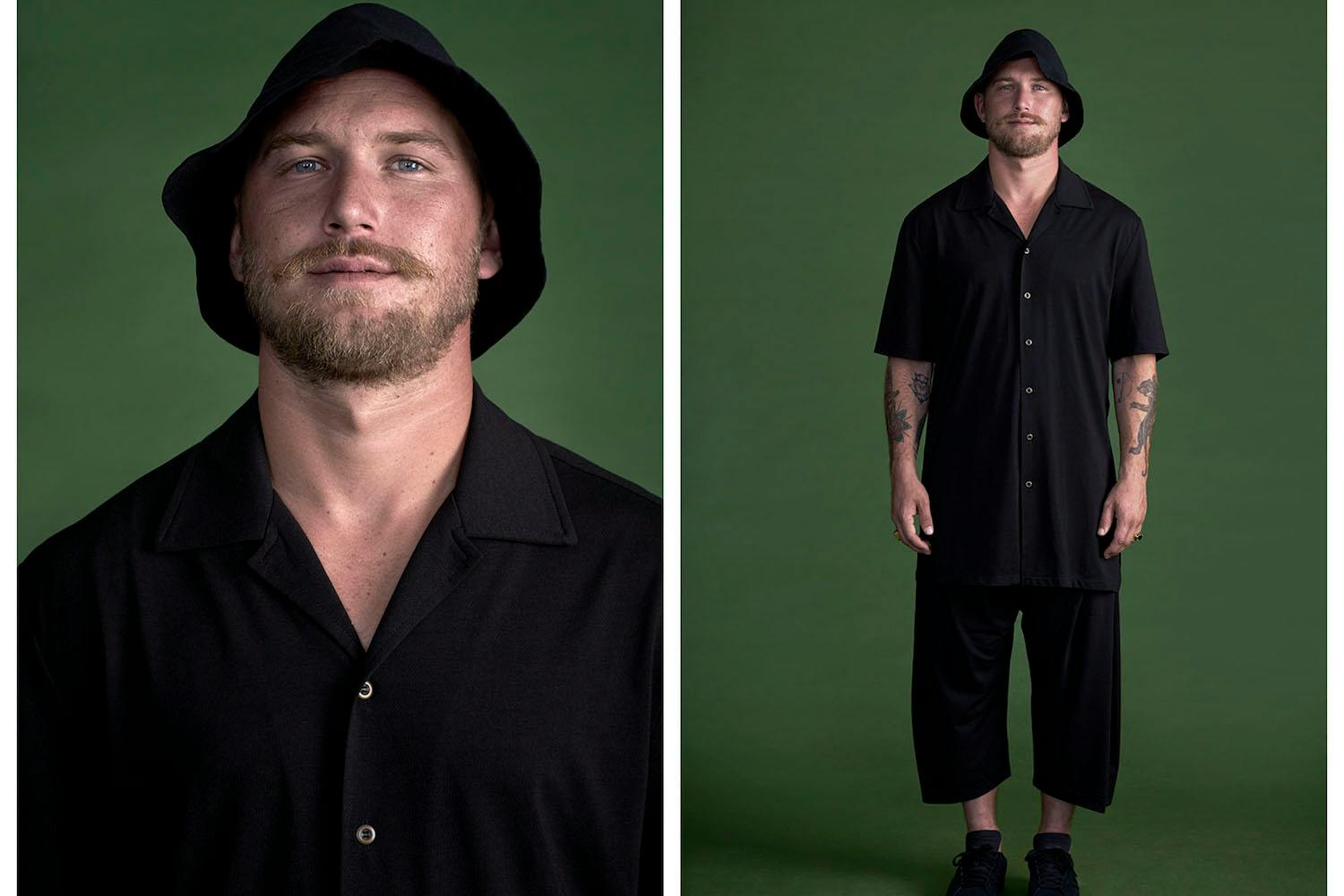 Brand: Good Good Good
Season: SS18
Key Pieces: All of the patterned pieces stand out and make the collection more well-rounded than it would be otherwise.
Editor's Notes: Burgeoning South African brand Good Good Good debuts its SS18 collection which blurs the lines between loungewear and formal evening wear.
Encompassing polo shirts, coats, trousers, tees, and accessories such as tote bags and caps, the core of the range is manufactured from luxury woven blankets milled by world-renowned South African heirloom textile mill, Mungo.
The editorial also features an upcoming collab with Cape Town multimedia artist, David Brits. The collection is now available at Good Good Good's online store and Édifice in Tokyo.
Additional availability will be launched in Cape Town, South Africa at the Cornerstore flagship, starting Saturday, May 5.