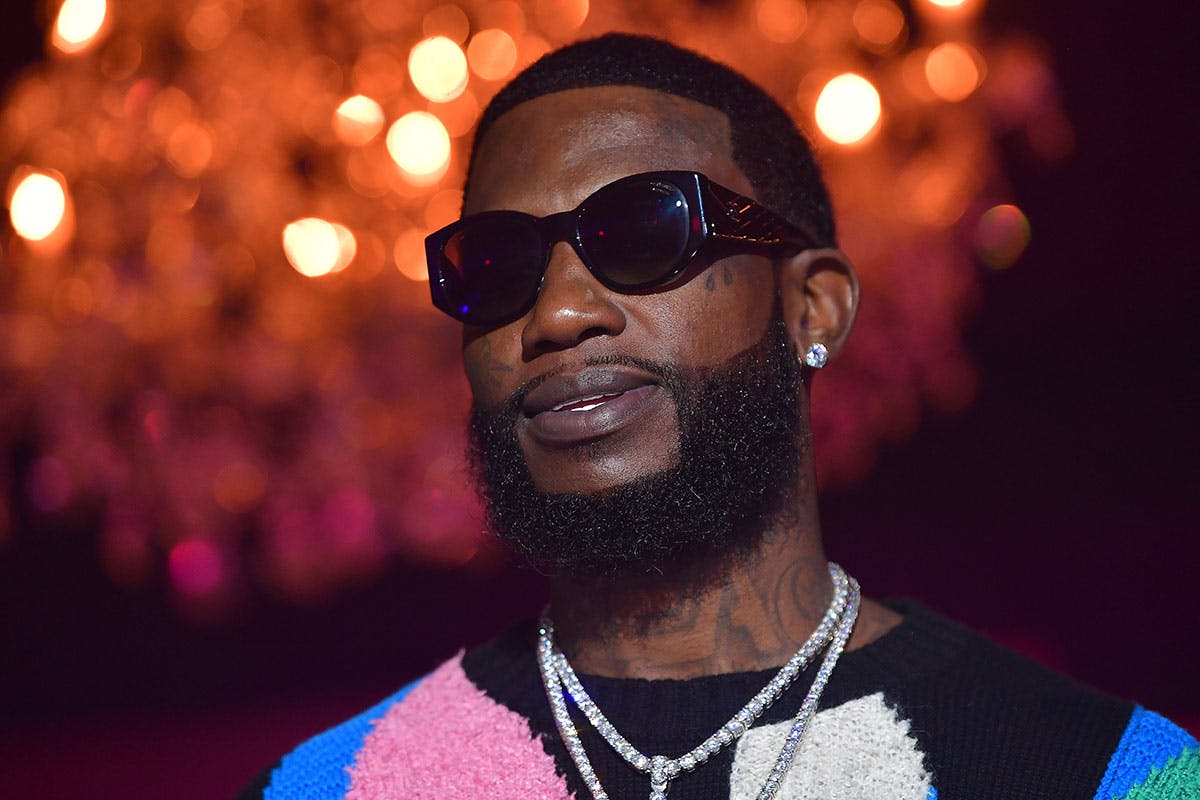 Gucci Mane has just dropped a new track featuring Megan Thee Stallion. It's called "Big Booty" and arrives complete with butt-shaking album art.
The two-minute-long track finds Megan spitting bars like "Put me on your plate and slurp that shit up like spaghetti / Man I make this shit look easy, I ain't tryin' I just be me / This the type of ass when I get home he washing dishes / He wanna ride on a horse, he needa give me the keys to a Porsche."
It's not yet clear whether "Big Booty" will land on Gucci Mane's upcoming project Woptober II, which serves as the follow-up to his 2016 mixtape. Listen to the new track below.