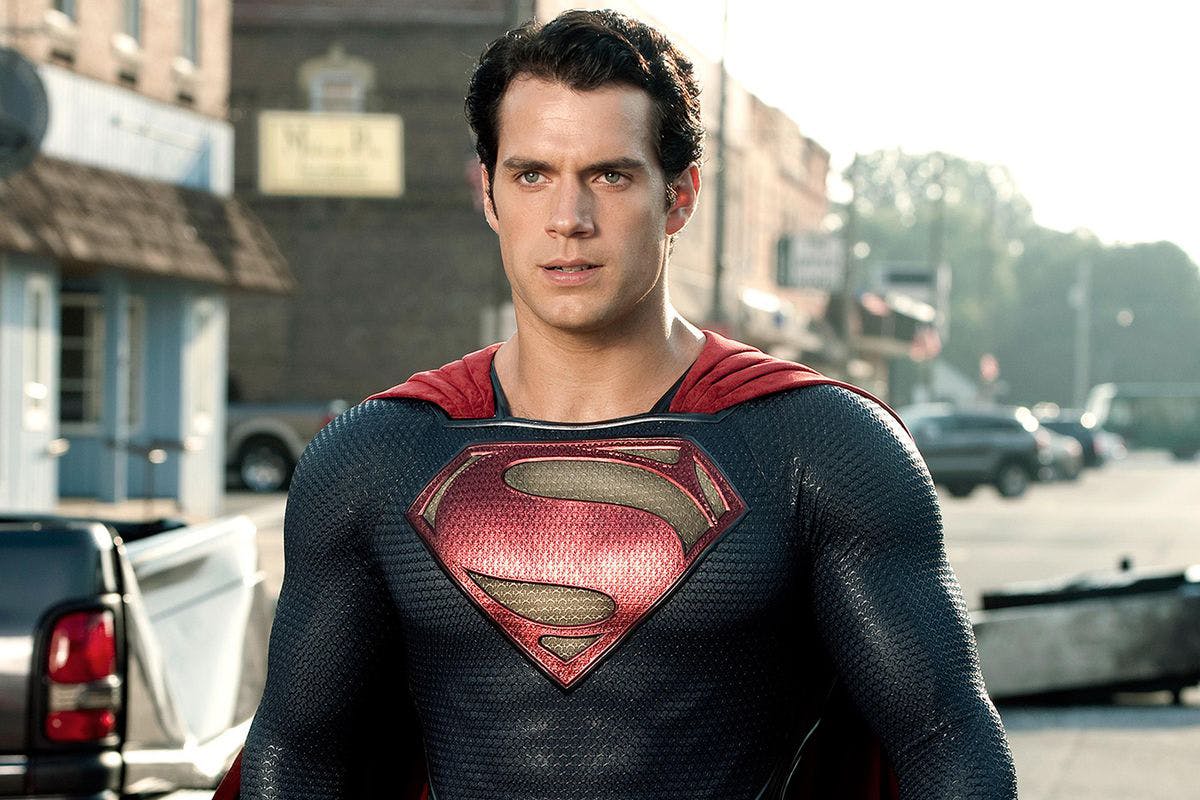 Henry Cavill may make an appearance alongside Zachary Levi in Shazam! 2 as reports suggest Cavill could be reprising his role as Superman. Cosmic Book News claims that in Shazam! 2 Cavill's Superman will find himself under the spell of Mister Mind, the lone survivor of a race of mind-controlling worms from Venus, who was teased in the post-credit scene for Shazam!.
The publication also points out that Dwayne Johnson, who plays classic villain Black Adam, is campaigning for Cavill to appear in Shazam! 2 as well as Black Adam 2. To connect the dots, Cavill's manager, Dany Garcia, is Johnson's former wife and business partner, and also a producer for the Shazam! and Black Adam movies.
It's been reported that the Witcher star was originally intended to make a cameo in Shazam! but the deal fell through following talks of a more lucrative contract.
For more on the possibility of Henry Cavill reprising his role as Superman and making an appearance in Shazam! 2, which is slated to release in 2022, visit Cosmic Book News.