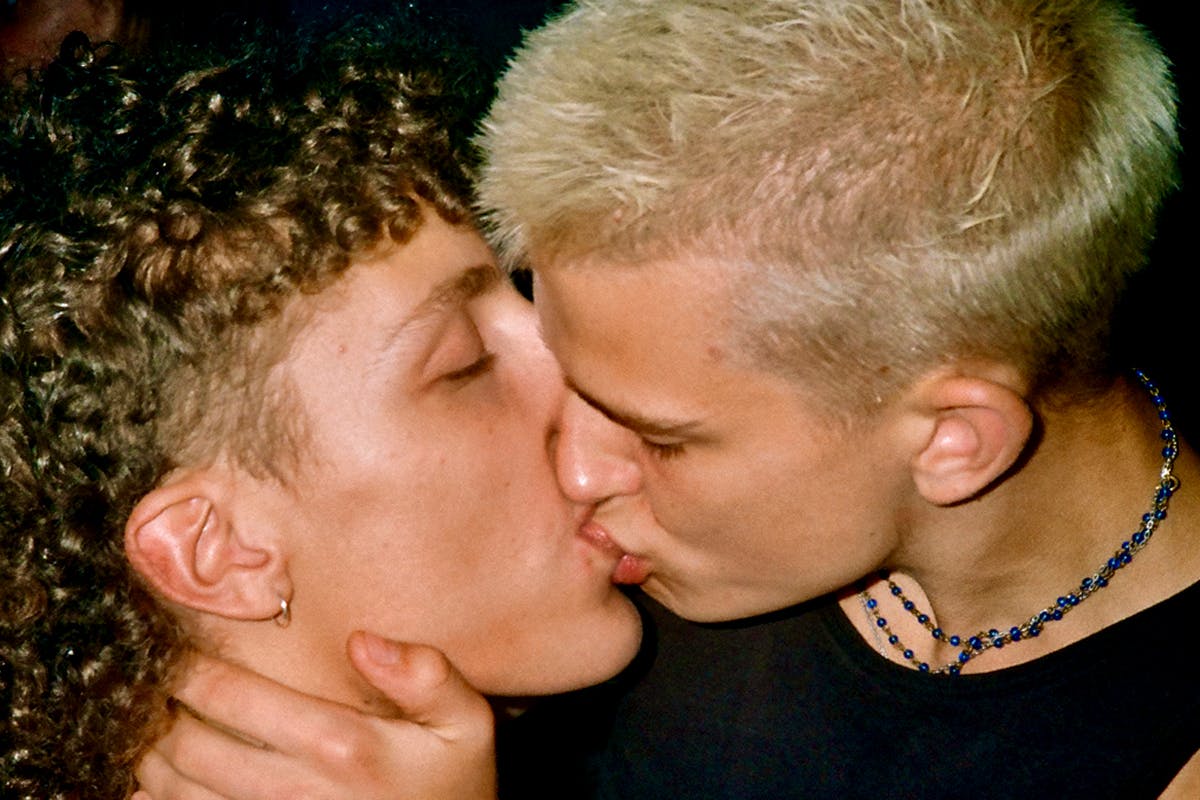 HighPride, Highsnobiety's devoted LGBTQIA+ organization, spotlights the company and the city's vibrant queer community. We challenge the status quo at work, educate our allies and peers, host workshops and events, and most importantly, are working to change the discourse and understanding of everything from semantics to behavior within the company.
HighPride and MOTHER. LOADING's Berlin Pride event was nothing short of epic.
On July 21, HighPride and MOTHER.LOADING took over Trauma Bar und Kino to host an "over-the-top, proud-as-hell" Pride party, as Highsnobiety's branded content editor Ruhi Parmar Amin called it.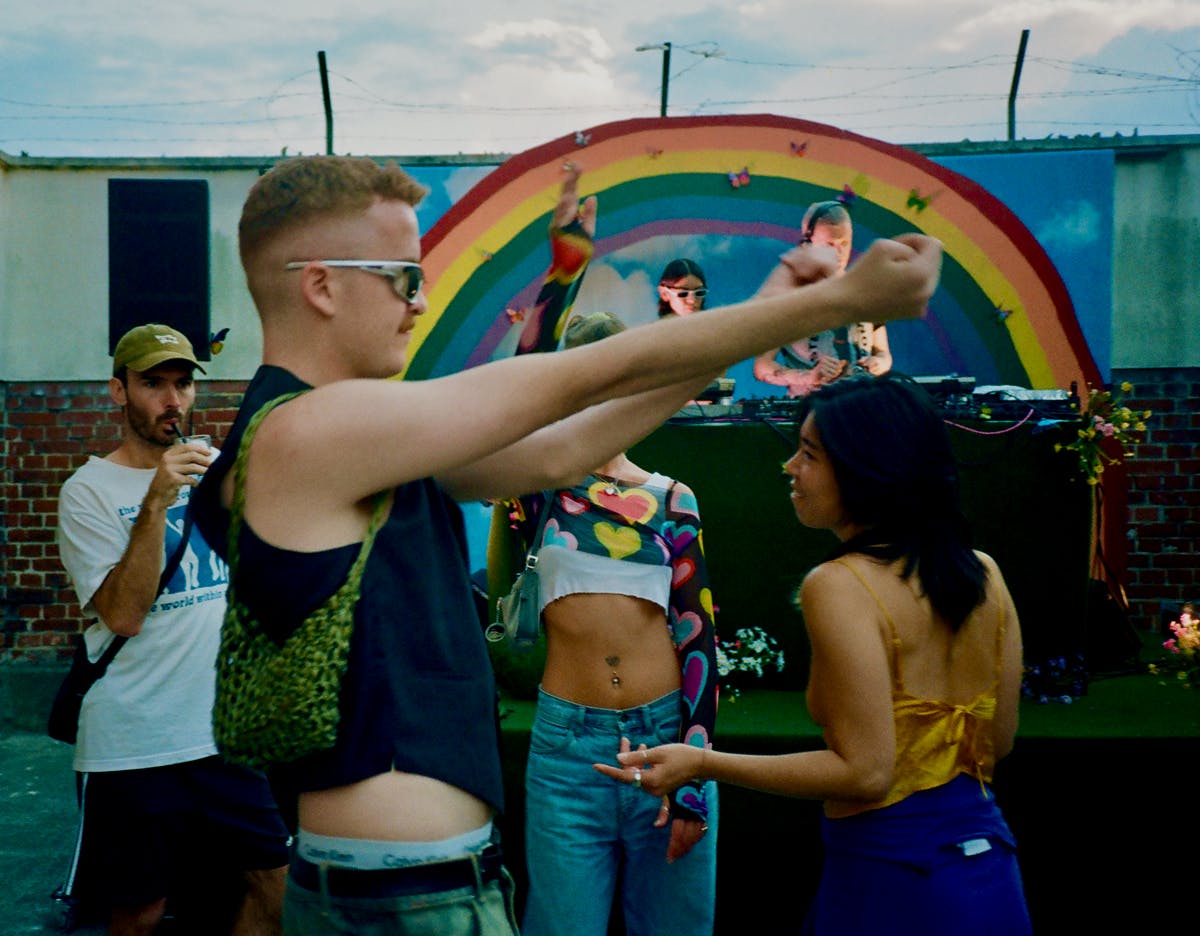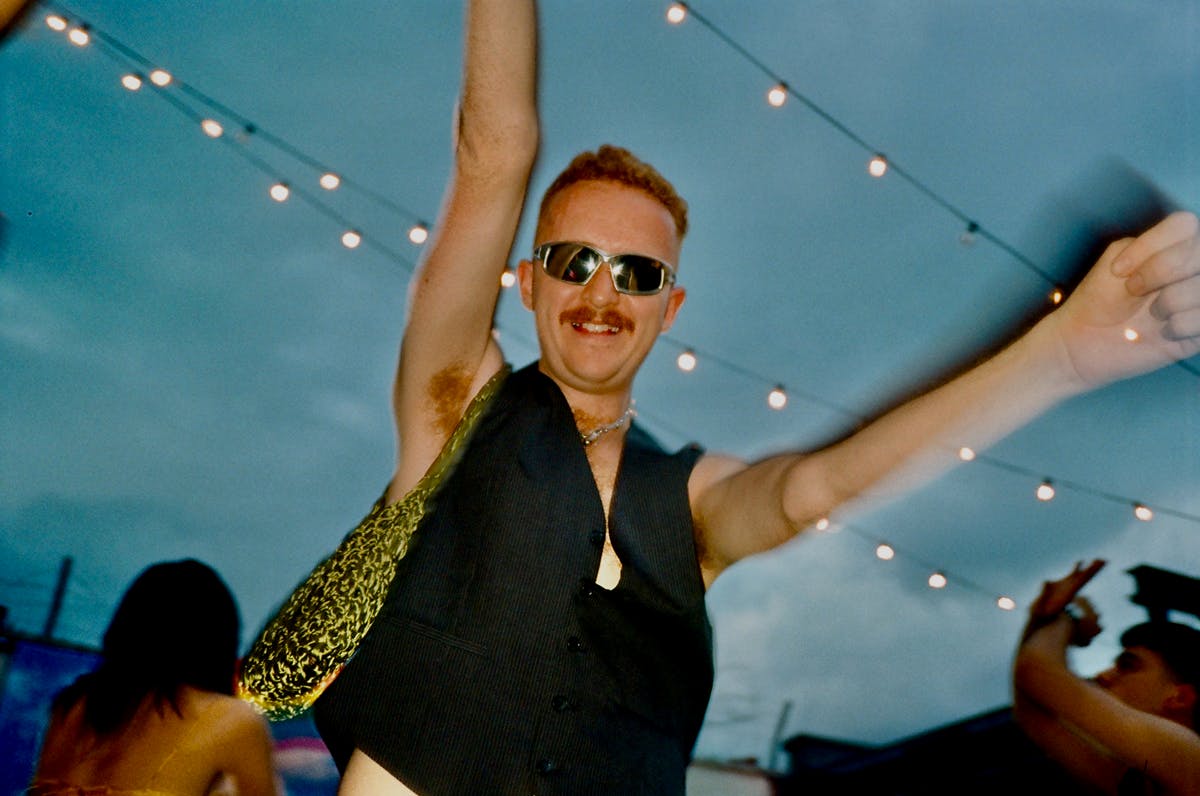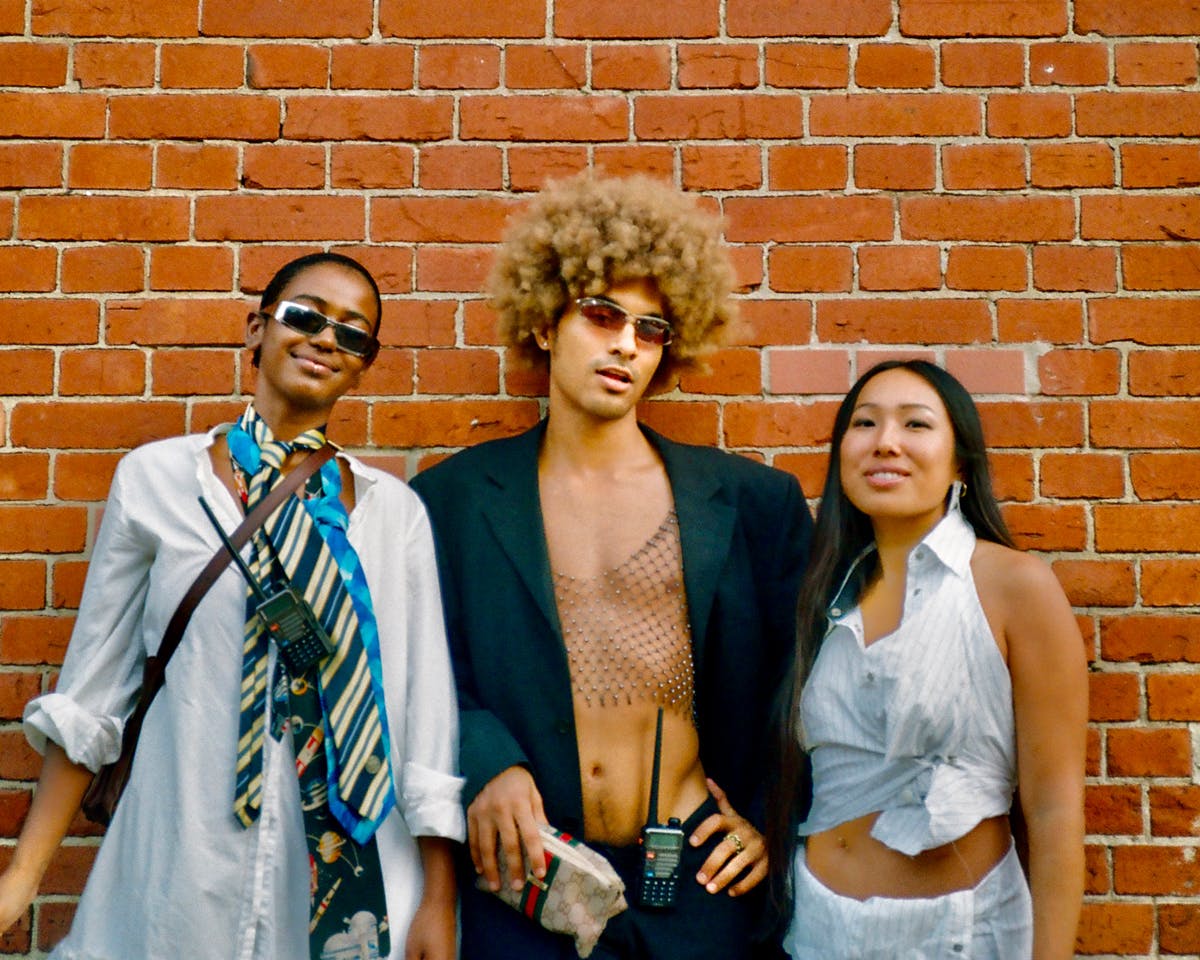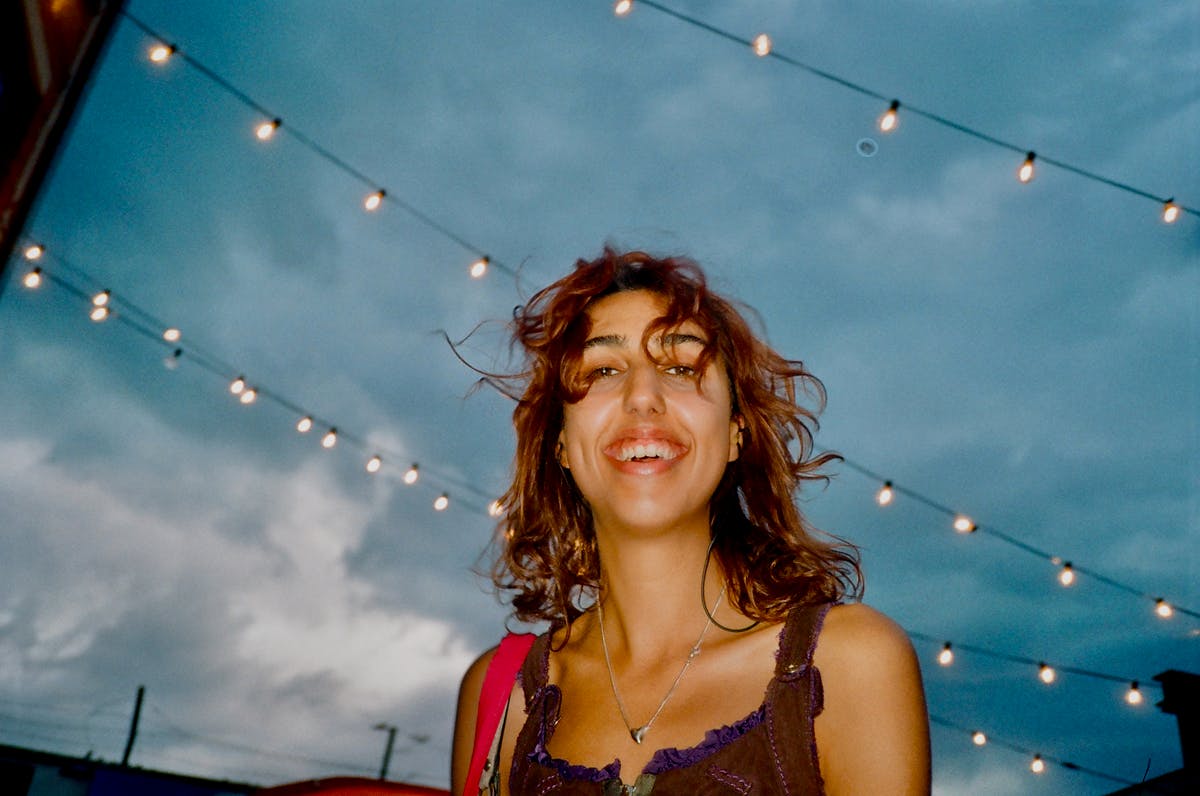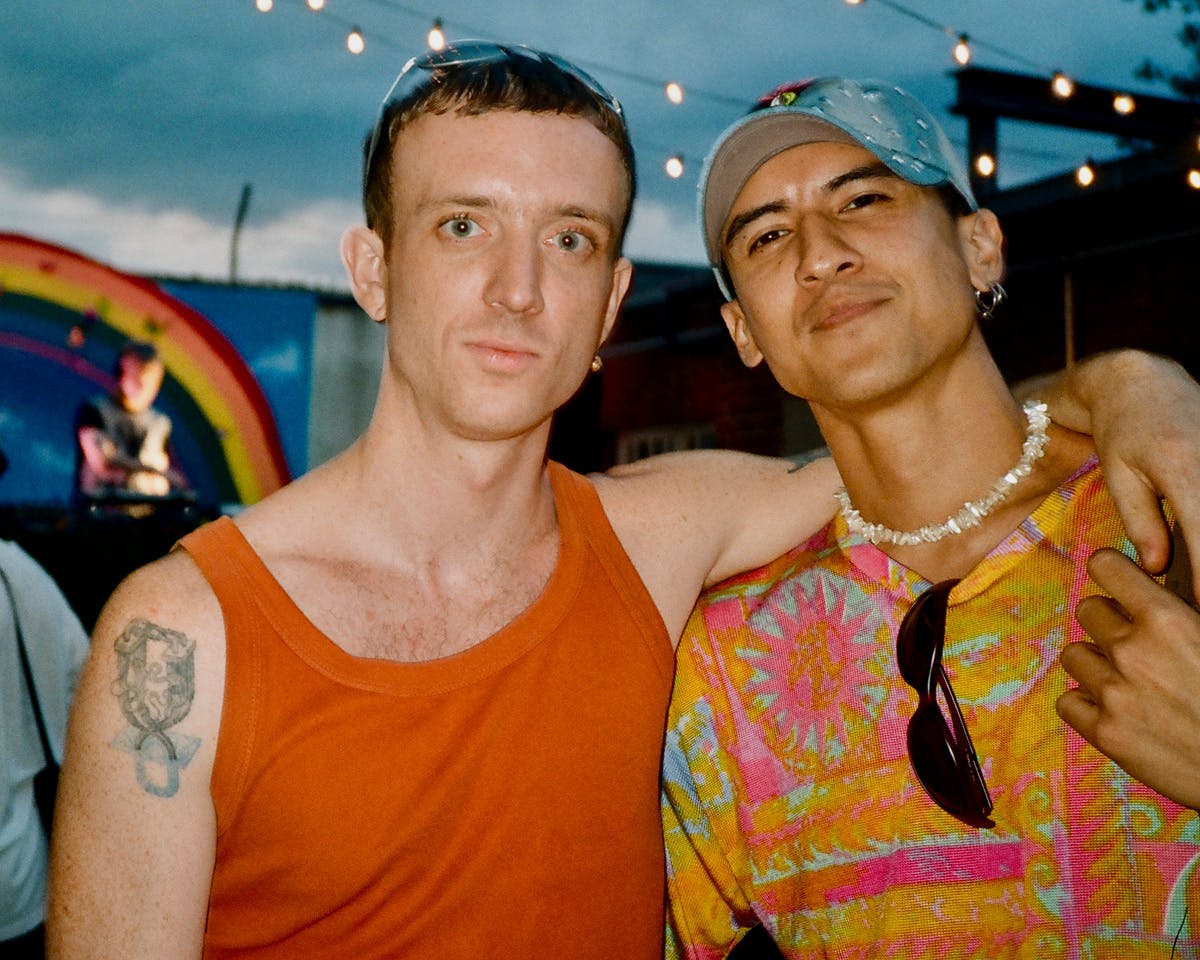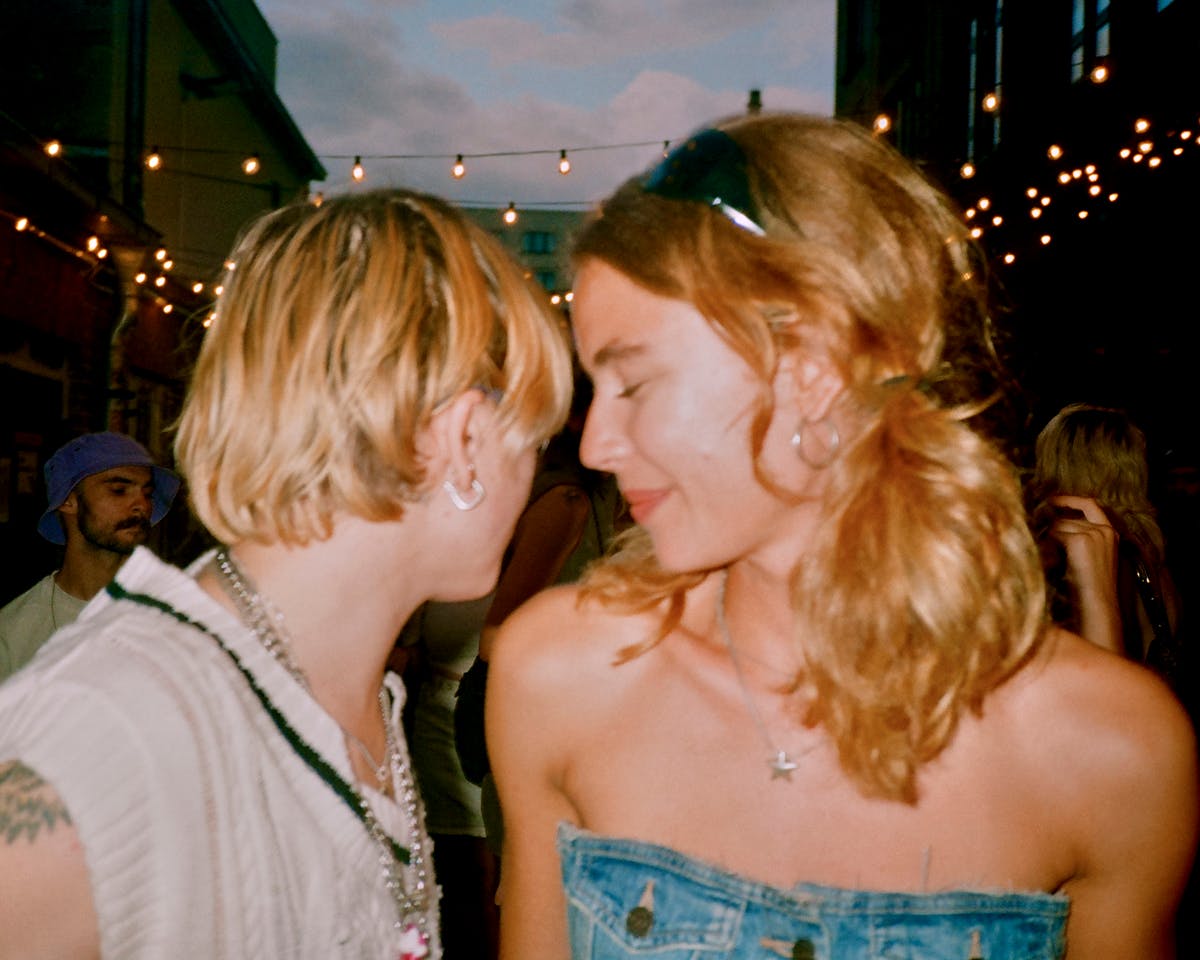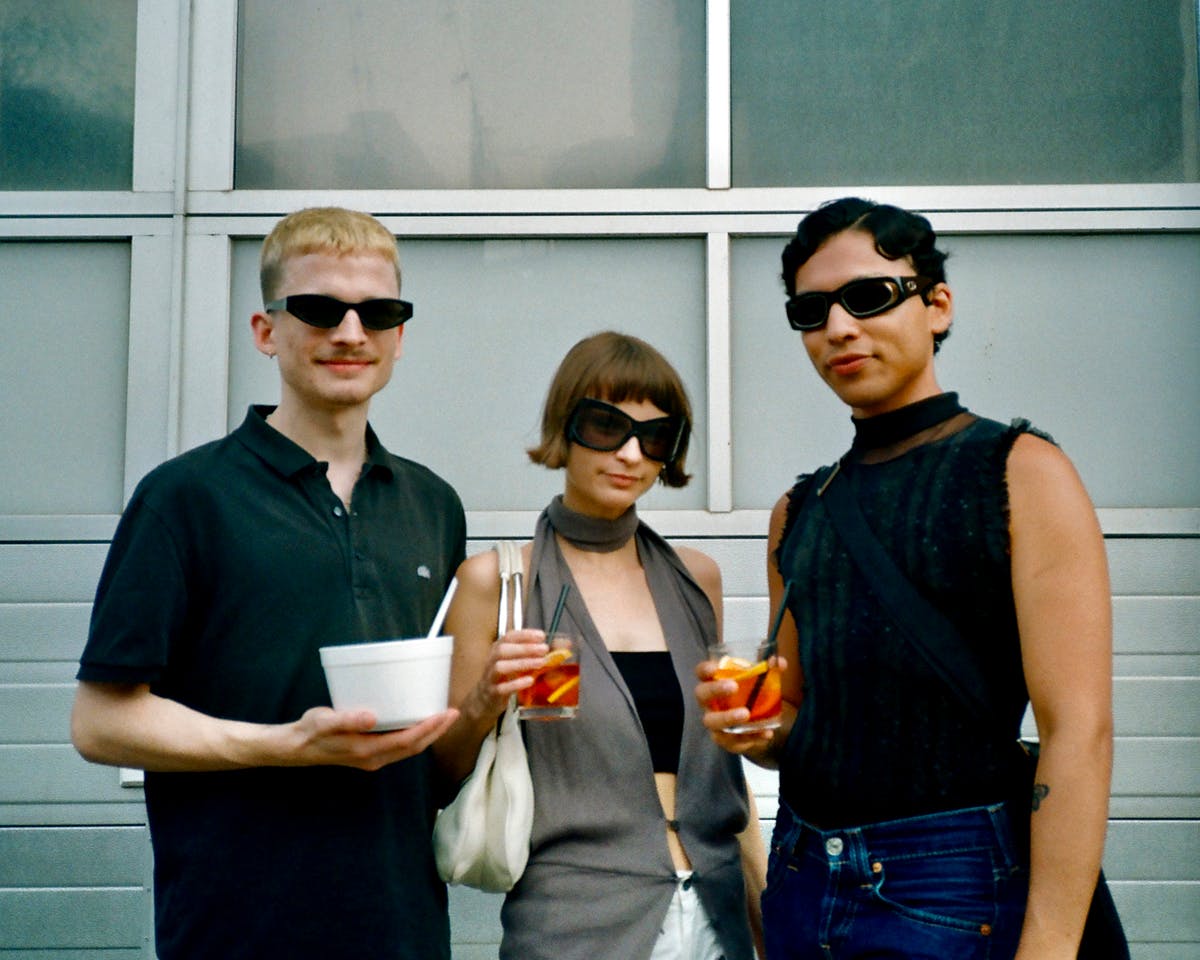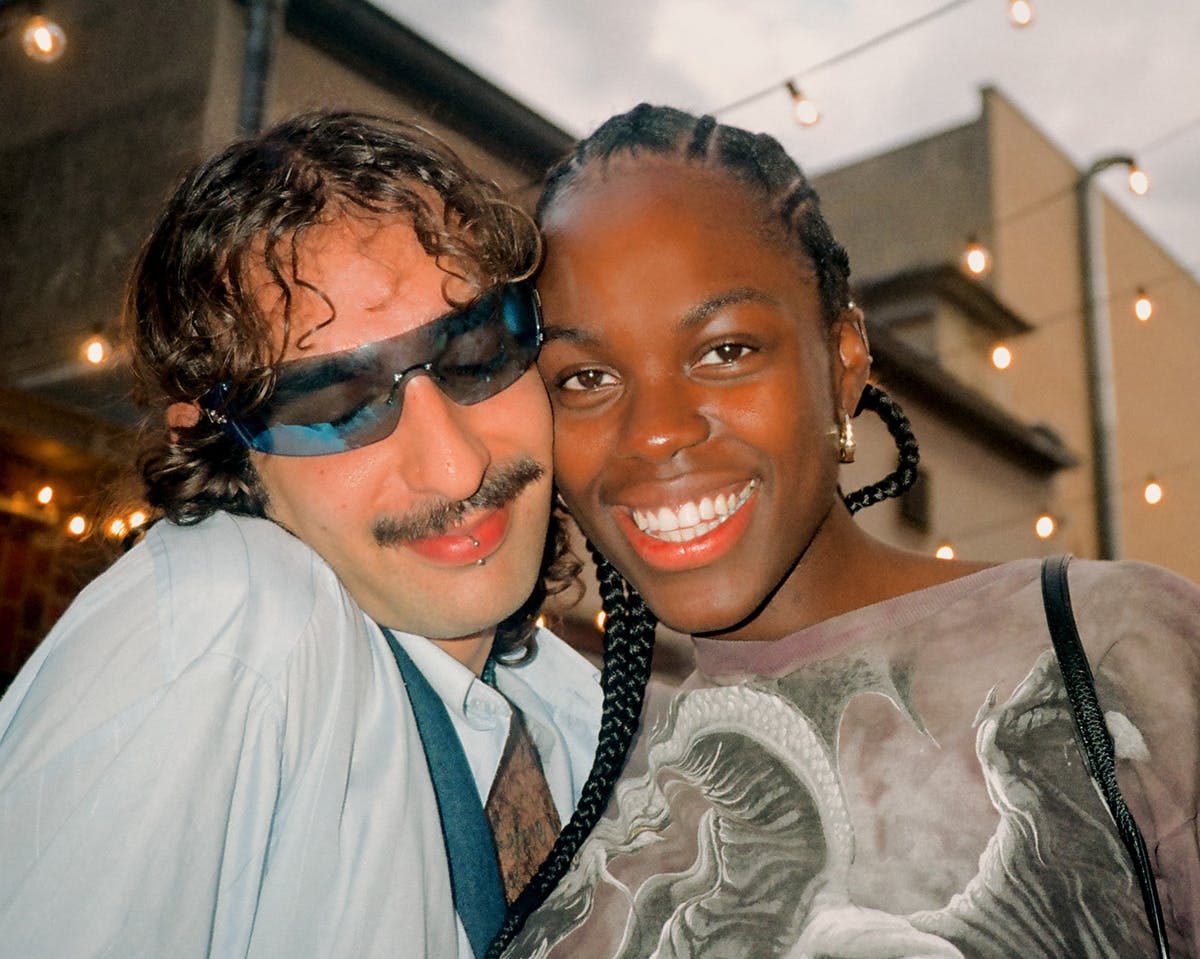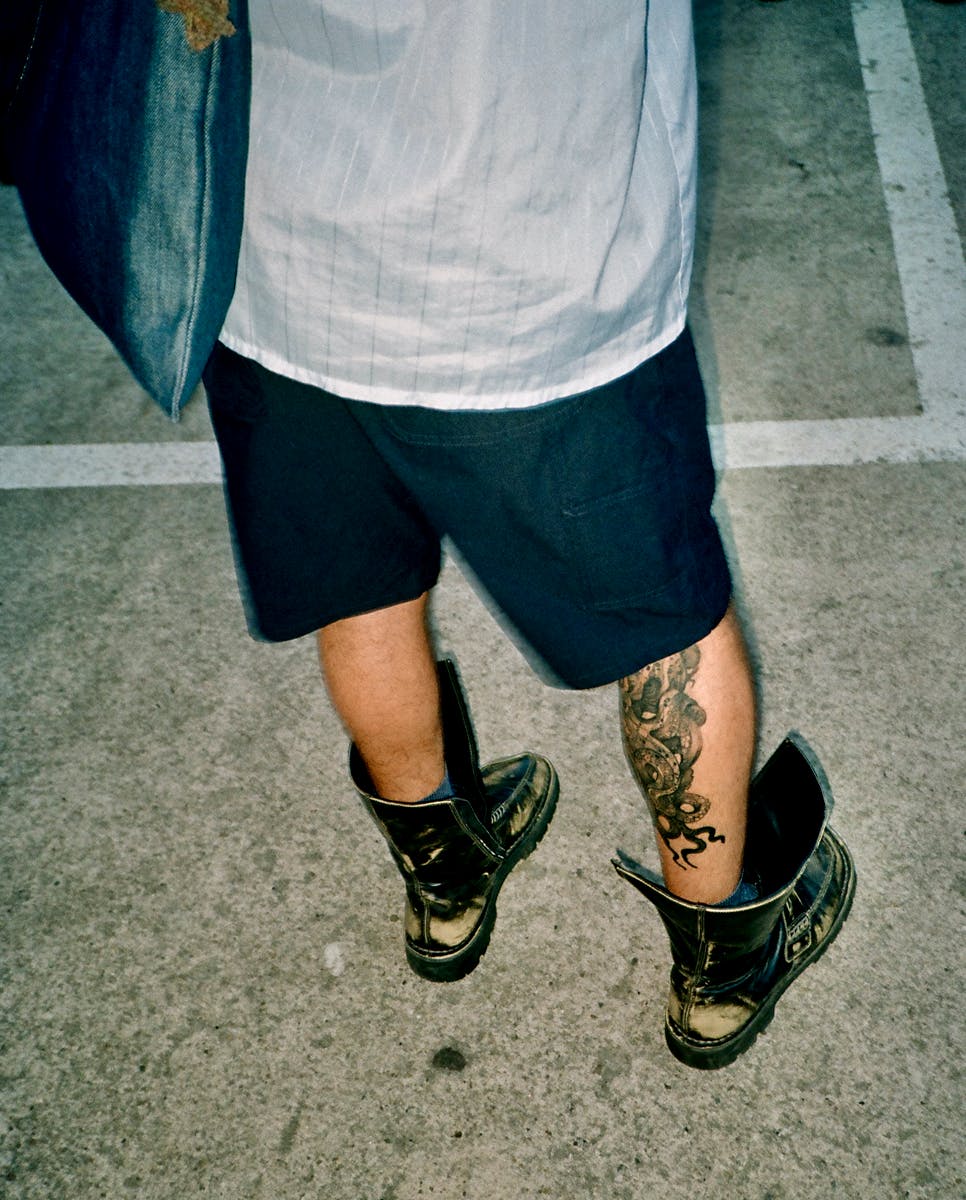 DJs Hyperaktivist, D.Dan, THC b2b Byron Yeates, Yha Yha b2b Cali Rose infused the scene with rhythmic sounds ranging from vogue beats to sultry techno. Good eats and refreshing cocktails, courtesy of Trauma Bar and Tossakan, refueled queer-identifying guests just enough to hit the dance floor again.
Simply put, HighPride and MOTHER. LOADING's extravaganza manifested as a safe space where unshackled pride and carefree consensual PDA thrived abundantly.
Note: no rainbows were harmed by performative brands during the commencement of this bash.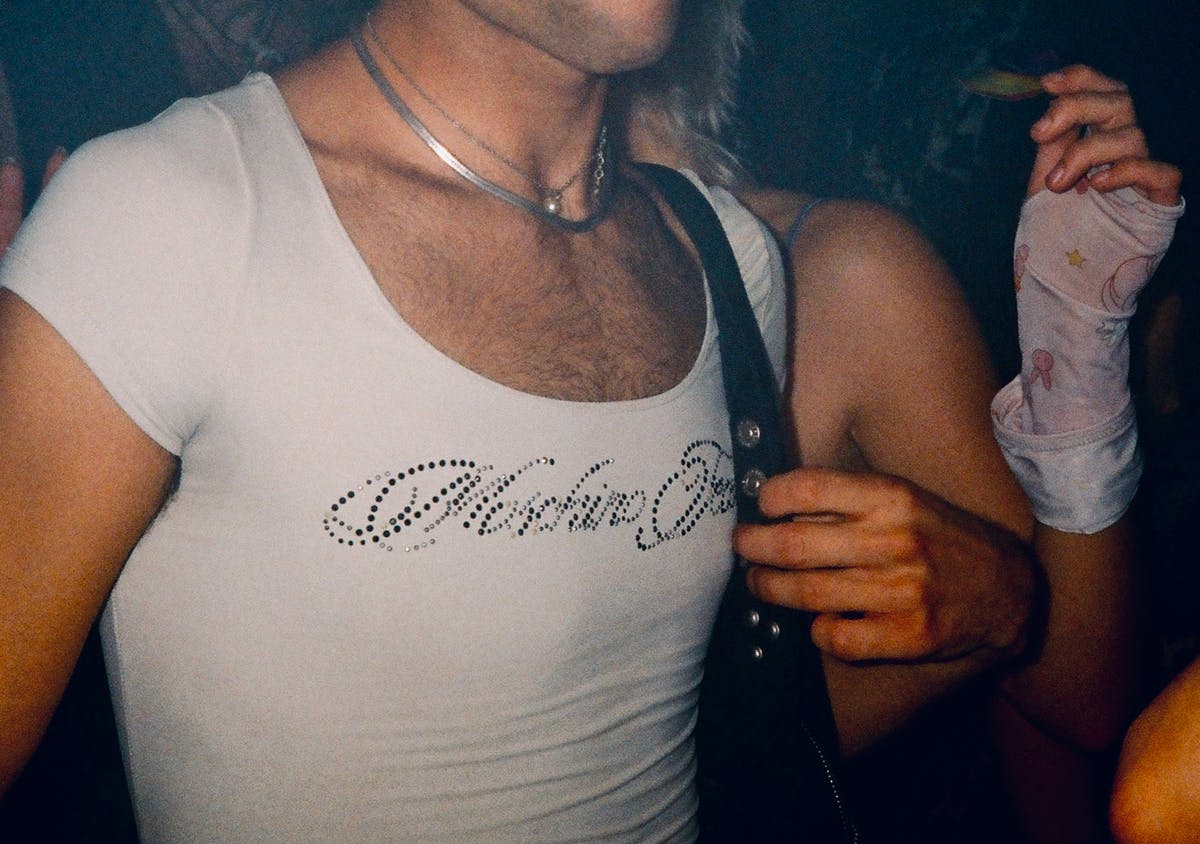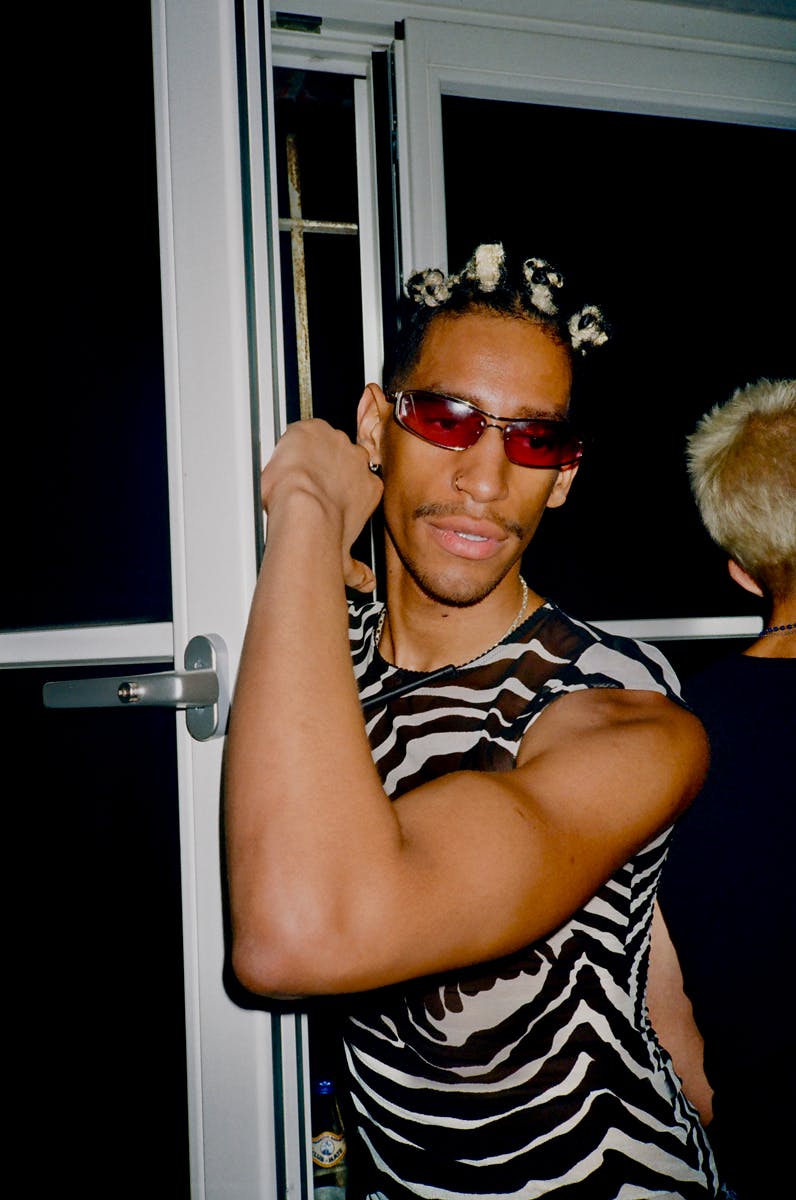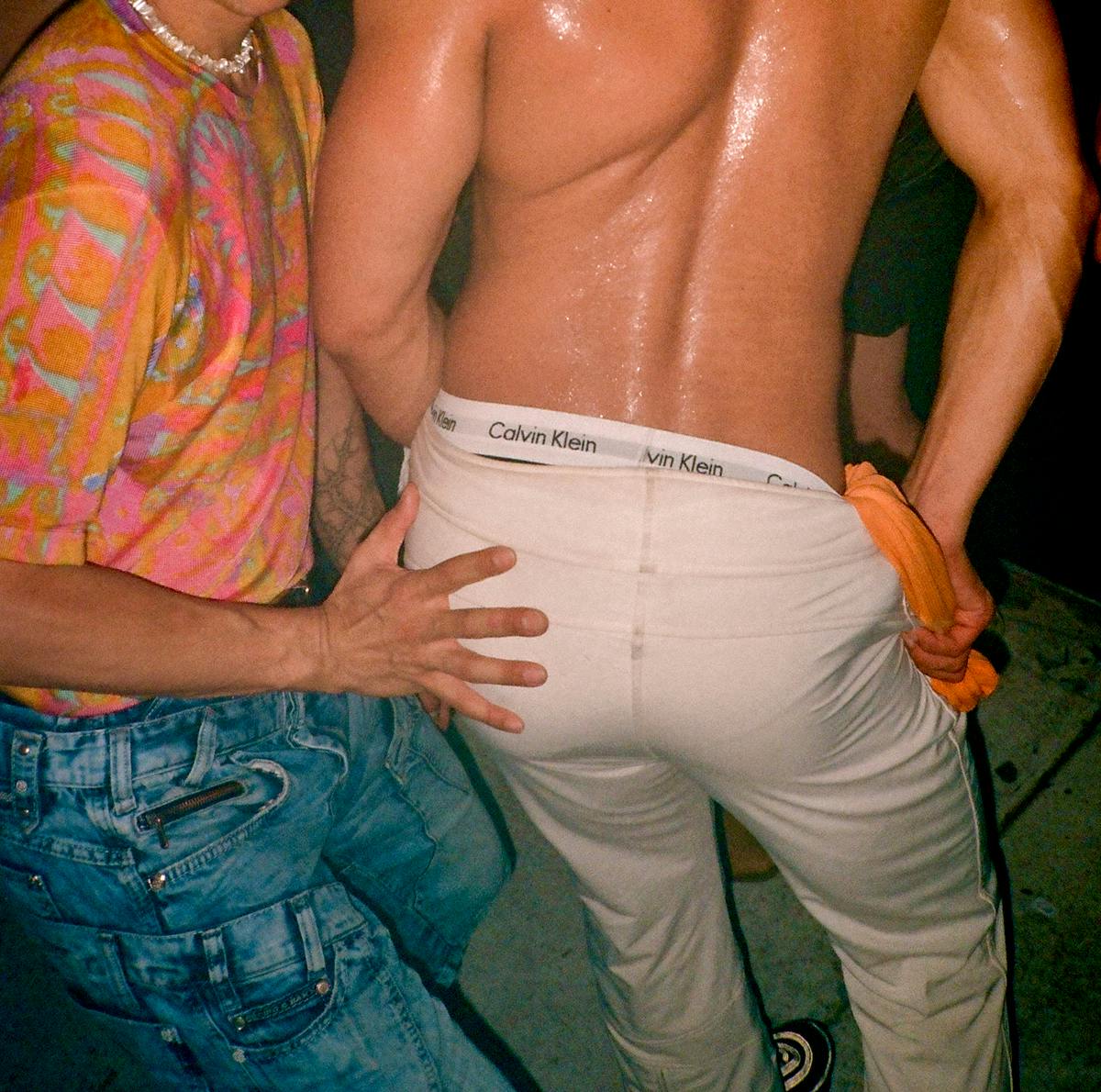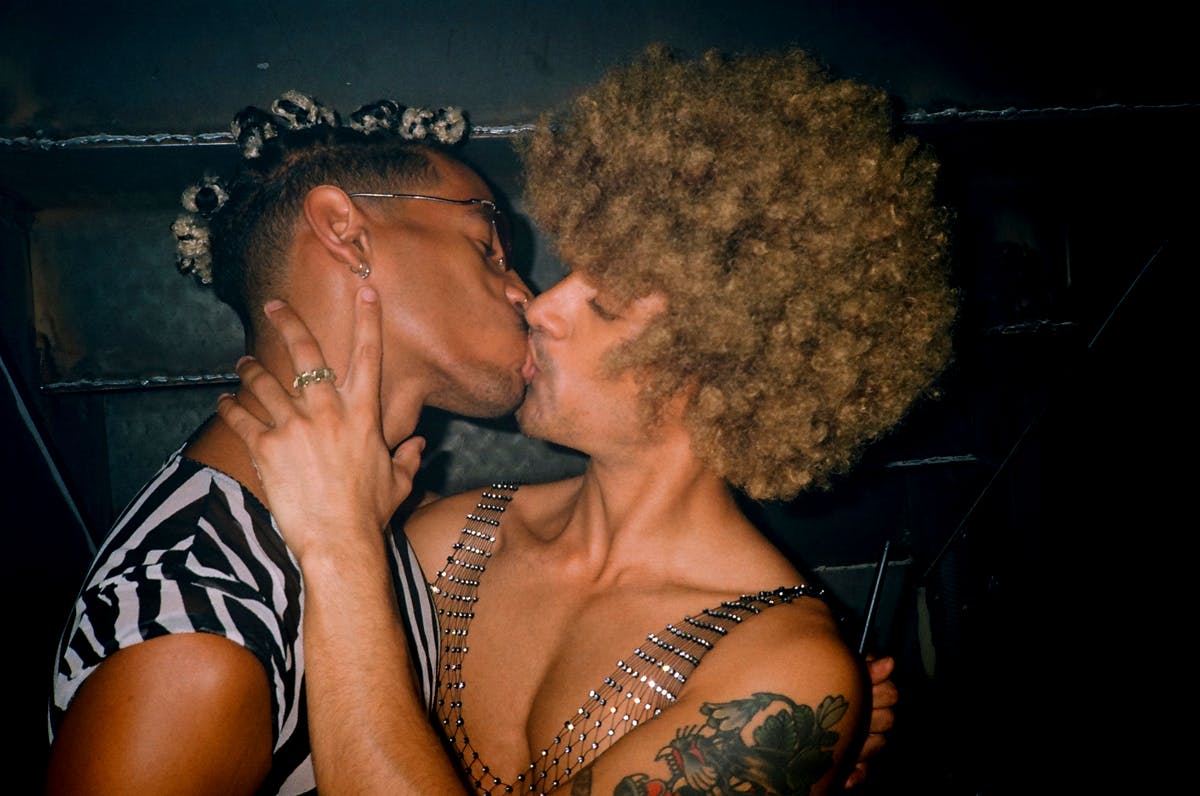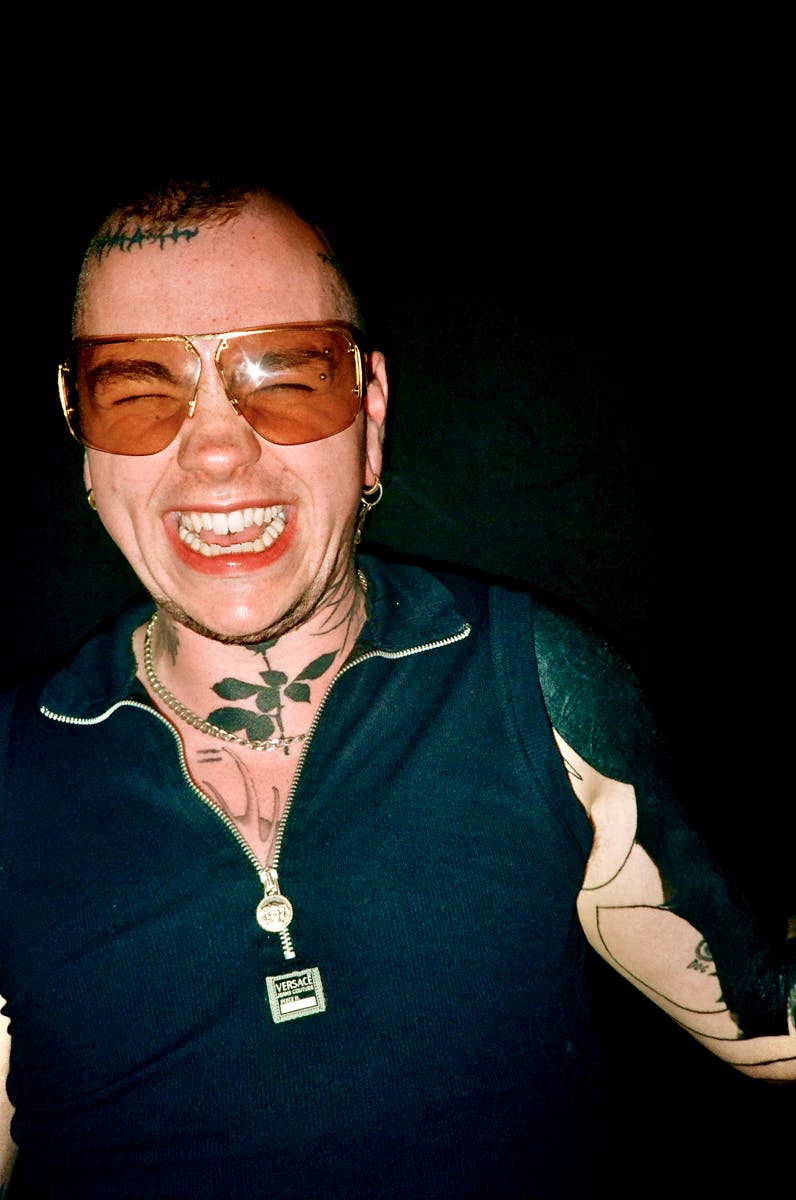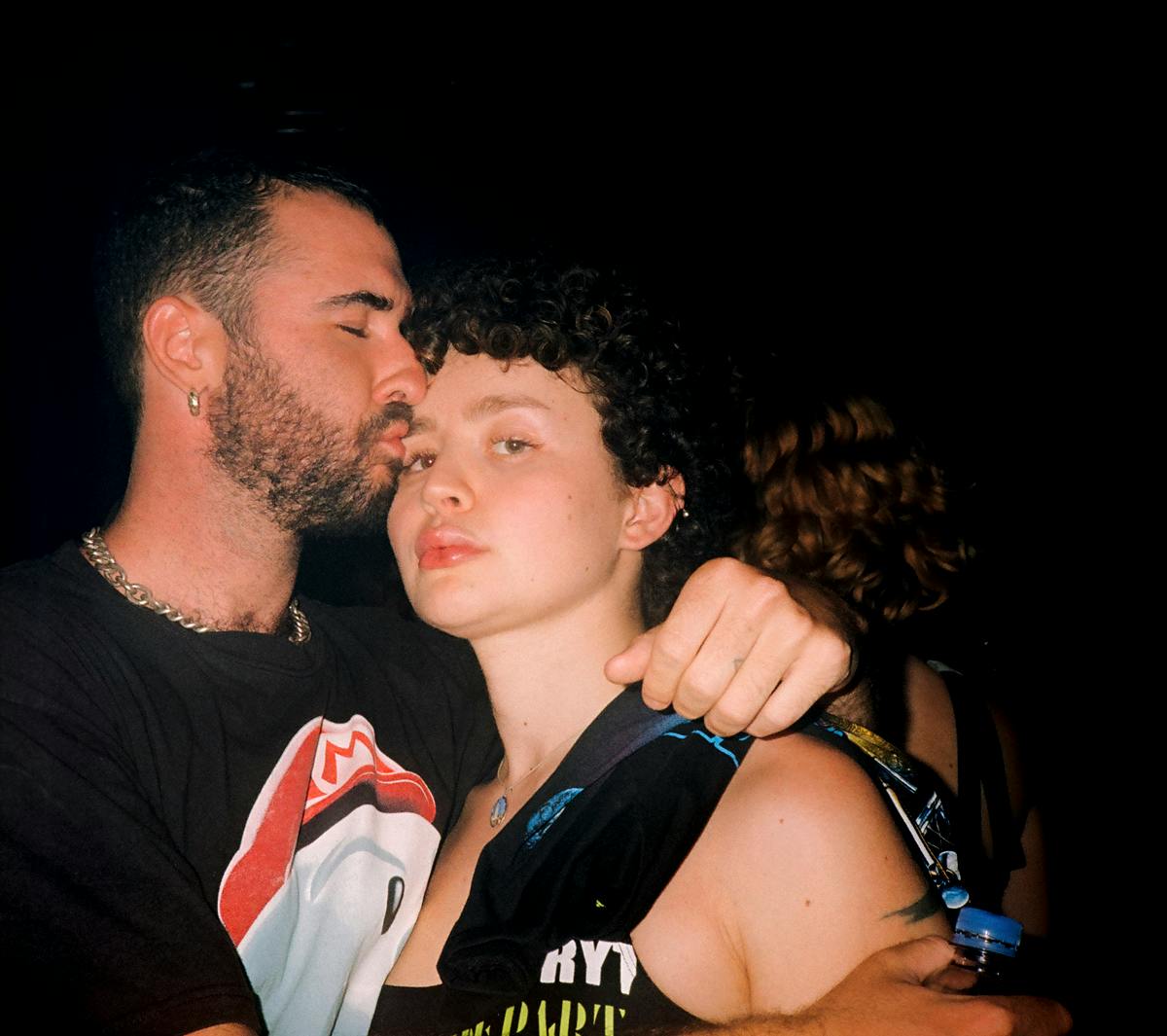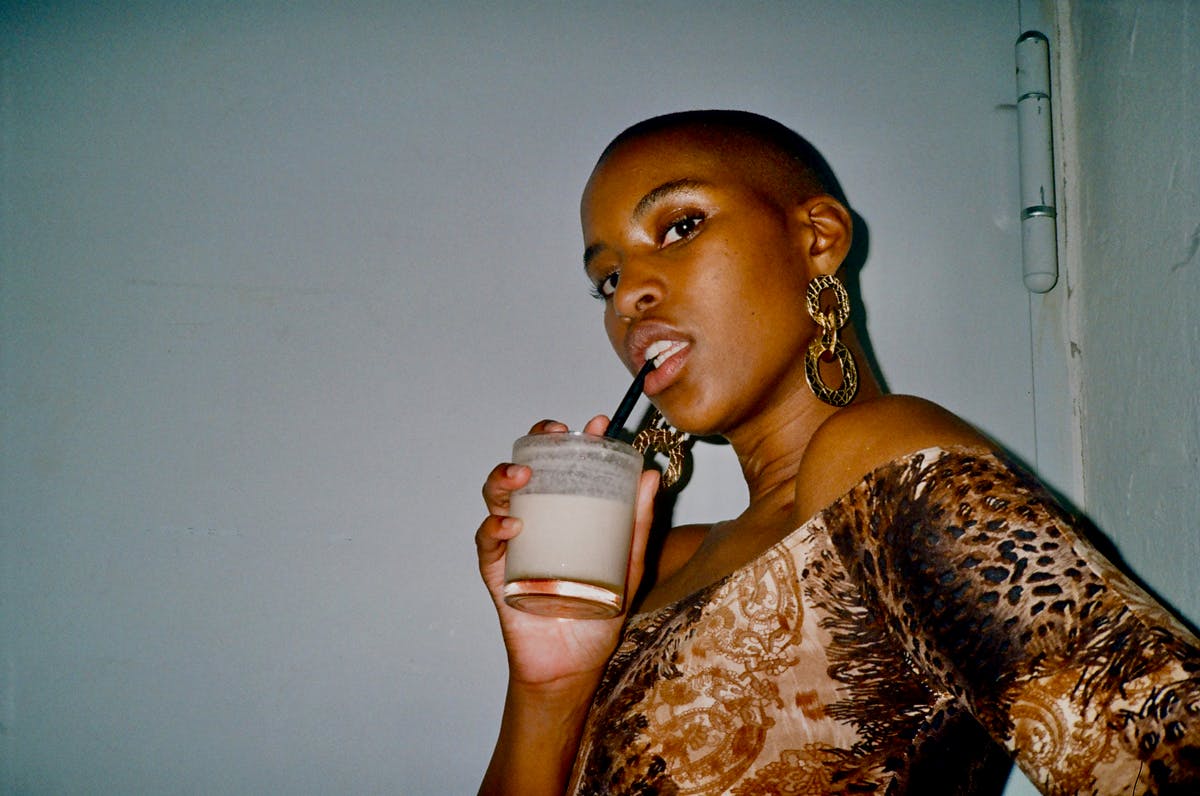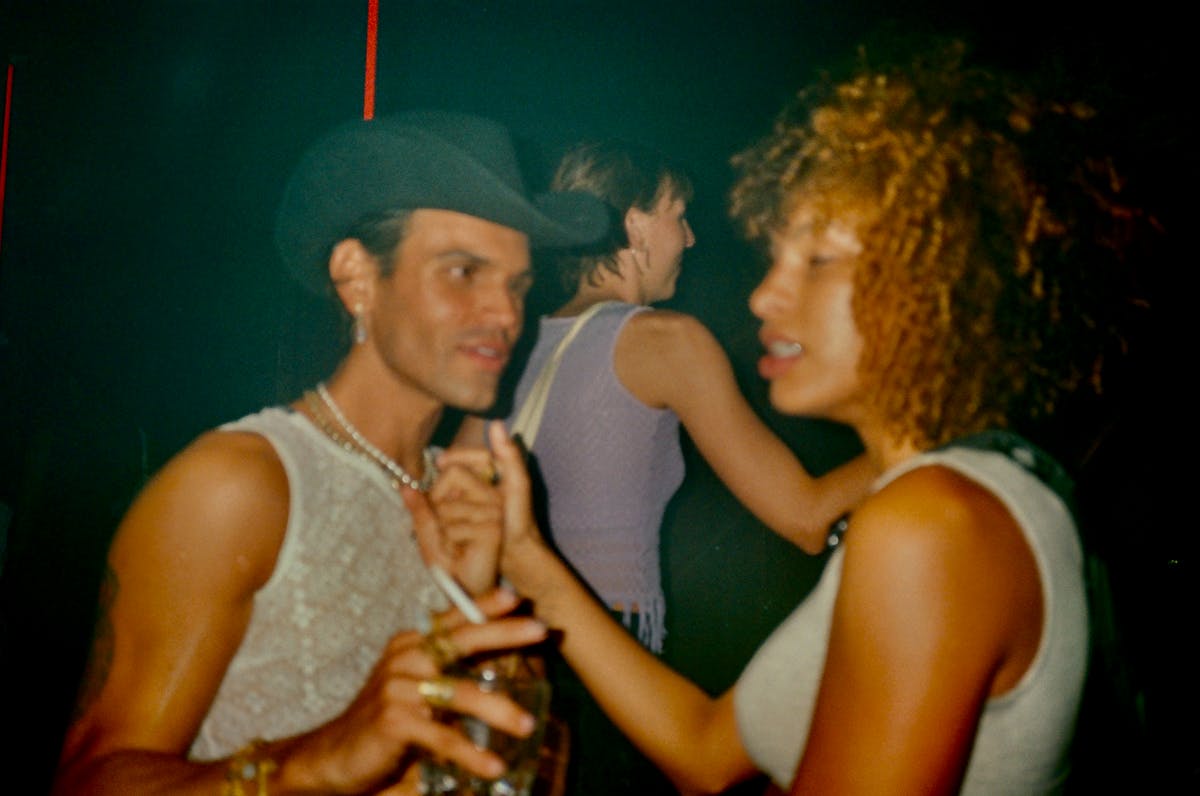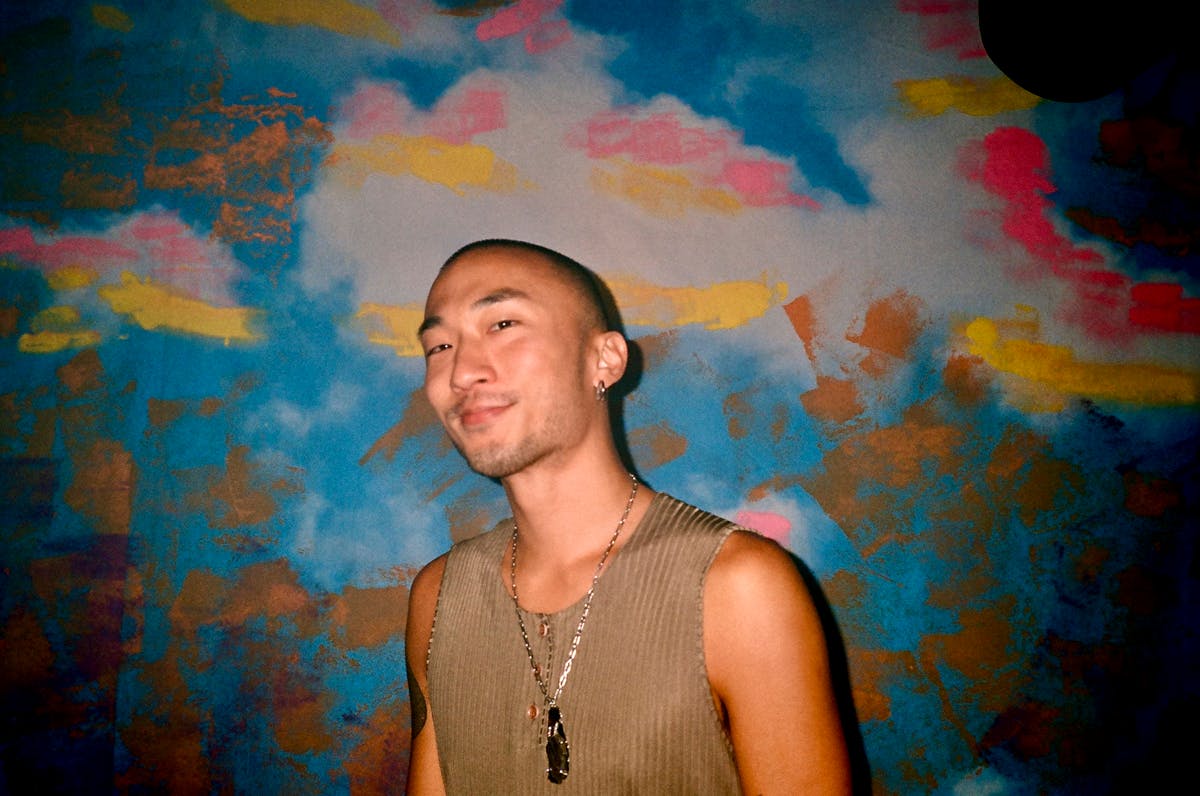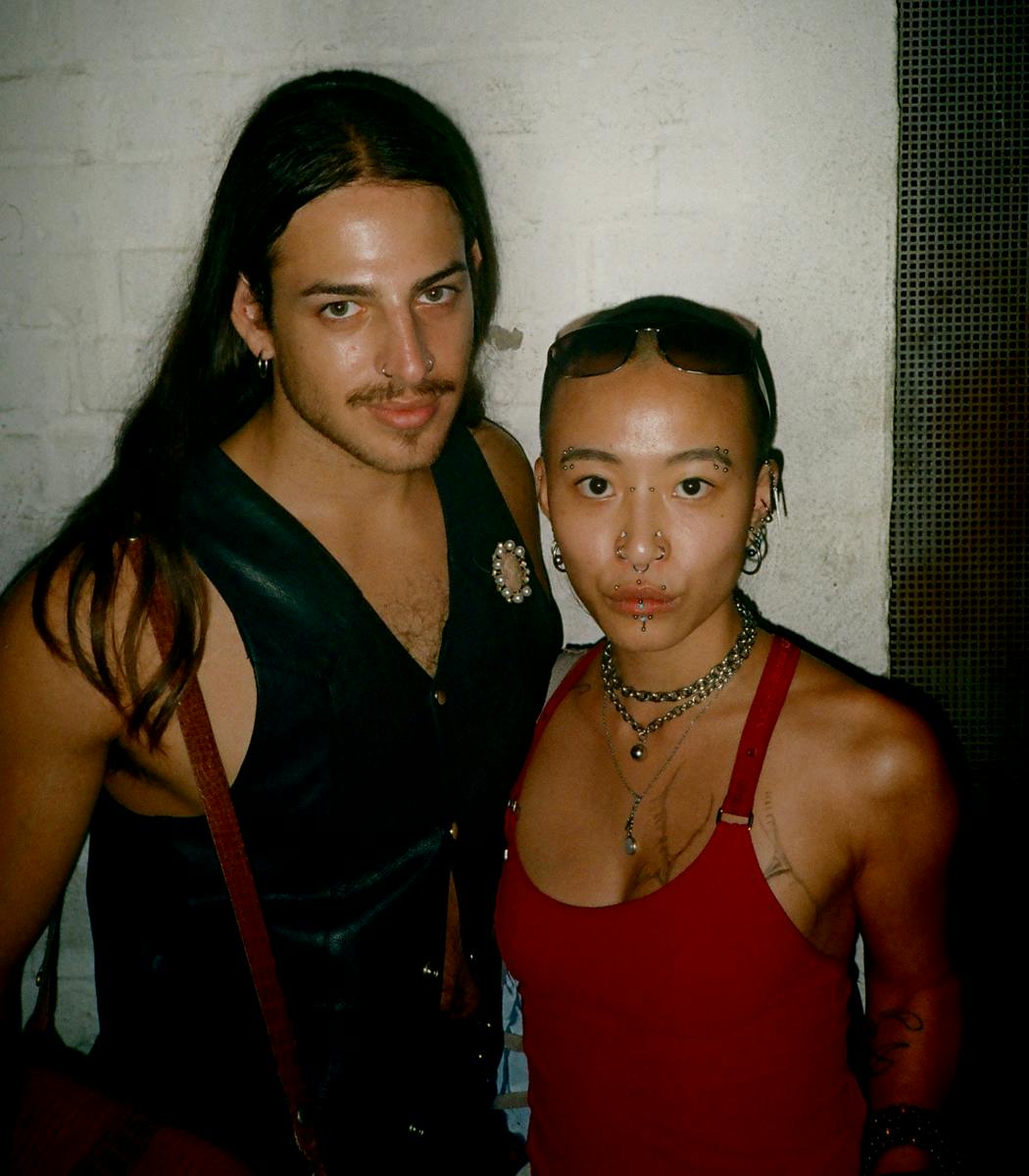 Though the celebration was undoubtedly a big hit, the night's biggest win was raising €3785 (approx. $3,855) for Berlin-based LGBTQIA+ organizations Trans*Sexworks and LesMigraS.
HighPride and MOTHER.LOADING is accepting donations until August 9, which can be made to jeromeglock@gmail.com via PayPal. Just know that every donation counts towards the €5k goal and a more positive future.
Discover more about HighPride's 2022 partners below:
MOTHER.LOADING
MOTHER.LOADING are a local QTBIPOC creative production team that connects brands with local artists to create events and media with positive social change. For HighPride they partnered with Trauma bar und Kino to design custom slut-slushies where profits would be collected towards the two organization of this party, Les Migras and TransSexWorks. MOTHER also partnered with Matt Bianchi and his assistant Kit Lewis to dress up the several spaces within the club with an over-the-top camp set design including a sexy long-lashed sun, giant rainbow and fake grass covered lounge pyramid sprinkled with flowers and floating butterflies under a disco ball arrangement. Analogue photography was captured by Marine Drugos, also known as the other half of DJ duo MDSM.
Hyperaktivist
Venezuelan-born Hyperaktivist has been shaking the scene in and outside Berlin with her characteristic energetic sets, oscillating between faster Techno and House with big influences from the 90's and old school tracks — you may know her from the popular Mala Junta events.
D.Dan
Meet D.Dan - Berlin-based DJ and Producer, seeking the intersection between raw grooves, slippery psychedelia, and mutant-machine paranoia (he's also a resident DJ at Mala Junta).
THC
Bogotá-born, Radiant Love resident Tania Humeres Correa plays under the moniker of her own initials: THC. Her sets are kinetic, reminding us that techno need not be a gloomy, rumbling march, and that house has a whole range of attitudes at the same time ruthless and smiling.
Byron Yeates
Heading up Radiant Love here in Berlin, Yeates' sets, which have been known to span over eight hours, are inflected with an attitude that can at once be incredibly playful and theatrically sincere, a duality that animates the queer lineage of electronic dance music in which Yeates places himself.
Yha Yha and Cali Rose (AKA LaRosalyha)
Co-founders of New World Dysorder, a trans collective founded in San Francisco in 2014 Yha Yha and Cali Rose are staples in the queer Berlin nightlife scene. Yha Yha ranges from hard techno and funky house to bass and vogue beats, while Cali Rose is influenced by dark, sexy sounds using elements from darkwave, techno, and progressive house.