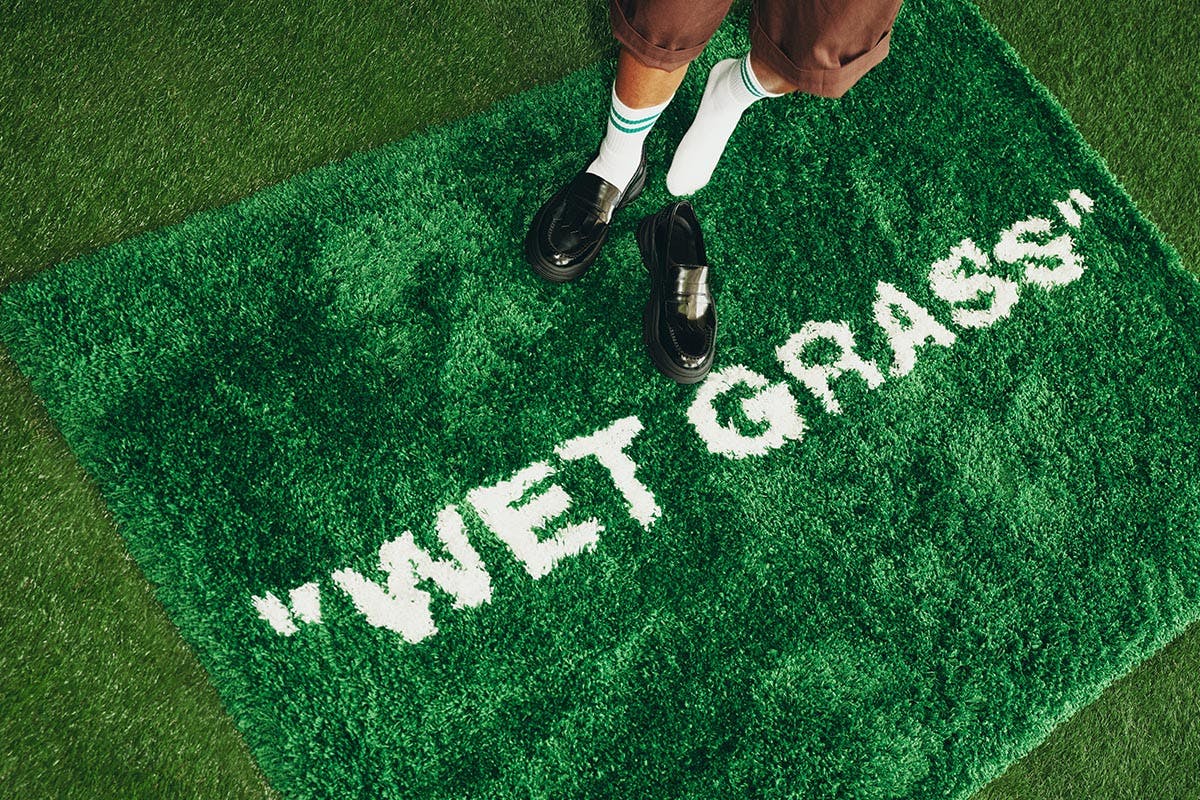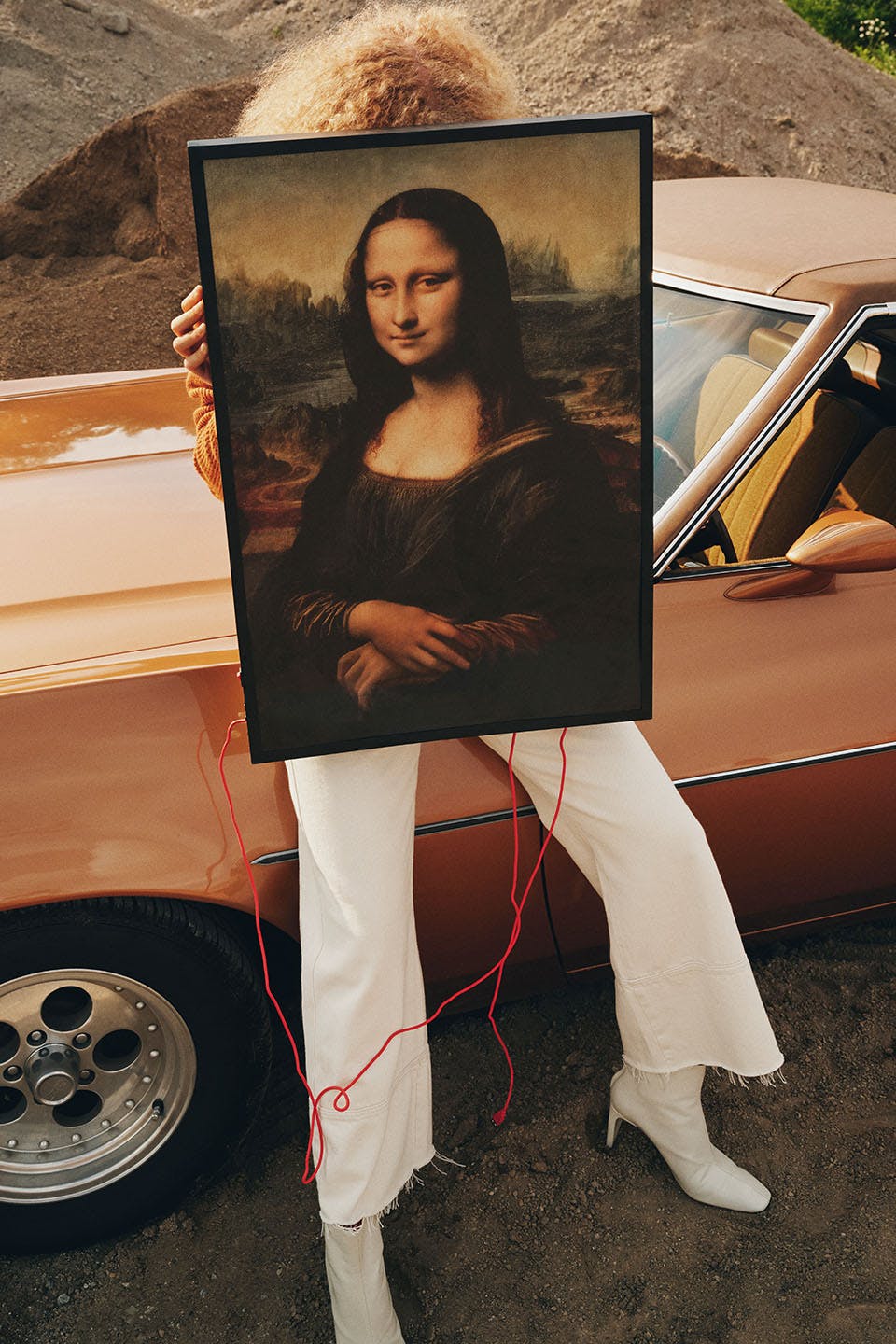 We're really excited to announce that we're hosting the launch event to celebrate the highly anticipated IKEA MARKERAD collection, designed in collaboration with Virgil Abloh. On October 29th, we'll be hosting a thought-provoking panel followed by a release party at Industria Studios in Williamsburg, Brooklyn.
The invite-only event will begin with a discussion on design in the modern world and include an engaging group of speakers, including Henrik Most, creative leader at IKEA; Tawanda Chiweshe, Alaska Alaska c/o Virgil Abloh designer & studio director; Alfred Zollinger, associate professor of architecture and interior design at Parsons; Galia Solomonoff, professor at Columbia and founder of Solomonoff Architecture Studio; and will be moderated by Jeff Carvalho, Highsnobiety's managing director. Most, who also has worked with Abloh on MARKERAD, shared his thoughts on tapping Highsnobiety for this immersive event: "One of the ideas was to design products with a cultural significance that resonates with young people interested in art, fashion, and design. Many of whom you find among Highsnobiety´s community."
Guests will be treated to an exclusive preview of the full collection in a gallery style prior to its official launch on November 1st. Some of the most-talked-about items include the "Wet Grass" rug and Mona Lisa light box, just to name a few. In addition, there will also be a raffle for each item (except the mirror) and the winners will be able to leave with the merch the night of.
For more, keep it locked here for all the coverage.