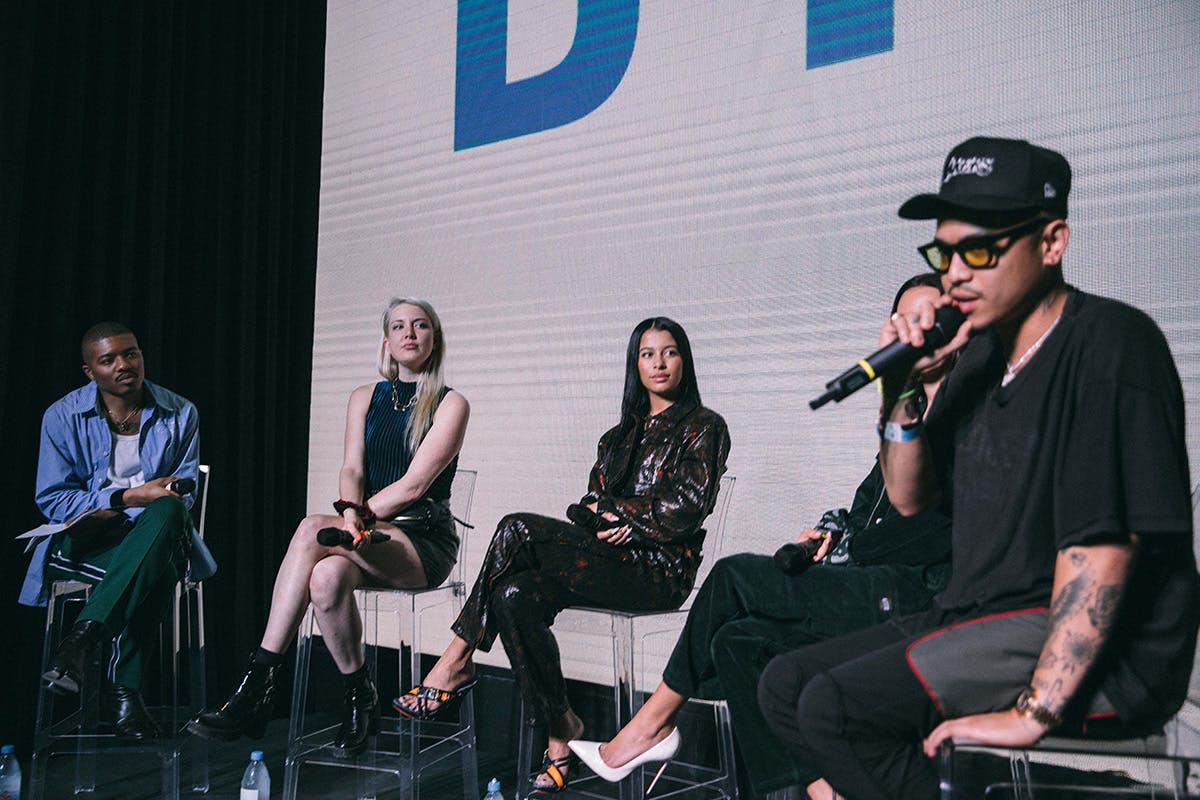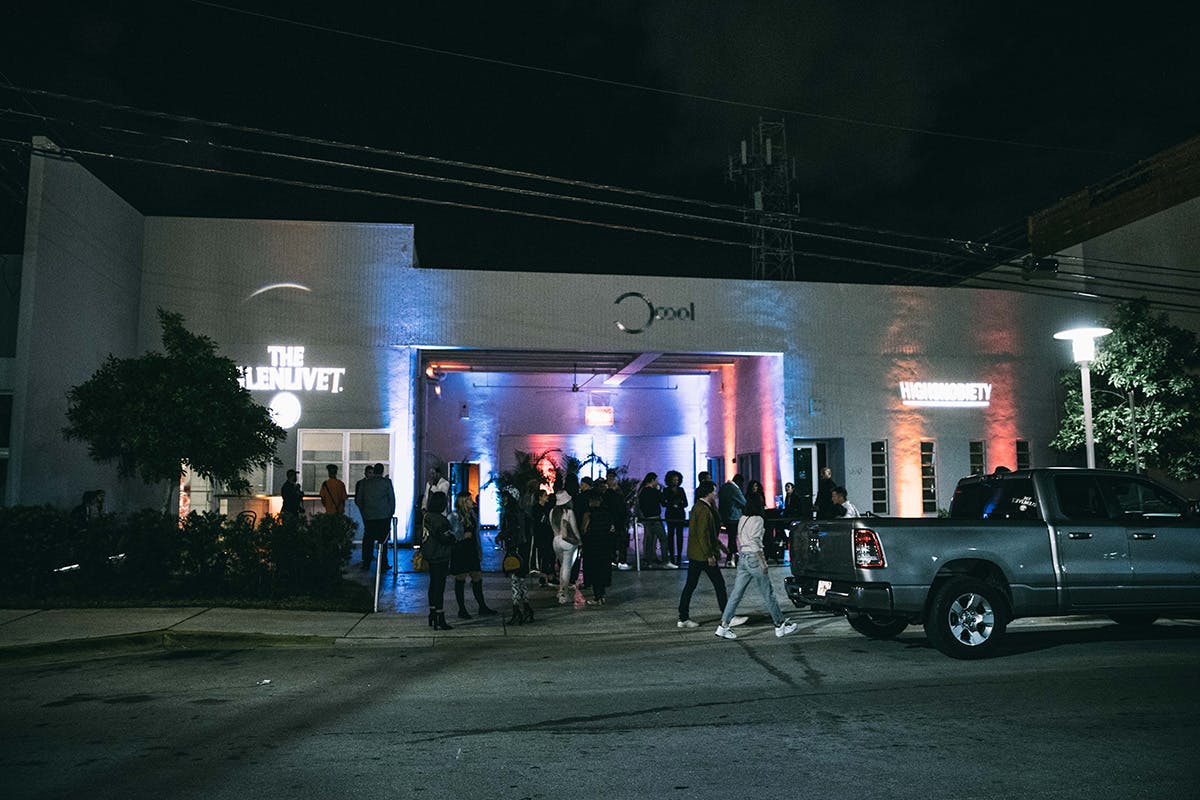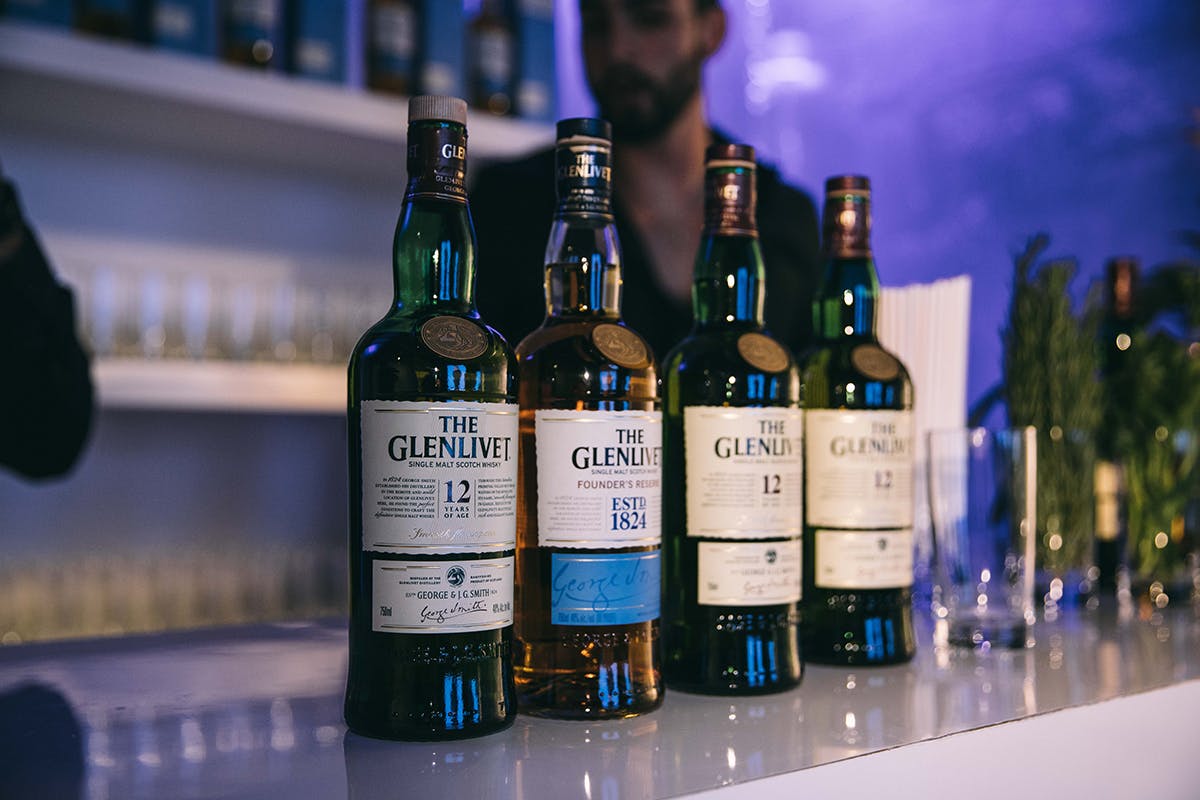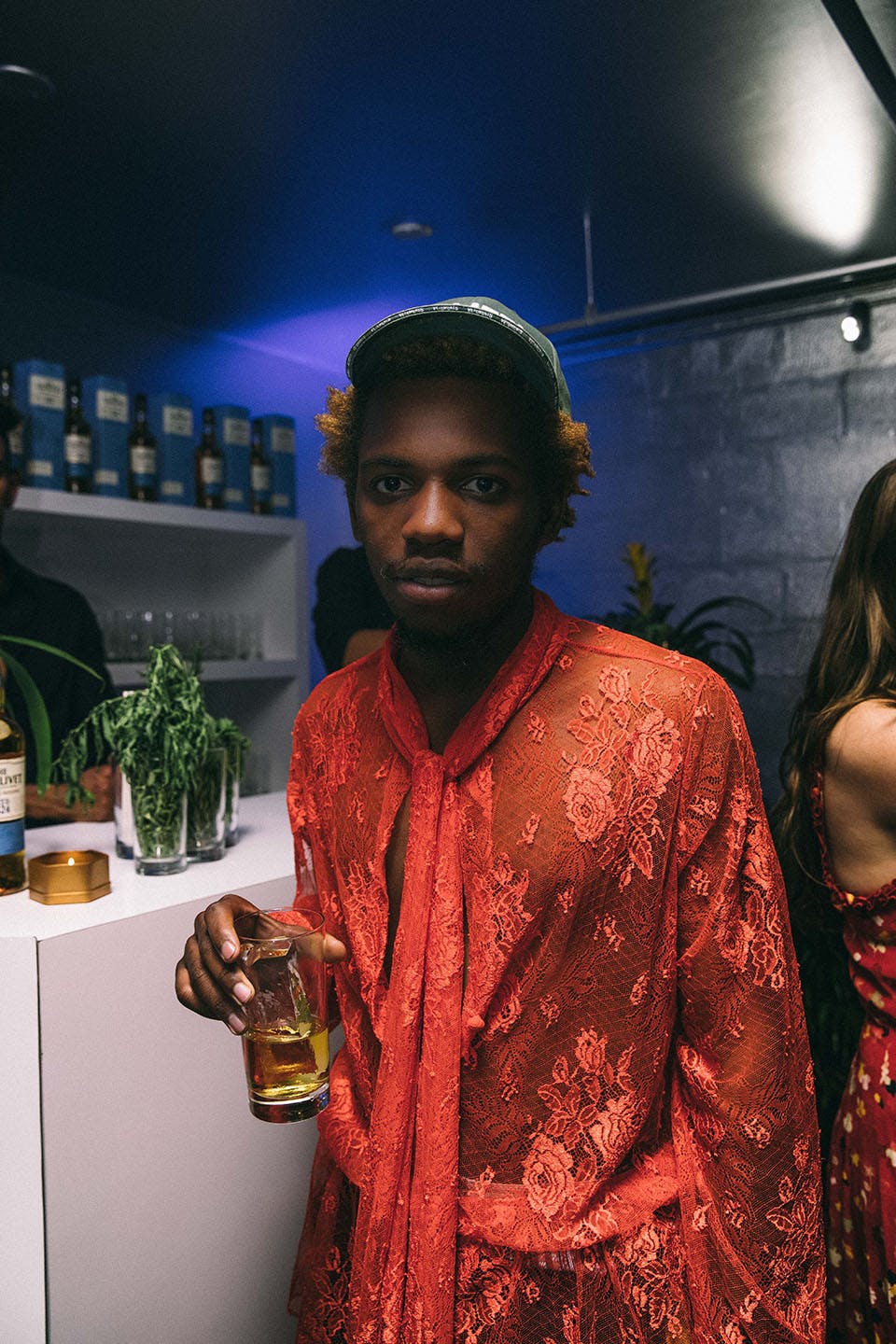 Last Thursday, Highsnobiety was on the ground with The Glenlivet for a special event and exhibit that went down during Art Basel Miami. Taking over the Rudolf Budja Gallery in Miami Beach, the intimate space was transformed for BTS (including moving an $8 million piece of art), a day dedicated to digging into the real lives of some of today's most influential creatives.
Things kicked off with a panel featuring Rhuigi Villaseñor of RHUDE, Sami Miro of Sami Miro Vintage, Olivia Perez of Friend of a Friend, and artist Signe Pierce. The discussion opened up conversations about what it's really like to be a creative today, their individual roads to success, questioning what "success" really means, and giving some fresh perspectives on what it's like to be an influencer.
"It started in a two-bedroom apartment where my sister and I stayed in the same room and we kept the stock in the–wow, I'm actually being very transparent–we kept all the stock in the garage. And at the time we built this upon dreams and storytelling," shared Villaseñor. "The very focus of when I started the brand was how can I make a difference...by just being myself."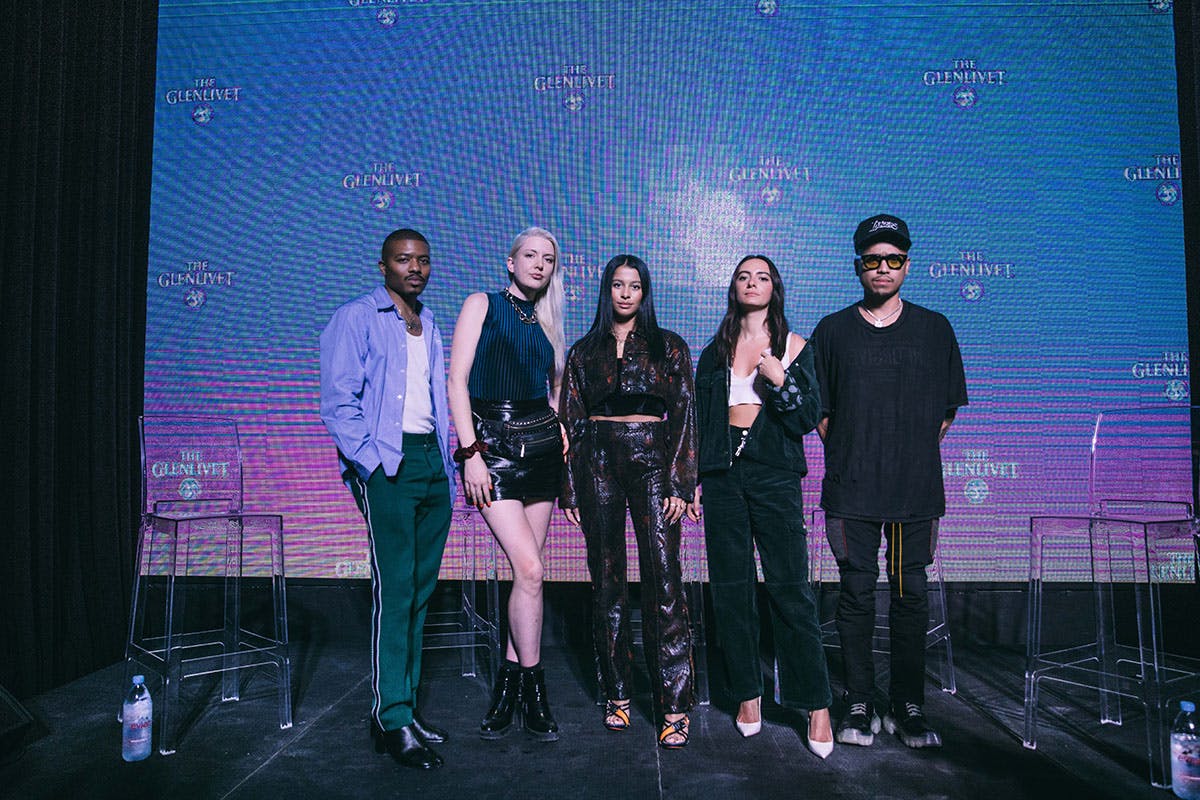 Following the panel, guests mingled in the gallery, which featured larger-than-life-sized images of the panelists shot by photographer Chris Schoonover. These were housed in a space that was designed specifically for BTS by the beloved Signe Pierce. "I really like the way that warms and cools can play with each other and how it kind of represents the color spectrum of hot to cold—that's the way light actually functions," Pierce told us.
At night, the after-party welcomed the Art Basel circuit to take in the beats of Rakastella Festival, Christian Rich, Trikk, and DJ Tennis while being treated to a selection of The Glenlivet cocktails and a The Glenlivet Hot Toddy Sundae.
Peep the images above to check out what went down.