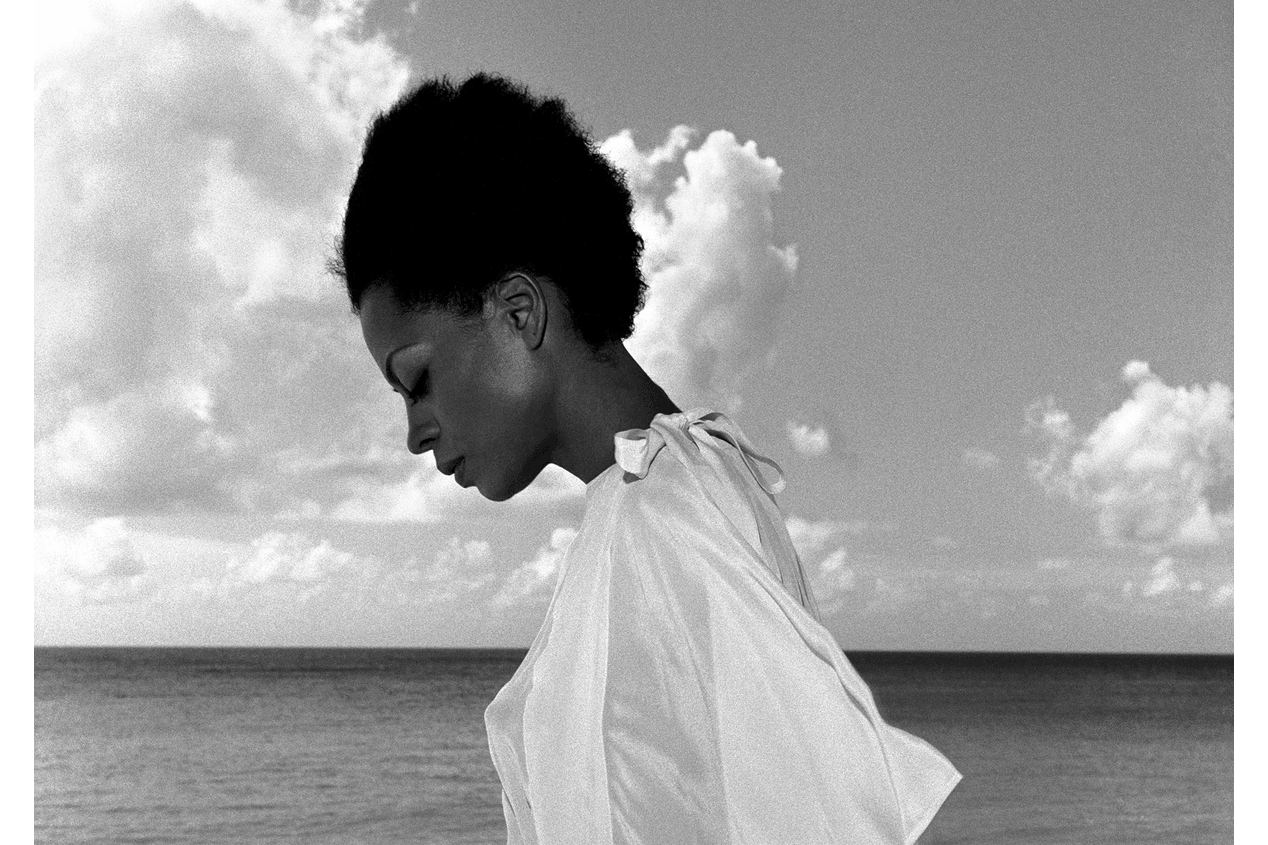 Born Yasuhiro Wakabayashi amidst World War II-torn China, photographer Hiro died on August 15 at age 90 in his Erwinna, Philadelphia home. He leaves behind decades of impactful images, many of which redefined the language of fashion advertising, if not the way that the public perceives the world.
As a gallery that represented Hiro put it, his "genius lies in discovering beauty in the unexpected." Cutting his teeth in California under ultra-influential photographer Richard Avedon and Harper's Bazaar art director Alexey Brodovitch, Hiro developed his skills in his twenties, developing a hunger for imagery that had never been seen before — or since.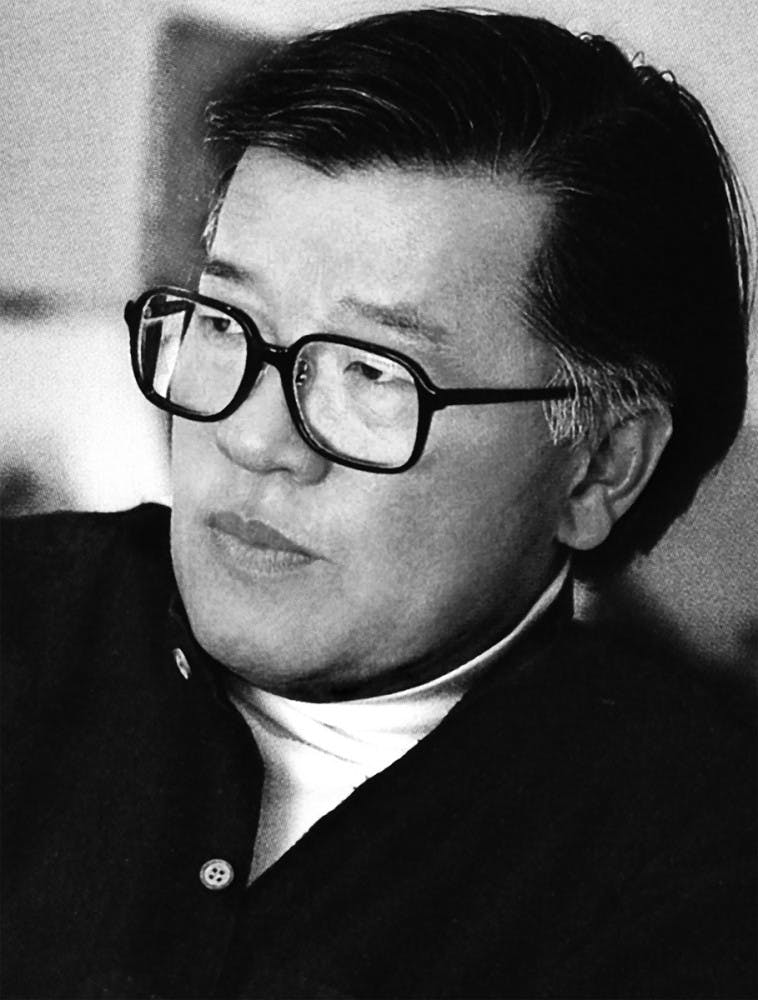 Three books and several museums have celebrated Hiro's output over the years, which ranged from in-studio experiments with fighting fish to vivid shoots for the likes of Harper's and Vogue. His subjects — mostly women, but often inanimate objects, animals, and insects — were lensed from unconventional angles and with surreal backdrops.
Wisps of smoke, scarred bone, puffy white clouds, and dynamic shadows warp Hiro's works into the realm of dreams. His was some of the most avant commercial photography in the business, creating circuitous showcases for products.
Earrings, for instance, are cloaked in beams of light, sunglasses shrouded by translucent wraps or framed in ultra-tight close-ups. Hiro often extracted the texture of the items he snapped by juxtaposing them against animals, laying a gem-encrusted necklace atop a scaley fish or complementing the greasy glisten of gold with a coiling snake.
"If you look in your camera and see something you've seen before, don't click the shutter," Brodovitch once told a young Hiro. He never did.