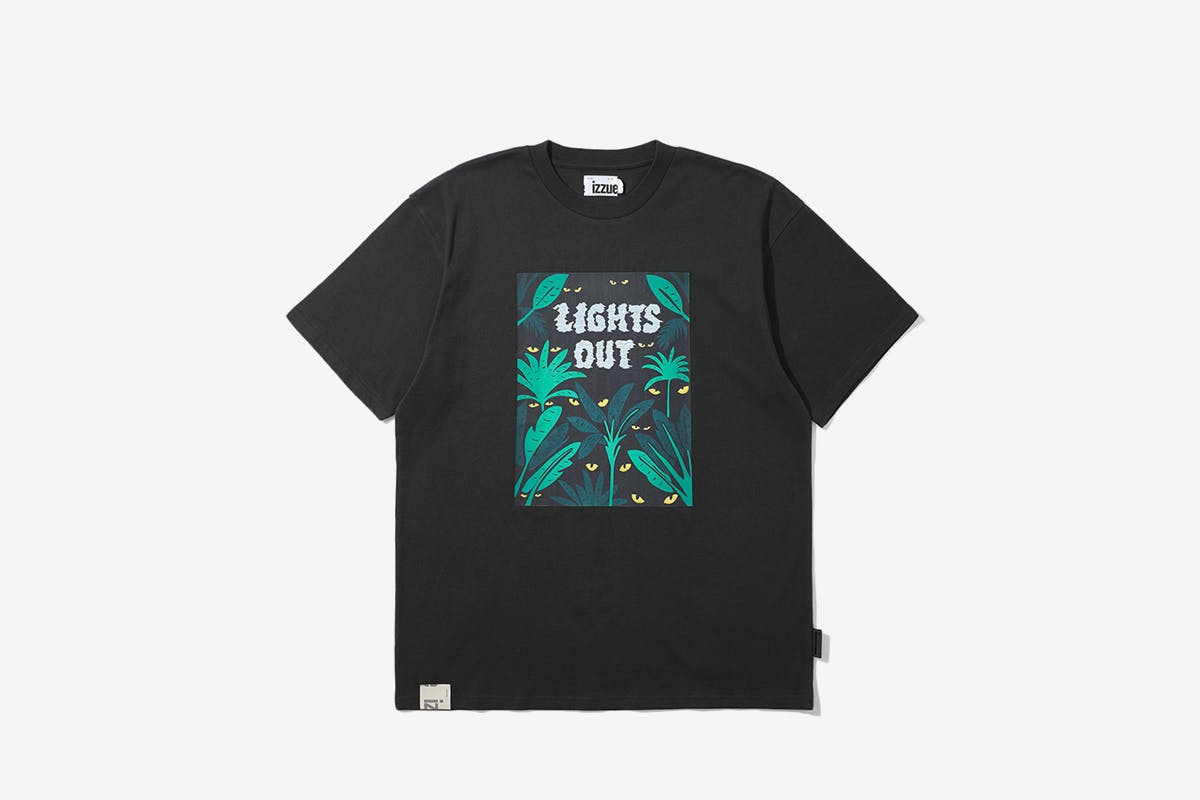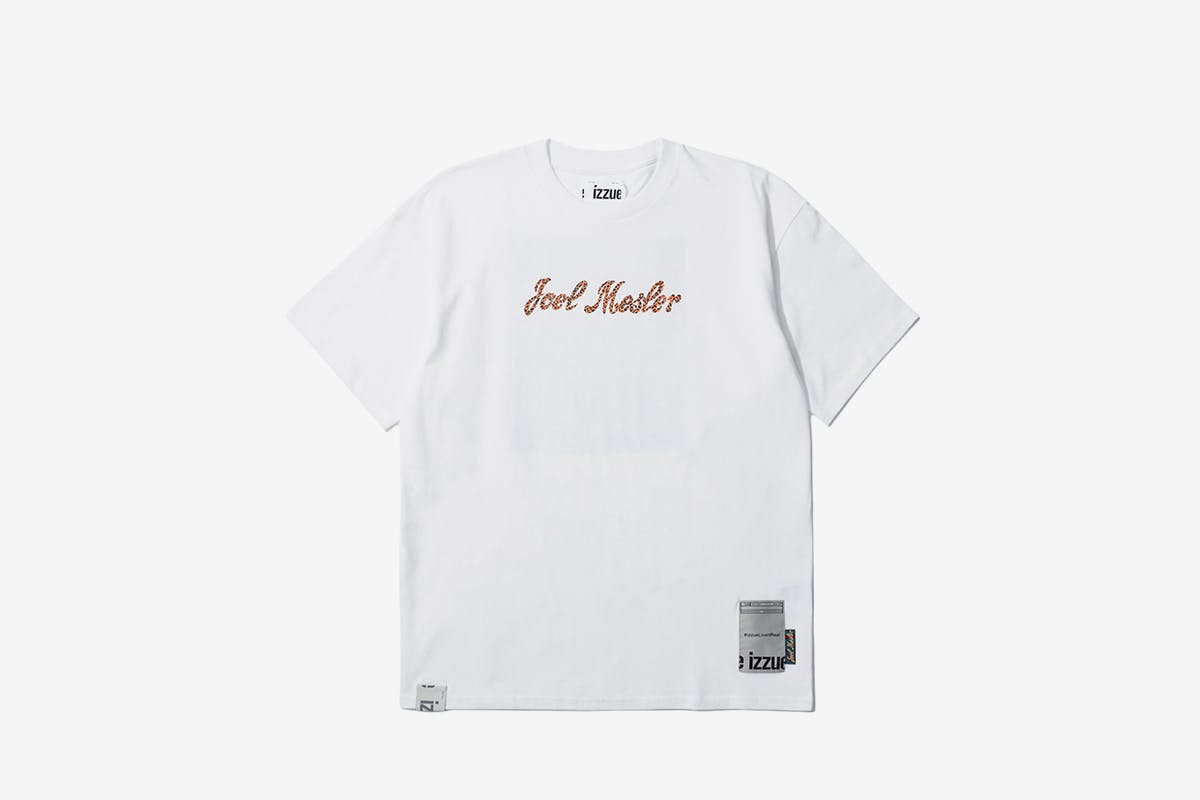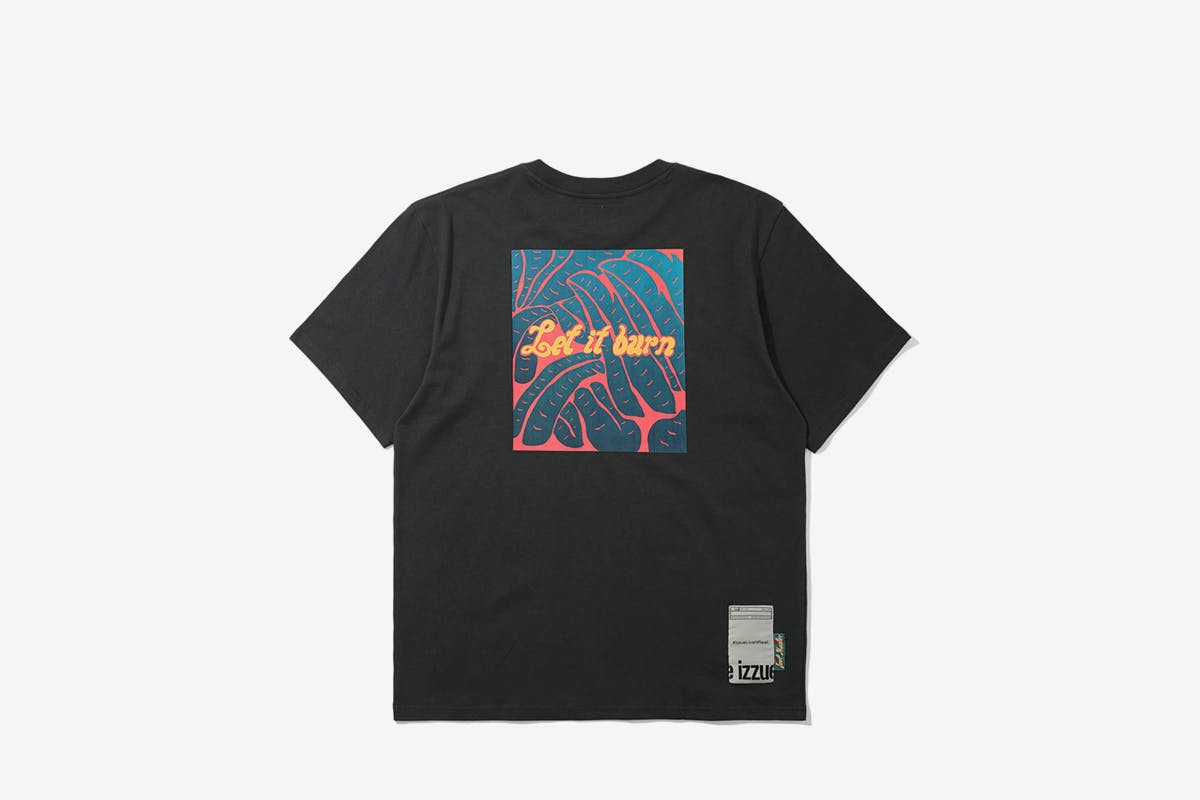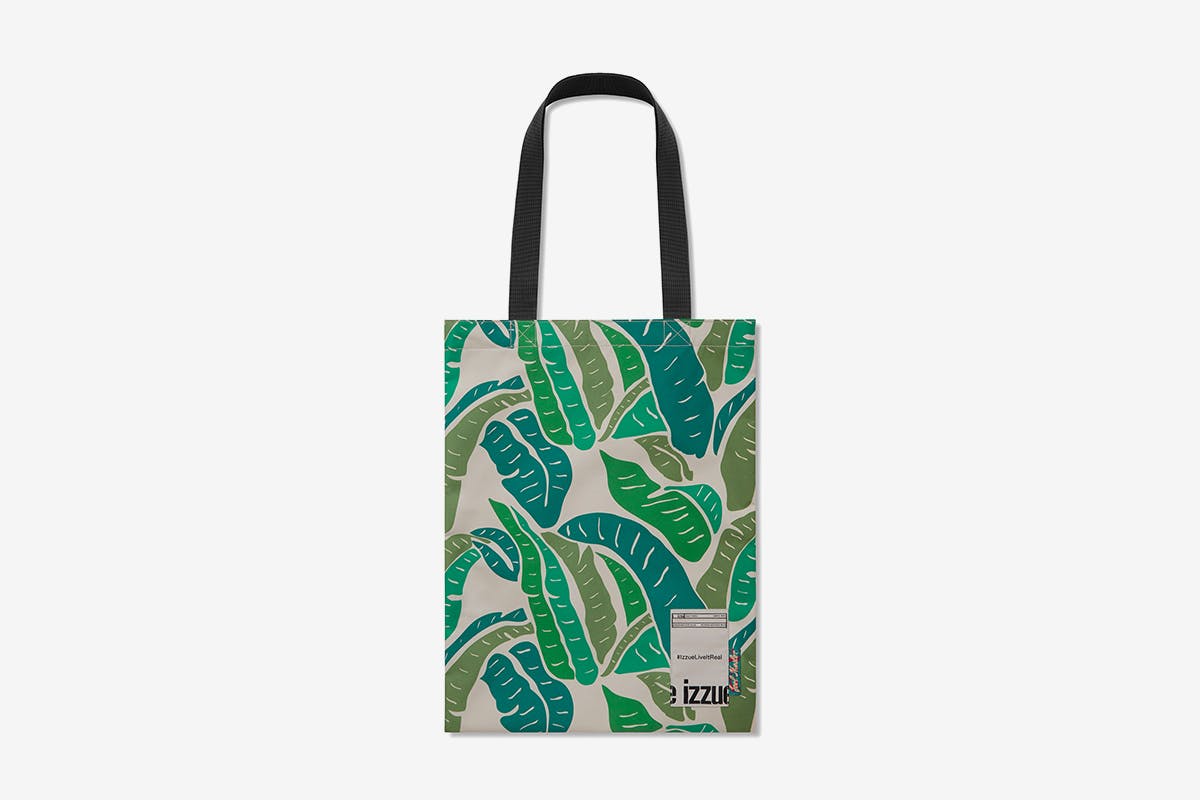 Hong Kong-based brand izzue is partnering with the artist Joel Mesler for a capsule collection that gives new meaning to the phrase wearable art. The American artist known for his graphic and colorful designs will lend his trademark style to a line of special edition clothes.
"The paintings come out of the memories of nights my parents would go out for the evening. They would usually tuck me into my bed and kiss me goodnight, my mom leaving red lipstick residue smudged on my cheek," Mesler said of the collection's inspiration. In total, izzue will release four printed t-shirts, 2 bucket hats, and a tote bag, all featuring Mesler's trademark style. His work blends poppy, bright designs with text-based messages in playful fonts. Tropical plants and bold colored backgrounds appear in many of his designs.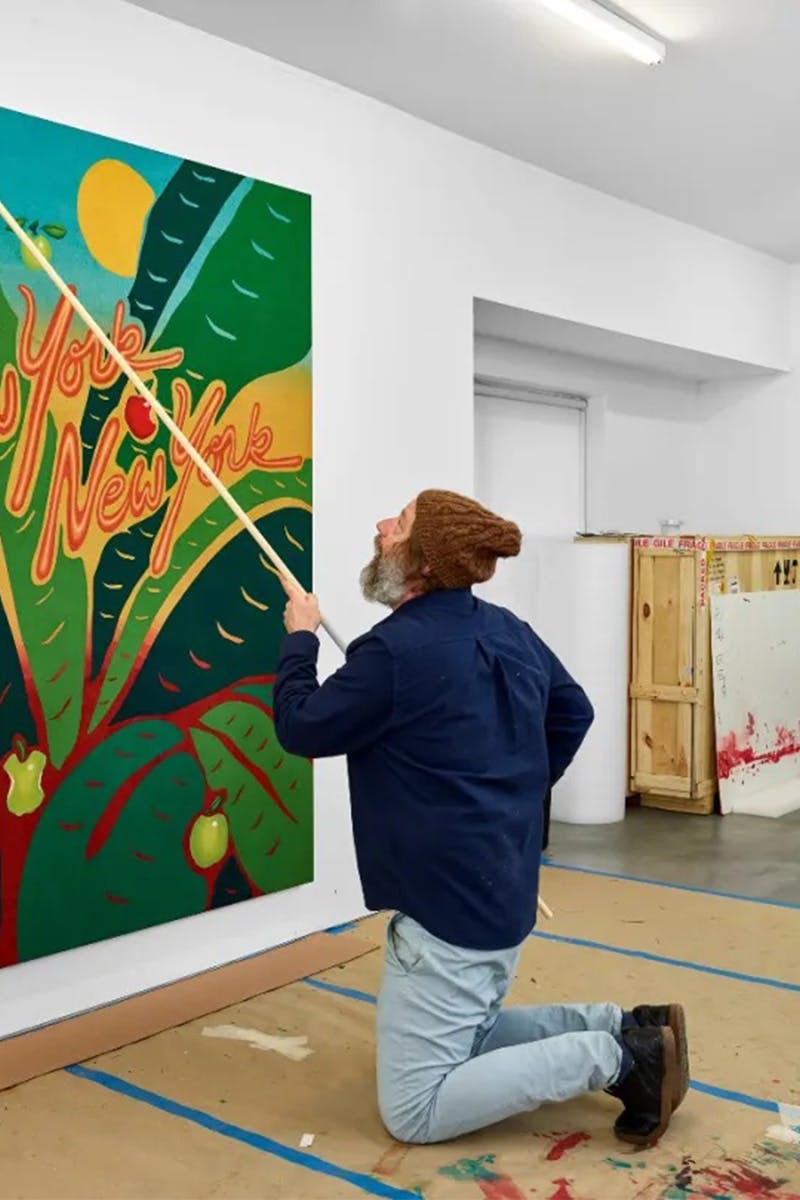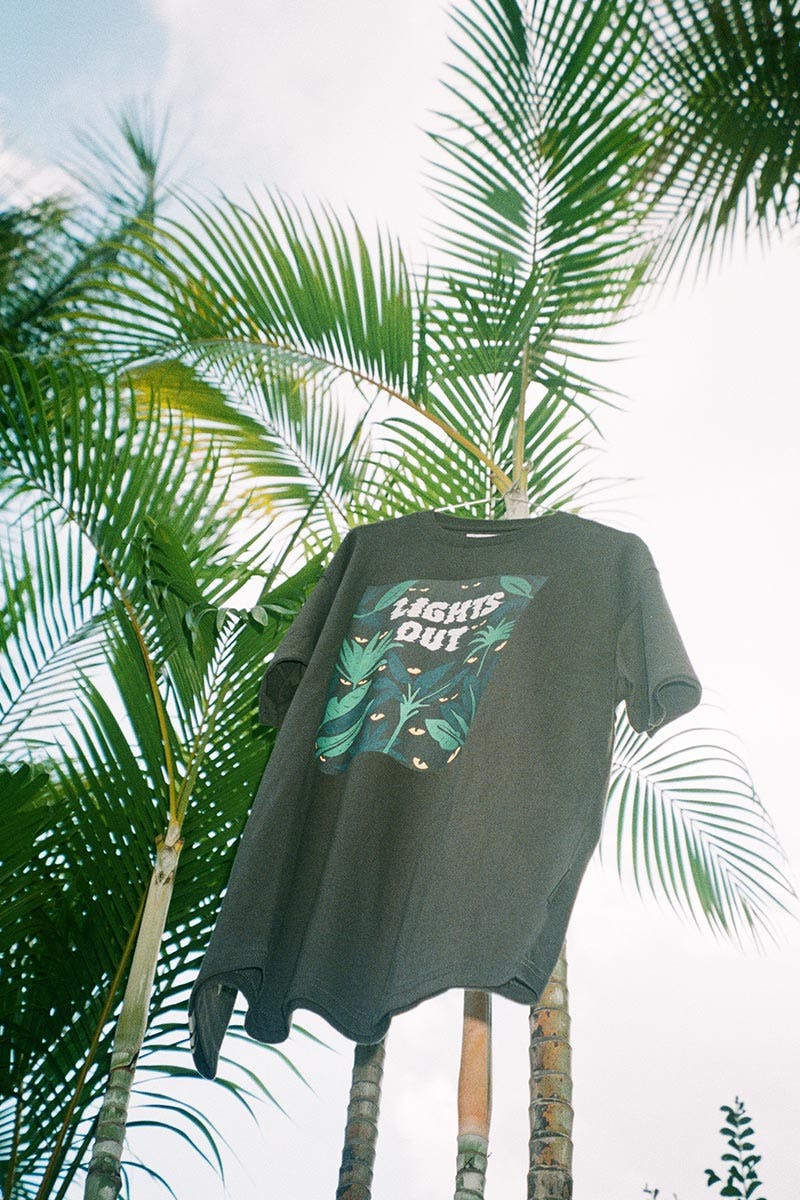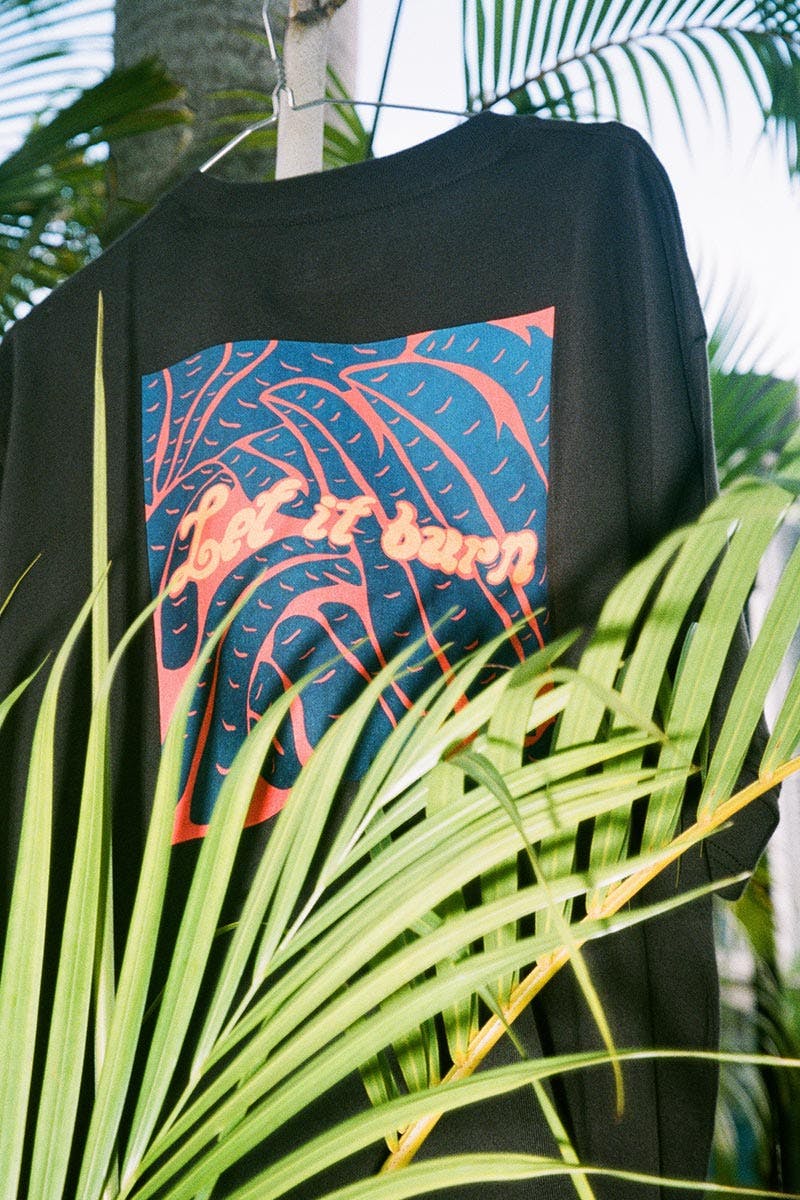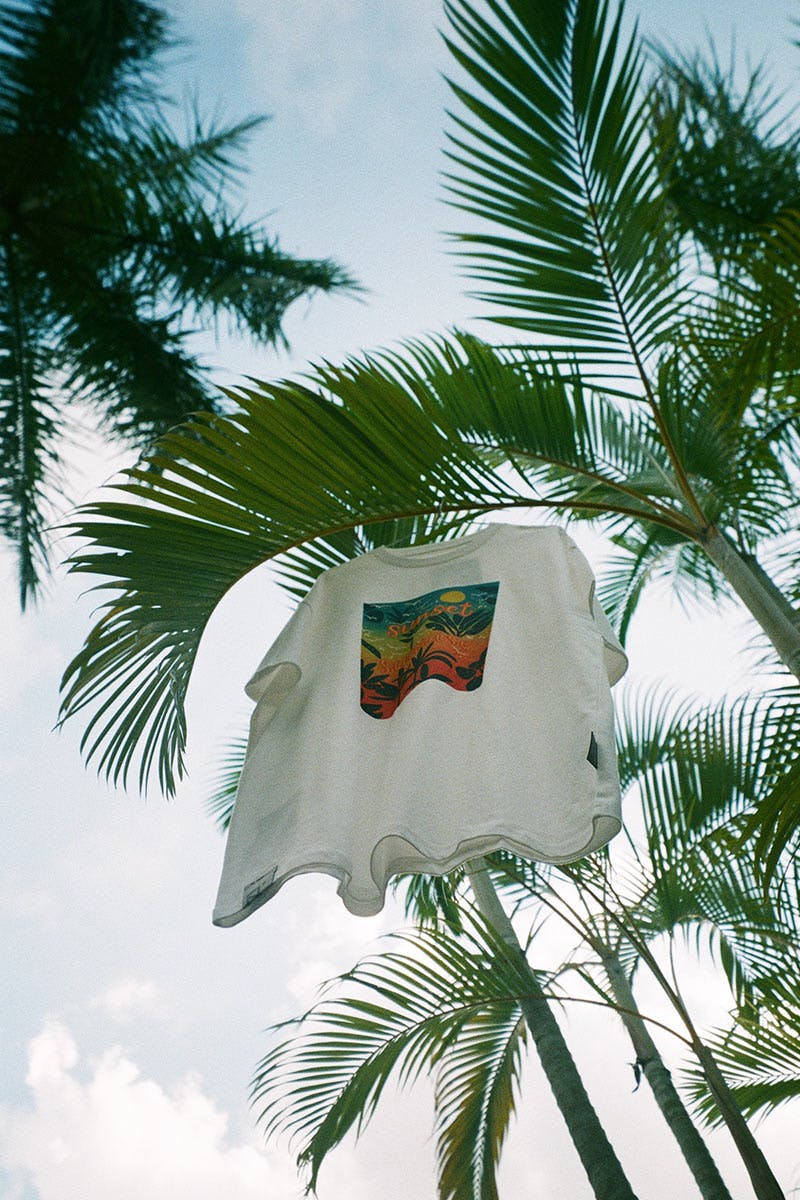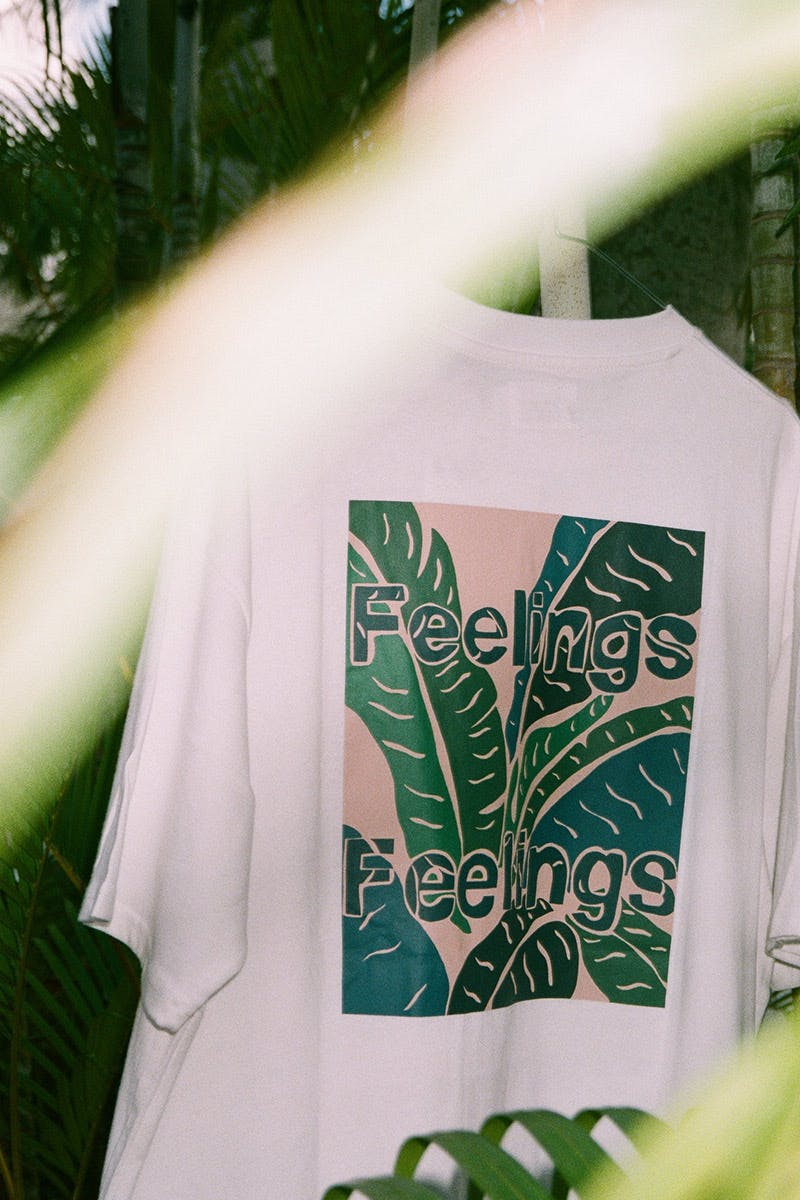 In conjunction with the release of the line, izzue is organizing an exhibition of Mesler's work at Lévy Gorvy gallery in Hong Kong, where they'll be selling some of the artist's prints. There will also be art and clothing displays at I.T stores in both Hysan One, Hong Kong and Parkview Green, Beijing from 23 June to 14 July. To kick off the collaboration expect a a Pop-Up Opening Event at the I.T store in Hong Kong on June 26 from 3-6 PM.
The clothes themselves have a definite summer vibe, so this drop couldn't be coming at a better time. Everything will be available as soon as June 23 with limited stock, so get in there while you can.
Shop the collection online here.