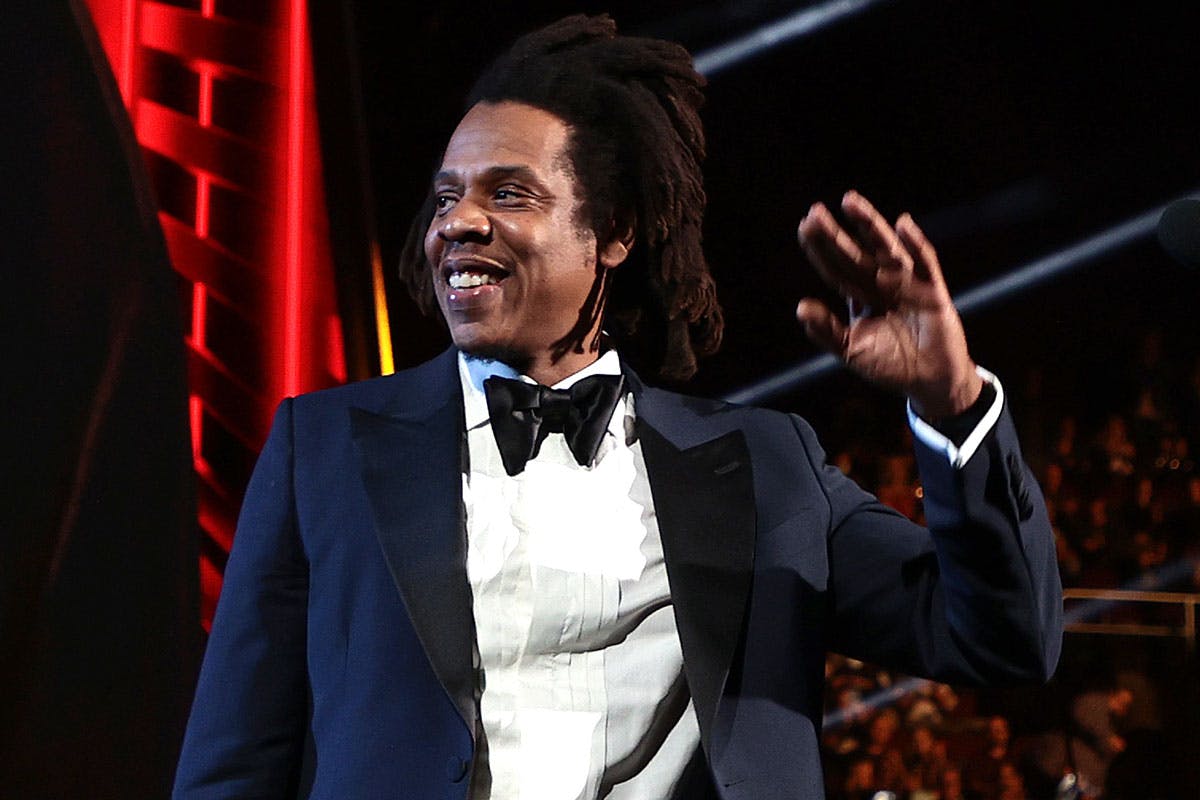 It's been a rocky 24 hours for JAY-Z stans.
On November 3, the rapper joined Instagram to promote the Netflix movie he co-produced, The Harder They Fall.
Notably, Young Hov was the first — and probably last — account that Beyoncé deigned to follow.
After posting a singular photo (the movie poster) and an IG Story (a timer counting down to the film's premiere on Netflix), JAY-Z dipped.
By the morning of November 4, his account was gone.
A series of comments from Mark Zuckerberg, Facebook, and Instagram welcoming the social media-shy star to the platform were immortalized on Twitter (please note that JAY-Z did not respond to any of them).
Supposedly, this isn't the first time Mr. Carter has created and deleted an Instagram account.
In 2015, the New York Daily News reported that he joined under the unverified handle @hovsince96, posted a Michael Jackson tribute, and speedily killed the page.
It's totally unclear why JAY-Z pulled another Irish goodbye.
A few guesses:
Part of his movie deal stipulated that he promote the movie on social media.
He was not required to post about The Harder They Fall — he was just bored.
He wanted to check out Instagram's new features (there have been quite a few since 2015).
Riding high on his Rock and Roll Hall of Fame induction, he wanted to shake things up.
He did not appreciate Mark Zuckerberg's comment on his page.
He subsequently found out that Zuckerberg changed Facebook's name to Meta, and wanted no part in that foolishness.
I digress — this is turning into JAY-Z/Mark-Zuckerberg beef fanfic.
However, I will remind you of that one time JAY-Z stopped by Facebook's San Francisco headquarters in 2013. The encounter produced a photo that made the rounds online — or rather, on META's metaverse.
This comes after a busy couple of weeks for JAY-Z, including a lawsuit related to the JAY-Z Gold fragrance and the rapper's induction into the Rock & Roll Hall of Fame.
Shop our favorite products