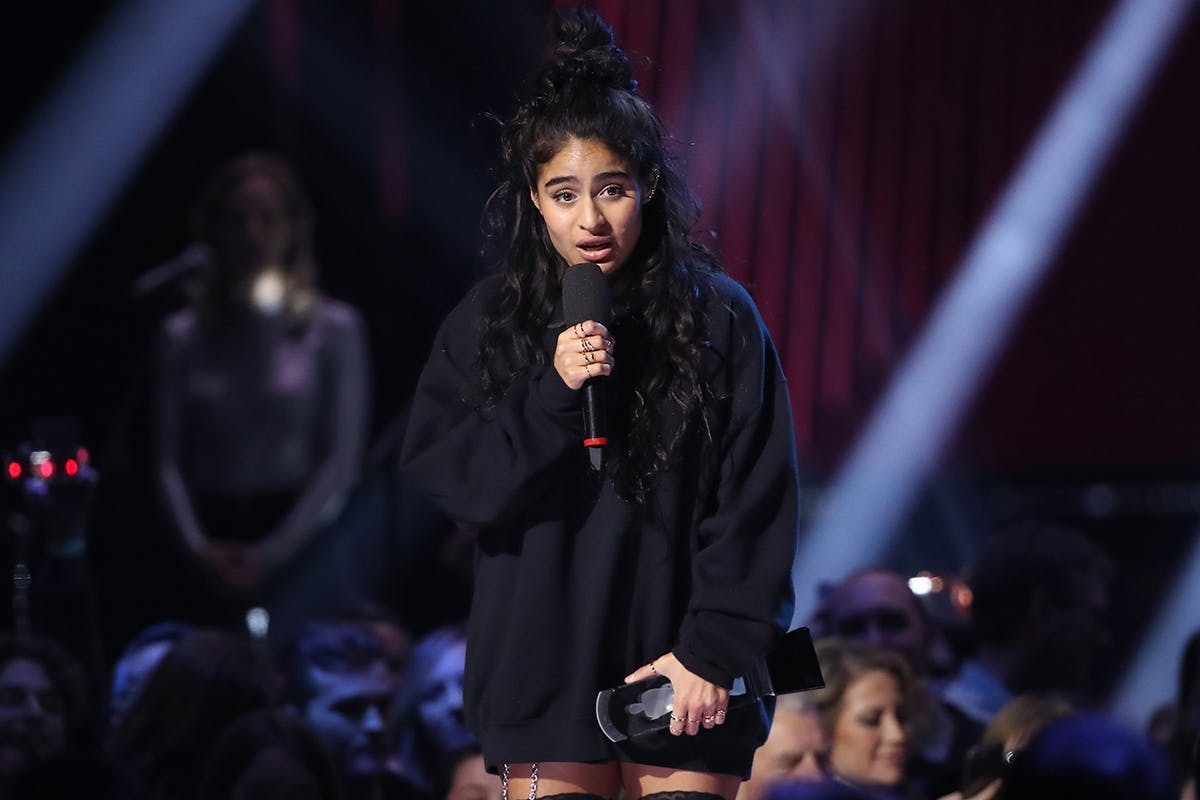 Jessie Reyez finally delivered her long-awaited debut album BEFORE LOVE CAME TO KILL US earlier today. The project sees the soulful singer once again team up with Eminem on a new song called "Coffin."
The ballad sees Reyez croon about a toxic relationship. Meanwhile Em lays down bars referencing his 2010 Rihanna collaboration, "Love the Way You Lie," which tackled abusive relationships. "But I don't wanna spend the night / Actin' out "Love the Way You Lie" /But this sh*t just went awry," he raps.
Reyez first featured on Eminem's "Good Guy" and "Nice Guy" tracks off his Kamikaze album, now Em is finally returning the favor. Stream Reyez' new album below to hear their collab track "Coffin."