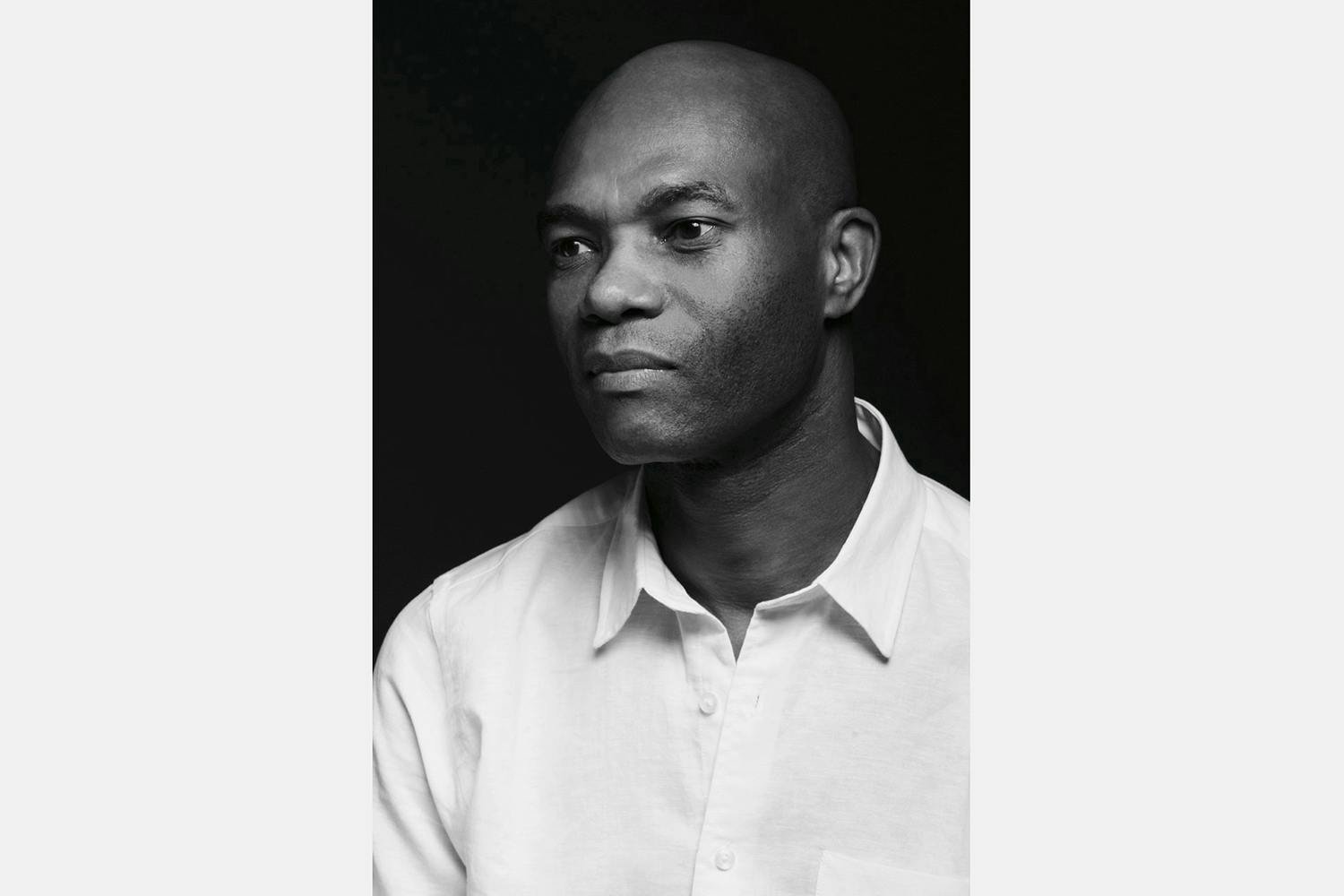 Esteemed British menswear designer Joe Casely-Hayford has passed away at the age of 62, following a brave three-year fight with cancer.
As one of London's most pioneering menswear designers, Joe Casely-Hayford broke the boundaries of bespoke tailoring by infusing elements of street style. His bespoke aesthetic with a modern twist quickly garnered him acclaim.
In 1984, five years after graduating from Central Saint Martins, the designer founded his namesake label, and in recent years, he was also known as half of the father and son menswear duo behind Casely-Hayford, which launched in 2009.
The renowned designer is also revered for deconstructing the classic suit for more modern appeal, while pioneering lighter fabrics and cuts that allowed for freer movement. In addition, it's also worth noting that Casely-Hayford dressed music icons like Bono, Lou Reed and The Clash early in his career before temporarily departing from the fashion industry.
With the entire industry mourning the loss of an icon, friend of the family Mark C O'Flaherty shared his condolences in a lengthy statement.
"With the passing of Joe Casely-Hayford at 62, the British fashion industry has lost one of its brightest and most beloved stars. Casely-Hayford's influence on design was phenomenal. For four decades he shaped an aesthetic that broke boundaries between bespoke tailoring and streetwear, establishment and punk, formal structure and fluidity. His work helped shape a new kind of British culture and international style for the 21st century.
In 2009, Joe launched a new Casely-Hayford label with son Charlie to international acclaim, offering bespoke as well as cutting edge streetwear inspired by the hugely diverse elements of contemporary London, but realized in the most advanced factories of Japan. Together, they represented something that captured the imagination of the style world – two generations of the same family taking inspiration from both classic British tailoring and an archive of revolutionary designs that Casely-Hayford senior had created. In 2018 the label opened its first standalone store on Chiltern Street in London, selling both menswear and womenswear. When Joe passed away on 3rd January 2019 it was at the height of his influence and powers. The design world may have lost a gentleman and giant talent, and the Casely-Hayford family have lost a husband, father and friend, but his name and influence will live on."
For more, revisit Casely-Hayford explain how to make a statement in modern menswear.