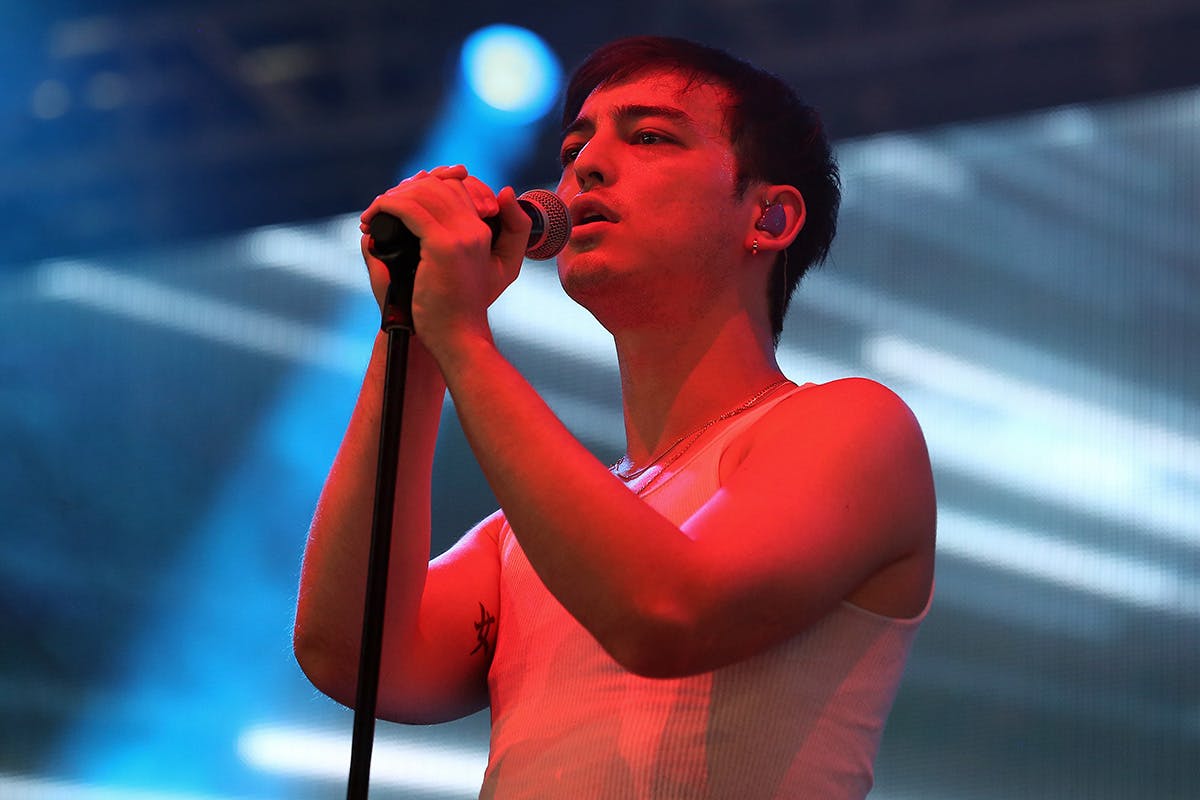 Last night, Joji released his latest single, "Run." Unlike his previous release, "Sanctuary," the new ballad features falsettos and guitar solos that are currently sending fans into overdrive.
The song's lyrics reminisce about an ex-lover whose new relationship leaves Joji feeling like his only option is to "run" from his feelings. "I know that it's dark, in this misery / Guess I'm not enough like you used to think / So I'll just run." The song, produced by Justin Parker, is accompanied by a music video expected to drop later today.
The singer teased the song on Twitter last week with a video of lava flowing (above). Since "Run" dropped, Joji's fans have taken to Twitter to rave about everything from his vocal direction to the Metallica-like guitar runs.
Stream Joji's new song below and scroll down for some of the best fans' reactions.
Joji is back at it
So many feels
The guitar solo, though