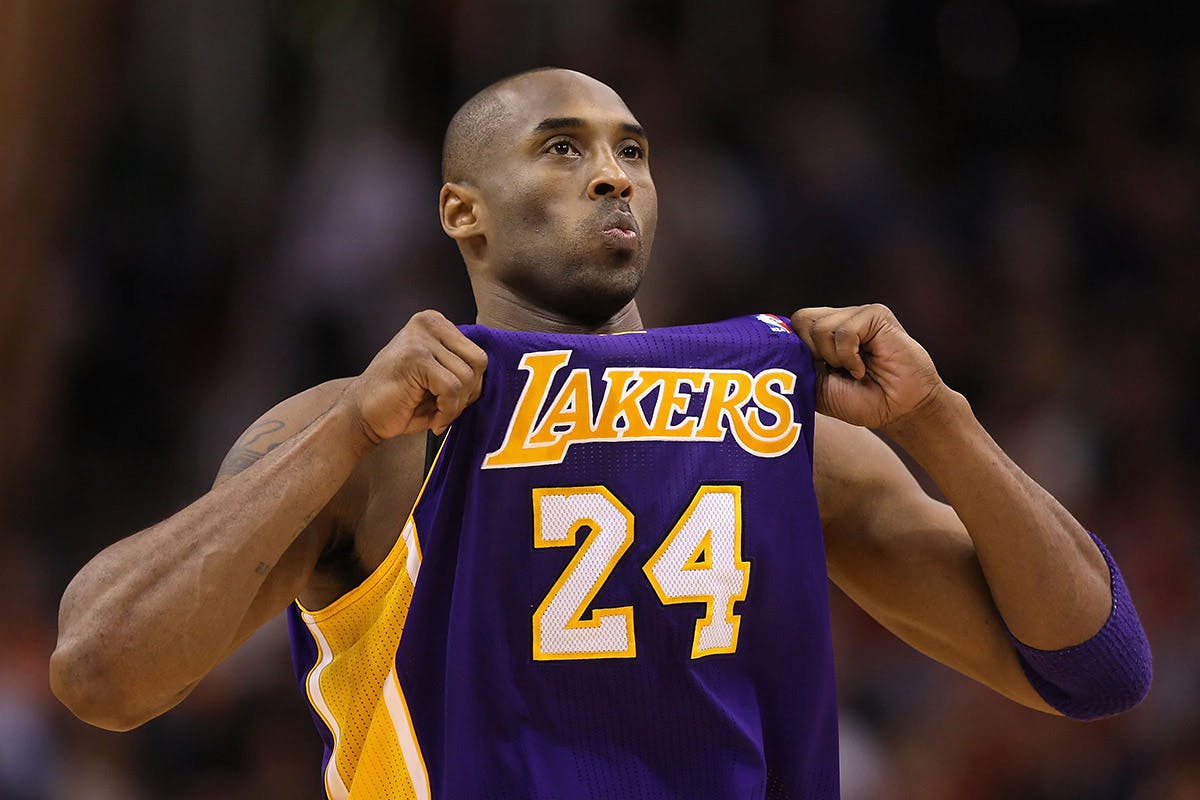 Ever since Kobe Bryant's tragic passing earlier this year, memorabilia and items of history tied to his legend have skyrocketed in price and desirability. Now mega fans could get their hands on a crucial piece of Bryant's early years: his childhood basketball hoop.
Bryant's childhood home in Pennsylvania recently sold for $810,000. However, before selling the property, the seller decided to pull the backboard and rim from the listing because the buyer wasn't interested in paying more for their inclusion, TMZ reports.
Now the historic hoop will be sold at auction through Sales By Helen. Currently, it's unclear how much the hoop might fetch from bidders, however, fans have been paying astronomical prices for Kobe Bryant memorabilia, so this could fetch upwards of six figures.
For now, the seller's plan is for the hoop to end up on Heritage's Platinum Night Auction on February 20. He also says there will be a lot more memorabilia from Kobe's childhood home that could also end up hitting auction blocks. So keep your eyes peeled for updates.