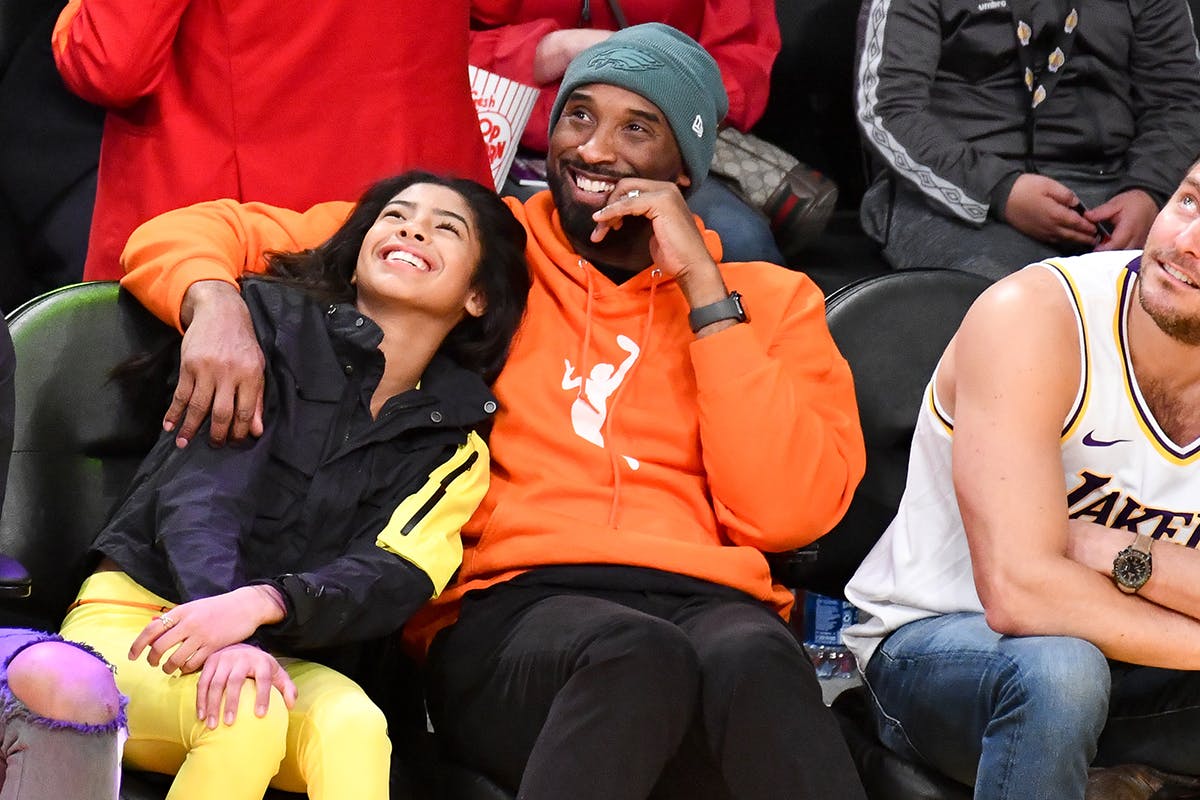 Two years ago, Kobe Bryant went on Jimmy Kimmel Live! and raved about his daughter Gianna Maria-Onore and her budding basketball career. In the wake of Sunday's tragic helicopter crash, which claimed both their lives, that footage has resurfaced and (it probably goes without saying) it's absolutely devastating.
When asked if Gianna would ever want to play in the WNBA, Bryant said, "she does for sure," before detailing how his daughter was more than willing to take on his basketball legacy.
"This kid, man. I'm telling you. The best thing that happens is when we go out. Fans will come up to me and she'd be standing next to me, and they'd be like: 'Hey, you gotta have a boy. You and [Vanessa] gotta have a boy, man. You gotta have somebody on the tradition, and your legacy. She's like: 'Oy, I got this. We don't need a boy for that. I got this.'"
Watch the heartbreaking interview below and hit the 3:16 mark to hear Kobe's comments about his daughter.