Lichen NYC is part of Highsnobiety Shop's Athletics Footwear campaign. The Athletics One.2 will be available exclusively via Highsnobiety Shop on January 28.
The last time Highsnobiety caught up with Lichen, the Brooklyn-based furniture and interior design gurus had just one physical location and were more of an "if you know, you know" kind of store. Fast forward over 12 months, and owners Jared Blake and Edward Be are flourishing — despite the global pandemic.
"We were already on an upward trajectory when it all started with that Highsnobiety feature last year," says Blake. "It's been a domino effect. Now, it's all about being proactive and how we use that momentum going forward."
With most of the world's population stuck inside for large parts of 2020 due to Covid-19, Lichen has seen a massive uptick in requests and business. "It's been a blessing and a curse at the same time. A blessing because everyone is home now, so everyone is trying to make their apartments and rooms better," explains Be. "A curse just because keeping up with the number of things that we have to find for people has been a challenge. There are only so many small desks, and small couches, and small things that we can source on a daily basis."
In the midst of the pandemic, Lichen has opened a second location, though "having two spaces wasn't the plan at first," reveals Be. "We rented out our first location to get to our second location, but the person that sublet it from us went out of business in two months." Still, Be and Blake kept on rolling with the punches, making the best of whatever situation was thrown their way.
That's pretty much the M.O. for these furniture connoisseurs, who don't want to limit themselves to others' ideas of what Lichen is. Its website reads that the business is an interior design incubator, which isn't completely serious, but probably the closest thing to what Lichen really is. It's a store, a hangout, a coffee shop, a furniture design studio, and much, much more.
"We're not actually sure what we are, and this year has been about trying to define what that might be. I think we can't really be put in a box. Everyone wants to hear an open-and-cut definition of what someone is or does," explains Blake. "It's like, 'Oh, so this is an antique, vintage store?' Yes, but we also make things, and we source, and we do interior design consultations, and we do consignment. We just want to have people come in and know what's up."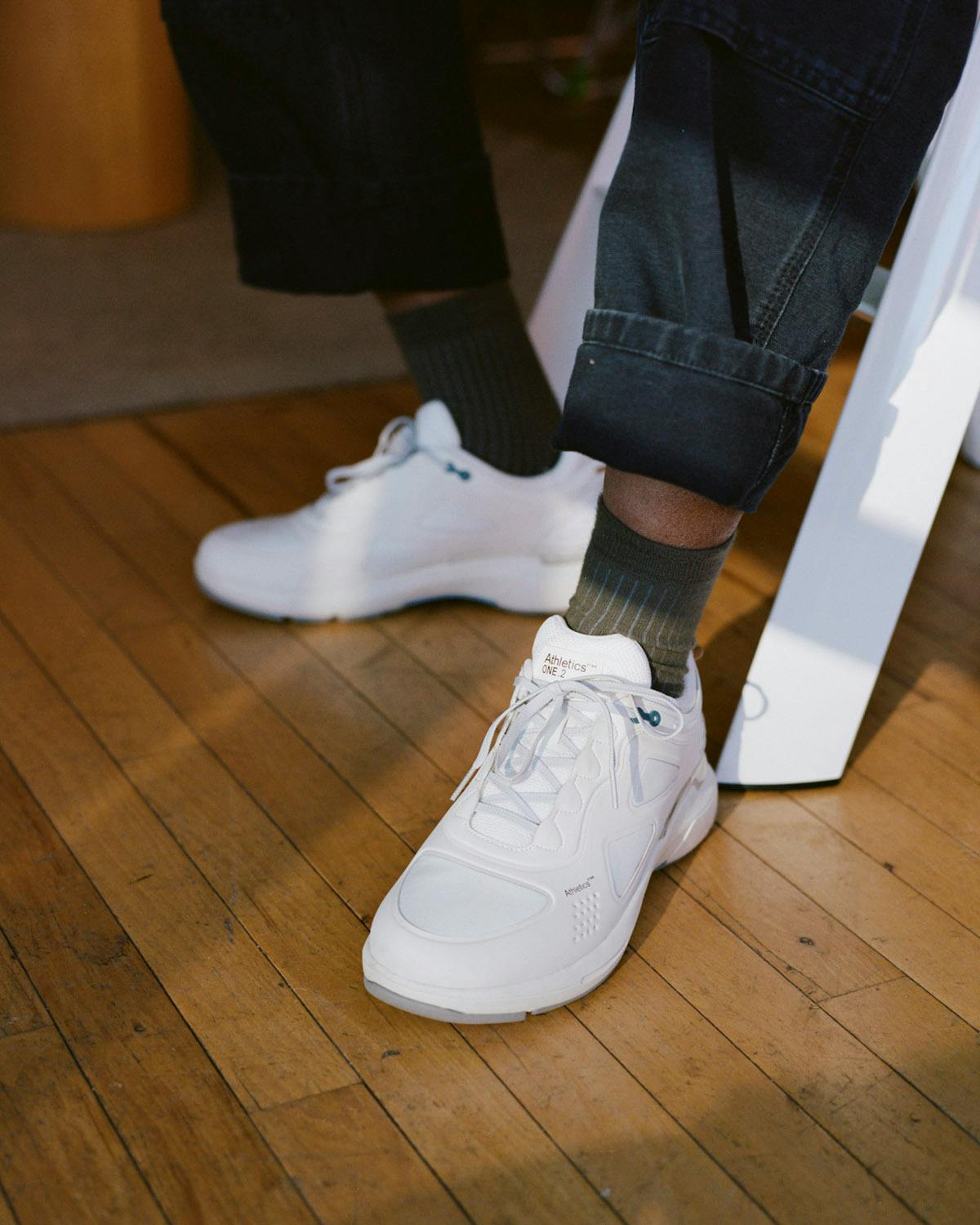 The fact that some consumers struggle with figuring out Lichen's identity is part of a bigger phenomenon, namely that customers don't really know what they want — especially when it comes to furniture. The sudden boom in amateur interior designers and everyone's need to have Instagrammable homes has led to an influx of customers that need help — help that Lichen is more than happy to give.
"I think a lot of people within our community are entering design within the last year and a half. I don't think people know what they want just yet. It's still like furniture dating," explains Blake. "Design is not like fashion, where you just take what's given to you. It's something you walk around or sit on every single day. It has to be as close to perfect or custom for you."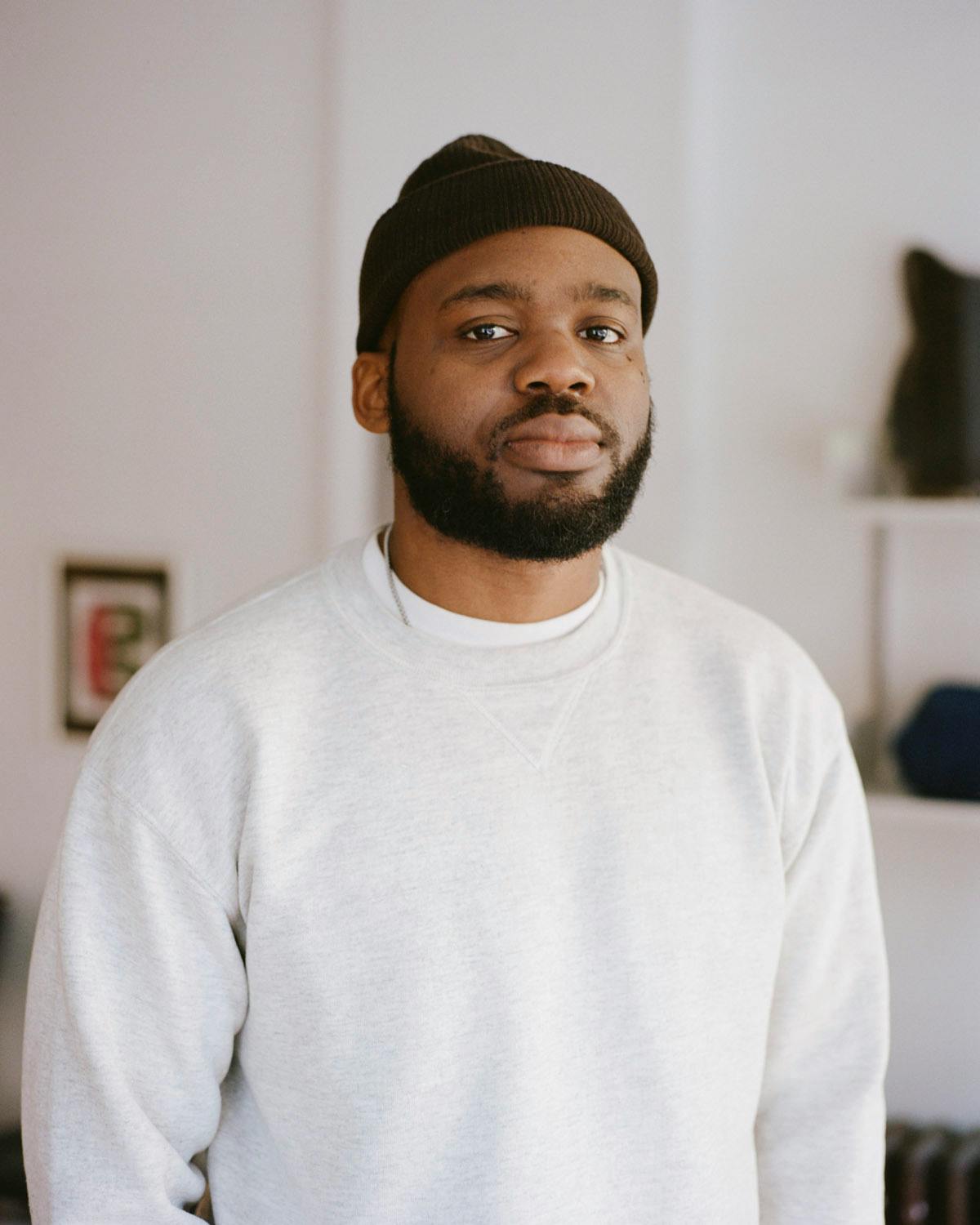 That's why Lichen's custom business has been booming recently, as it gives Be and Blake the chance to guide their customers through the design process and to take existing pieces of furniture and change the color or dimensions to perfectly fit the customers' needs. "The responsibility is starting to fall on us to be the trend-makers and less of trendsetters. It's like, 'You guys should like this,' instead of, "What do you like?' That's why I think custom has been a big draw," says Blake.
Furniture, like fashion, sees trends develop, establish themselves and, ultimately, die. But Lichen doesn't really pay attention to trends, instead adopting a much more pragmatic approach to sourcing furniture. "If it kind of works, it works, and it doesn't really matter what time period or era it's from. It doesn't matter if it's trending right now or not," explains Be. "We aim to be as timeless as possible. I can't really think of anything that we've done recently that has been on trend, to be honest."
Being in New York certainly helps, as Blake adds: "It's a hotbed for furniture and the style of furniture that we're looking for. I can't imagine it being the same well of design almost anywhere else."
Lichen has definitely profited from the work-from-home era, but Be and Blake have established a solid foundation to build on beyond the pandemic. "The goal is to do what we want to do for as long as possible, and nothing that we don't want to do for as long as possible. It sounds very simple, but that's also... life," Blake sums up.
The Athletics Footwear ONE.2 can be shopped on Highsnobiety Shop now.