Homeware store Lichen can be found in Brooklyn on the corner of Manhattan and Montrose at the border of Williamsburg and Bushwick. And for the past eight months, owners Jared Blake and Edward Be have been integrating themselves into the neighborhood.
Blake and Be first met via Craigslist: Blake was selling a yellow Eames chair, which Be purchased with the intent to resell. They joined forces, and what started as a side hustle in a storage unit quickly evolved into a profitable business that required a larger space and a greater commitment of time.
Merriam Webster defines the word lichen as "any of numerous complex plantlike organisms made up of an alga or a cyanobacterium and a fungus growing in symbiotic association on a solid surface (such as on a rock or the bark of trees)." Be had a loose understanding of the term prior to meeting Blake, but the concept of taking secondhand furniture into a new space made its meaning all the more fitting.
It also sums up Blake's and Be's relationship (they're also roommates): "two creatures living in a symbiotic relationship."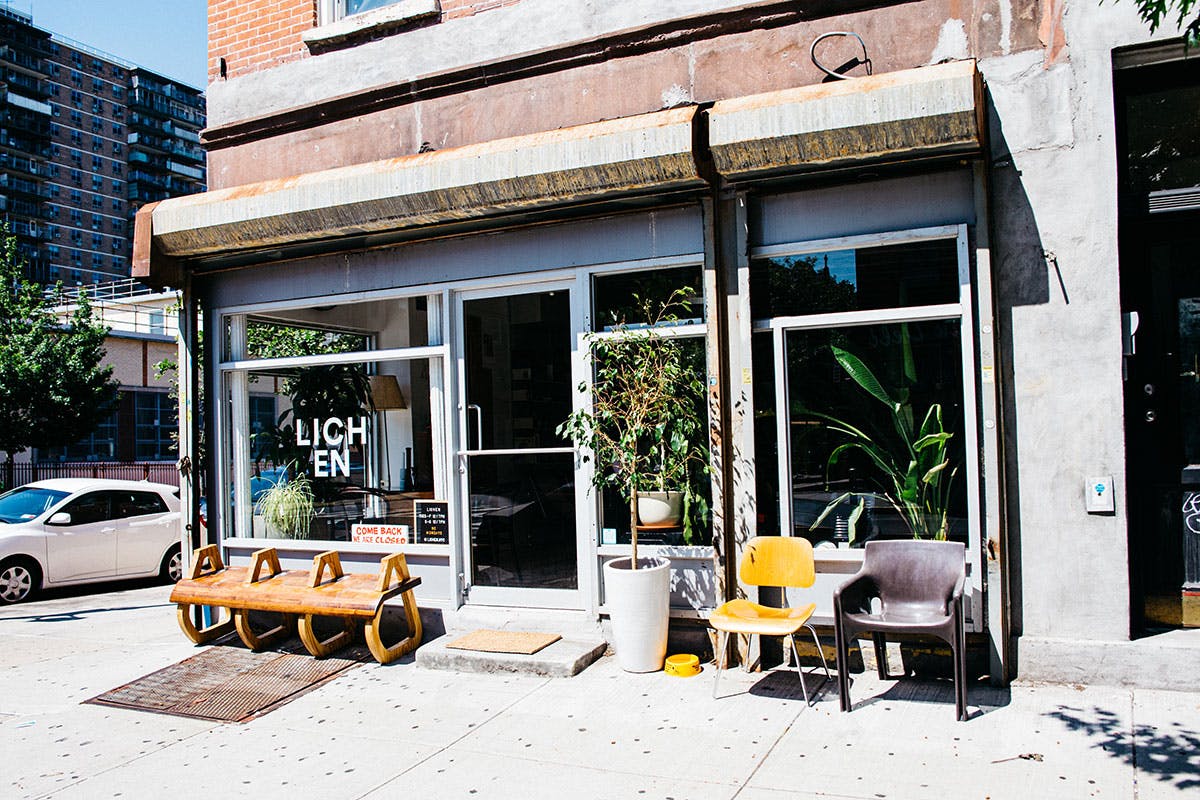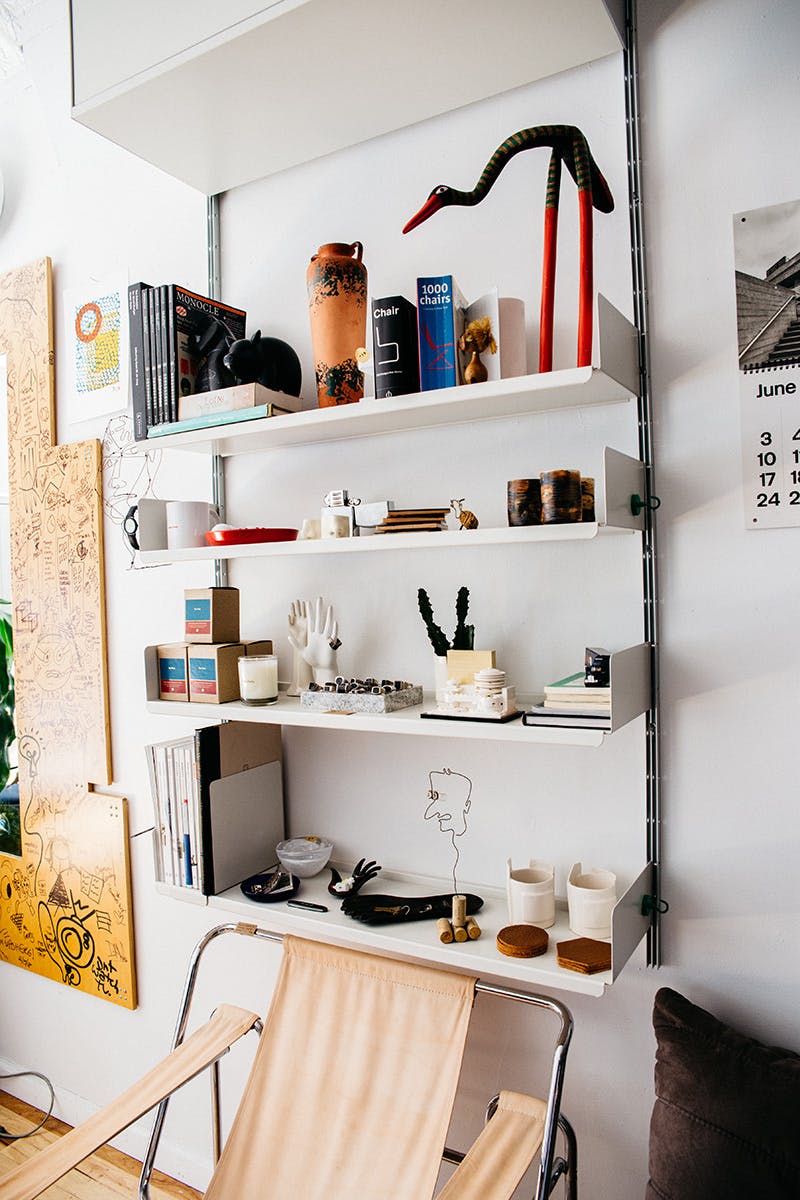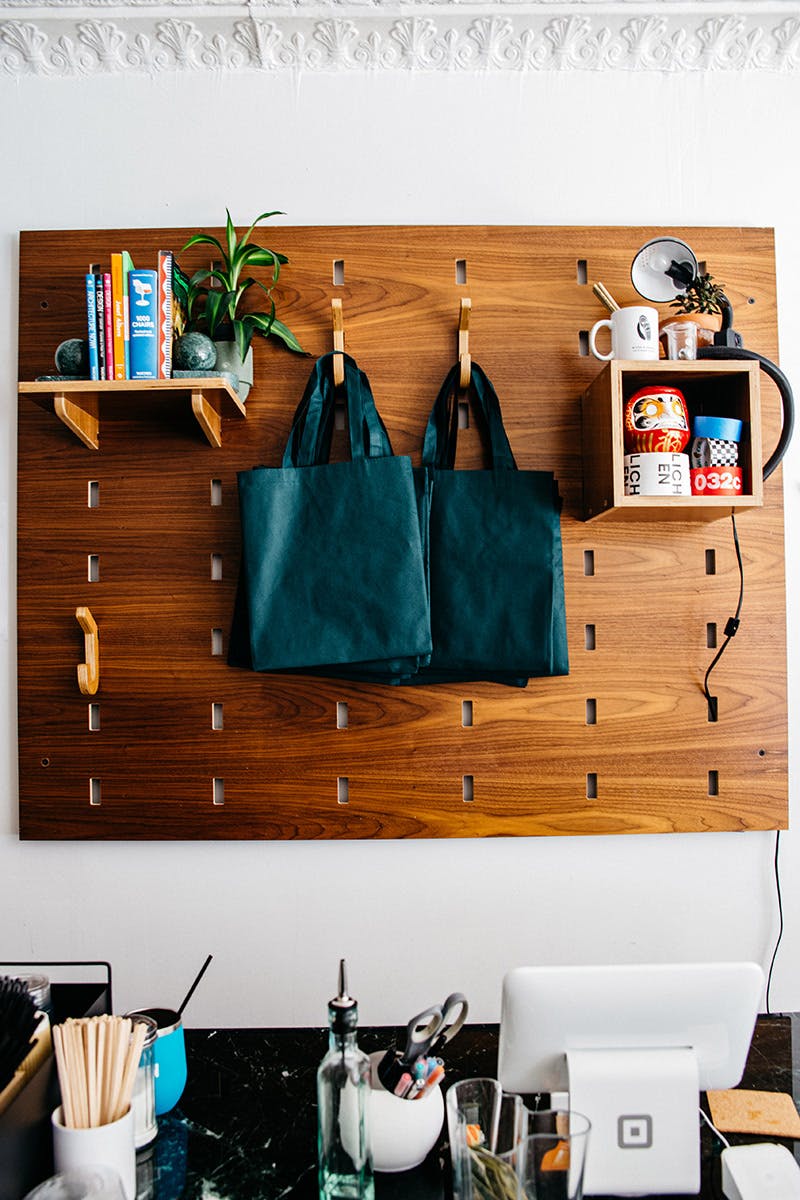 Blake emphasizes how not being "interior design people" distinguishes Lichen from local competitors. And as a black and Asian man, they perhaps don't look like the typical homeware sellers you're likely to scroll through on Instagram. This diversity factor works in Lichen's favor because it feels less like they're selling a certain type of lifestyle. Rather, Be and Blake are actually part of the culture they're curating.
Lichen's founders have a deep appreciation for design, but they're more interested in selling empathy, as in "what we want to pay for it and what we'd want you to pay for it." Including a coffee station in their intimate space is a way of offering a warm, welcoming atmosphere that gets customers in the door, a strategy they borrowed from the front office of Lockaway Self Storage, which offers visitors freshly baked cookies.
"The coffee is not necessarily a financial add-on," Blake explains. "It's nice to have, but it's more so disarming because furniture inherently… You think it's expensive and you can't afford anything.
"So you get a coffee, you're looking around, you see something, and you're like, 'Oh, that's $200? That's $50? This is only… Wait, what the fuck? I came in here for coffee and now I can buy nice furniture, too? Oh shit, my whole life could literally change now that I know this is here. I can have nice things that aren't IKEA.'"
Blake constantly refers to Lichen as a "social experiment," describing the shop as "a conversation between me and Ed." They both view Lichen as a community where people can gather without even making a purchase. Most of the time, Be and Blake can be found hanging out on the premises with friends until after hours like at a house party.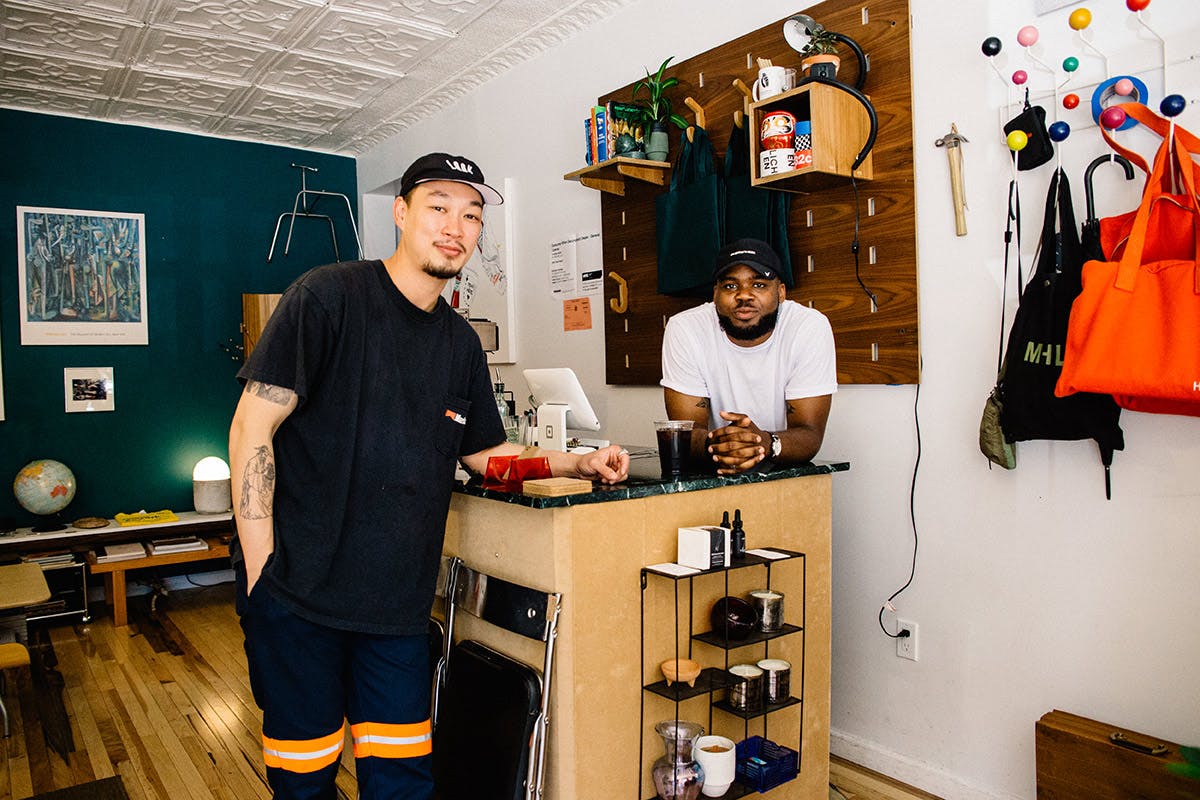 The store often carries custom pieces made by artists and woodworkers from the neighborhood. The janitor who works across the street even made the bench out front. The carefully selected pieces in Lichen are sourced from all over the world and align with Blake and Be's personal tastes, rather than following trends like art deco or boho-chic a la The Golden Girls.
Young people seem willing to invest in homewares now more than ever, an inevitable transition Blake calls a "graduation of clothing." He adds, "You get older and you're like, 'You know what? I don't like anything anymore. I don't like any of this shit. I don't want to go outside. I want to stay home, so I'm just going to make my home better instead.'"
Leaving the dorm days behind means upgrading from IKEA and taking notes from designers like Ralph Lauren and Rick Owens. Be crossed that bridge into adulthood when he almost replaced his sofa with a very specific leather DWR couch, an item that he ultimately missed out on. Blake realized he needed to step up his furniture game when he became a plant dad after an ex gifted him a succulent.
Lately, customers have been coming in with specific demands. Be points out that burl wood seems to be the buzzy material in furniture right now. He also notes that Lichen keeps selling out of marble bookends and bamboo dividers.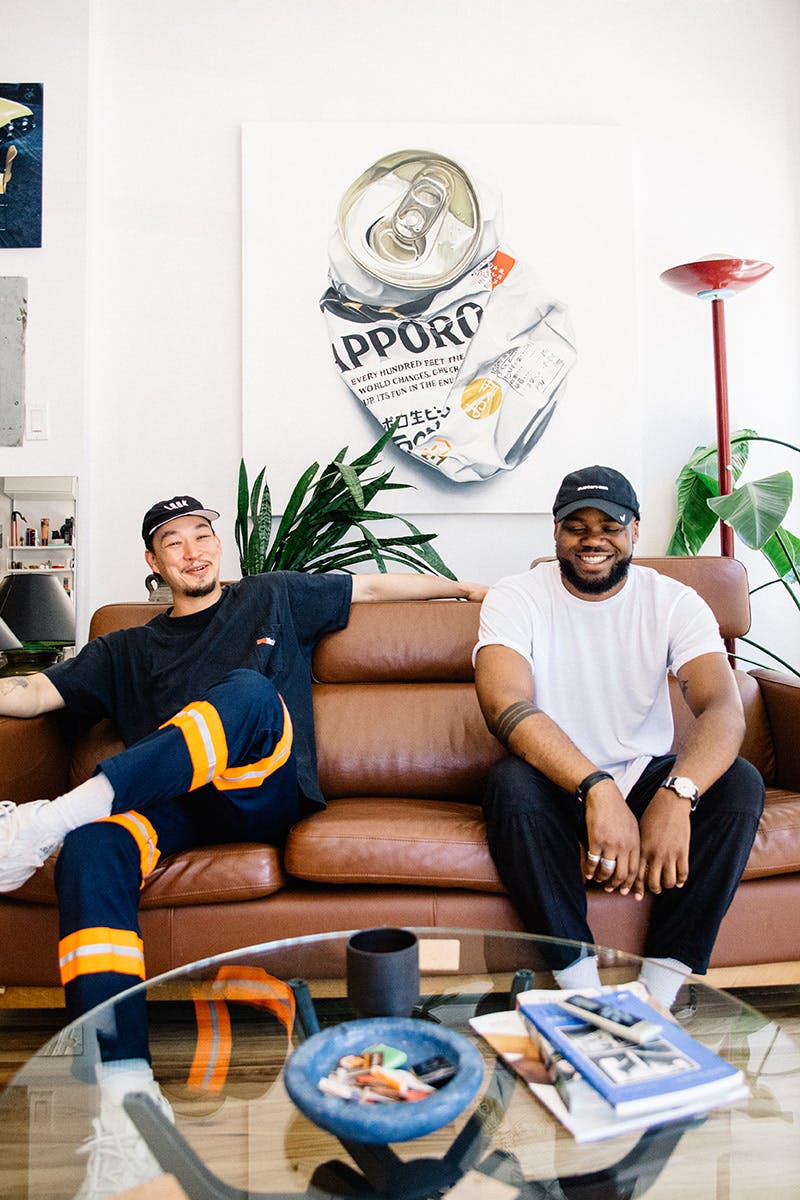 The store understands the limitations faced by the average person living in New York, from space to budget. Lichen's prices reflect the store's location, in a former deli that likely provided sanctuary for many locals.
"You can't replace a deli with some bougie, gentrified furniture store. We got to keep it balanced," says Blake. "Whenever we get a local to buy something, it's like, 'Yes, we're not just sucking something from the block that used to be a deli.' It used to be a deli that [was] a part of their life. Now it's this."
The two partners want to be more intentional in how they give back to the neighborhood and its community through Lichen. For example, providing trash cans and benches for anyone to use is a small gesture that speaks volumes. "That's a little thing that people don't even realize is beneficial," says Blake. "There could be a garbage can right there and no one would thank anyone for it, or it wouldn't get any credit, but it's a good thing." During the winter, Blake and Be hope to host a coat drive.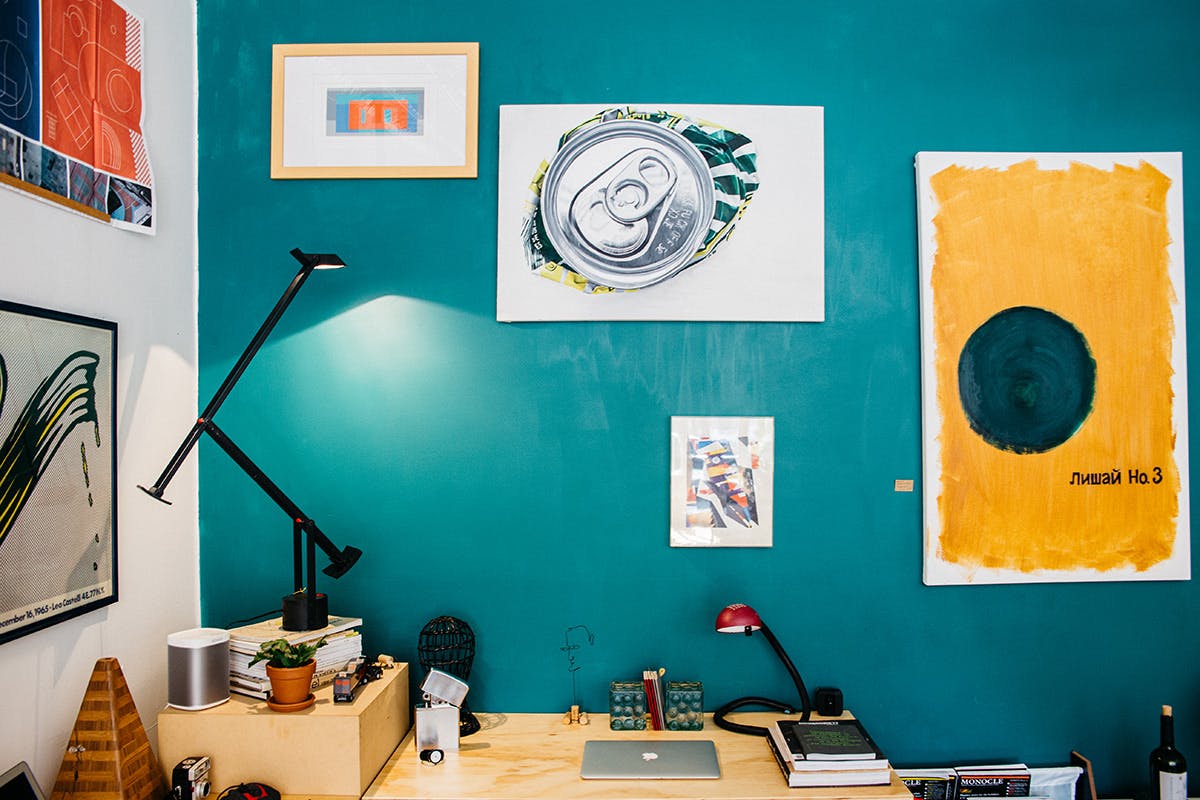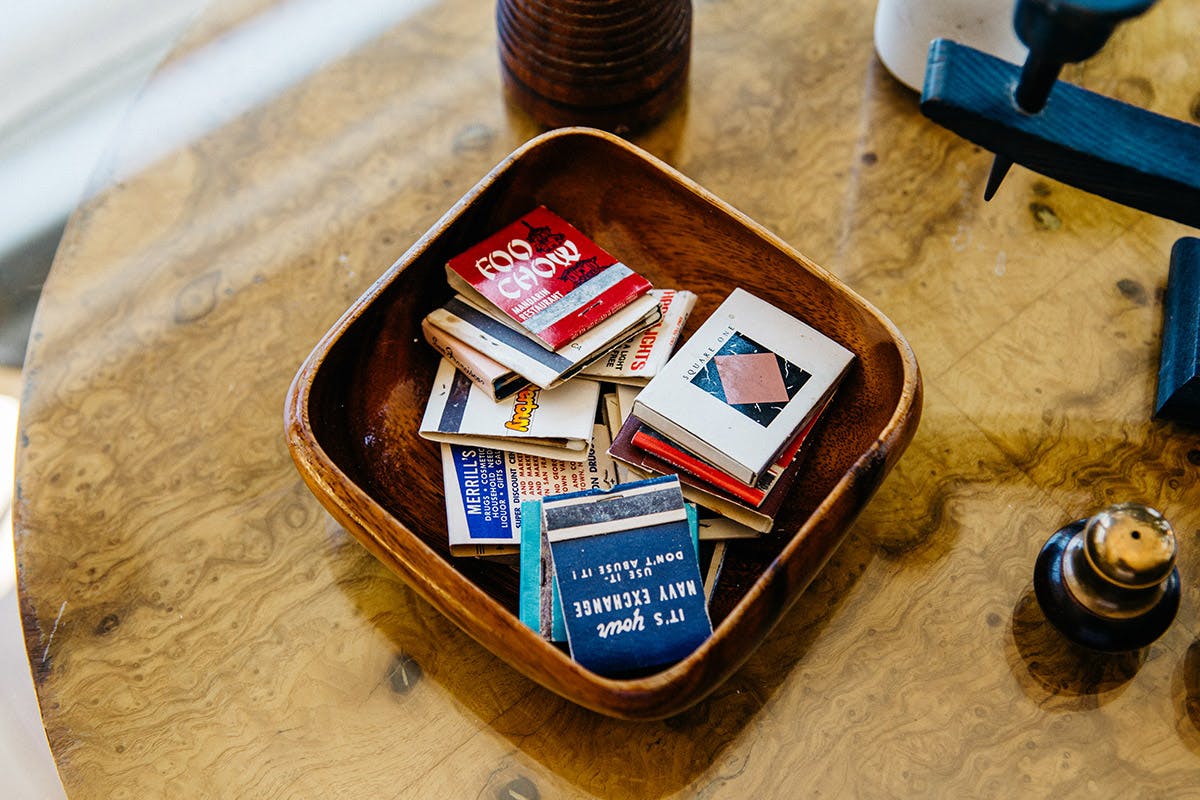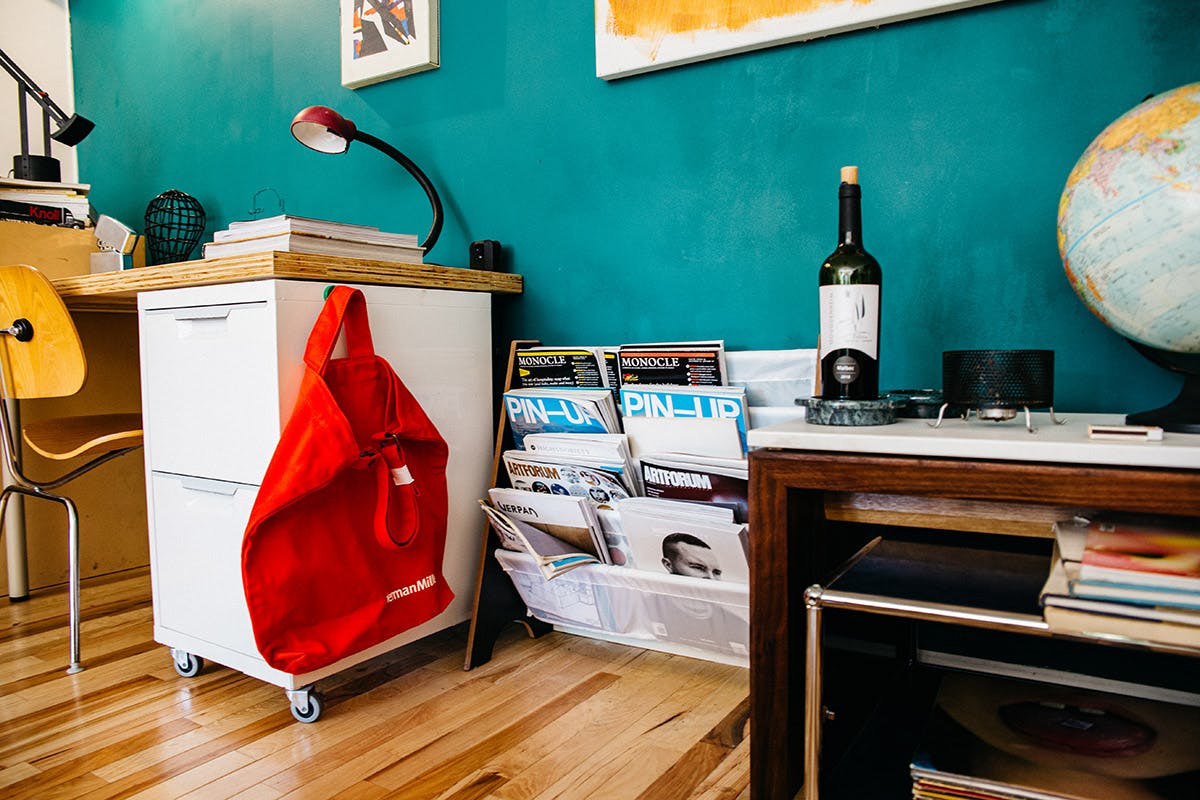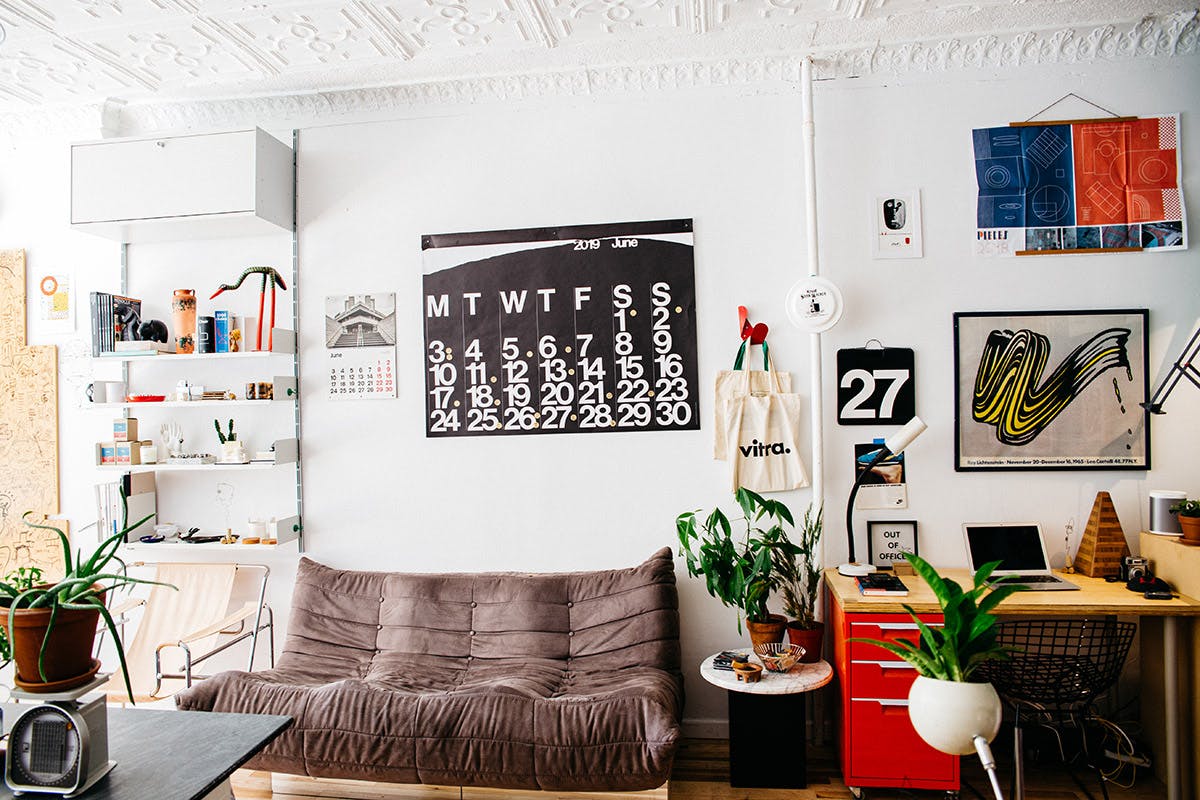 Be says another of their goals is to break away from only sourcing furniture and pivot toward the "ideology behind furniture and how you live." As he explains it, "Like why did you put that chair there and how does it make sense in that space? Just provoking different thoughts about furniture than we would."
Blake chimes in, "I don't like change that much. I like consistency. Things change all the time. The store constantly changes, so it's a constant exercise in change. In that way, you start to look at everything as just impermanence. So if our thing is constant change, what does that look like in a thing?"