In today's world, life never stops moving. From day to night, unique experiences shape the modern man and woman into inspiring individuals. In that restless spirit, New Balance has crafted the NB 247: a shoe built for today's 24/7 lifestyle. With a global series of parties on January 7, 2017 that showcased some of the most unique, creative, and innovative cultural figures in some of the world's biggest cities, New Balance embodies how to live life in 247.
Next up: Paris. As New York and LA were just waking up and Tokyo, Shanghai and Seoul were already deep in the night, the City of Lights' clean and sleek Galerie Nikki Diana Marquardt began to prep for the 247 Party: Paris edition.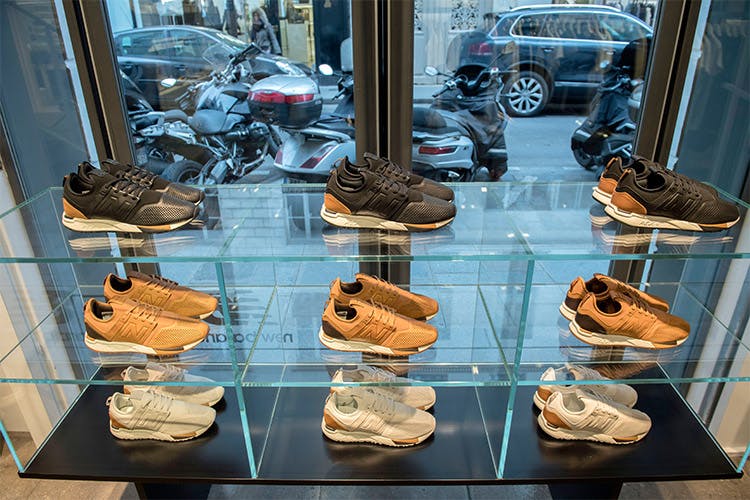 Planned out and held in association with the city's famed cutting-edge fashion outlet, colette, low-key gastro vibes dominated the first half of the party, with a Parisian street food market hosted by L'Express Styles' travel editor-in-chief and Très Très Bon's Streetfoodista, Mina Soundiram. Lasting from 12 noon 'til 5 p.m, fare was provided by Le Ruisseau serving up burgers outside colette, while at the gallery, Thai food from So Nat, sweet things in the form of Boneshaker Doughnuts, while Le Refectoire doubled up and served street Parisian food at the gallery as well.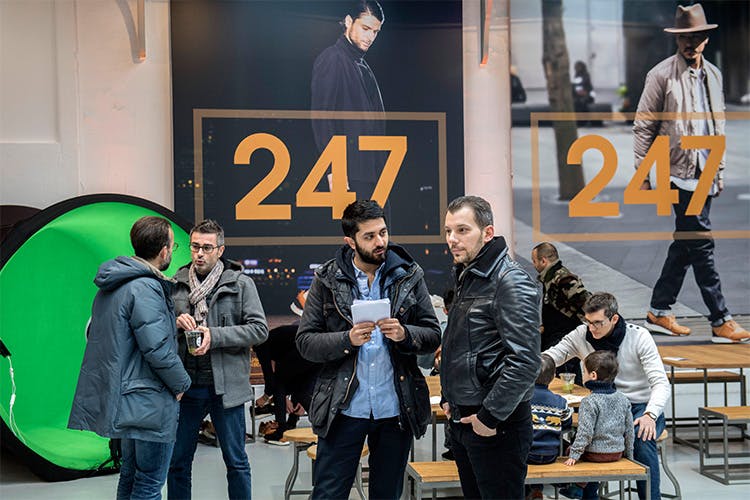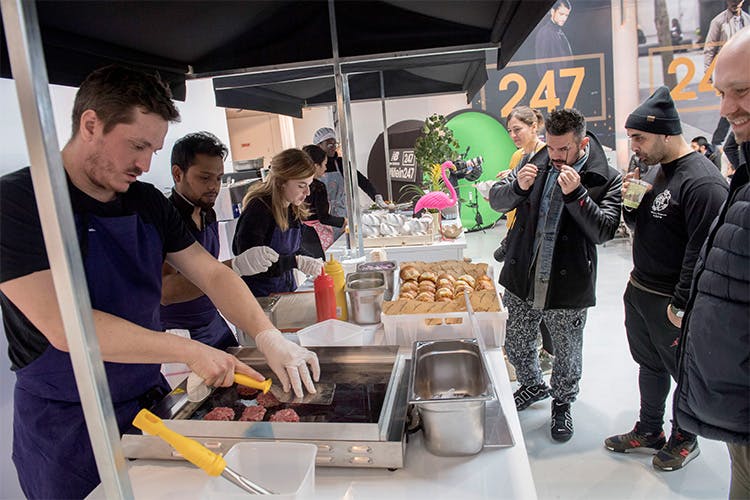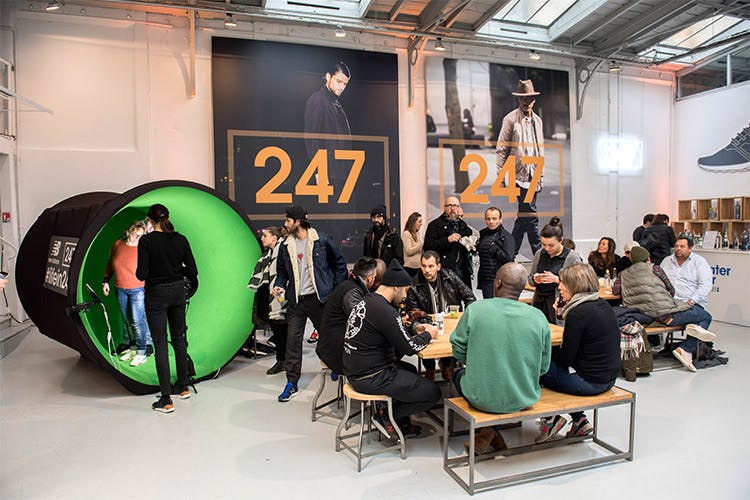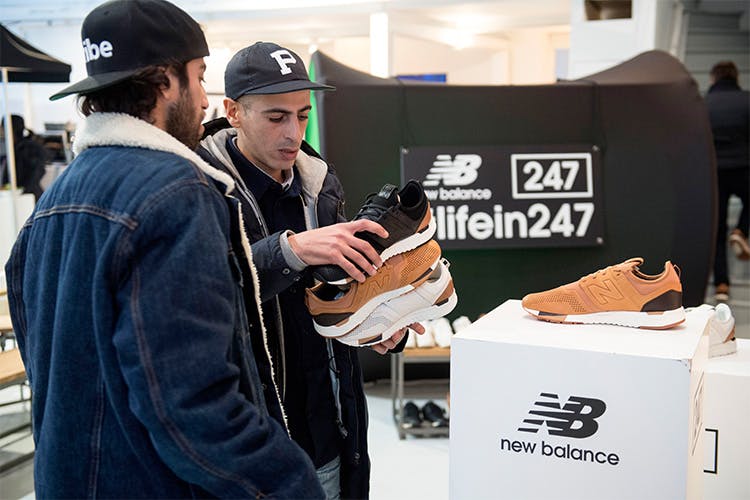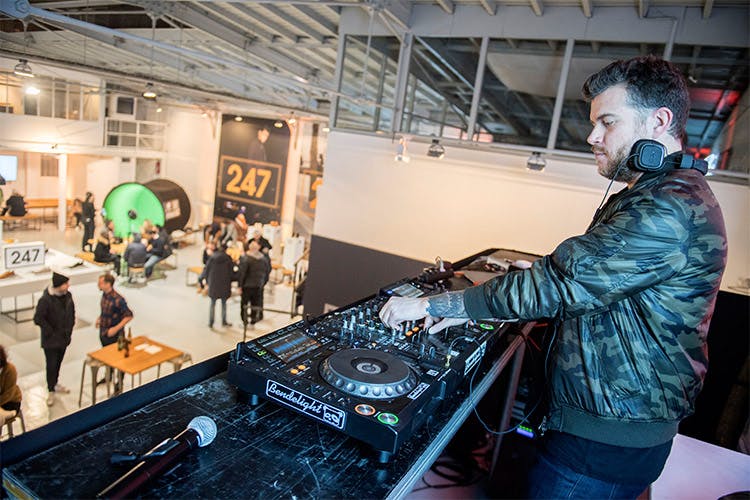 As the hours of darkness descended, flavors on the tongue made way for soulful, funky joints served up by Inès Mélia with sides of able support from CLAAP! and Cédric Couvez.
For a full helping, check out the exclusive insider shots and video of what went down, above. Experience life in 24/7 and cop the New Balance 247 direct from the online store, or if you still need more convincing, check out the Luxe edition of the 247 in more detail here.