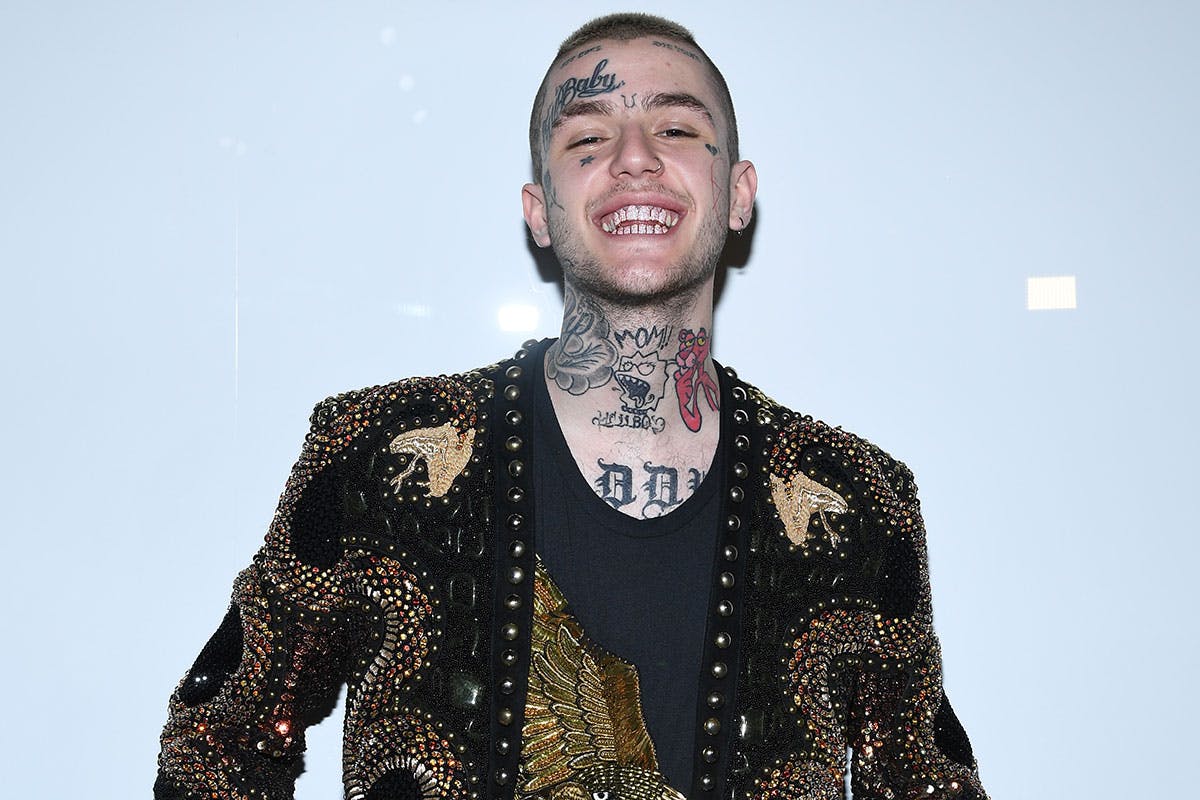 Lil Peep's estate continues to roll out the posthumous releases. Vertigo, one of the Peep's early records, just got a re-release. Three videos were also released alongside the EP, starring the deceased rapper.
Stemming from 2016, Vertigo is one of Peep's first projects when he was still discovering his sound. Not only can fans finally legitimately stream the EP, but this is also the first time the songs have been remastered.
Lil Peep's estate explained in a statement, "This re-release of Vertigo features the highest quality exports the world has ever heard of these tracks — straight from the recording sessions that Gus worked on in his bedroom. This is the first of many re-releases of the works of the artist Gus Ahr—also known as Lil Peep. Enjoy."
Vertigo is finally available on all major streaming services, you can listen to the four-track EP below.
Alongside the EP, Lil Peep's estate also published three never-before-seen music videos, the Emma Harris and Peep-directed visual for "Drugz" featuring by Lil Skil — who's also the artist behind the cover art — and two other videos starring Peep himself, "M.O.S. [battery full]" and "Come Around," which were directed and edited by Jon "Legacy" Francois. Watch them below.