How I Start My Day is a series revealing the intimate details and wisdom behind the morning rituals of successful characters in youth culture and beyond.
Mabel is never not busy. Lately, the R&B star has constantly been on-the-go traveling all over the world with jam packed schedules. So before the 23-year-old gets down to business, it's important for her to dedicate a good chunk of time ahead of everything to do absolutely nothing—or at least, engaging in mindless activities that require minimal effort.
Climbing the charts requires a lot of hard work behind-the-scenes and Mabel is fully committed to dominating the UK and beyond with her record smashing hits like her latest single, "Don't Call Me Up." But Mabel makes the grind look fun in a variety of cozy designer fits, even when she's the face of fashion campaigns for brands like Nike, Tommy Hilfiger, and Topshop. Music is her passion and she genuinely enjoys every aspect of the process that goes into creating it.
This summer, Mabel is finally dropping her debut album, High Expectations, on August 2 via Capitol Records. She describes the project as an ambitious body of work that explores the multiplicity of expectations within an assortment of empowering and uplifting anthems.
Read on to learn about how Mabel uses yoga, tea, and a state of tranquility to start her day in the most productive way possible.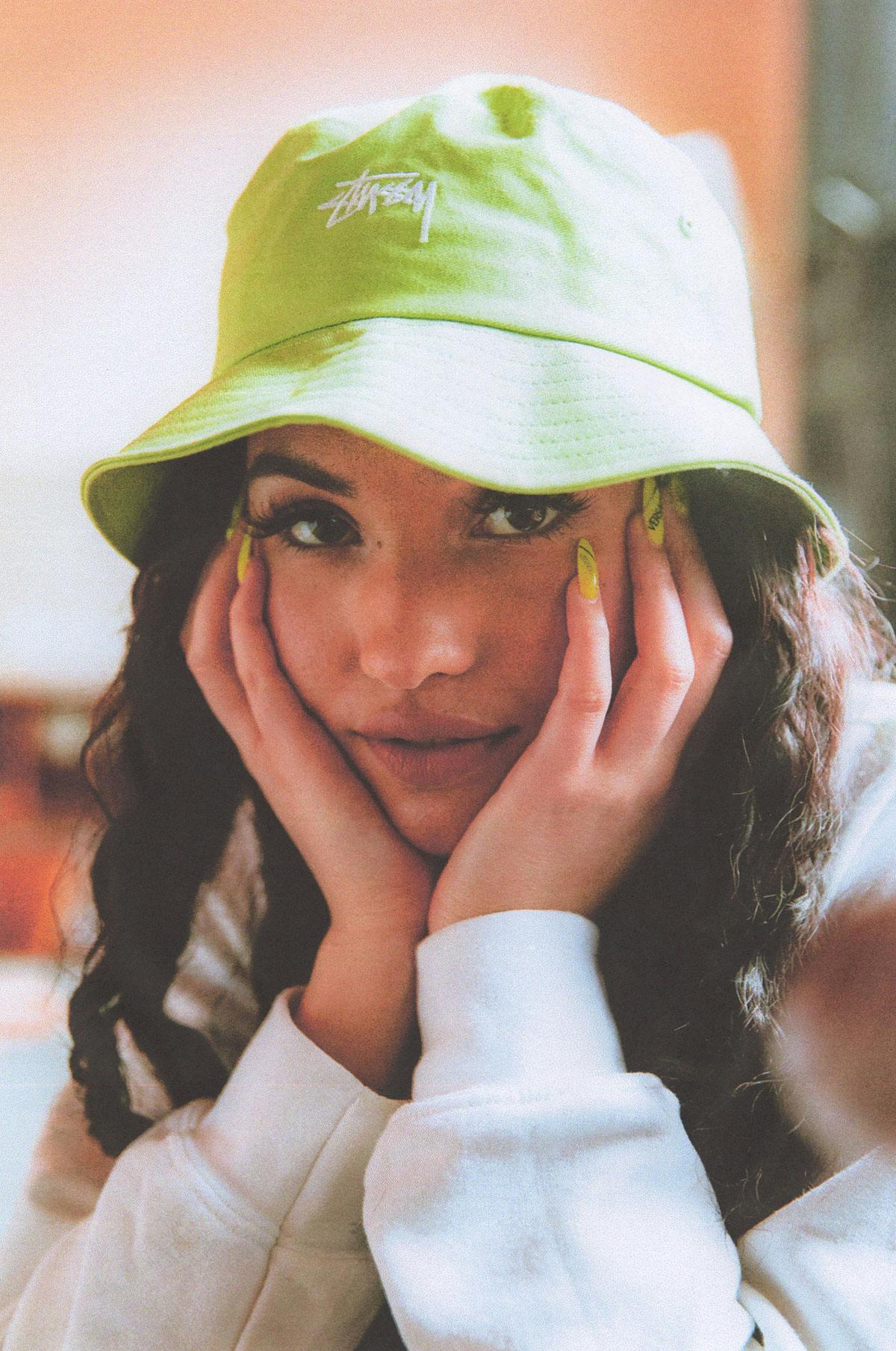 How is your morning going so far? What have you accomplished so far today?
My morning is going well. It's been very chill. I don't usually start work until like 11/12 so I try to just relax and have time to myself in the mornings. So today all I've accomplished so far is to shower and read my book!
What time do you typically wake up and why?
I usually wake up at like 8am so that I have time to chill before my day starts. I either spend time reading in bed or I go to the gym!
What are you usually thinking about as soon as you wake up?
The first thing I do when I wake up is make a cup of tea... So British!!! I think about my day and what I need to do for a minute but then I let it go. I find I function better when I don't think about things too much and just take them as they come!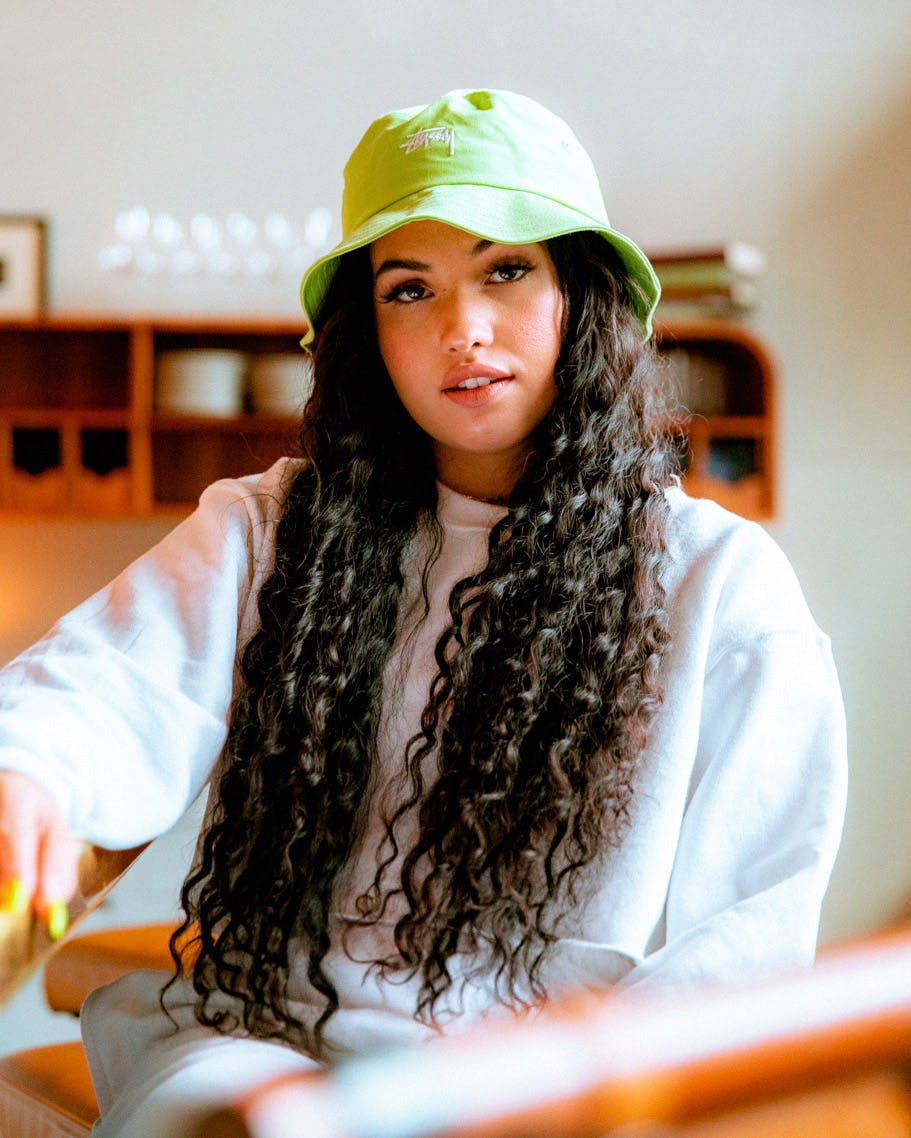 Are you a morning person? Why are mornings important to you?
I am a morning person. I love mornings because it's when I get time to process things and chill!
Where are you currently based? What goes on around you in your apartment?
I live in London. I keep my apartment very calm and don't usually have a lot of people there. I like to listen to music and spend alone time there!
How do you prepare for the day ahead?
I prepare for the day ahead by making sure that I'm in a great headspace by doing something to relax me like going for a run or going to a yoga class.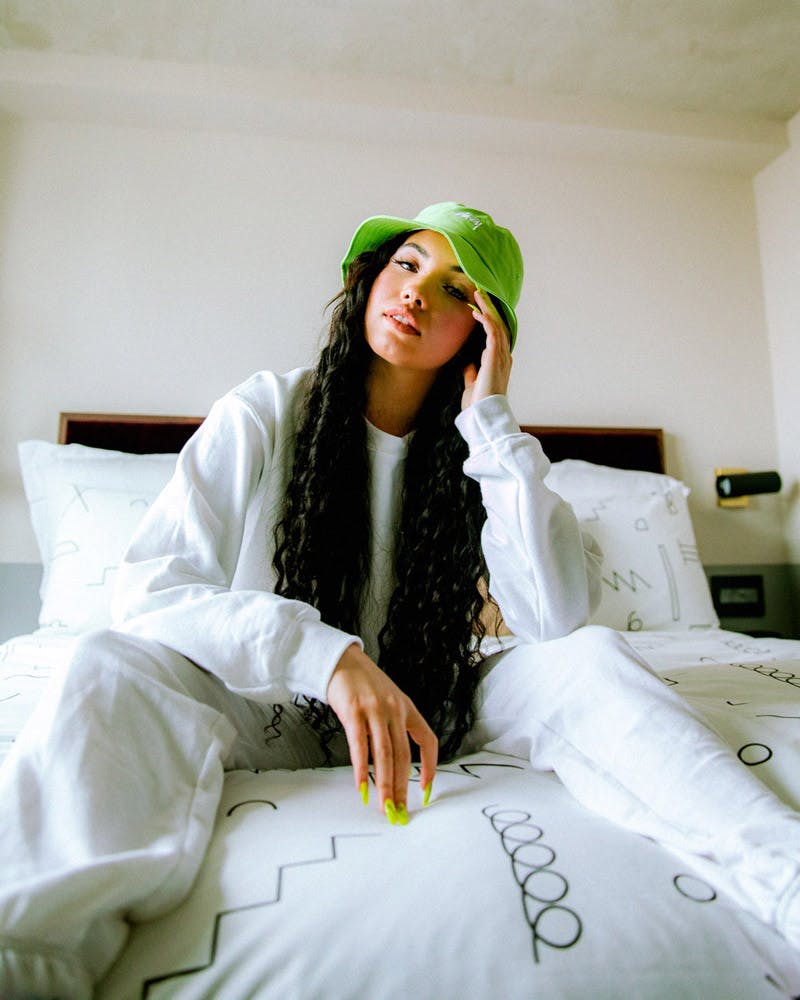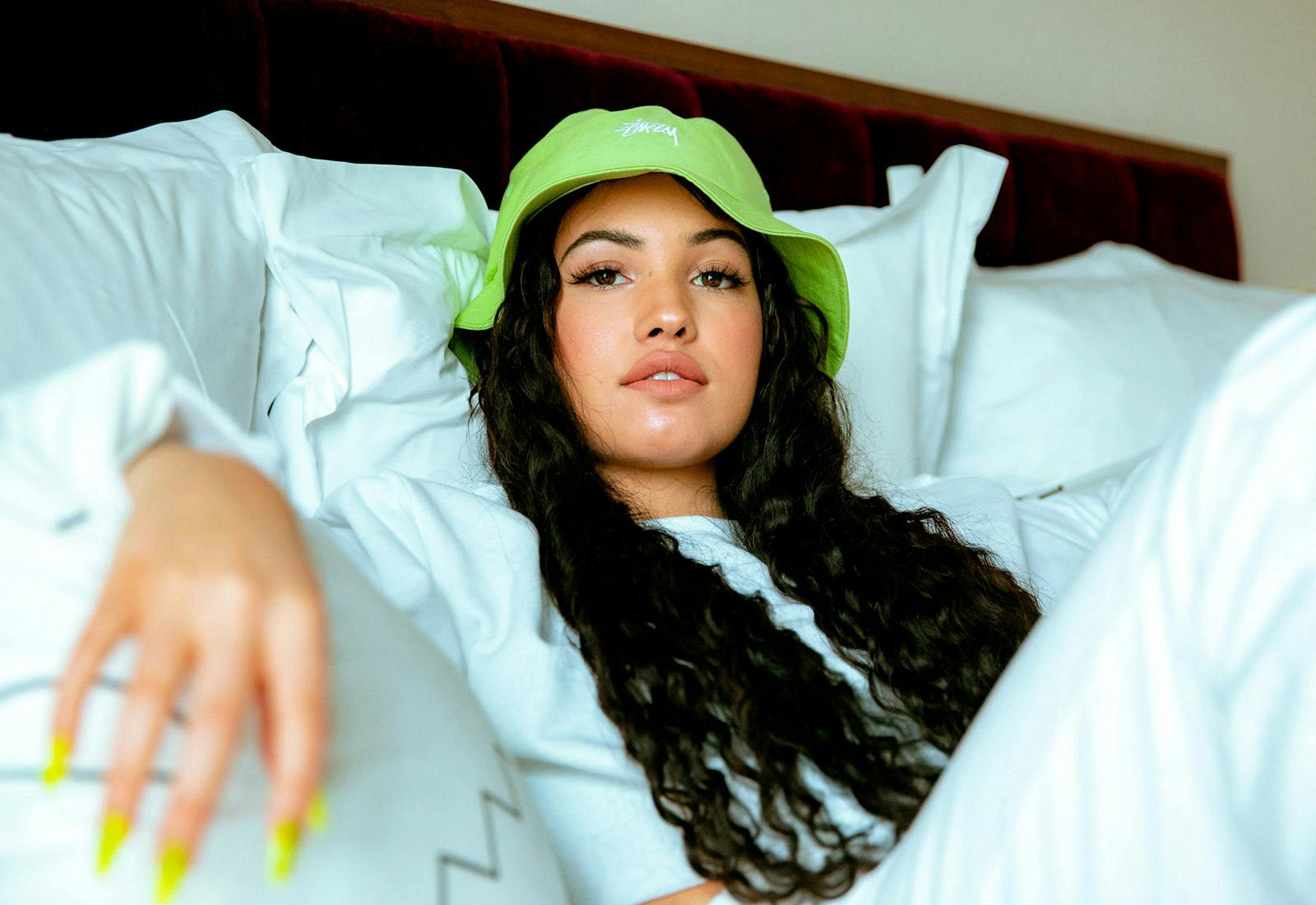 What is your skincare routine?
I use Lumiers skin products and have a very long skin routine as my skin can be temperamental when I'm travelling! In the mornings I use a cleanser, a toner, a serum, a cream and then SPF. Sometimes I put a face mask on in the mornings too!
How do you practice self-care?
I practice self care by making sure I have time every day to do something that makes me feel focused and calm. I feel different every day so I make sure that I listen to what my mind and my body needs!
How does your morning routine change when you're traveling?
I try to keep my morning routine the same when I'm travelling! I think it's important to keep some stability even when on the road and the mornings are the best time to do that. I try to still get up early and do the same things I would do at home.
Next up; here's how model Adrianne Ho starts her day.