In our latest video series with Braun, we present seven style experts from seven dynamic cities, each with a unique voice and perspective on fashion. With years of industry experience, their networks are vast, and they each introduce us to three inspiring men from different age and professional groups who represent their city's style.
Highsnobiety and Braun both believe everyone should find their fashion personality and let their style out. For some, this comes naturally and for others, this is more difficult. Either way, inspiration and insightful new perspectives should be welcomed by all in a constantly changing fashion world.
Following our conversation in Paris with fashion photographer Mathieu Vilasco, we headed down under to talk to Mark Vassallo. Vassallo is a Sydney-based stylist and creative director working with brands and magazines, employing photographers, casting models and directing fashion shows. After returning from a stint in New York, he's worked with Kanye West, created a fashion comic book and built an expansive and diverse work portfolio. Read the interview and see his inspirational fashionista picks below before checking out the video above.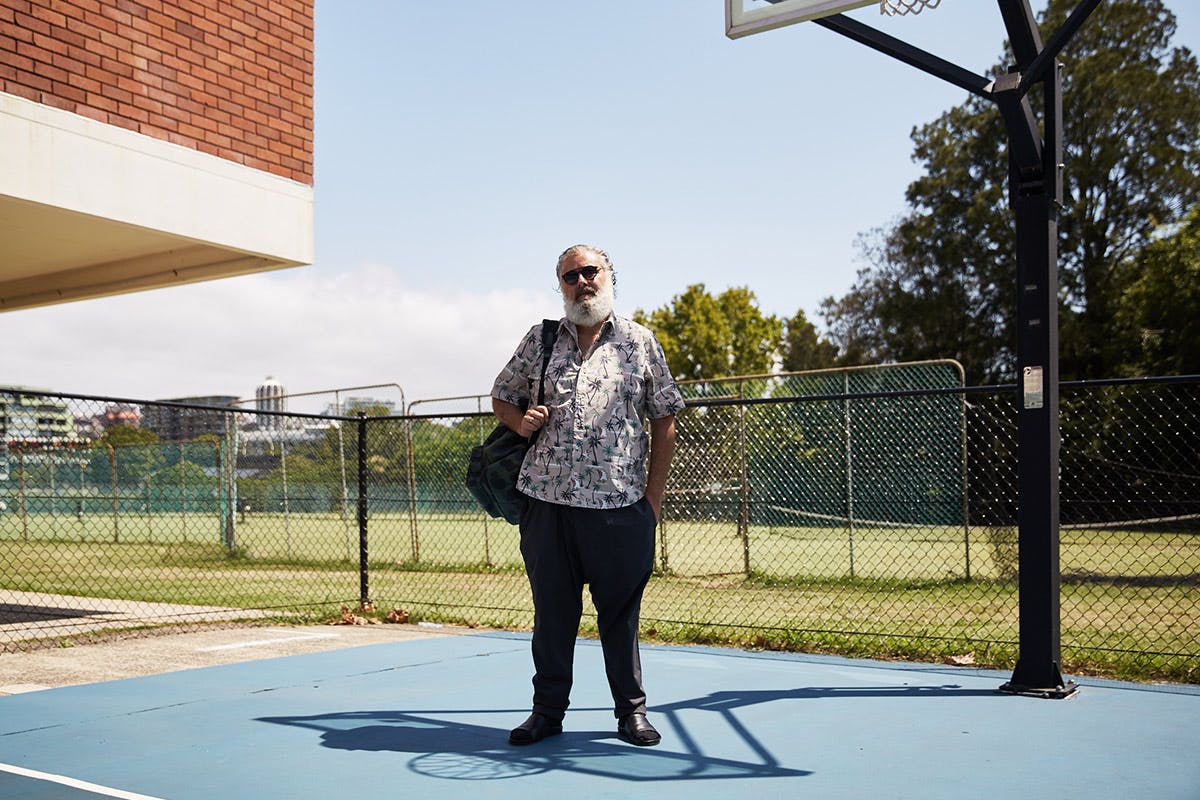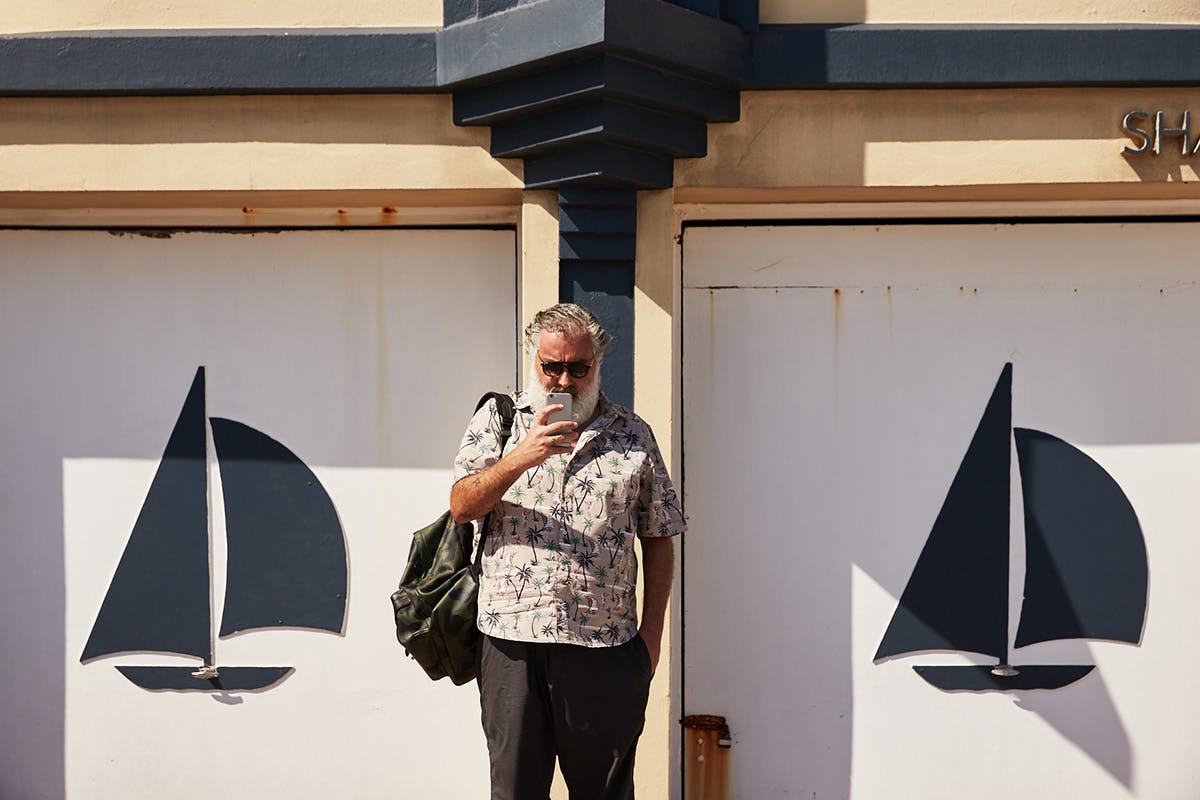 Tell us about your time living in NYC? How did the city help you develop and why was the time right to move to Sydney?
NYC shaped me; it taught me about the fashion industry, put all my dreams into perspective and introduced me to the worlds best. Most of all it taught me humility. NYC smells like fashion to me. I moved back to Sydney post 9/11 and rediscovered this incredible city. It's always been my biggest inspiration as it houses all the things that are most important to me — an amazing lifestyle, family and friends and a rich personal history.
You've been involved with publishing books and magazines, advertising campaigns, video projects and many other creative endeavors. What do you do to maintain such consistent creative output and continue to challenge yourself?
I meditate every day, I stay home on Sundays; I did get burnt out once and I took 2 years off. I surround myself with inspiring people and travel loads. I'm exploring other areas like casting and film. I'm obsessed with directing fashion shows. I'm also a huge supporter of new industry talent, they inspire me.
What makes your city an international fashion capital?
Sydney has loads of style at the beach and in the street. There is a whole lot more to Oz's fashion than just surf but, for me, the beach and surf are powerful style icons represented in all my work. They are also recognized worldwide — all the biggest designers from Galliano to Ghesquire and Lagerfeld reference surf wear. Australian designers like Dion Lee and Ellery are true visionaries — their work captures the essence of Australia. We have an amazing mix of fashion brands.
The great thing about Sydney is that not only have we nailed lifestyle but we have nailed stylish living. Sydney is a melting pot of European and Asian cultures; I grew up as a European Australian and style is in my DNA. I can never get enough of the beach, the people that live their and their love for the ocean. The mix of cultures coming together are a great influence.
What did you learn from working with Kanye West?
I learnt to follow my dreams, dream big and never compromise my ideas and creativity.
You've created a fashion comic book, could you tell us about your interest in comics and how fashion translates into this art form?
As a teenager, I was obsessed with superhero comics, especially Batman and Spiderman. Batman was a loner and a caped crusader with a primal fear. I merged the two together in a fashion comic book created using backstage show photography. I first did them for a magazine I was editor of and later published three comic books with art directors Shane Sakkeus and Jonathan Zawada. Models embody the idea of a dual identity walking in like Clarke Kent and turning into a superhero after hair, makeup and styling. I wanna do the comics again!
BRAUN typically takes a functionalist approach to design, how do your style choices balance function and form?
My eye is always drawn to the minimalist end of the spectrum. Having said that, sometimes what we wear has to be functional and sometimes I just want to shoot something because it's amazing.
Do you prefer to be clean shaven or have some facial hair?
I have had a beard for 8 years. Having a beard sends many messages, sometimes people think I'm homeless. I think it's about freedom and masculinity.
The Undergrad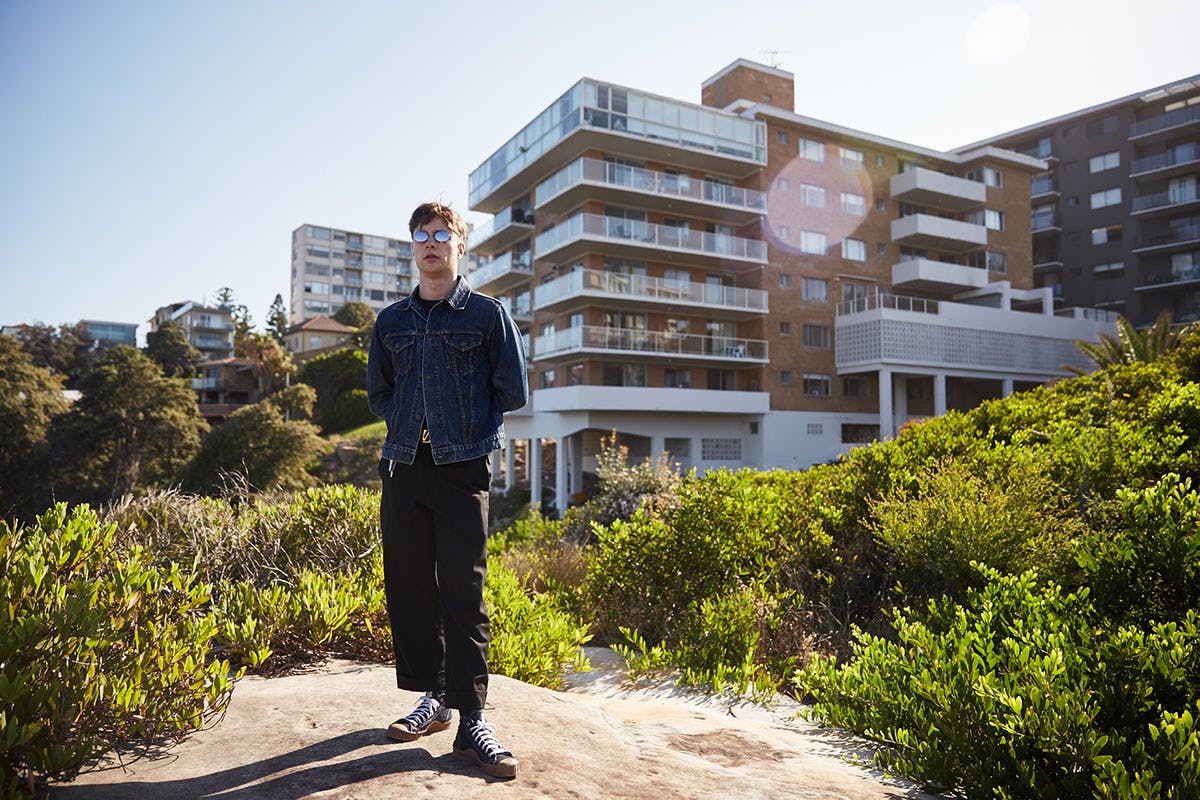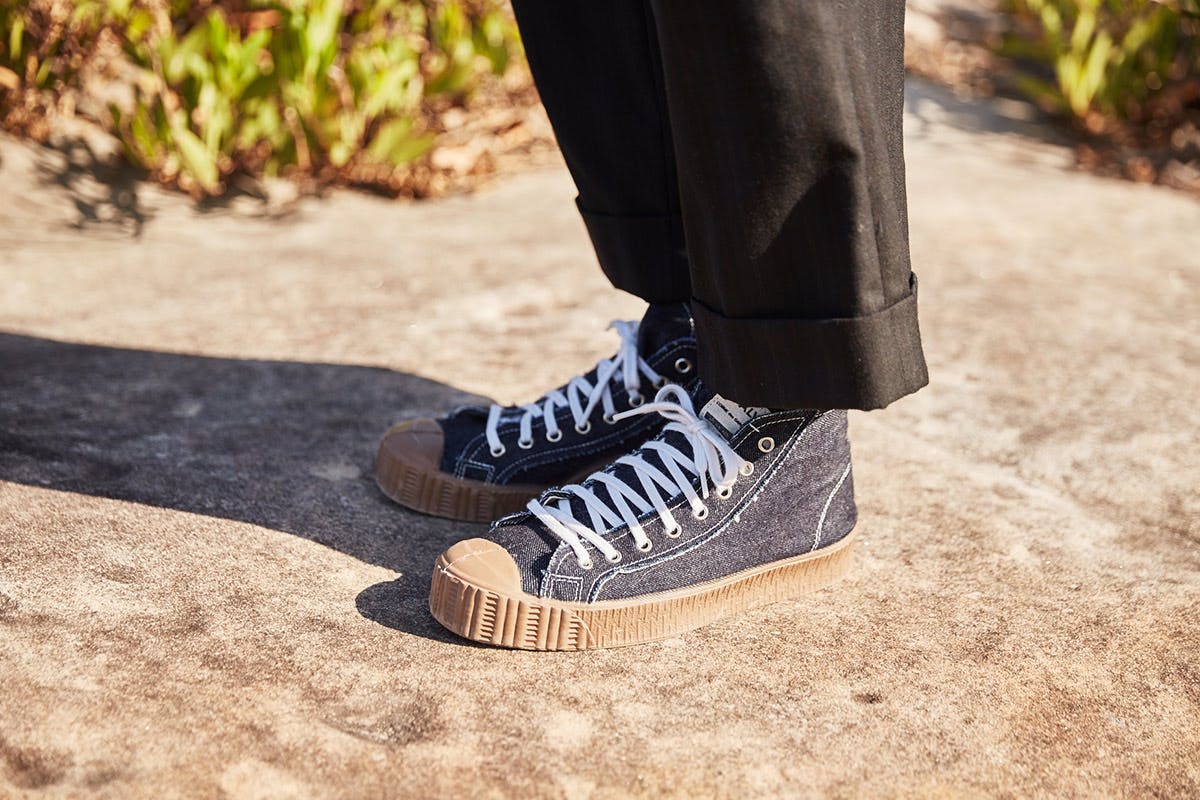 Name: Cain Ireland Age: 23 Profession: Hair Stylist
Cain blends American and Japanese-inspired fashion; he loves designers such as Yohji Yamamoto but it equally influenced by old school "Ivy League" looks. His style represents Sydney through awareness of the city's diverse cultural background and its influence on fashion.
The Young Professional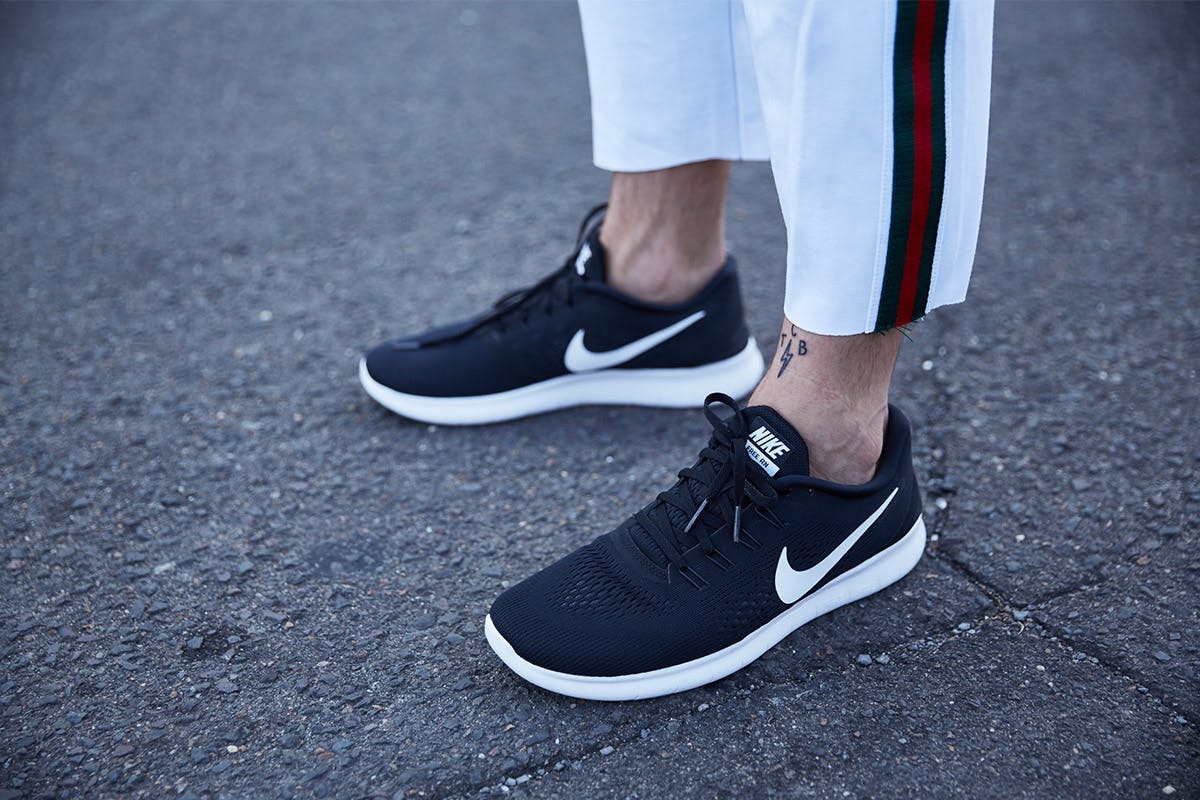 Name: Matty Bouris Age: 33 Profession: Senior Menswear Designer
Matty is inspired by his coastal heritage which he adds pops of vintage to; his style represents the surf lifestyle whether he's on the beach or the street.
The Executive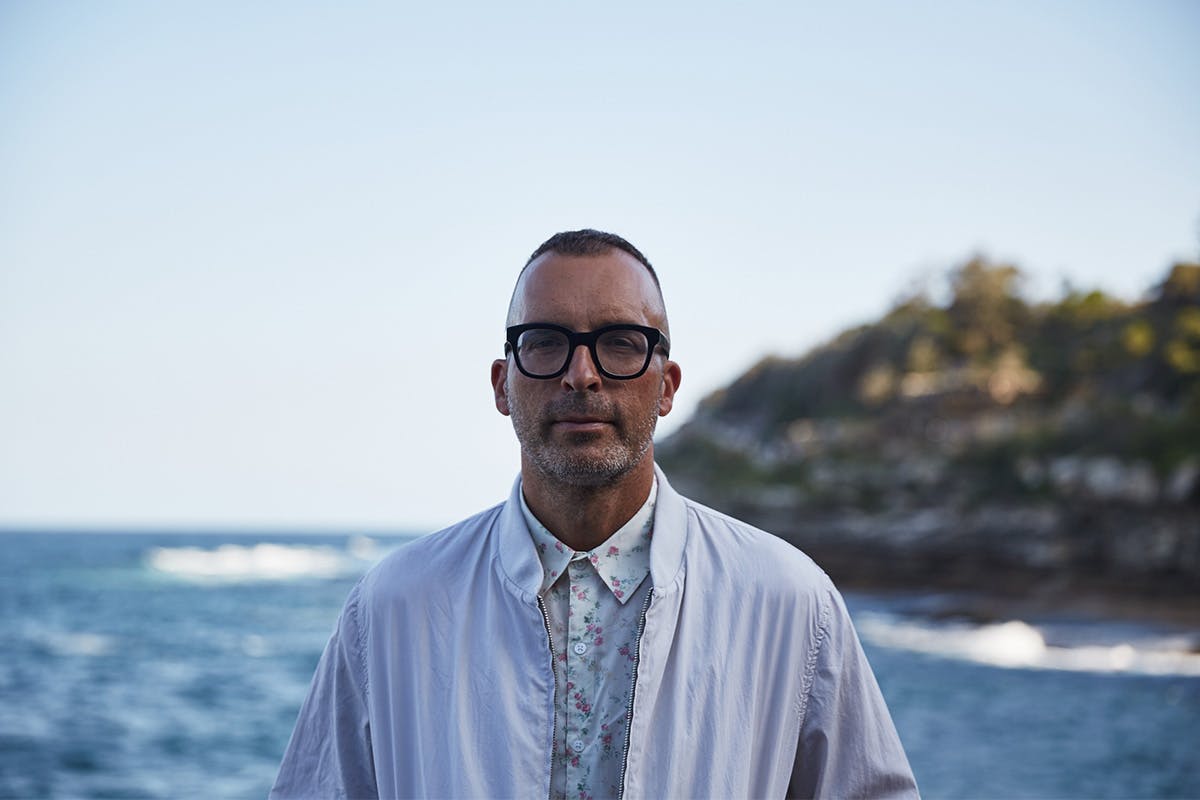 Name: Bartolomeo Celestino Age: 43 Profession: Fine-art photographer, film director and publisher
"I would describe my style as relaxed metropolitan, modern elegance with a palette of neutral and muted tones." Bartolomeo likes relaxed, uncomplicated and unstructured designs with a hint of sophistication. He tries to source his clothing from ethical suppliers and brand's designing with integrity and consideration.