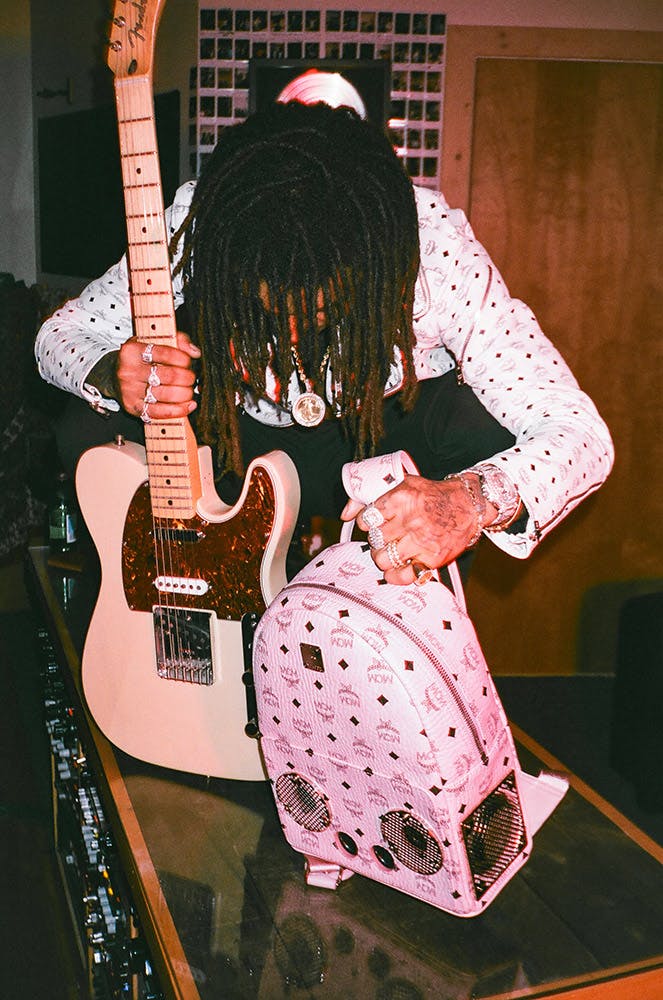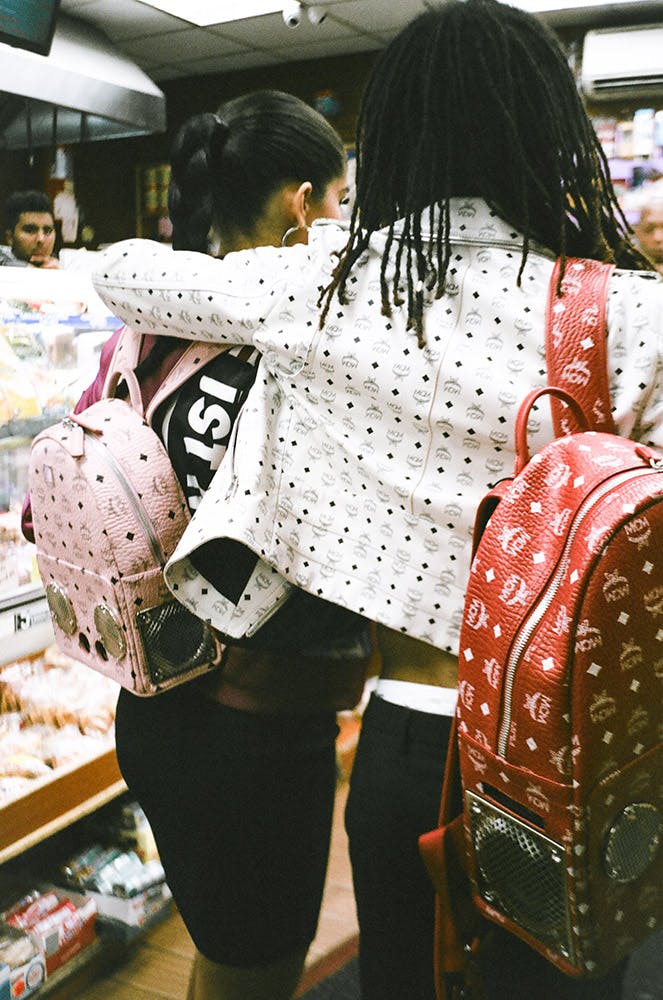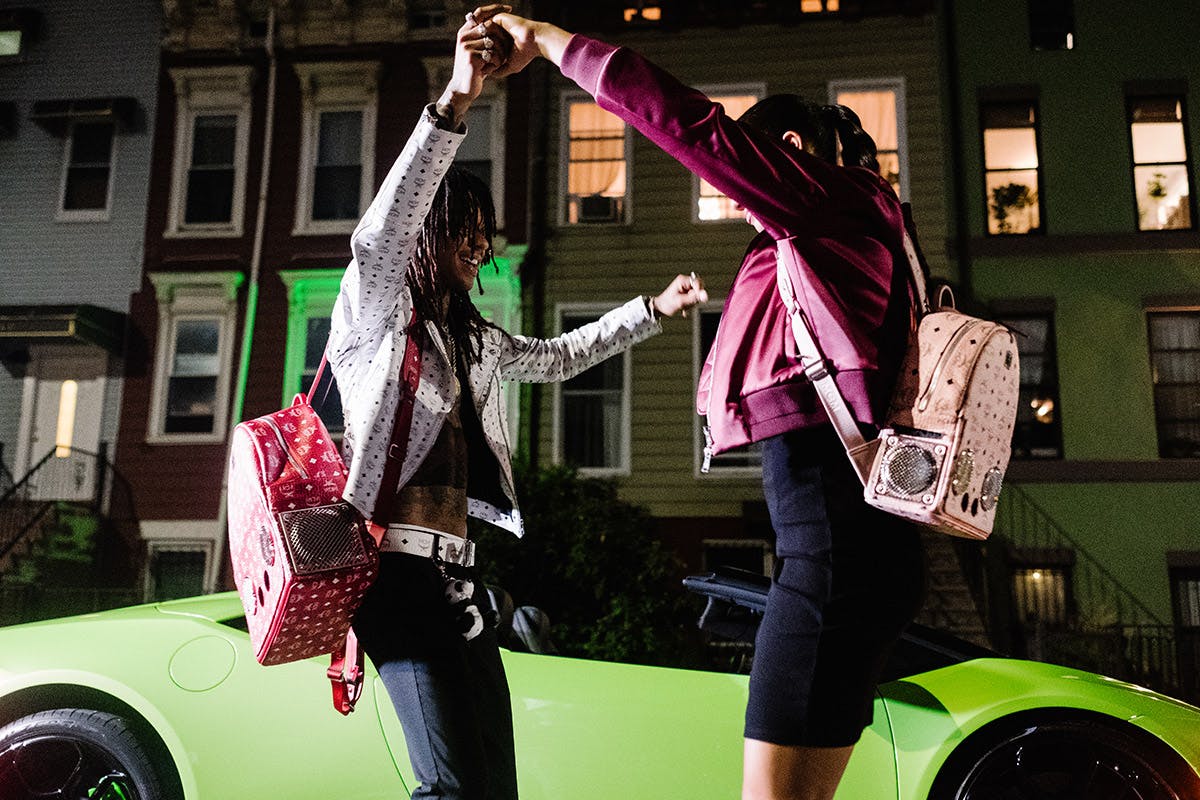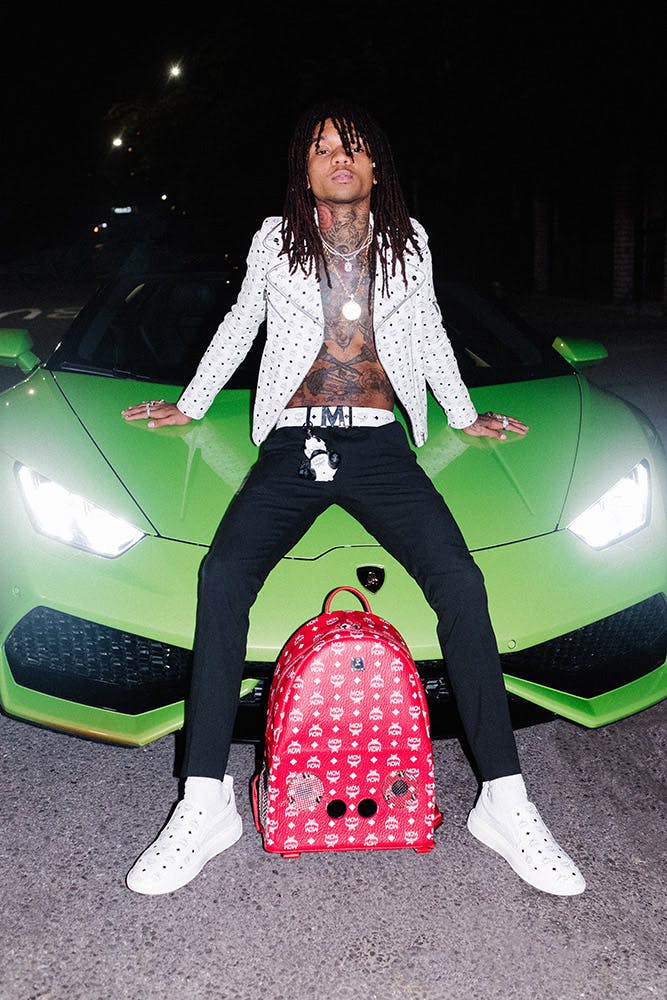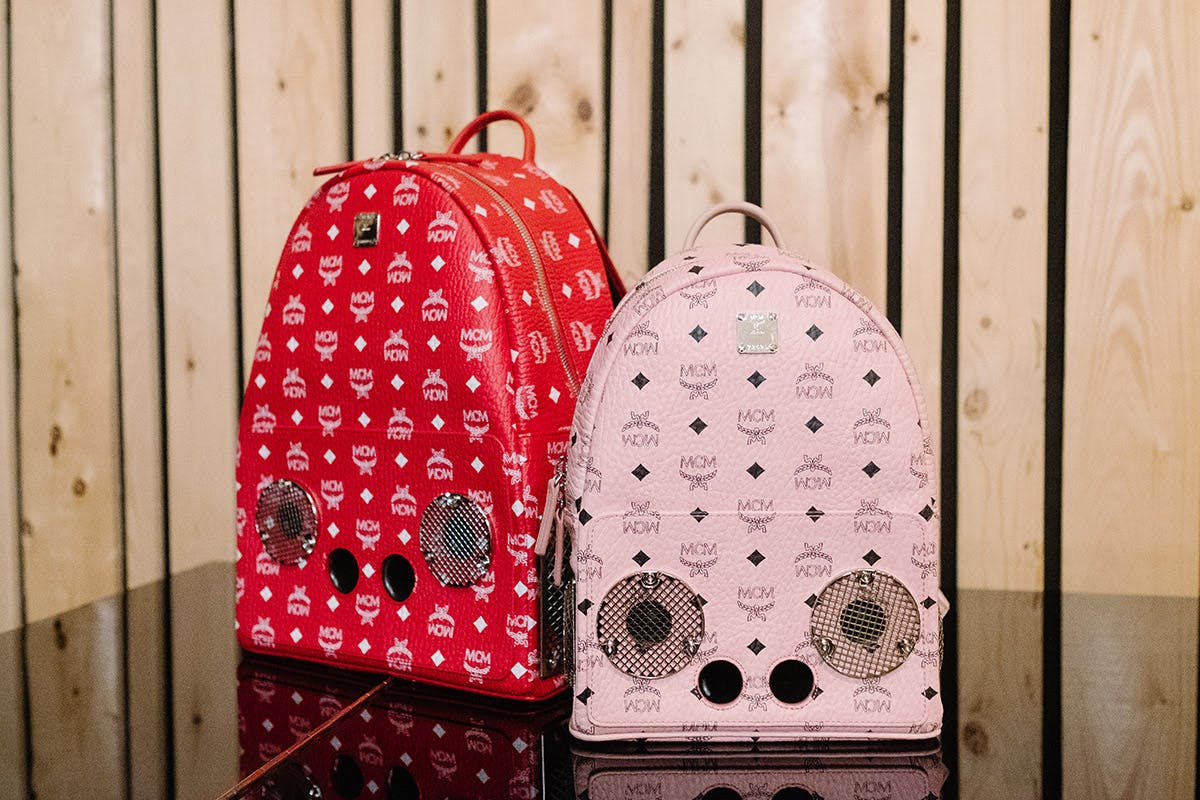 When two much-hyped luxury brands collide, the result is a collaboration much like MCM and Wizpak's. Once again the grand pairing is bringing together the world's leading wearable sound system with MCM's deeply historied backpacks.
For their second collaboration, the brands have tricked out one of MCM's iconic silhouettes with a 40W 2.1 stereo speaker system featuring 3D surround technology and wireless Bluetooth connection. That means unprecedented on-the-go sound and no irritating aux cables to trip you up. On top of that, the bag features a rechargeable battery with up to 14 hours of playback, so you'll never be caught short while sharing your music with the world.
The backpack comes in two sizes and a range of colors. Cop the large and you've got a choice of MCM's iconic Cognac, Grey, Red, Black, or (our favorite) Cognac with Studs; cop the small and your options are Cognac, Soft Pink, and Champagne.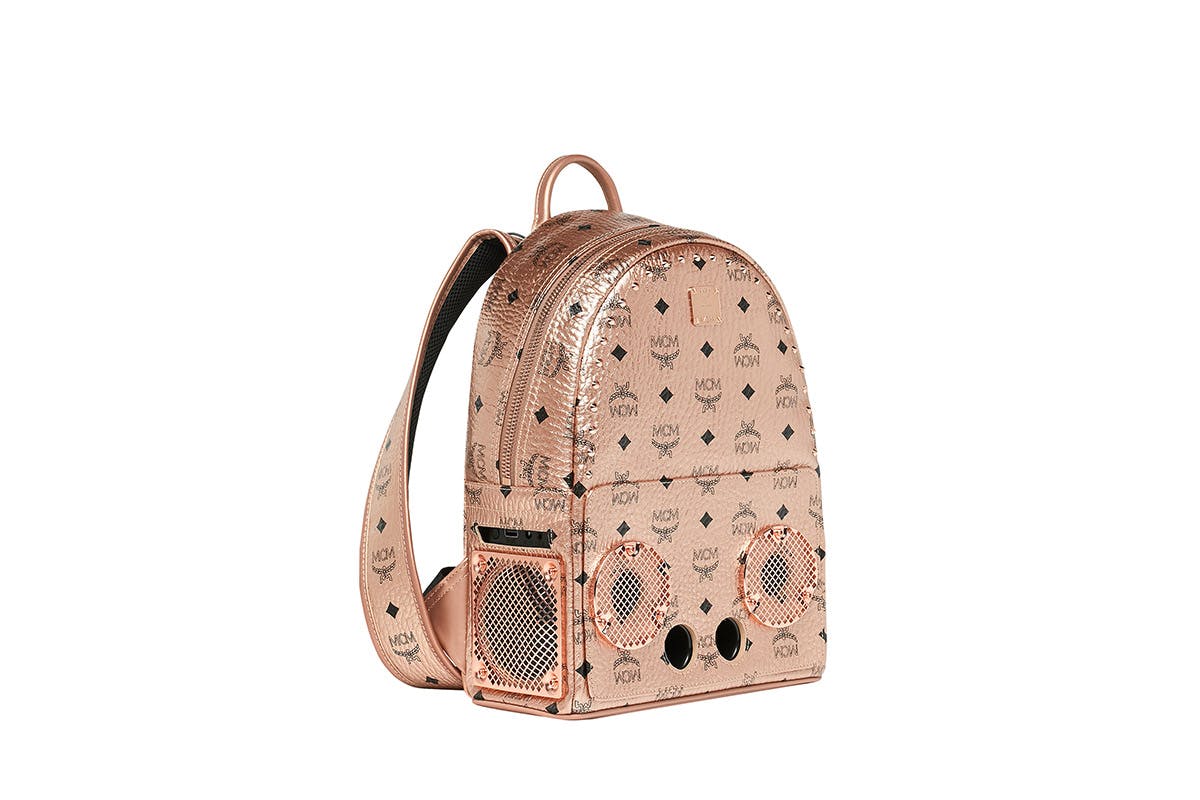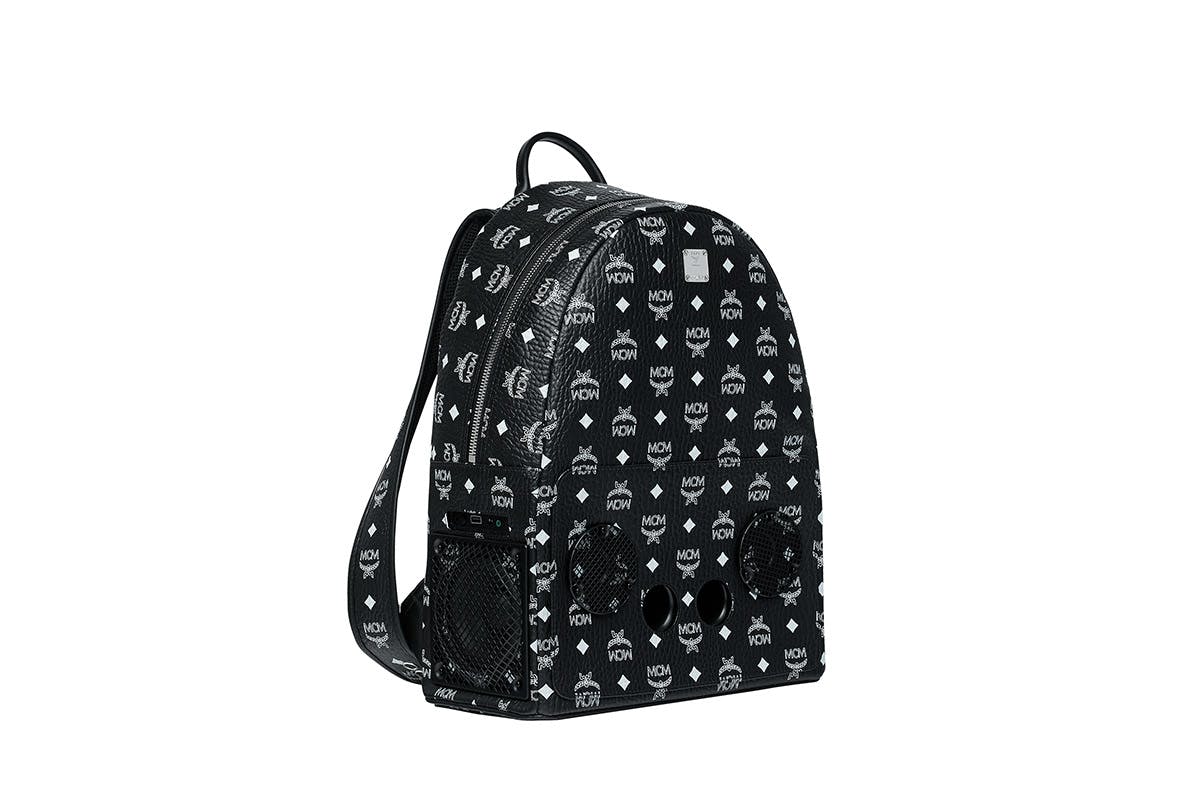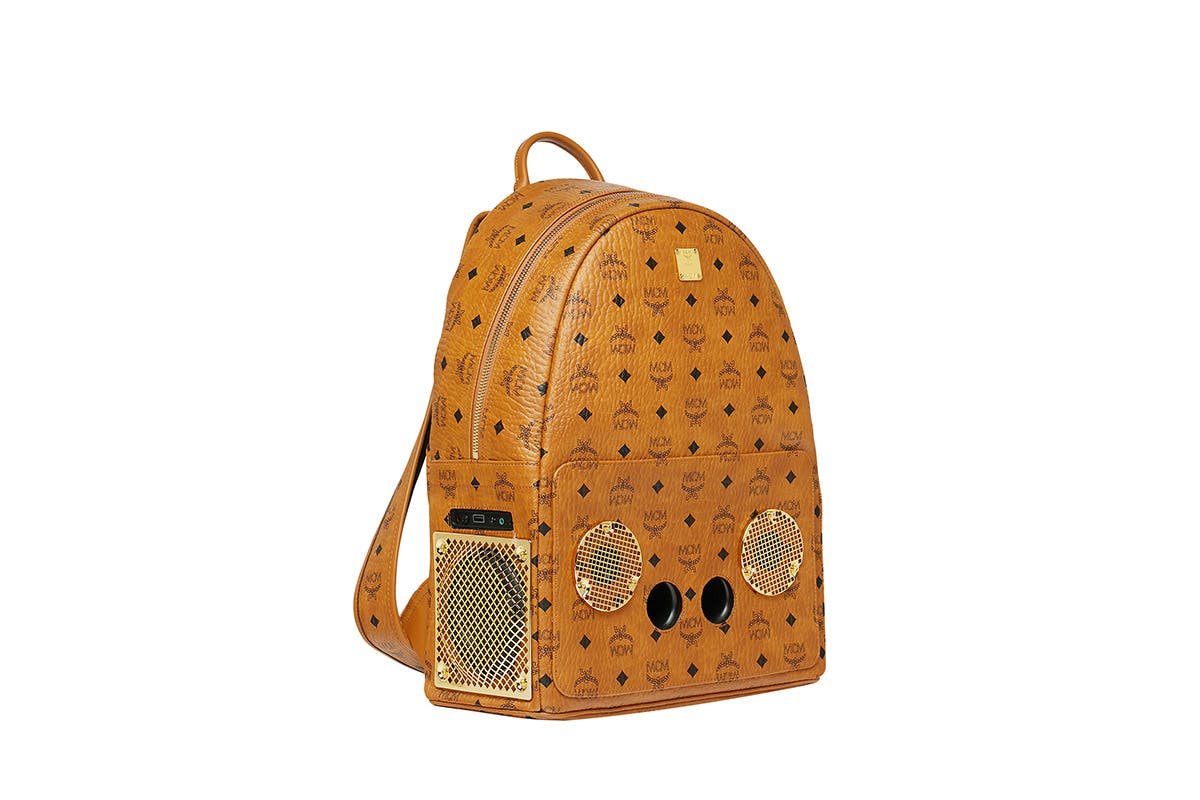 The MCM x Wizpak collaboration is available from November 8 but with the likes of Cardi B, Migos, Future, Alicia Keys, and Jamie Foxx already rocking their gifted bags, it could be a sellout. You can save yourself the worry of missing out by signing up for collection announcements via the link below.